we bought a boat!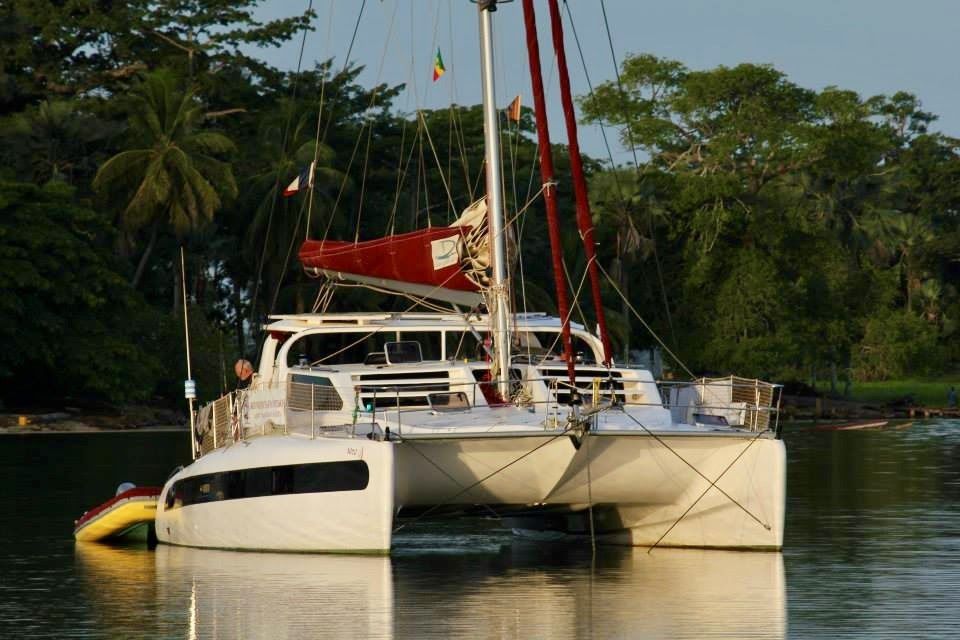 This may not be the biggest surprise in the world for those of you who have known us for awhile.  However, it's been a long time coming and after a lot of time refitting her to support our family for an extended cruise - we're almost ready to go!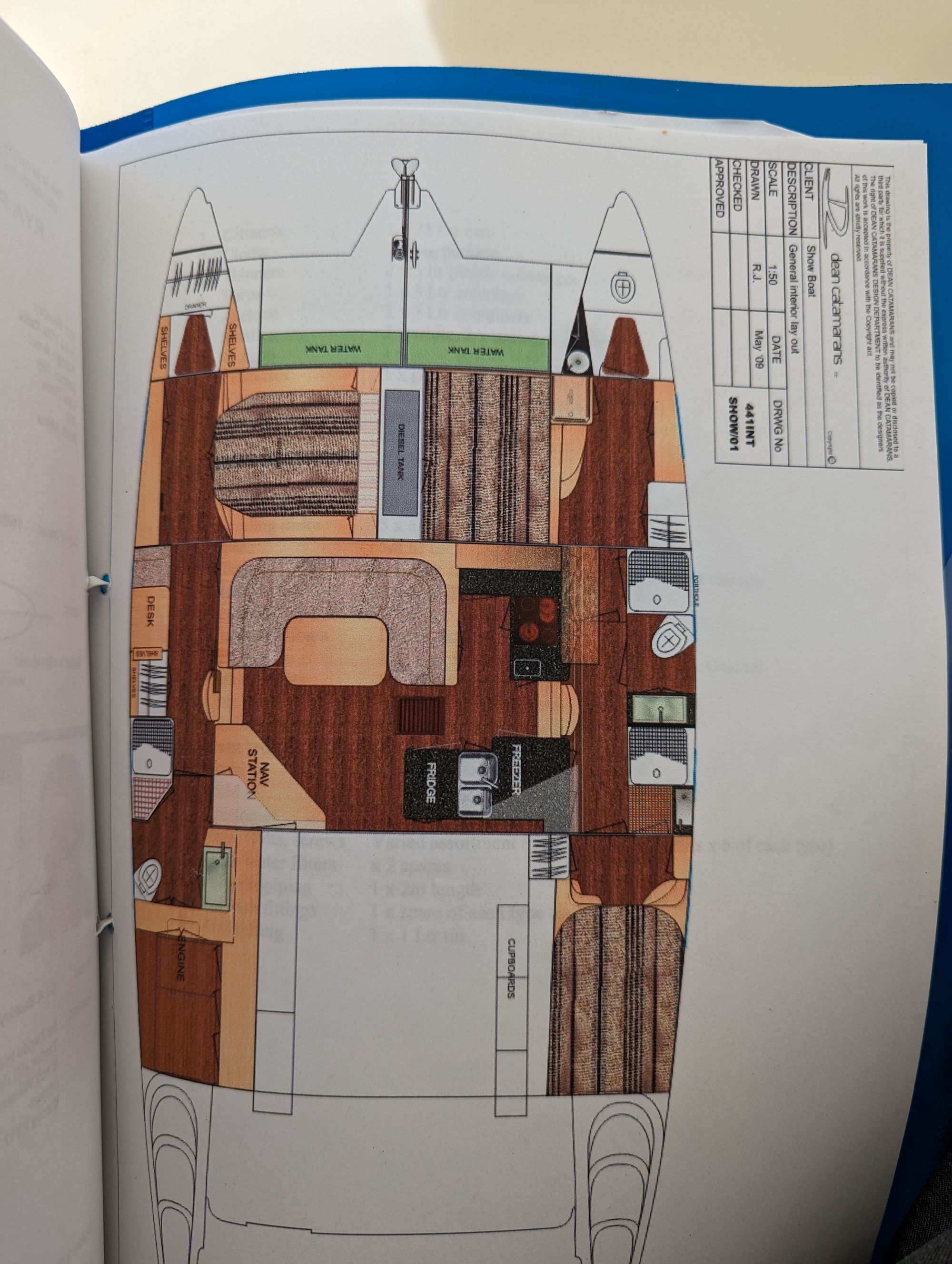 Next week is spring break for the girls, so it seemed like a logical time to go. This will be their last week at school for this school year. Boxes (lots and lots of boxes) of our stuff has been shipped. Packing has begun. Plane tickets have been purchased.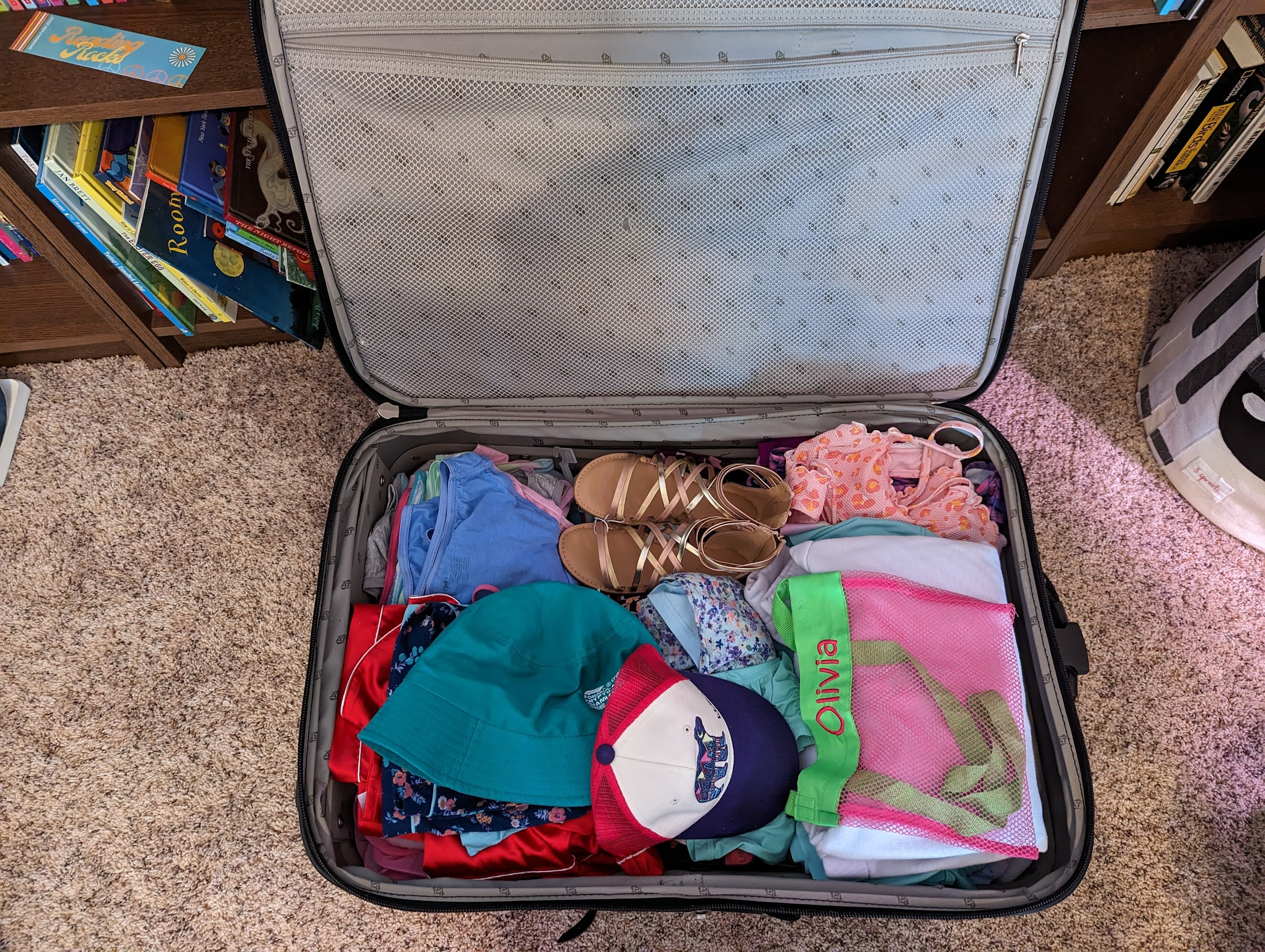 Very soon we will be going from this...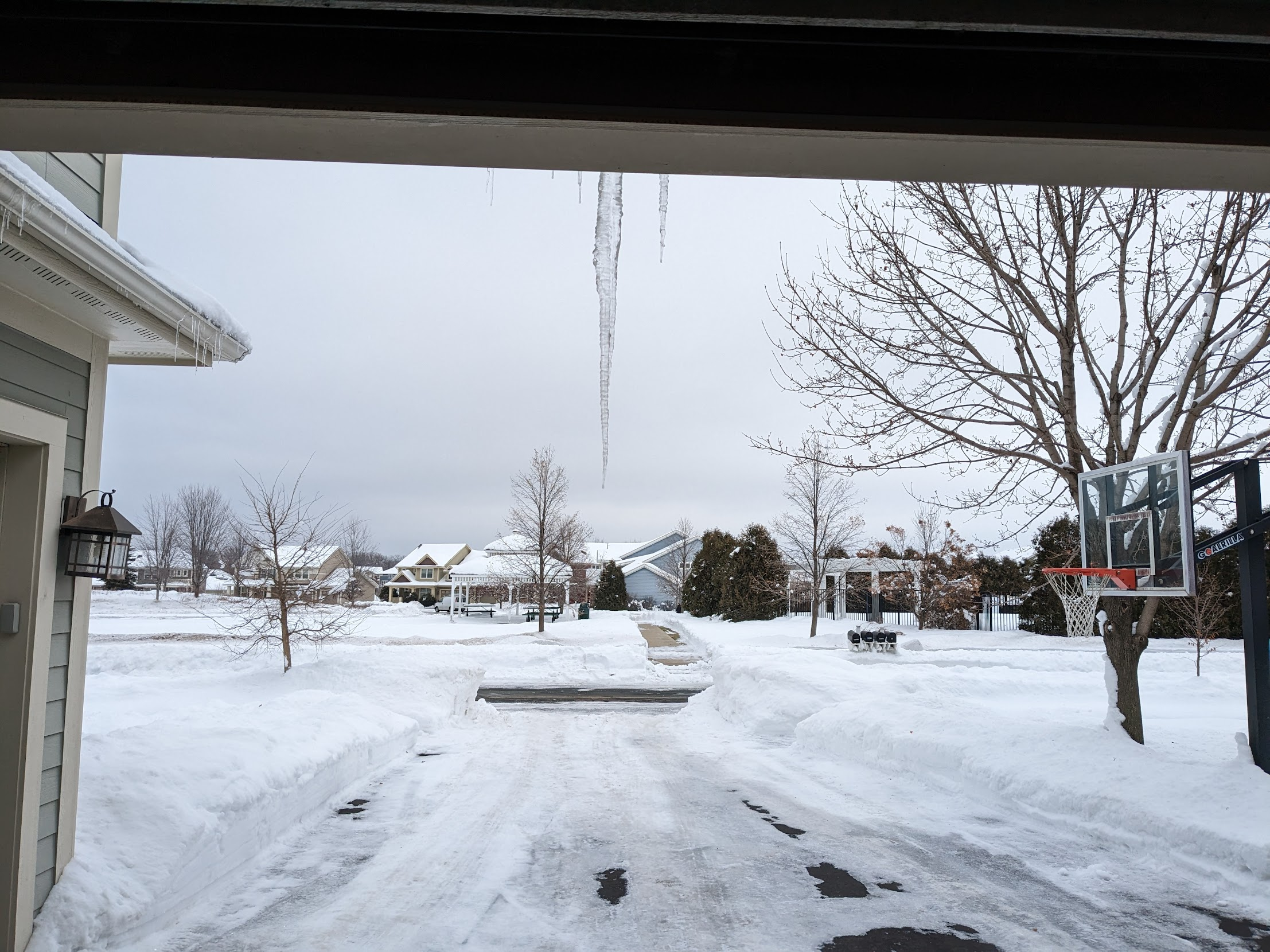 to this...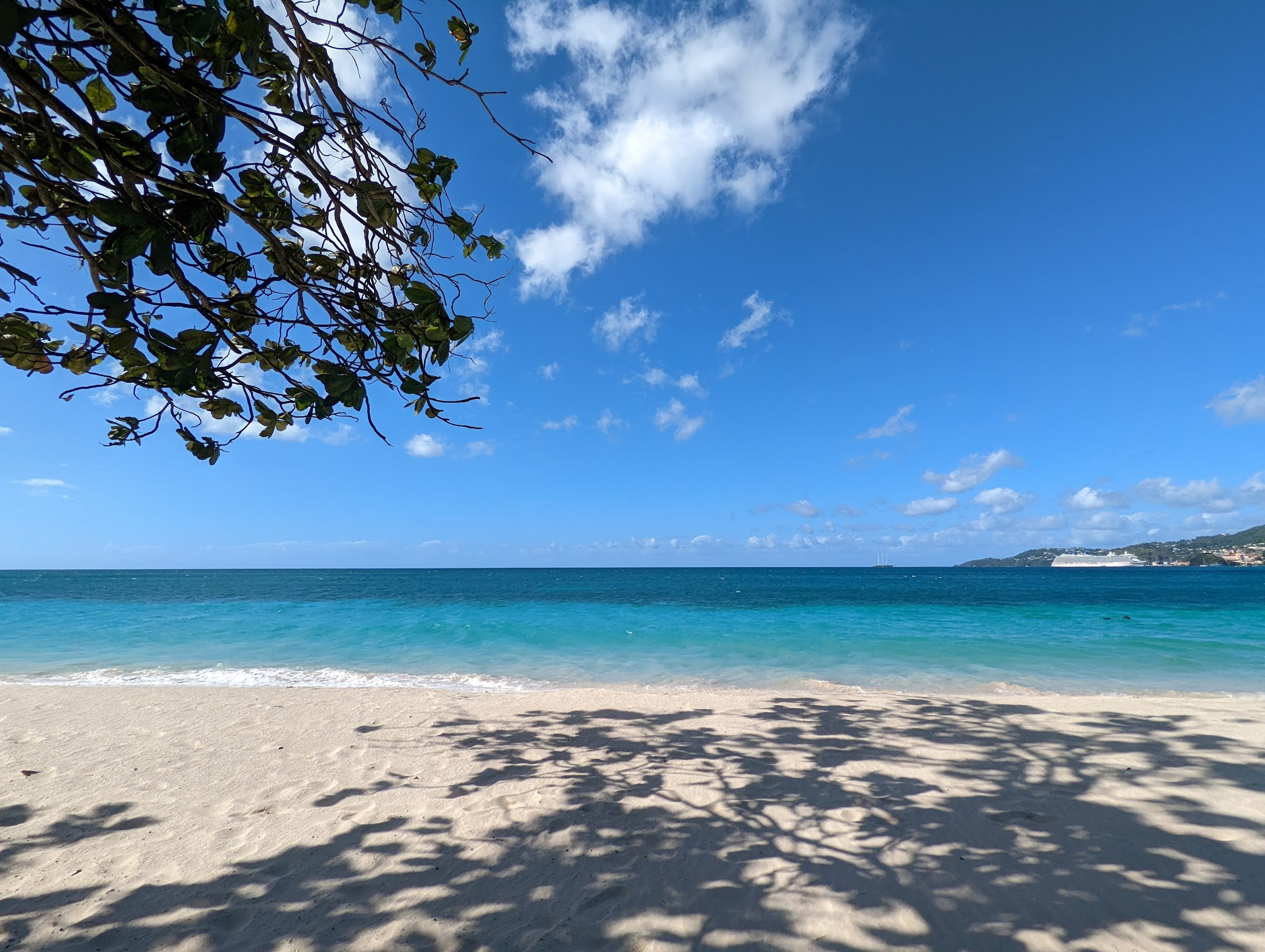 Answers to our most asked questions...
(1) Braden quit the job he's been at since we moved to Minnesota 9 year ago.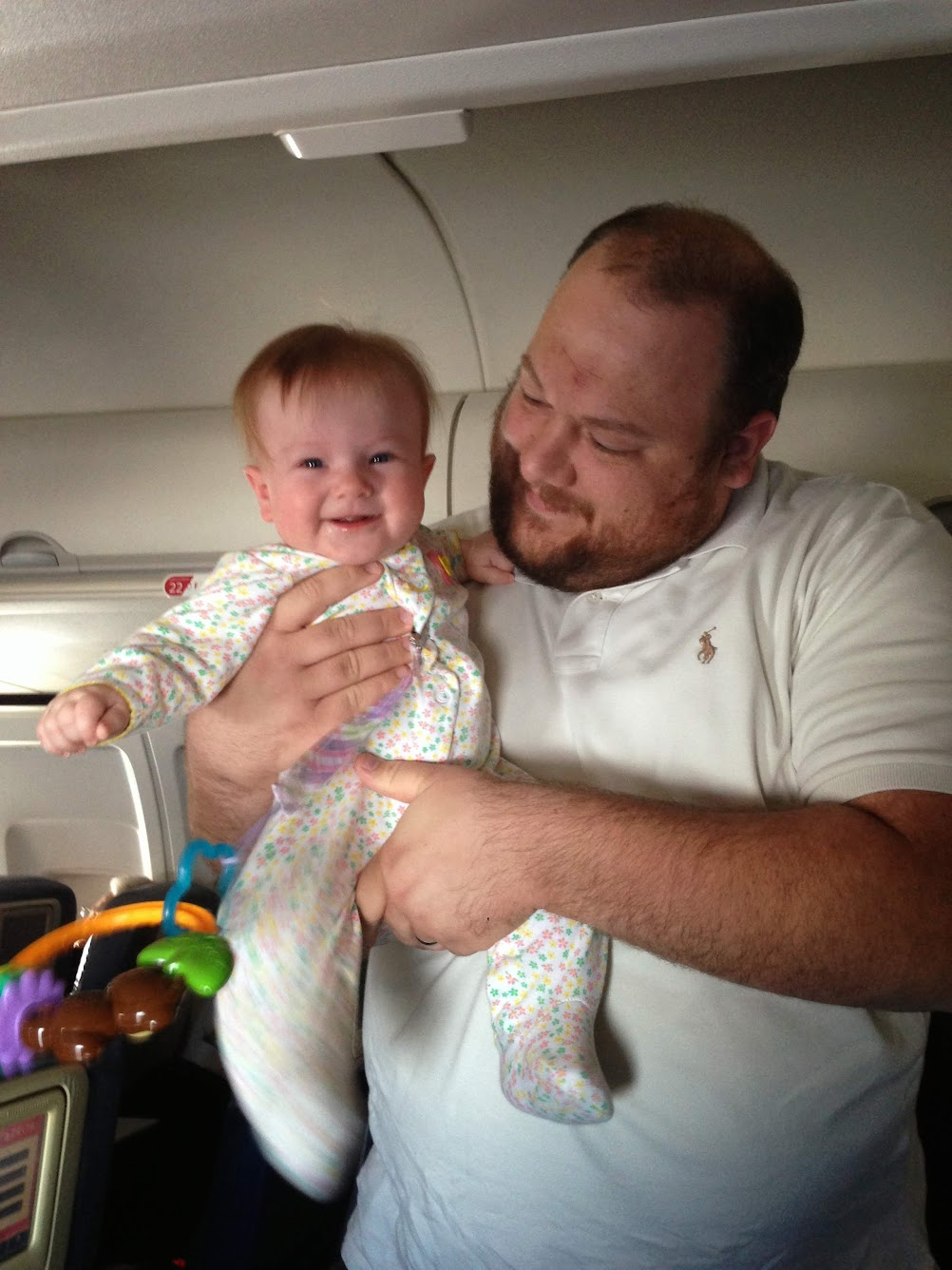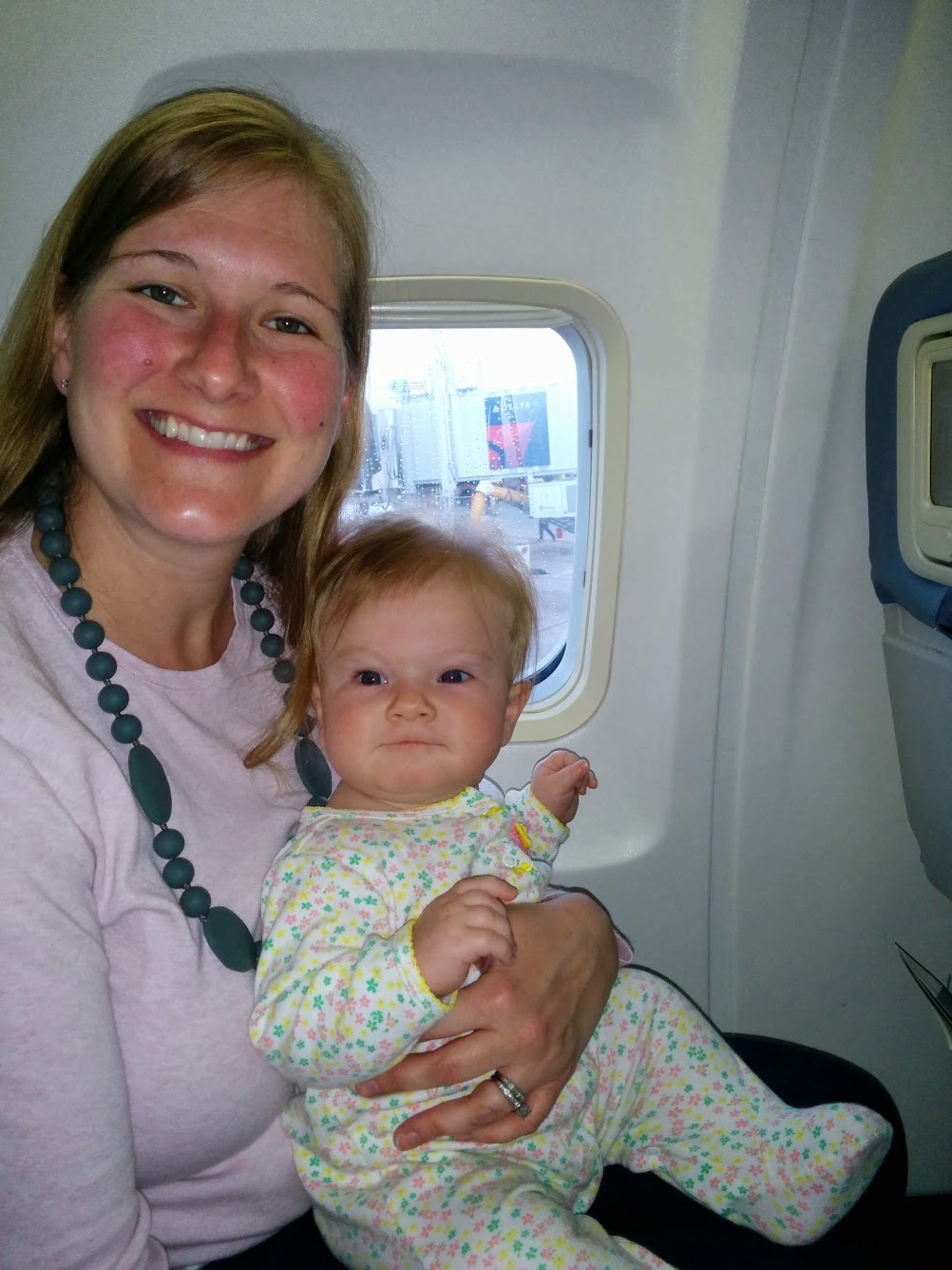 (2) Our boat is a 44' catamaran currently in Grenada.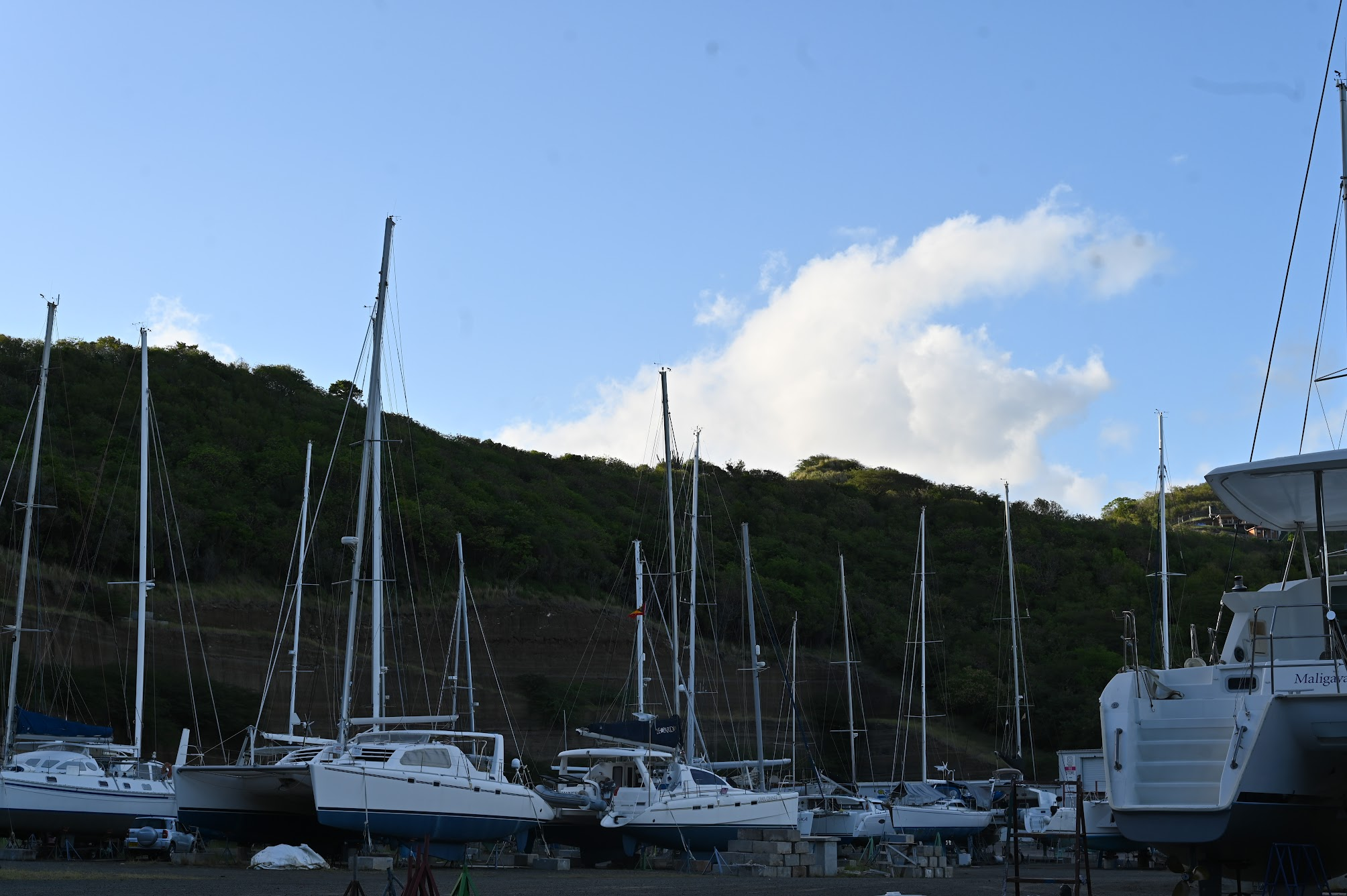 (3) We are keeping our house.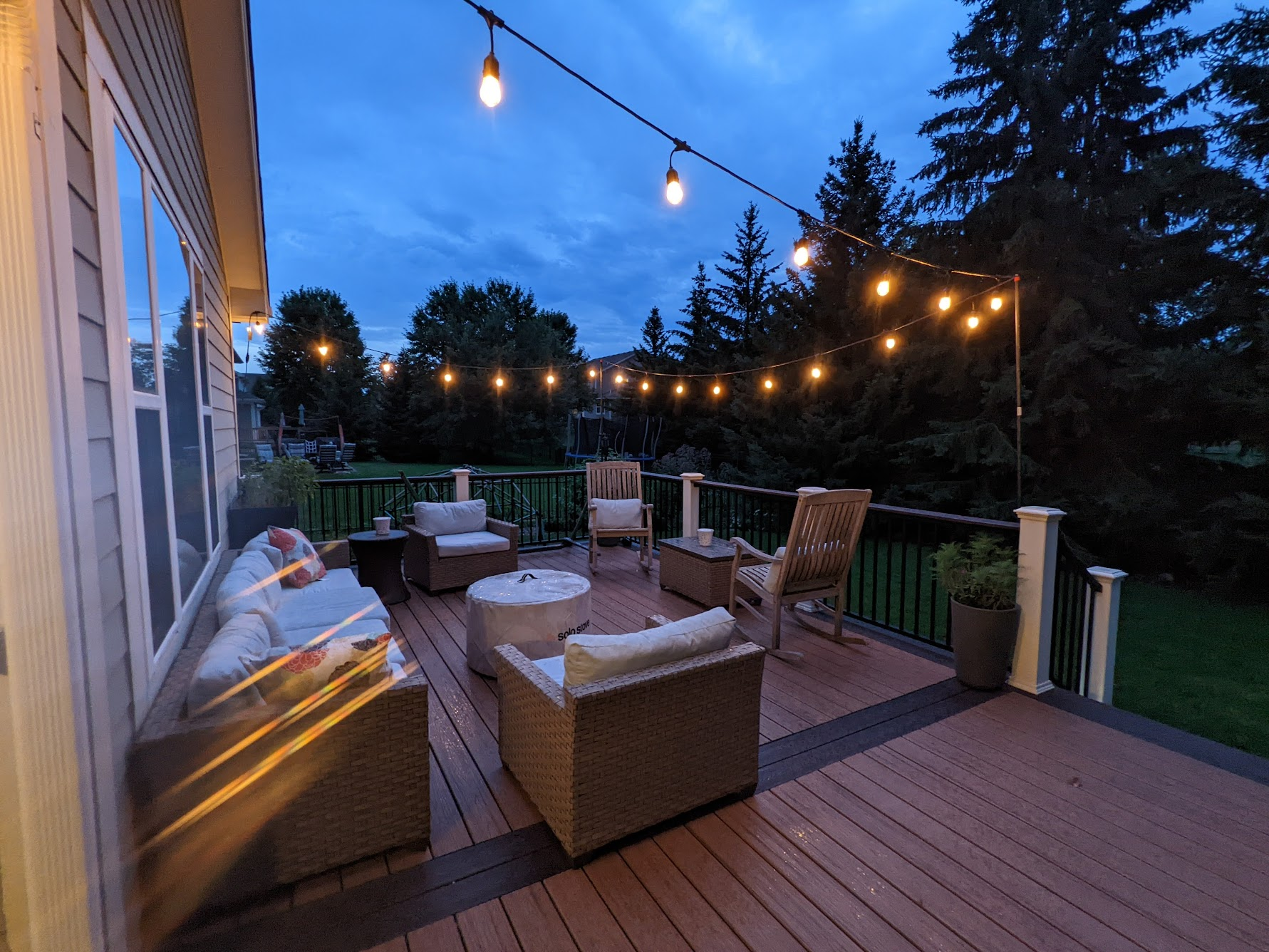 (4) We are not sure how long we will be gone - could be 3 months, 6 months or more.
(5) Our high school neighbor is watching Pancake while we are away.
(6) The girls are excited about the adventure, but are sad to leave their friends and their pets.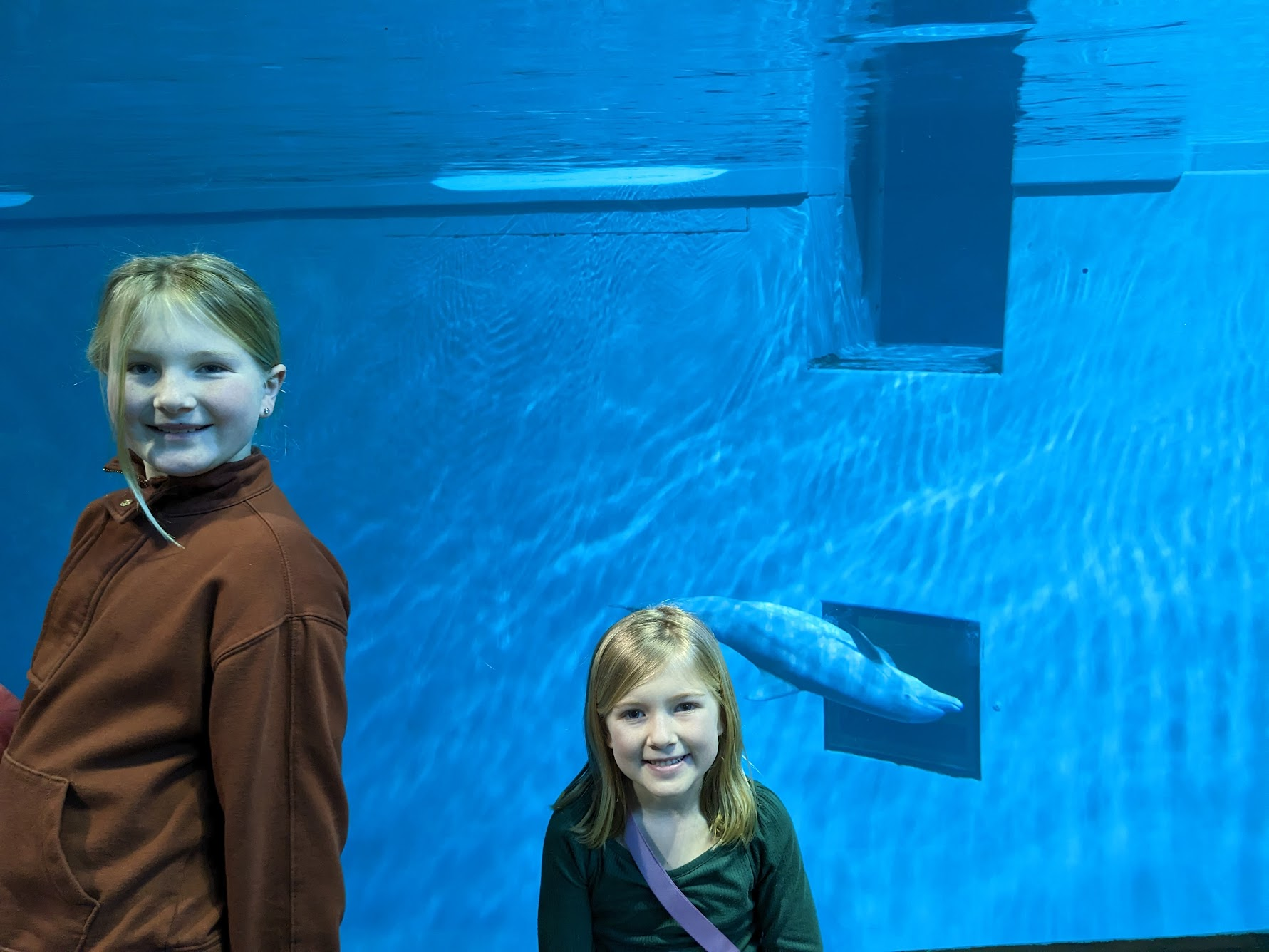 (7) I'm still working on rehoming our 2 betta fish.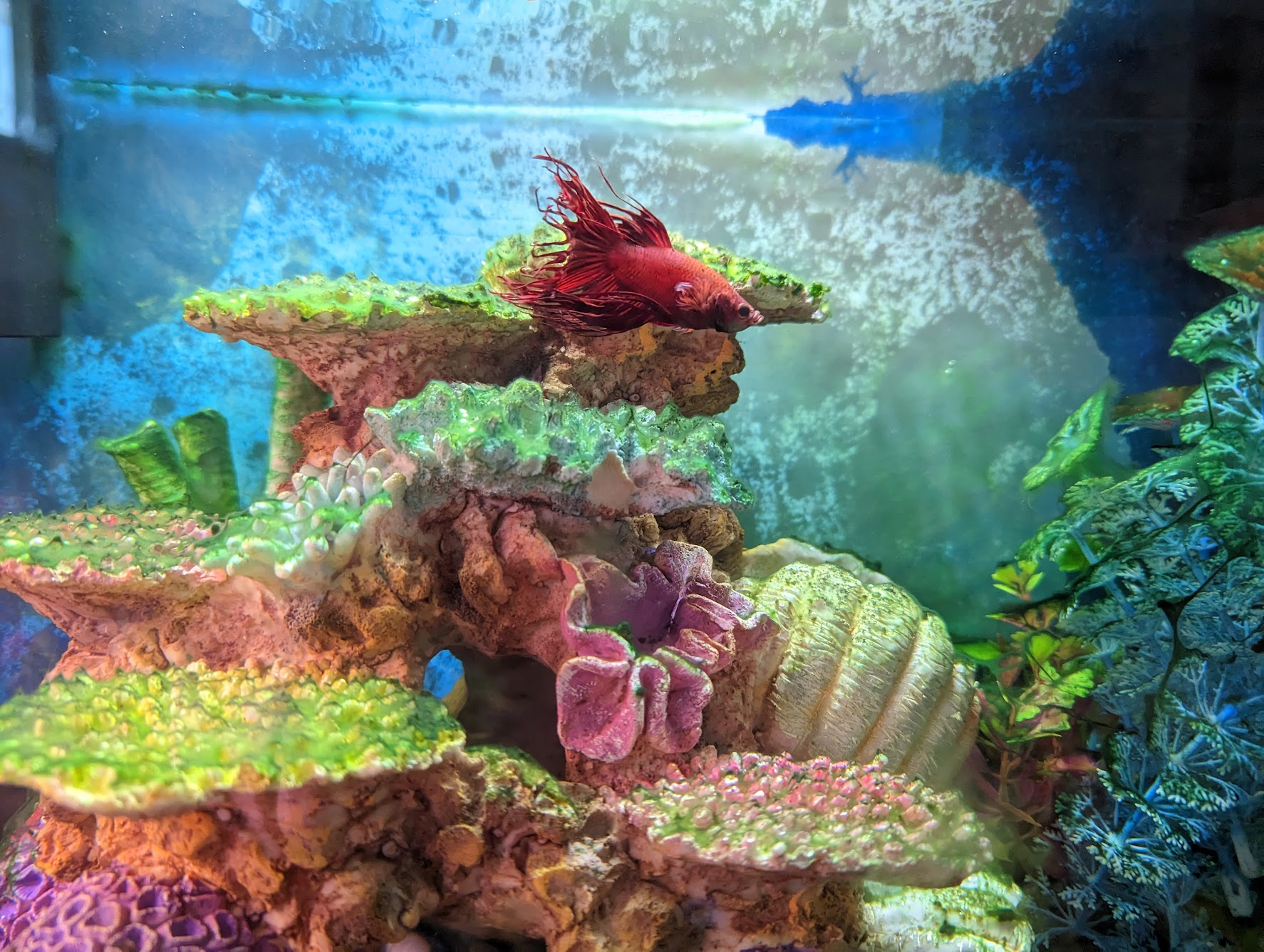 (8) The bees survived the winter! and are being looked after while we are away.