winter break: day 5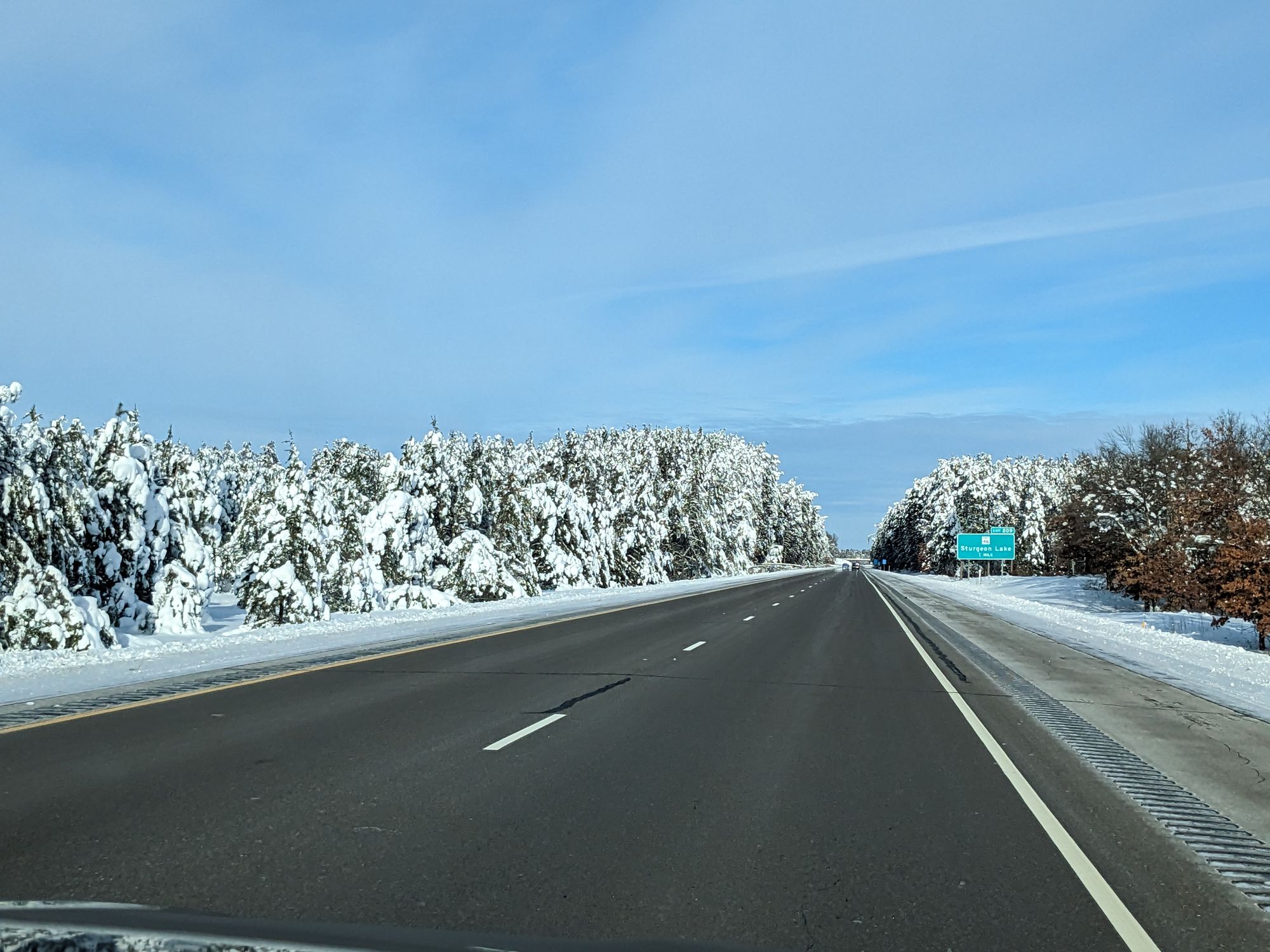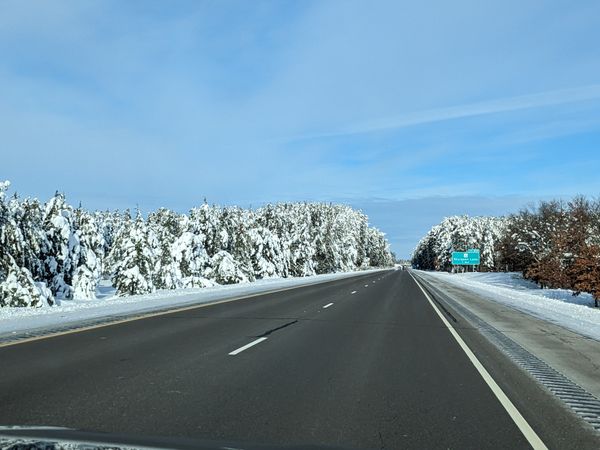 We always take the bus to Duluth over Memorial Day weekend. Last year we decided we wanted to check it out during the winter. Braden ended up taking this week off, so we decided to take a 3 day trip up to Duluth again during the girls winter break.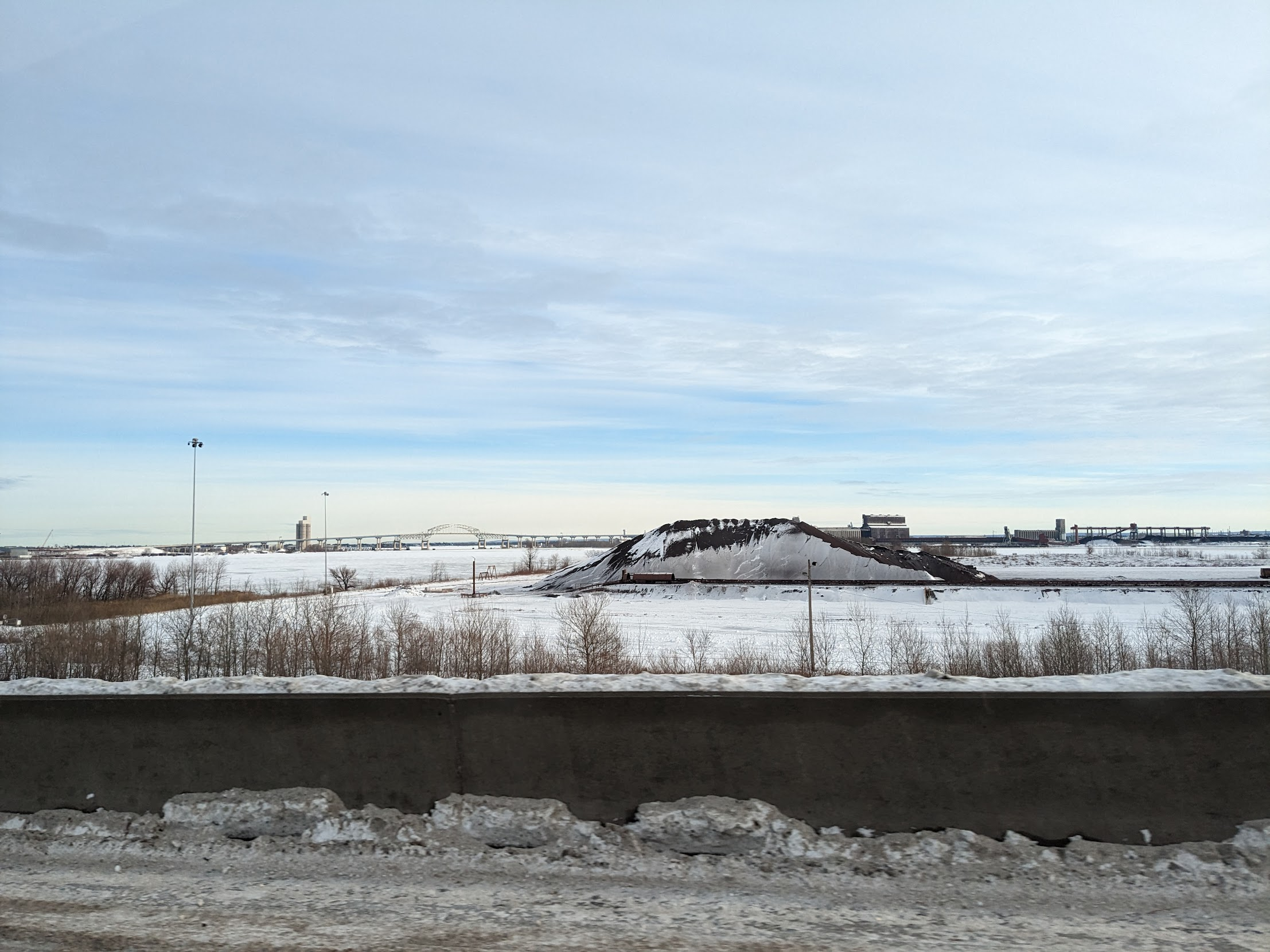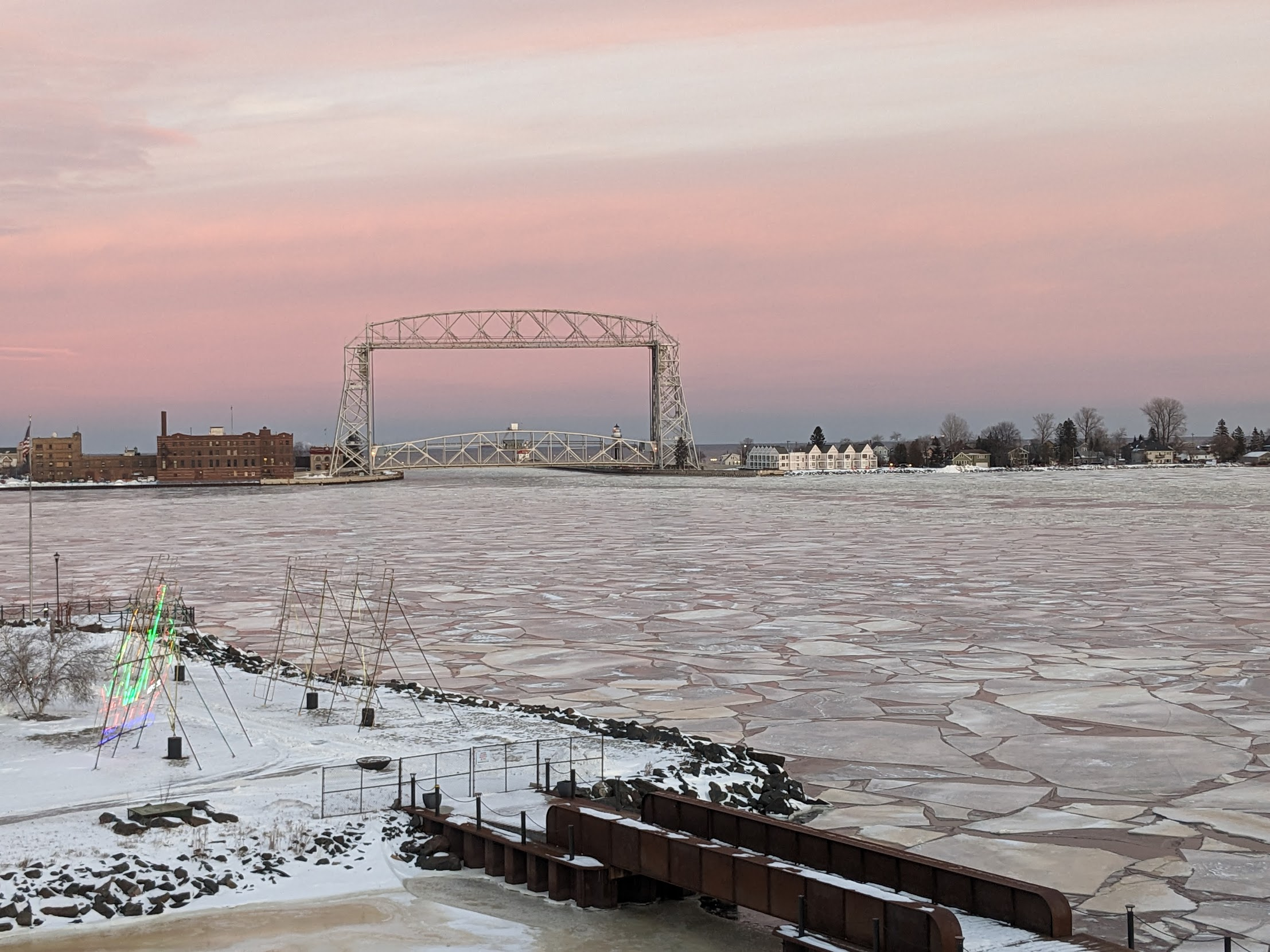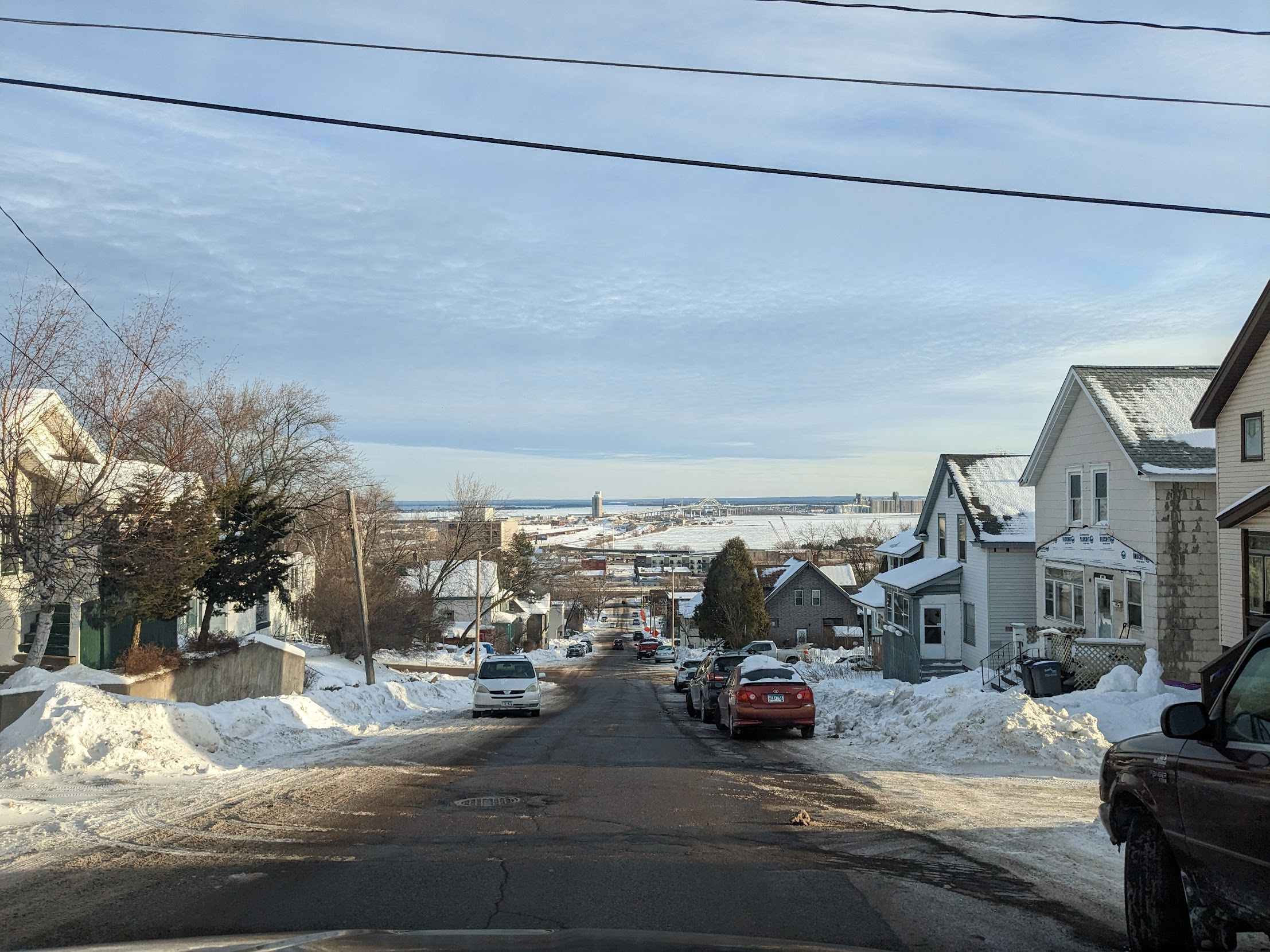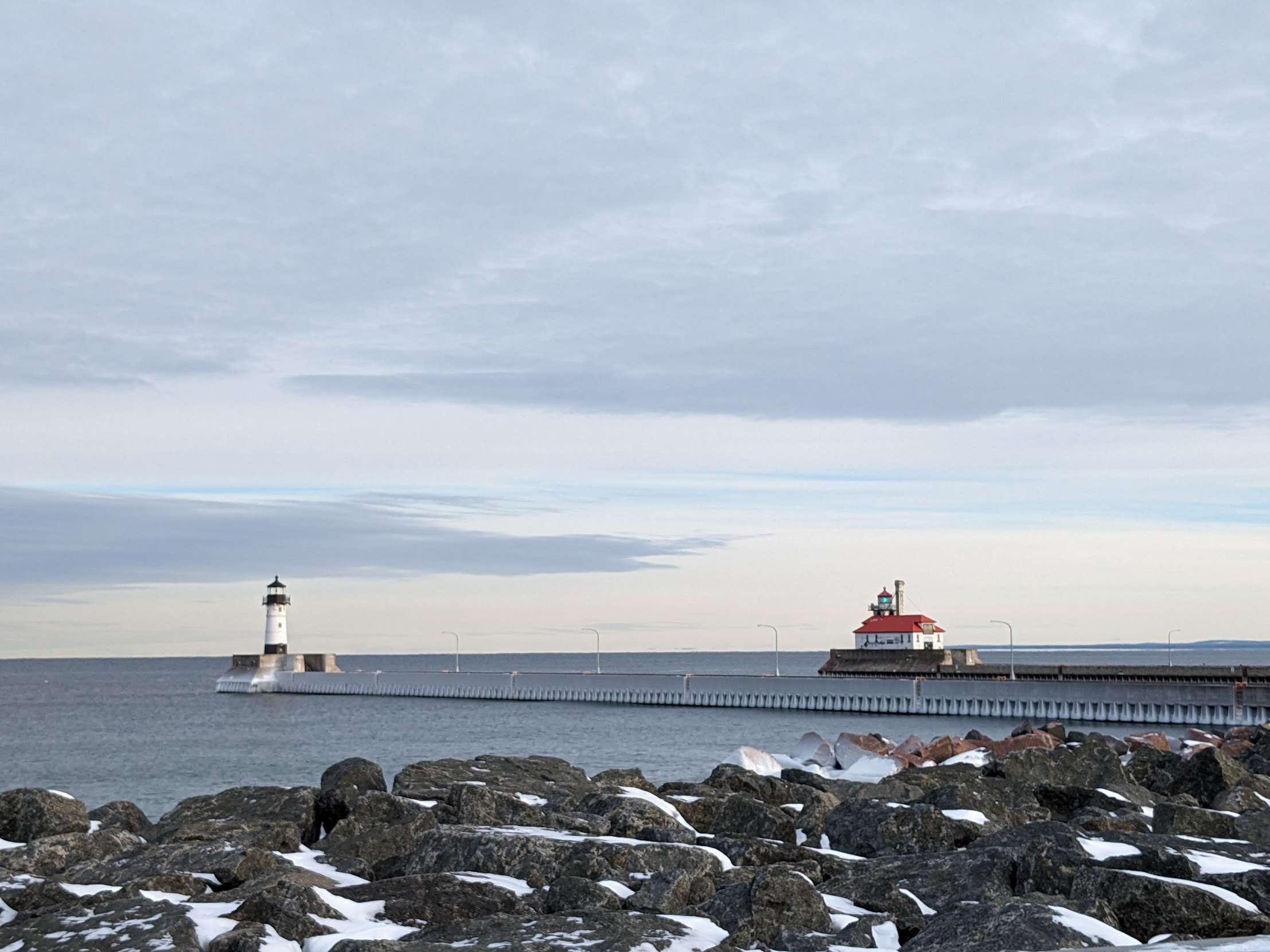 This time we stayed at a hotel with an indoor pool, outdoor hot tub, views of the bridge and Bentleyville (the huge Christmas light display in Duluth).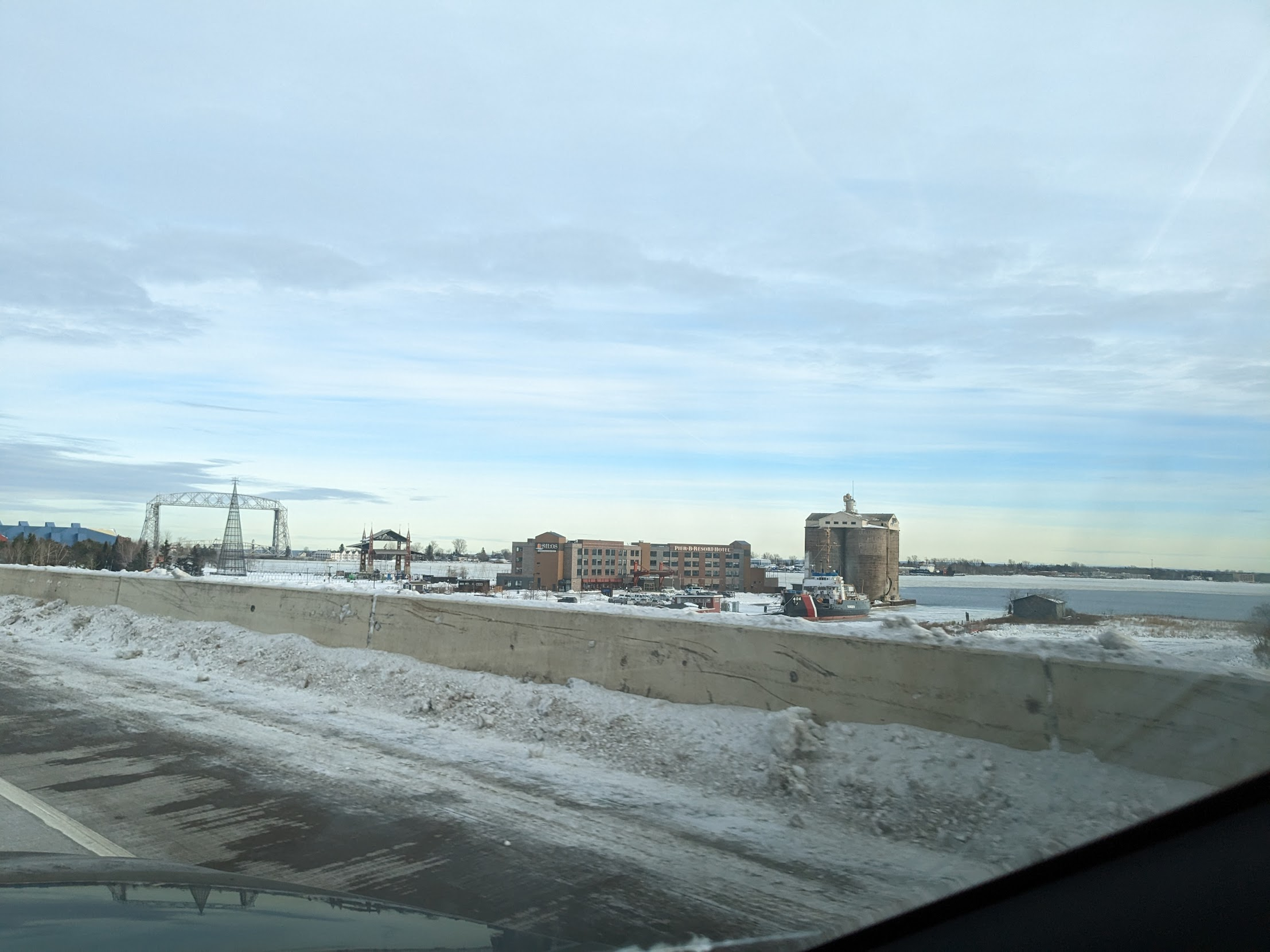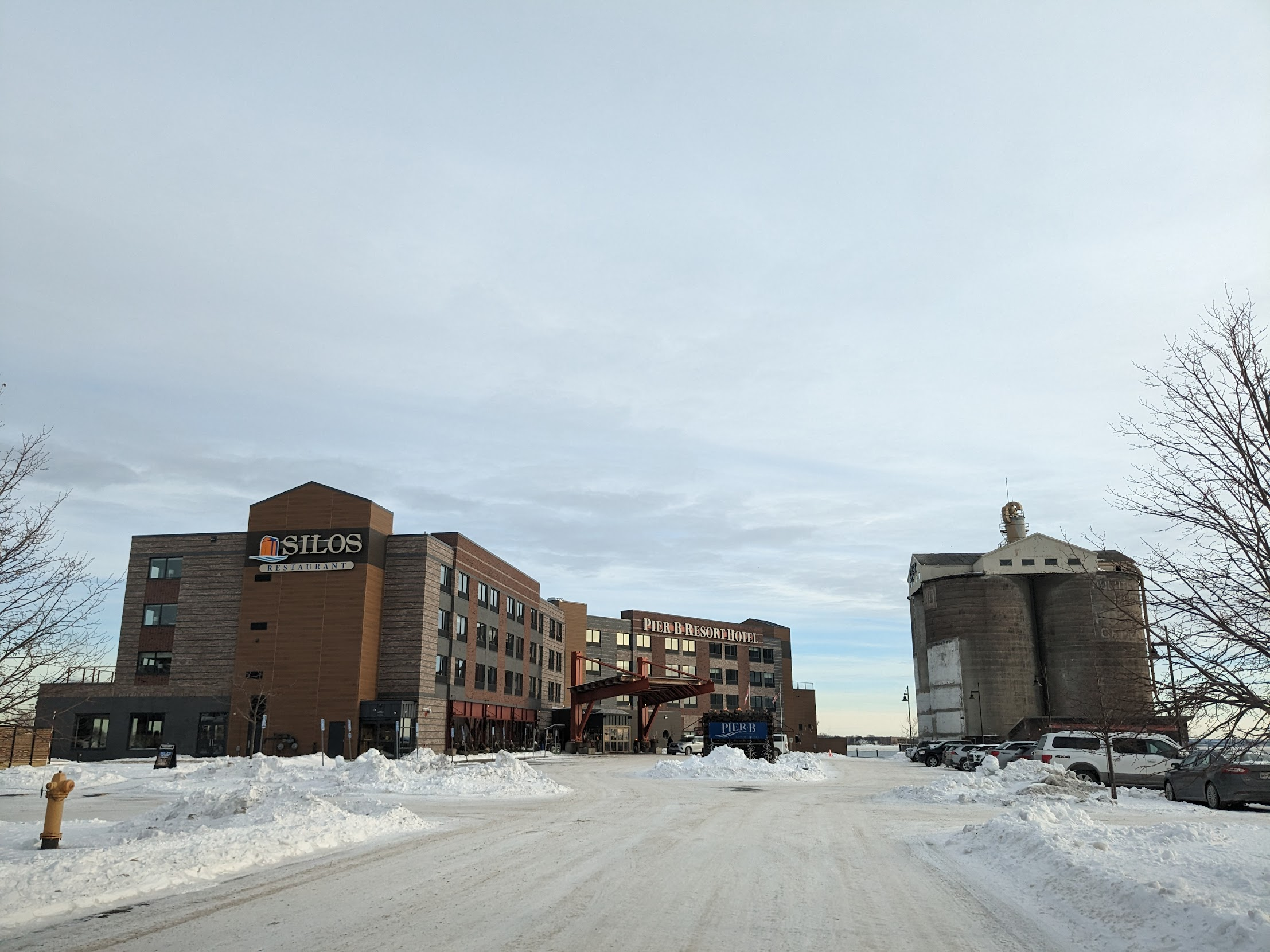 The view from our room...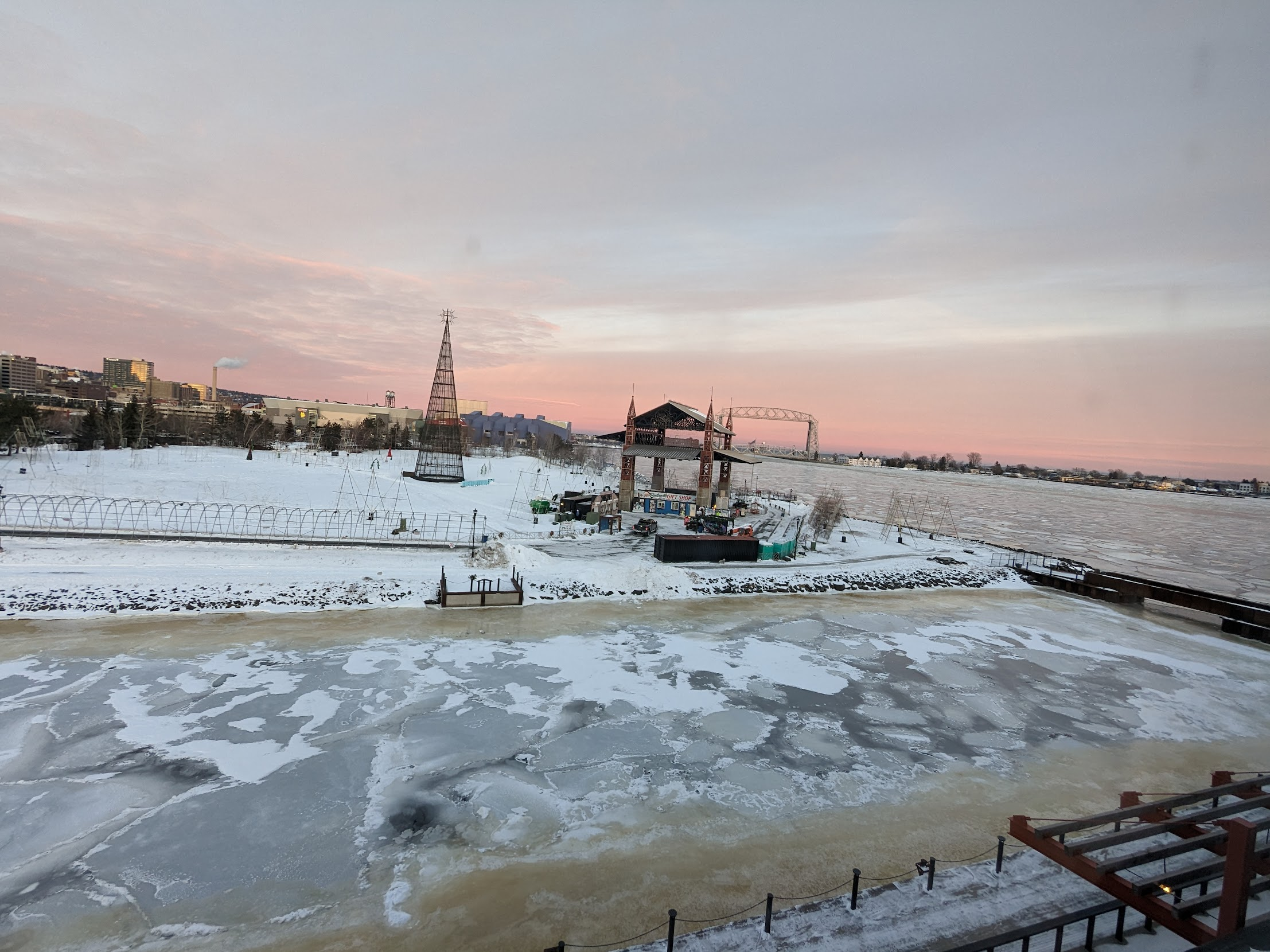 Last year we were miserable walking through the lights. This year we decided we would wait to see how the weather was before making a decision about going again. Once we got to the room and could see pretty much the whole thing we decided that was way better than braving the cold and wind to walk around outside.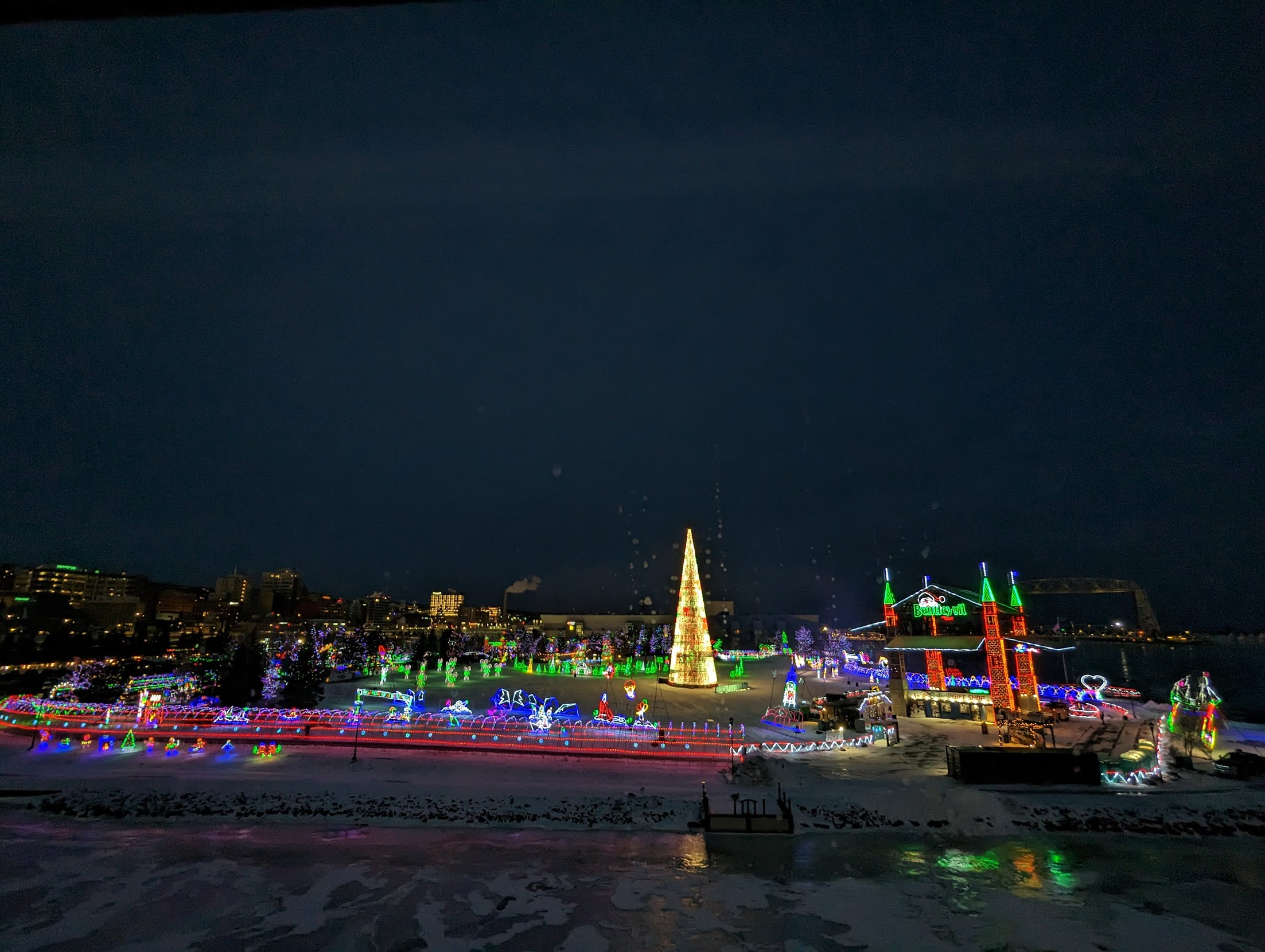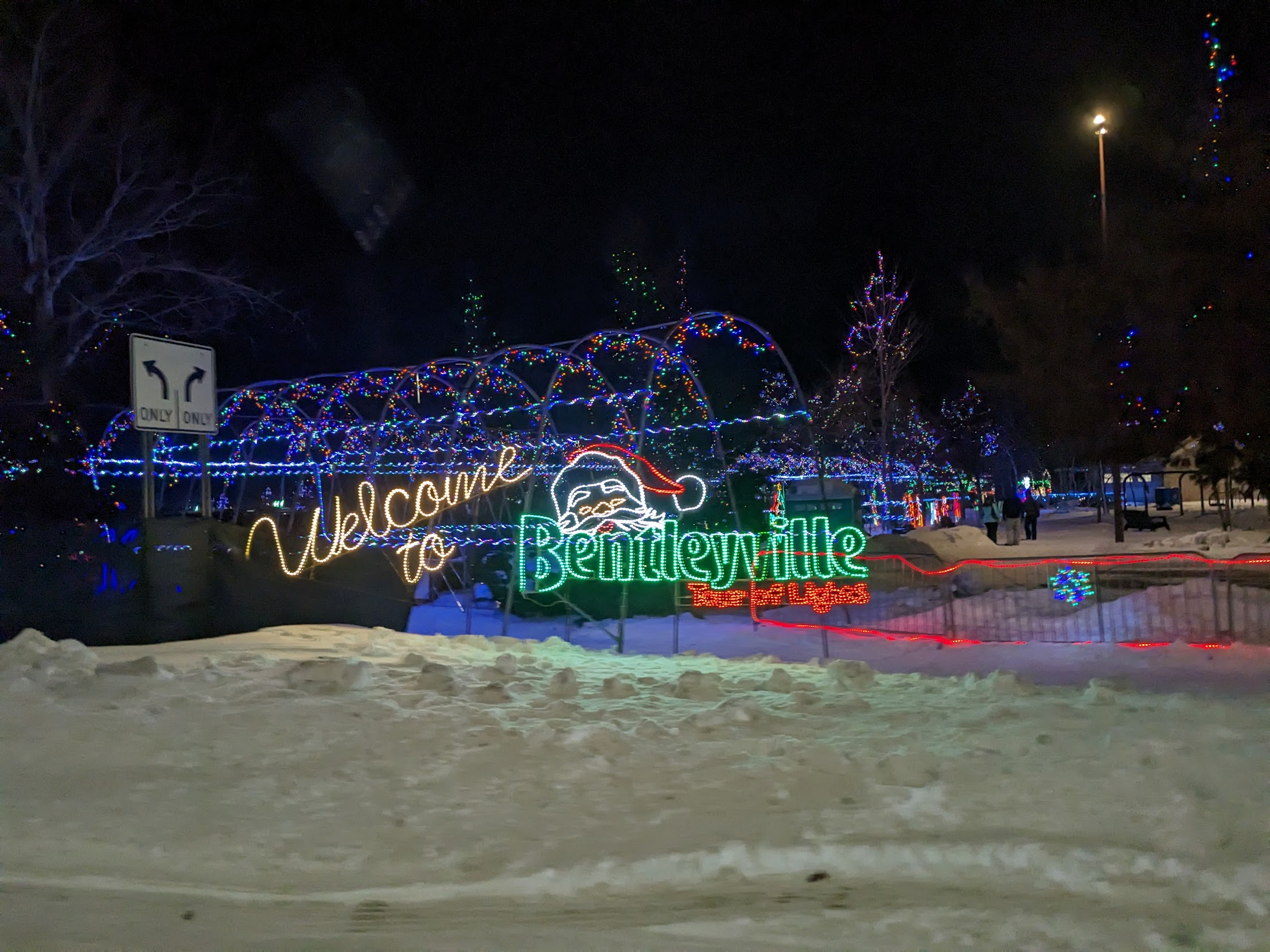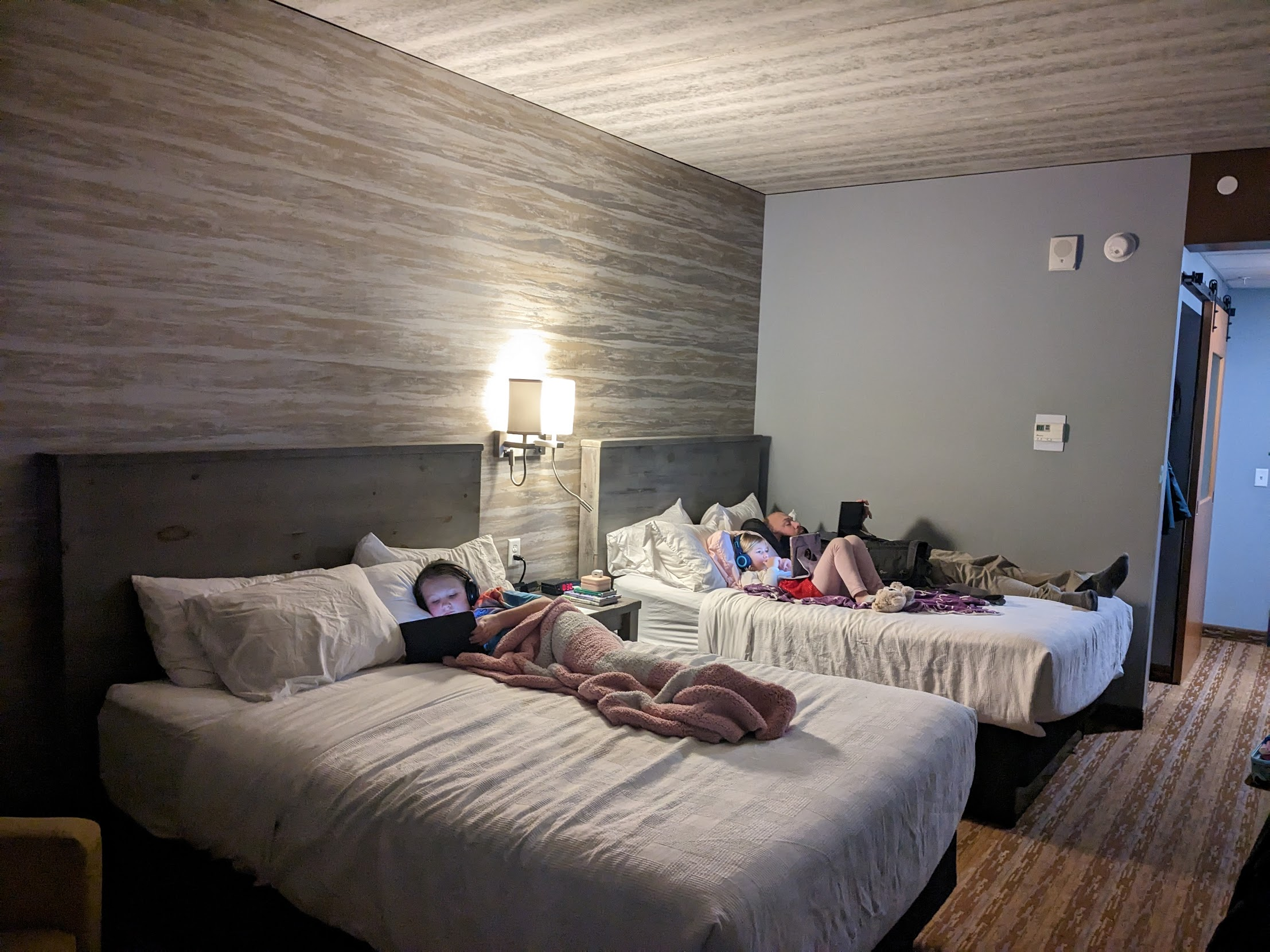 Instead Olivia and I went to the pool. She got to try out her new swimsuit, flippers and mermaid tail she got for Christmas (thanks Grandma!). Emma wasn't feeling great and fell asleep, so Braden stayed in the room with her while she took a little nap.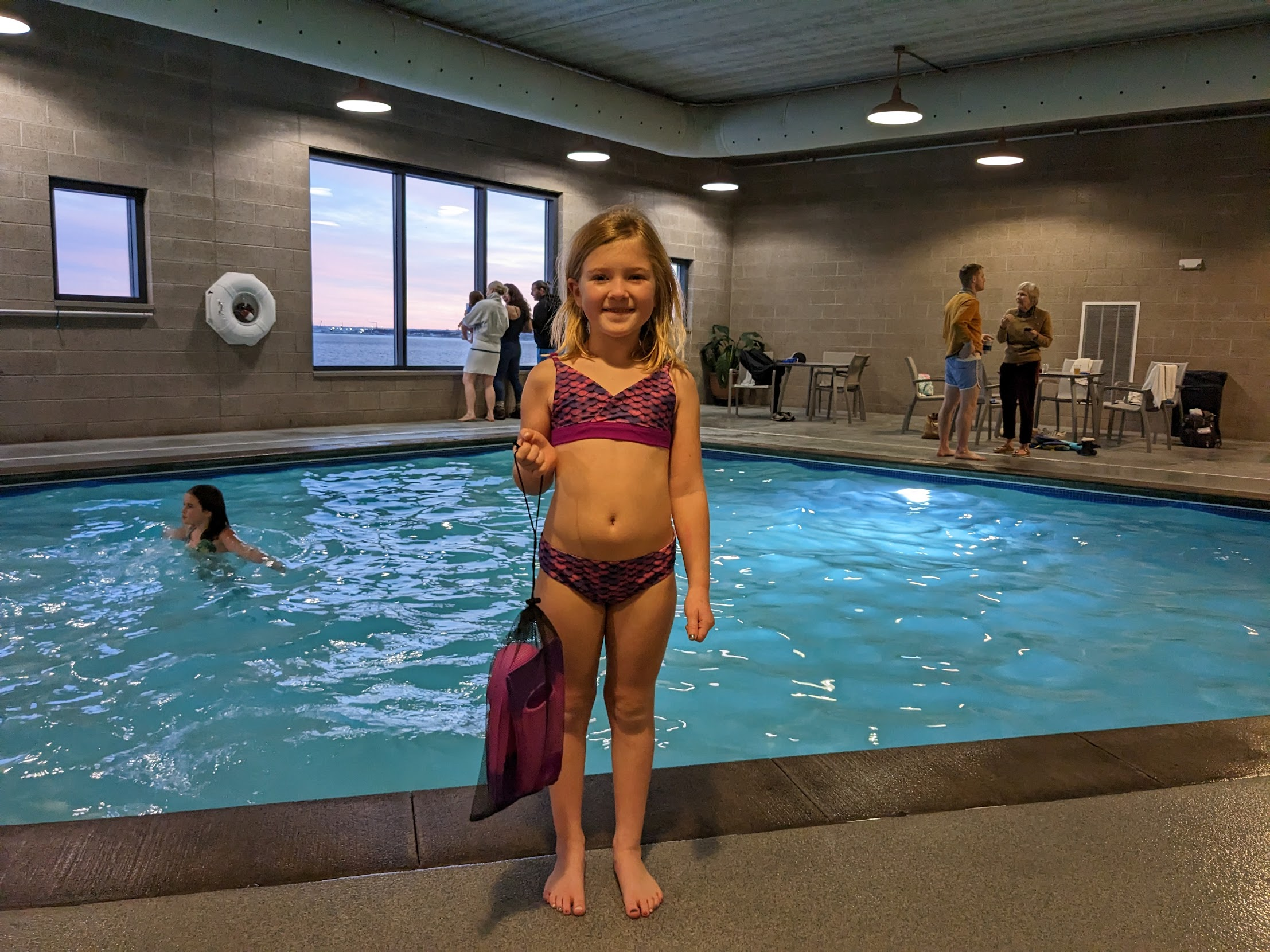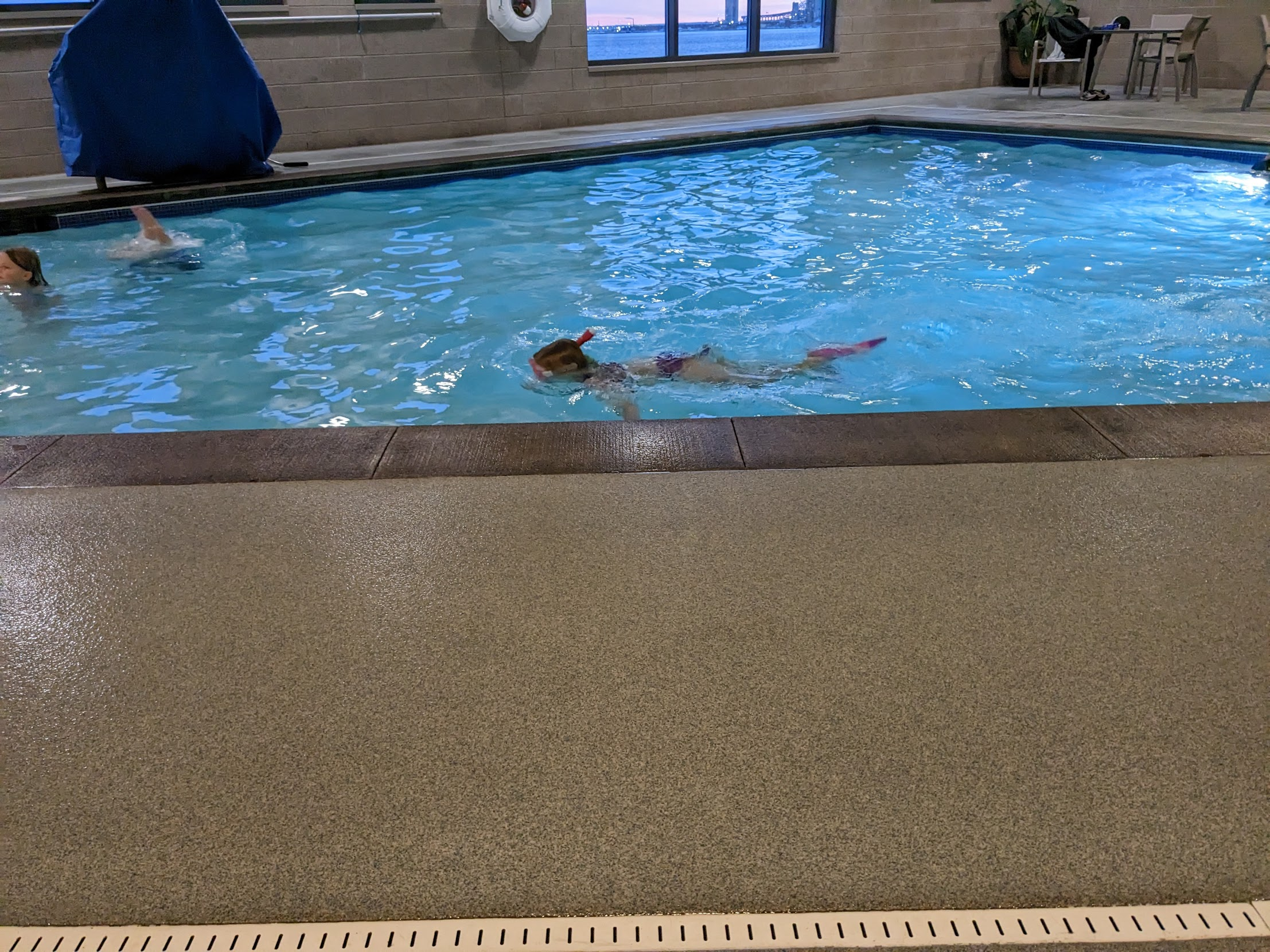 And the outdoor hot tub. The outside temperature was 2 degrees!