winter break: day 1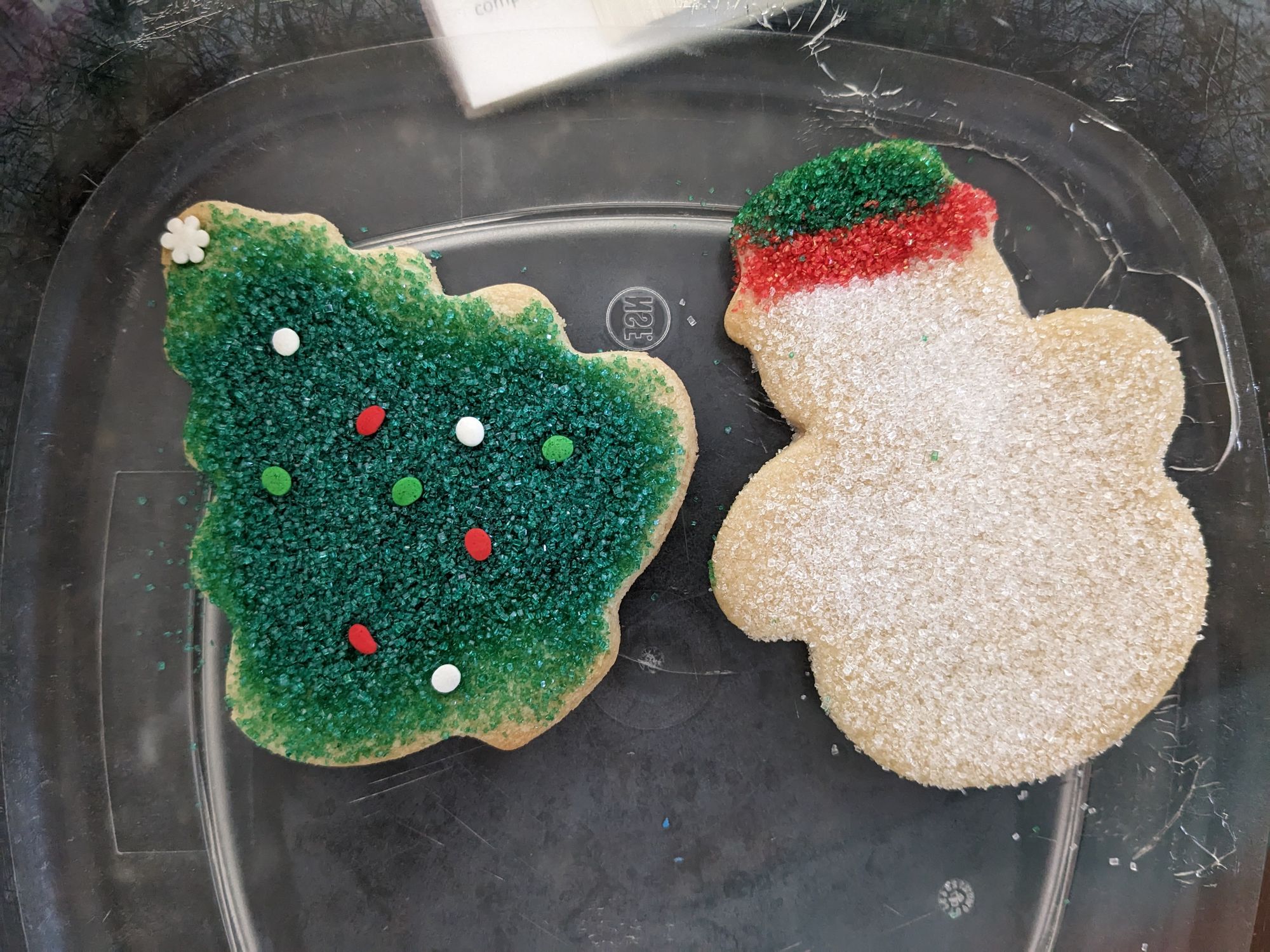 Yesterday we got lots of snow. The pretty, powdery, sparkly stuff.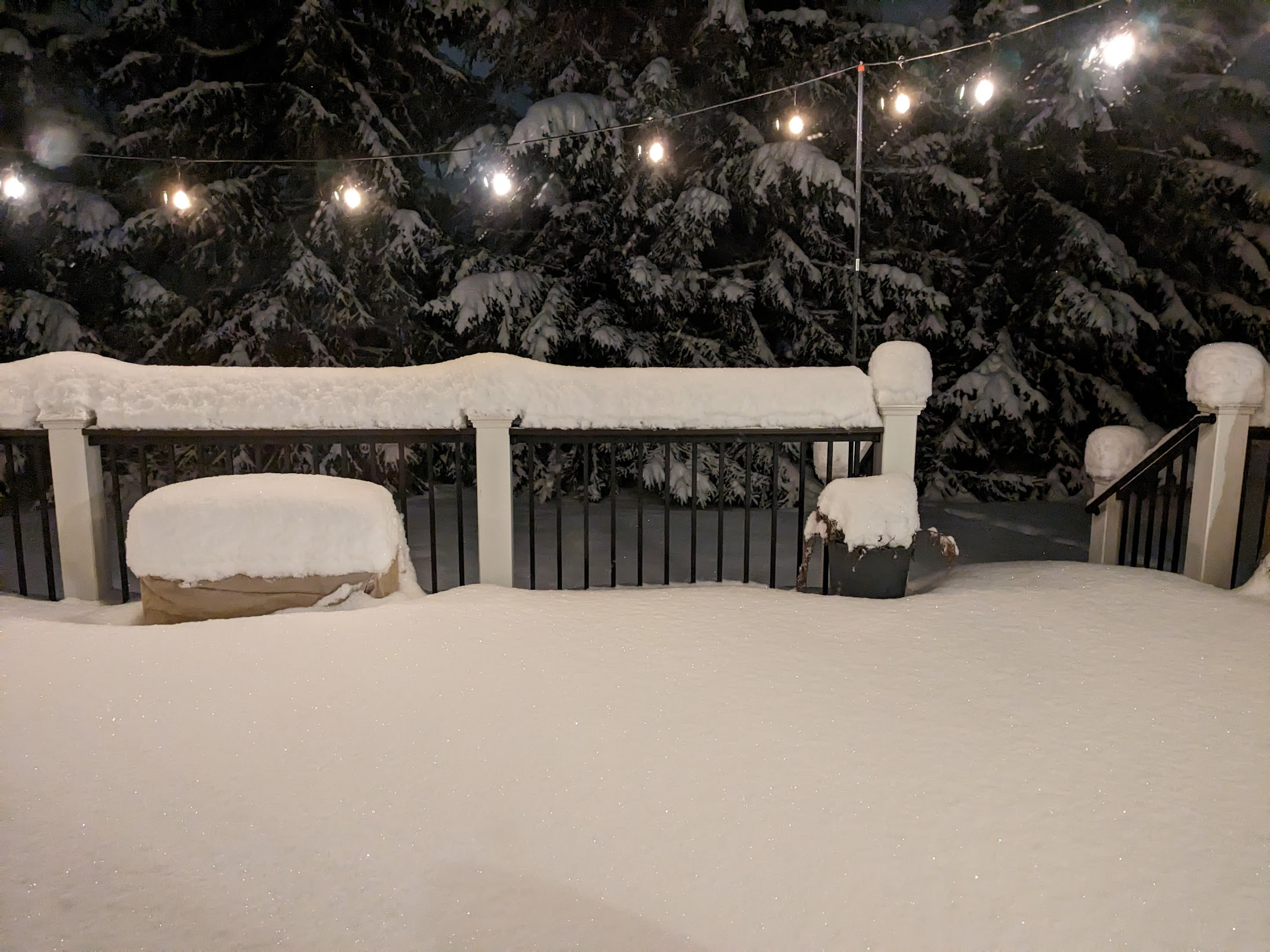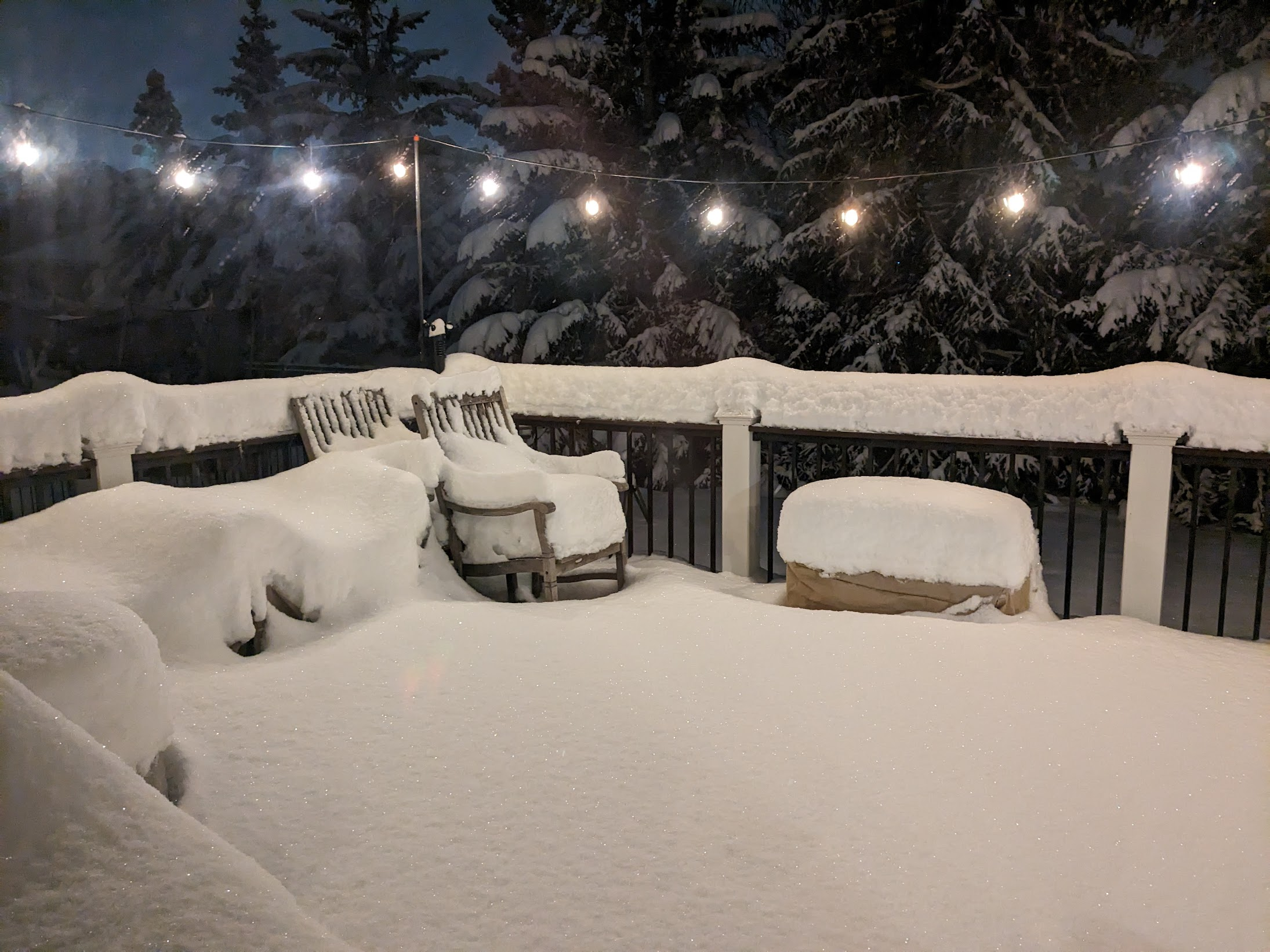 But today... no blizzard. It was a very, very cold, sunny day.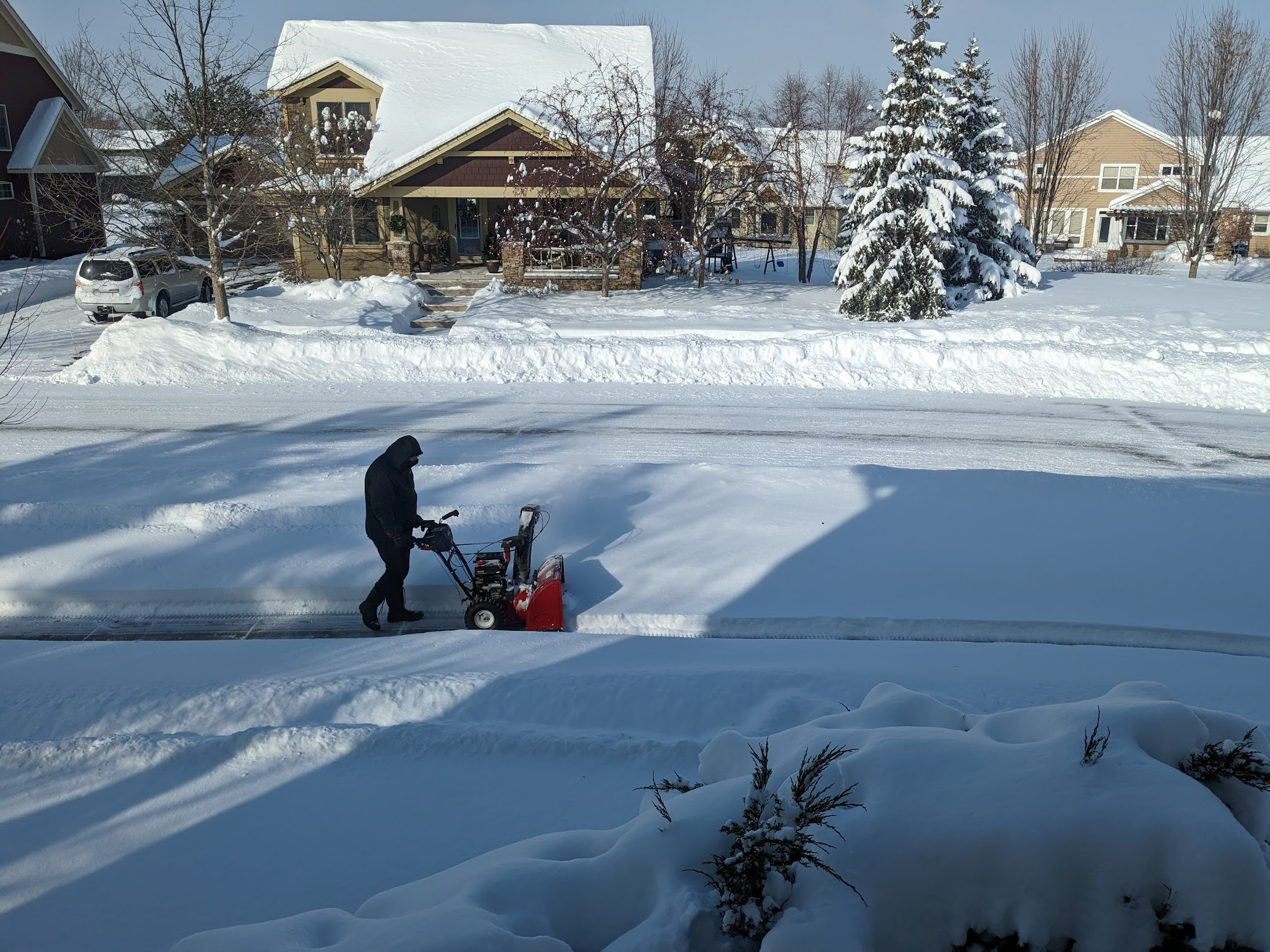 How cold...? It was make icicles on your eyebrow cold.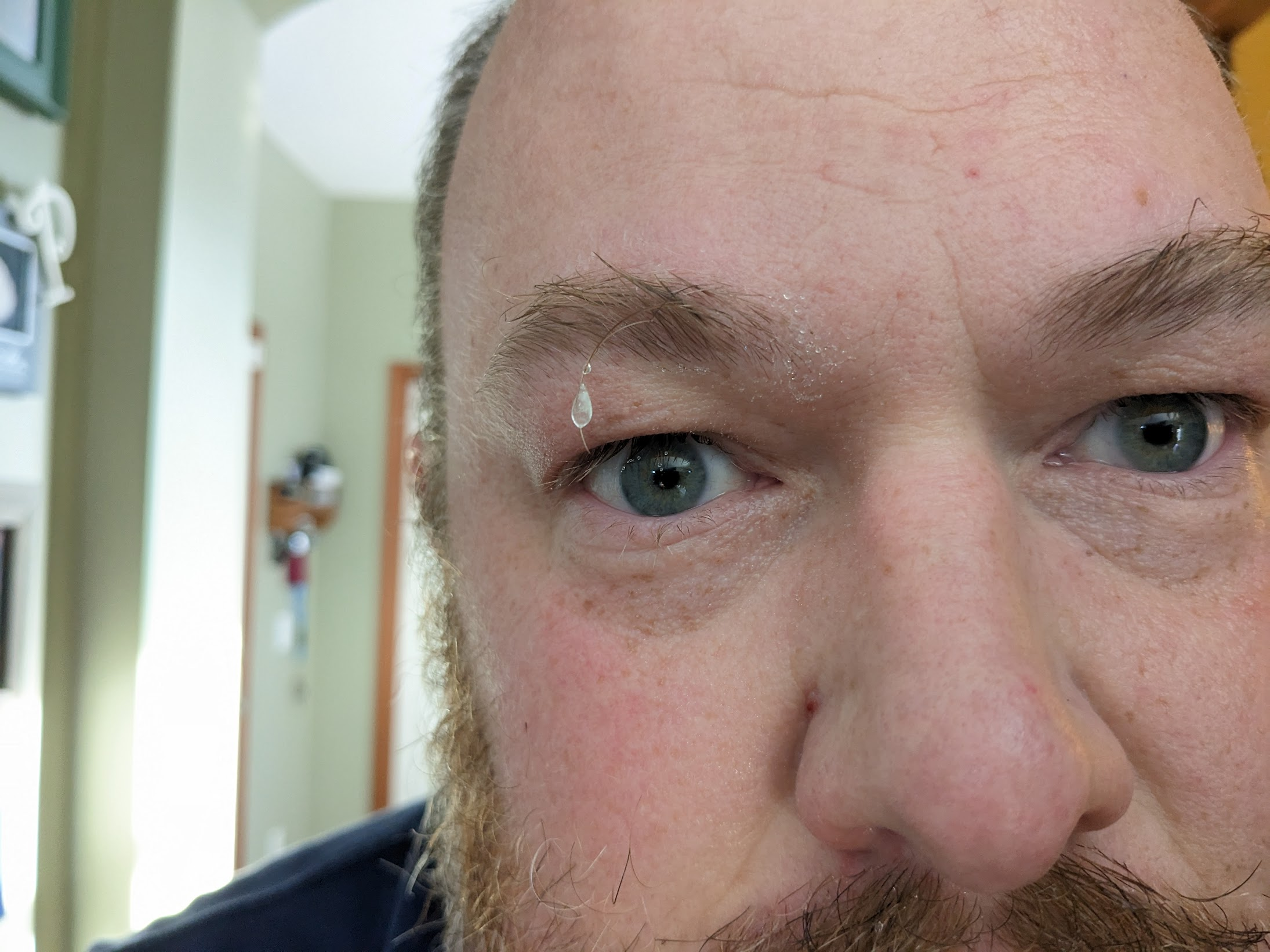 Since I thought there was a blizzard coming we had play dates and baking planned for today. It was a full day of friends, cookies and chocolate pie (my favorite).