waterpark hotel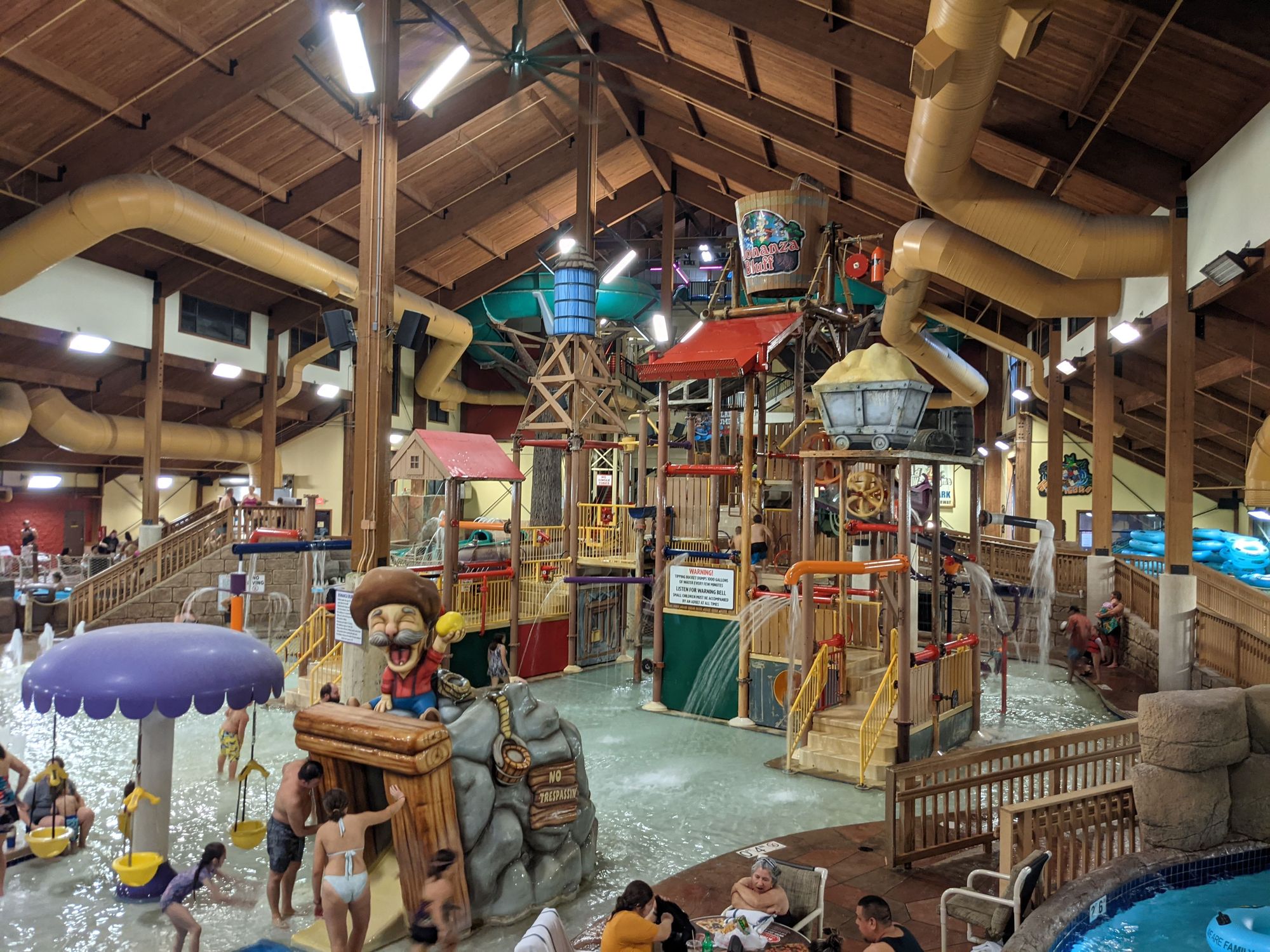 Olivia has been asking to go to a waterpark hotel for her birthday ever since we went to a waterpark hotel over Labor Day. Both girls have dance recitals in December... so Thanksgiving seemed like the perfect time to go. No cooking. No clean up. Extra days off of school. All fun. Olivia has been counting down the days for weeks and was so excited that today was the day!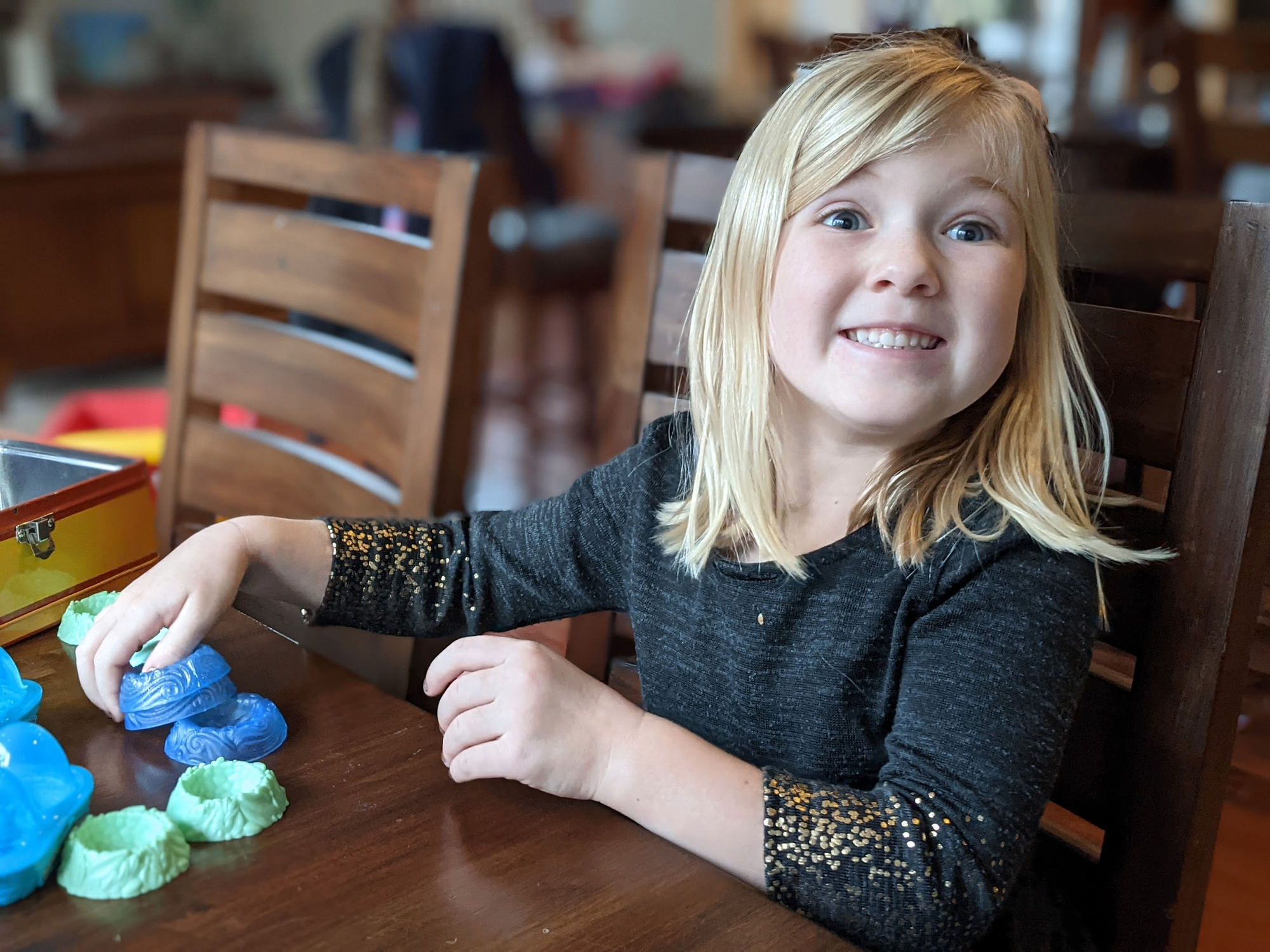 I think we were all pretty excited...
Olivia wanted to go back to the place we went in September, but we had to do better for her birthday celebration.... so we headed to the waterpark capital of the world!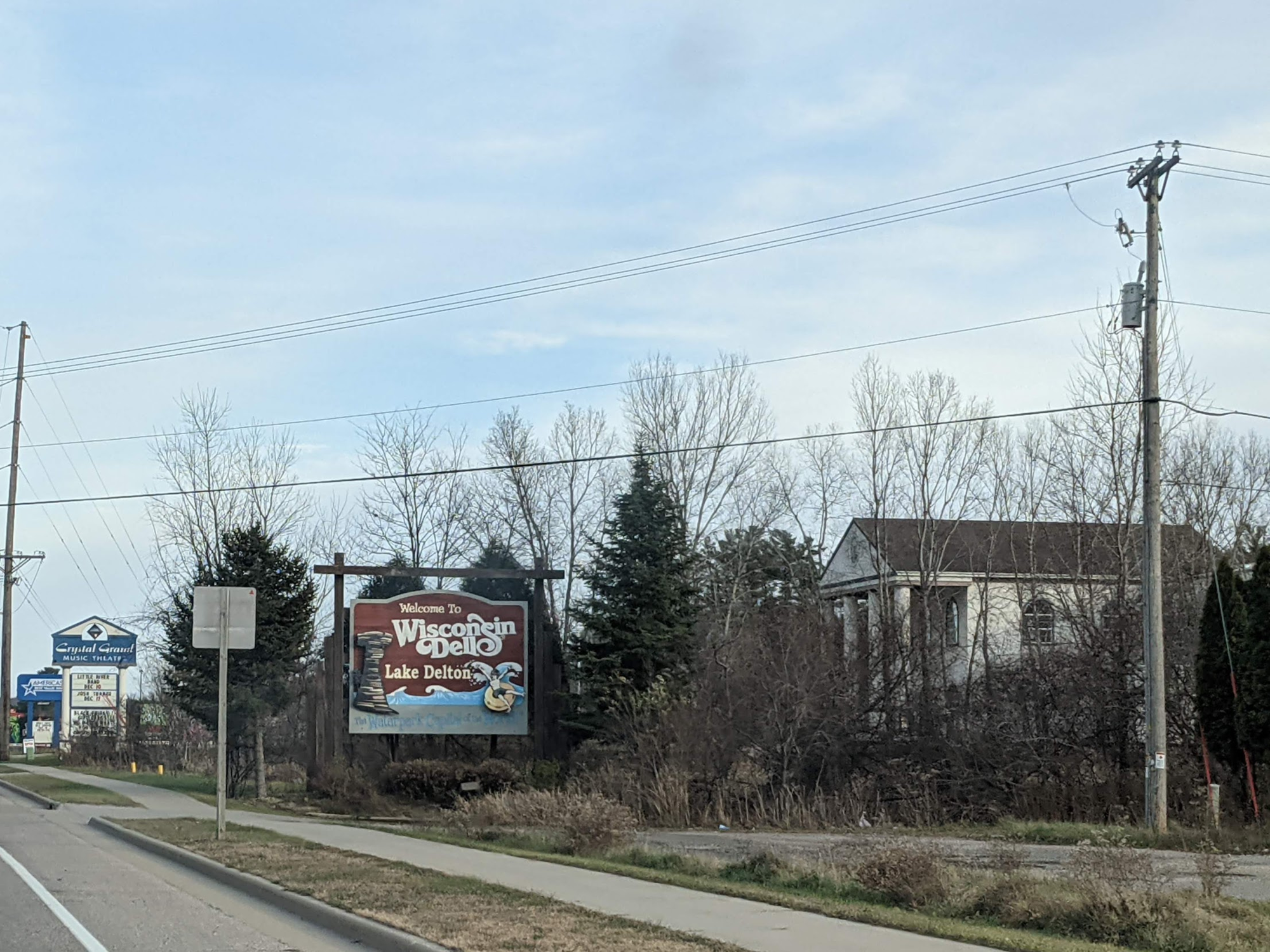 Our hotel is gigantic with 3 indoor water parks, arcades, go carts, climbing walls, ropes course, candy store, ice cream, restaurants and a whole lot more.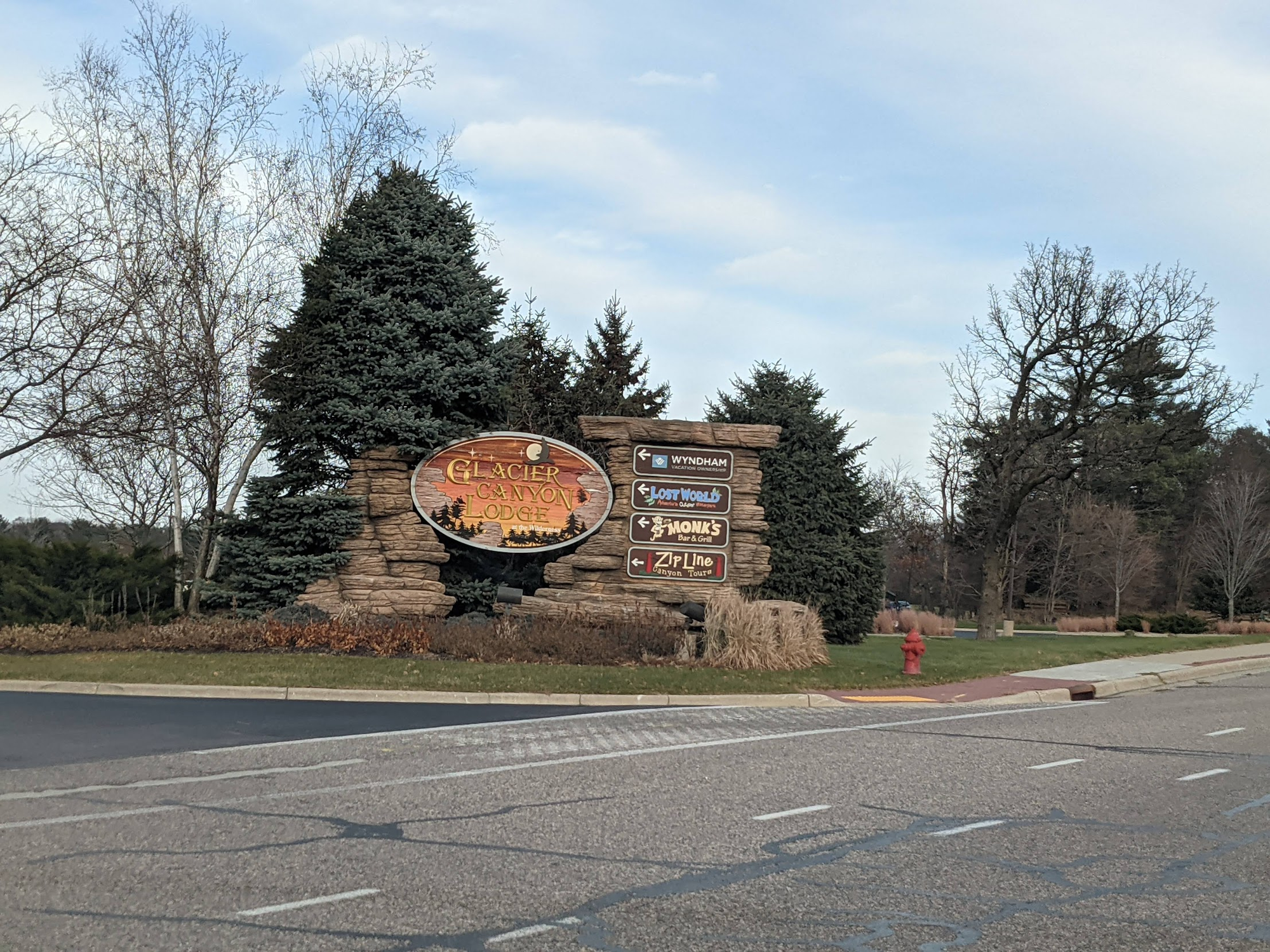 None of us slept good last night, so we were all pretty exhausted by the time we made it to the hotel. We managed to make it to one of the waterparks today and plan to visit the others tomorrow after our Thanksgiving lunch.