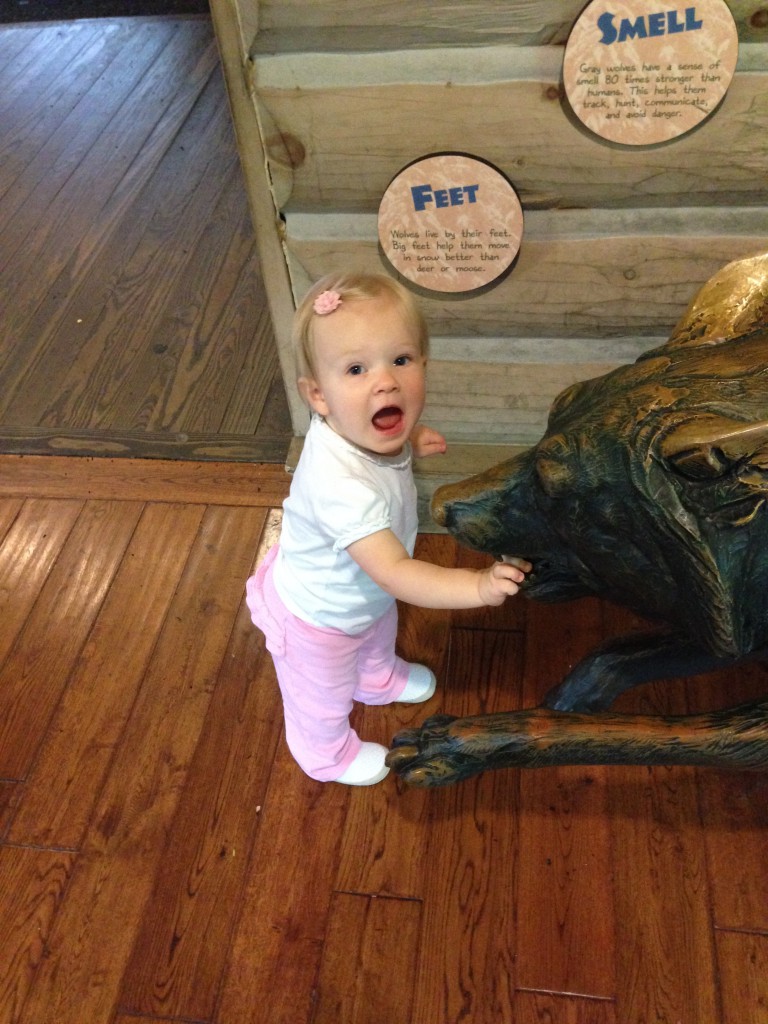 We headed to the zoo this afternoon for a quick visit. I was really hoping to see the wolf puppies. Emma was more interested in the wolf statue since the puppies were hiding out in the very back of the enclosure.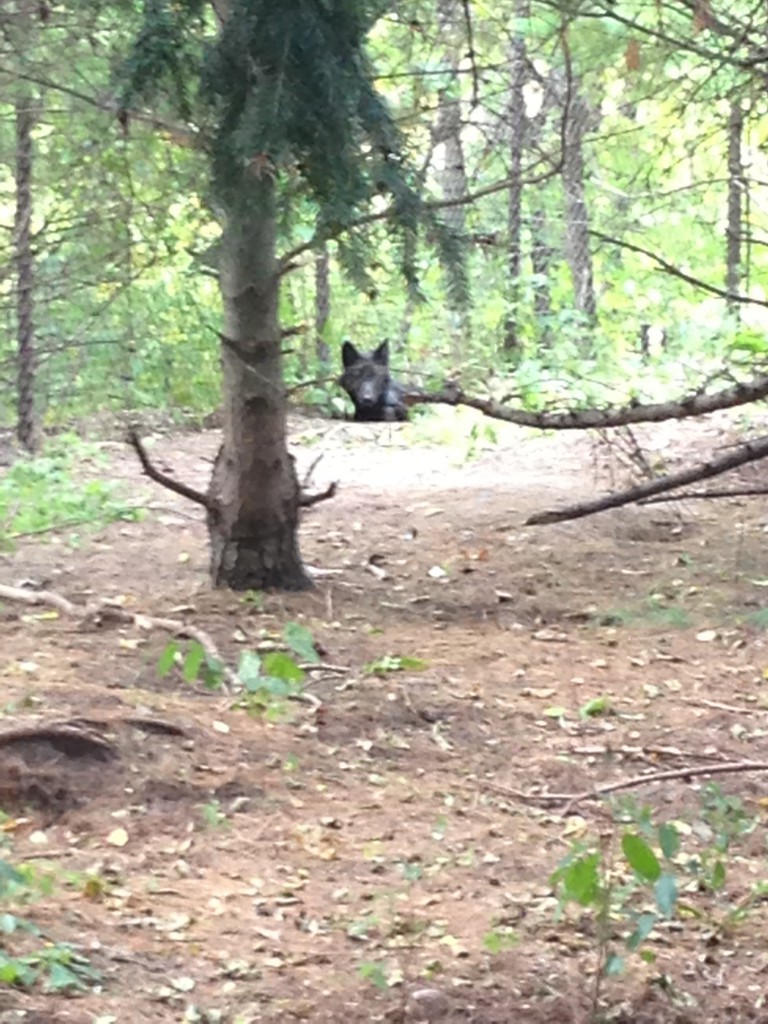 The trip wasn't a total waste though. We saw the beaver baby, and the river otters who are usually sleeping were swimming like crazy.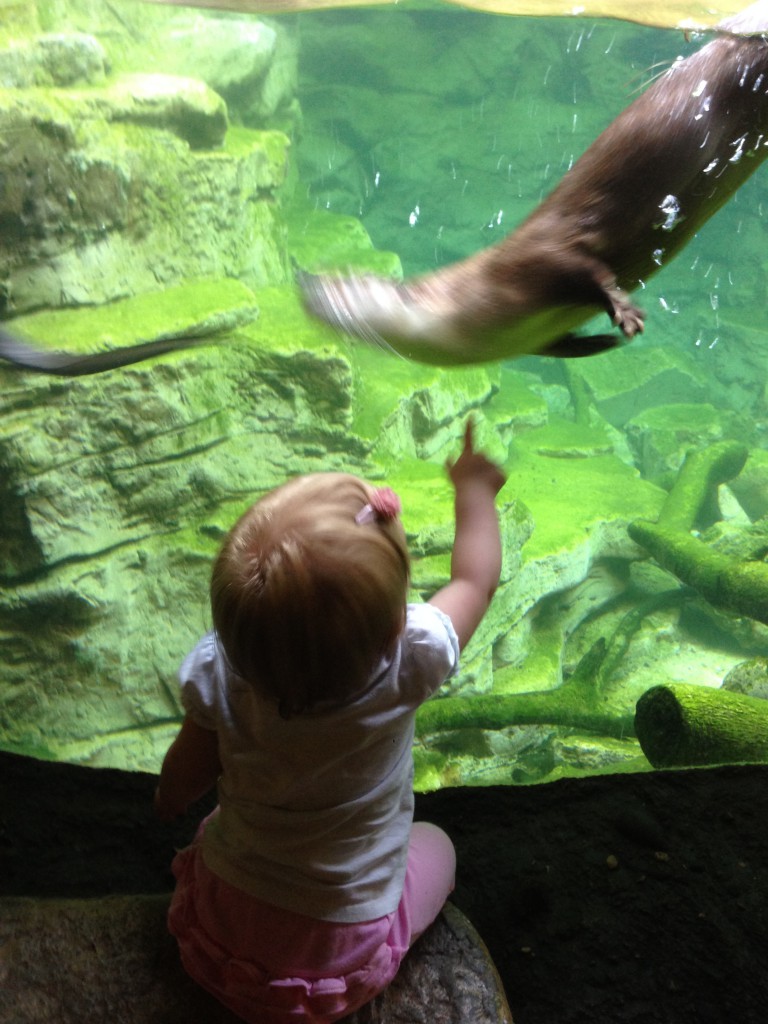 Emma also has a new found interest in the wild turkeys.