thunderstorms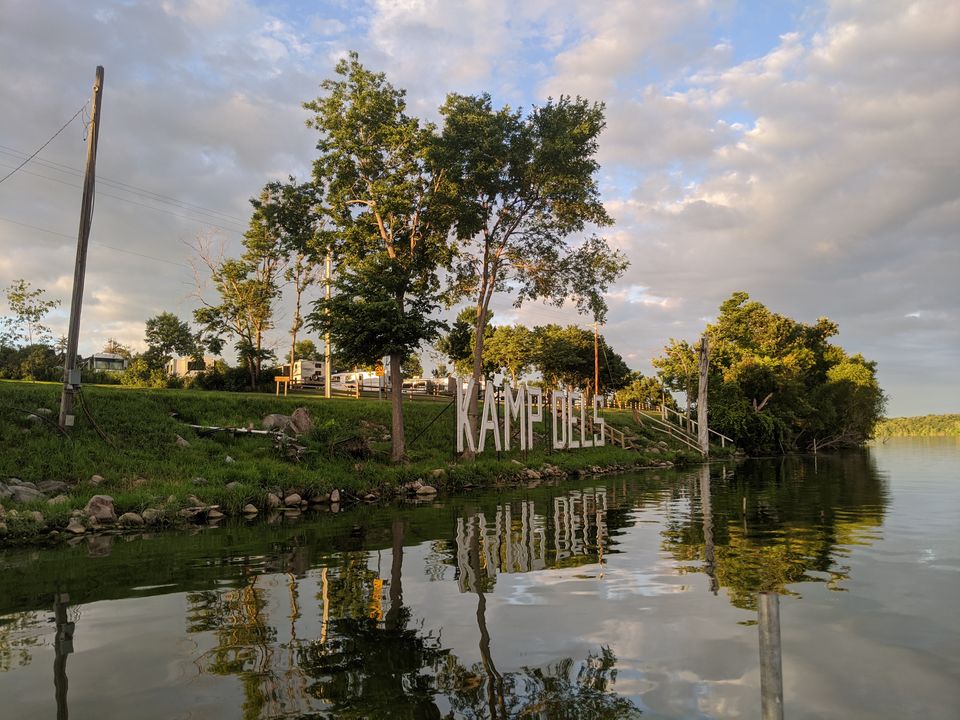 It was forecast to thunderstorm all day. It was the perfect excuse to head home for a little while and get some kitten snuggles.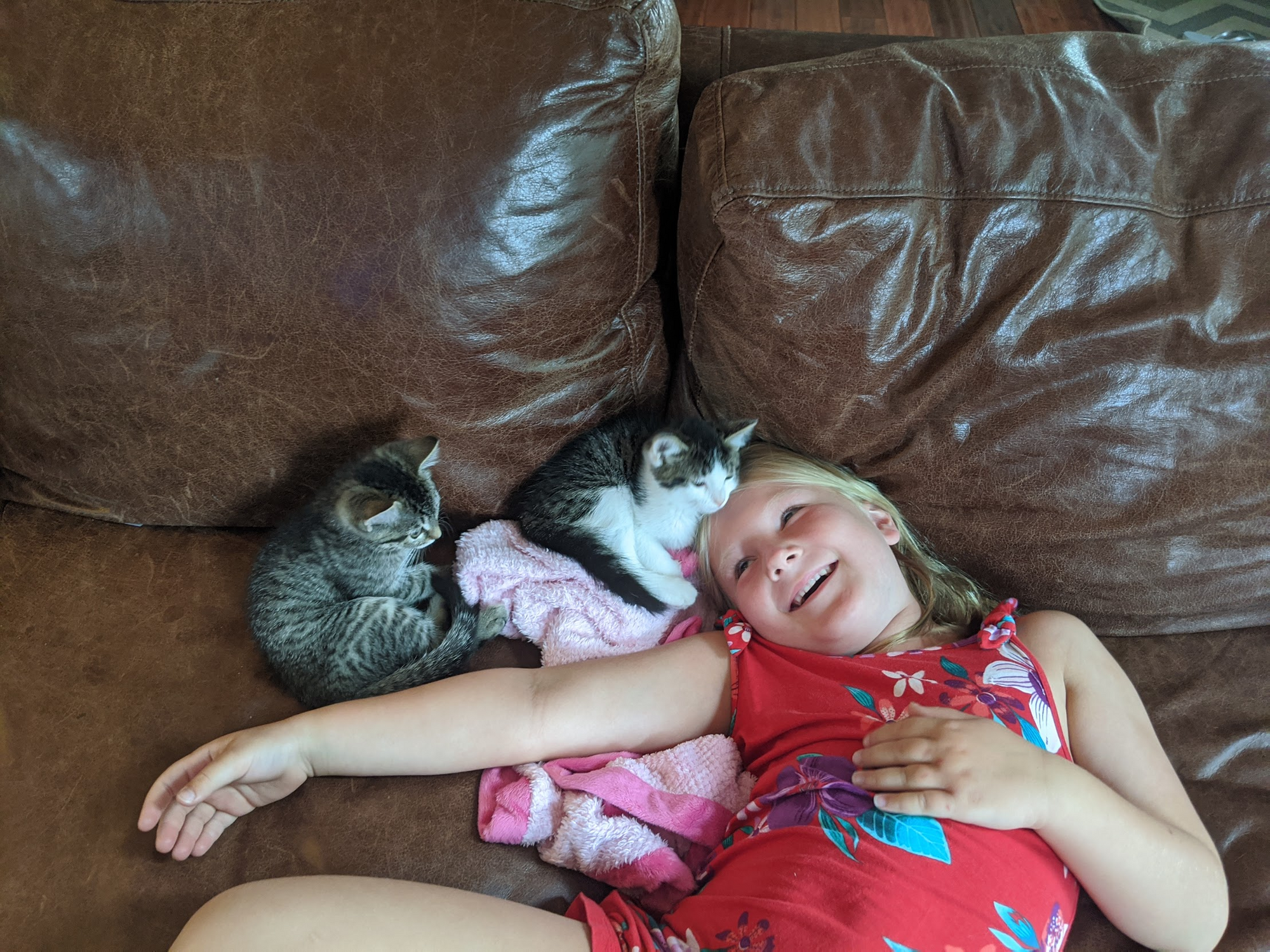 Turns out the forecast was wrong. It was really overcast and chilly all day, but it barely rained. That meant more pool time. Not really a surprise that Olivia didn't last too long at the pool.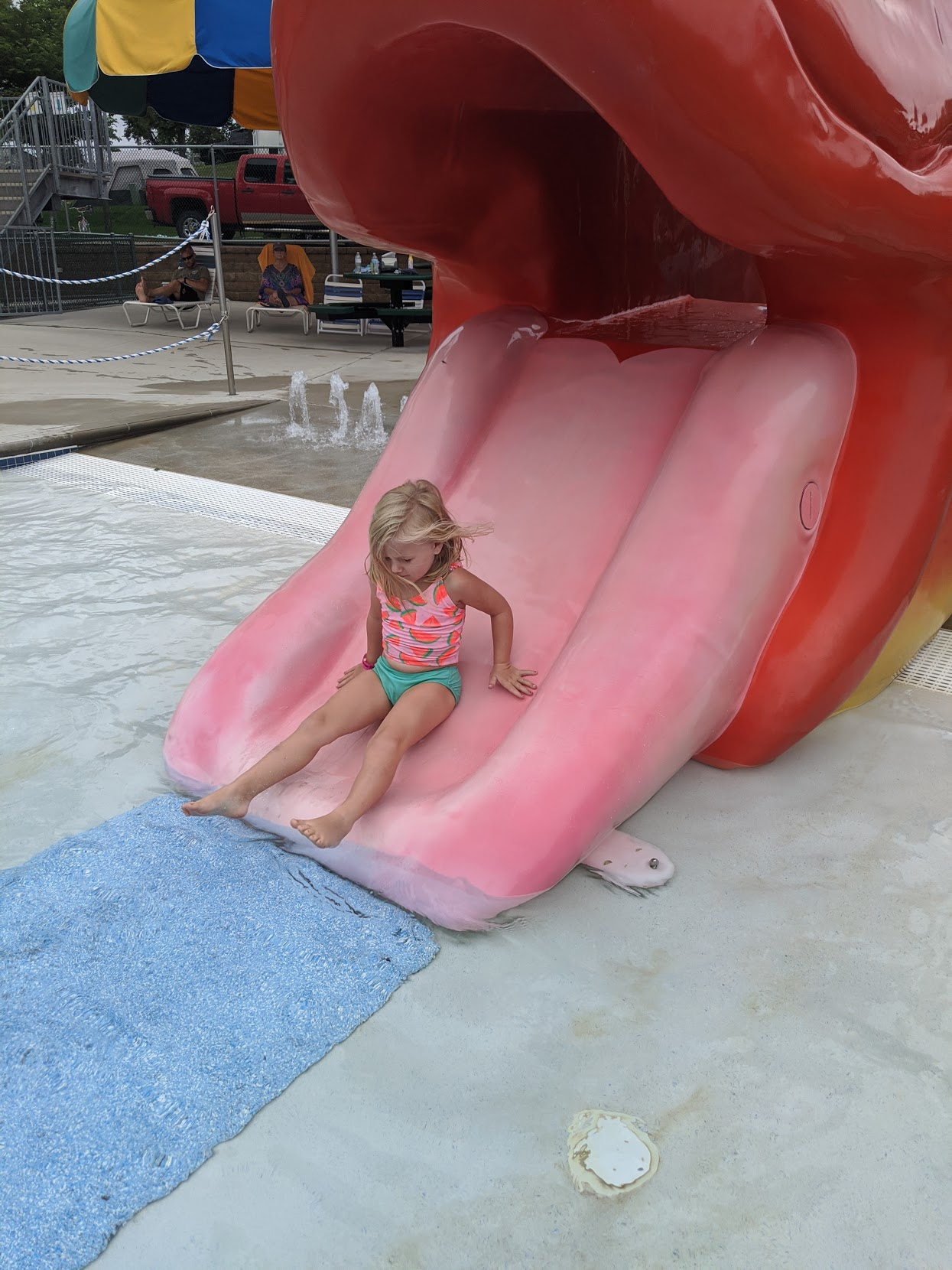 Emma? She spent the entire day at the pool. The only reason she stopped swimming was because the pool closed... at 9 PM.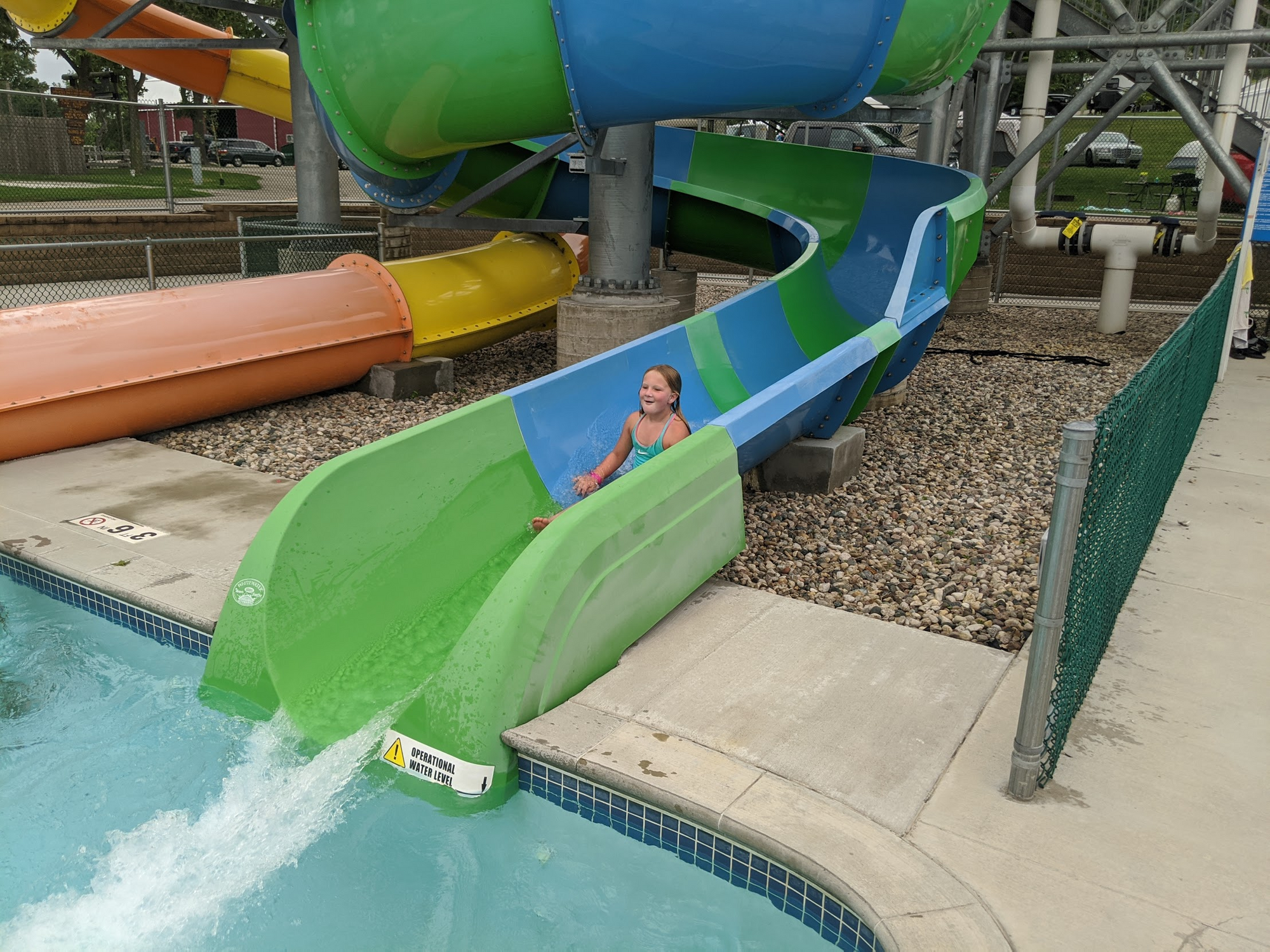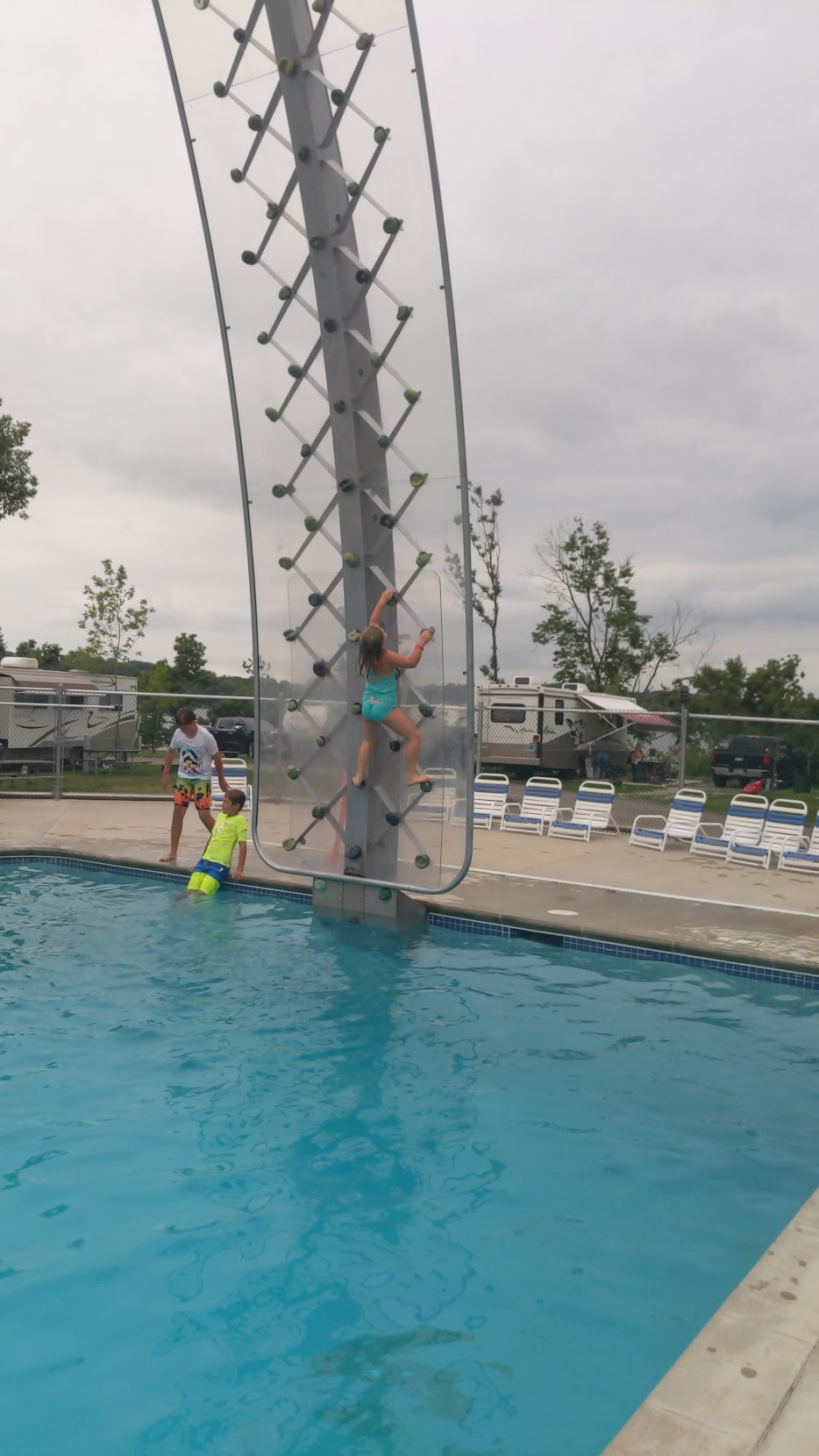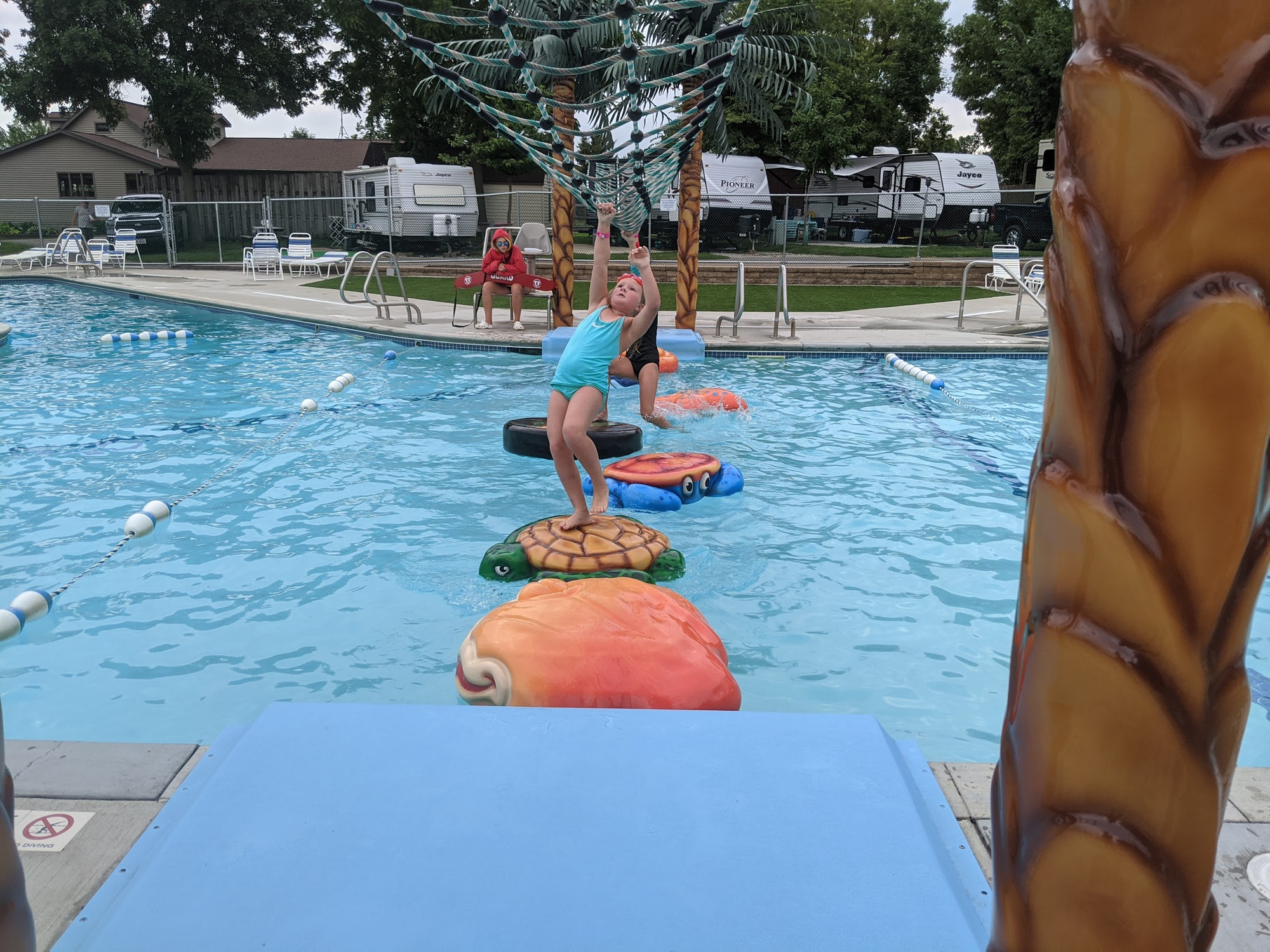 Olivia was happier playing in the dirt at the campsite.