I had always imagined we'd have a huge party at PGA National to celebrate our 10 year anniversary. Instead we let the girls eat dinner in our bed so we could have a quiet fondue dinner at home. 😂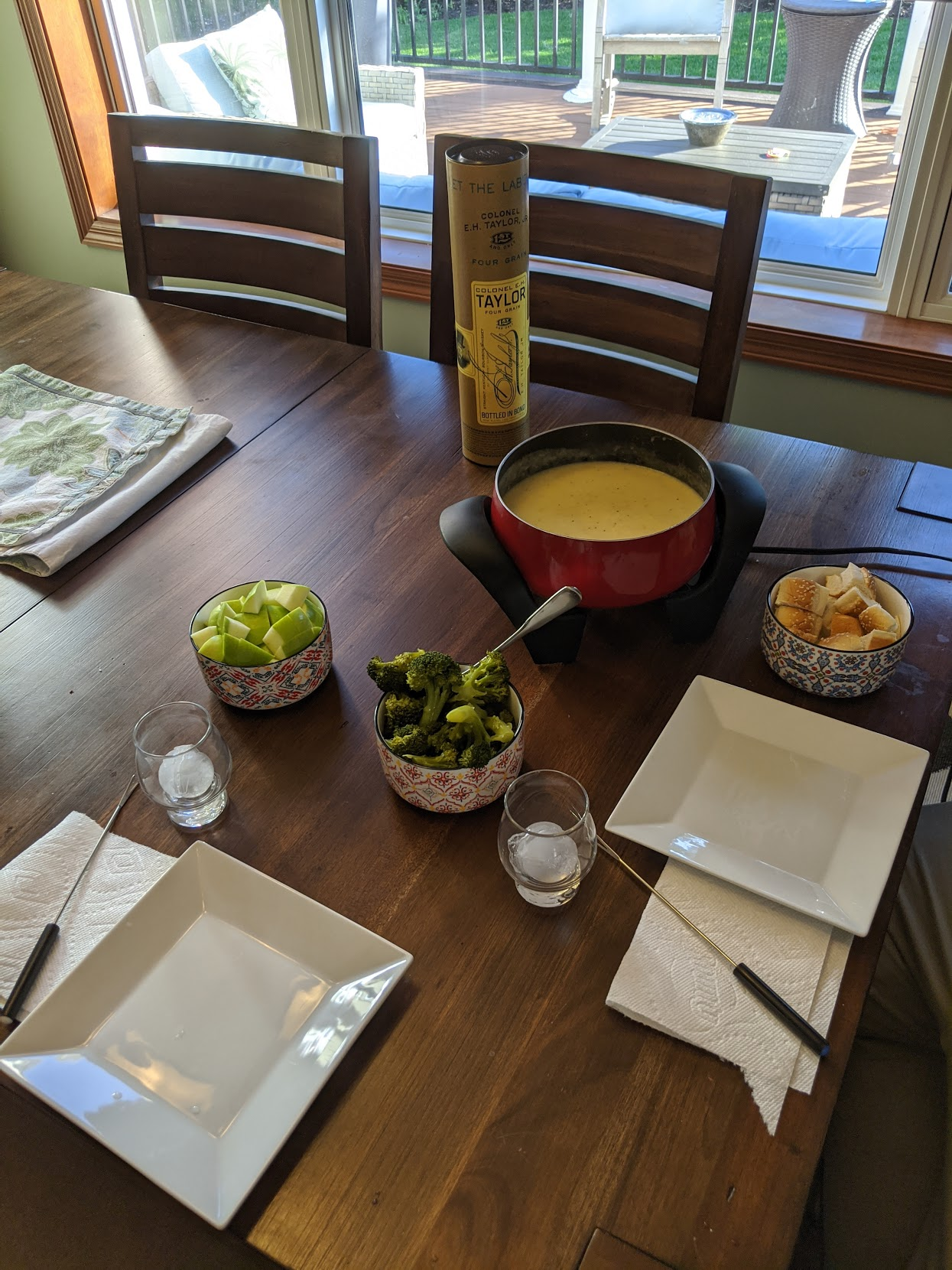 A look back at the last 10 years...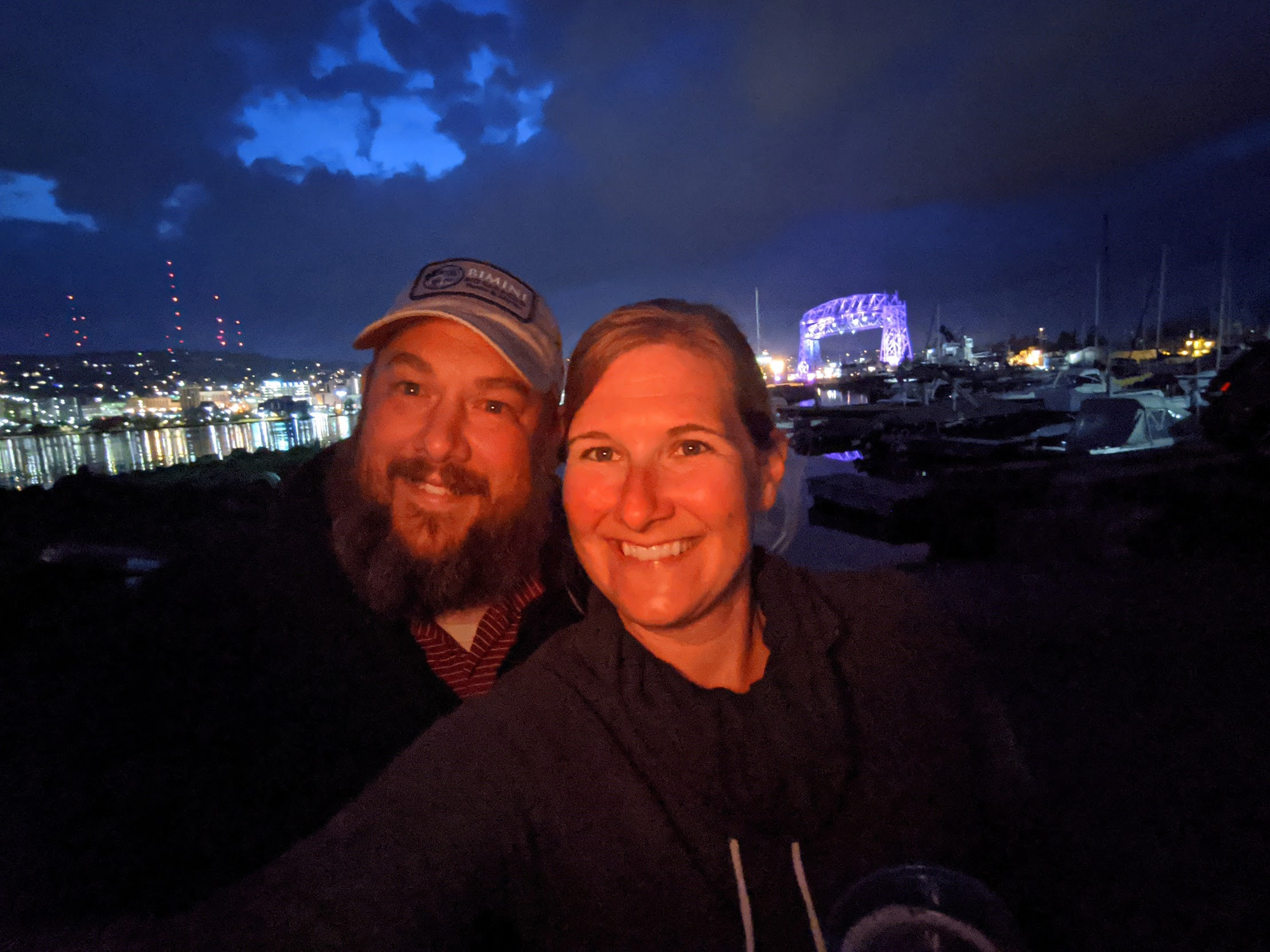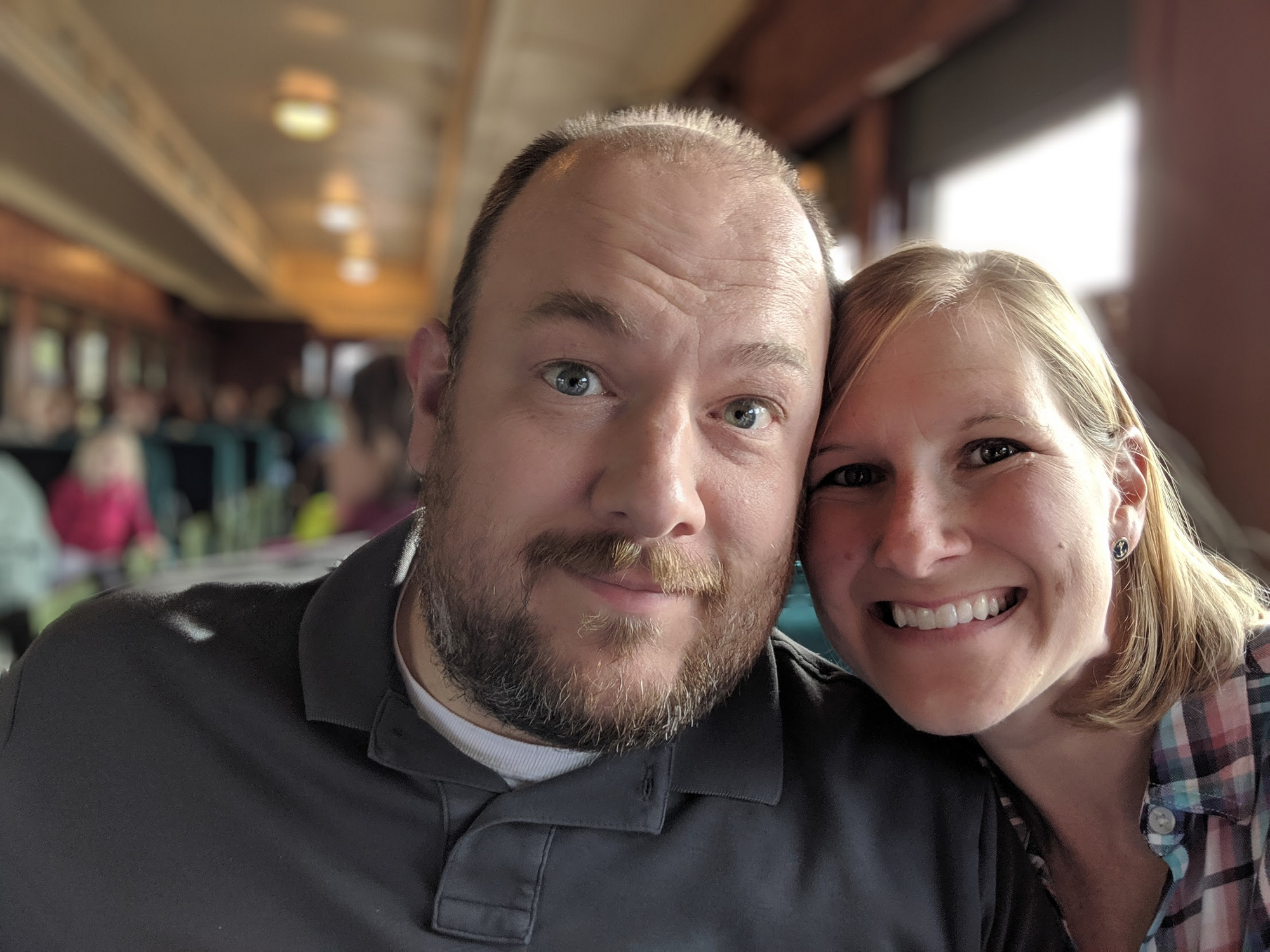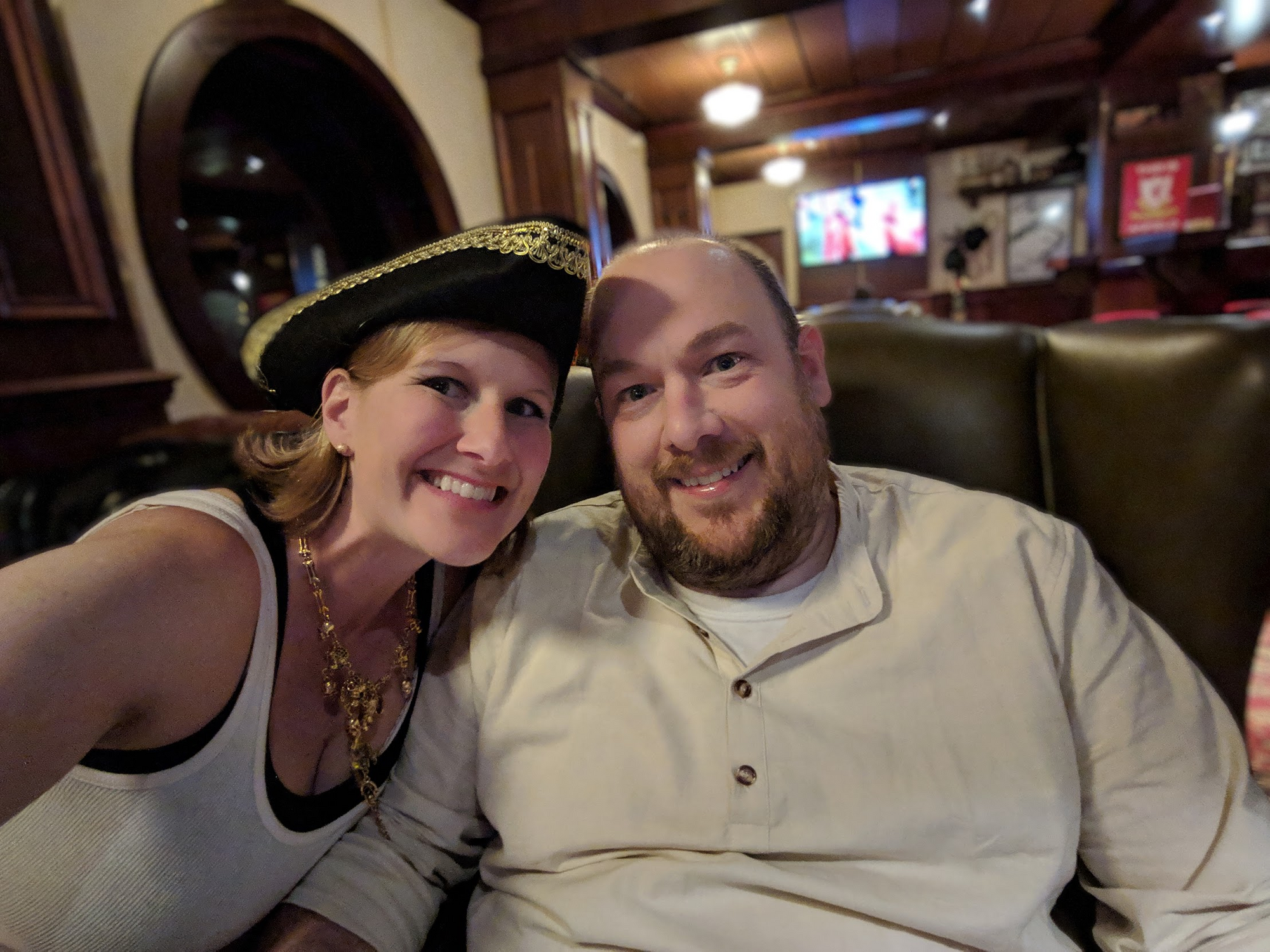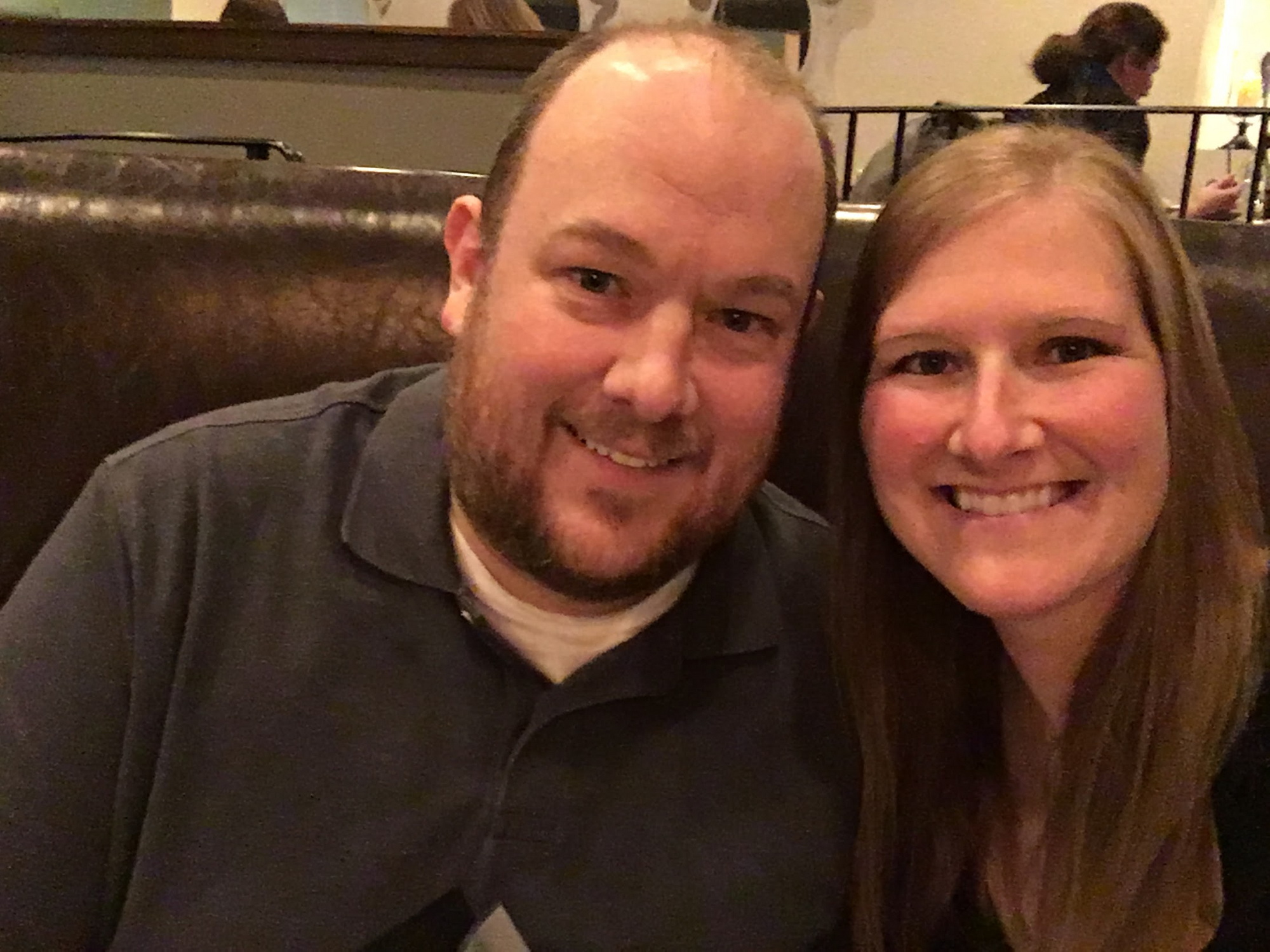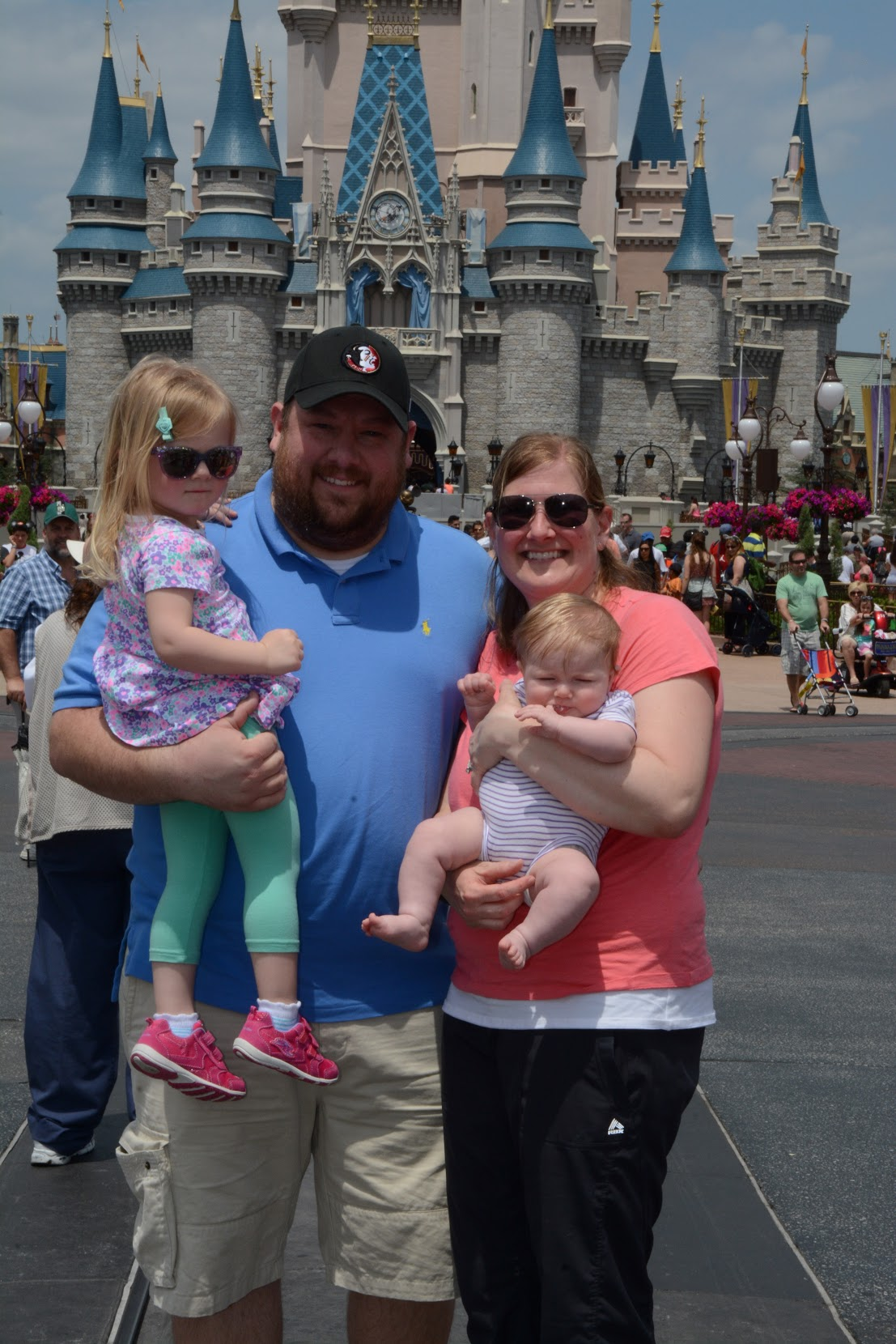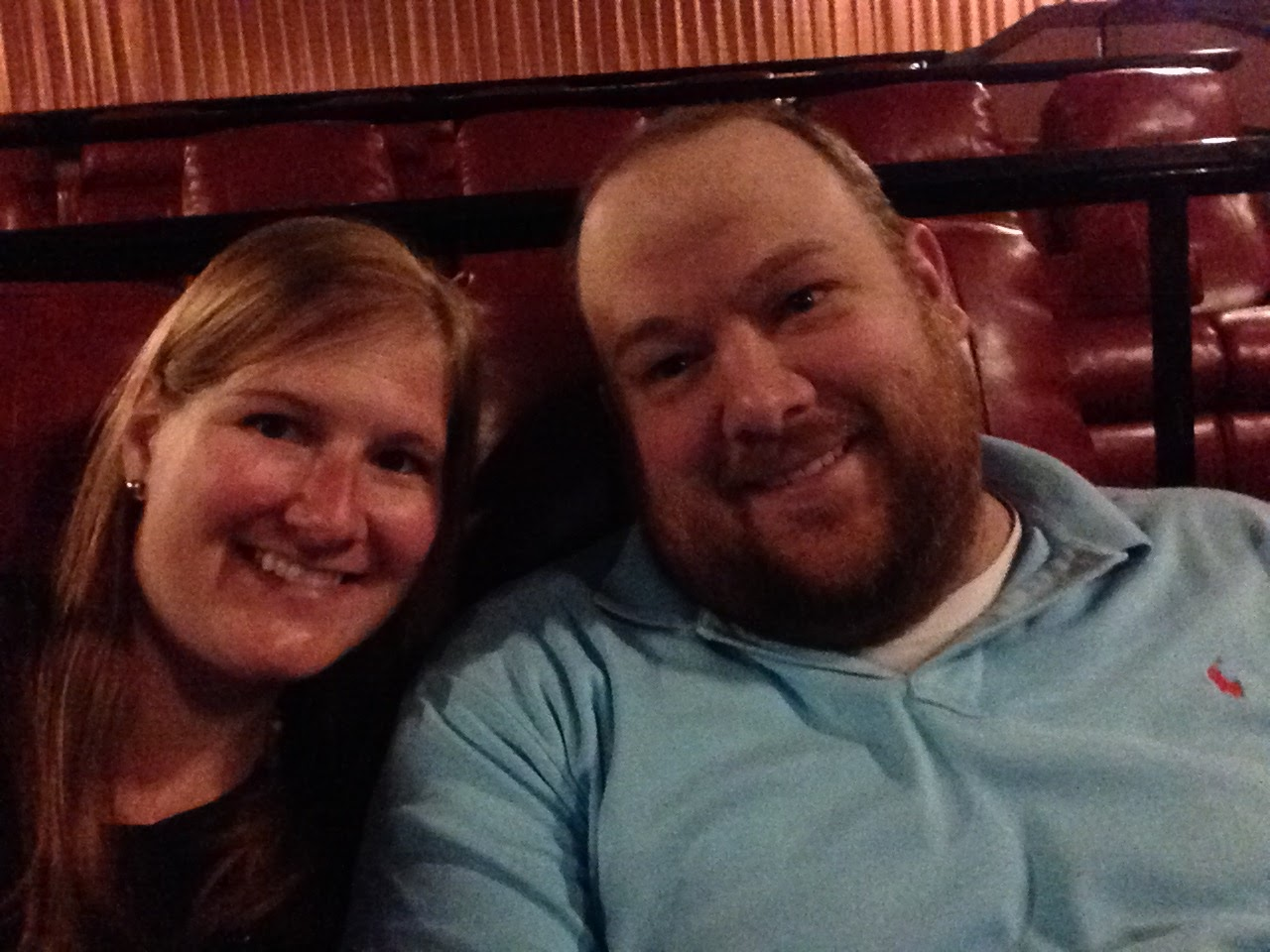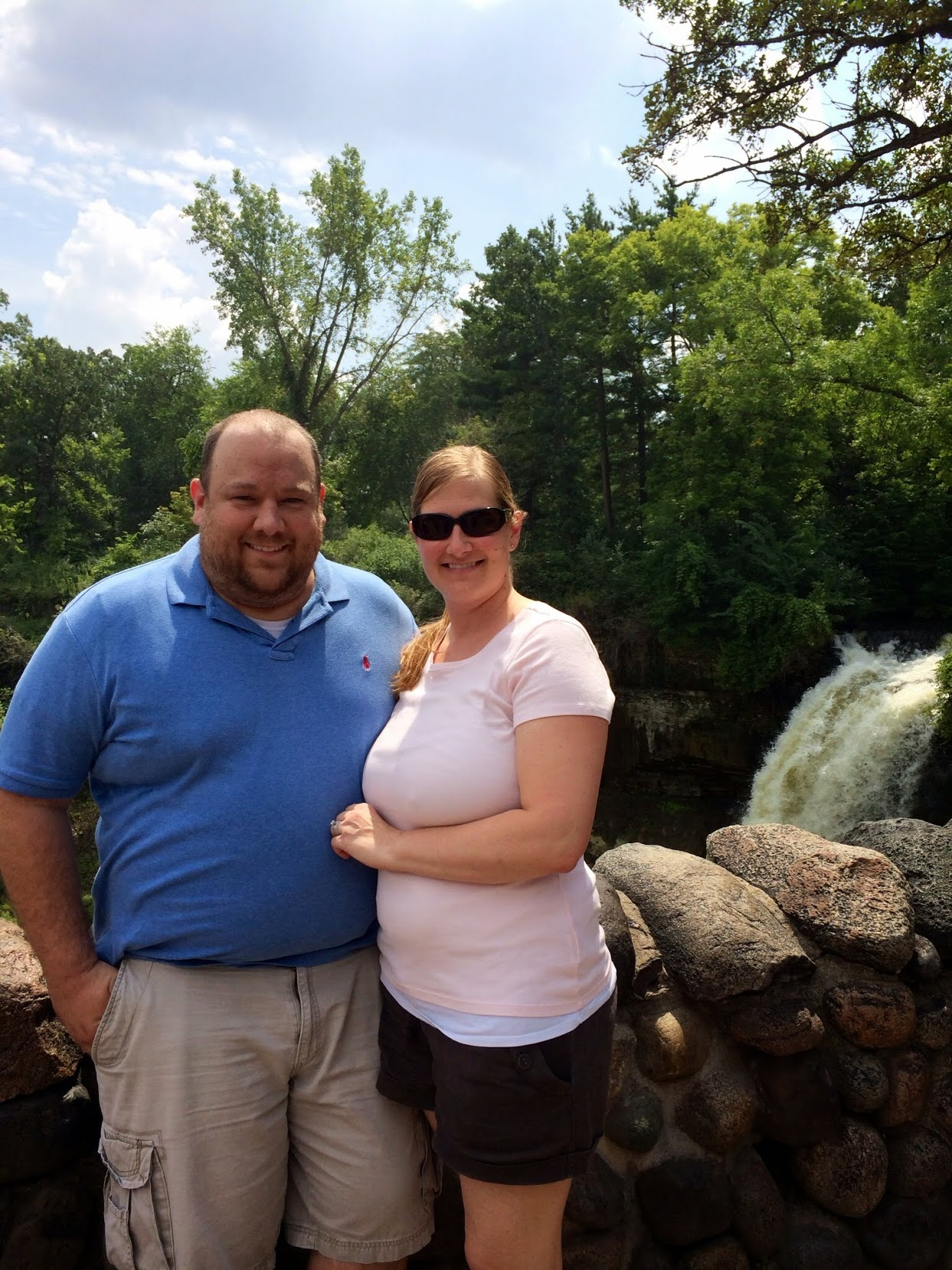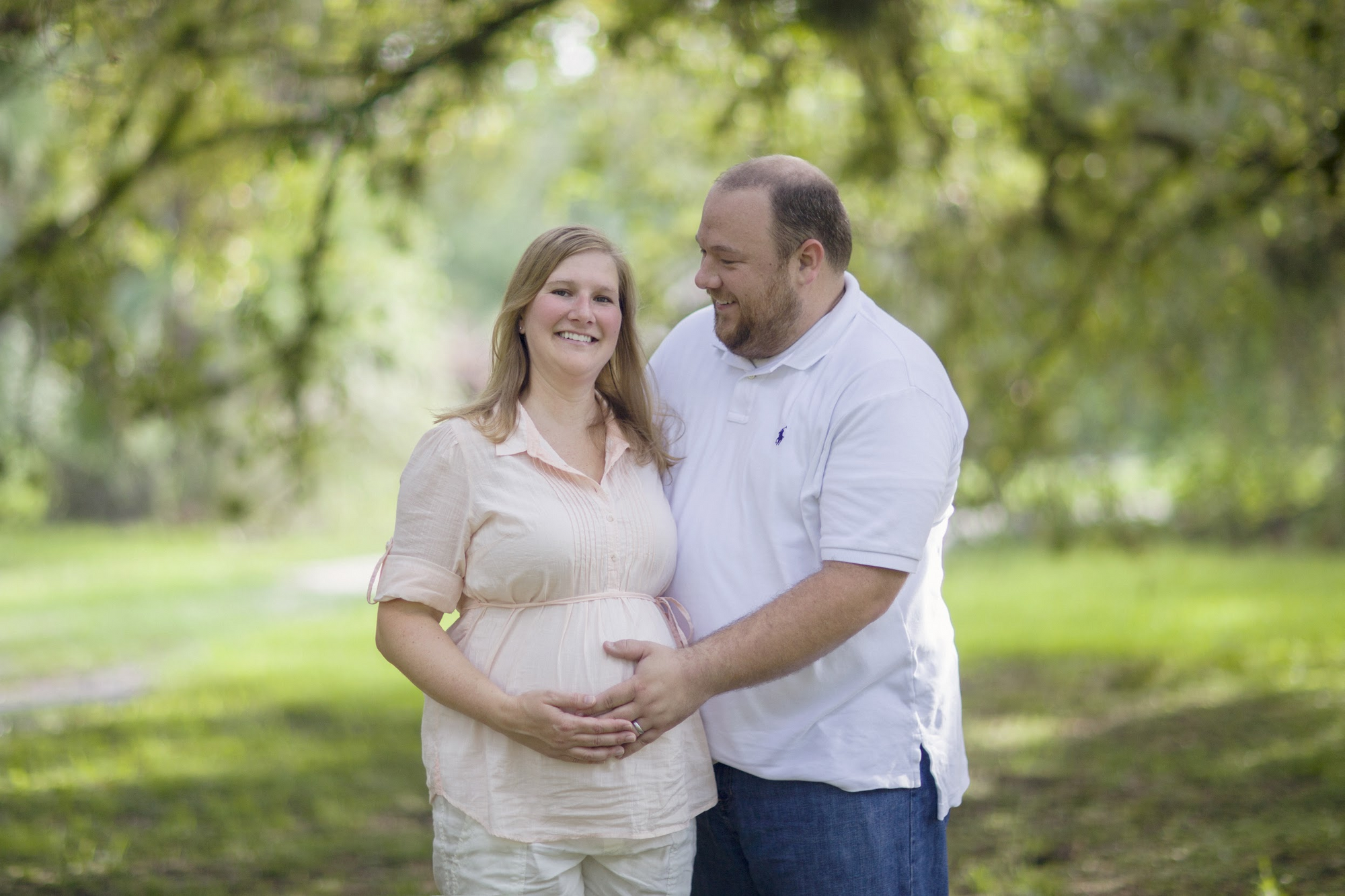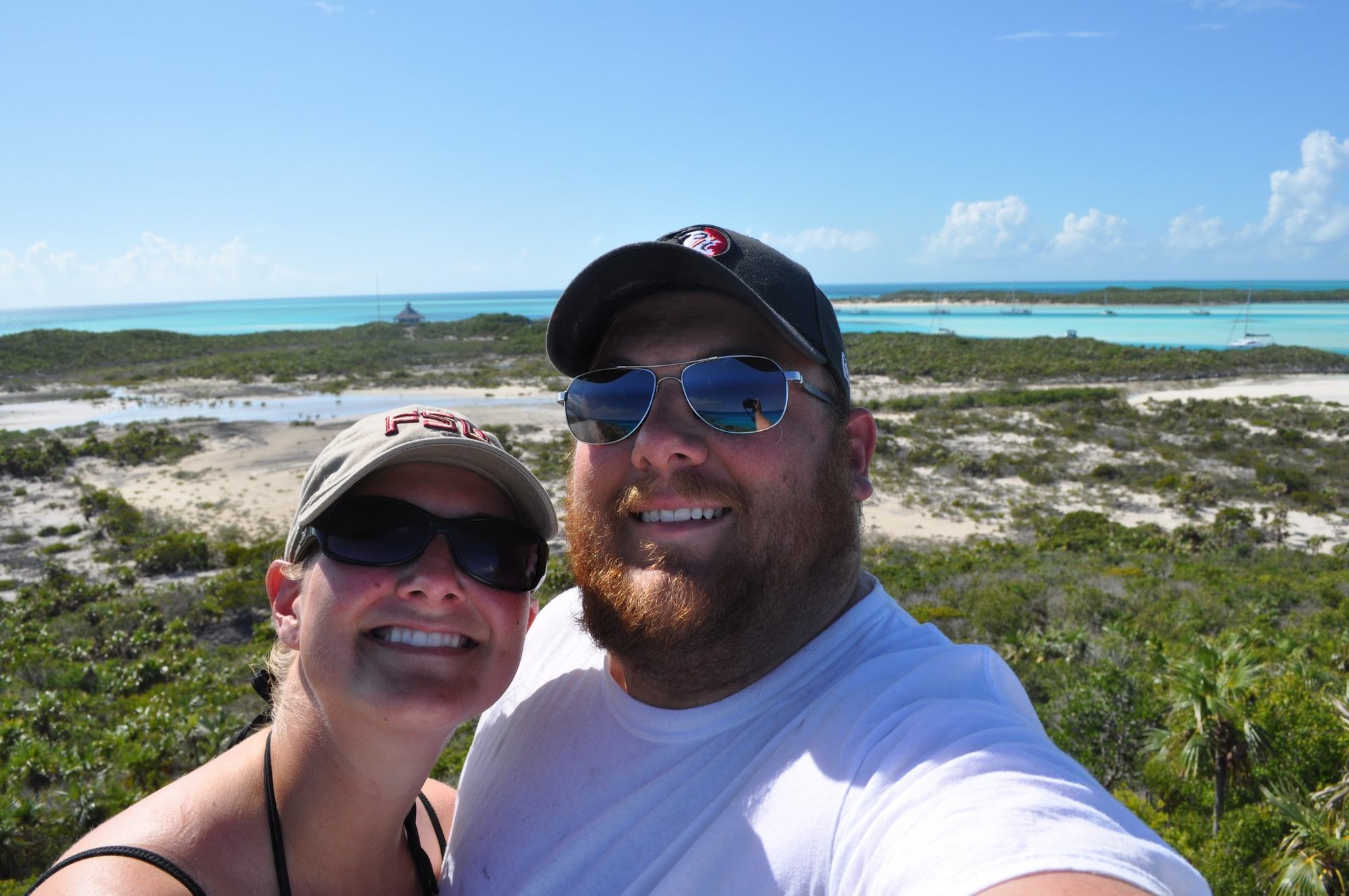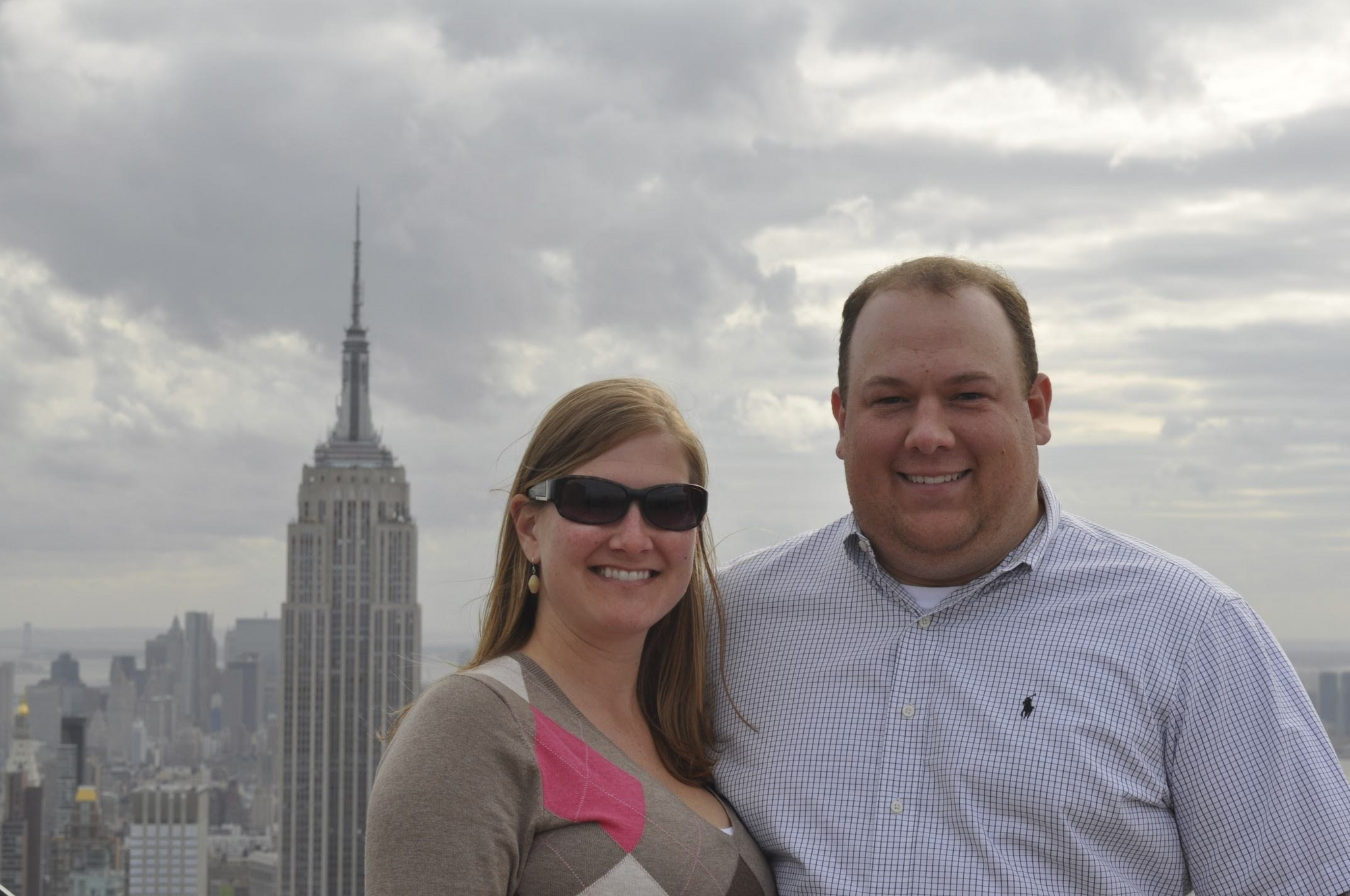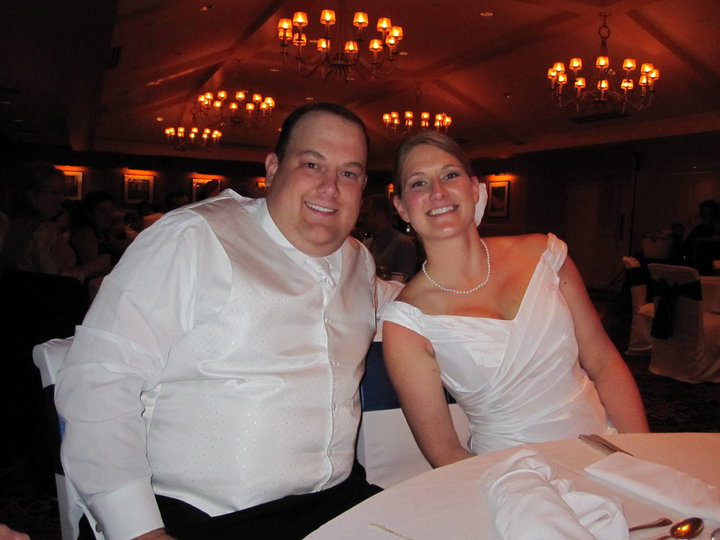 We may have been married for 10 years, but we started dating on May 29, 2000. So we're also celebrating being together for 20 years.