distance learning: day 25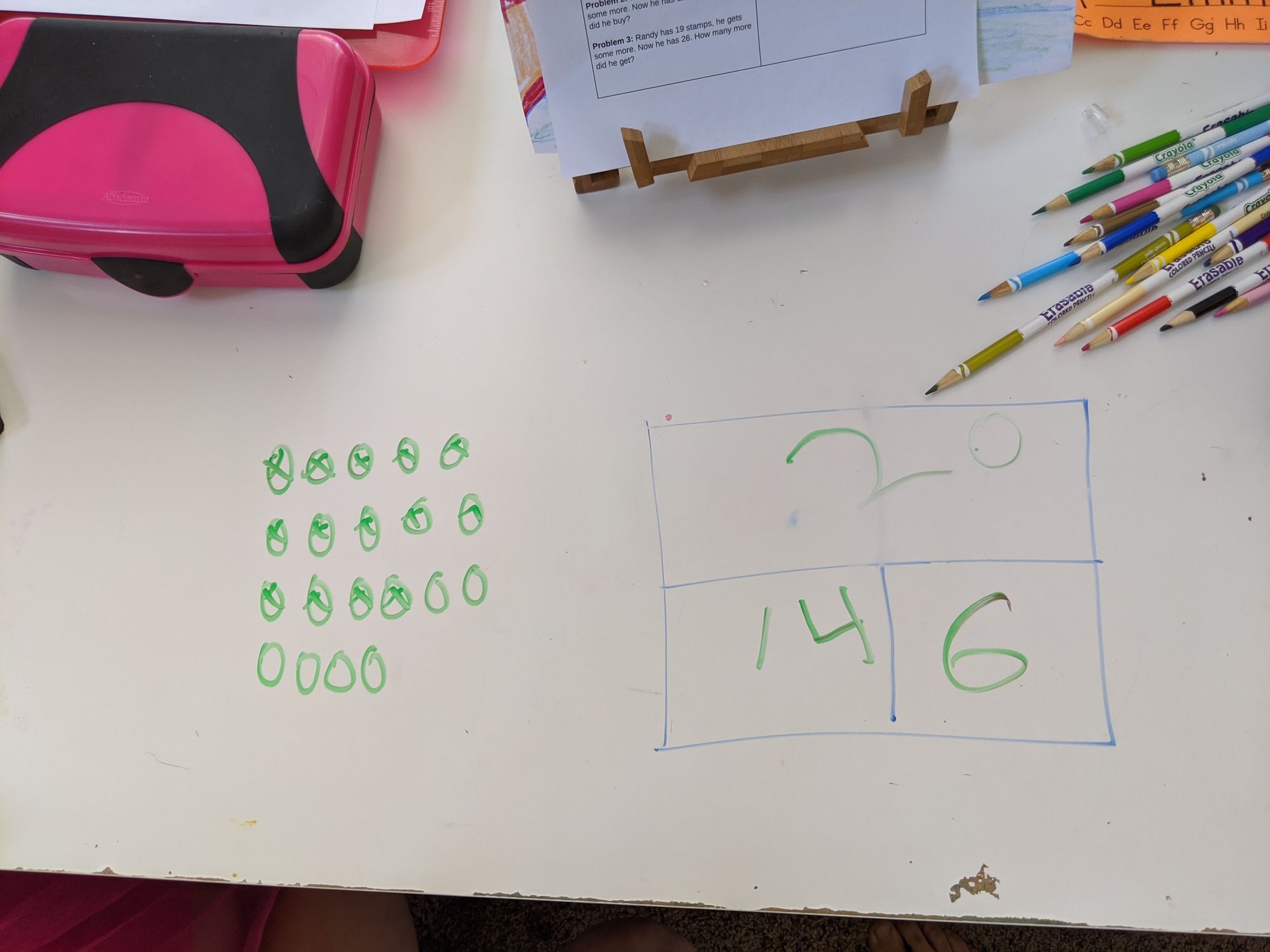 Today was art. Emma picked that to do as her first assignment this morning.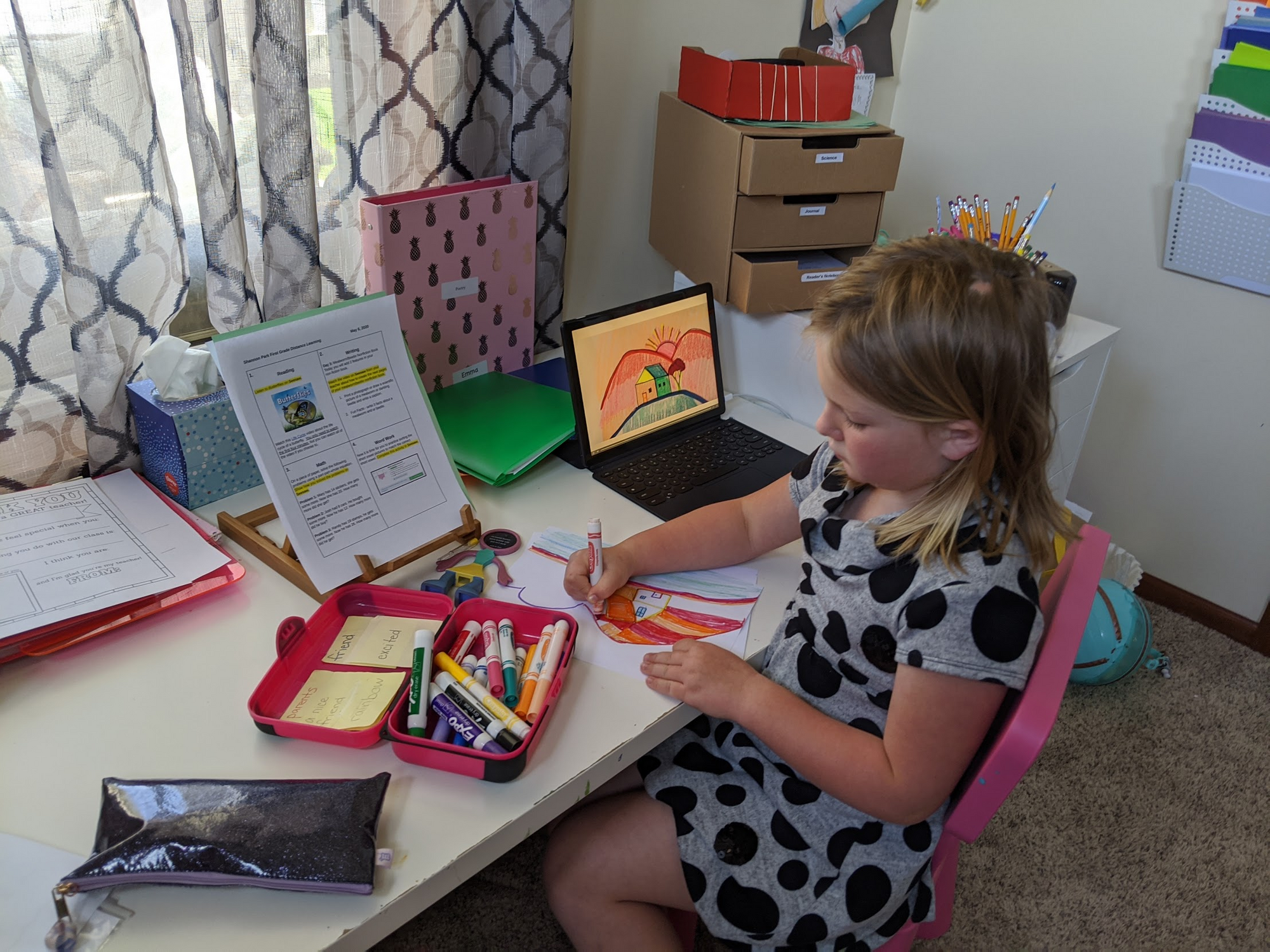 This was Emma's finished picture. Her art teacher sent her a really sweet message back.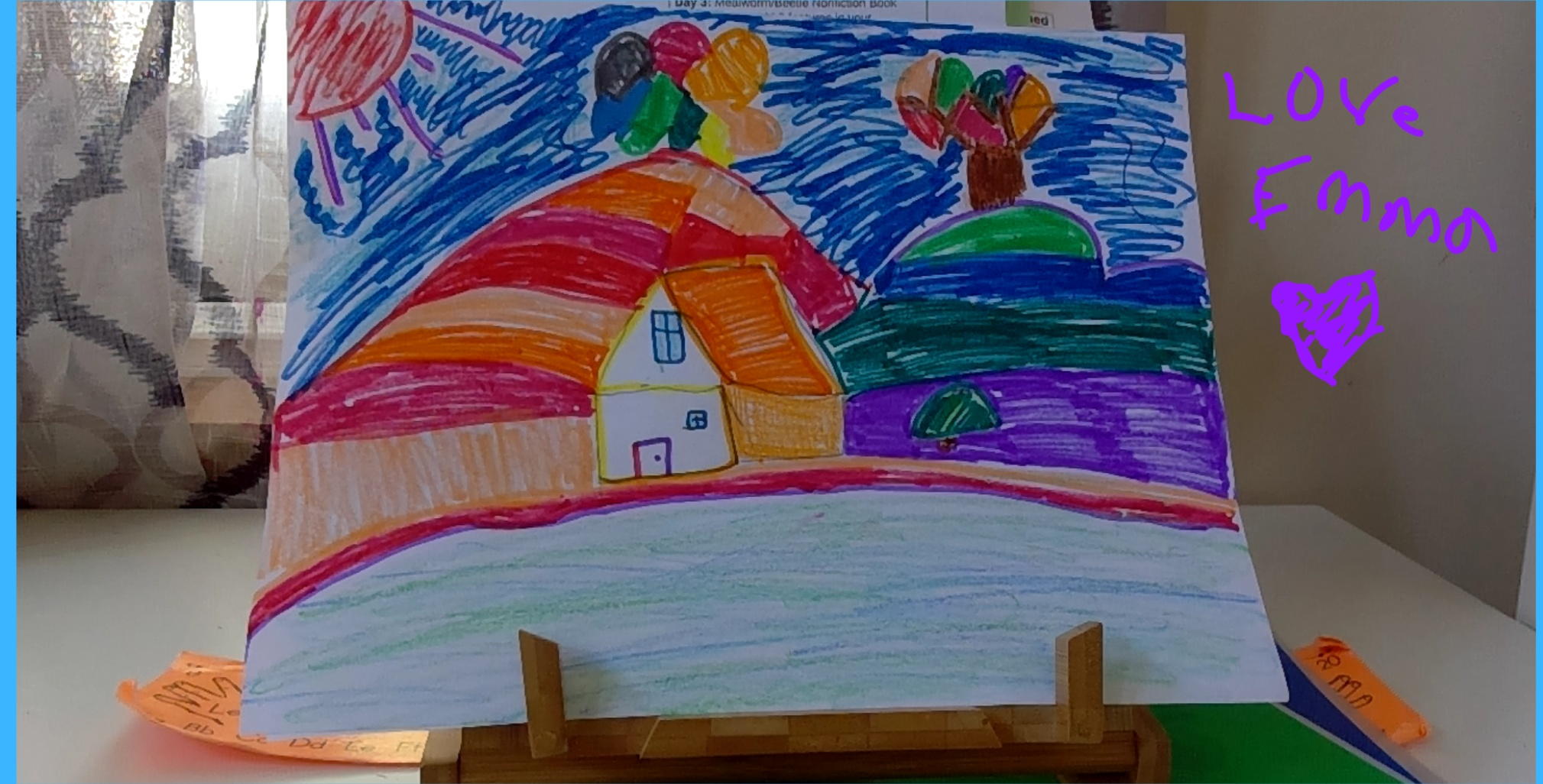 Emma loves when she can do her assignment with whiteboard marker on the desk.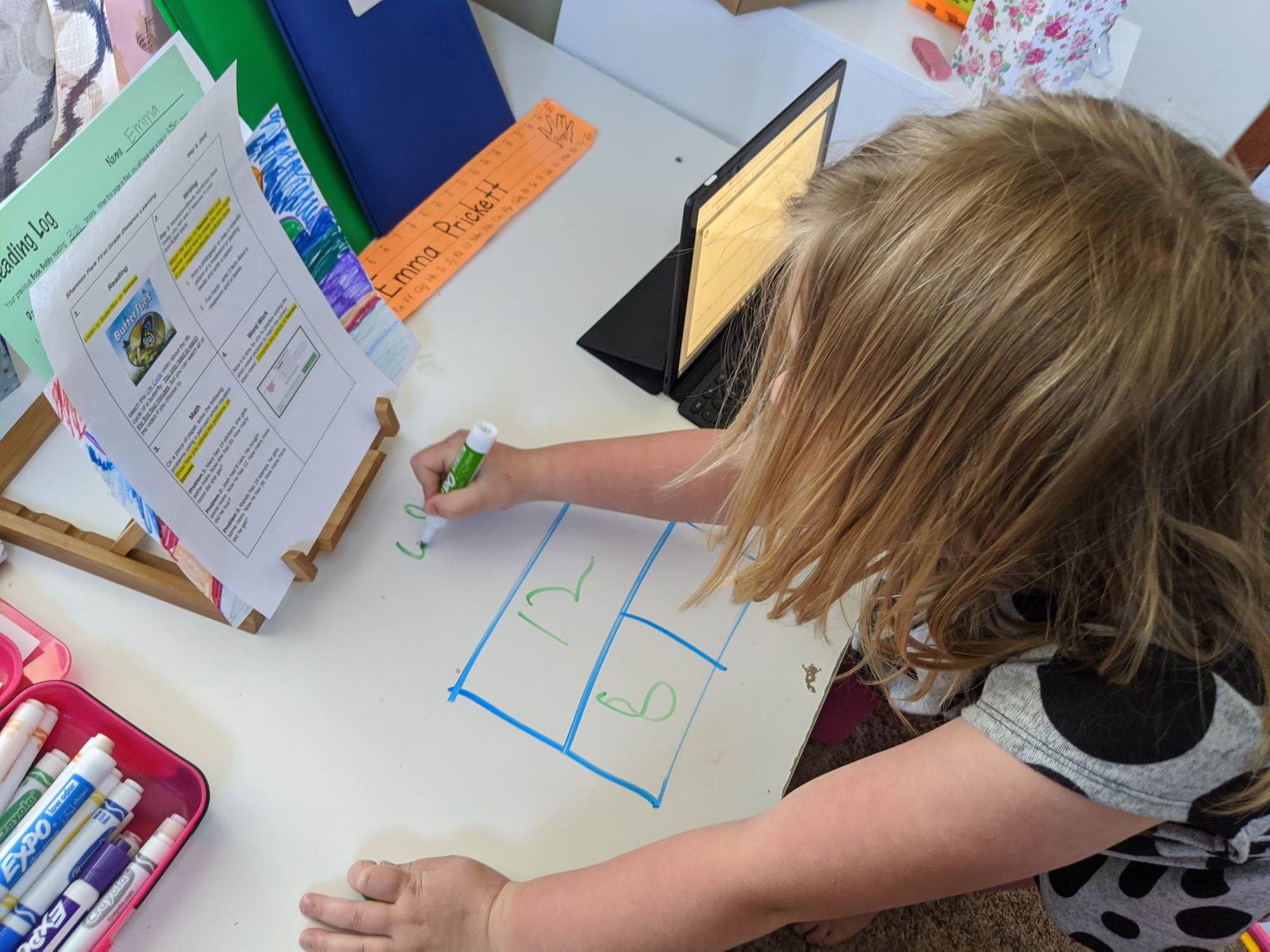 After school was done we went to ride scooters around a lake. I'm impressed they made it the 1.4 miles around the lake. We saw lots of ducks and lots of flowers.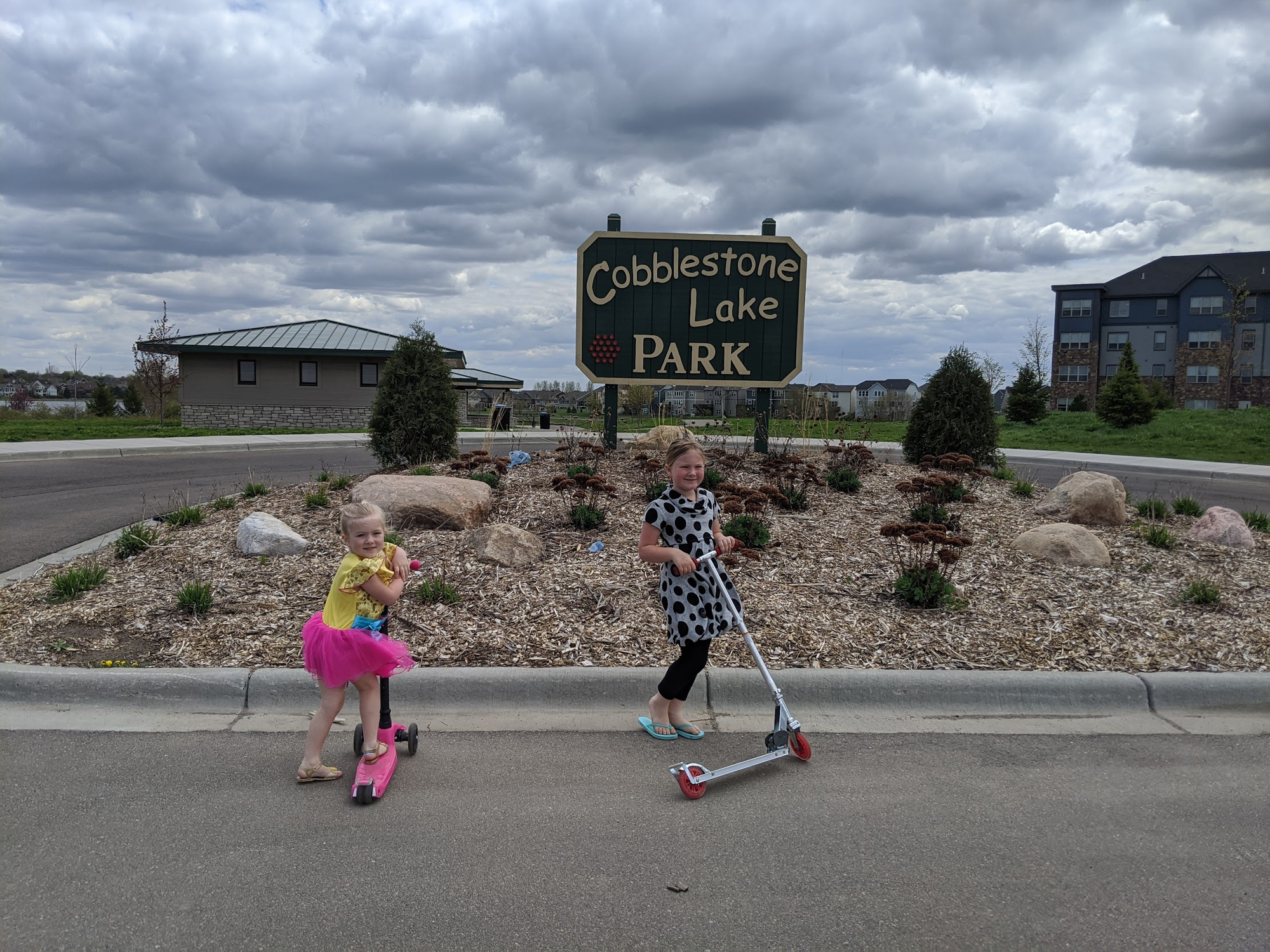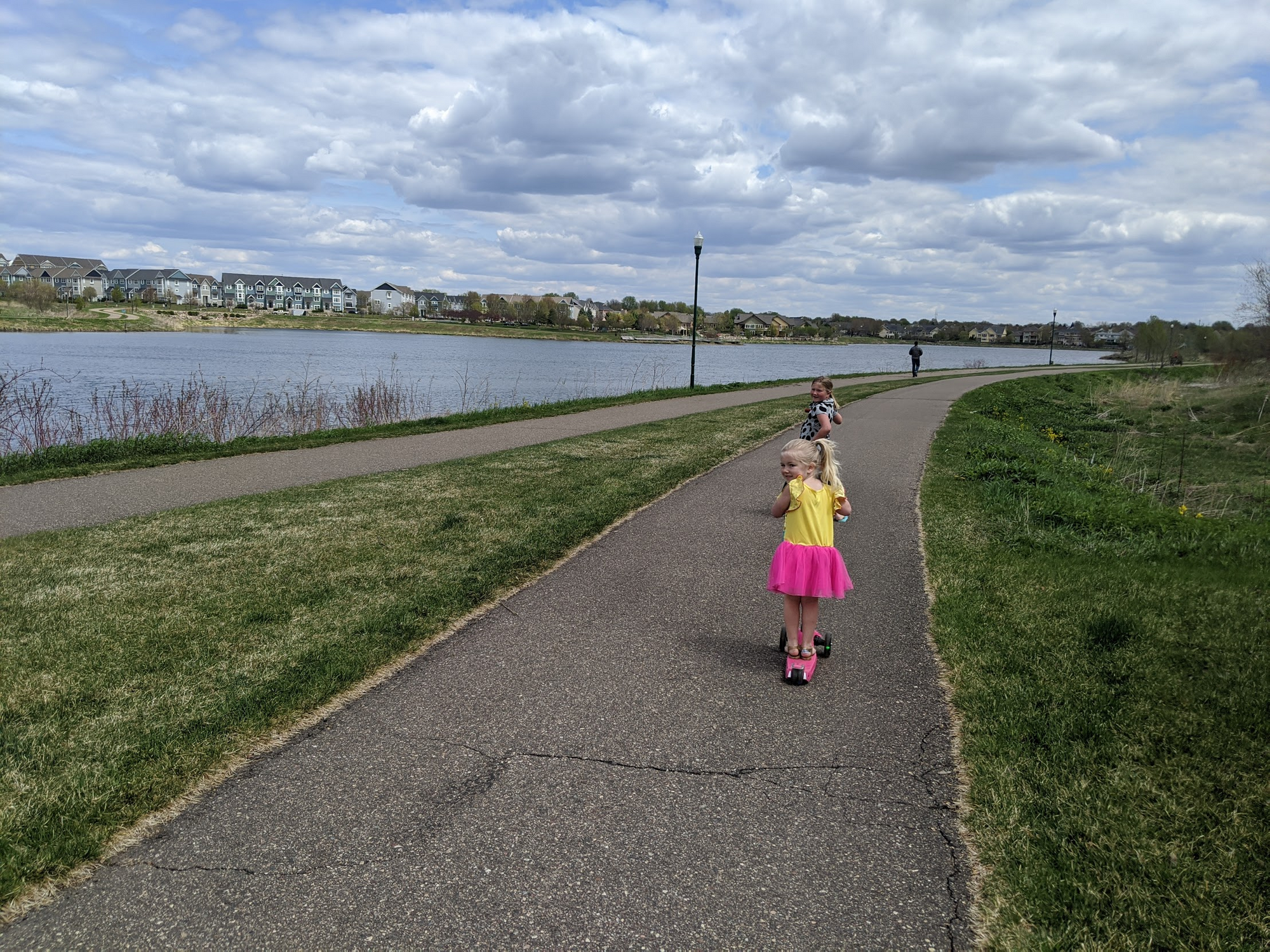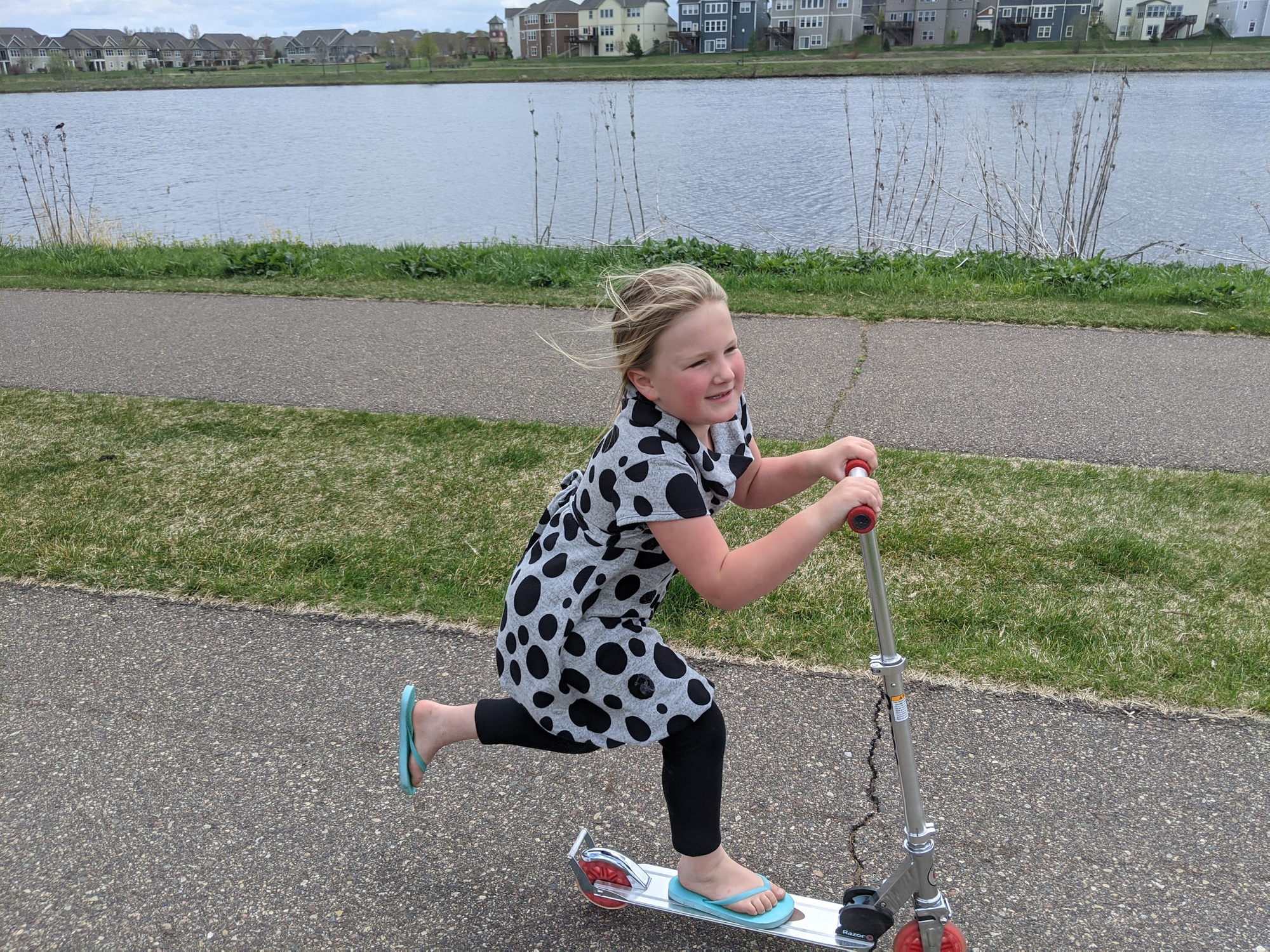 All of our ladybugs hatched, so it was time to let them fly free.