same old, same old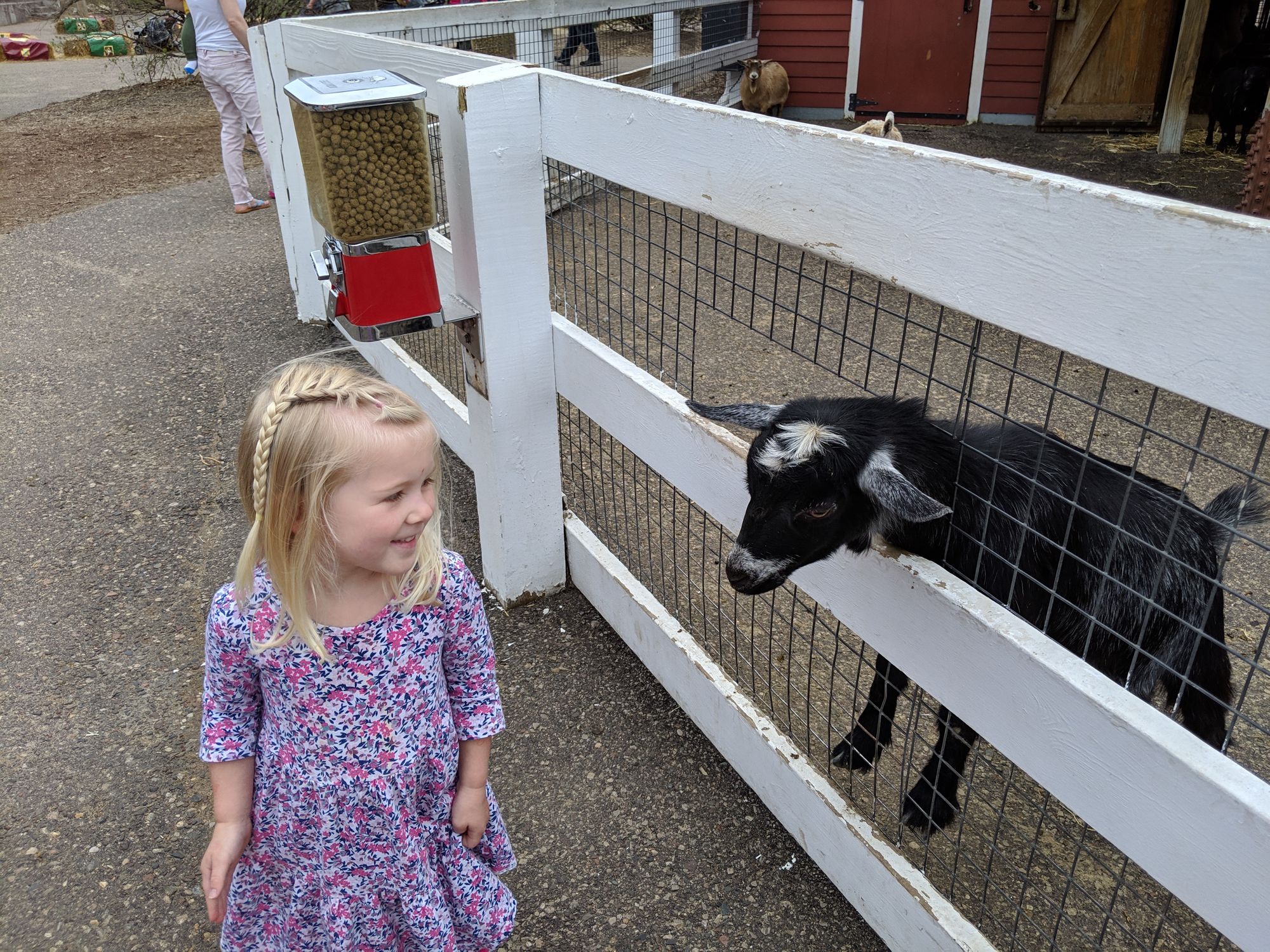 We haven't been up to anything all that exciting lately, but we've been up to a lot. The weather hasn't been very good since last Thursday. That was the last time Olivia got to ride her bike.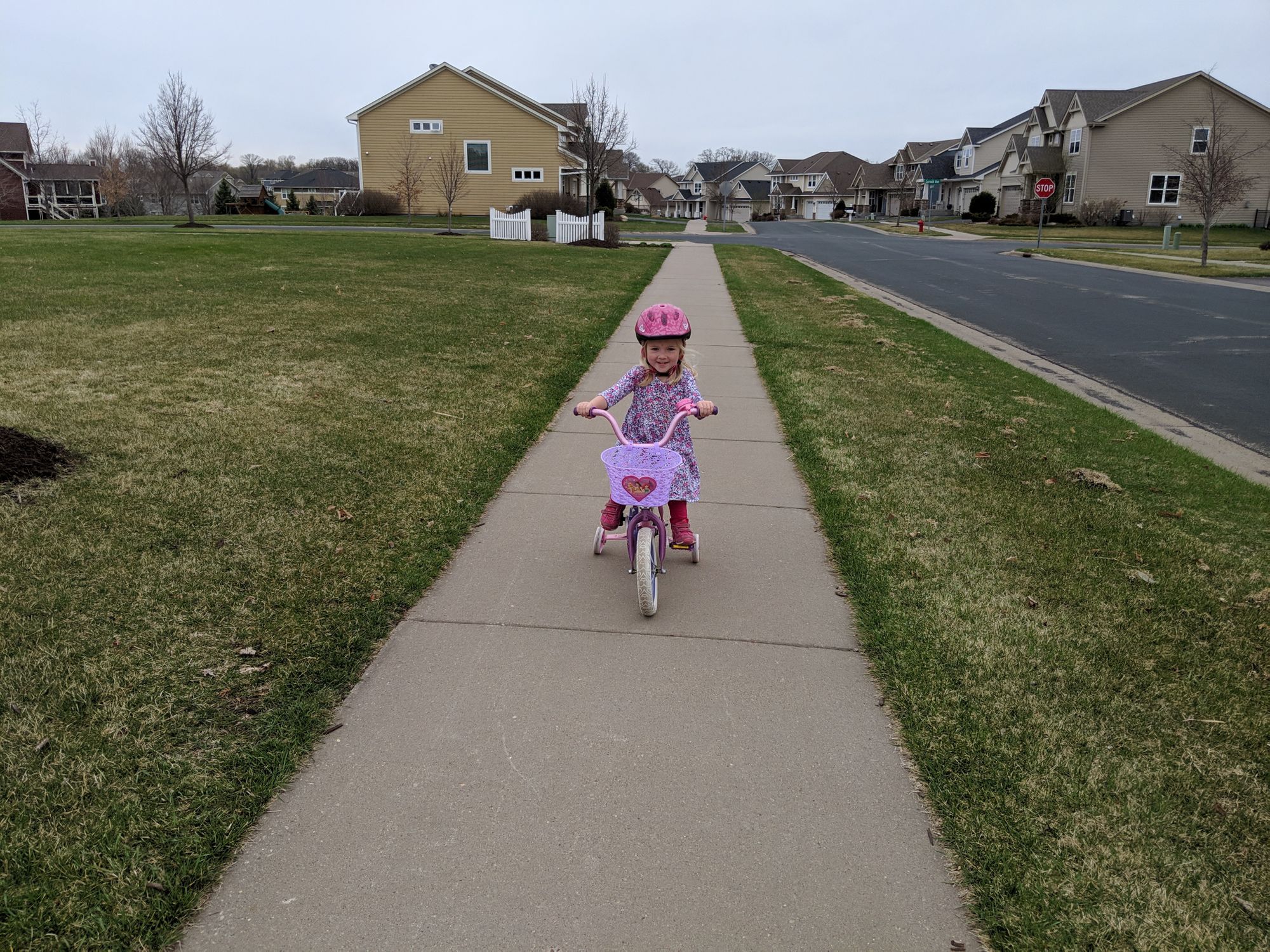 That was also the same day Emma had track pictures. I told her I wanted to take a picture of her in her track uniform... and I got all these poses.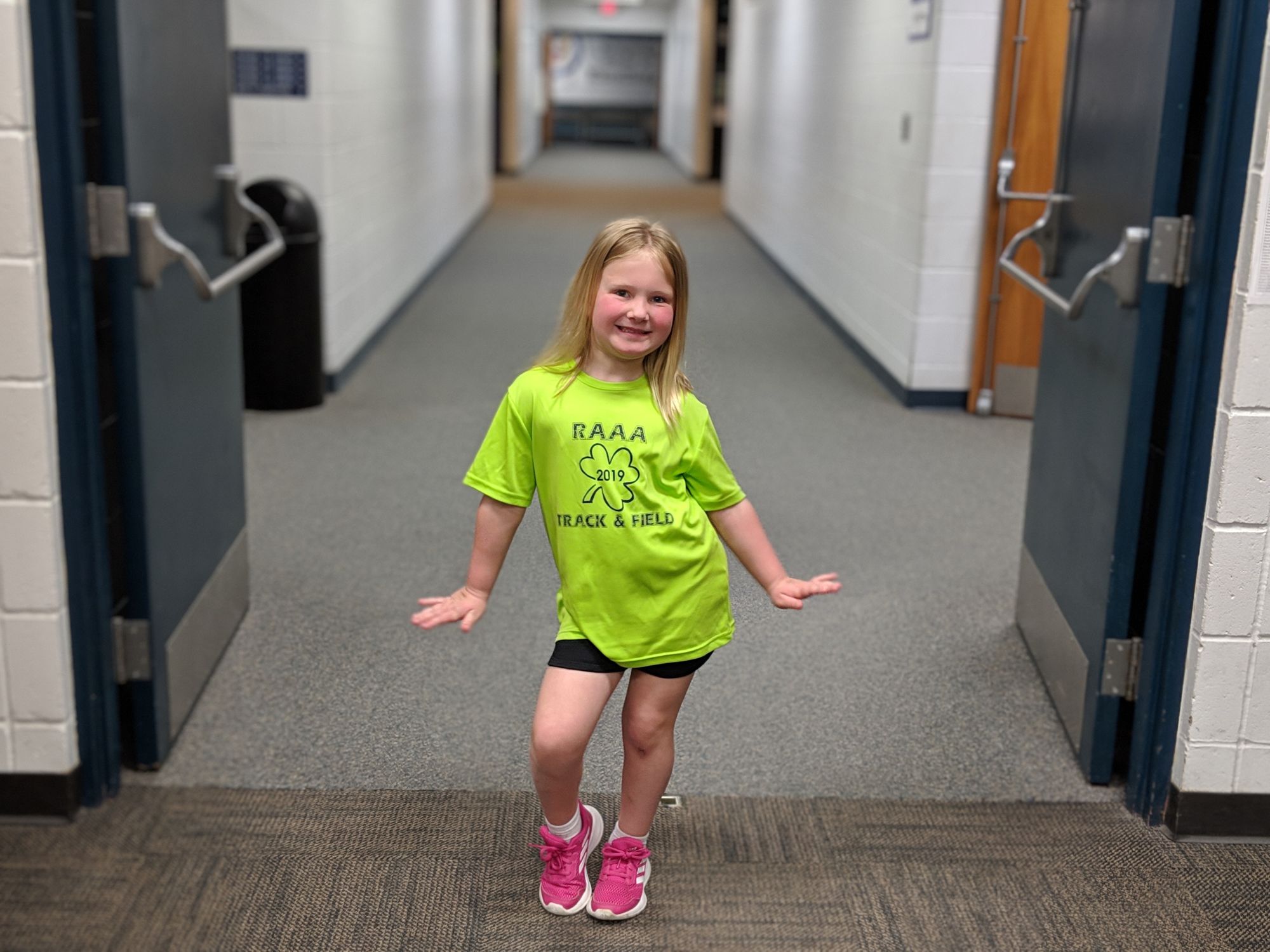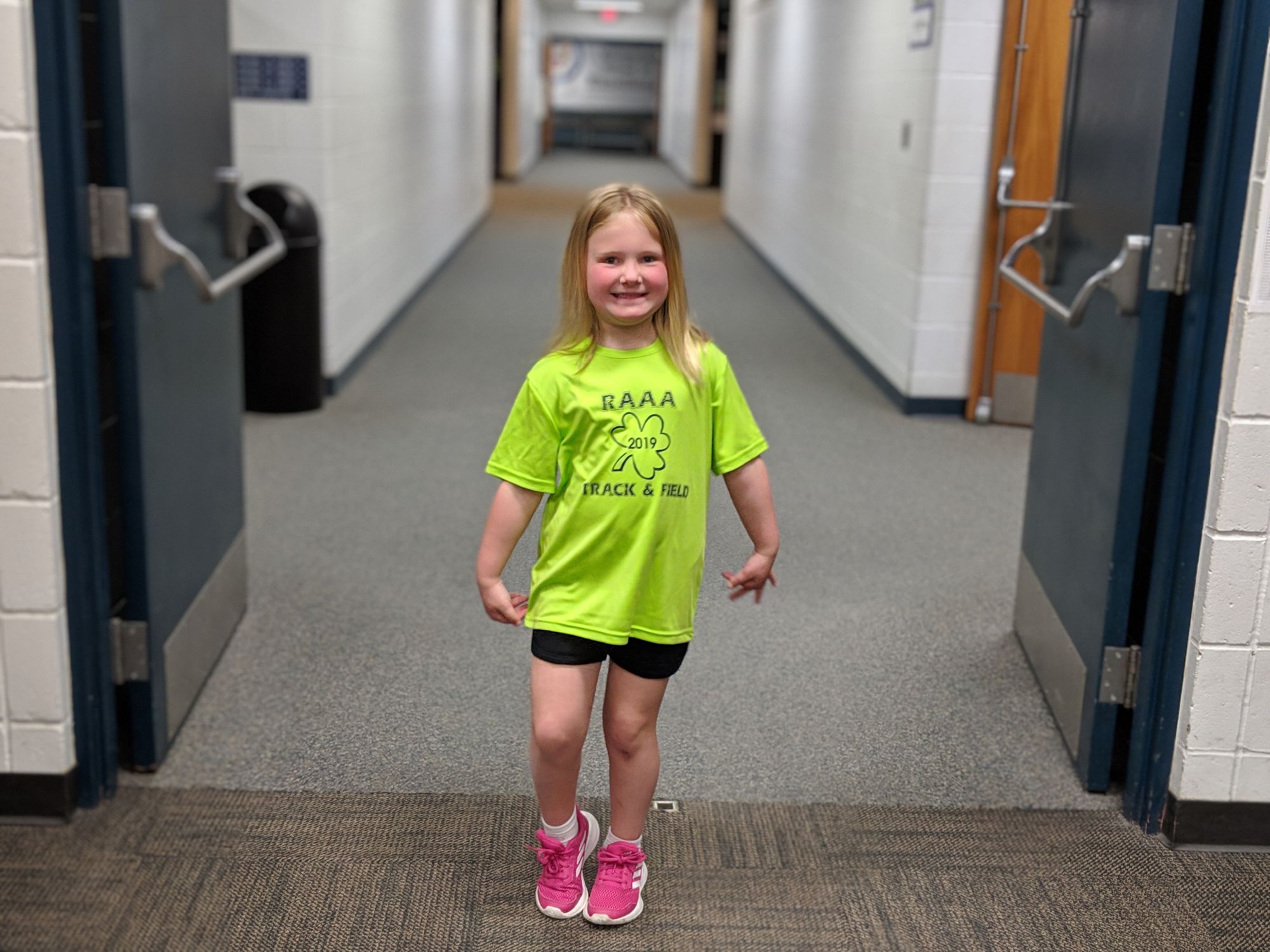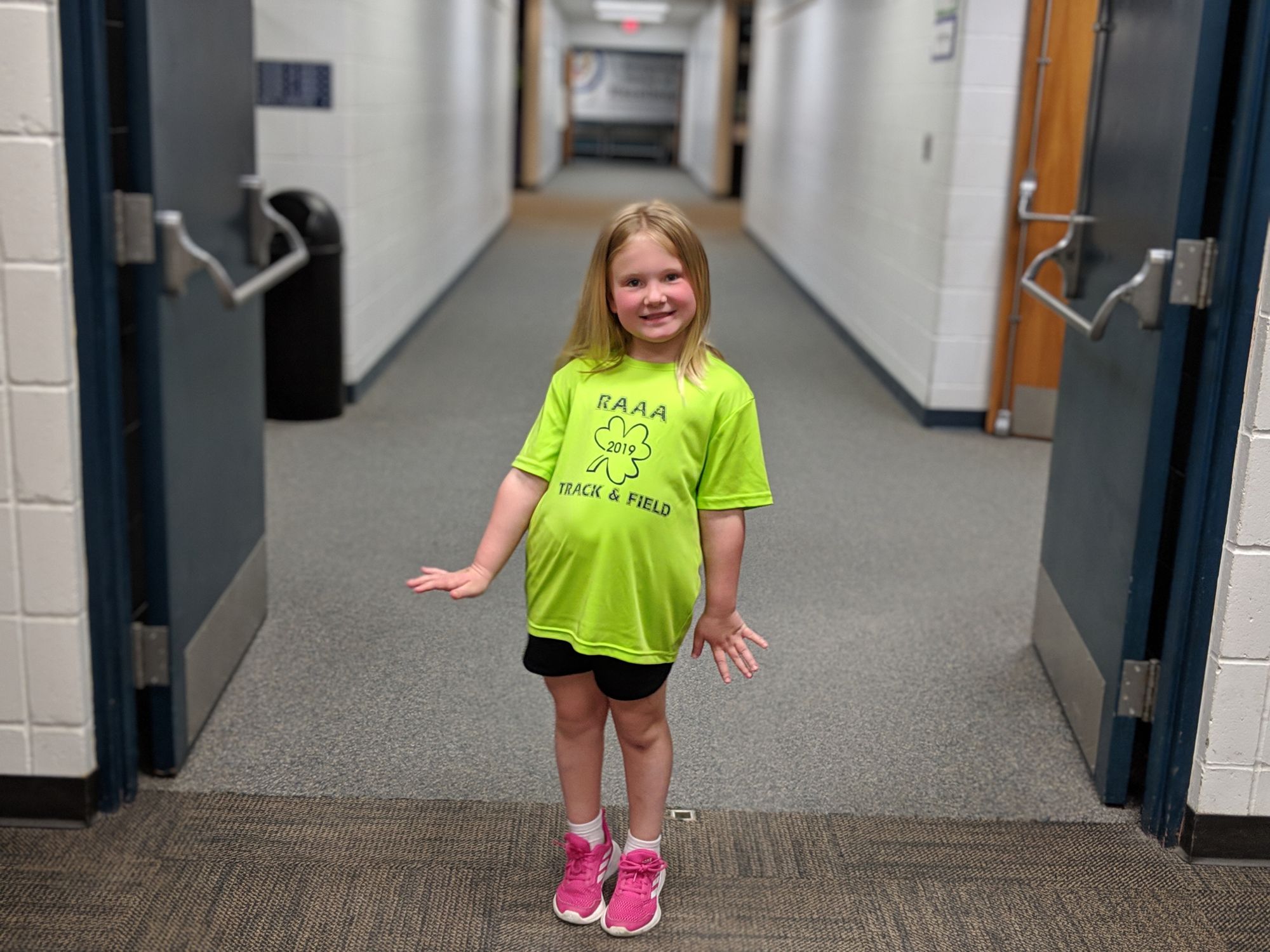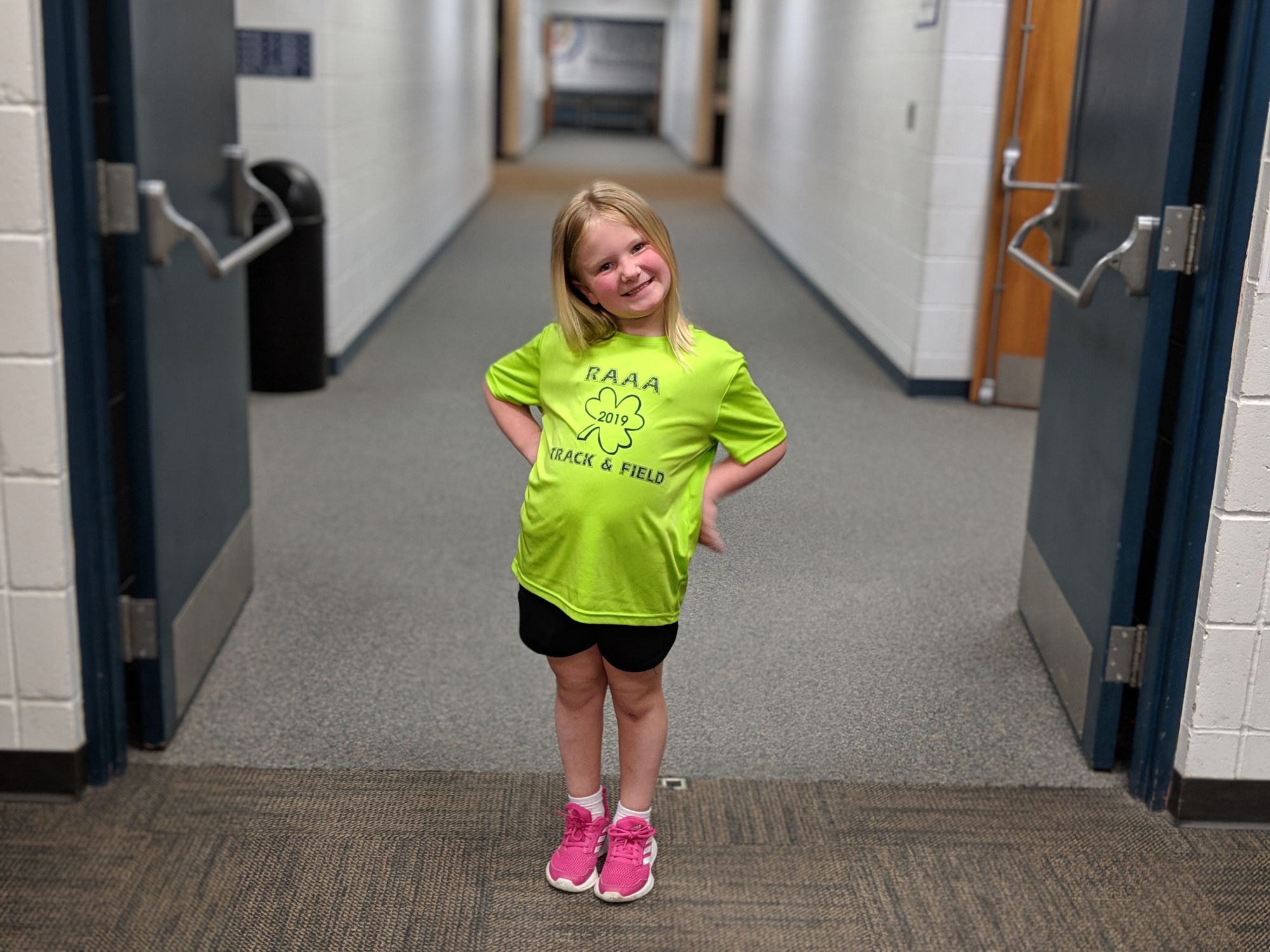 Since it was a nice day I told them I would take them to the park after pictures. I planned to take them to our neighborhood park, but Emma asked if we could go to the zip line park instead.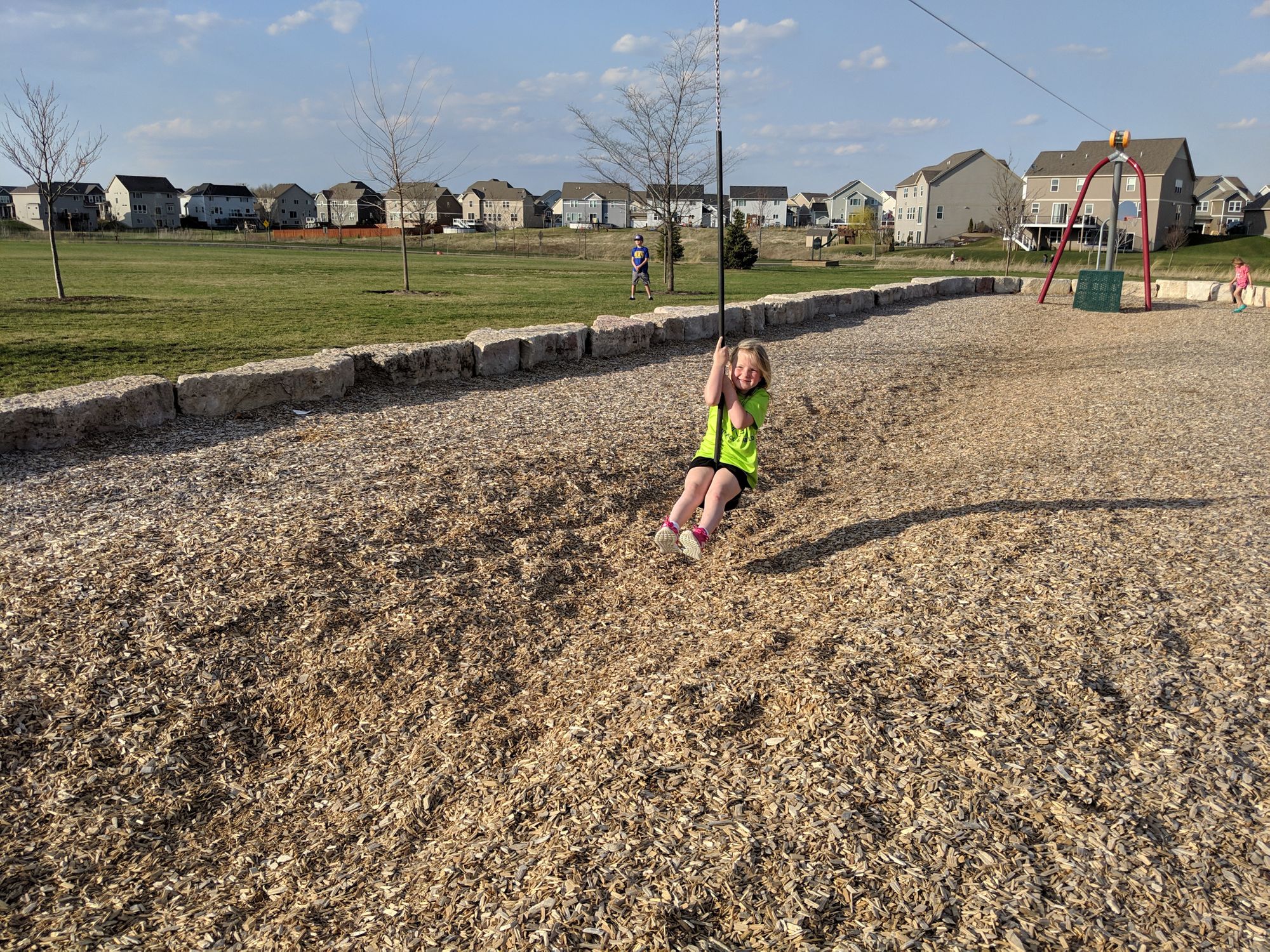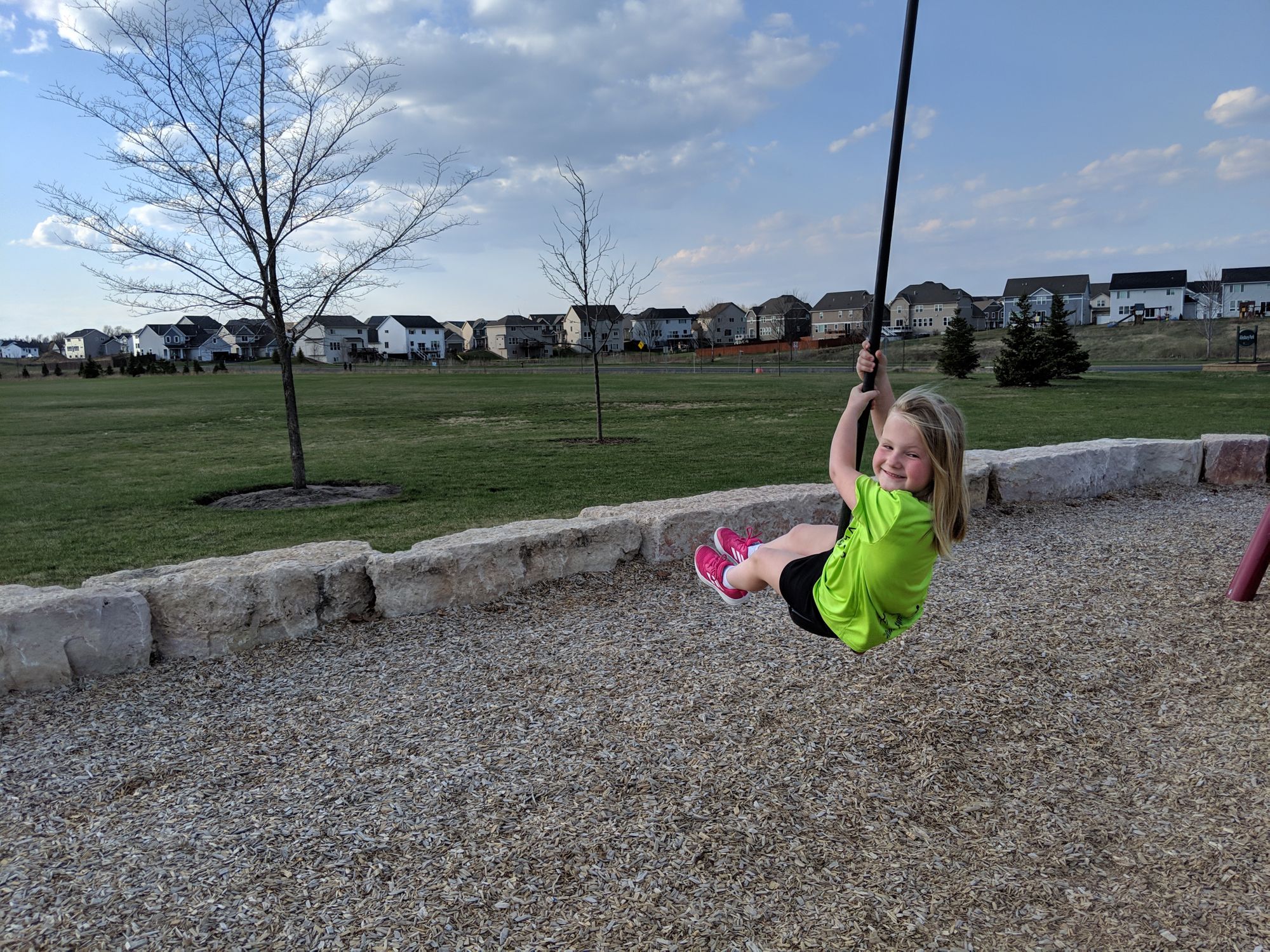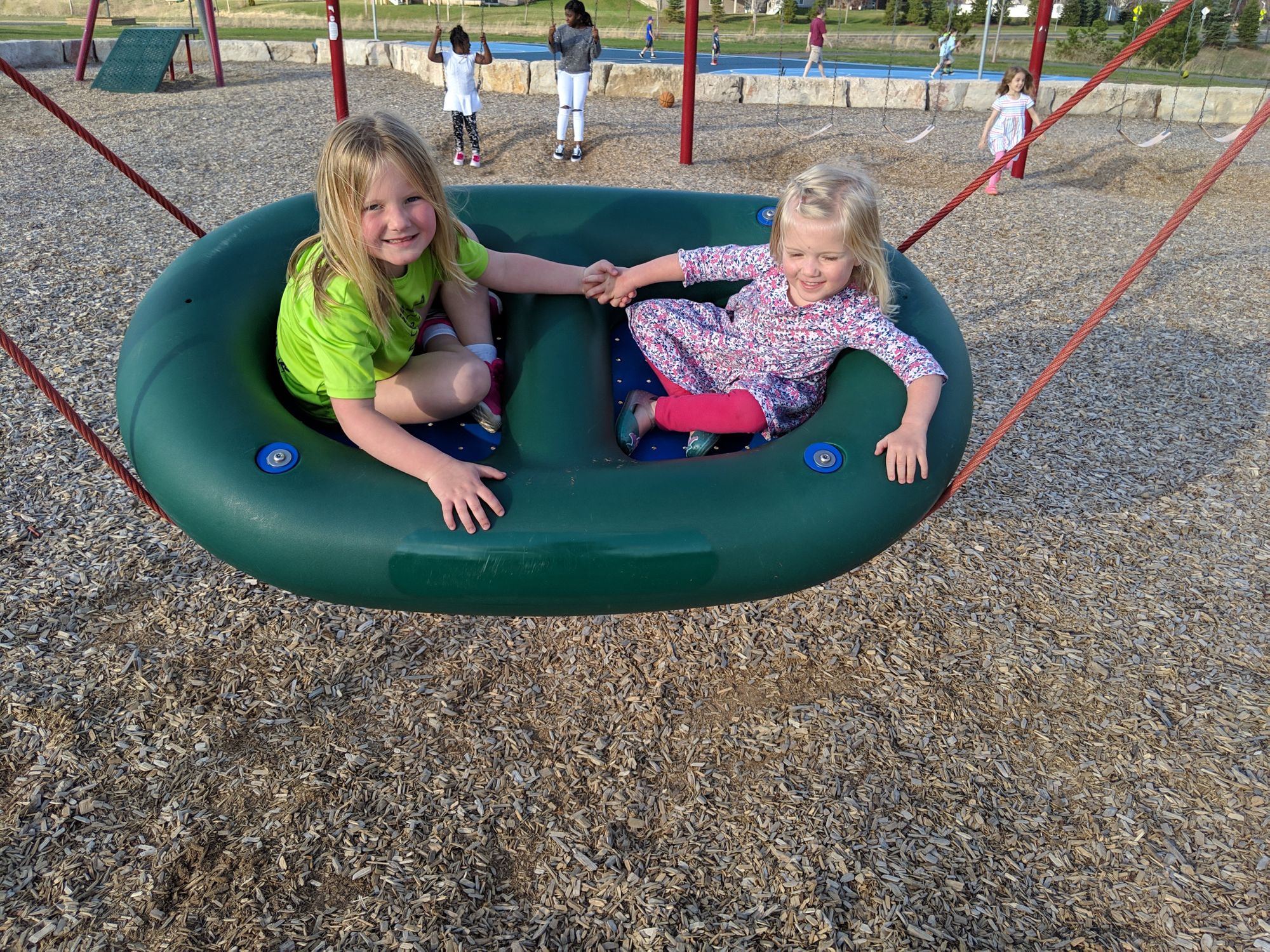 Olivia loved that she can do the zip line all by herself now.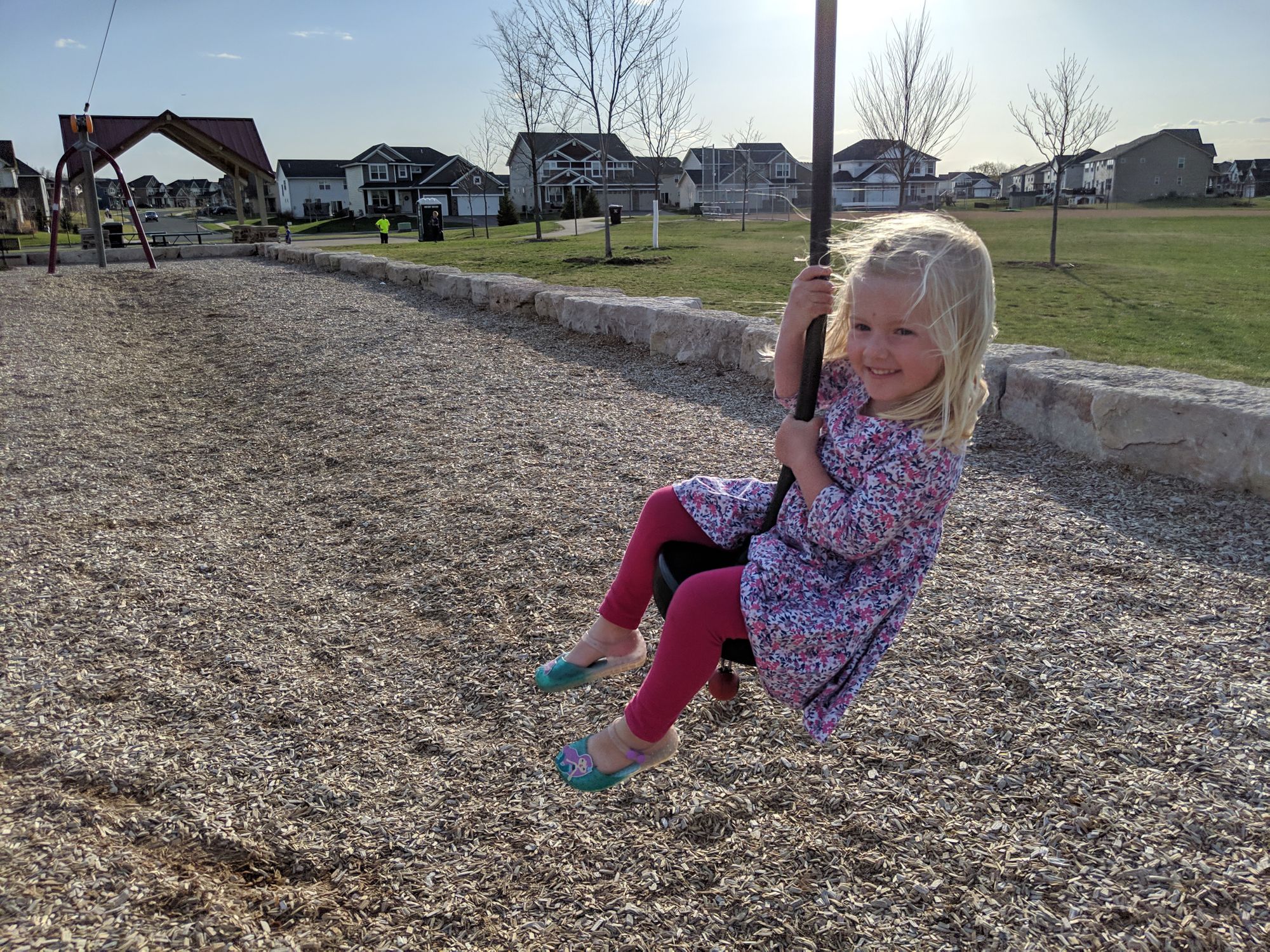 Emma had crazy hair day at school. She came up with this fun idea.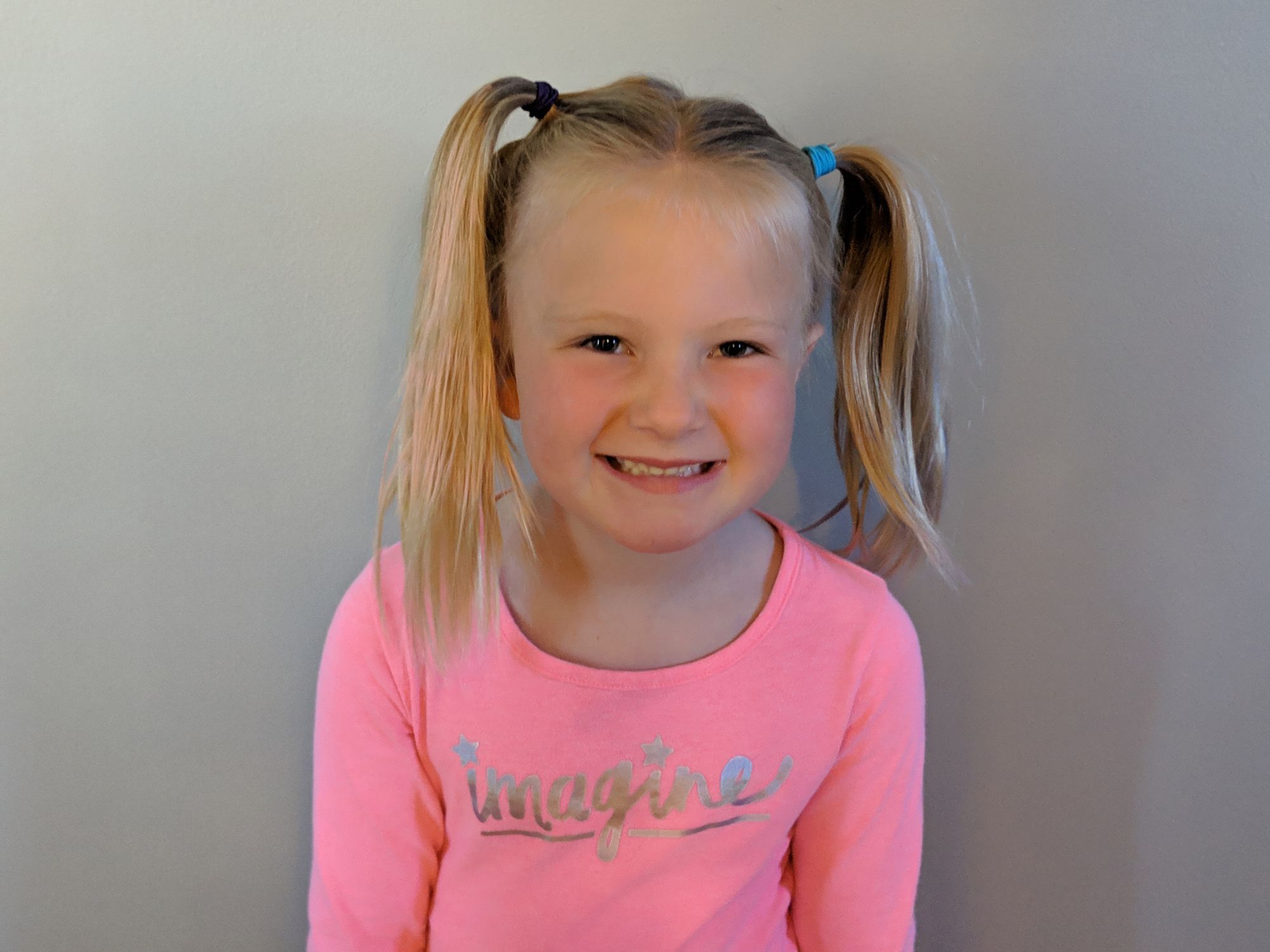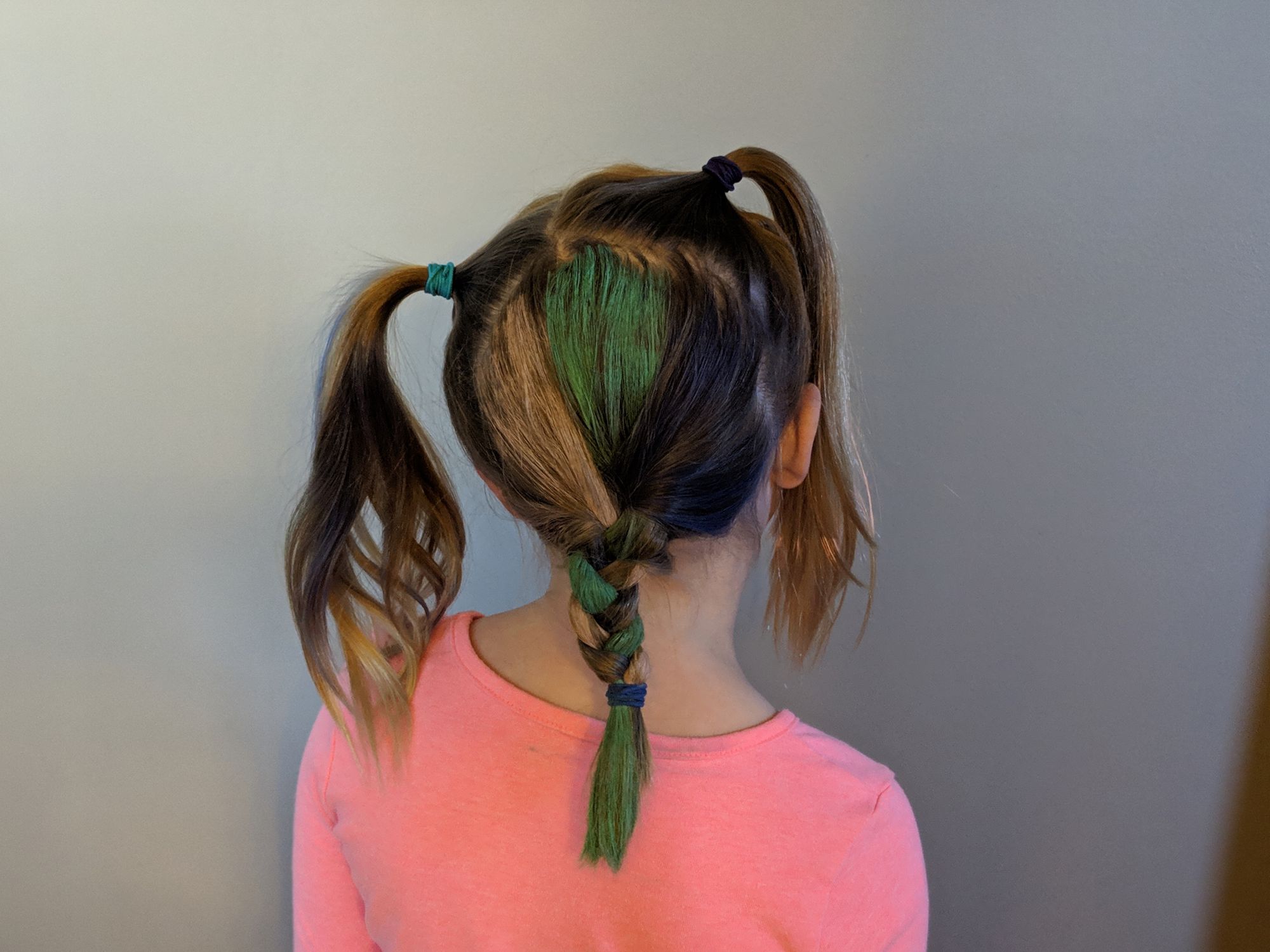 She also brought home the bean plant she had been growing at school. She really wants it to get flowers so she can take a picture to her teacher. I'm determined to make it happen, so we replanted it in a bigger pot.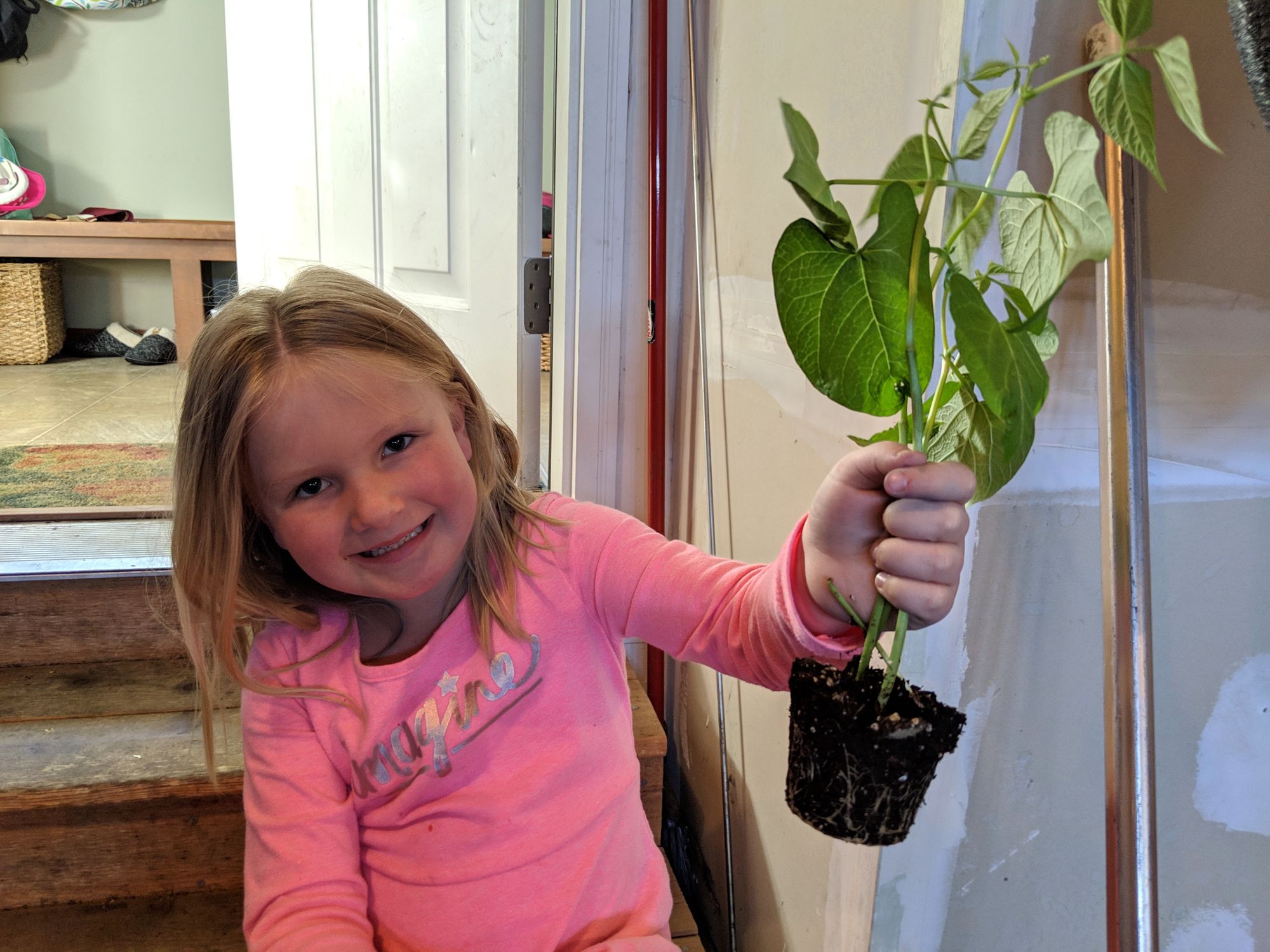 The weather turned pretty crappy after that. Emma's second track meet had to be rescheduled from Saturday to Sunday, and even Sunday's weather wasn't much better. She came home with 2 ribbons - 3rd place in the 70 meter and 2nd place in the 8 x 70 meter shuttle.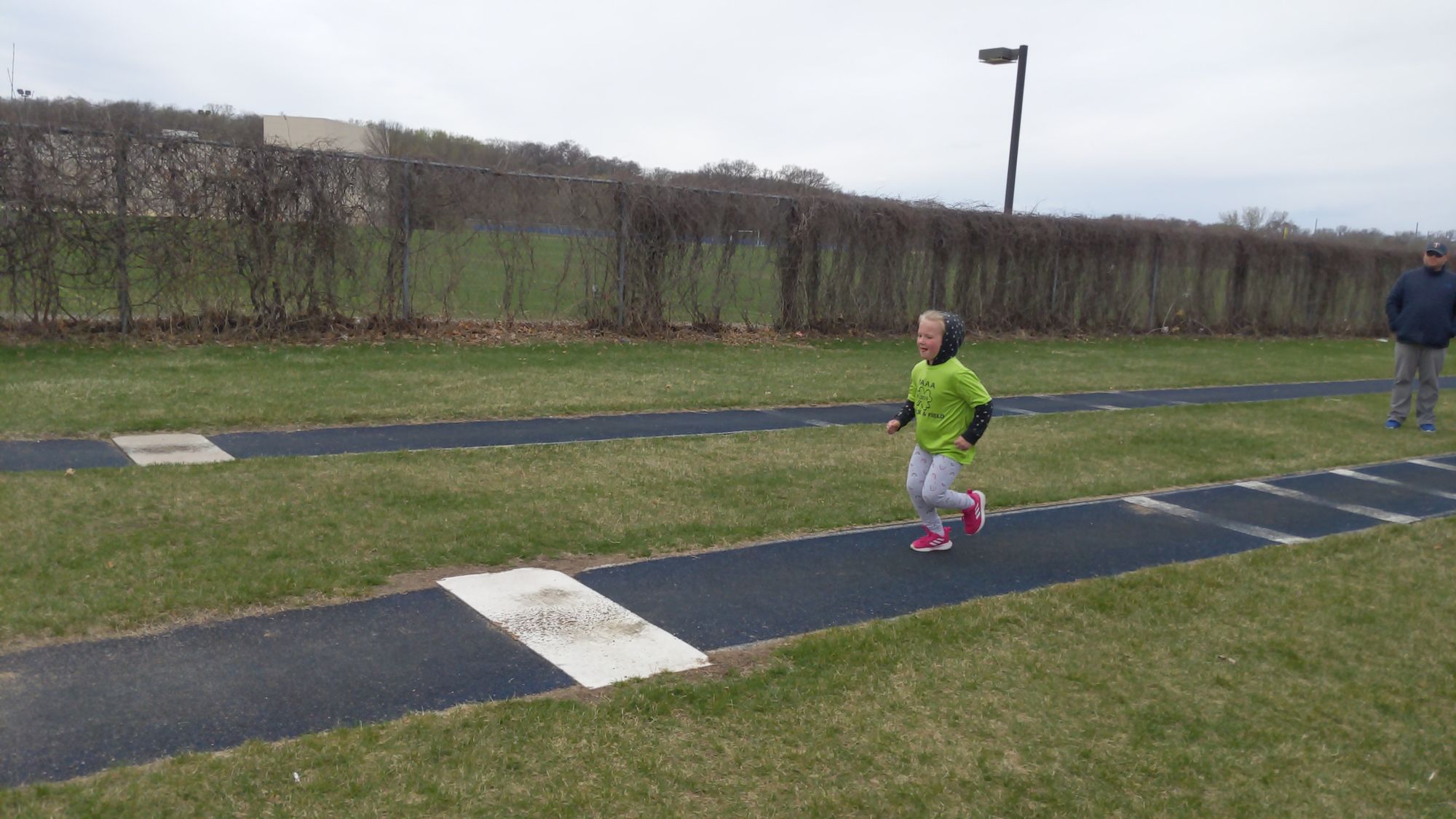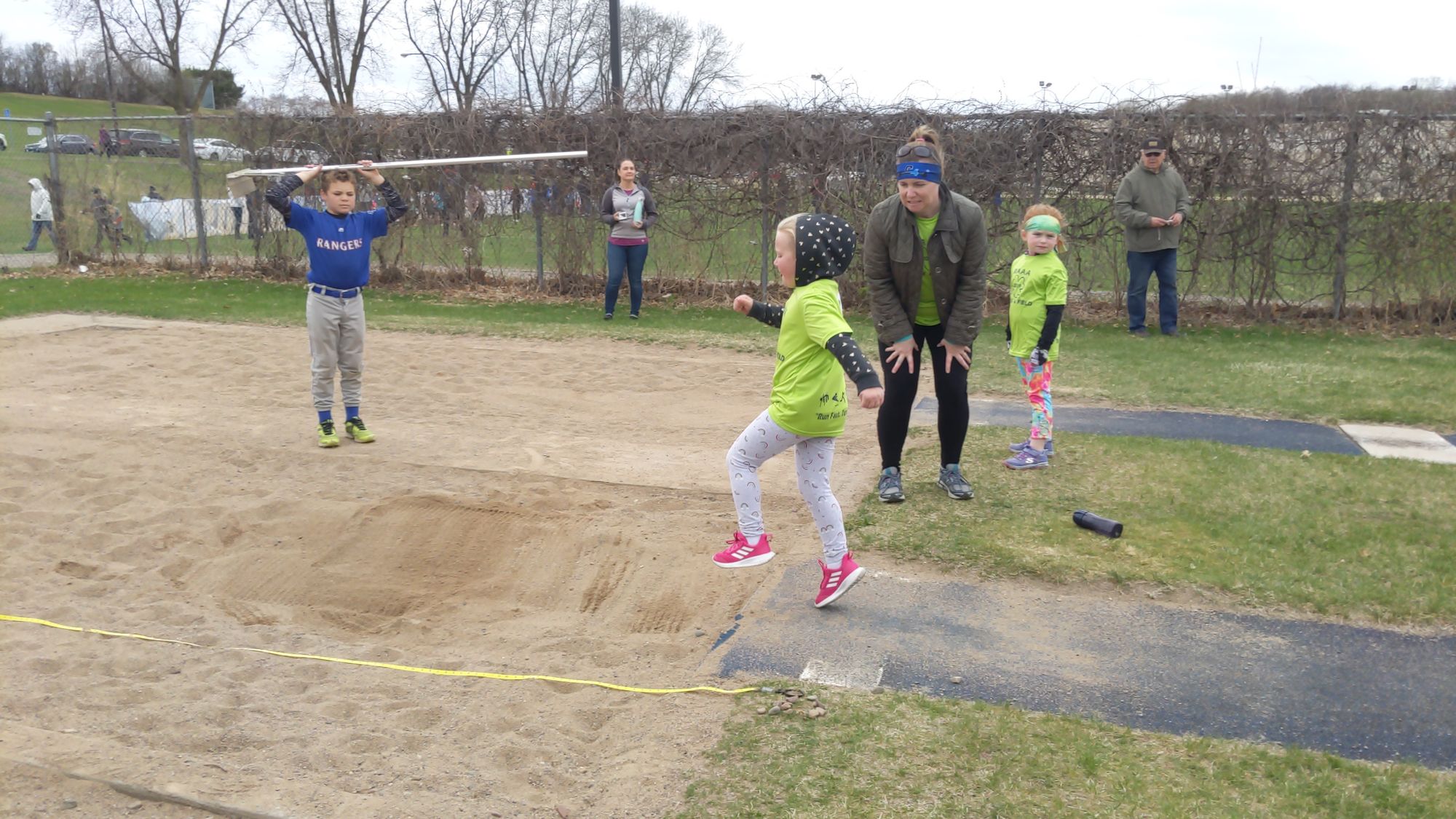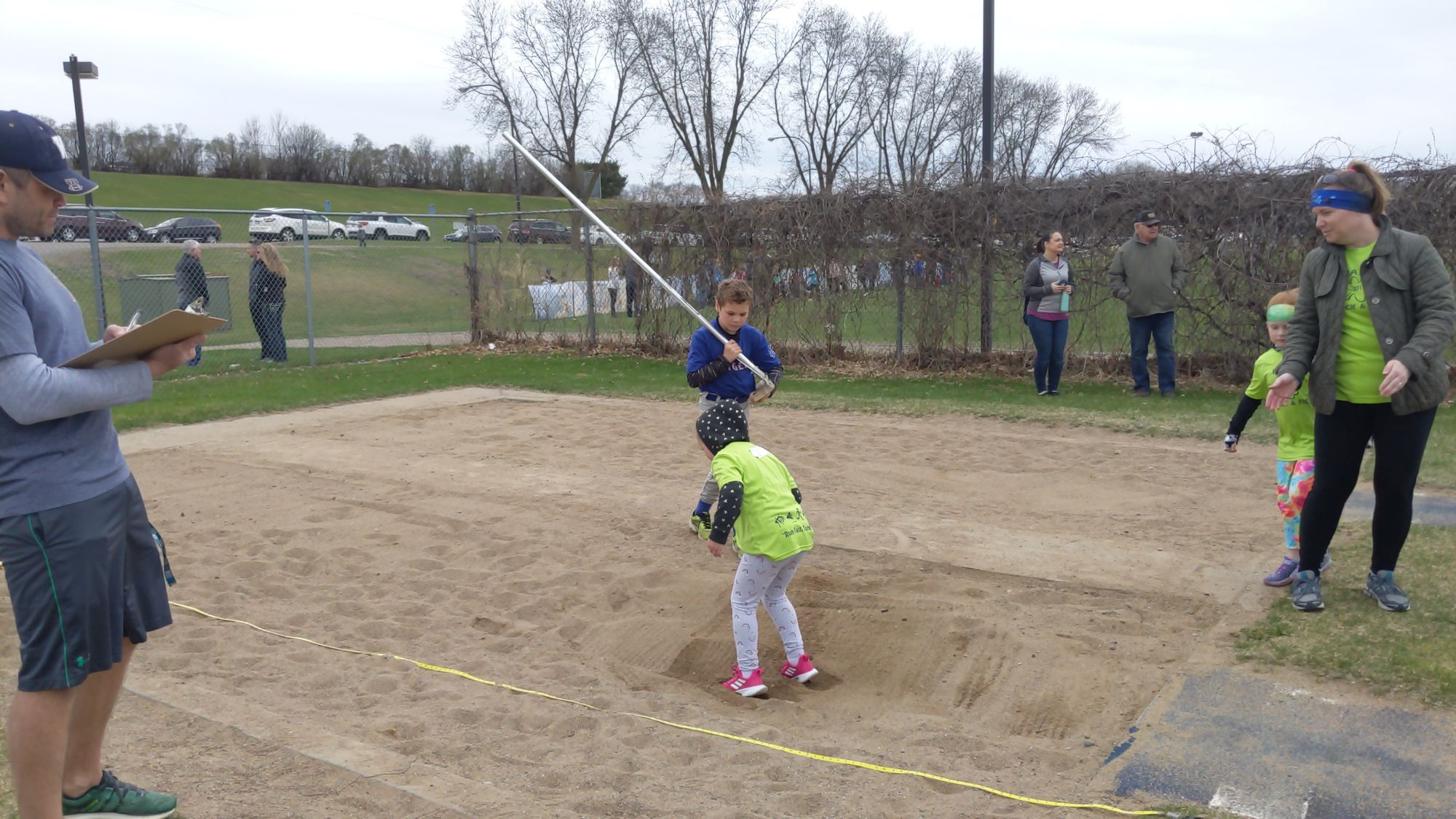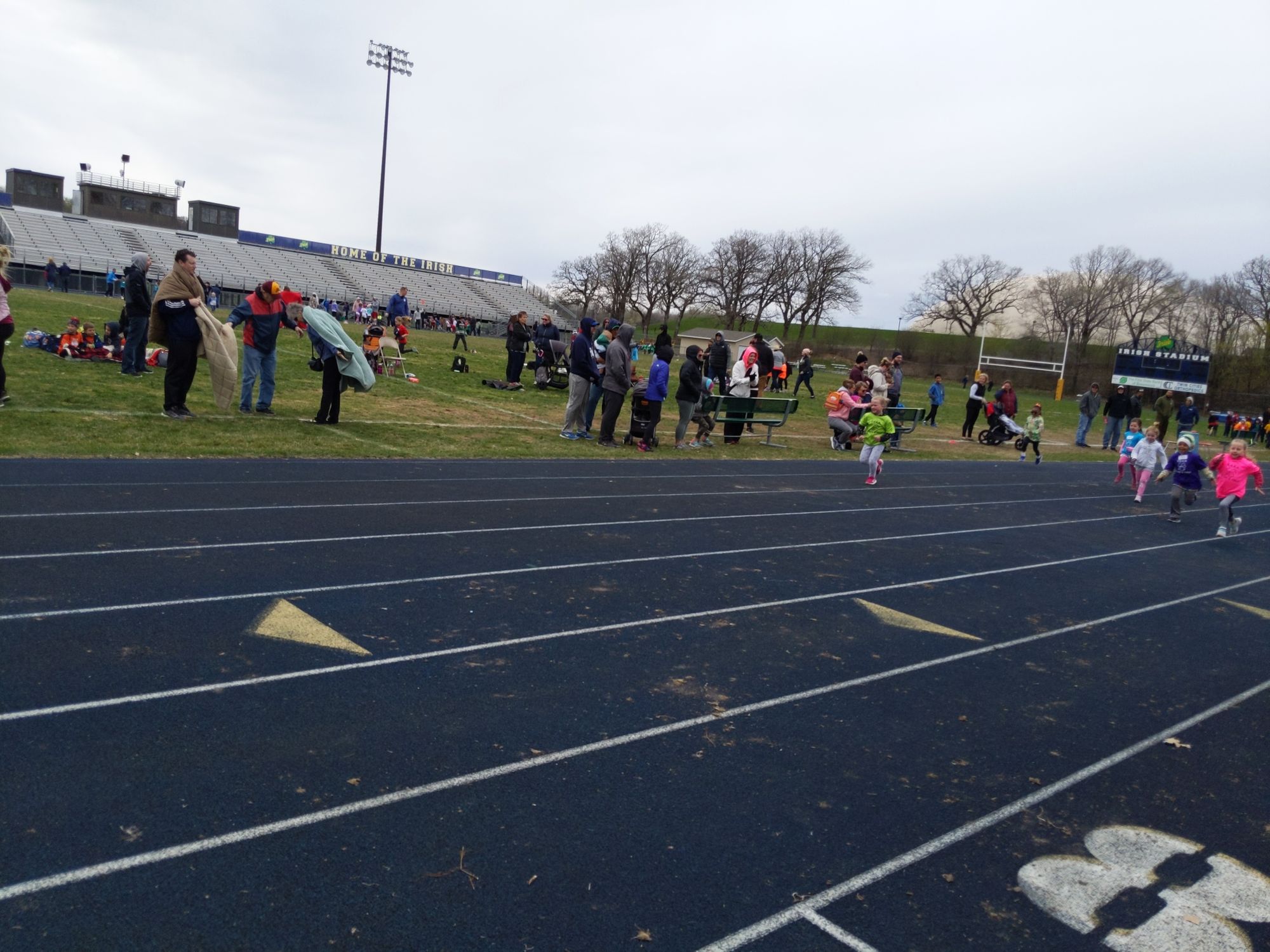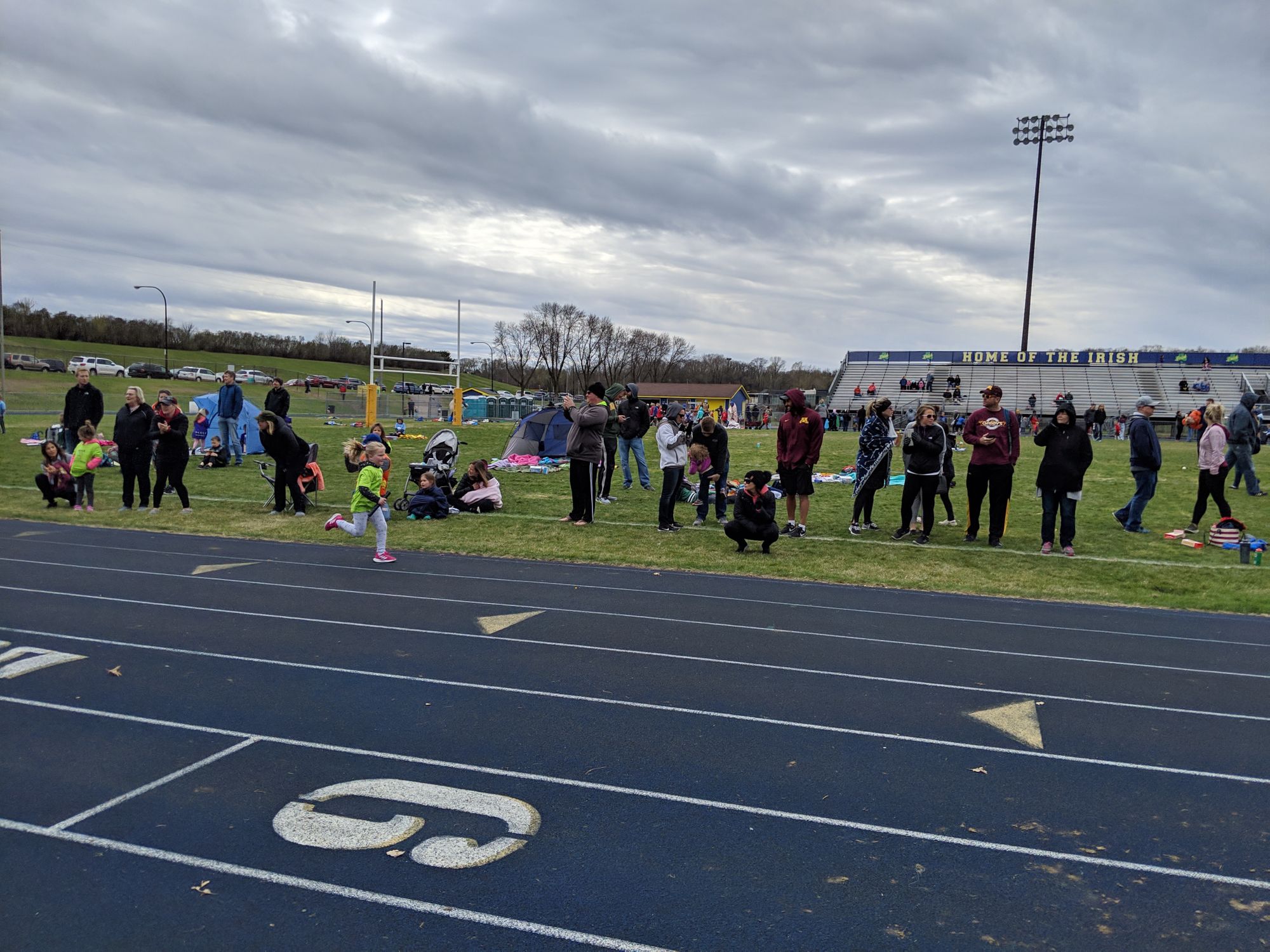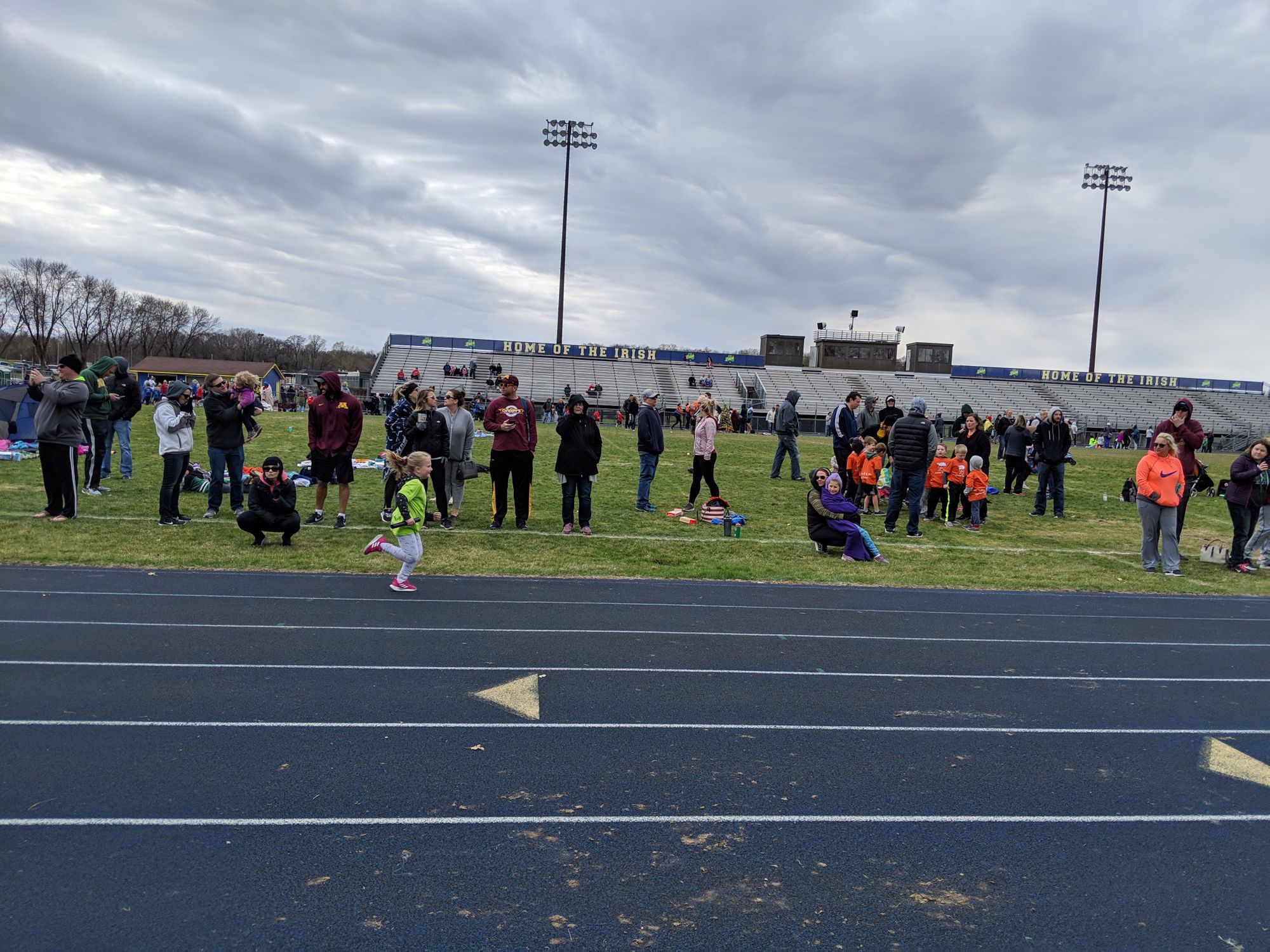 That weekend we also brought the bus by the house so we could do some cleaning and organizing before our first camping trip (this weekend!). I love when the girls call it "my bus".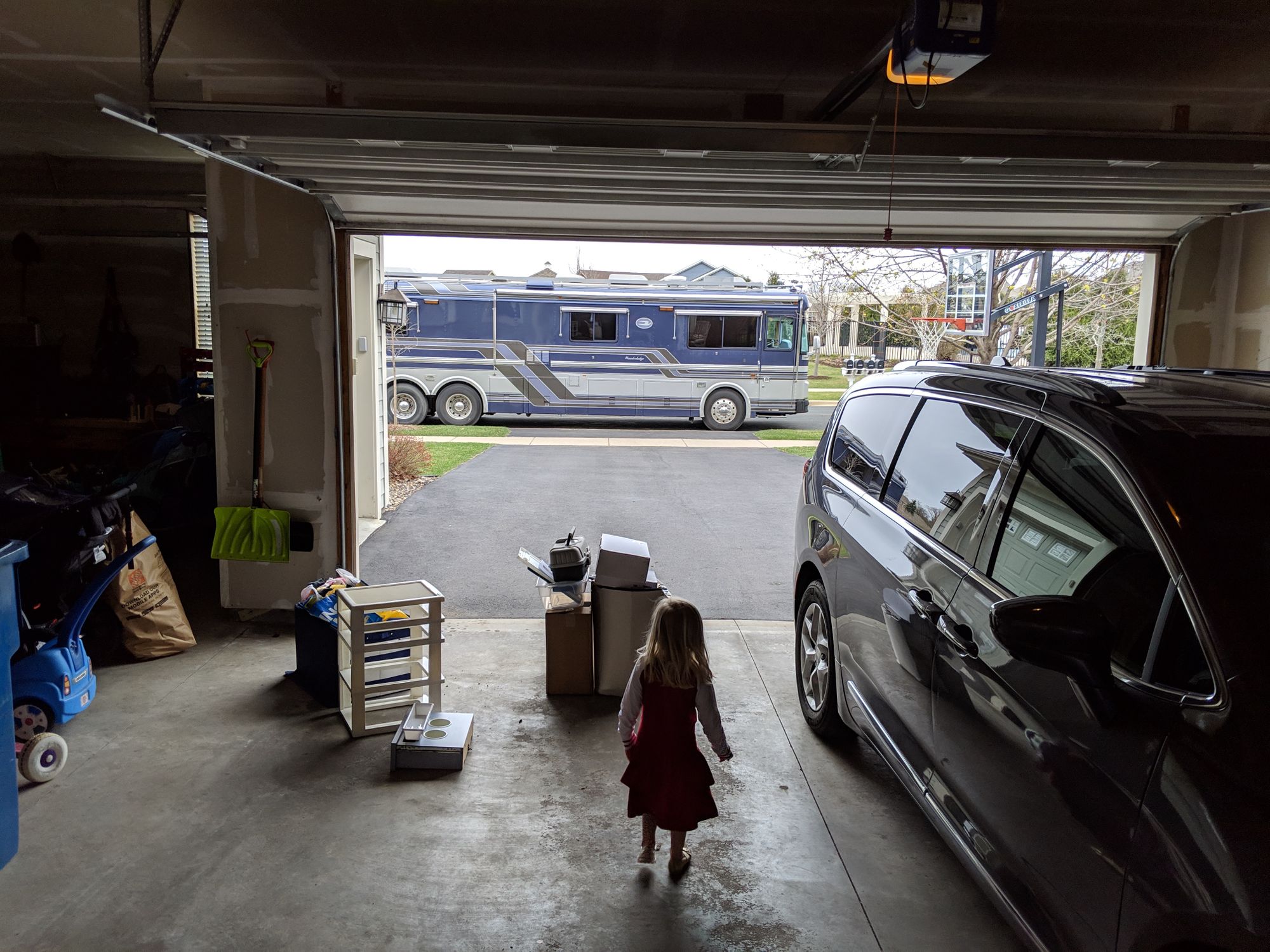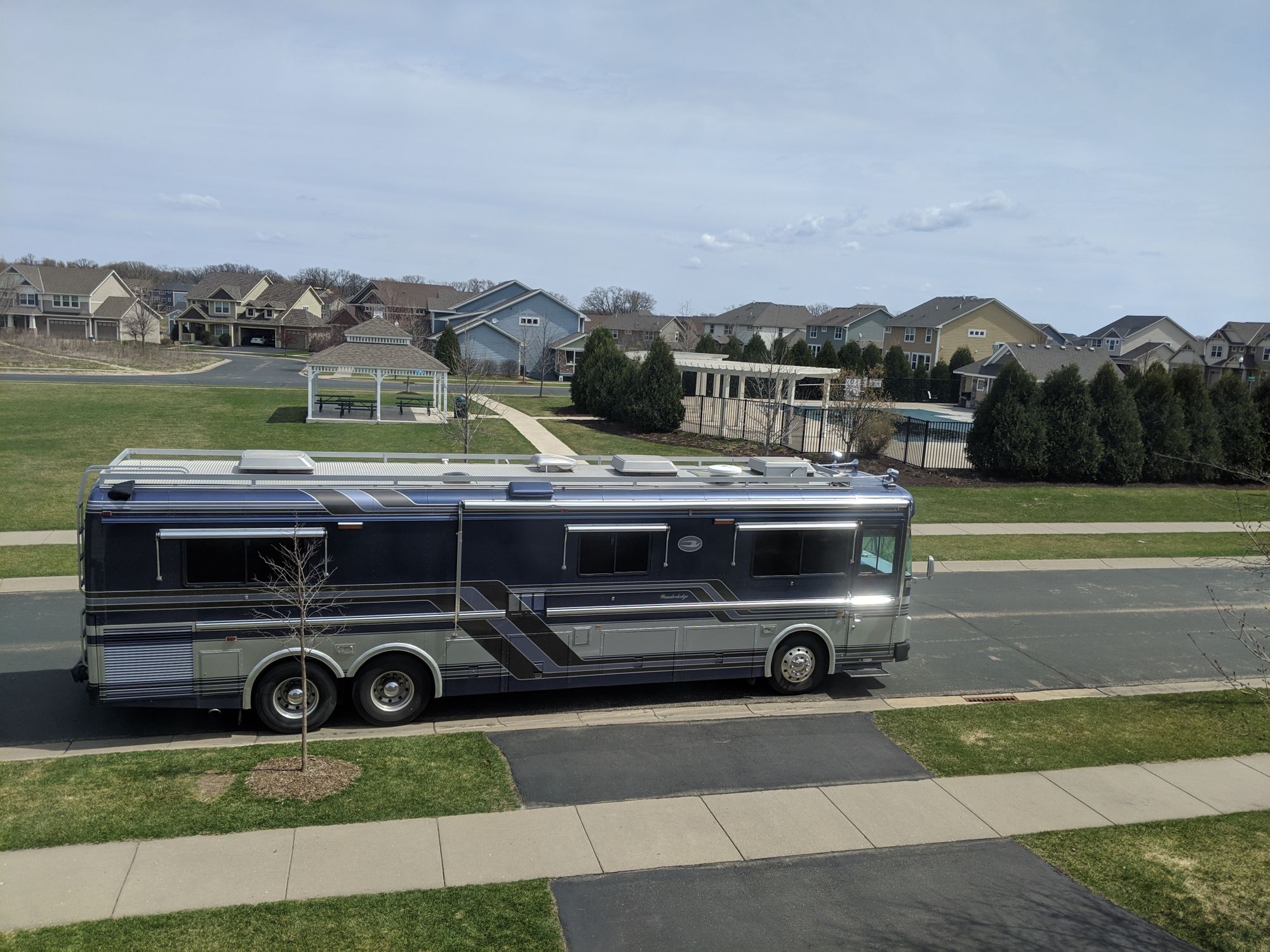 When I switched gyms the girls got a month of free swim lessons. The first week we had a crazy snowstorm that I wasn't going to drive in, so they missed that one. The next week Olivia was sick. Well... the third week is the charm and we finally made it.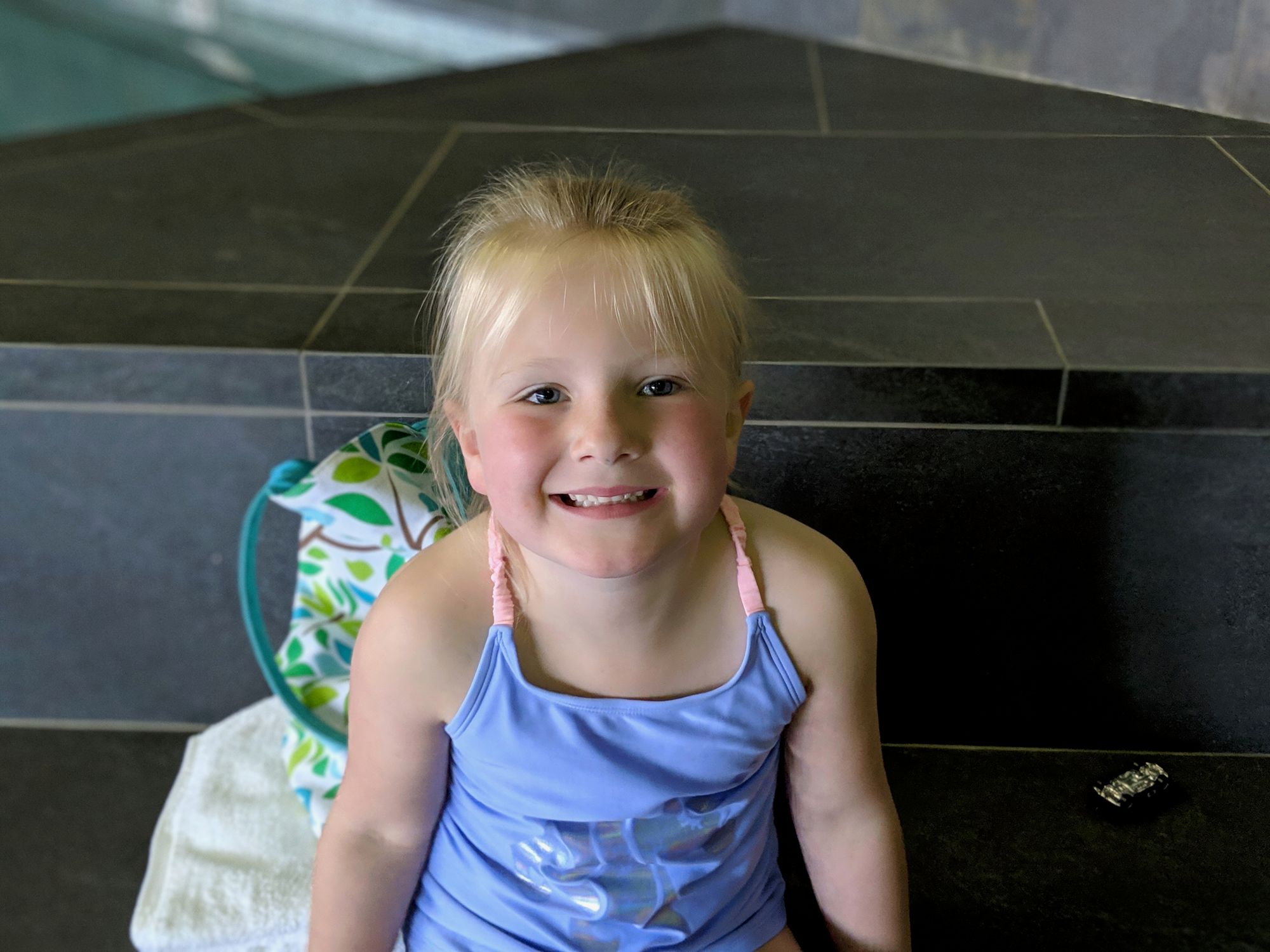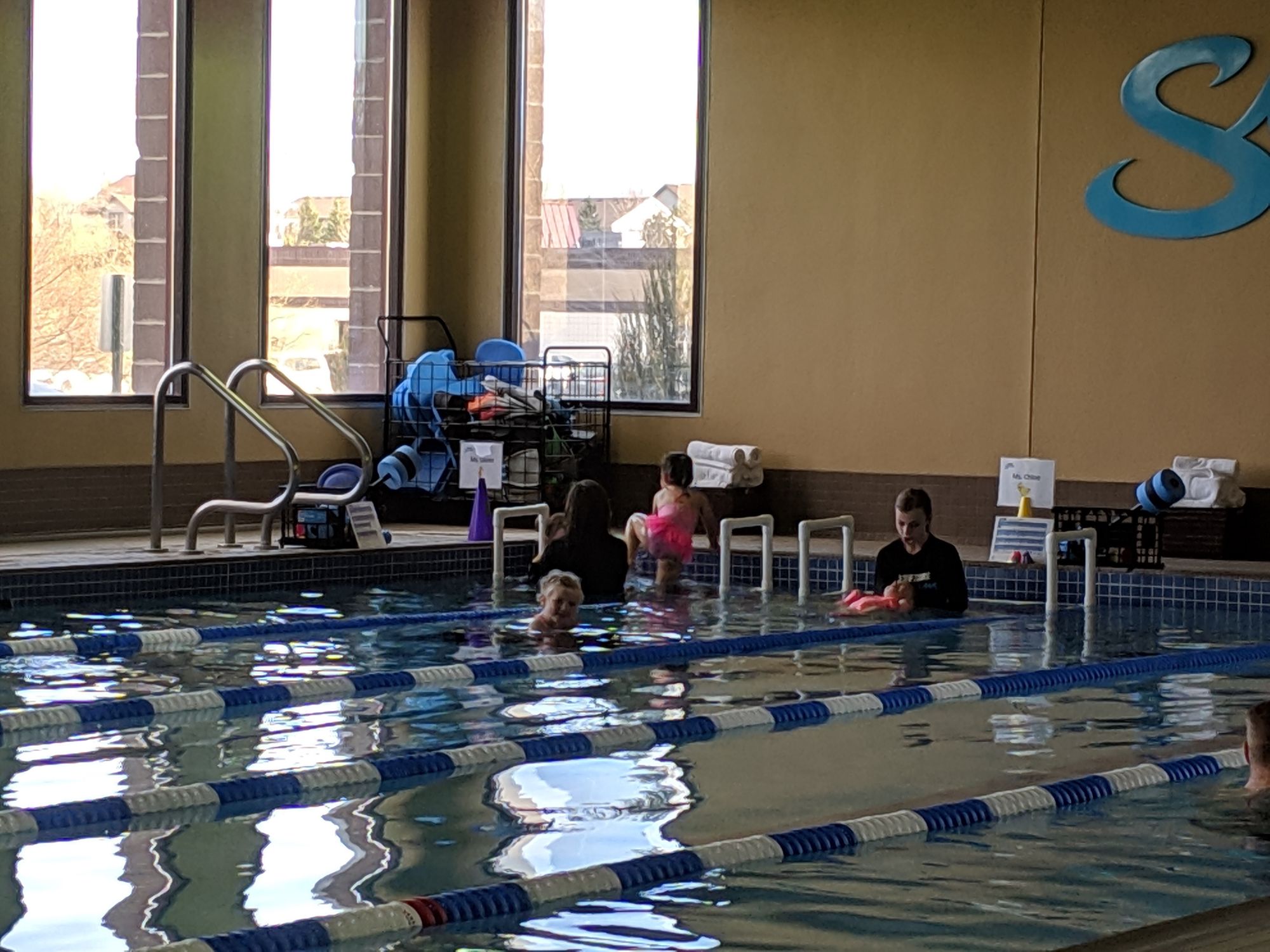 Olivia's creative movement class is over, so we have a free morning. I can't remember the last time we've been to the zoo. When I suggested it to Olivia she was super excited. It was a little chilly, but not too chilly that we couldn't make the walk out to the carousel and the farm to feed the goats.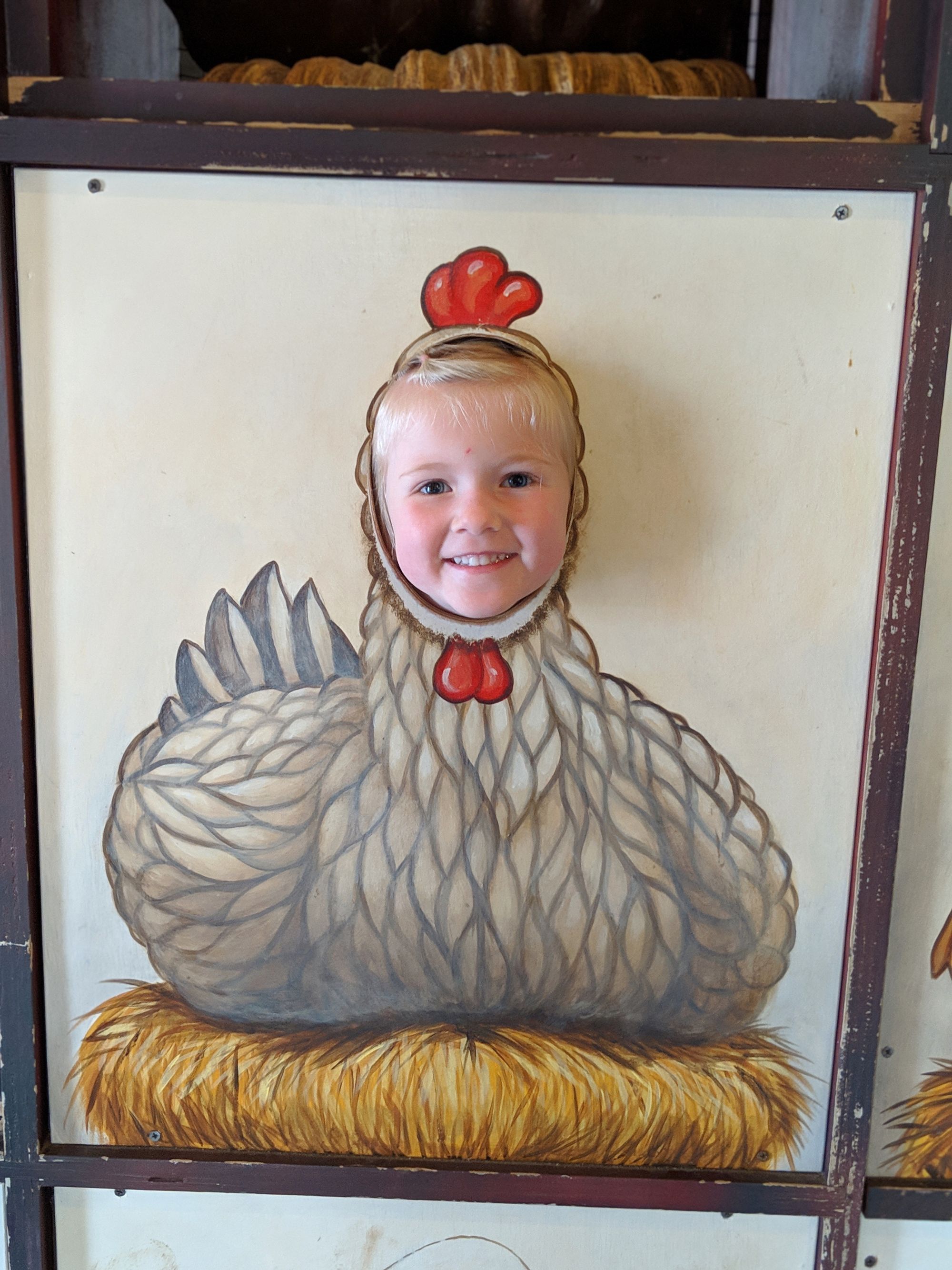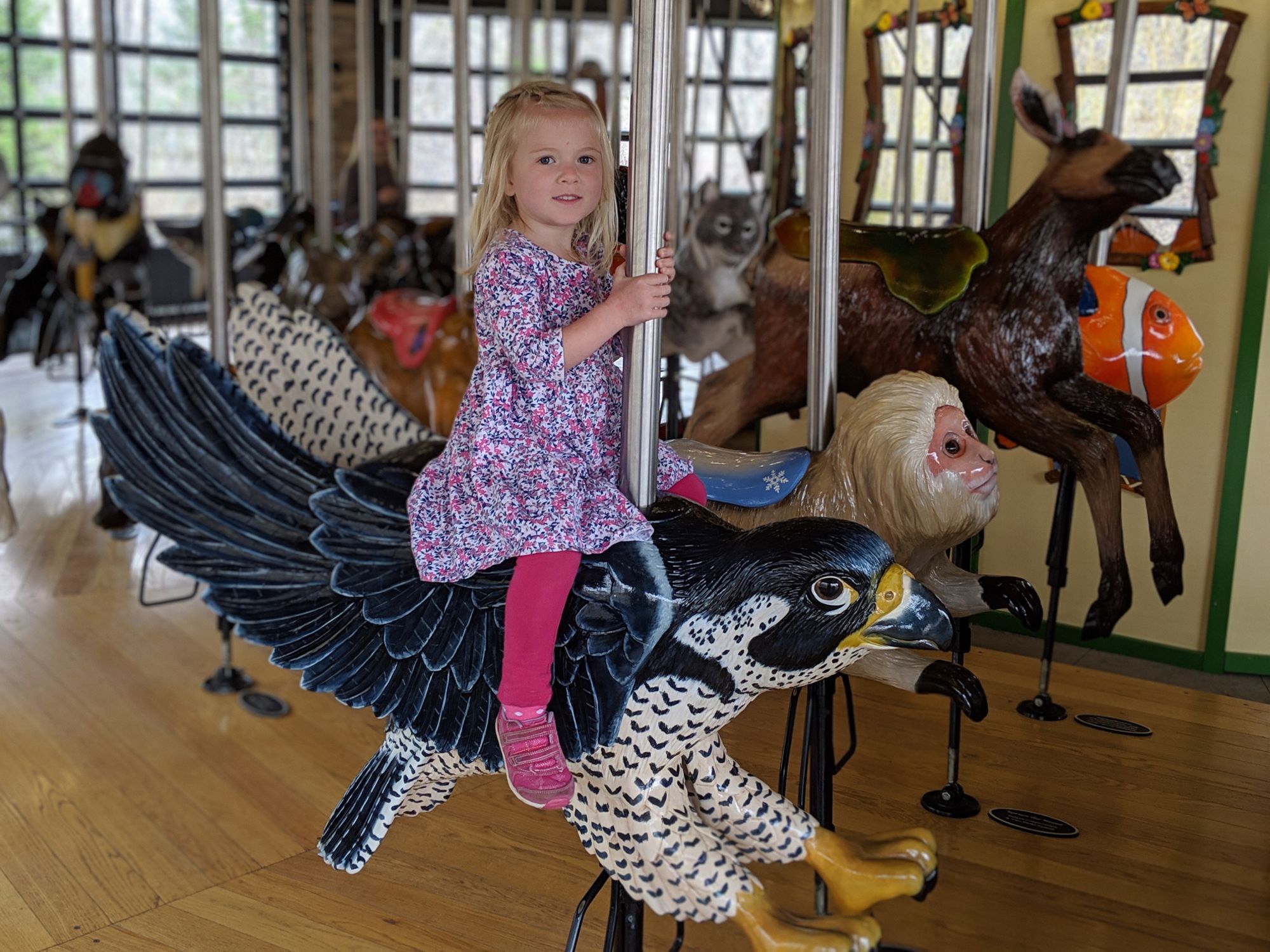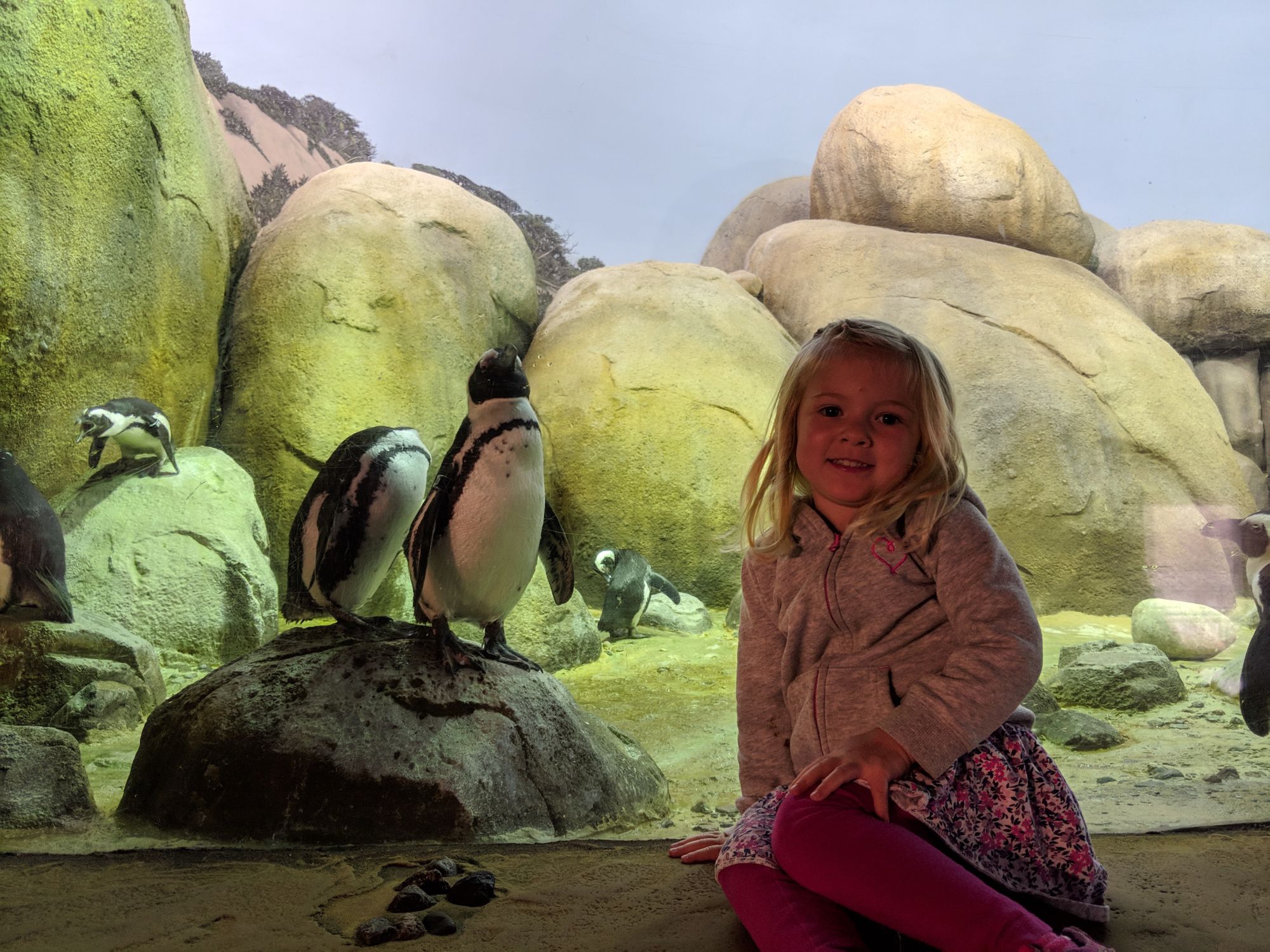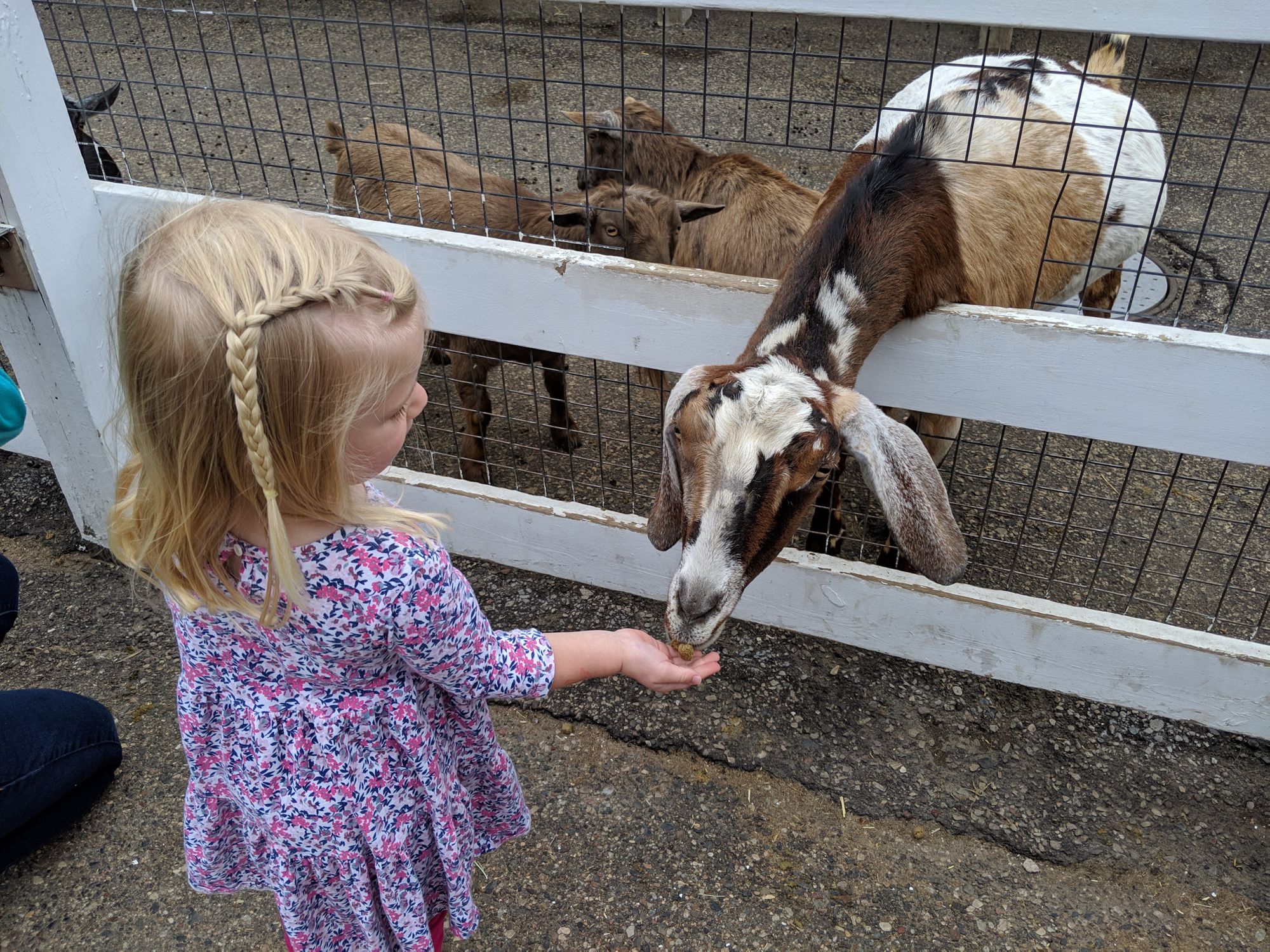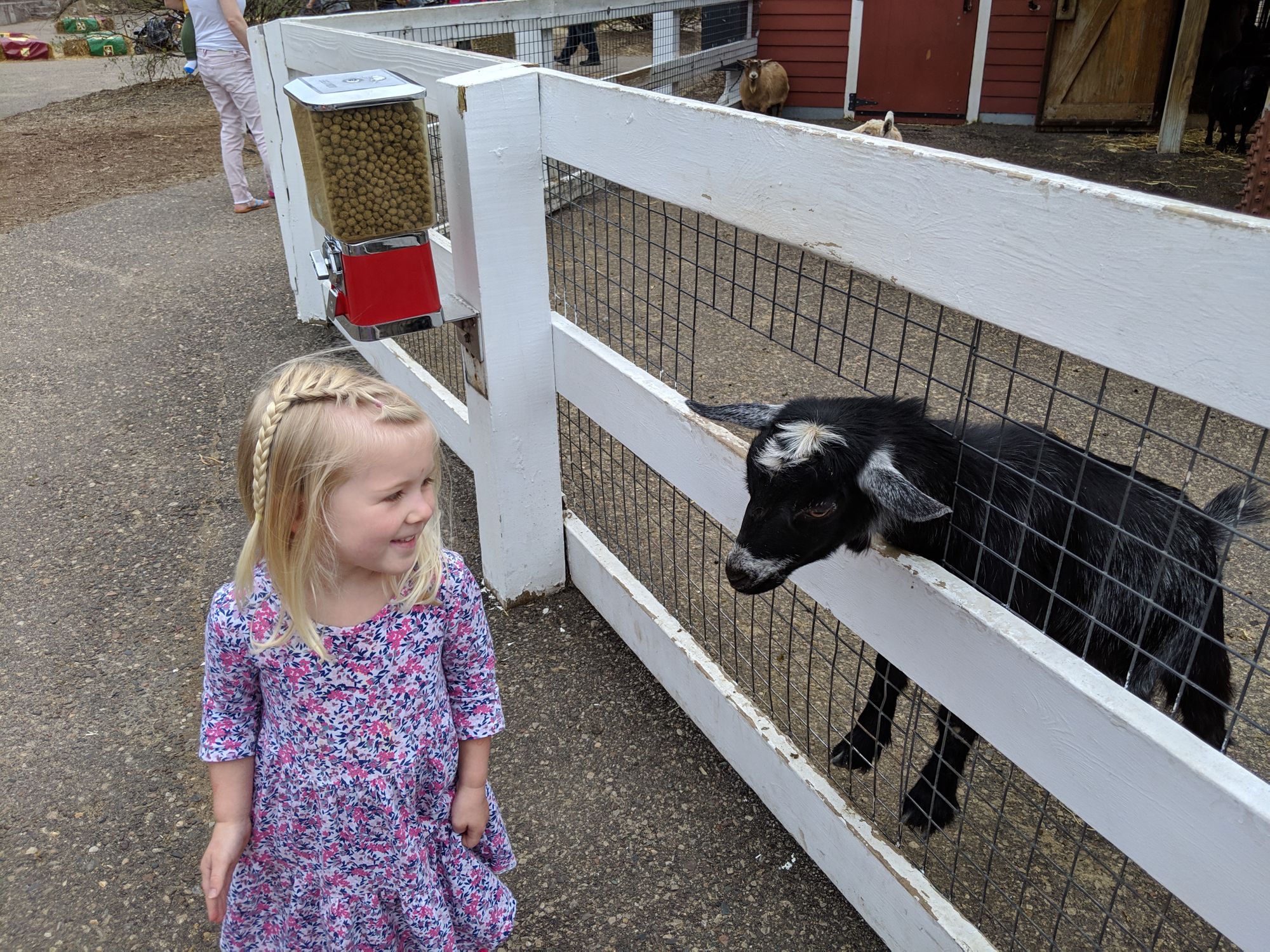 Olivia and I had Chick-fil-A for lunch 3 times in one week. It's Olivia's favorite place to eat (if that wasn't obvious).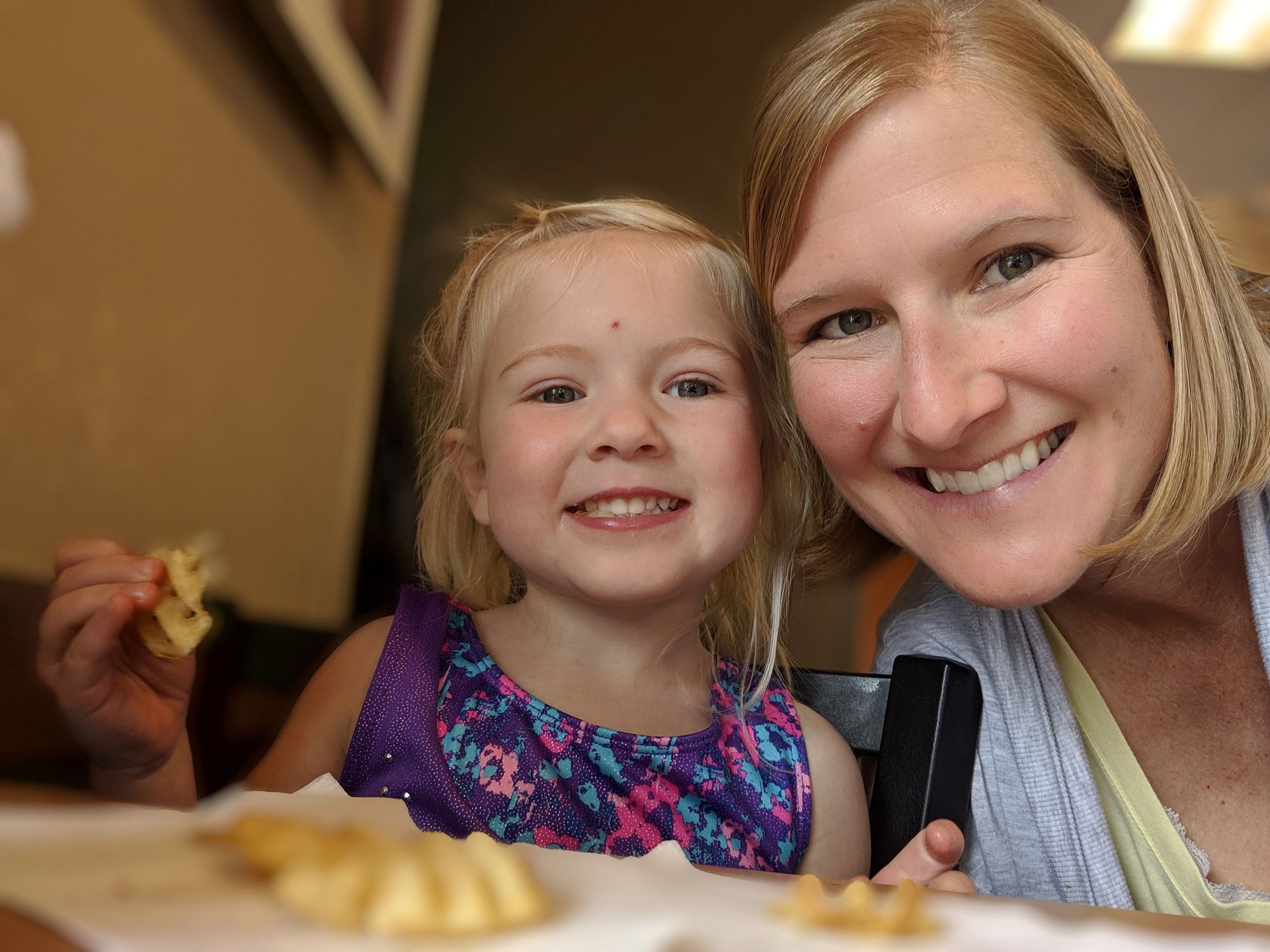 This week Olivia and I headed back to the zoo a second time, but this time it was too cold to go outside so we did only the indoor stuff.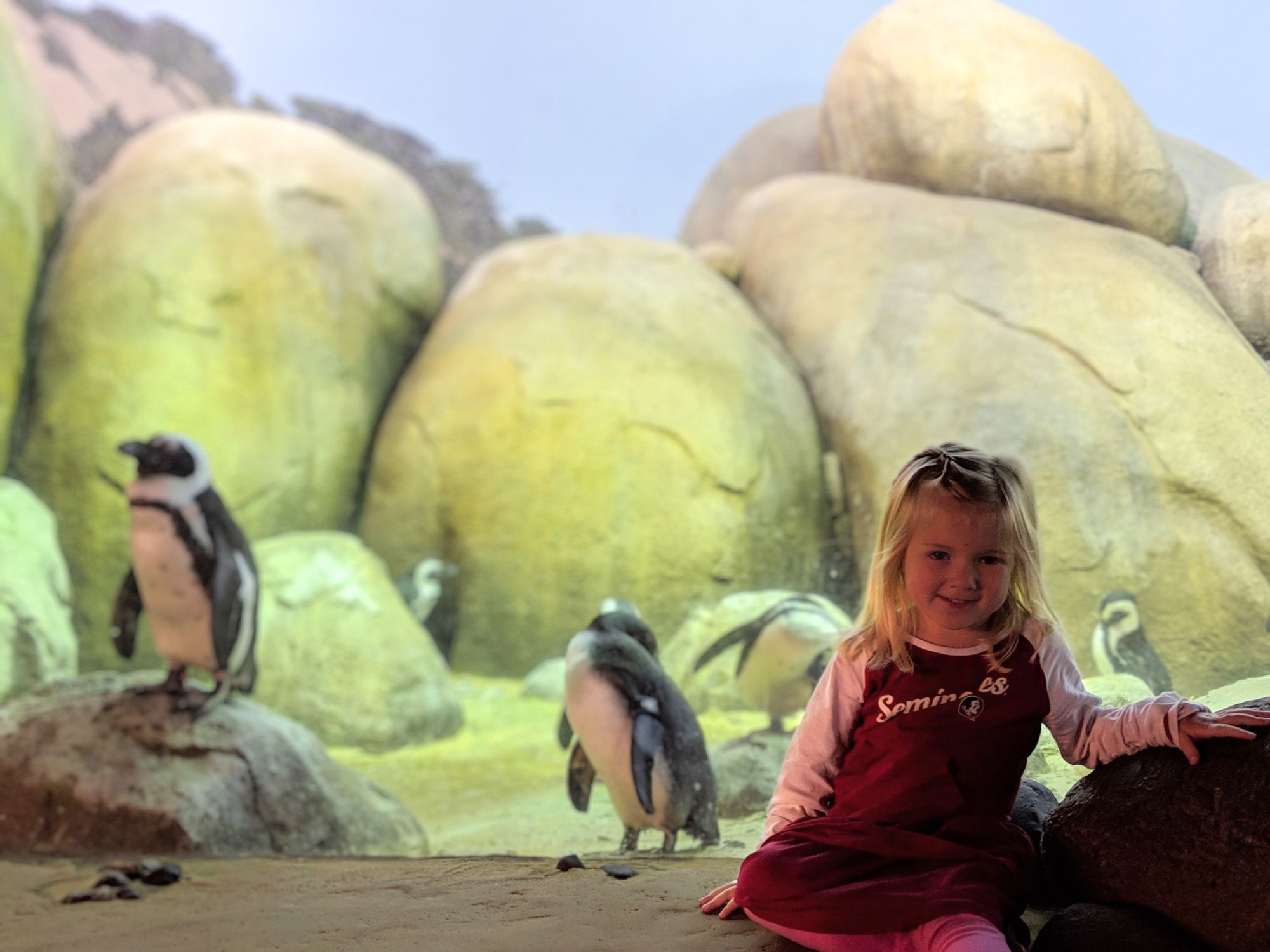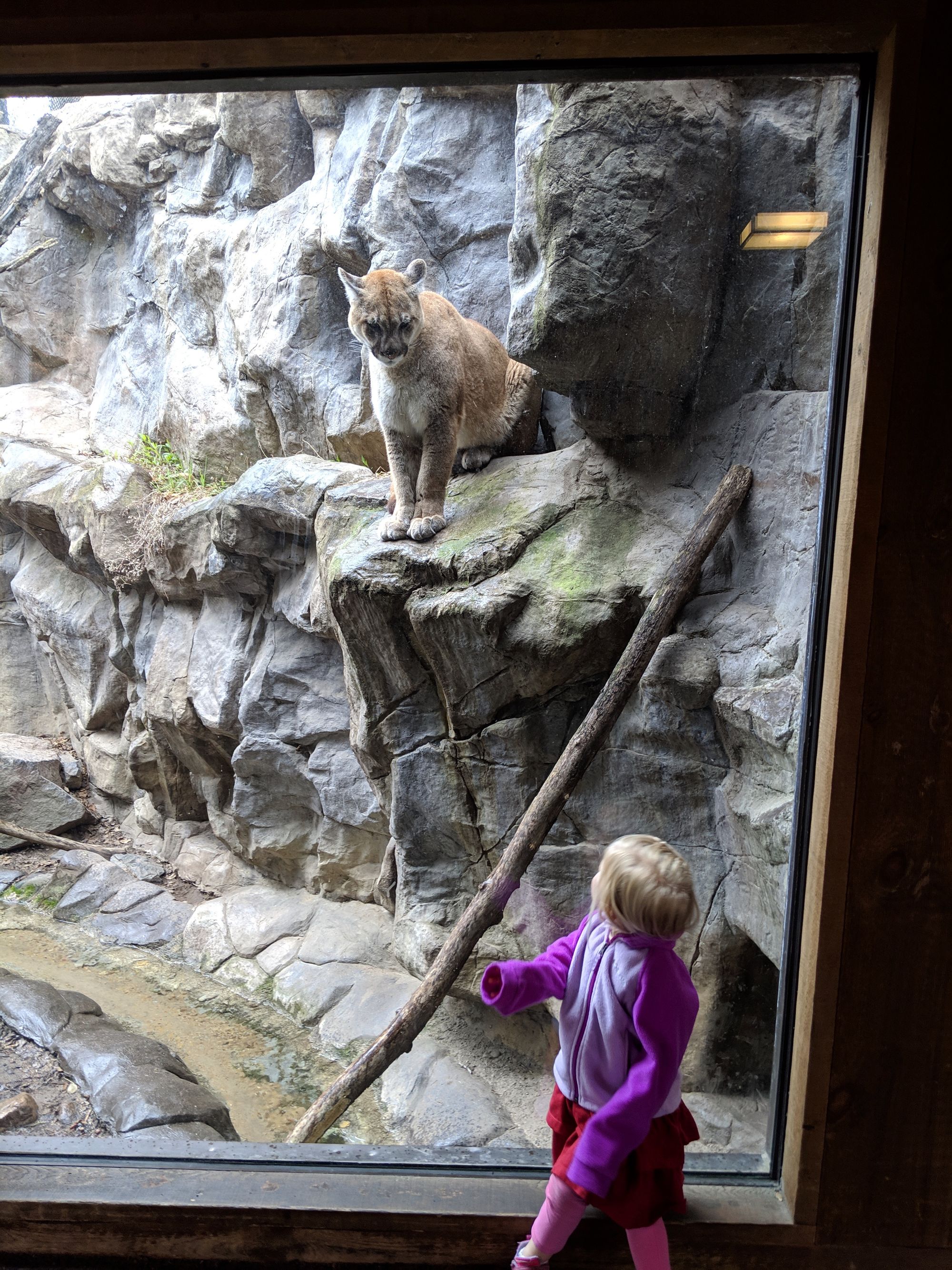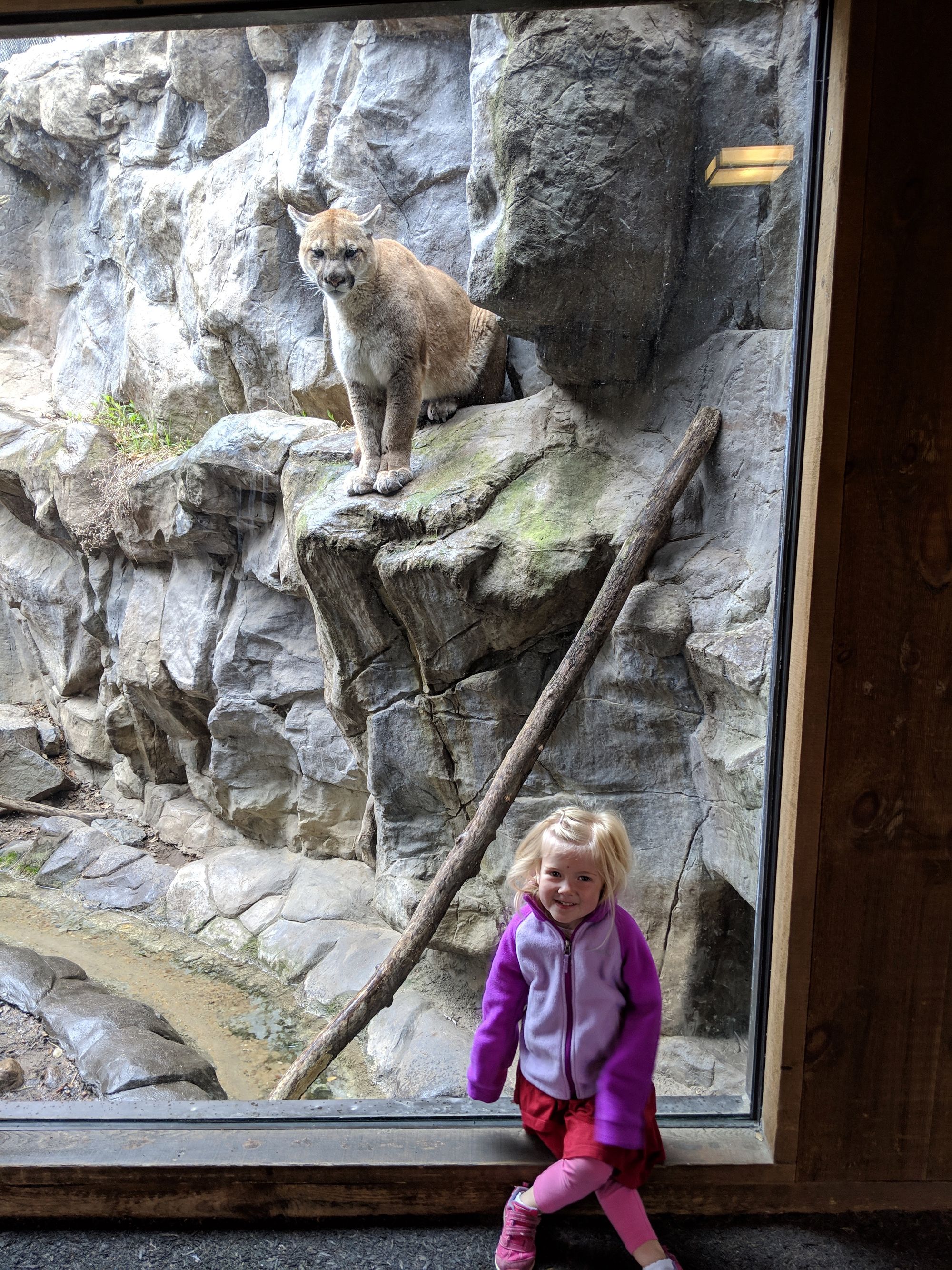 Today Olivia asked if we could go to Crayola Experience.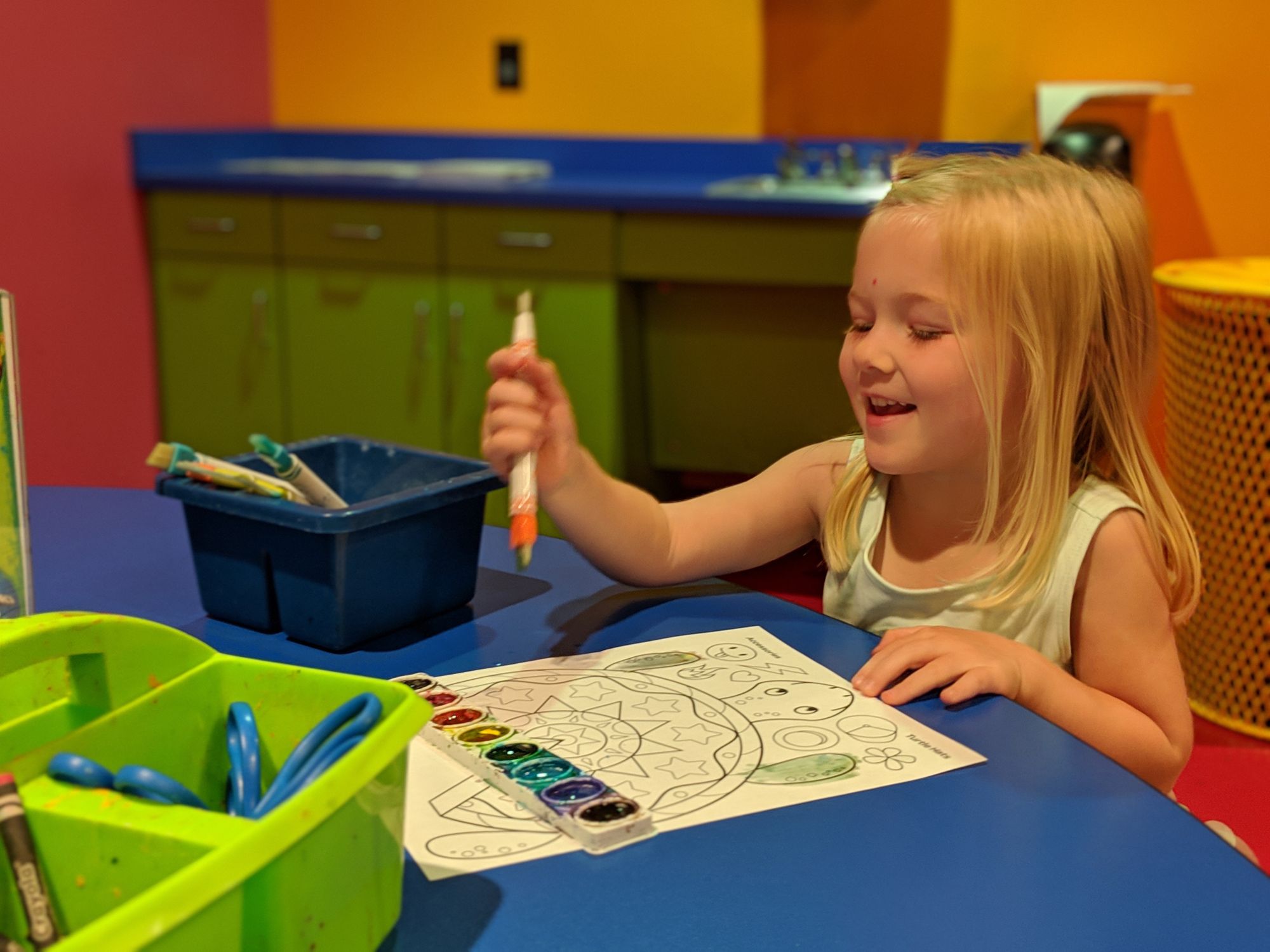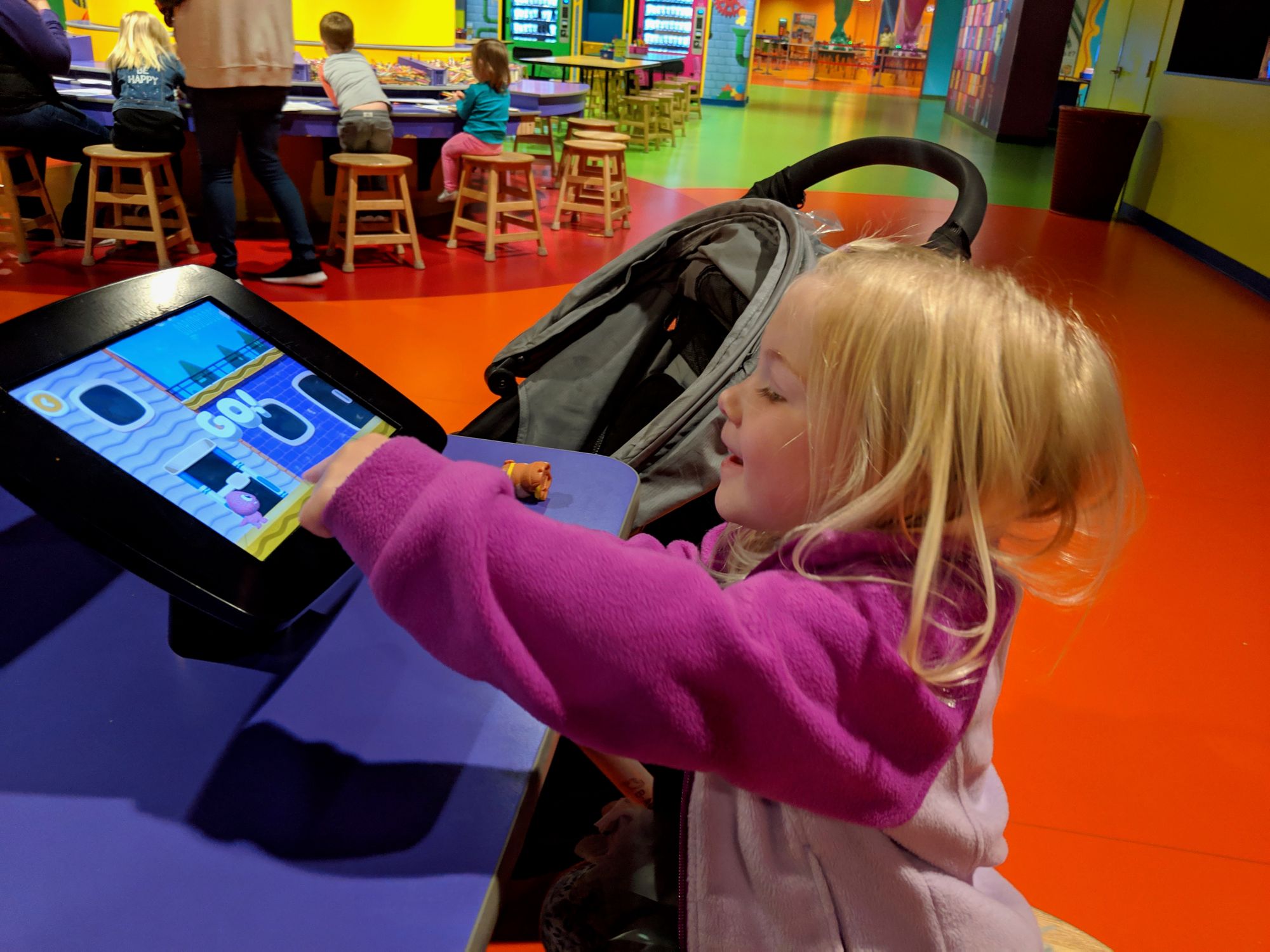 We didn't end up spending too much time there, but we did do some rides after lunch.... at Chick-fil-A.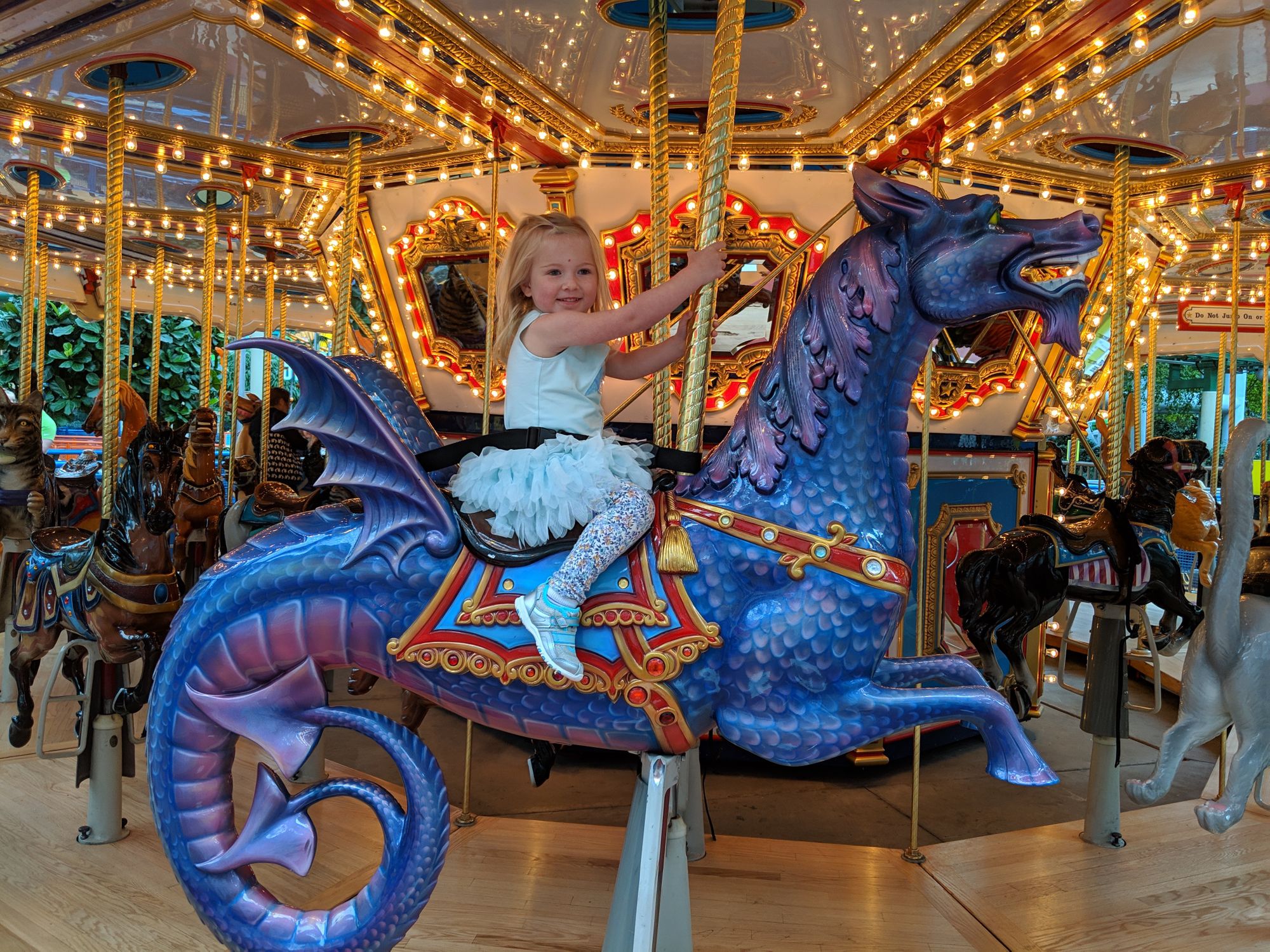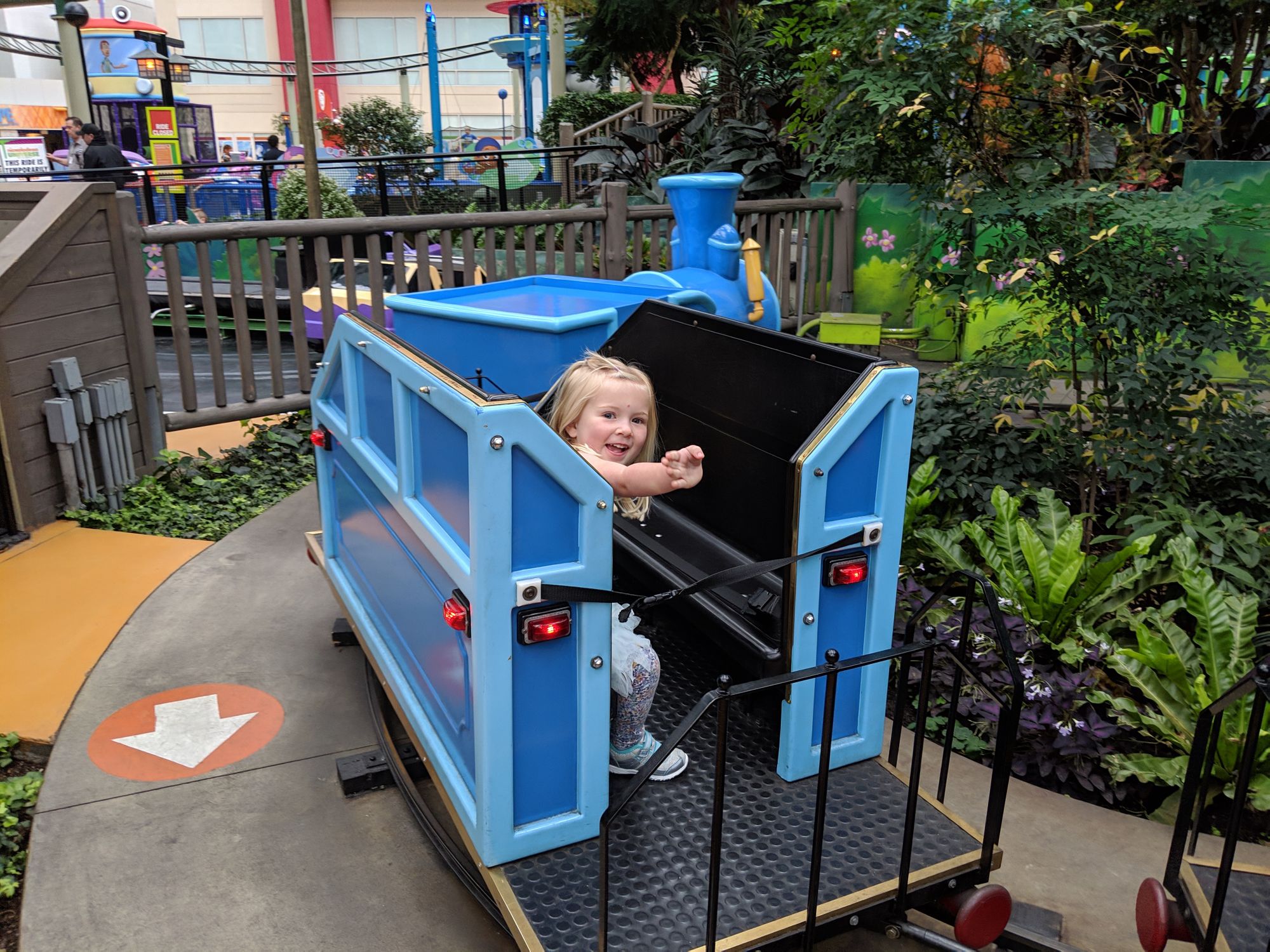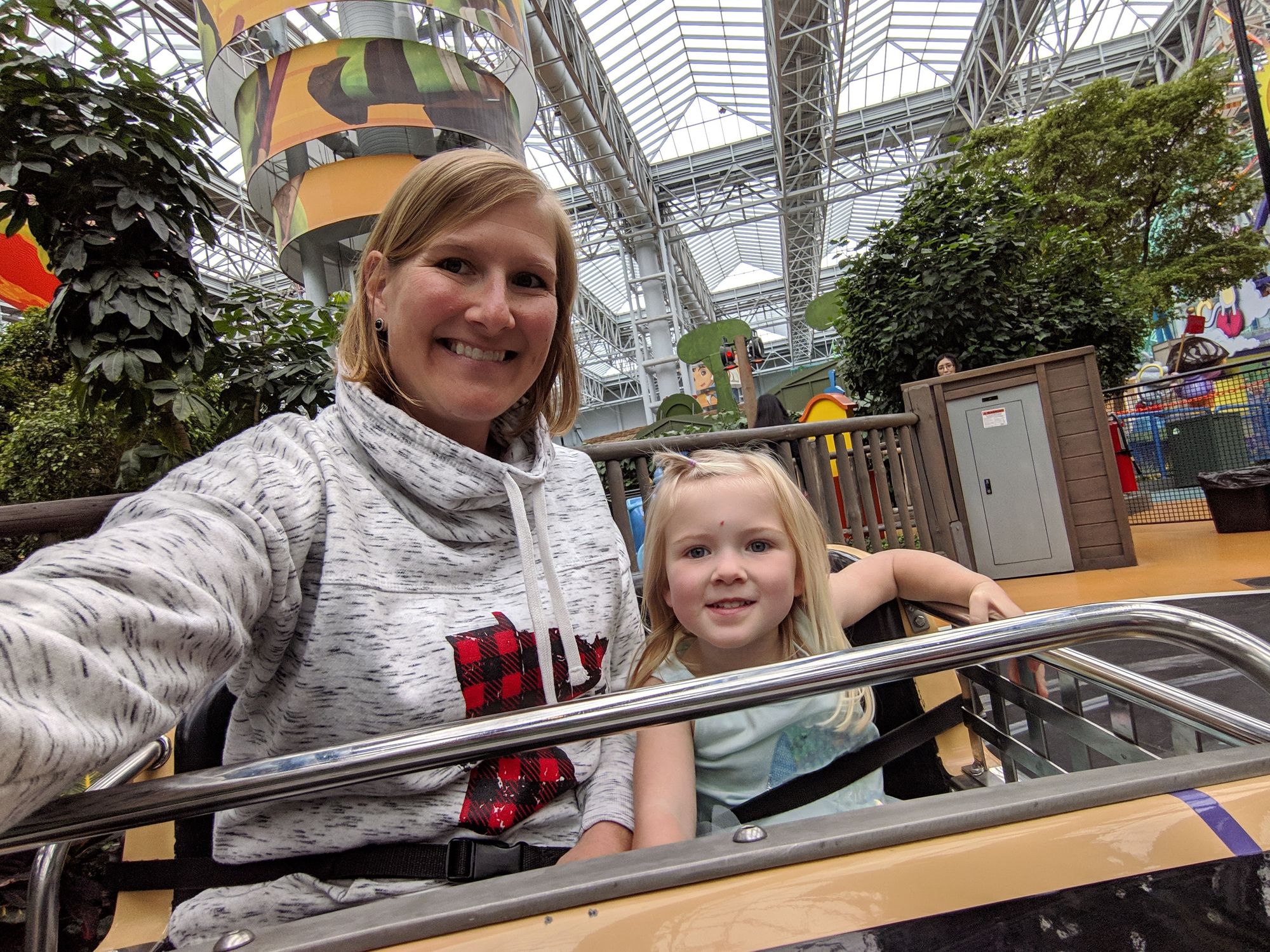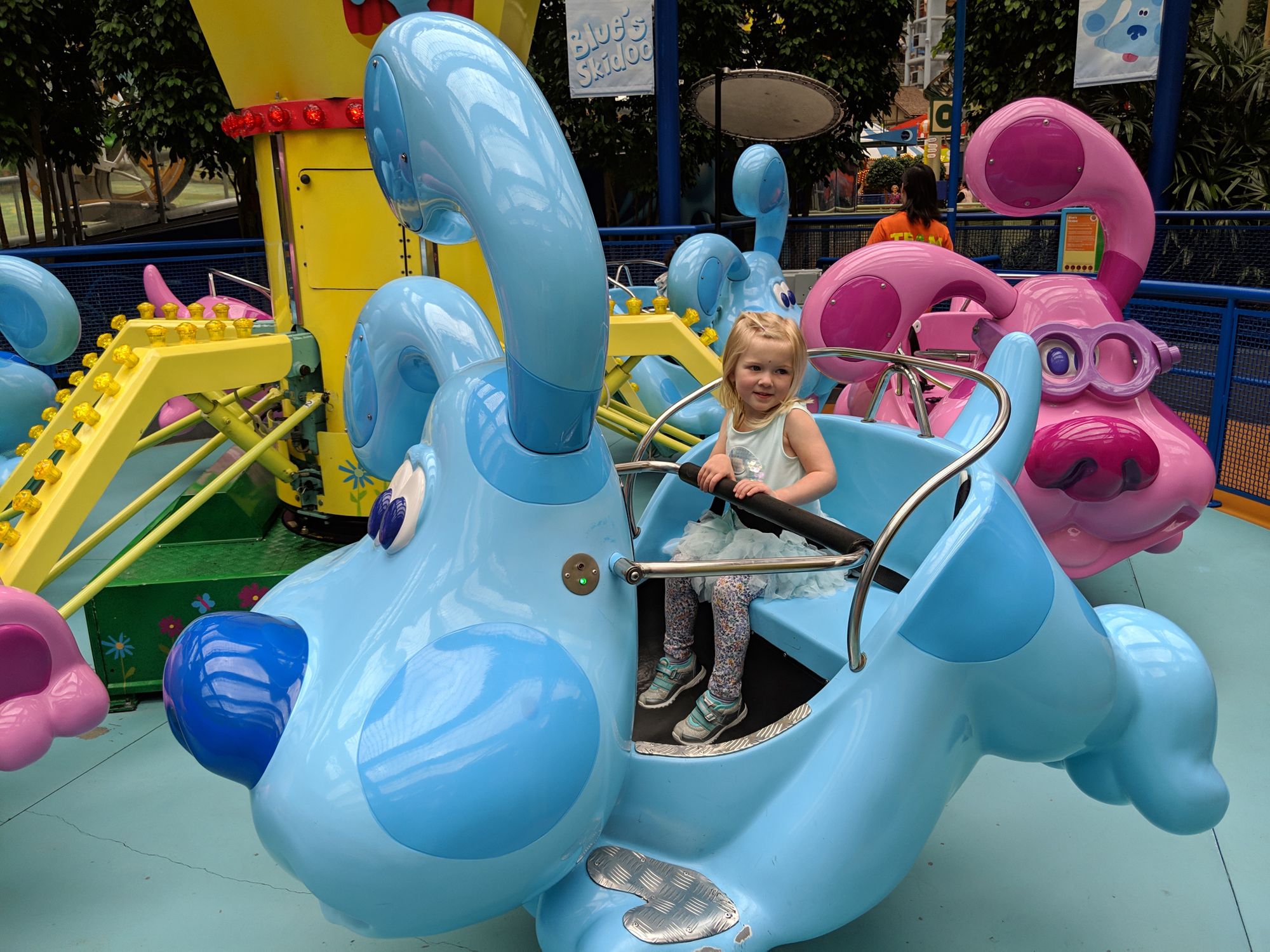 They have a huge monarch butterfly art exhibit right below the food court. I saw it on the news and told Olivia after lunch she could go pull the rope that makes the huge butterfly's wings flap.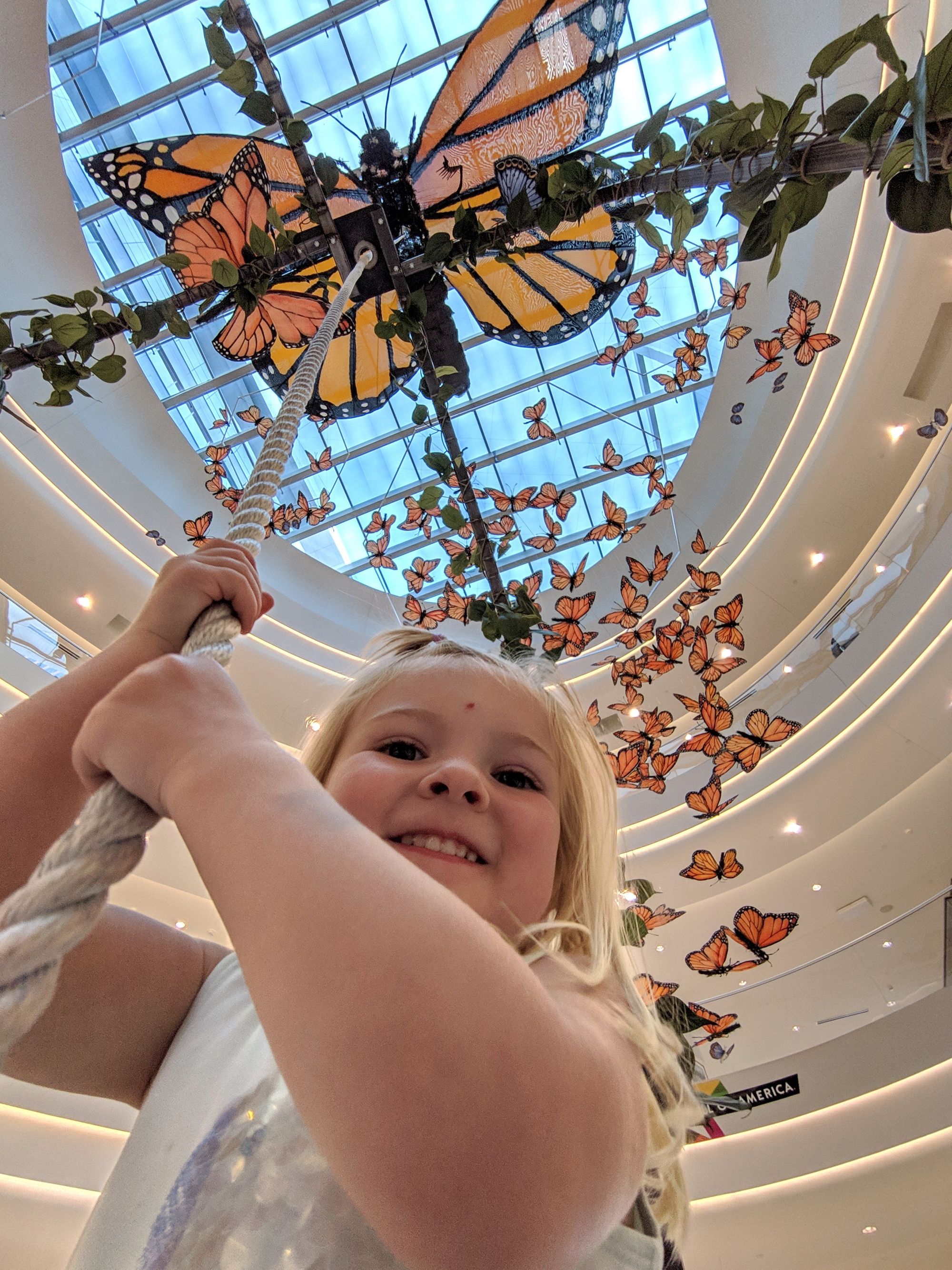 Spring means Rita's Italian Ice is open again!