Apparently we were having so much fun in Ohio that I forgot to post the throwback Thursday picture for last week. Here she is December 26, 2013 ( not the 25th because I forgot to take a picture of her on her first Christmas last year! Big fat mommy fail. )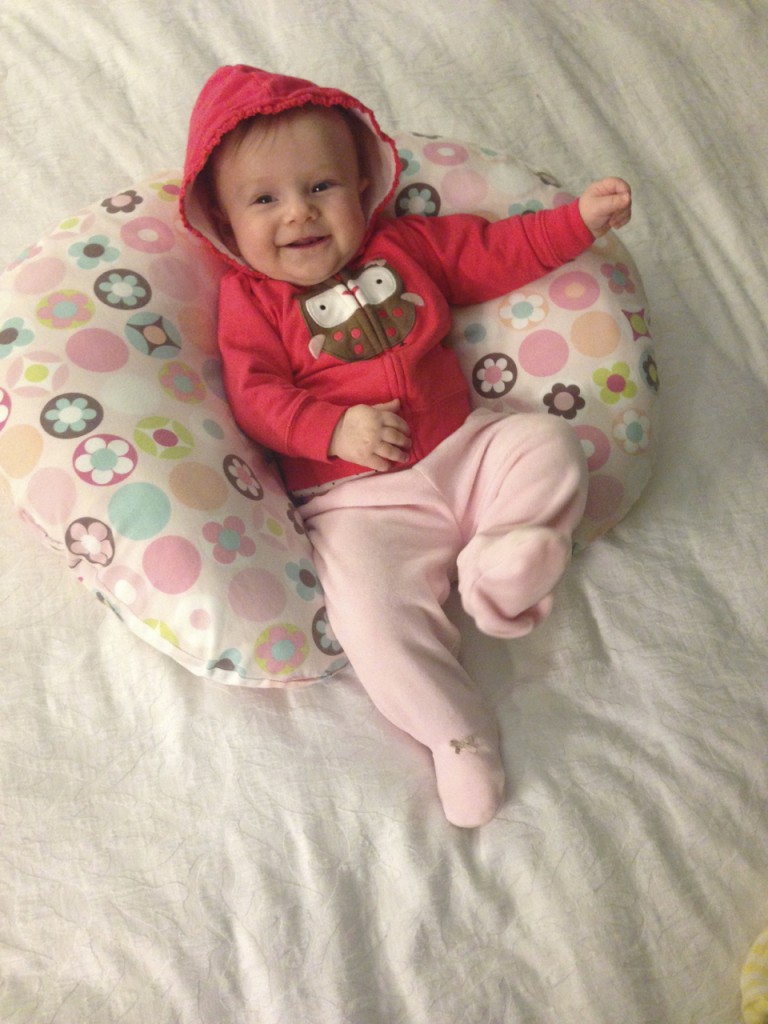 Here is her throwback Thursday for today… January 1, 2013.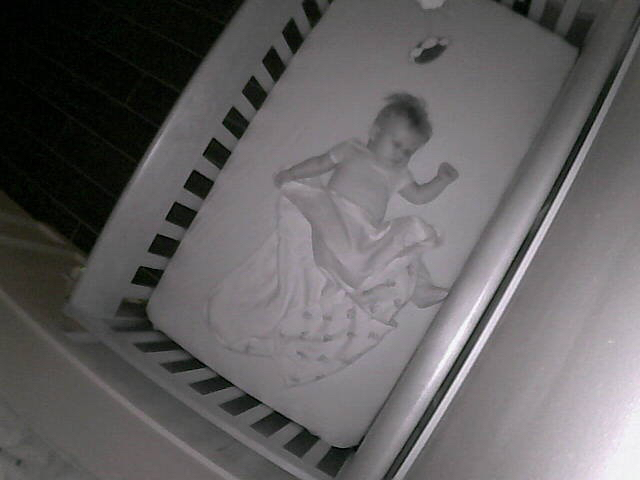 Here she is today at 17 months!