then there were 3....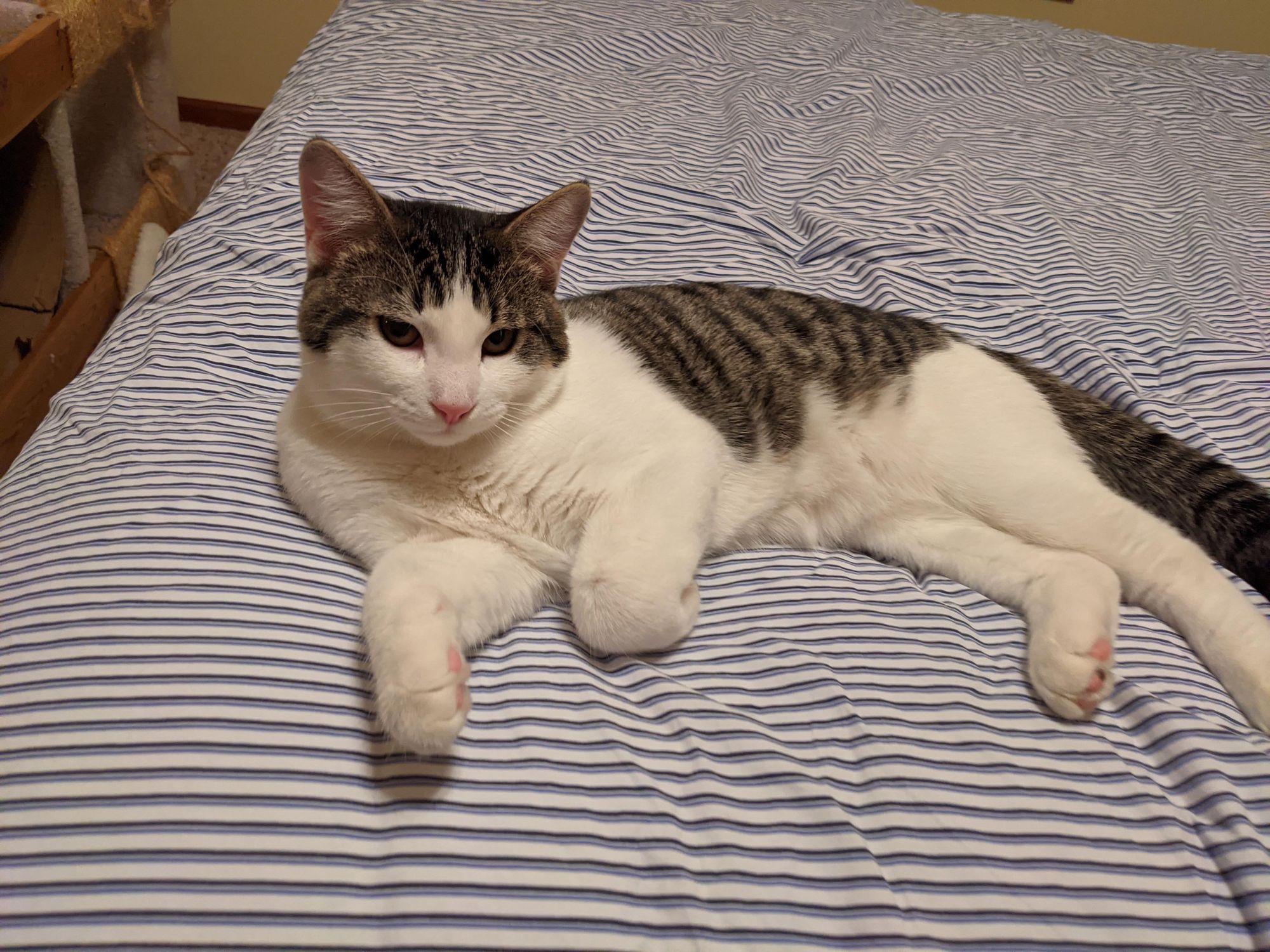 This week all our kittens are going to their new homes. First to leave us was Gus Gus.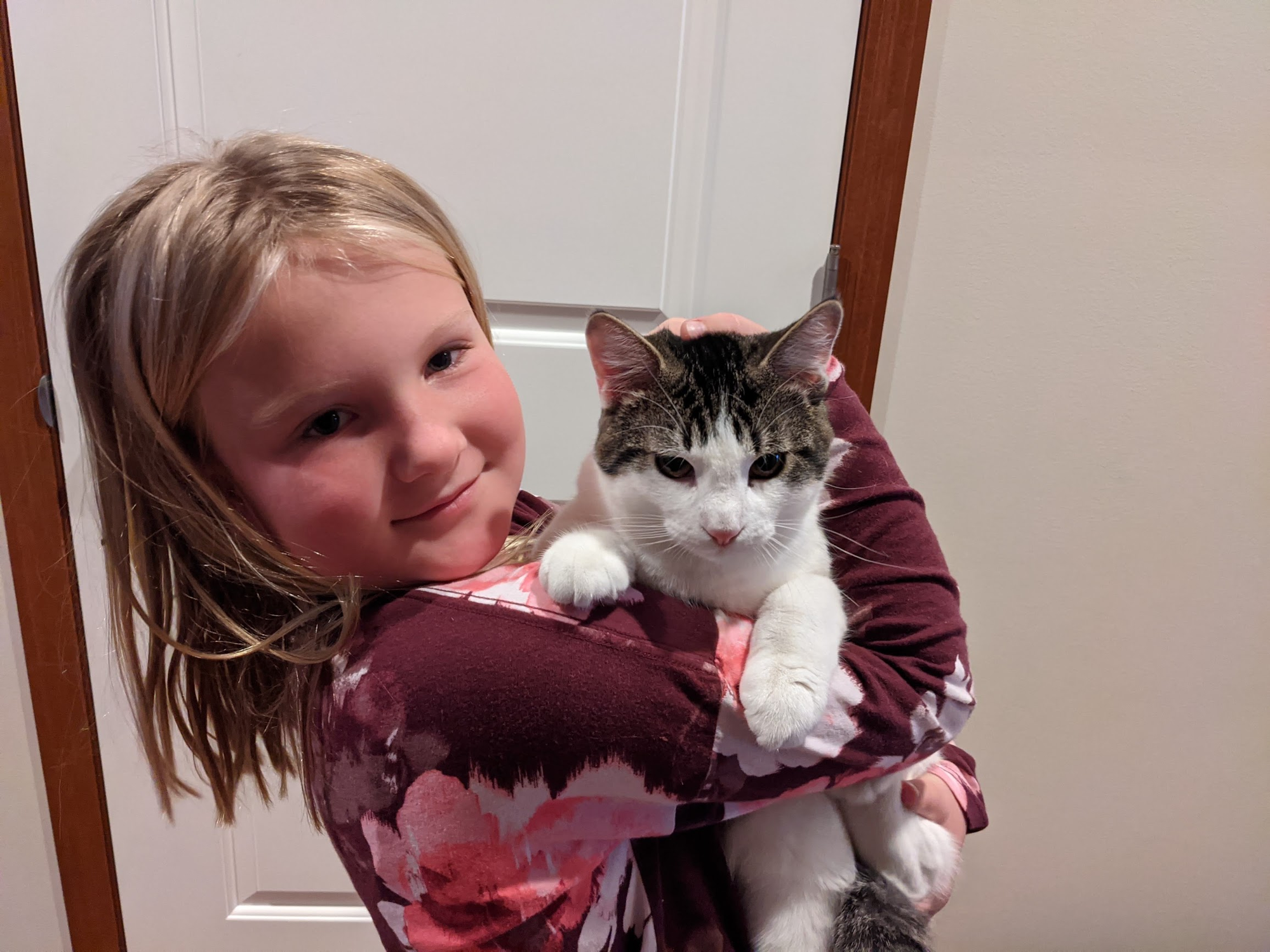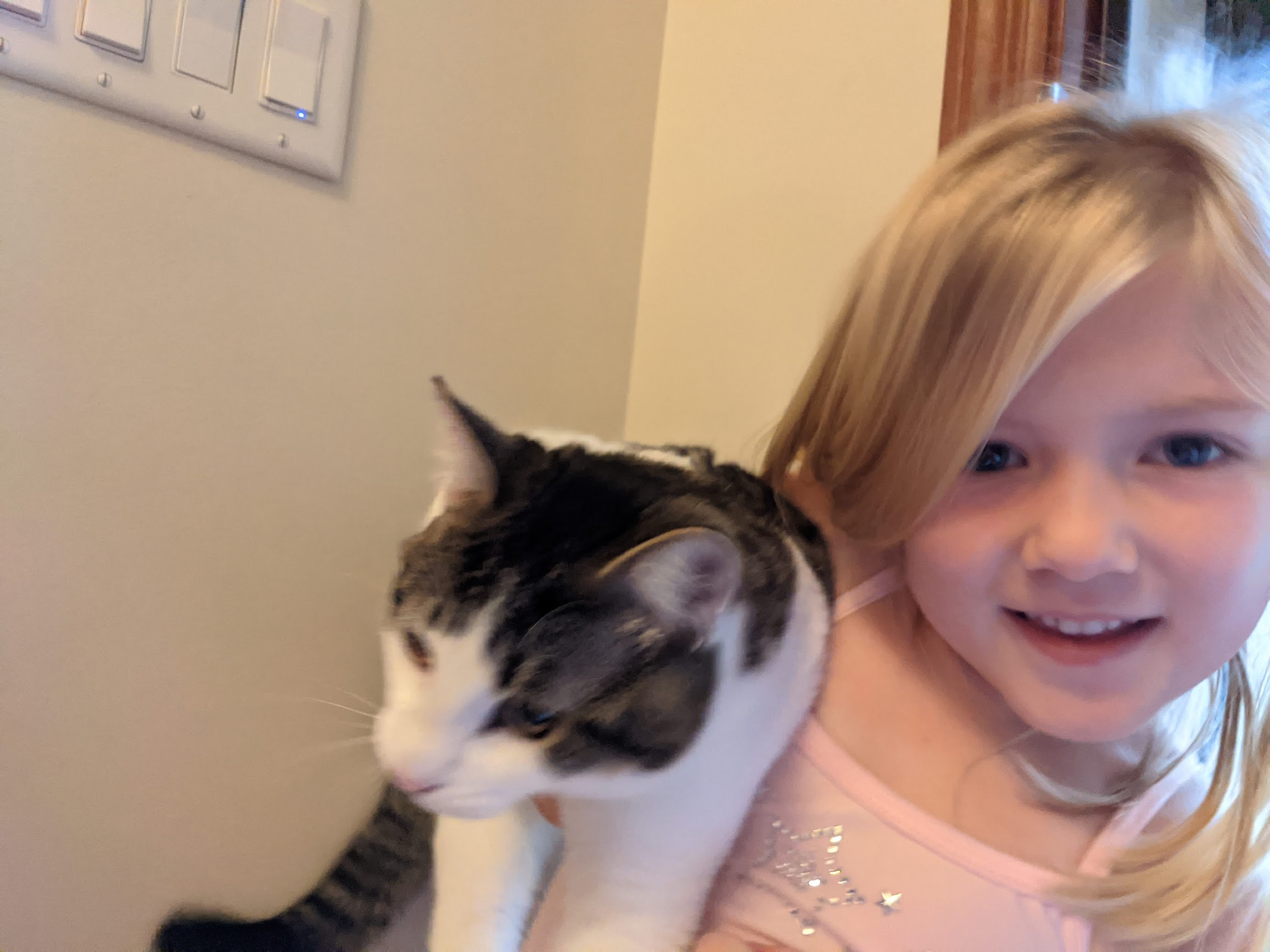 I loved this big boy. If I was going to keep one... he would have been it. He's off to live with 4 college dudes.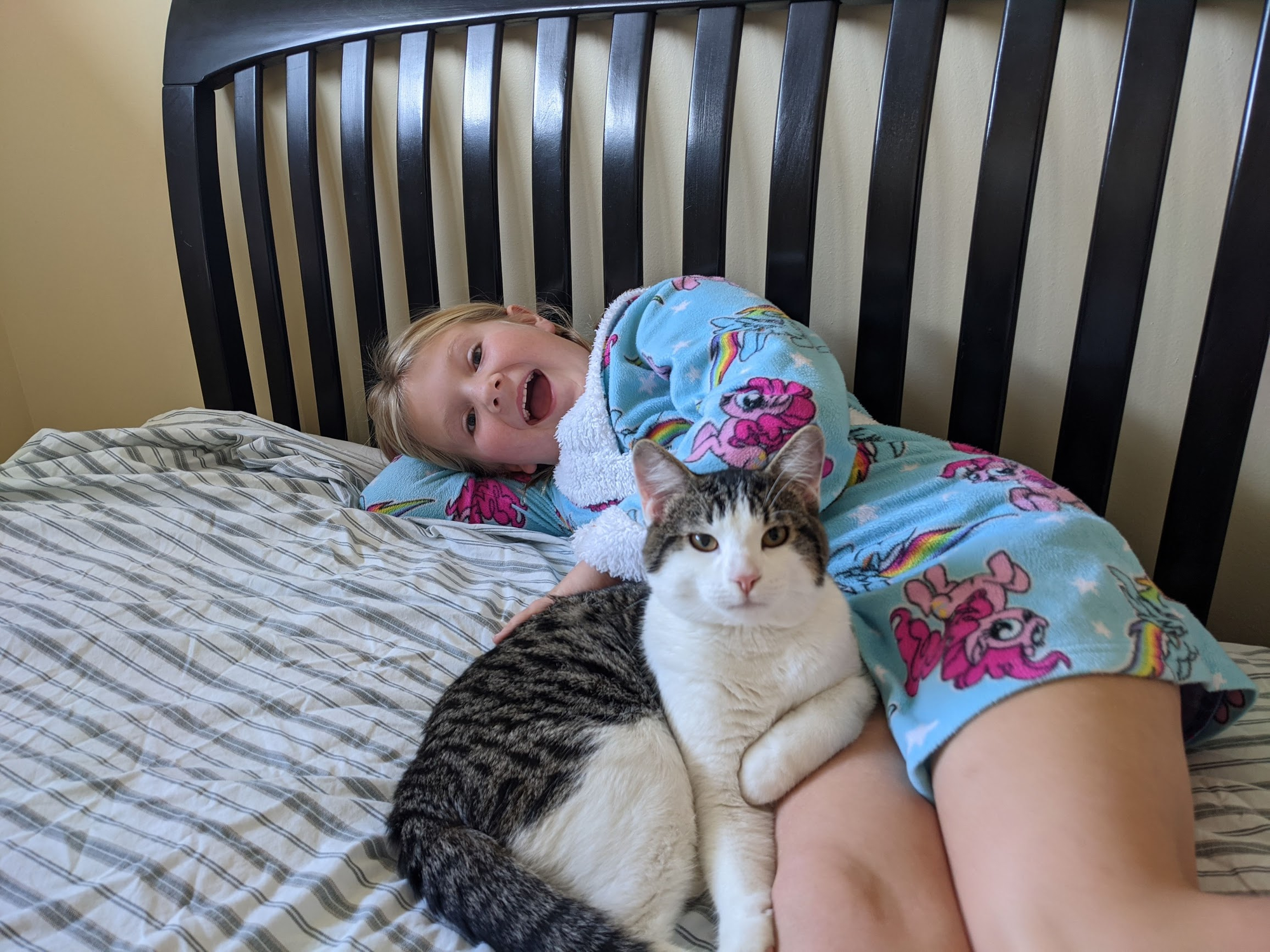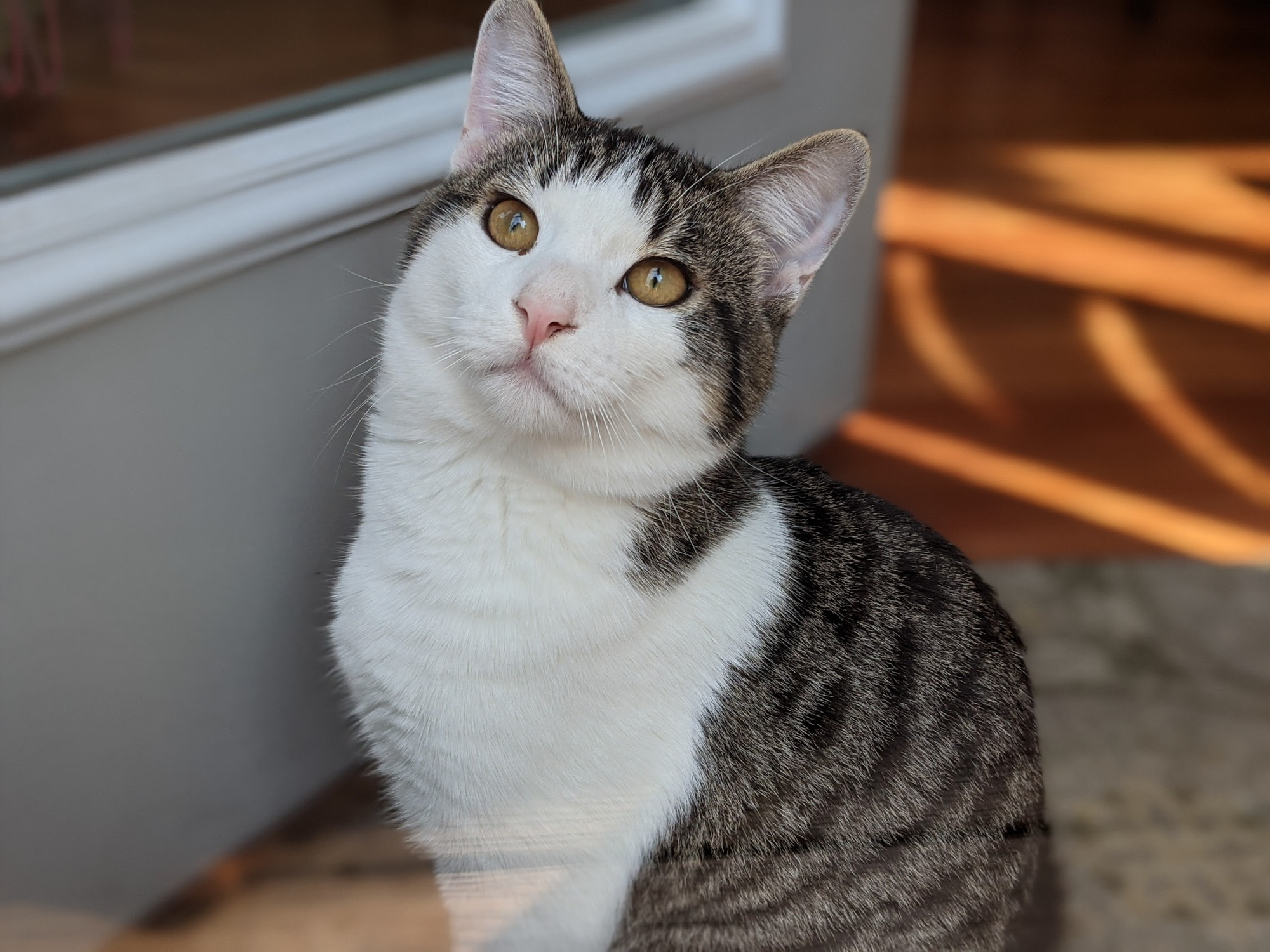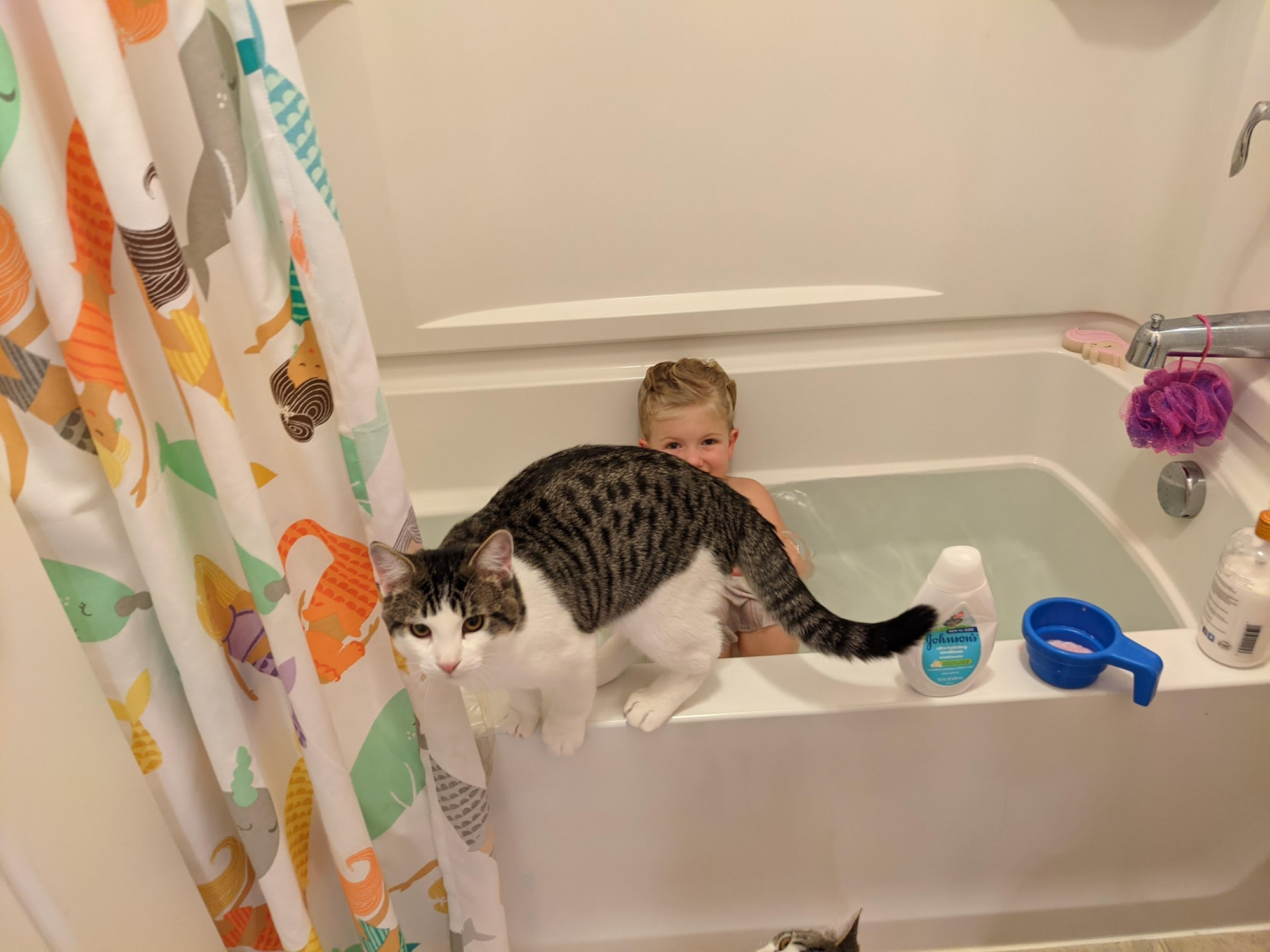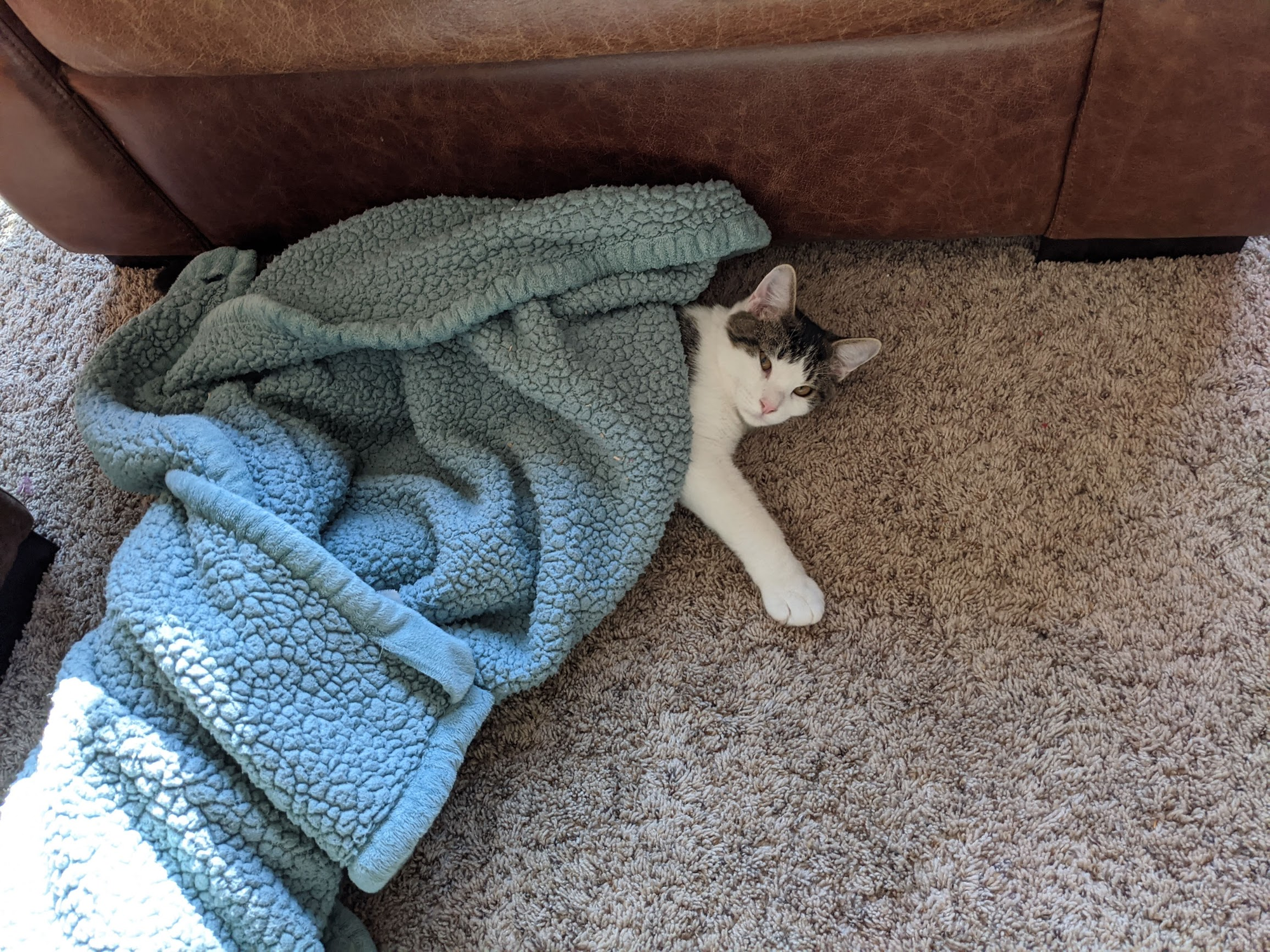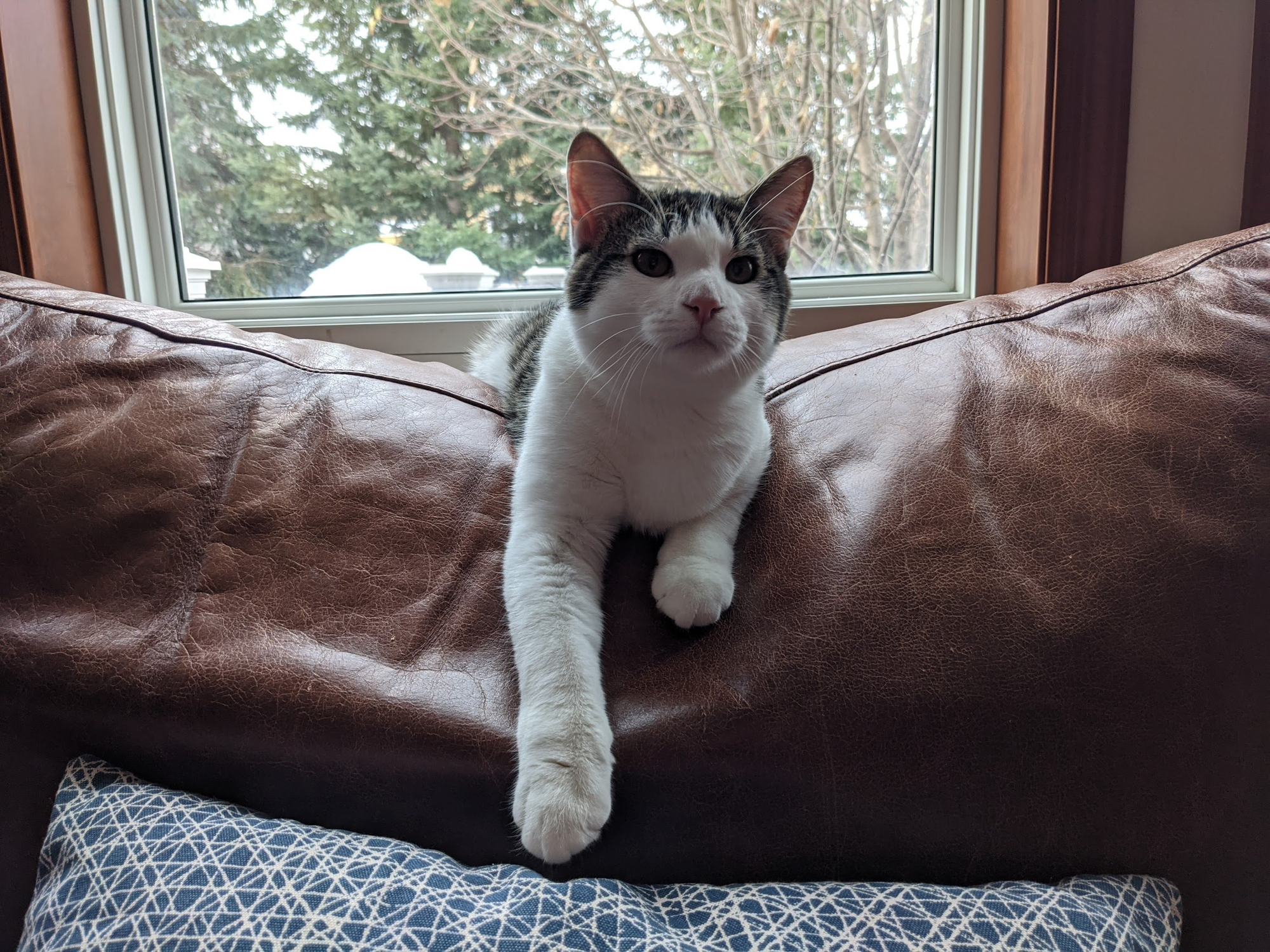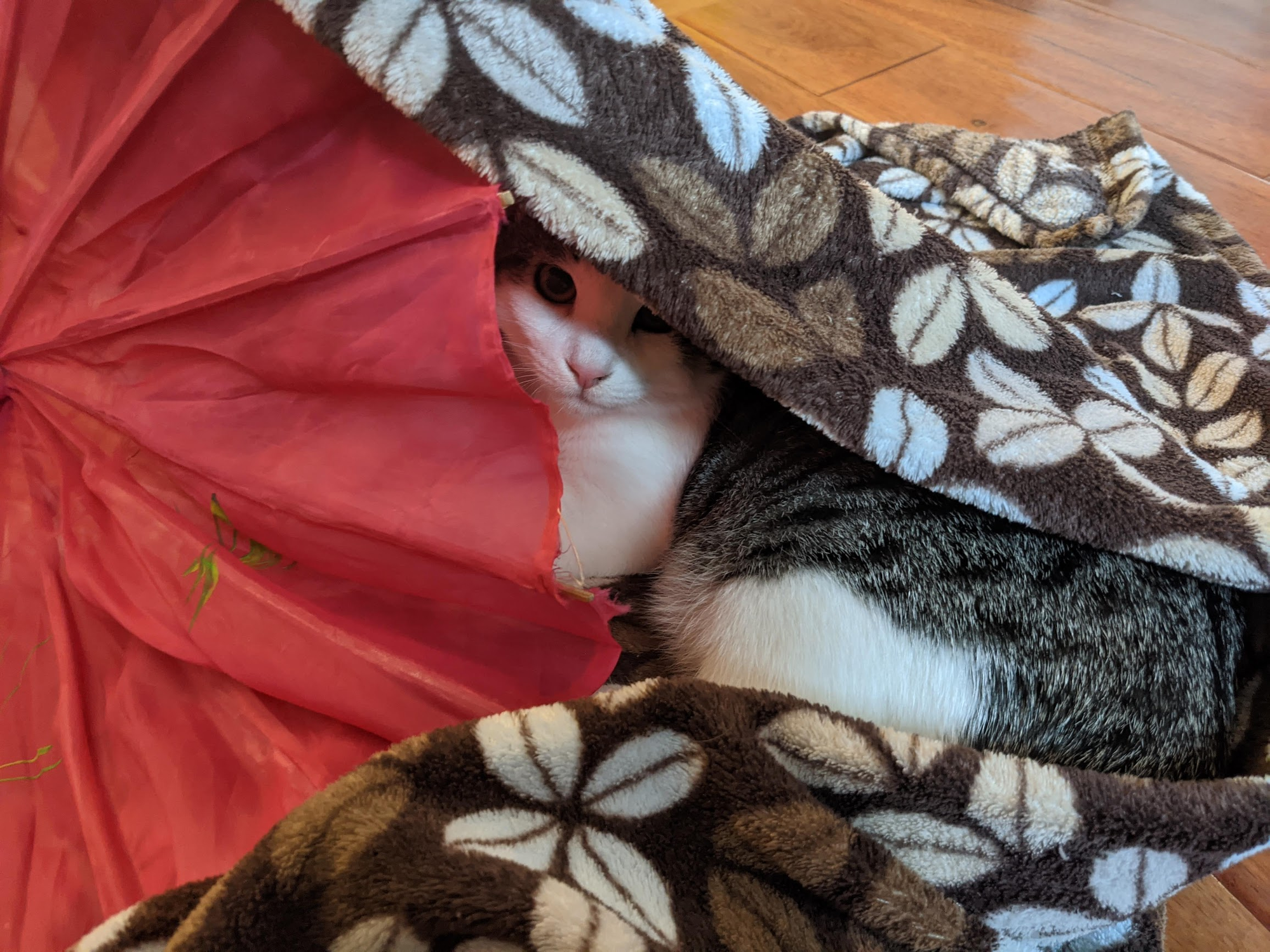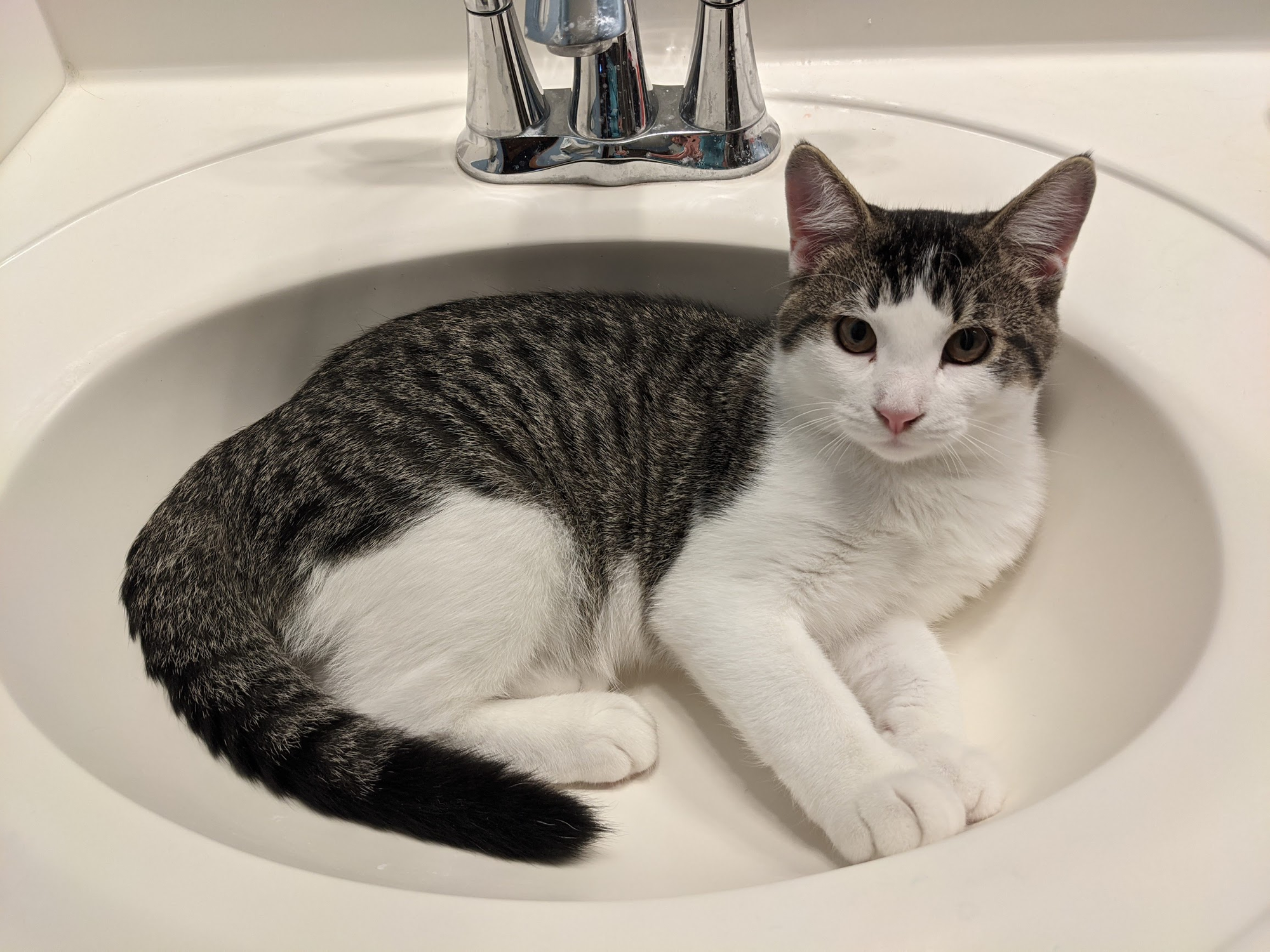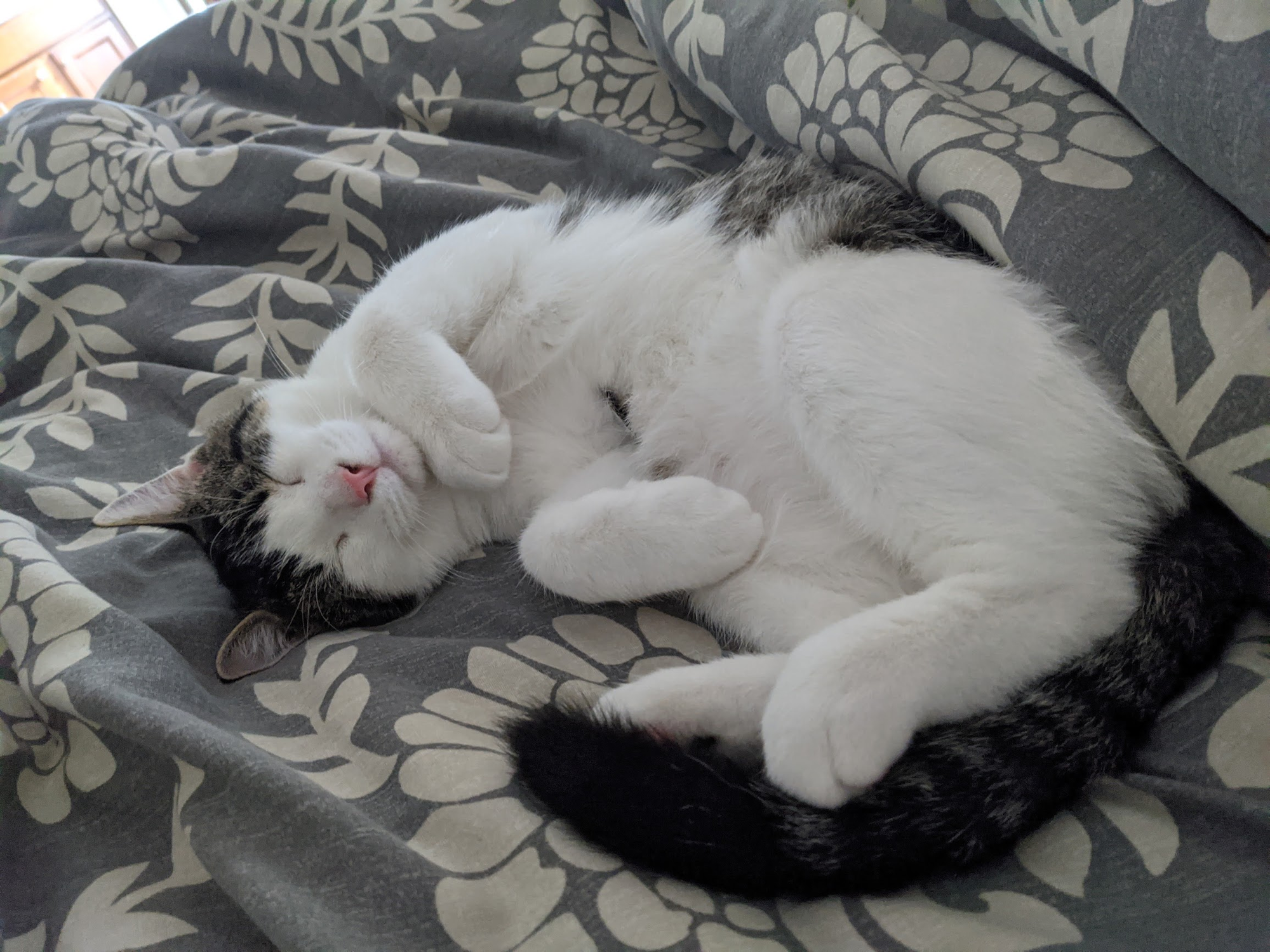 He loved laying in short boxes and splashing around in the toilet.