then there were 2....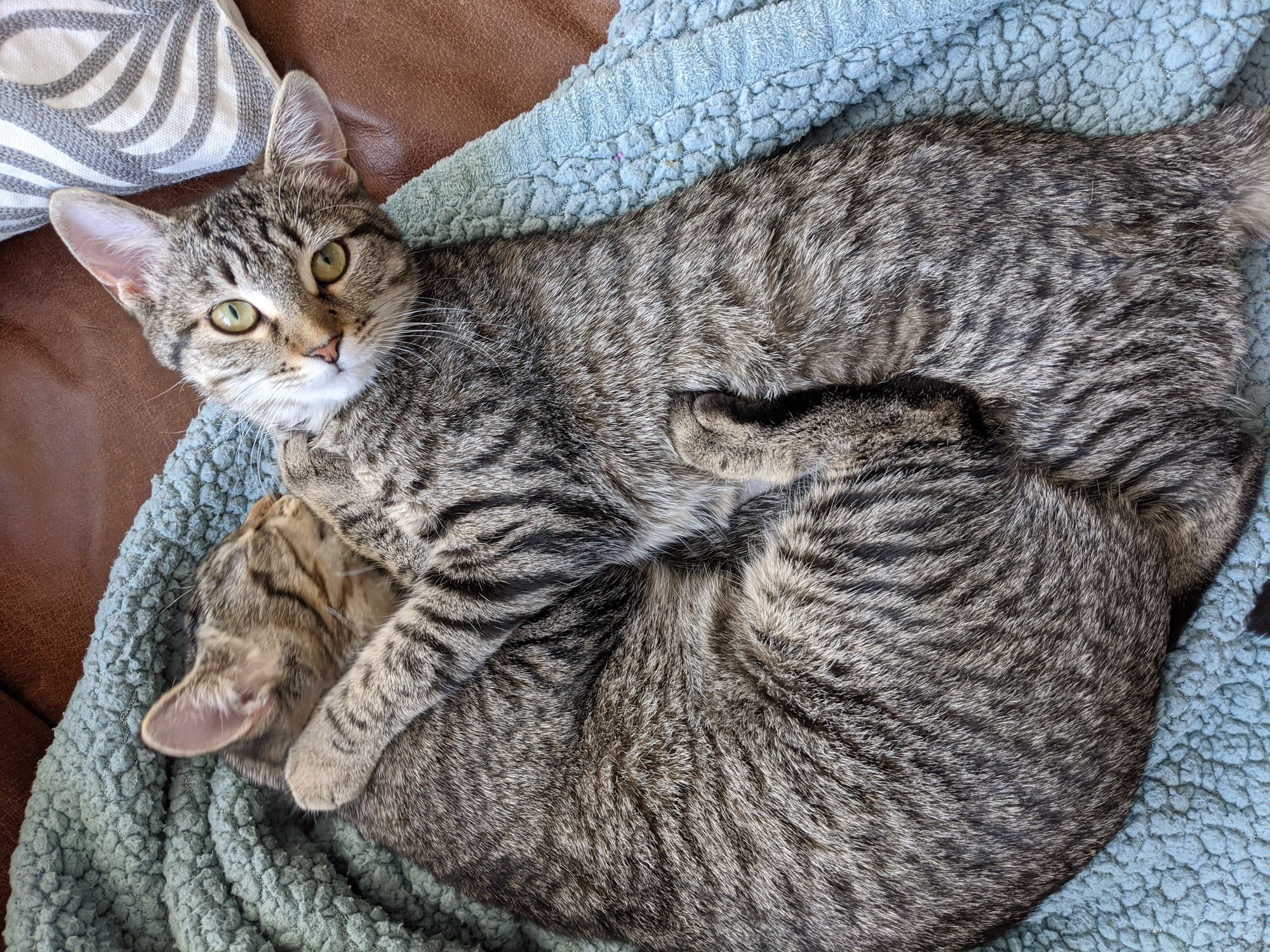 Today we sent Rosemary (aka Rosie) off to her new home.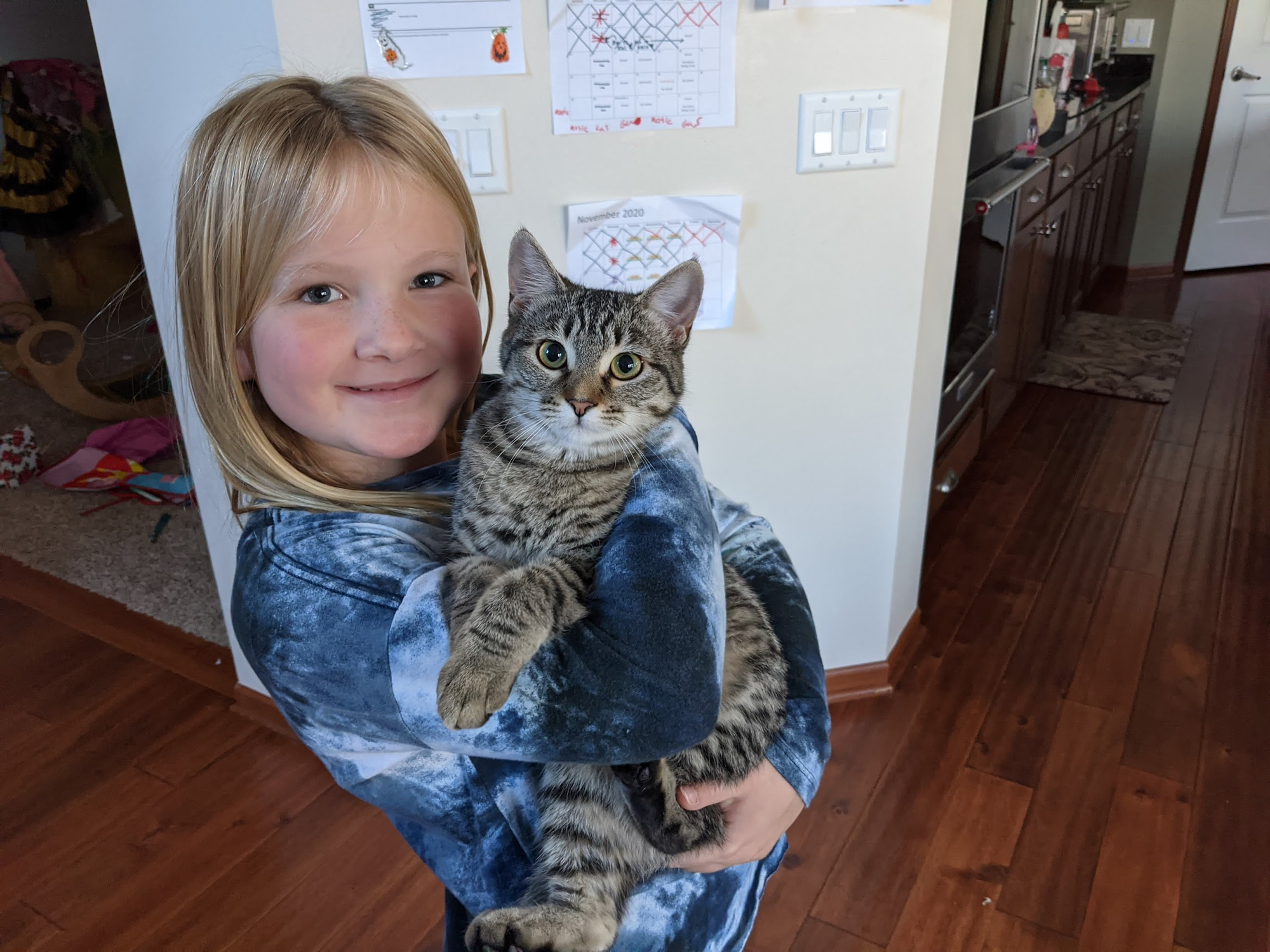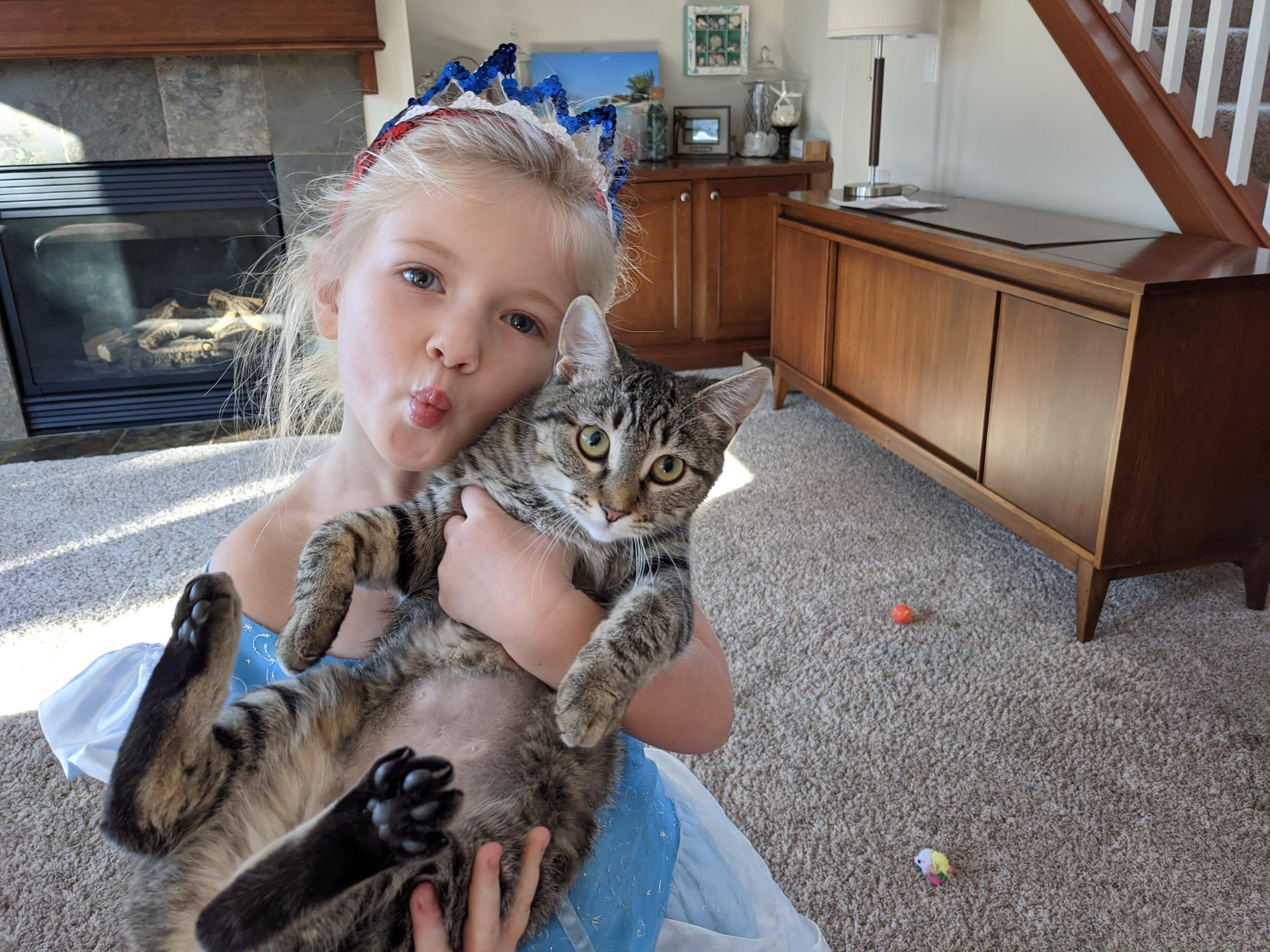 She has always been the shiest of the 4. I thought for sure she would be the last one adopted, but she ended up being the first. She's off to live with a graduate student and will have a new brother who was adopted from the same rescue last month.