the o's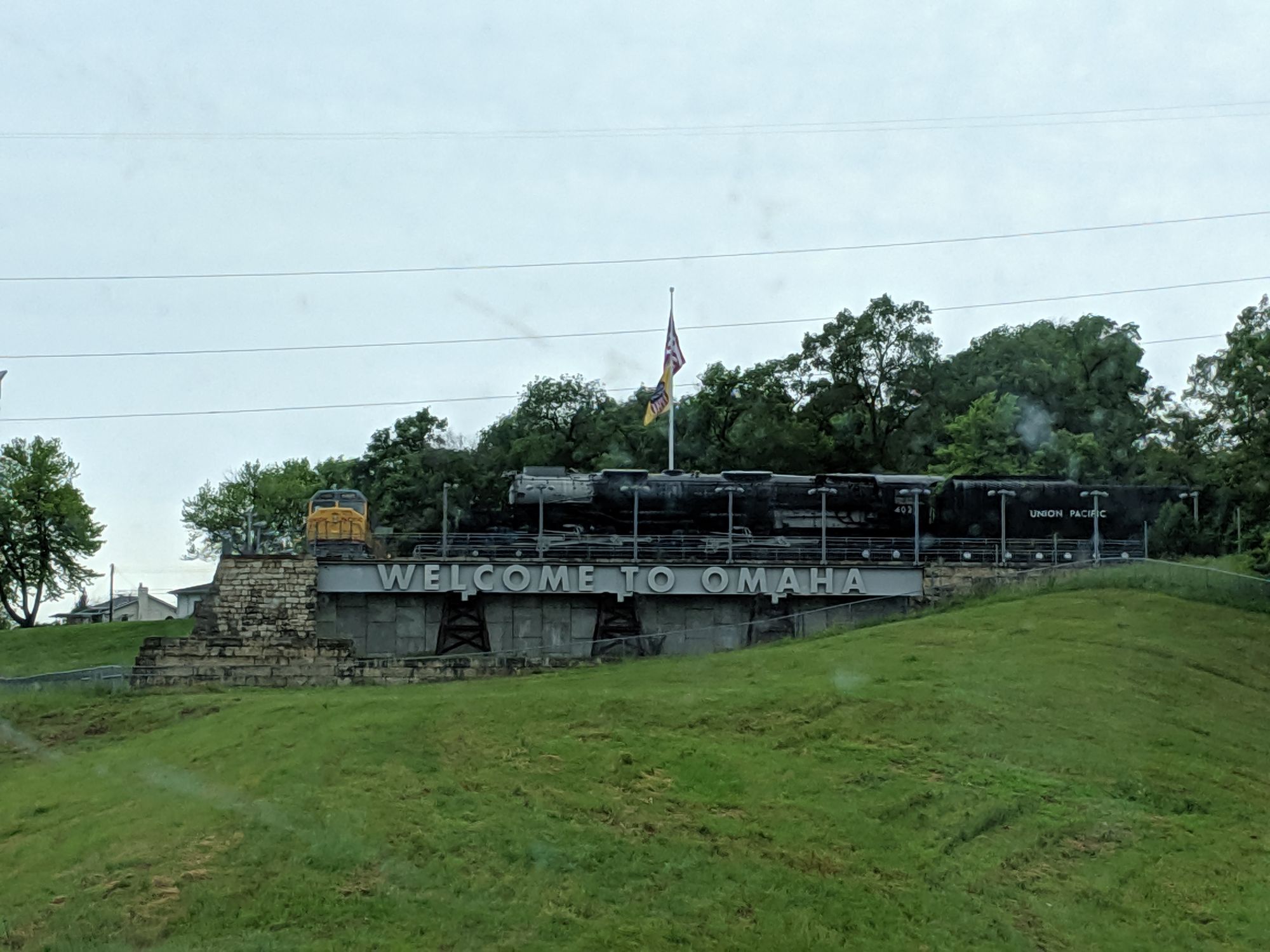 Our two big stops today were in cities starting with O. Omaha and Ogallala.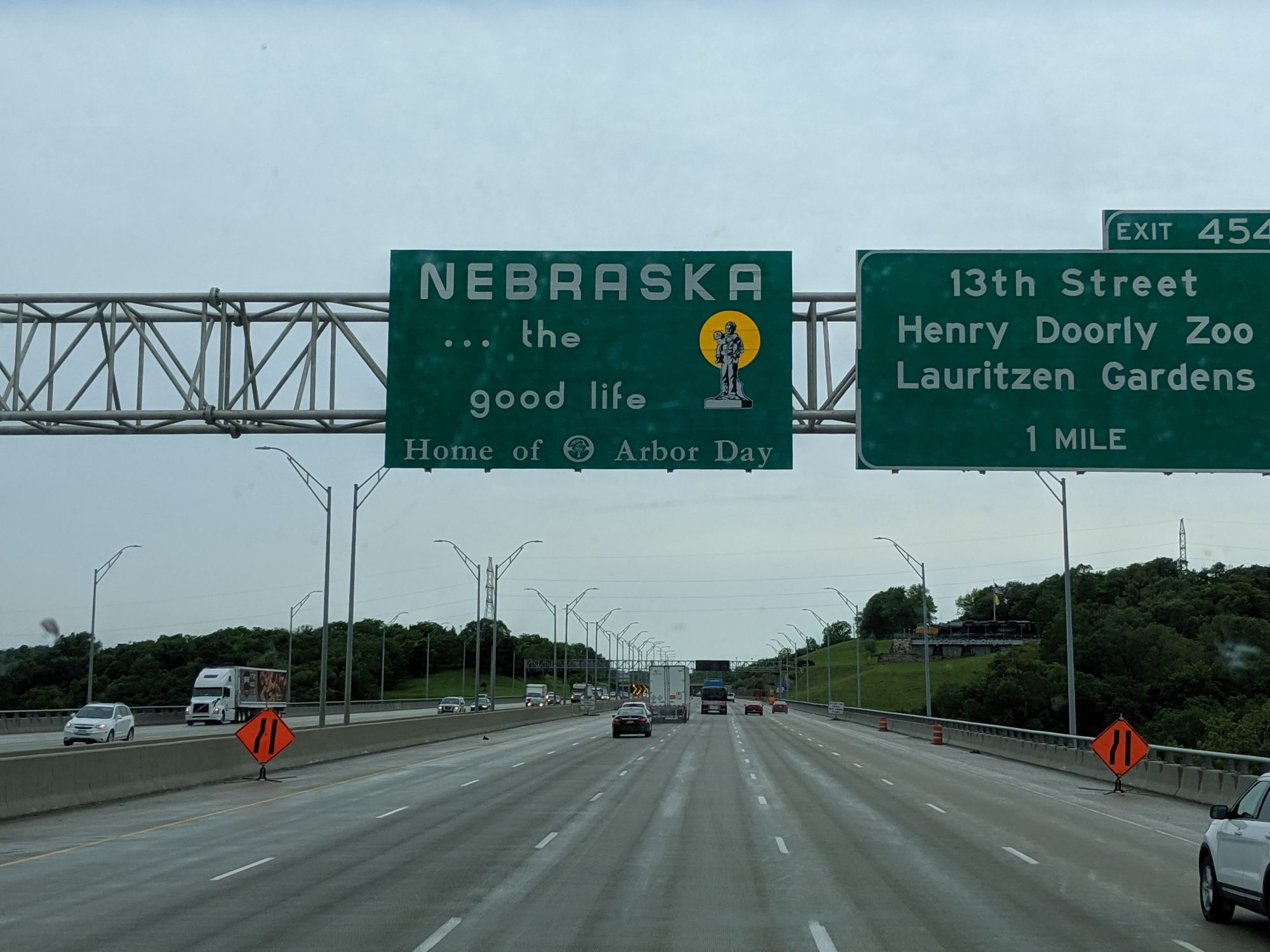 I've heard so many great things about the zoo in Omaha. It was at the top of my list to see on this trip.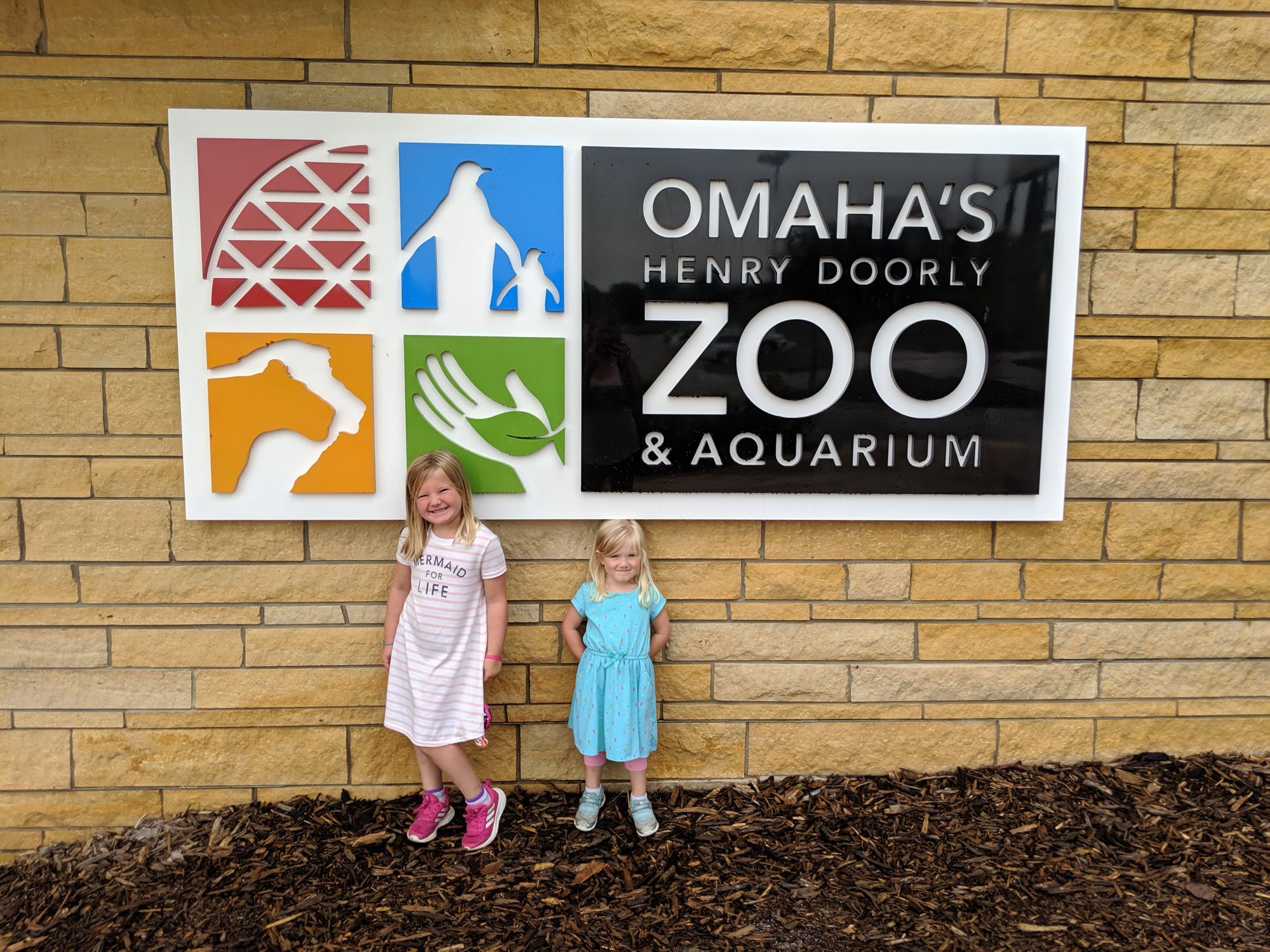 We were going to skip it today and do it on the way home because of thunderstorms, but we decided to chance it. There wasn't a drop of rain the entire 4 hours we were there.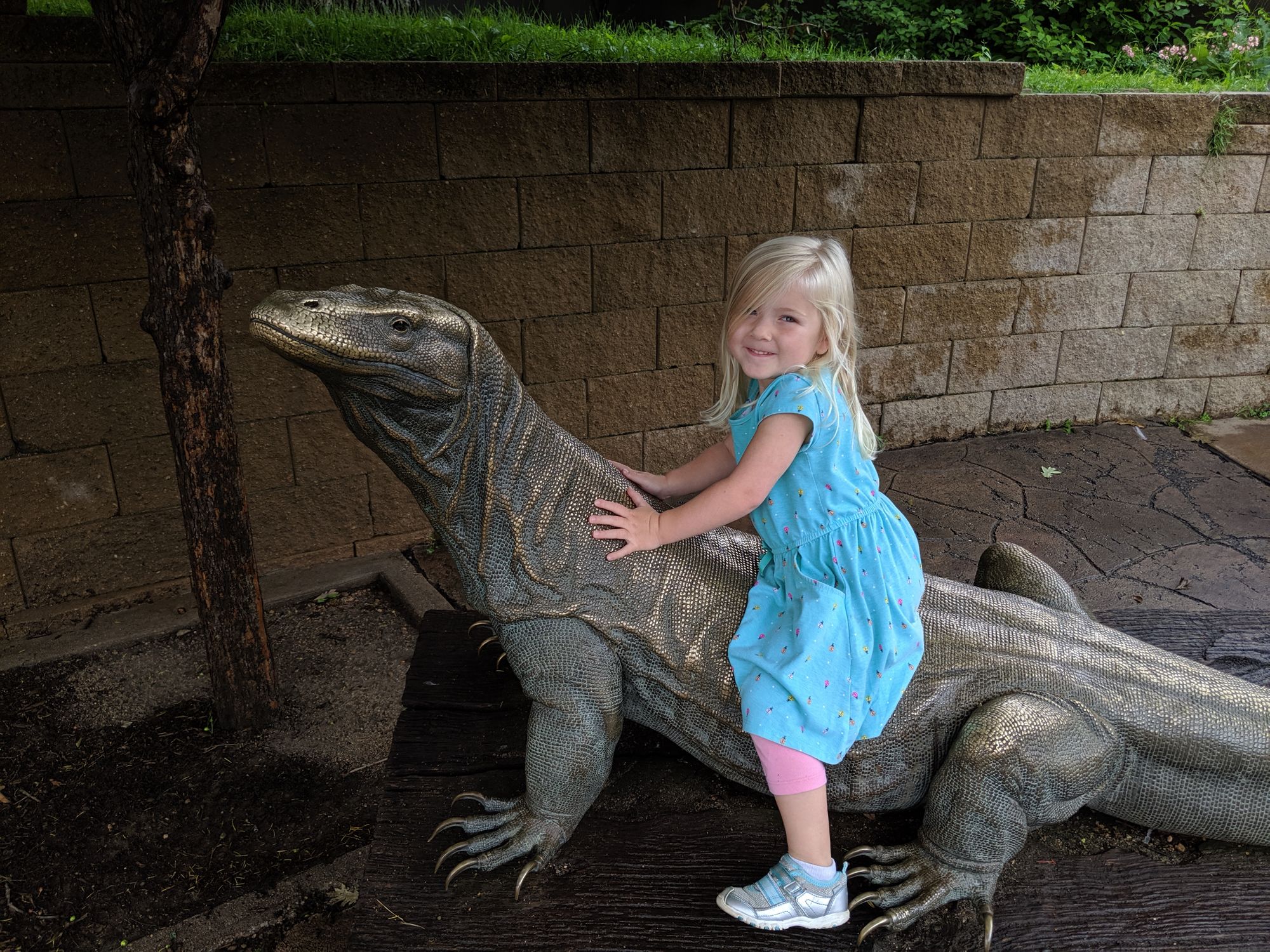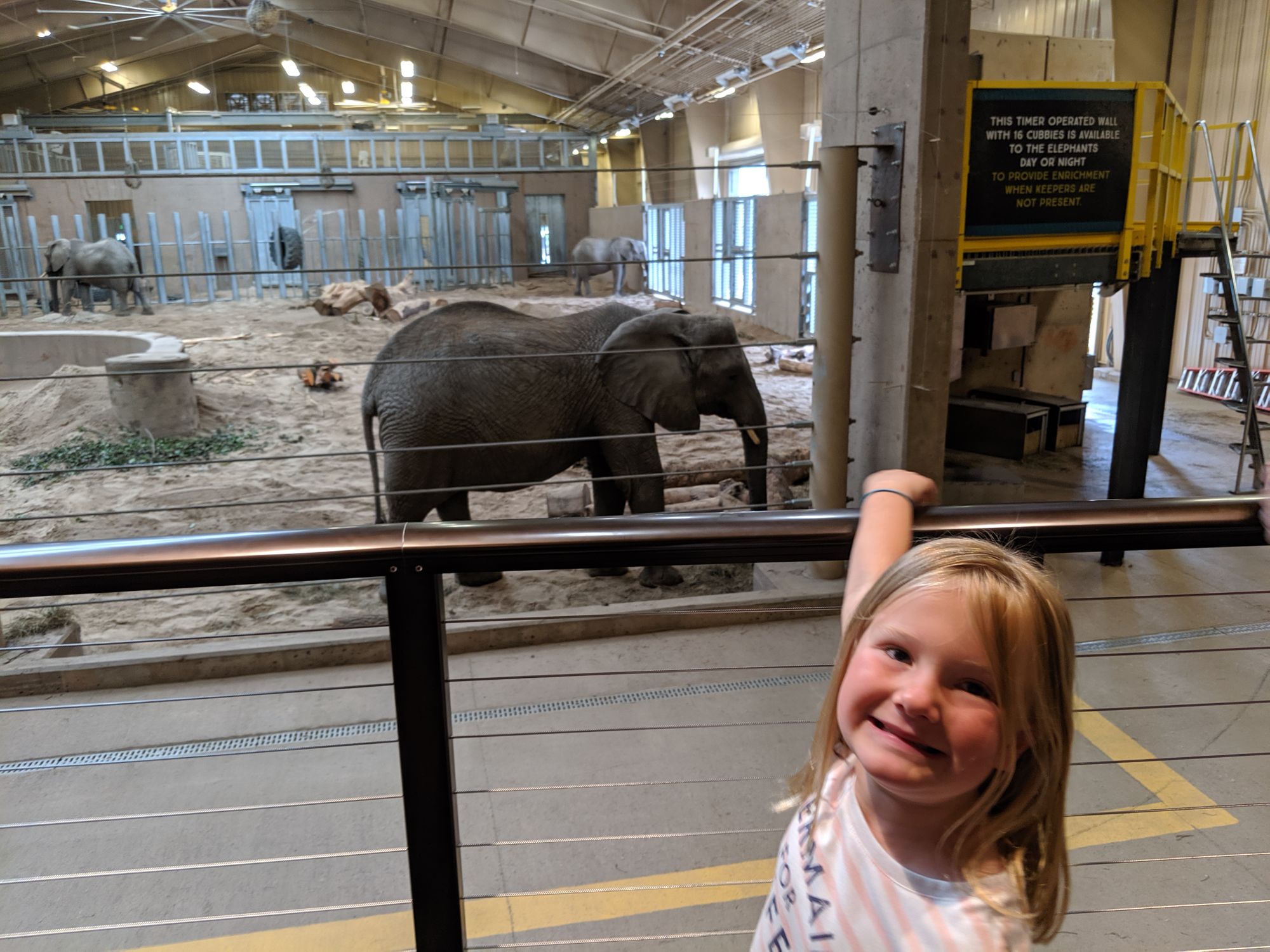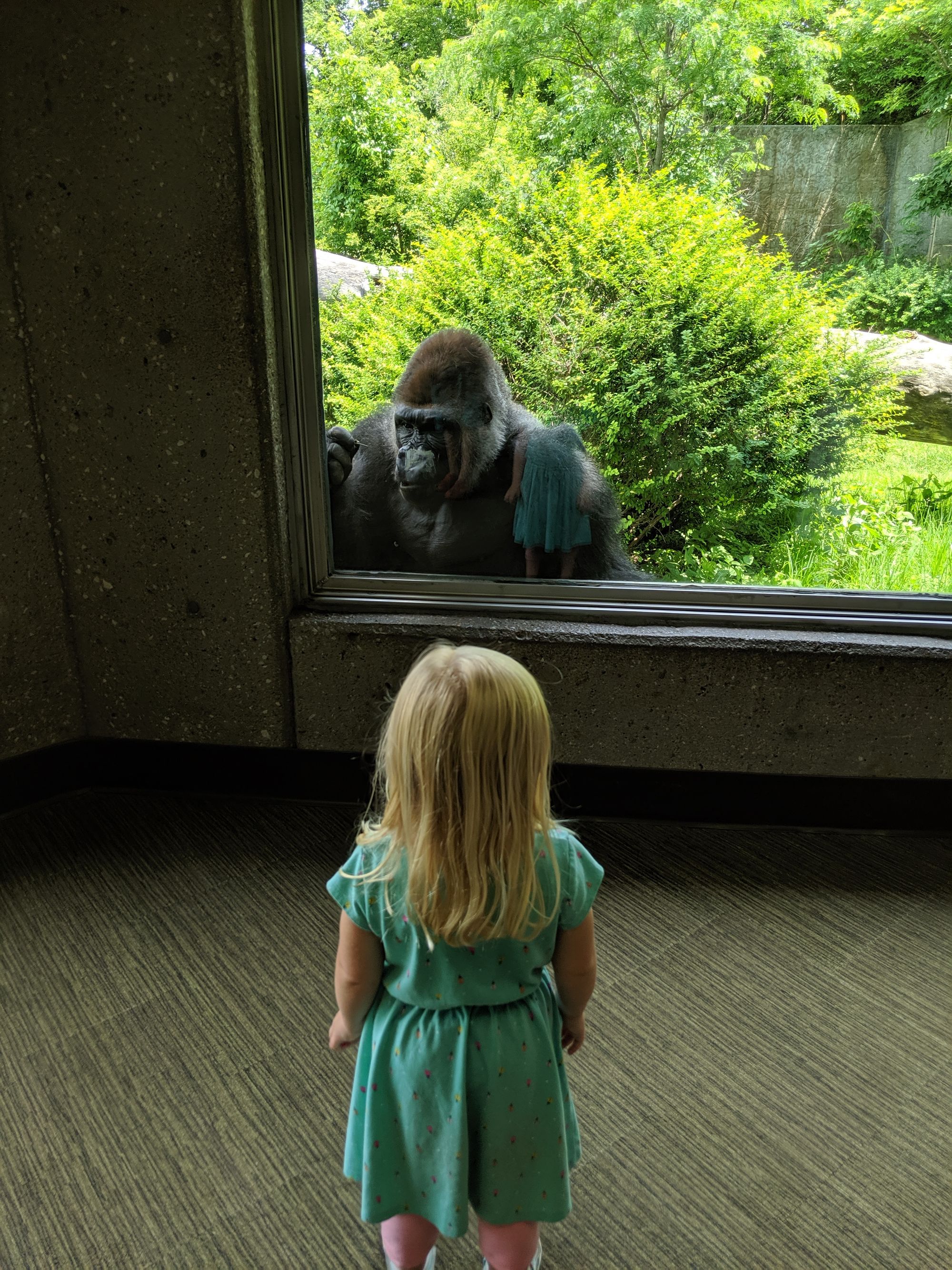 These koi fish we're insane.... and very hungry.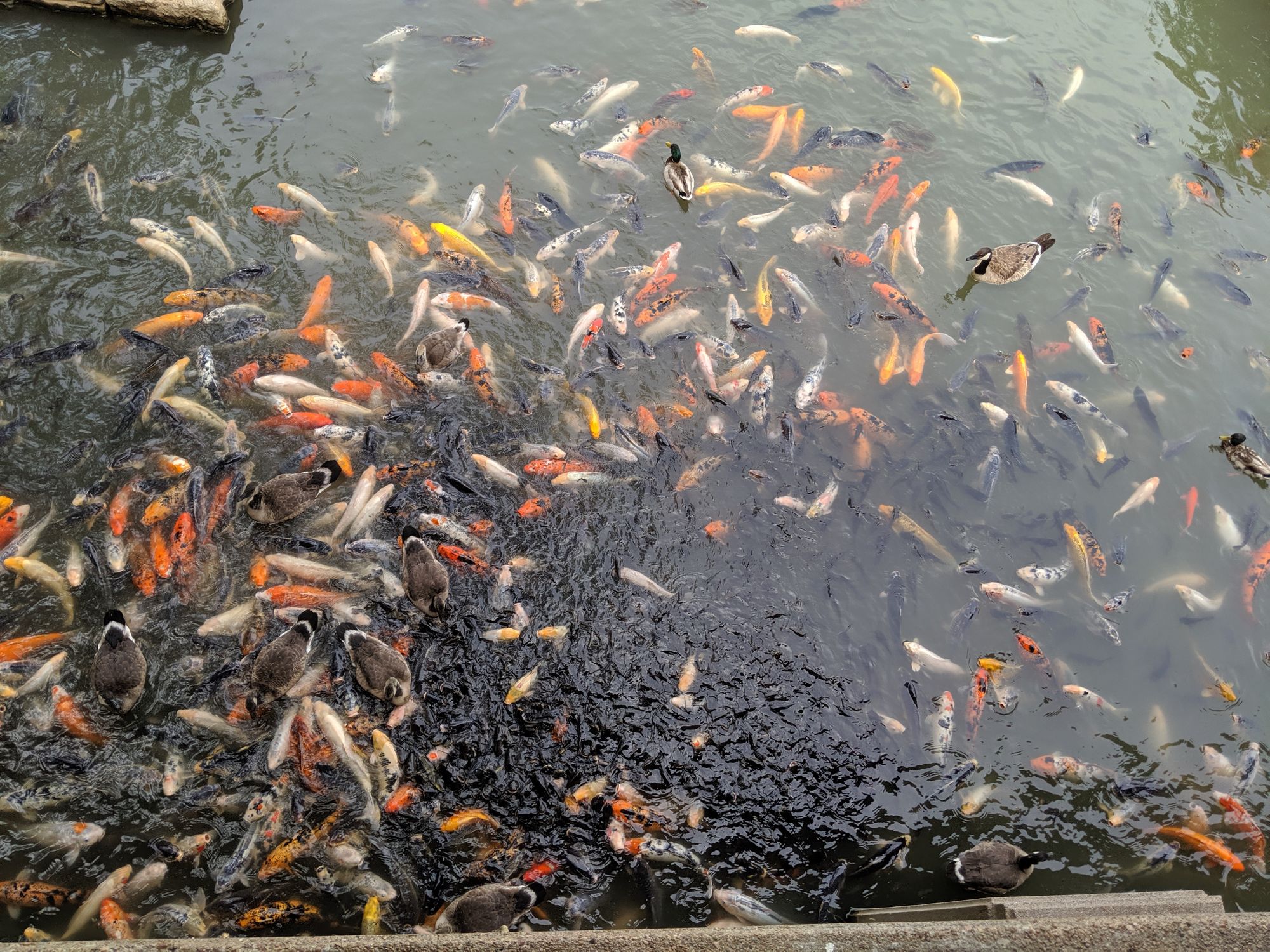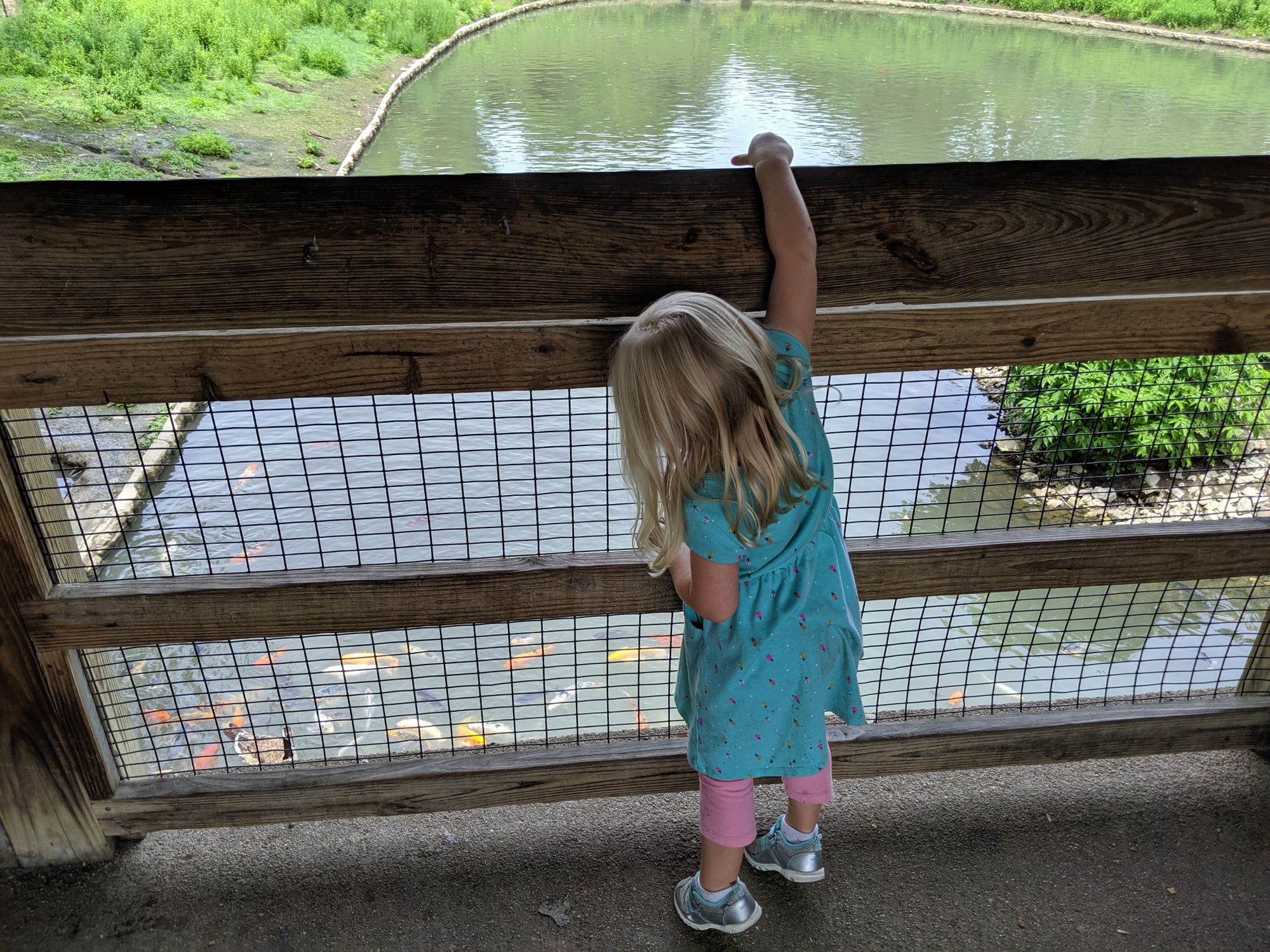 There are two things Emma can't resist at a zoo - goats and feeding birds. 🤷🏼‍♀️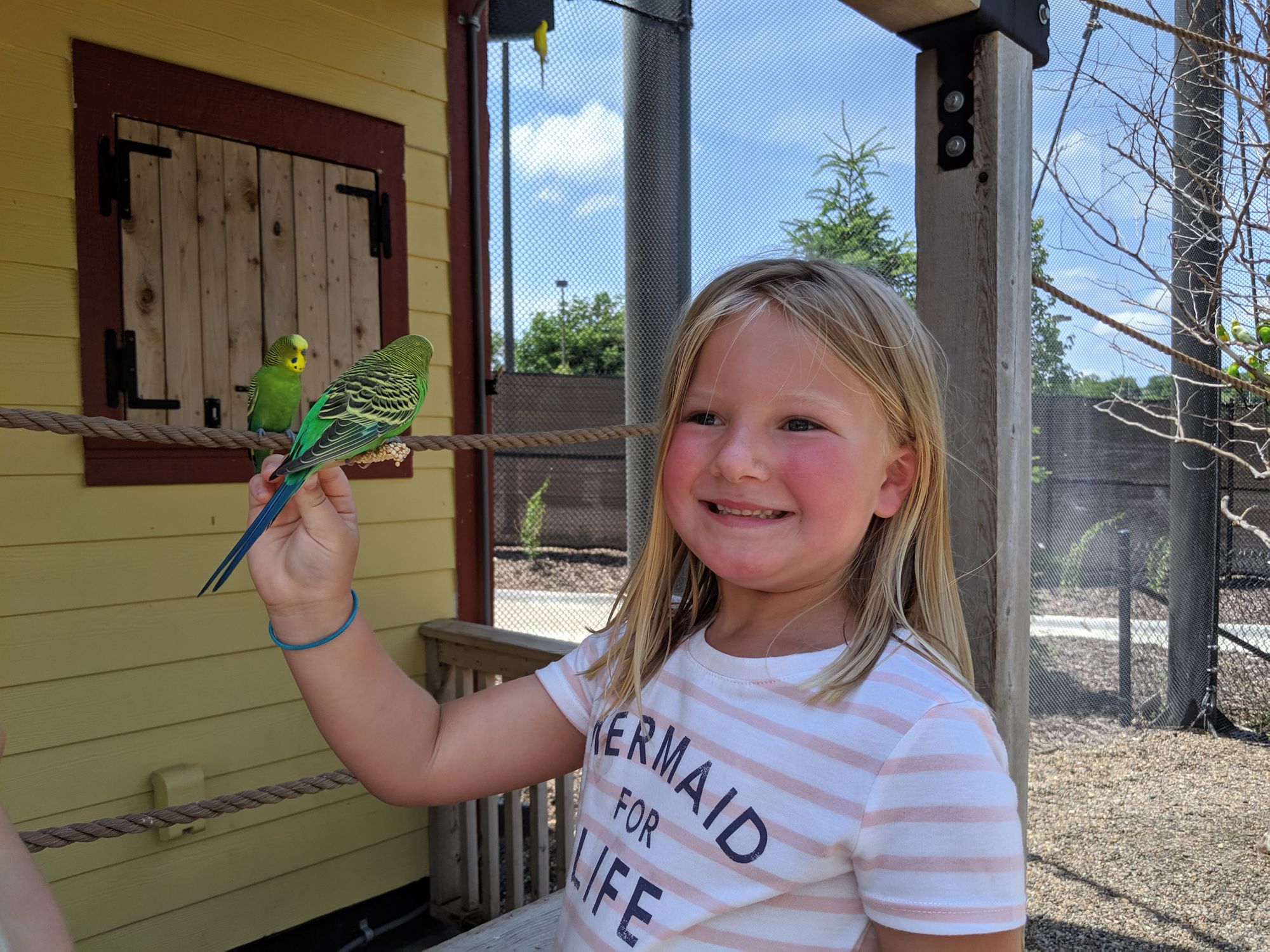 The zoo had the best playground and splash pad.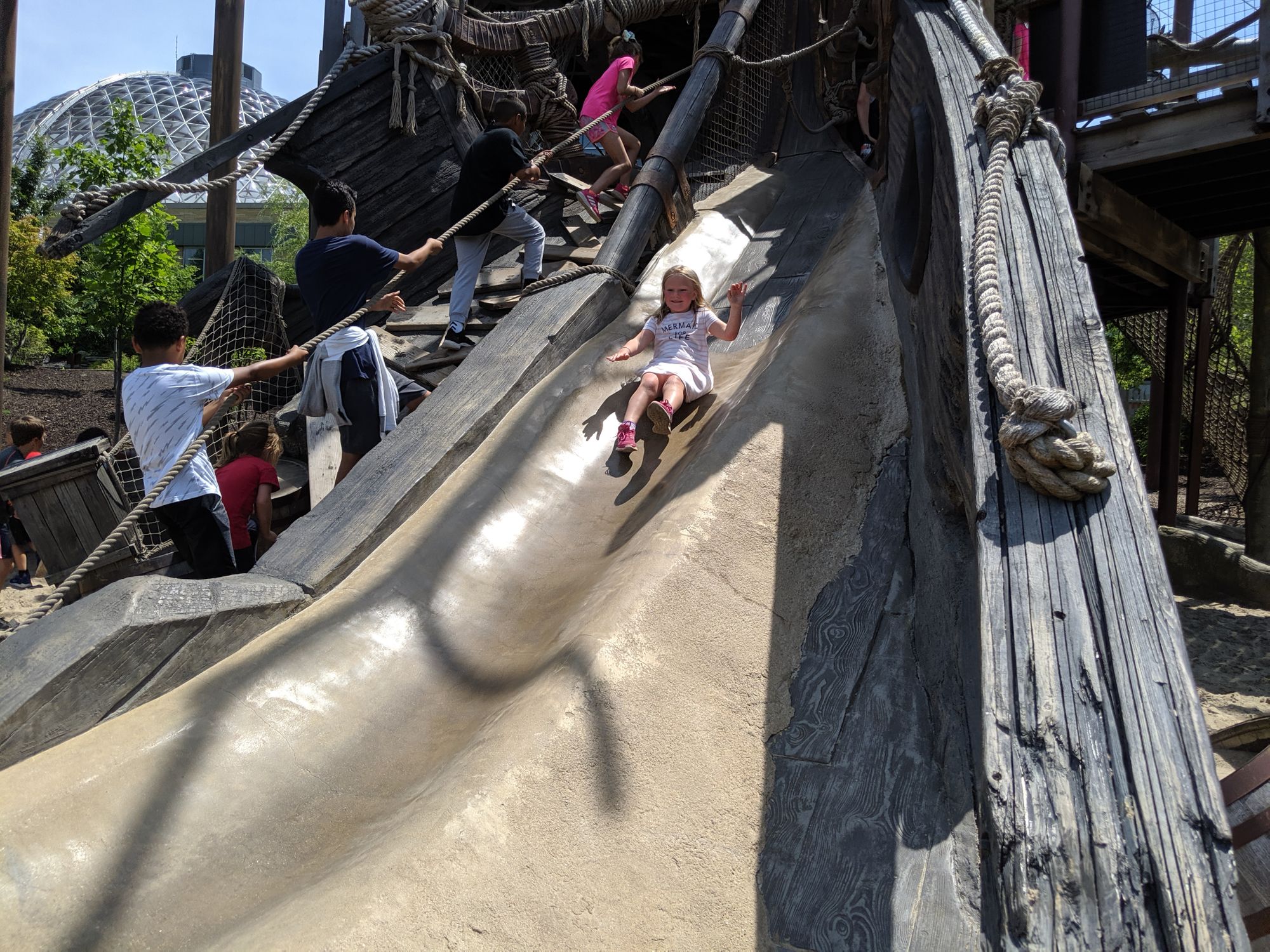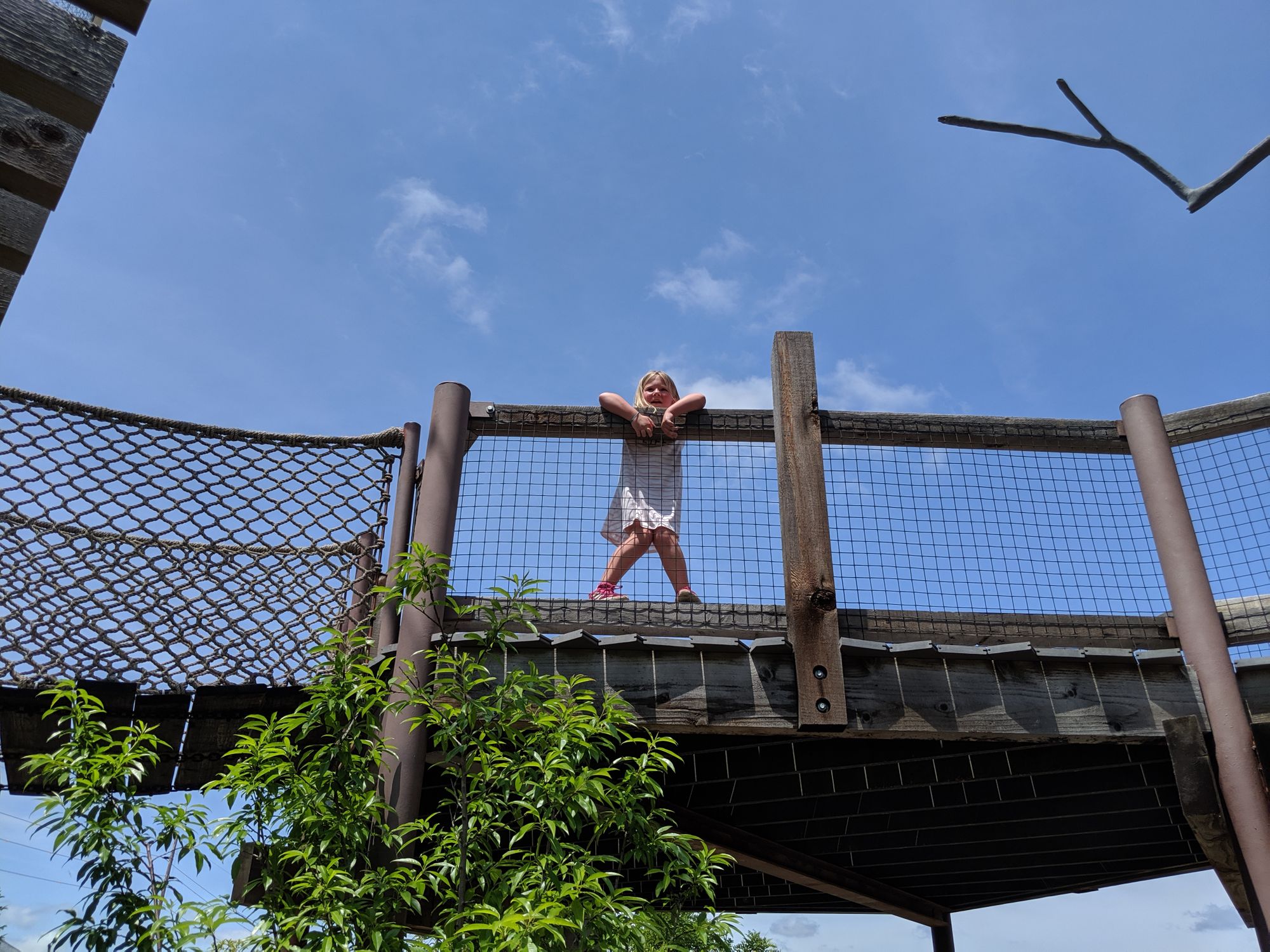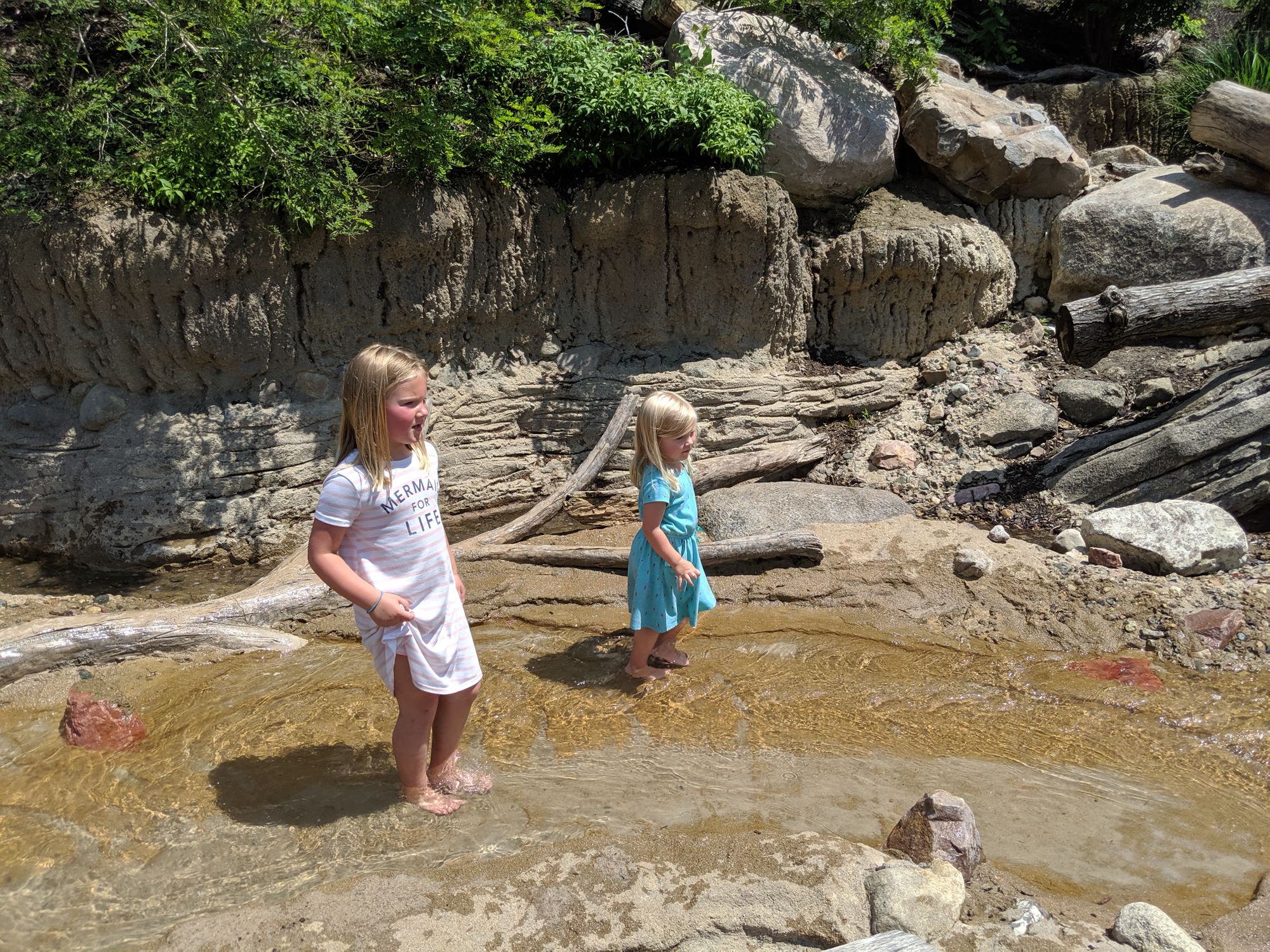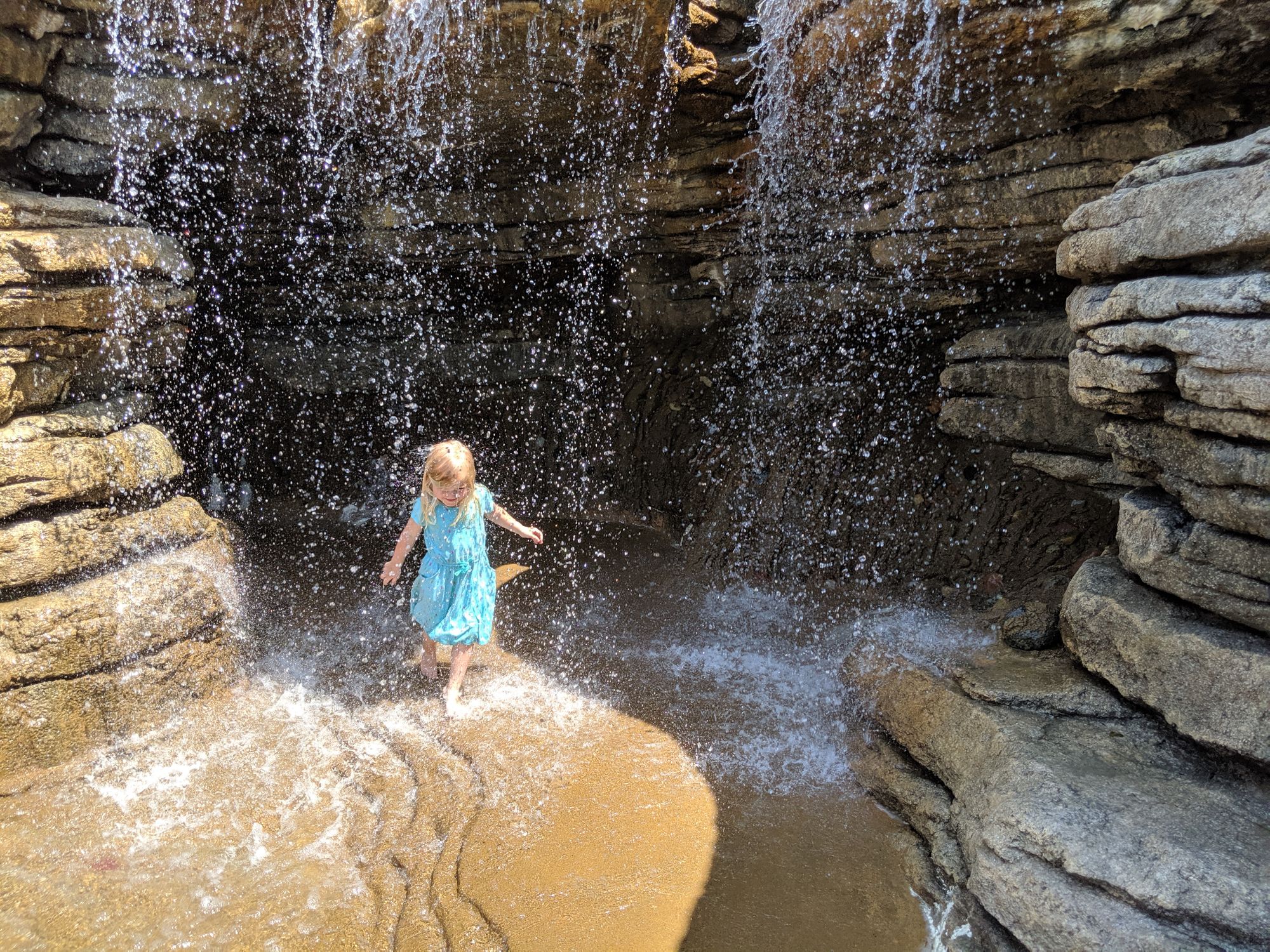 We wanted to get back on the road since we still had 9 hours to go, so we set a time to leave. An hour and a half after that time we made it out of the zoo.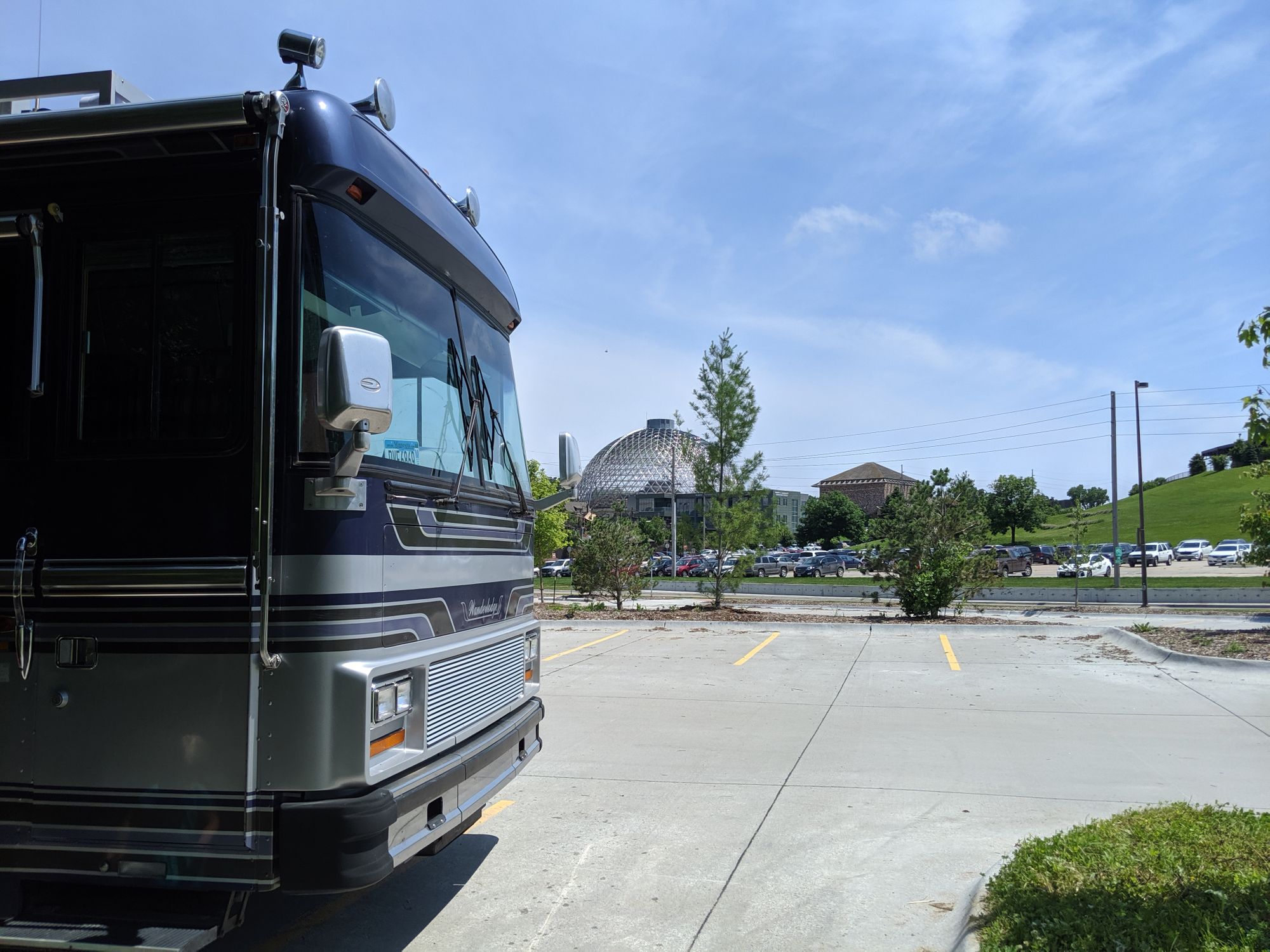 We drove 5 hours and made it to Ogallala, NE to stop overnight. The first thing the girls saw at the campground was the playground.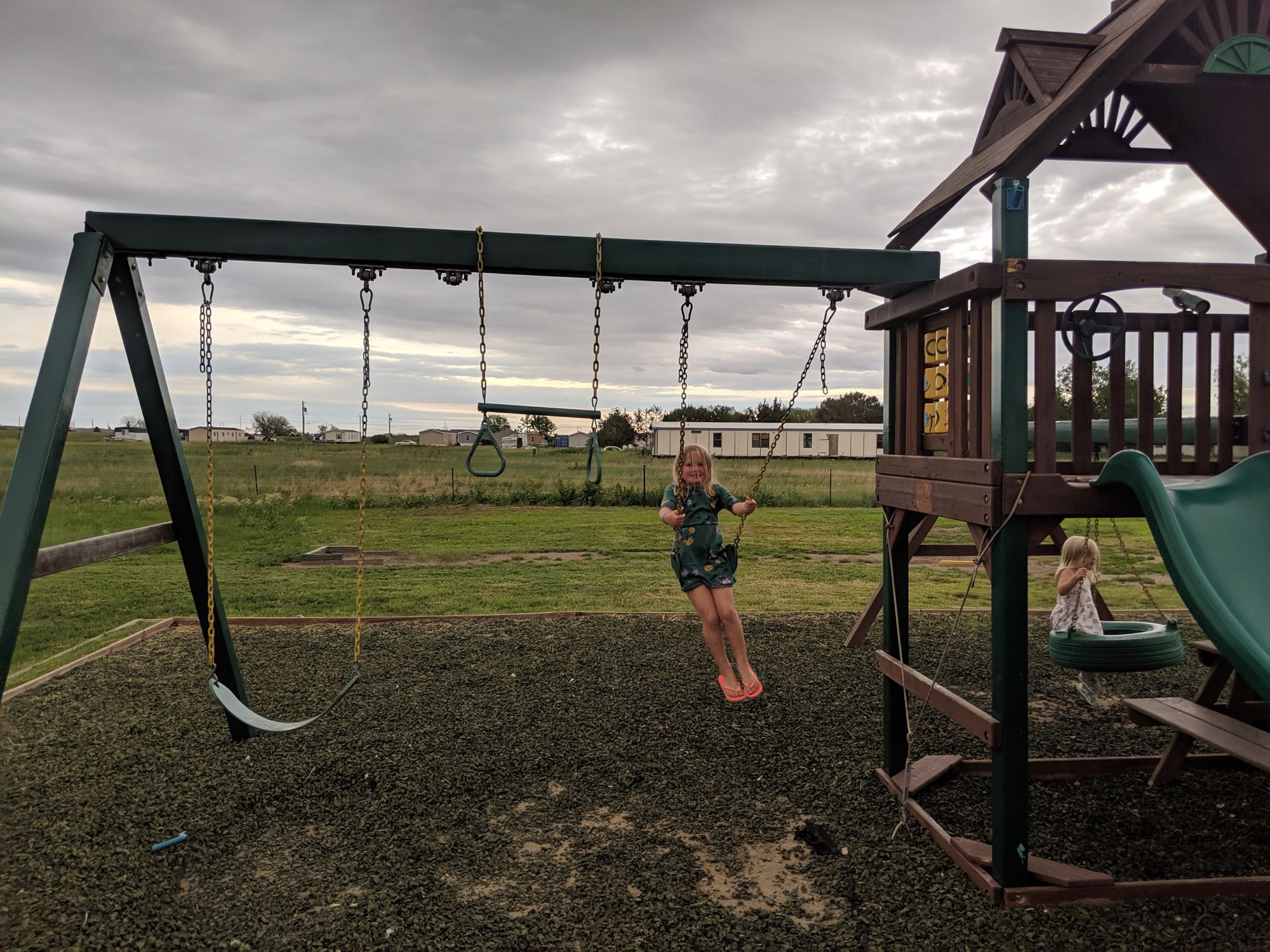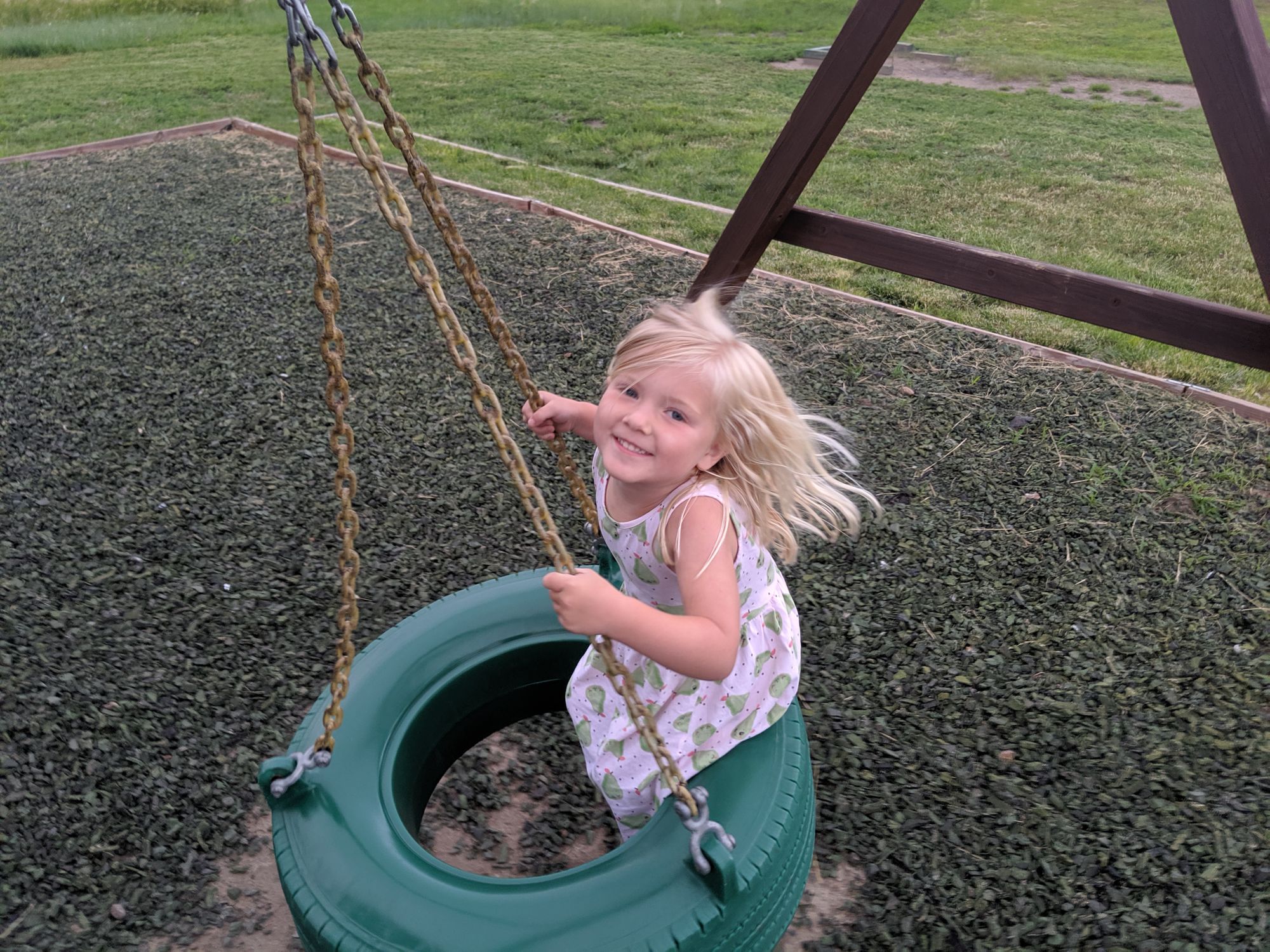 We have a 30 minute drive to Colorado tomorrow. 4 hours to our final destination in Colorado Springs!