the great outdoors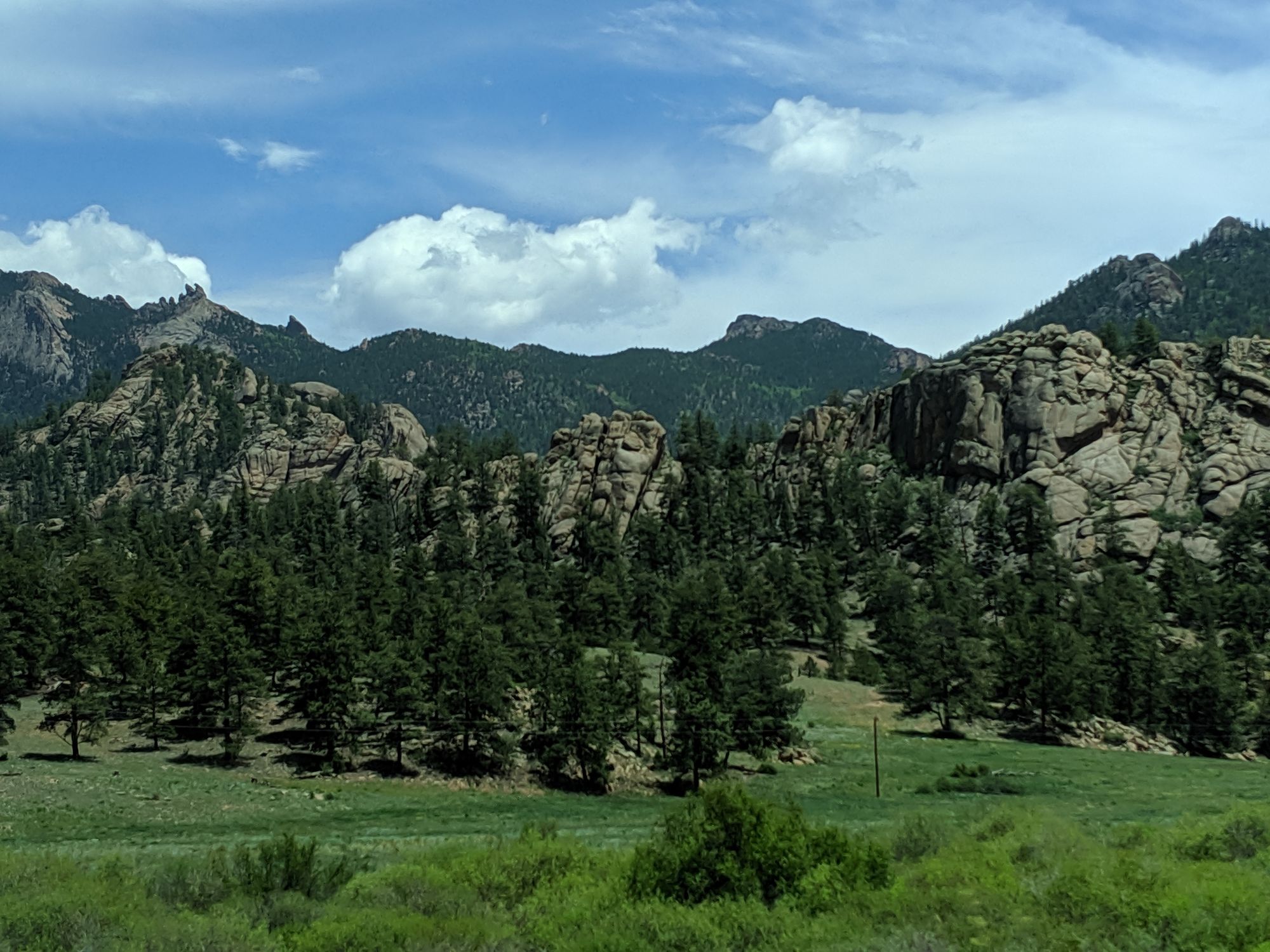 We ventured out to climb some rocks and do some fishing.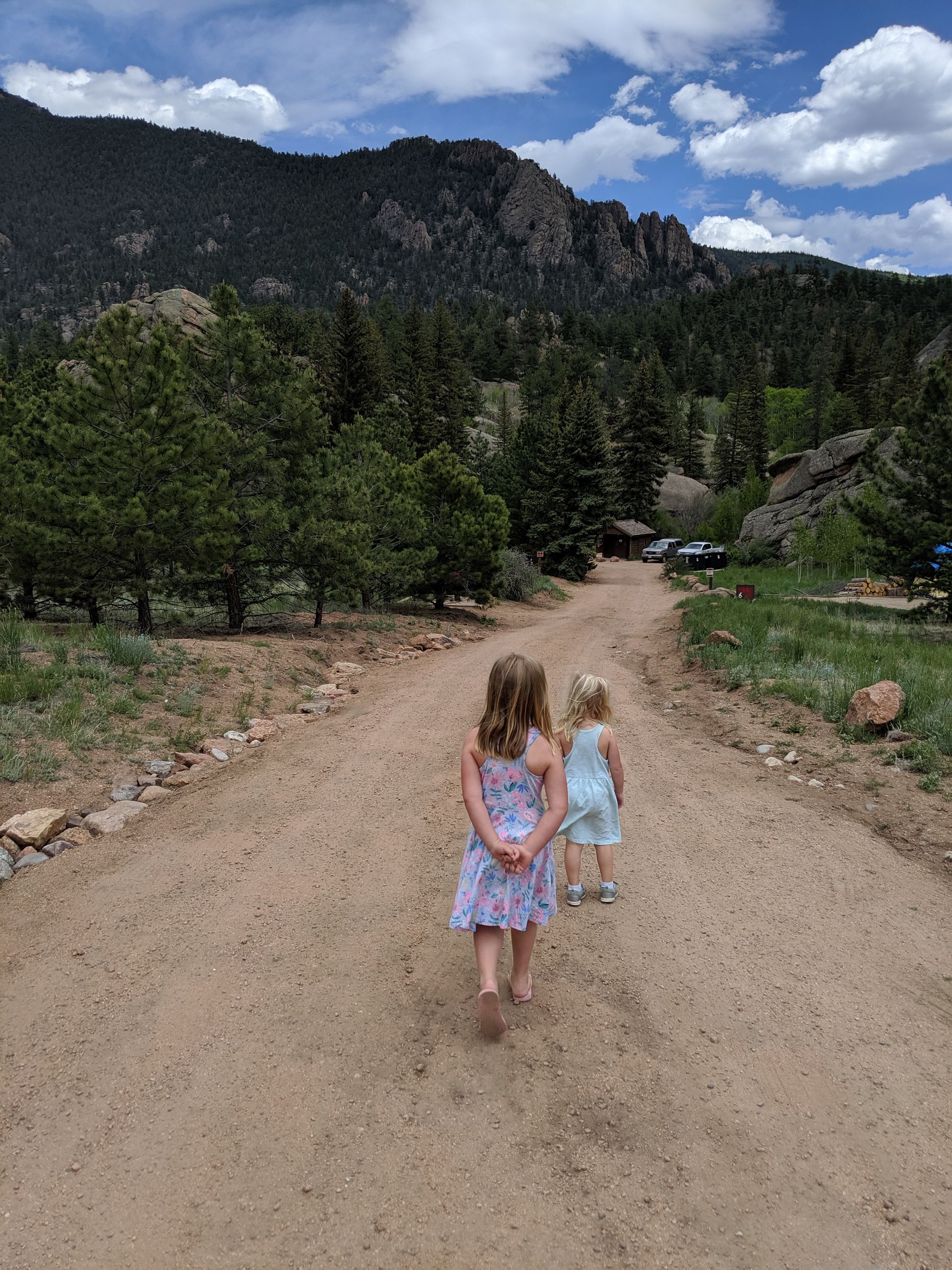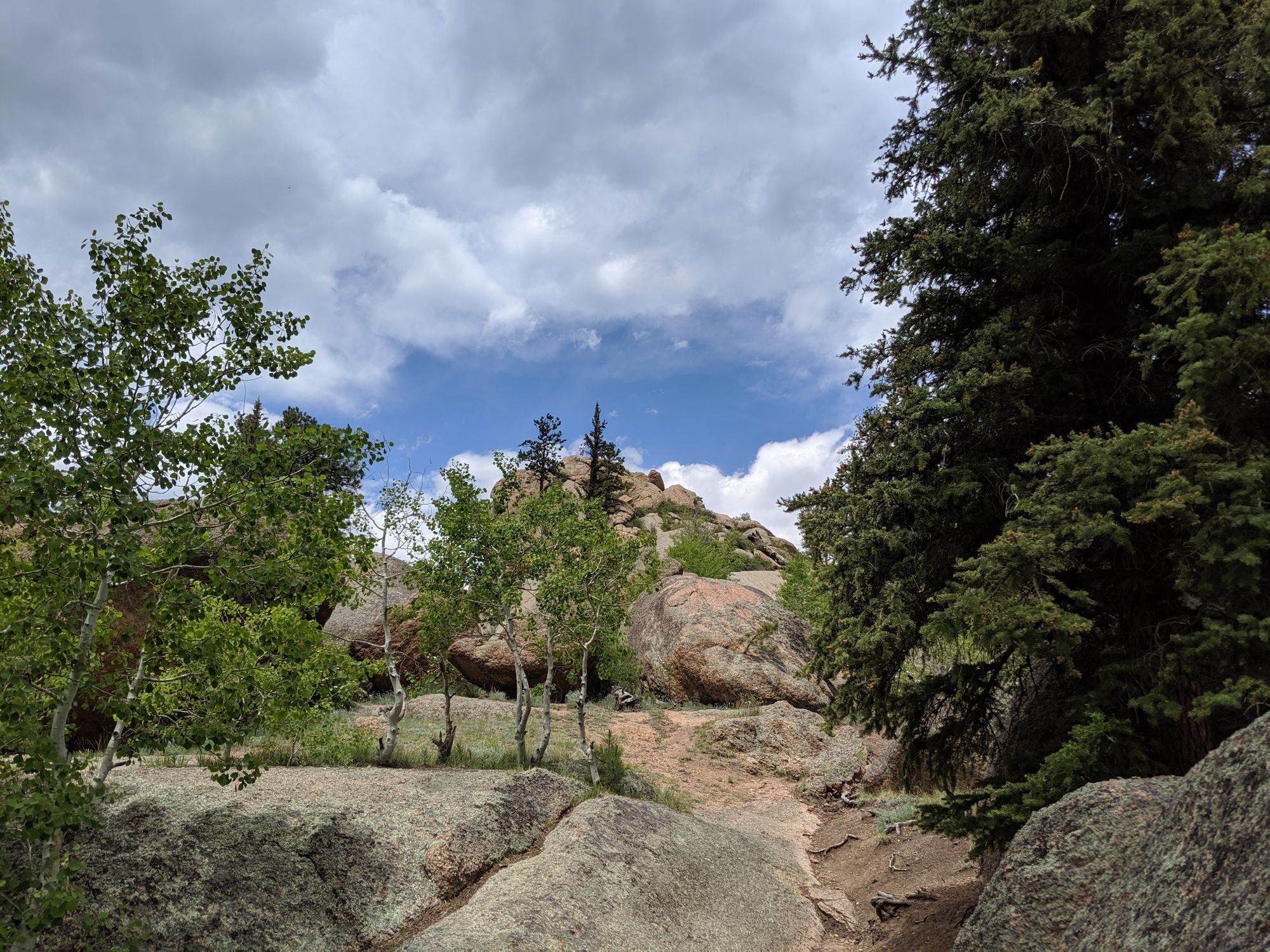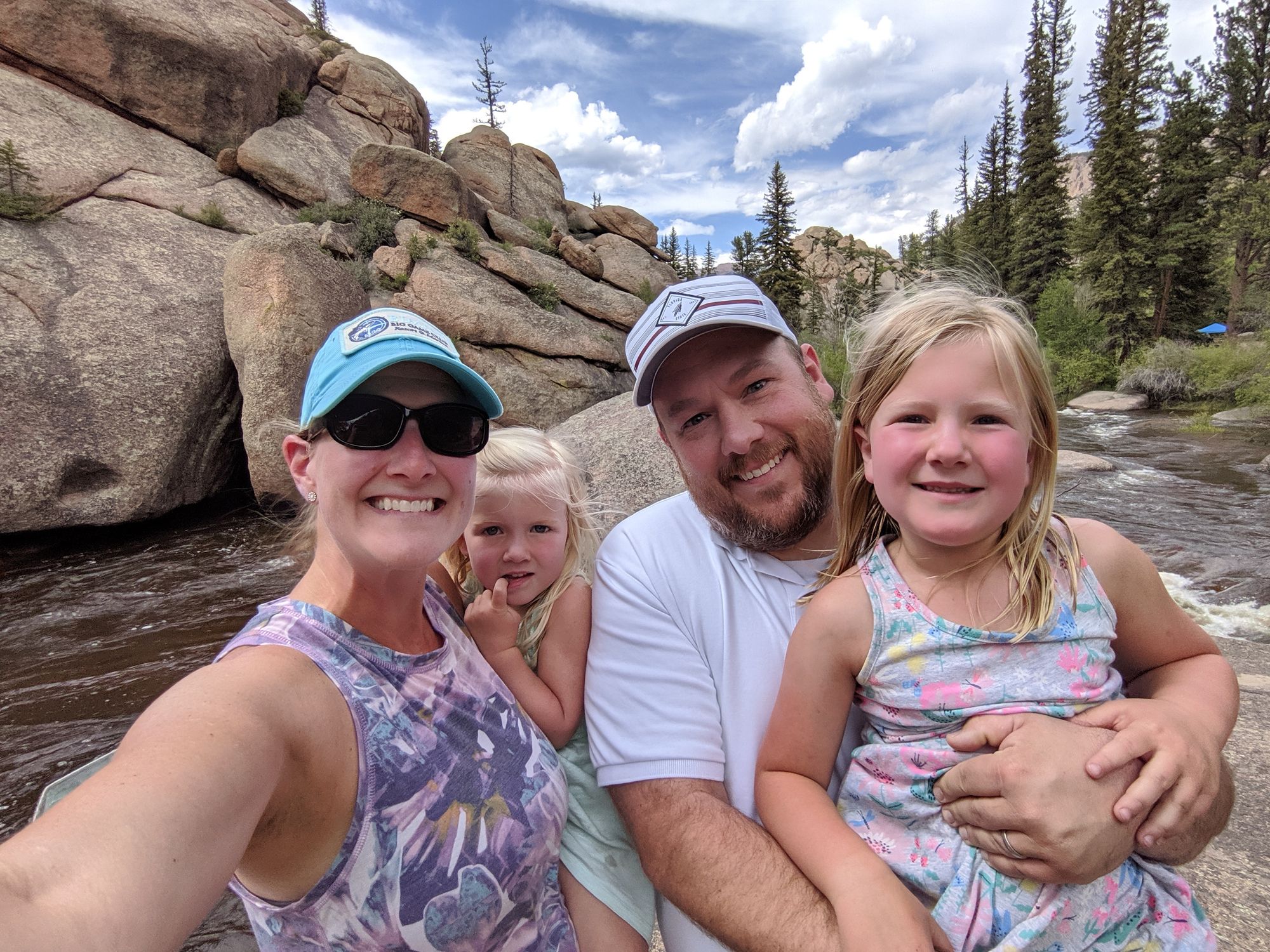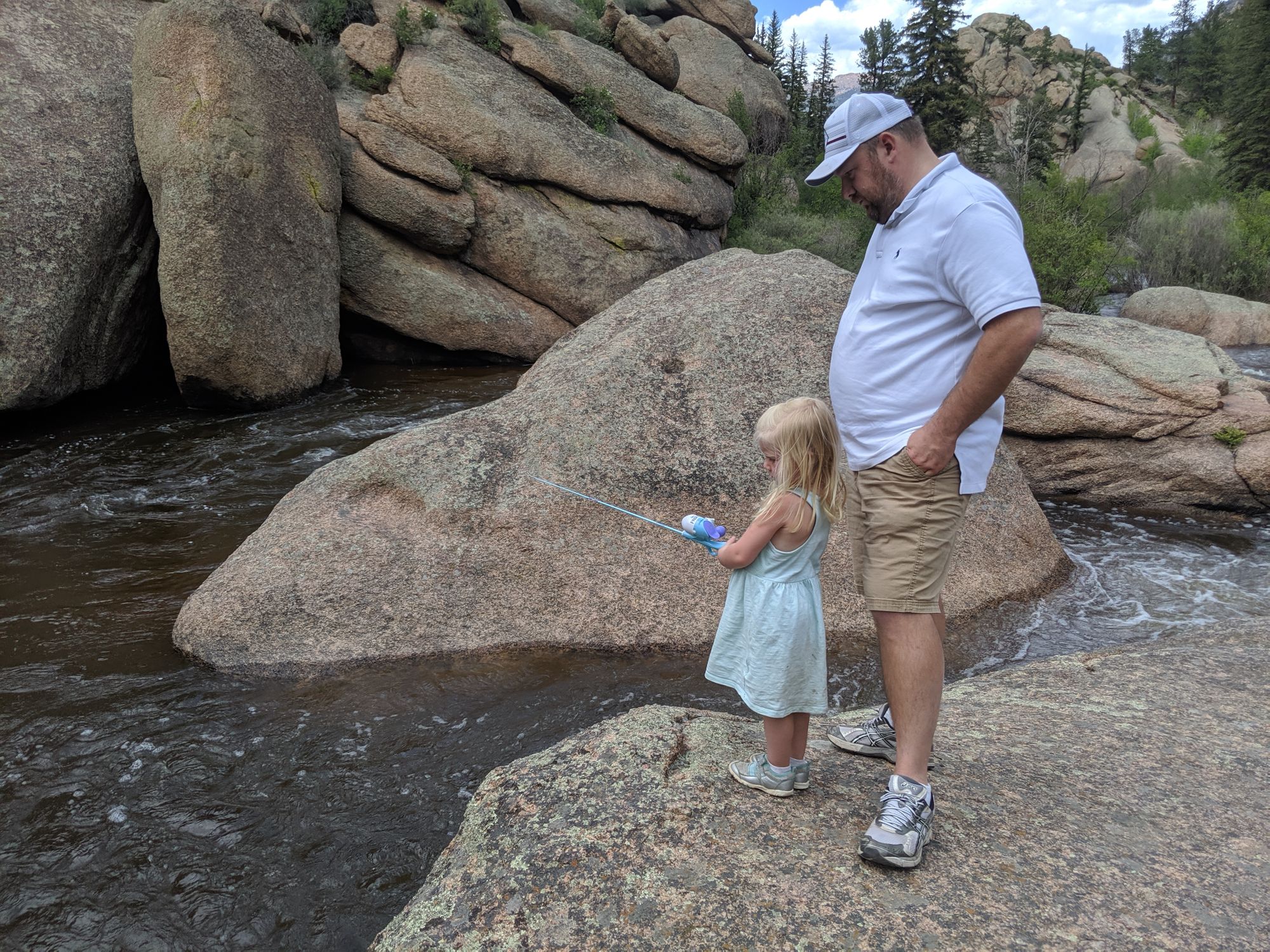 Braden and Emma did some serious rock climbing up to the top of this big rock.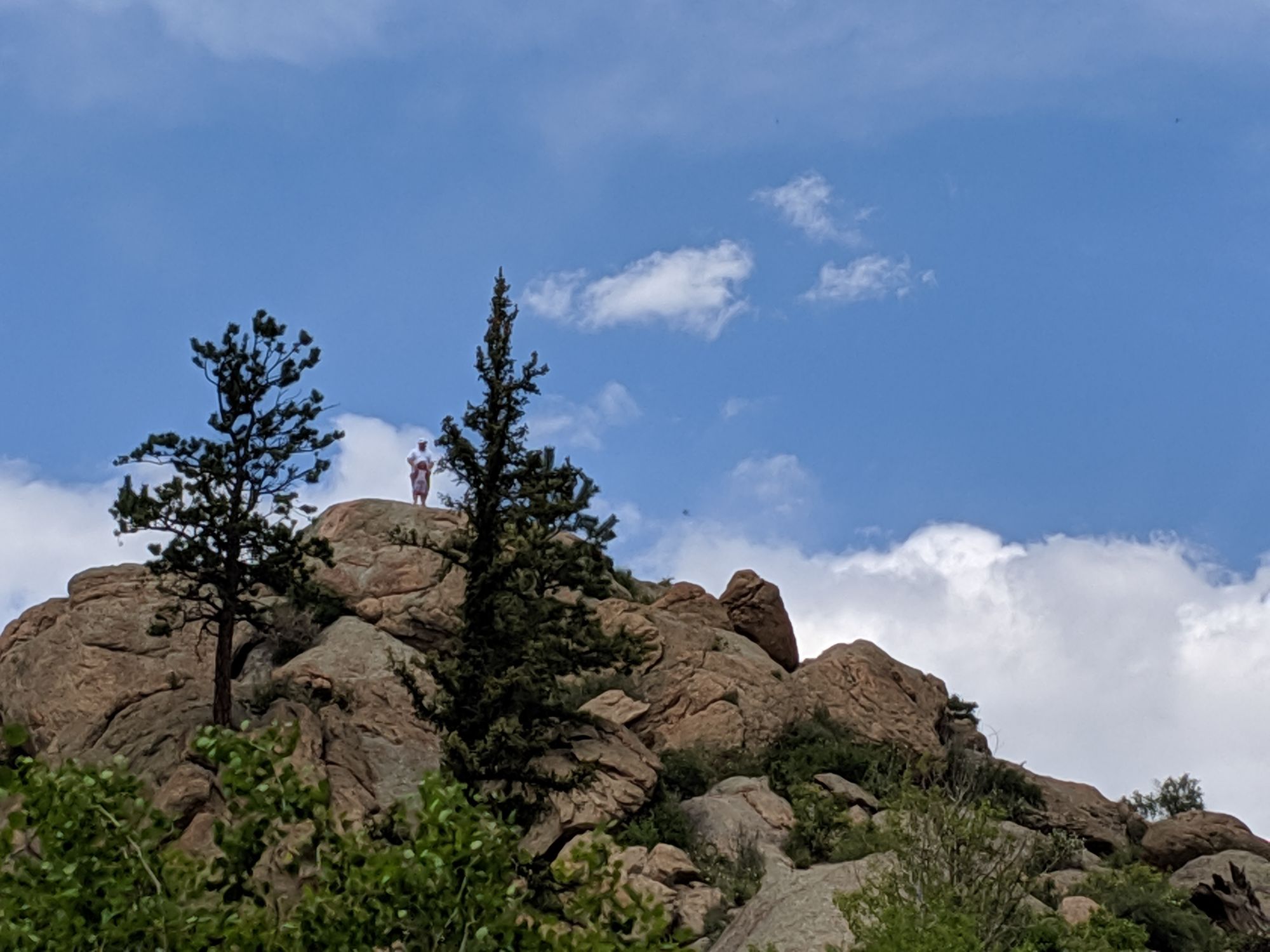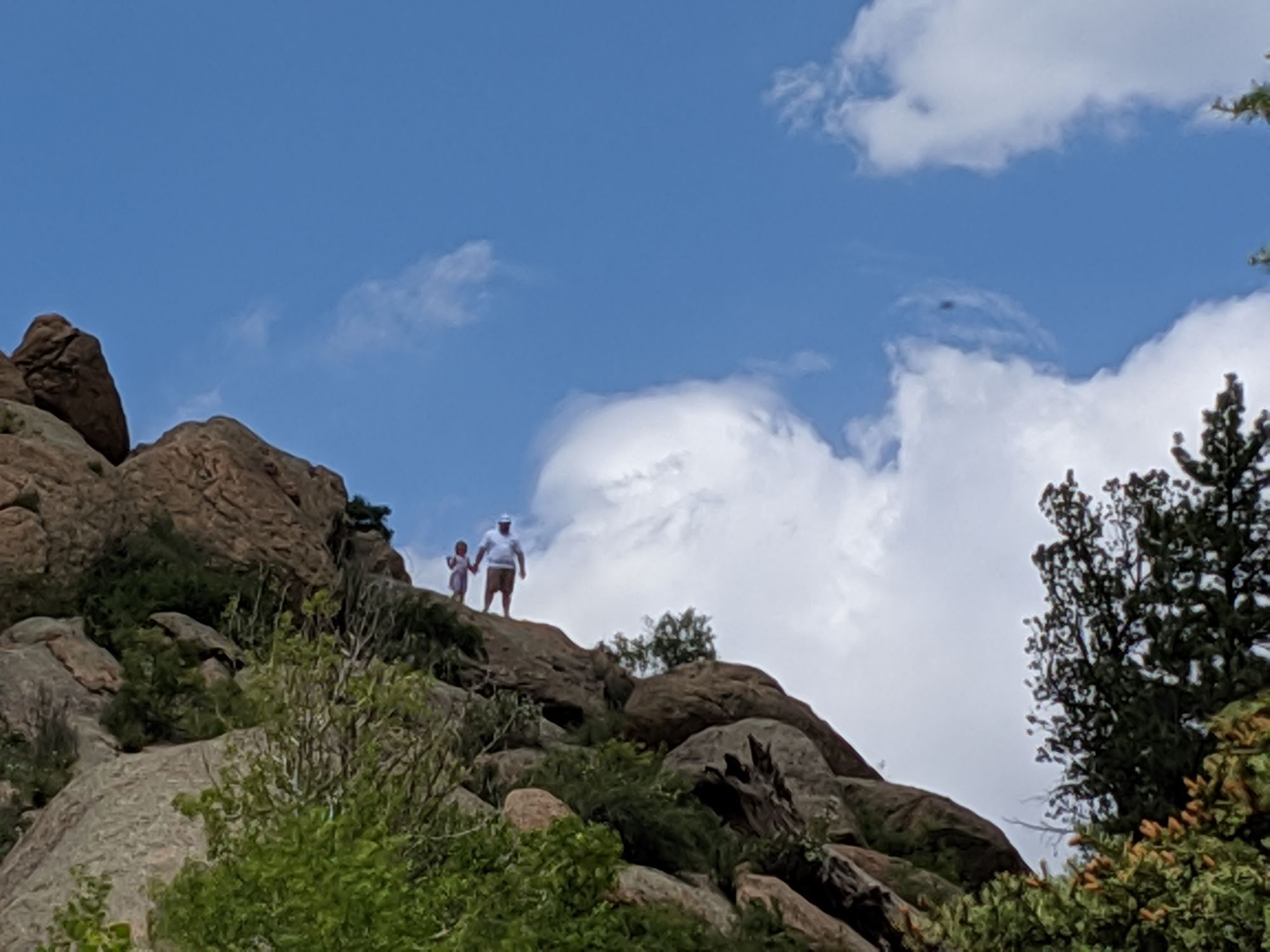 Emma had a couple big bites fishing in this spot.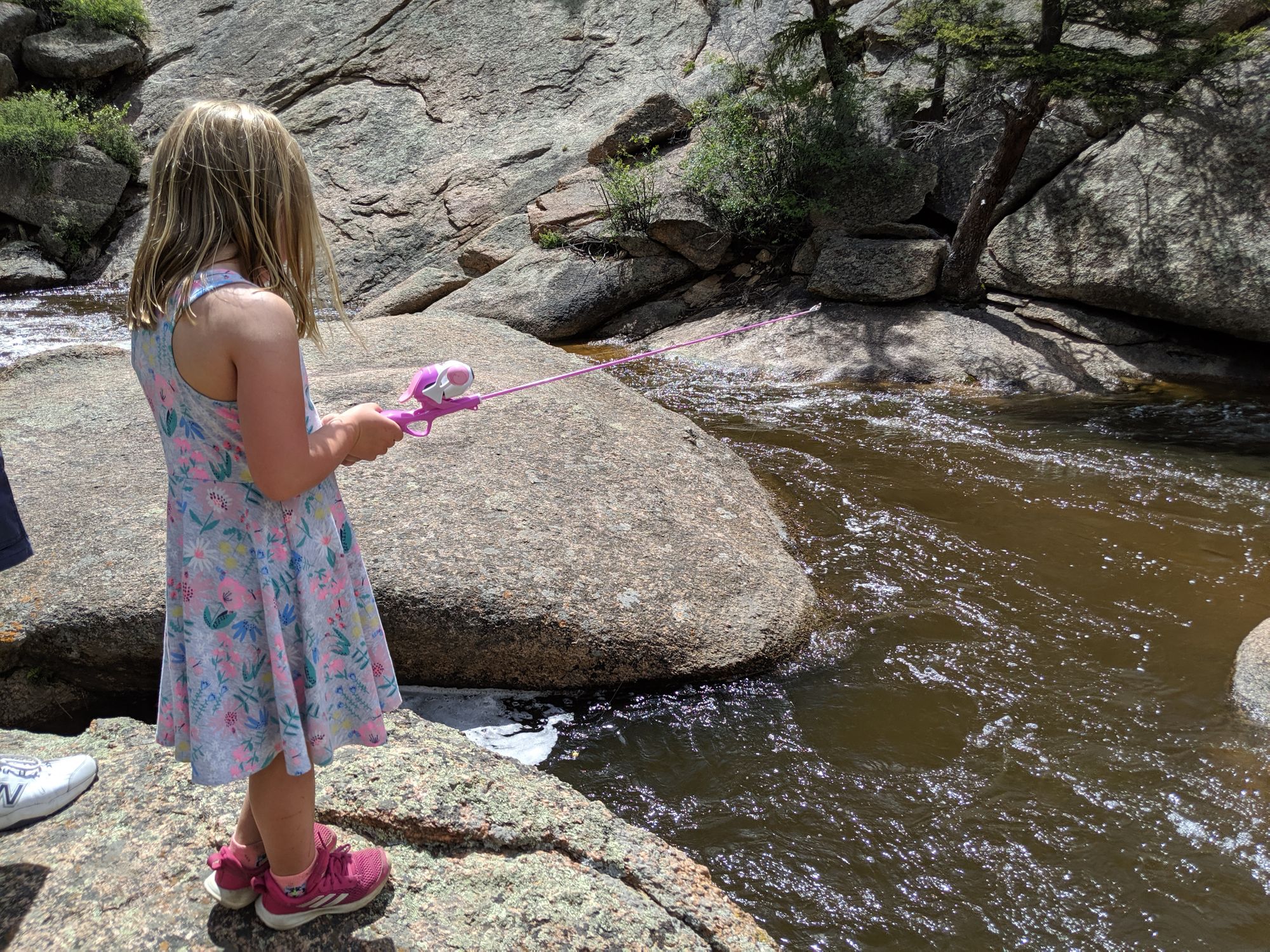 When she got tired fishing Braden took her spot and caught a fish on the first try.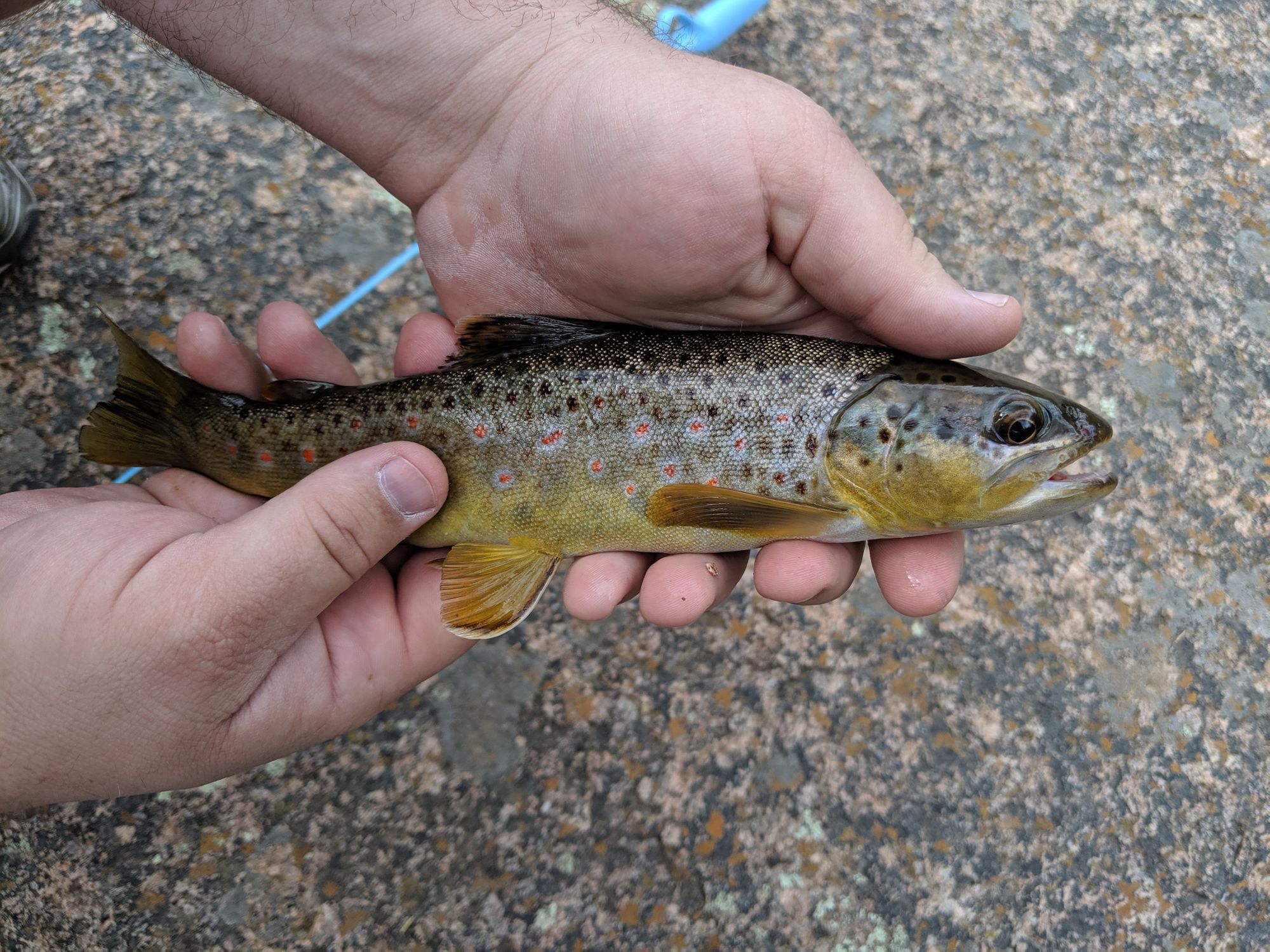 Bridges put a big smile on Olivia's face.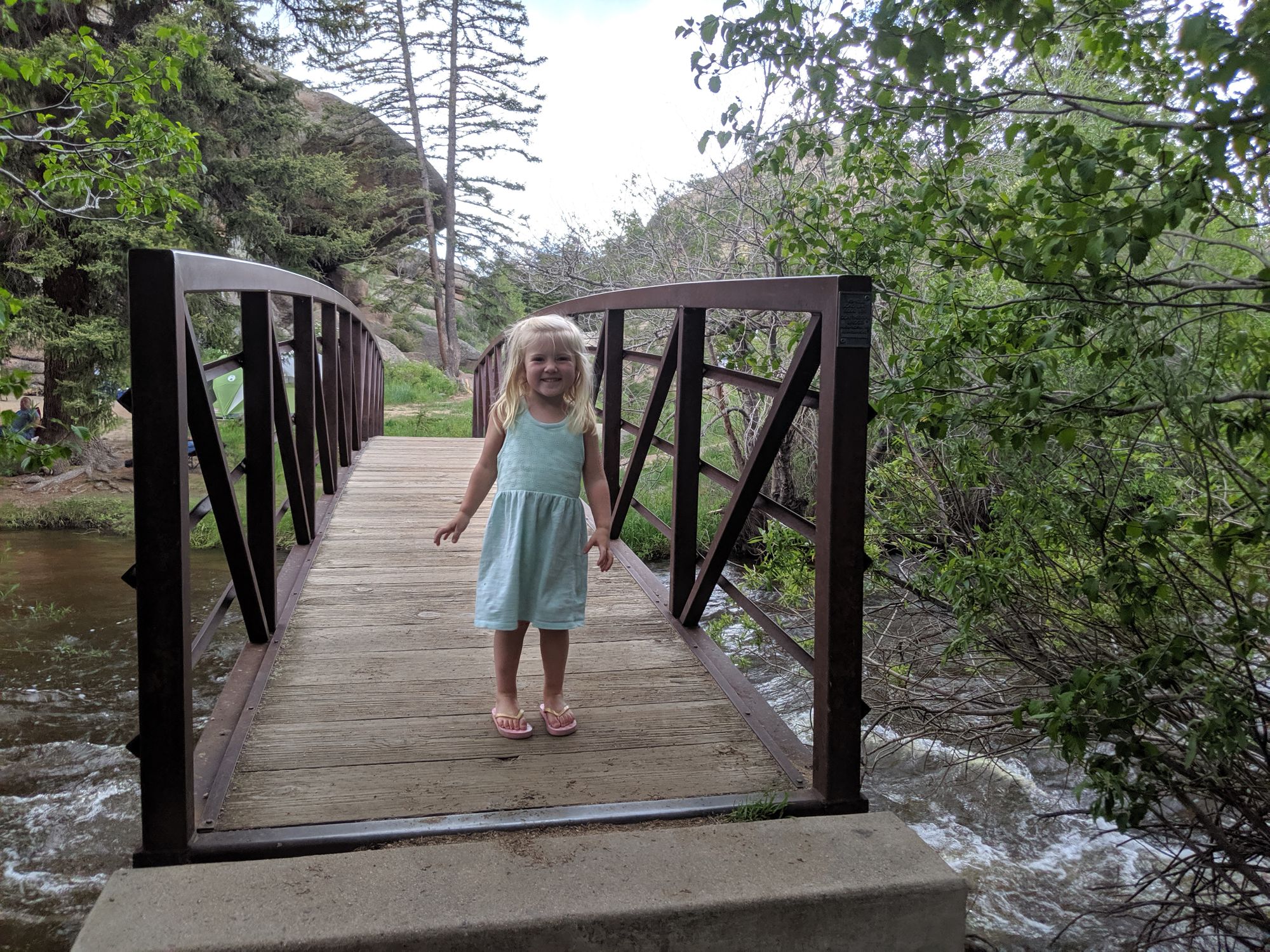 There was no way we were leaving without the girls getting their feet in the water.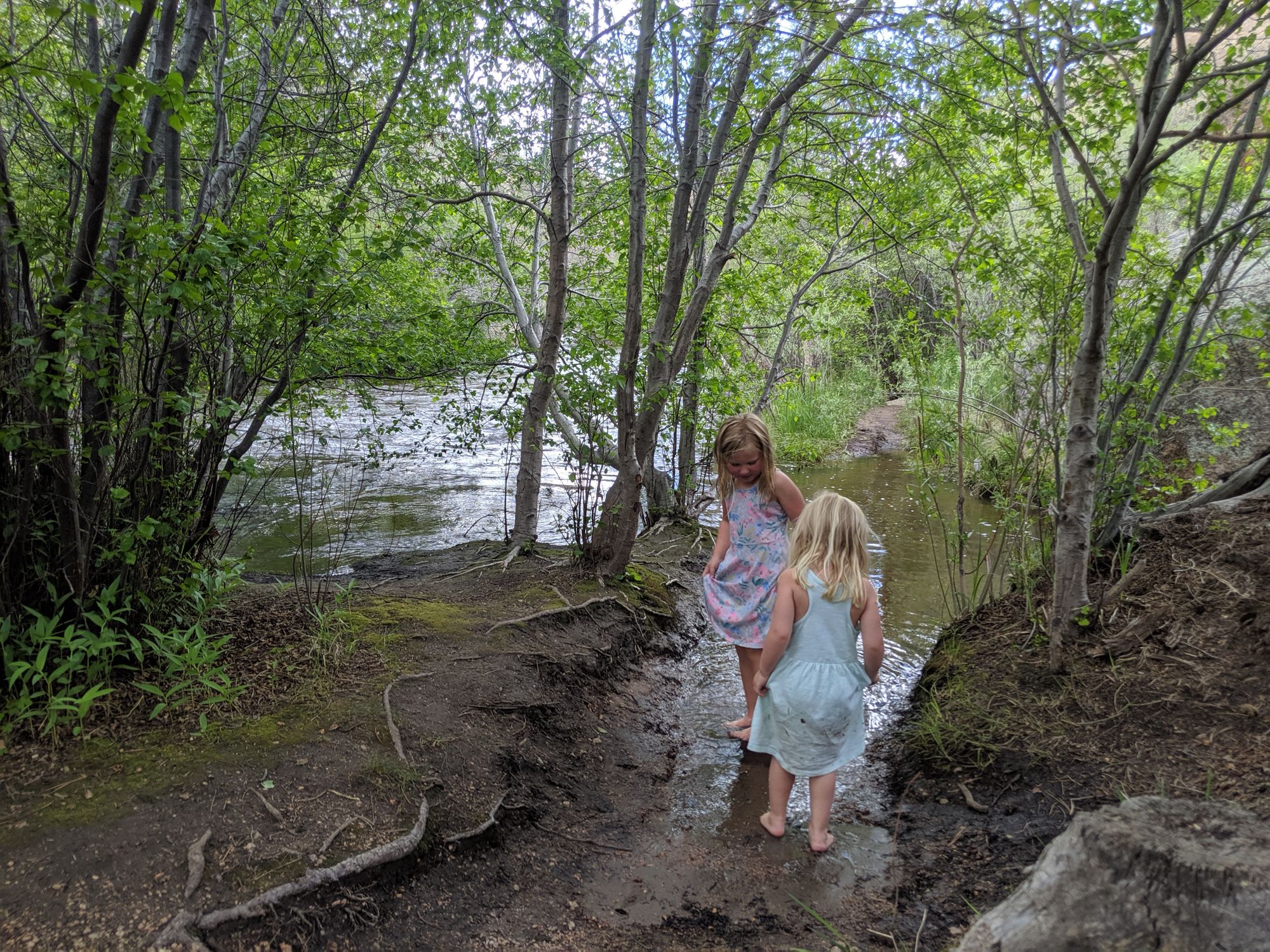 Before bed the girls had some fun playing at the campground. Love these smiles. 💕