that's a wrap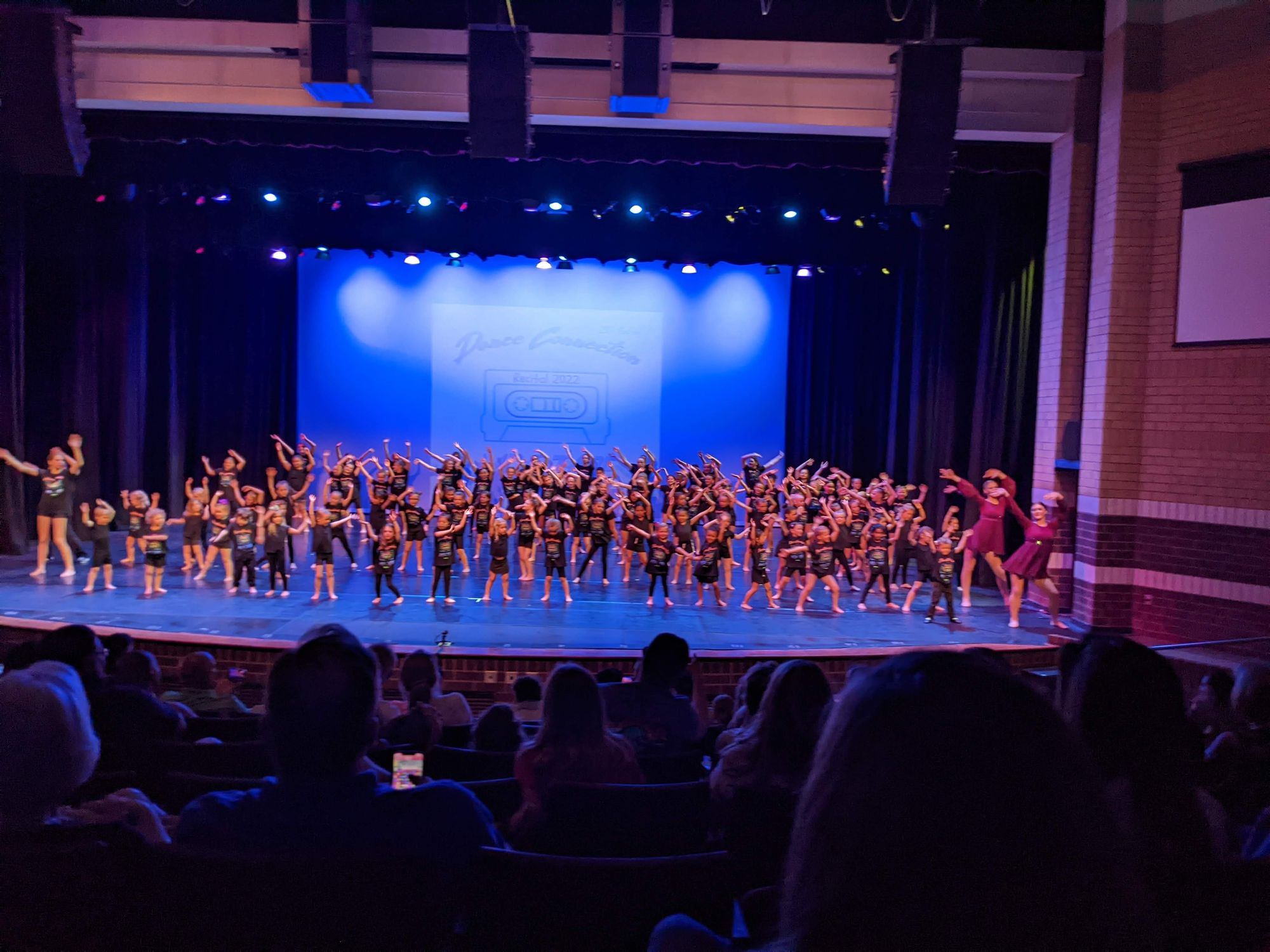 Somehow everyone got to their recitals on time and we all got to watch both girls dance. First up was Olivia. She had two recitals today, so we skipped watching the first one because Emma's was in between.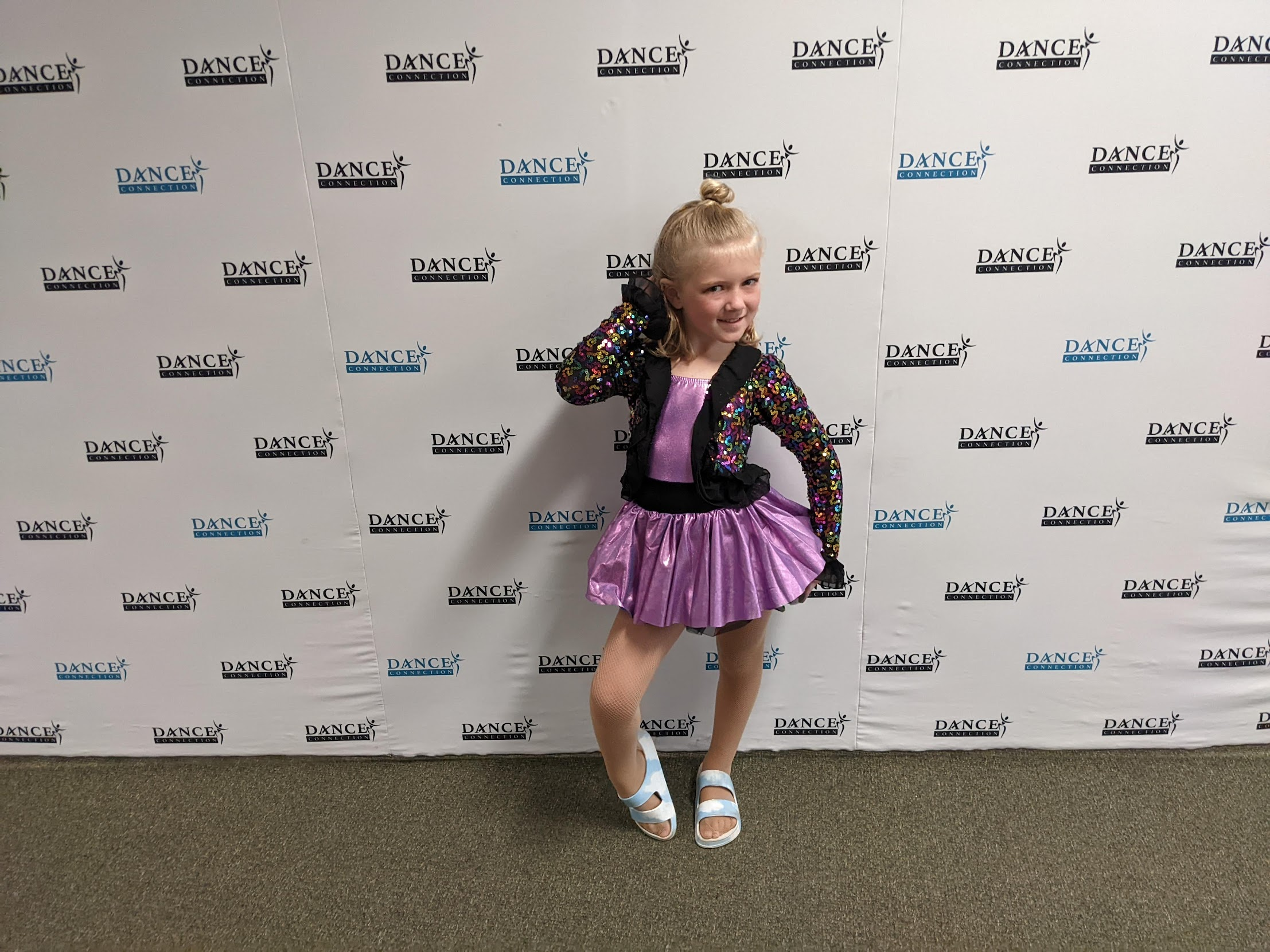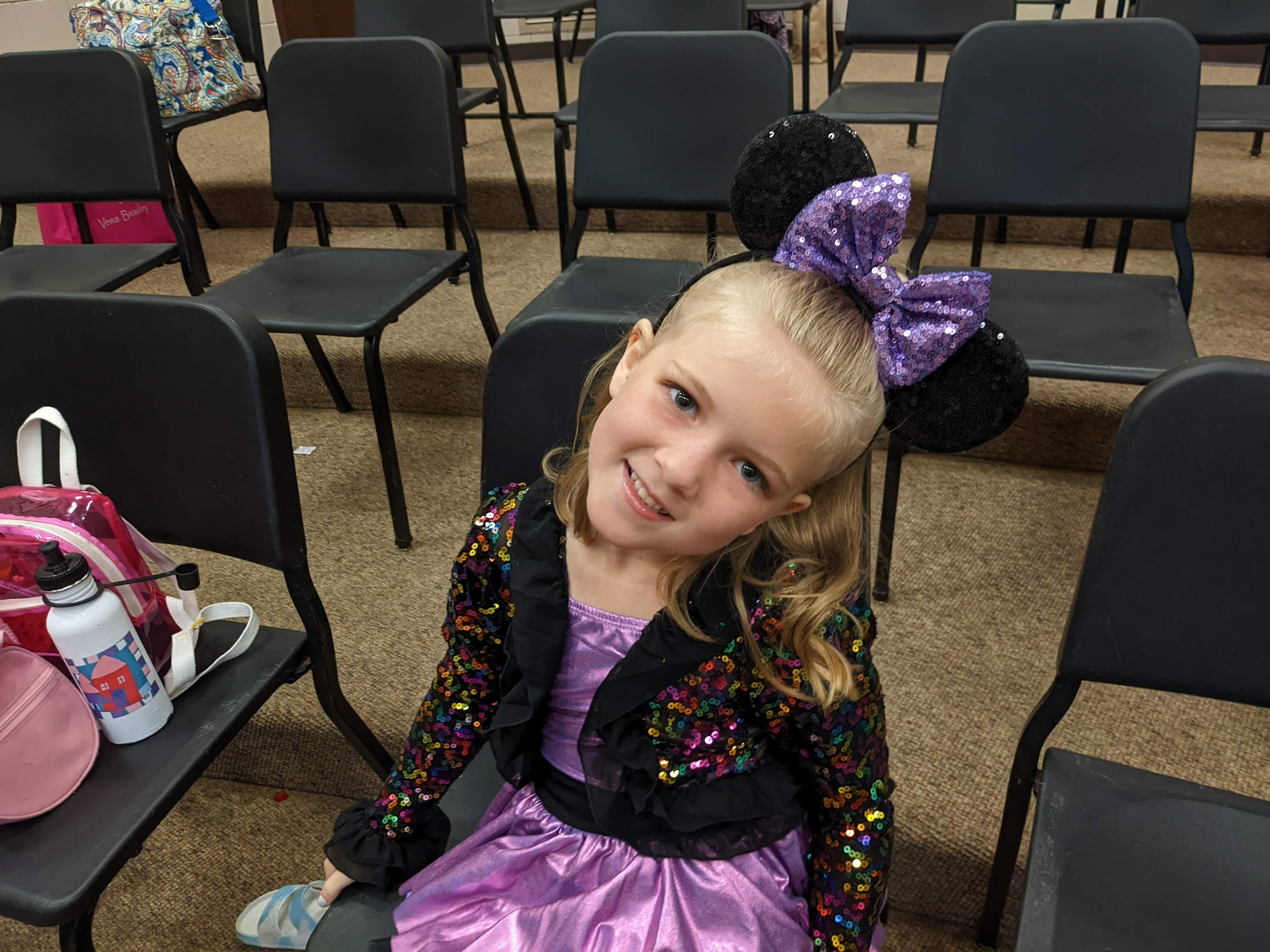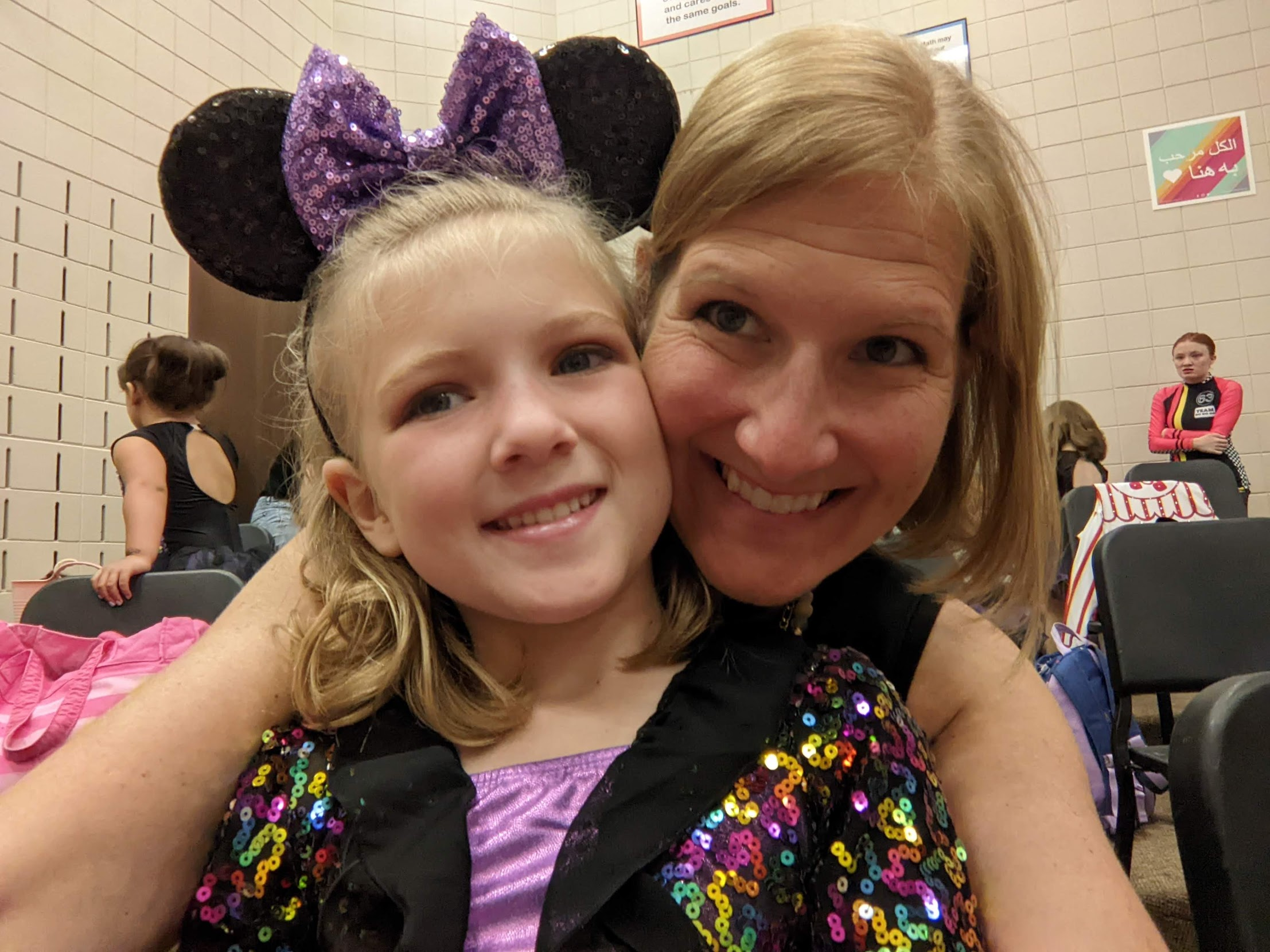 As soon as Olivia was done with her second dance I grabbed her and we met Braden at Emma's dance recital.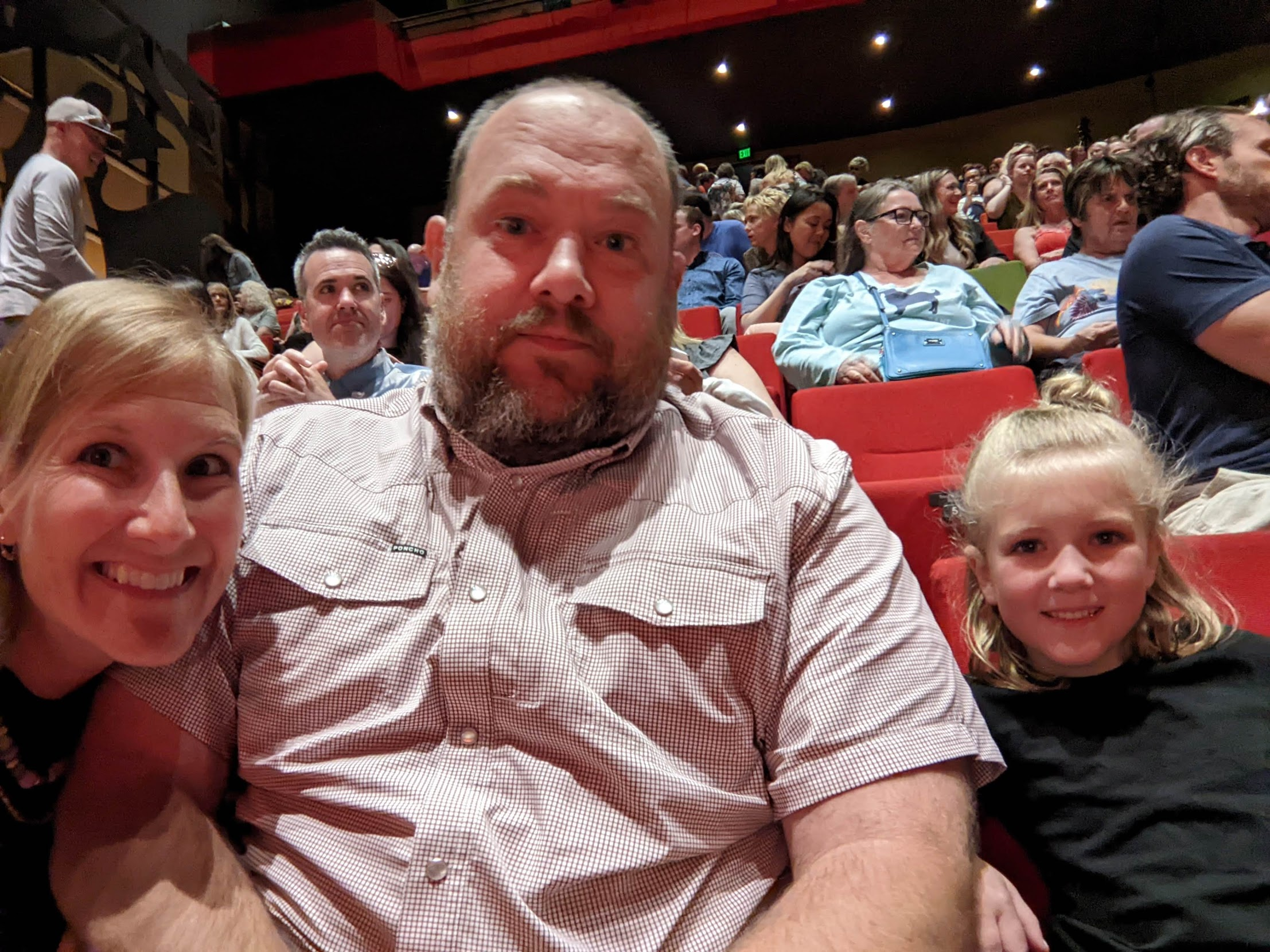 Emma only had one recital and one dance. As soon as she finished her dance we grabbed her, took a quick family photo and headed back for Olivia's second recital. Luckily we had some extra time and were able to grab some lunch on our way.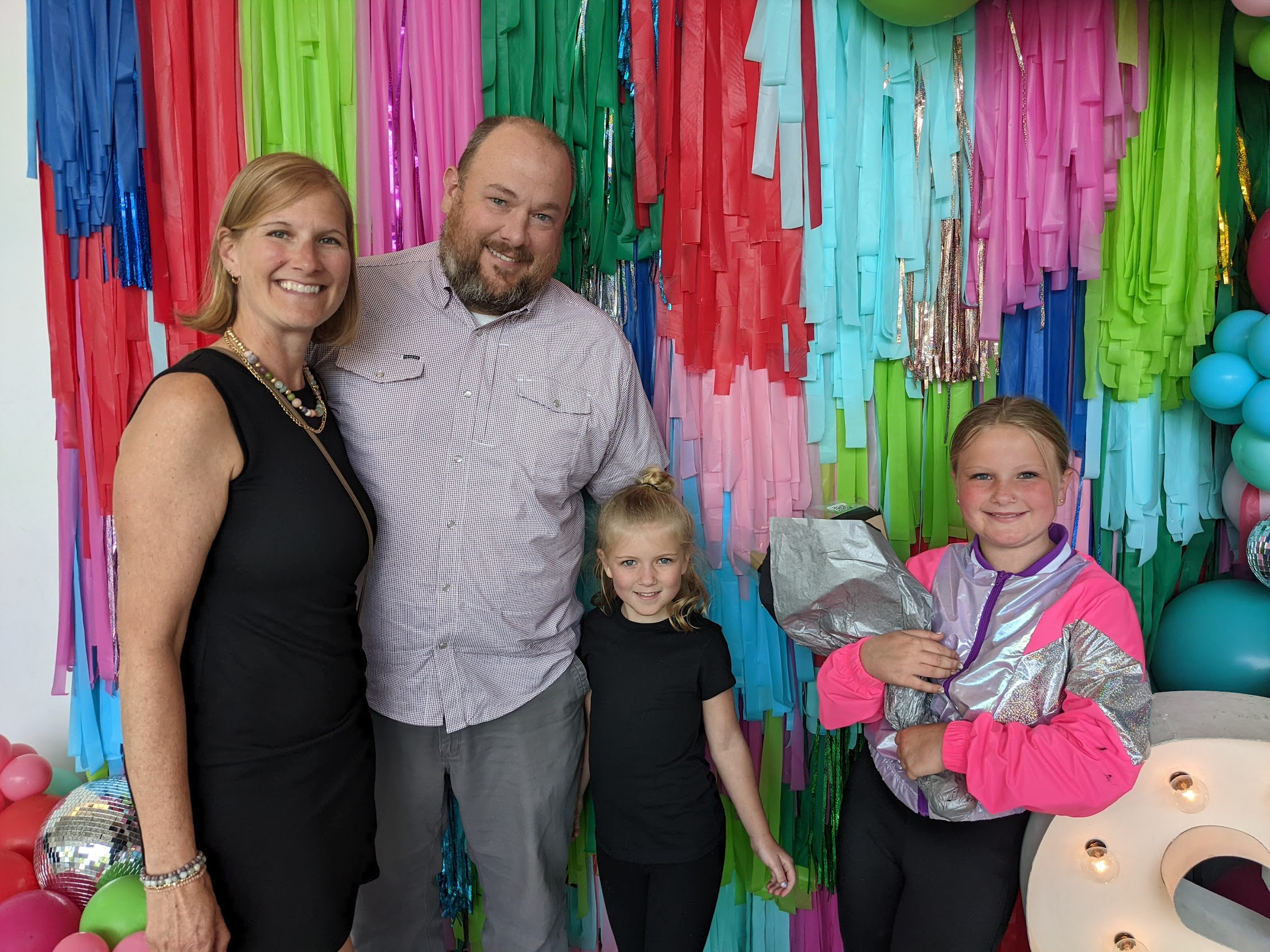 Olivia did her two dances again, plus she got to dance in the halftime finale.
We had to skip the halftime finale in the morning recital so we could get to Emma's on time, so she was excited to get to do it this time. She did amazing, and told me tonight next time she wants to do hip hop and jazz.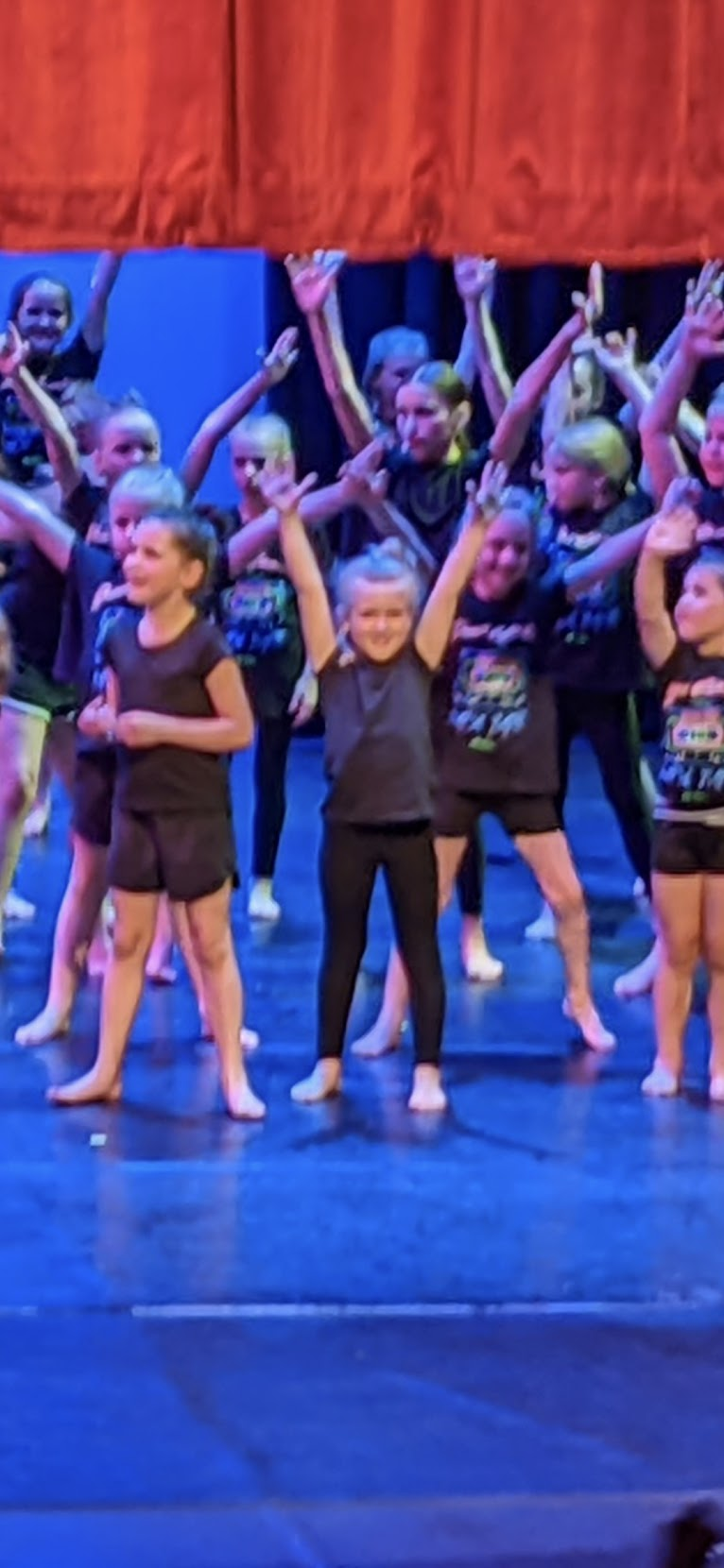 When we got home we celebrated Braden's birthday with cake and candles picked specially for him by the girls.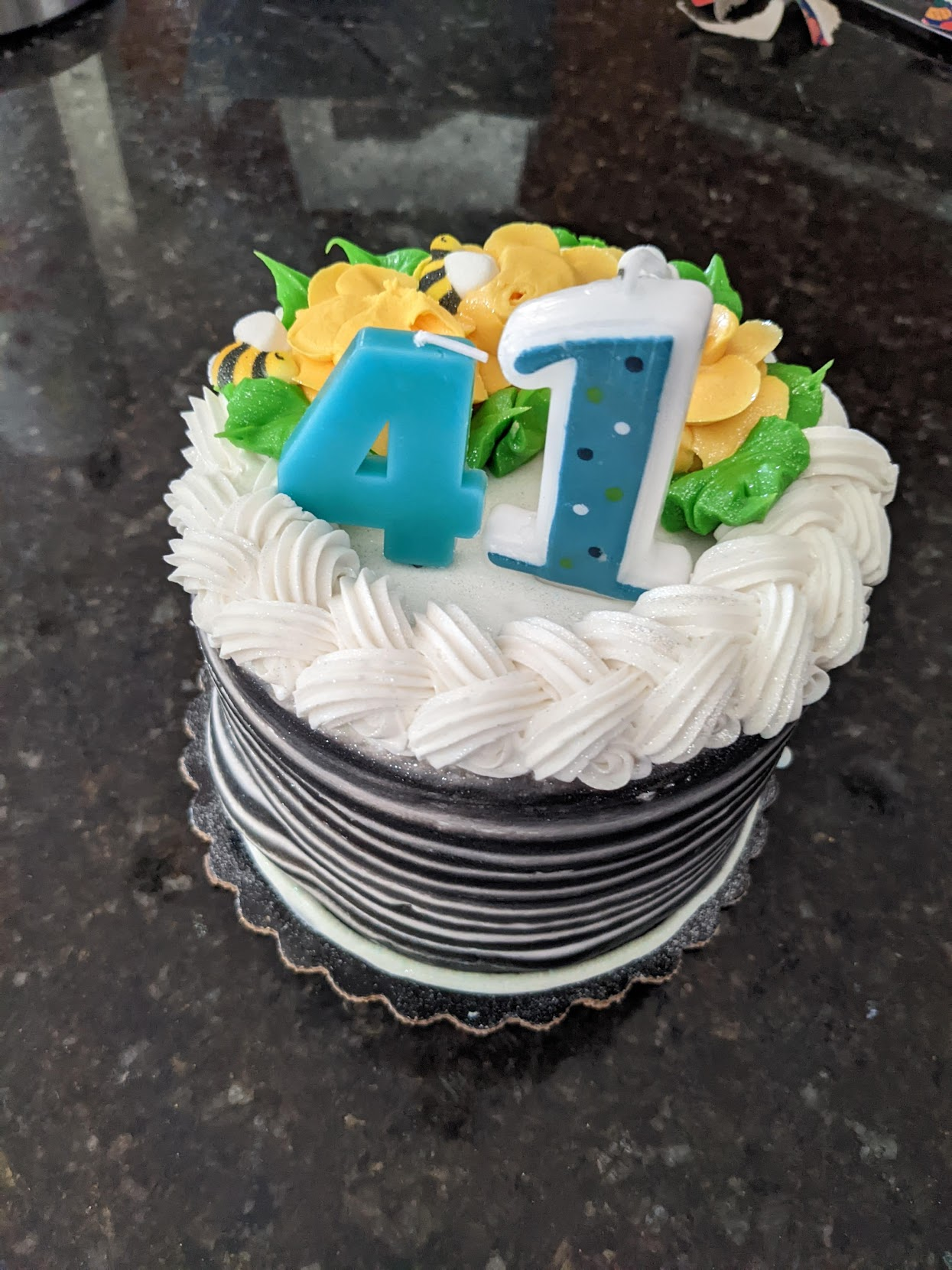 I have no idea how we pulled today off, but we did. The only thing that I did not plan for when I ran though this crazy day in my head a million times was reminding Emma to change shoes. See those shoes she's wearing...? The blue and white, rubber, fake Birkenstocks from Old Navy....? Yeah. She wore those on stage instead of her black, sequin high tops! I have no idea how the volunteers who were in the dressing room missed her walking to the stage in those, and how Emma just completely forgot to change her shoes. I couldn't believe it. You could clearly see on Emma's face when she realized halfway through her dance what she was wearing. She kept dancing though, and probably did the best routine I've seen her do.