swimming with turtles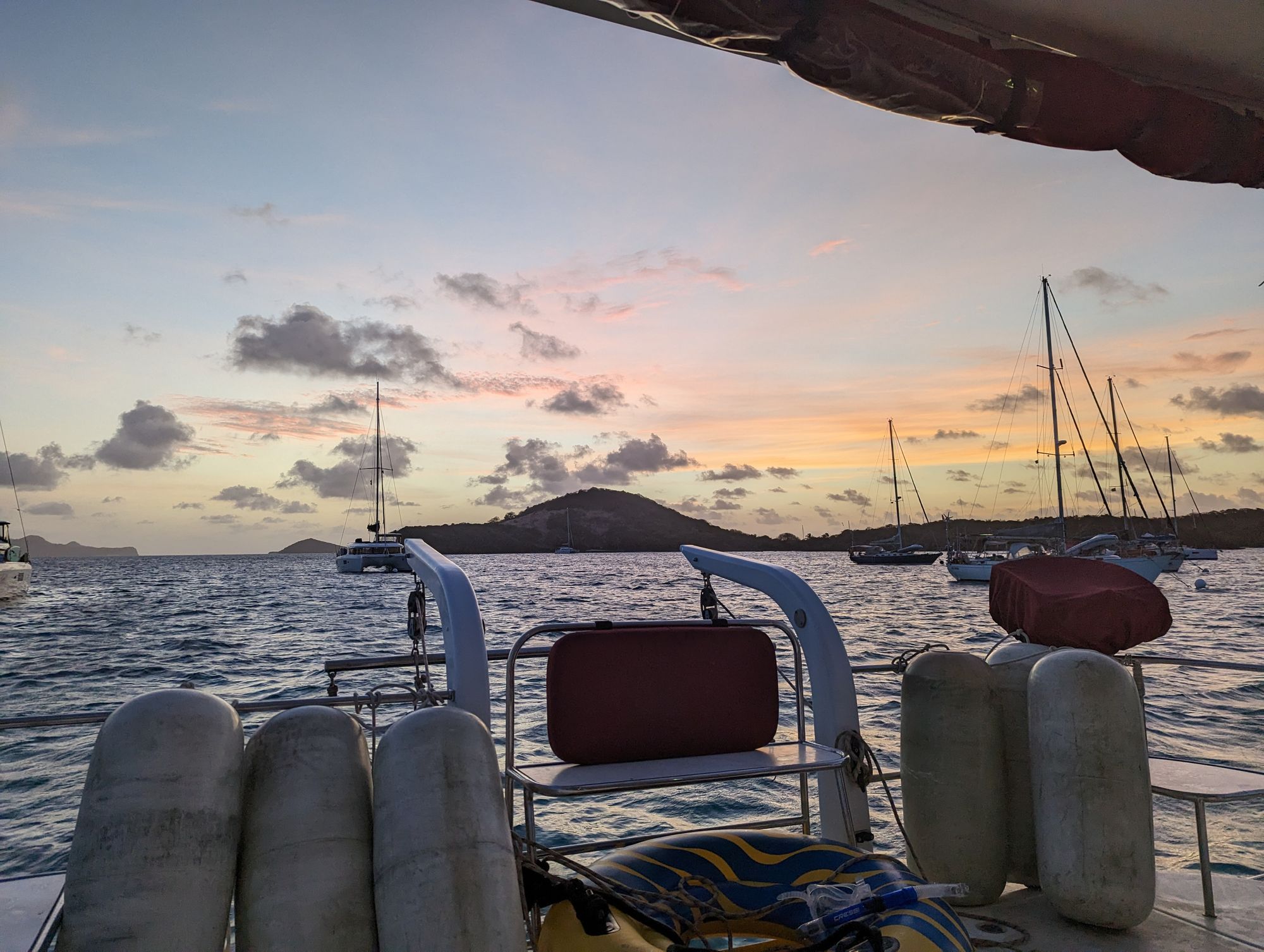 We did end up staying in Mayreau another day... and this trip to the beach we had the camera!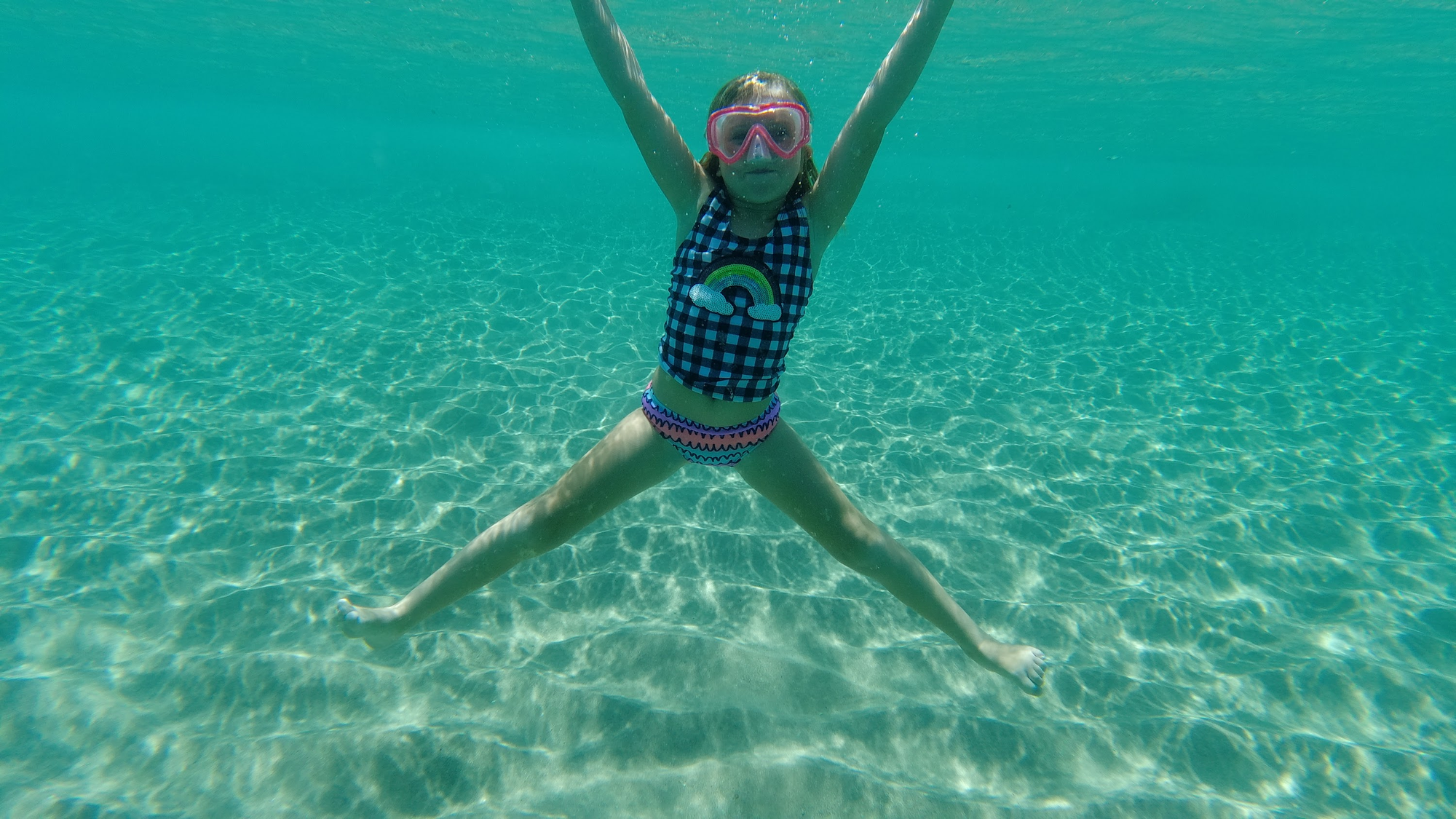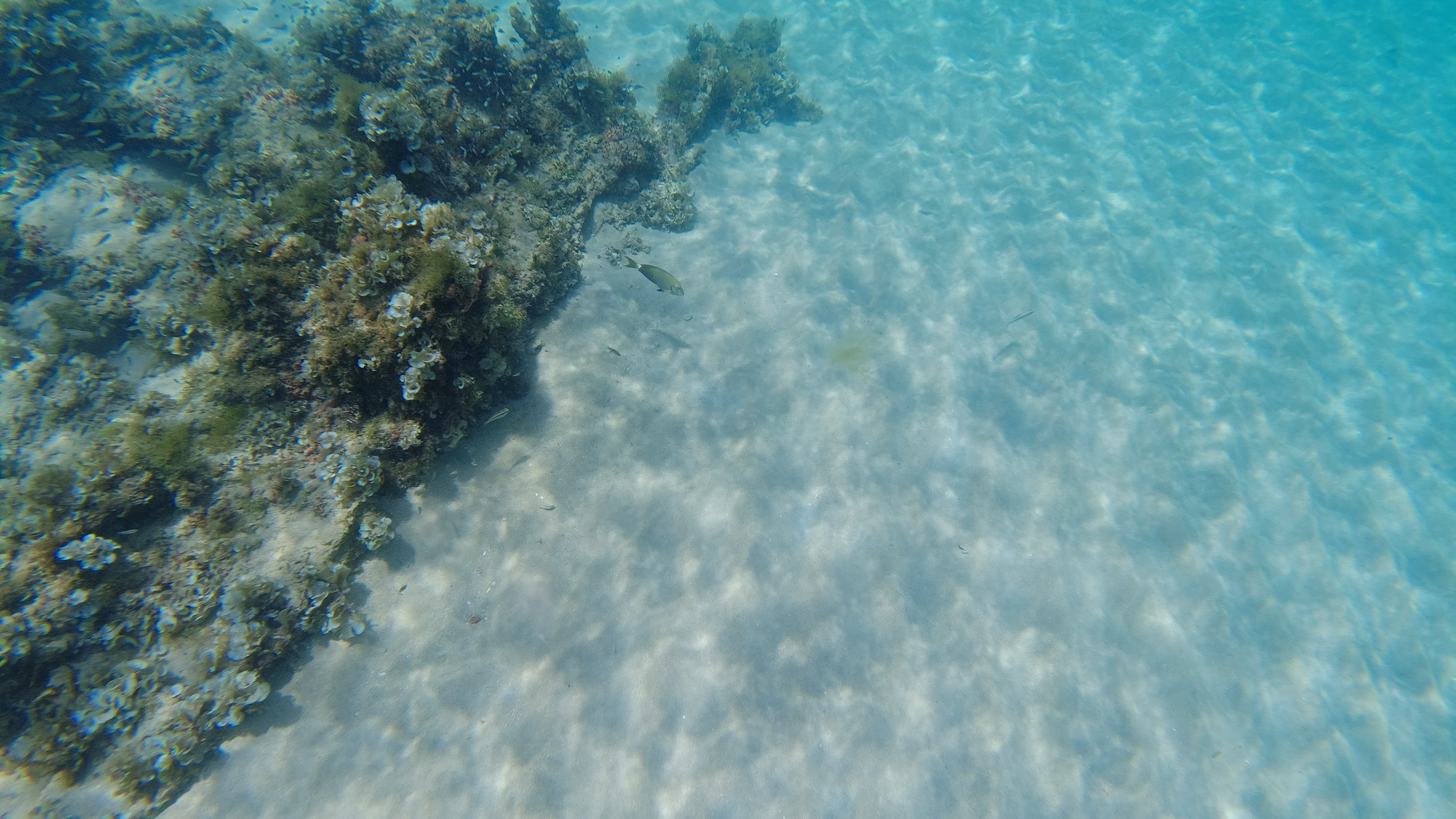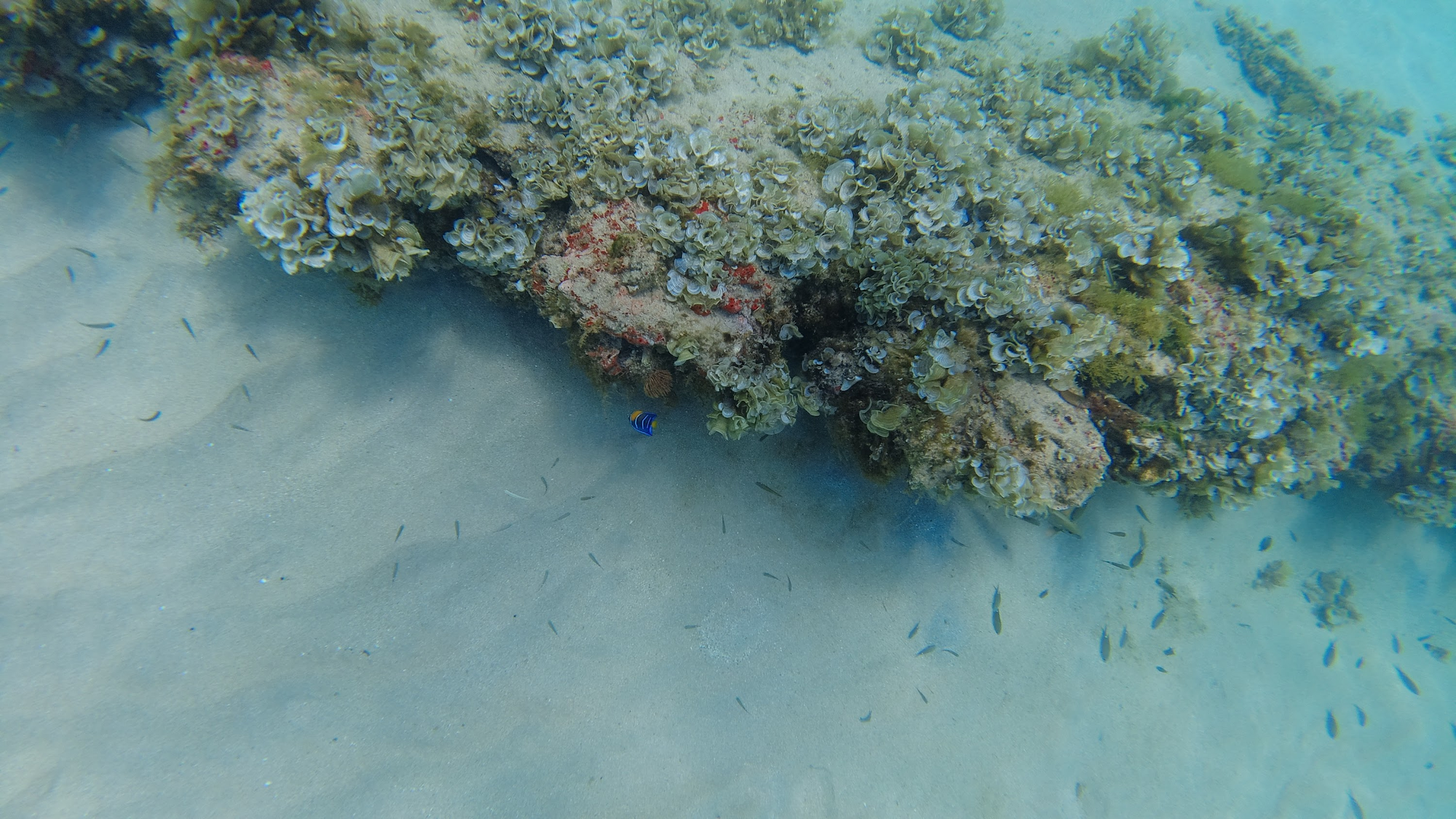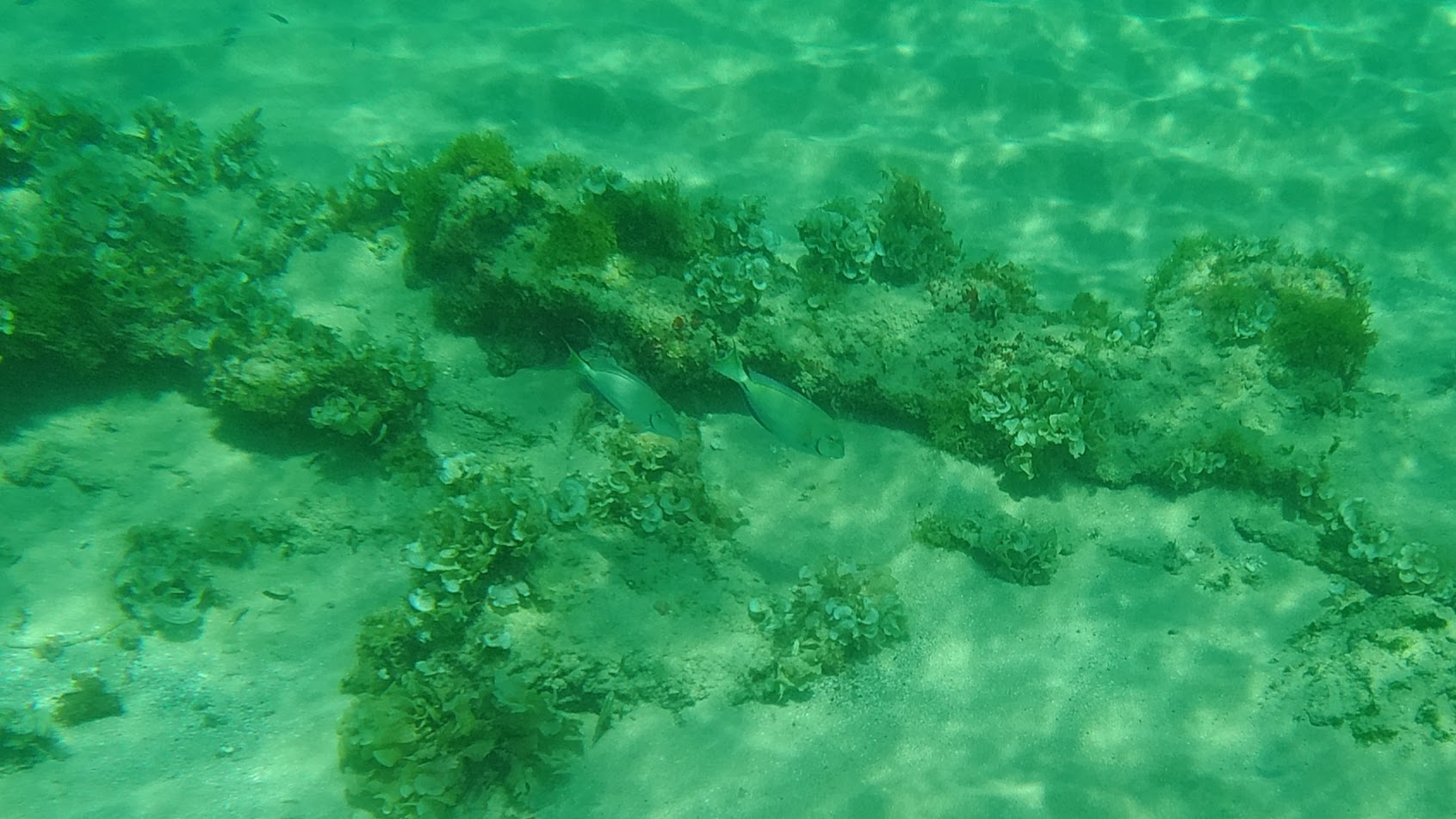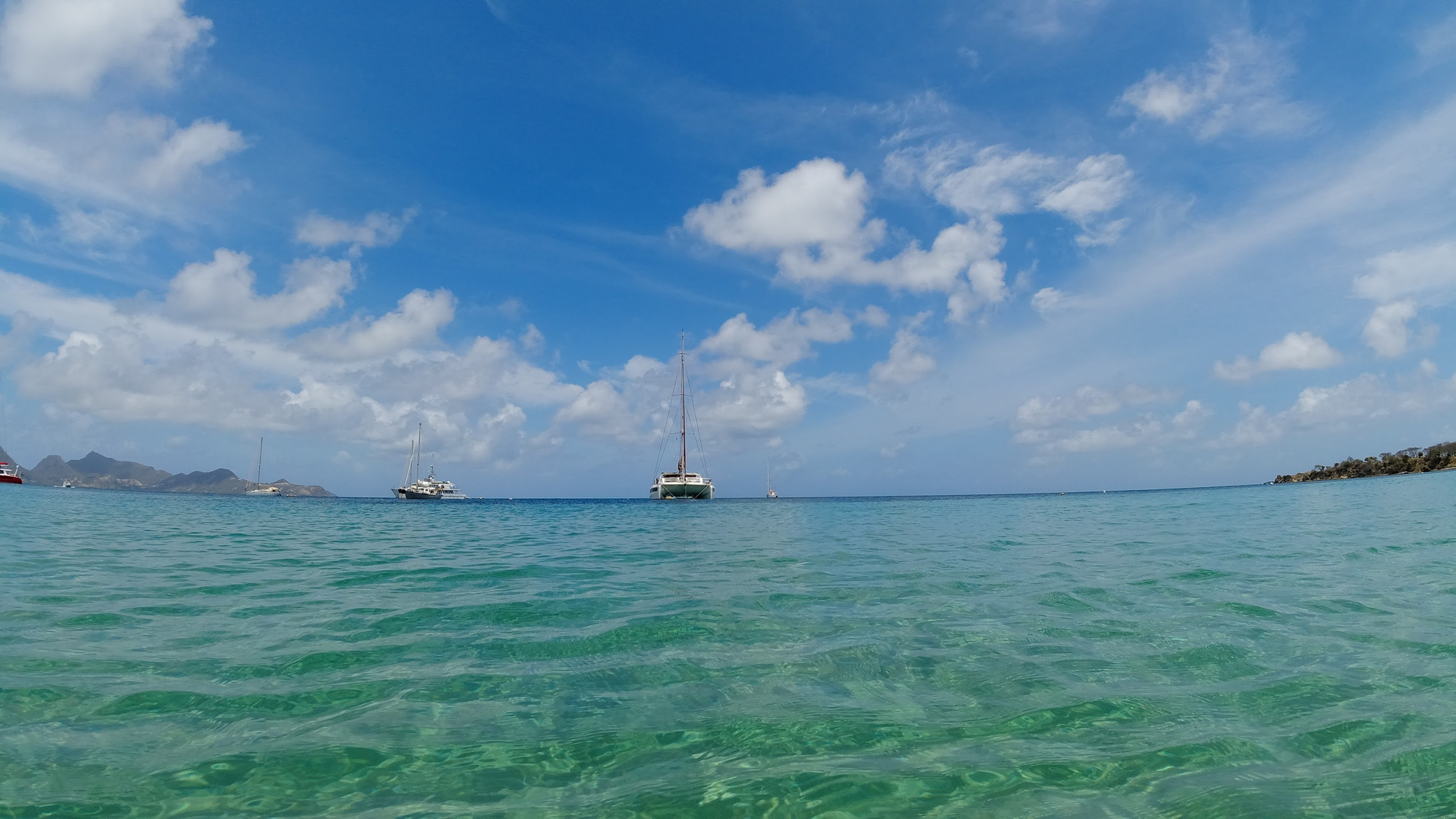 Two things that have gotten a ton of use in the last month... (1) the paddleboard, and (2) masks and snorkels.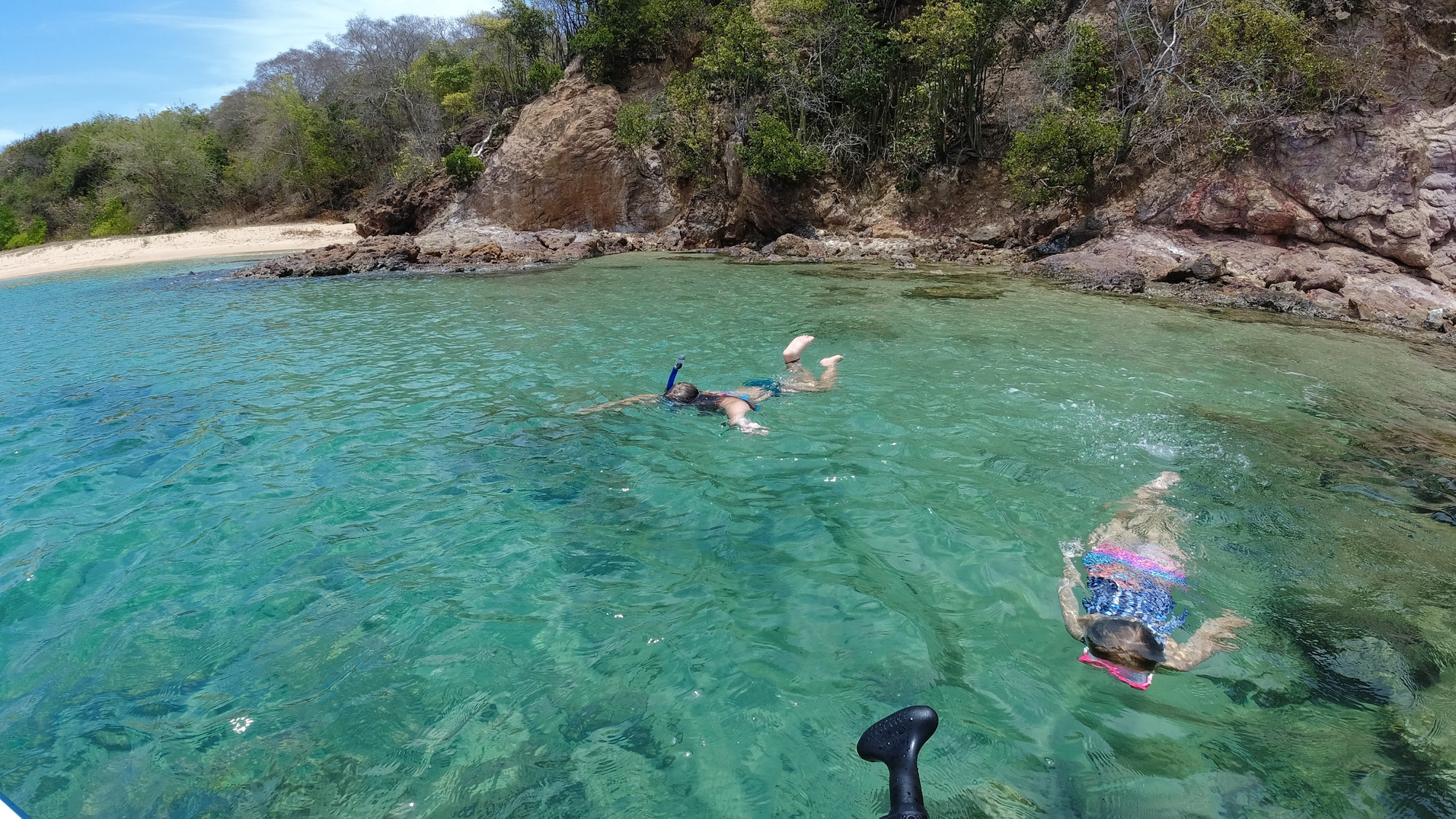 So far all the islands we've been to have had so many stray dogs. They aren't usually friendly, but these ones were super friendly. This was Olivia trying to convince me we needed to bring this one back with us to be a boat dog.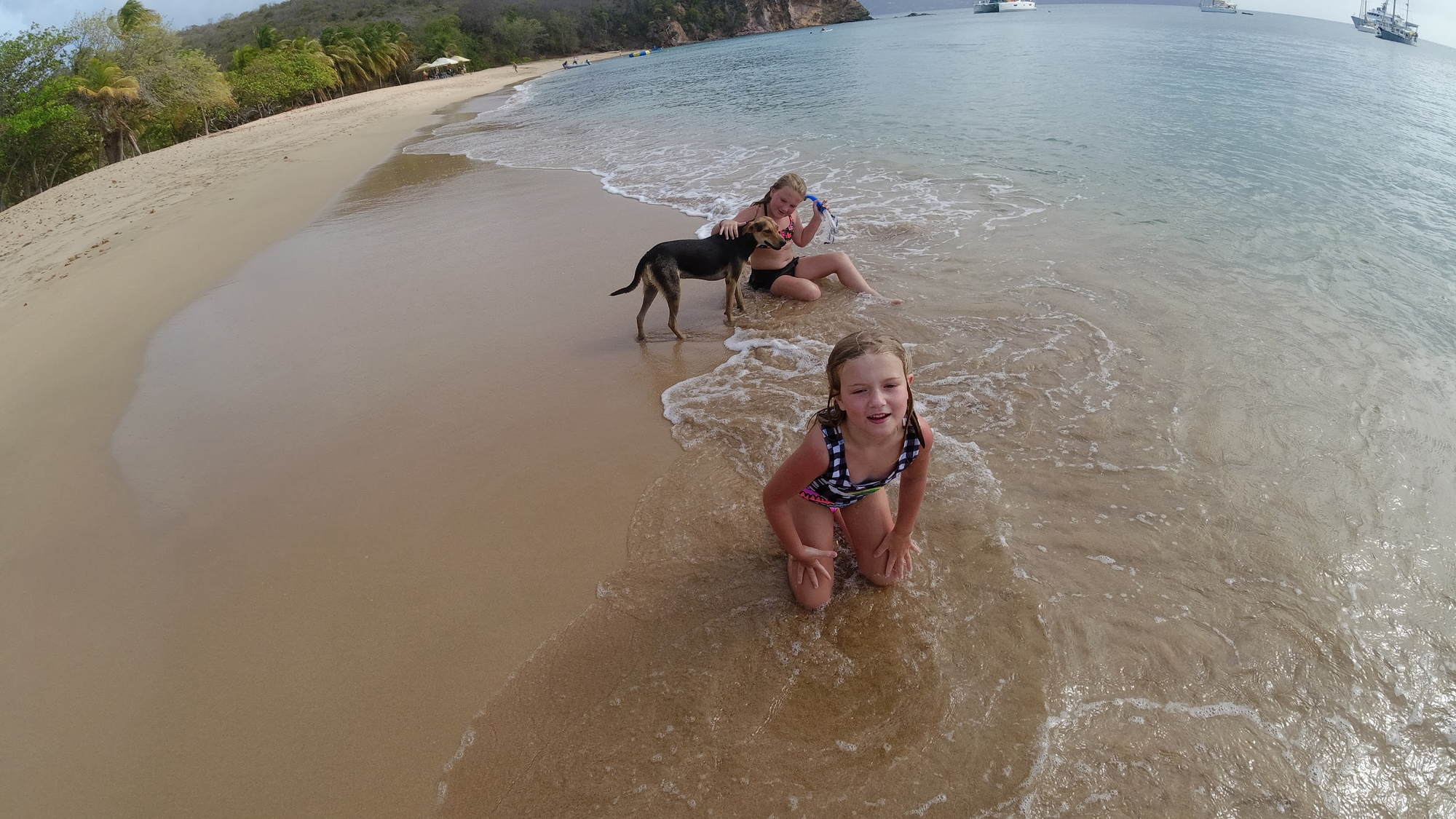 After two days it was time to move on. We pulled up anchor this morning and headed on a 45 minute sail to the Tobago Cays.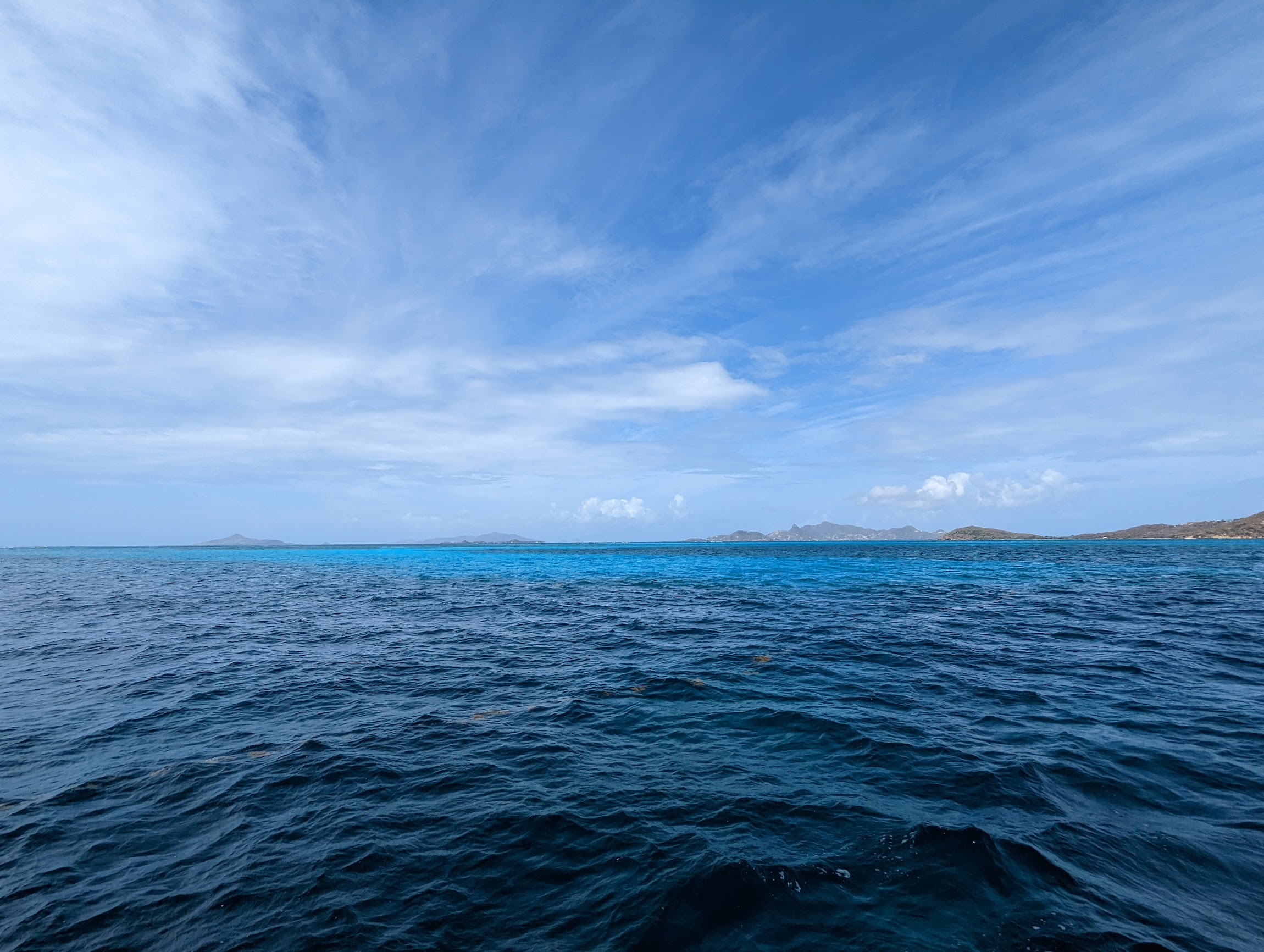 The Tobago Cays is a protected marine park where you can swim with sea turtles! There were turtles everywhere.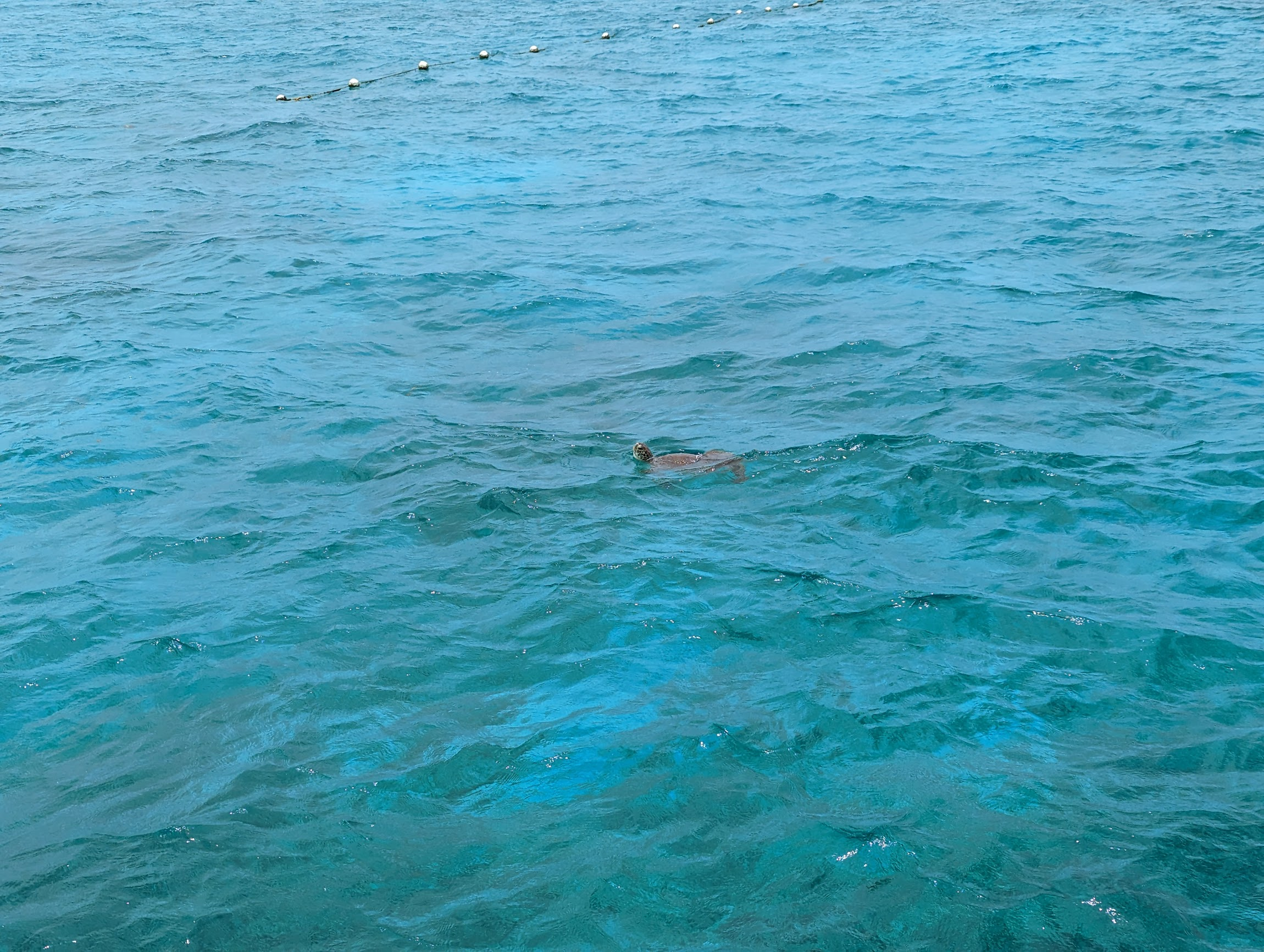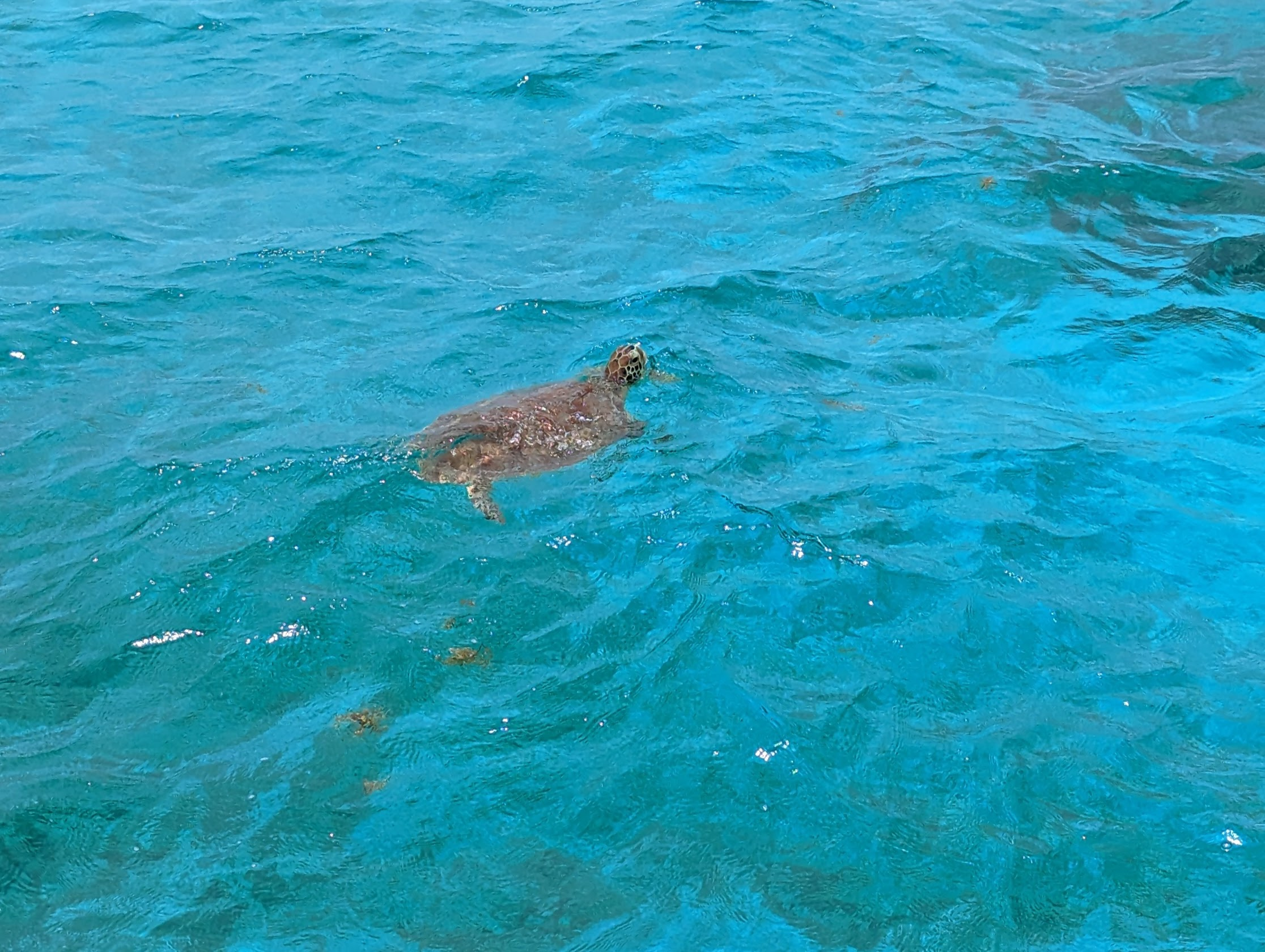 The water was really rough, so we didn't snorkel for too long. I have my fingers crossed for a calmer day tomorrow, but I don't think it is going to happen. We've already added this to our list of places we need to come back to.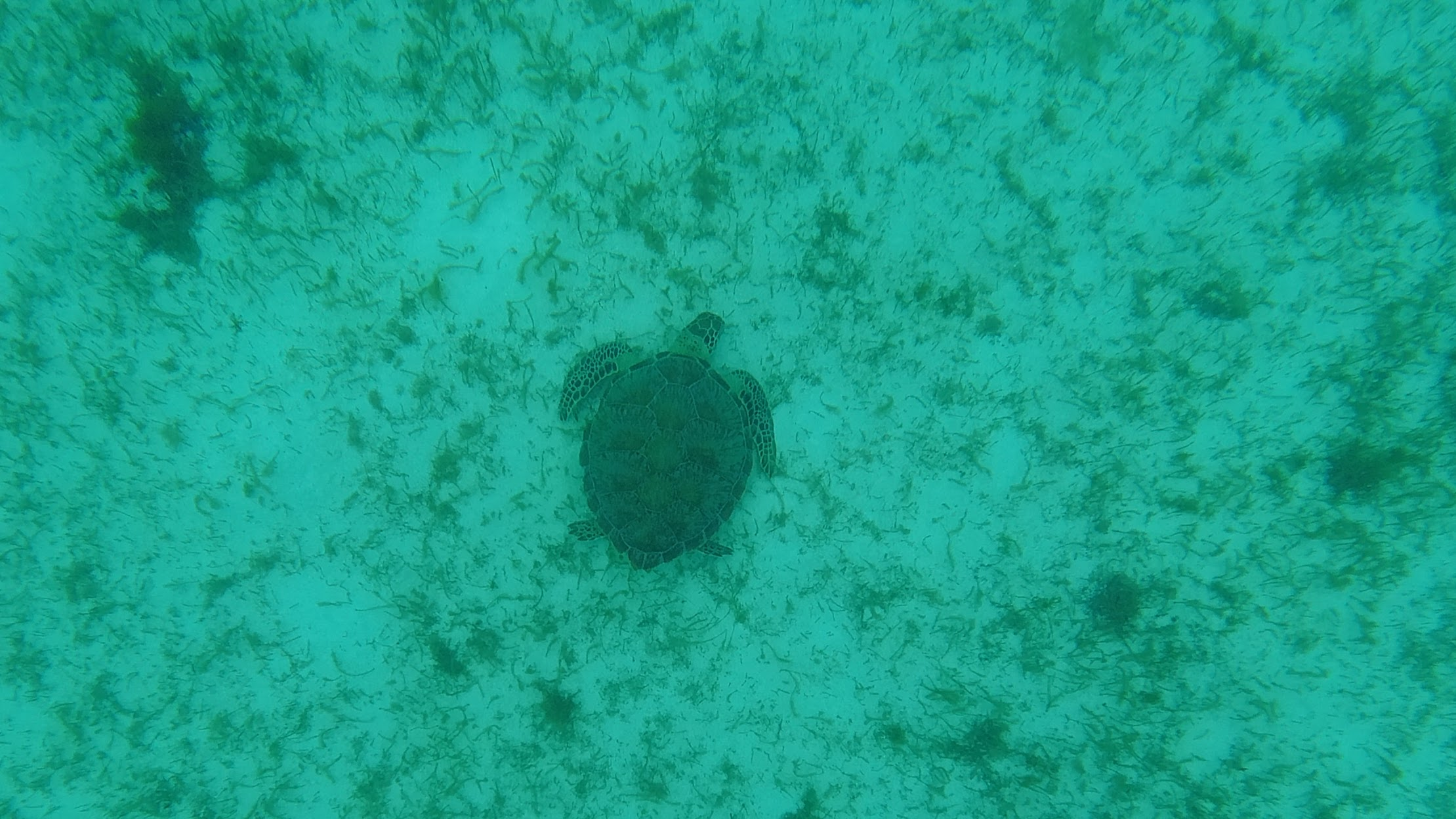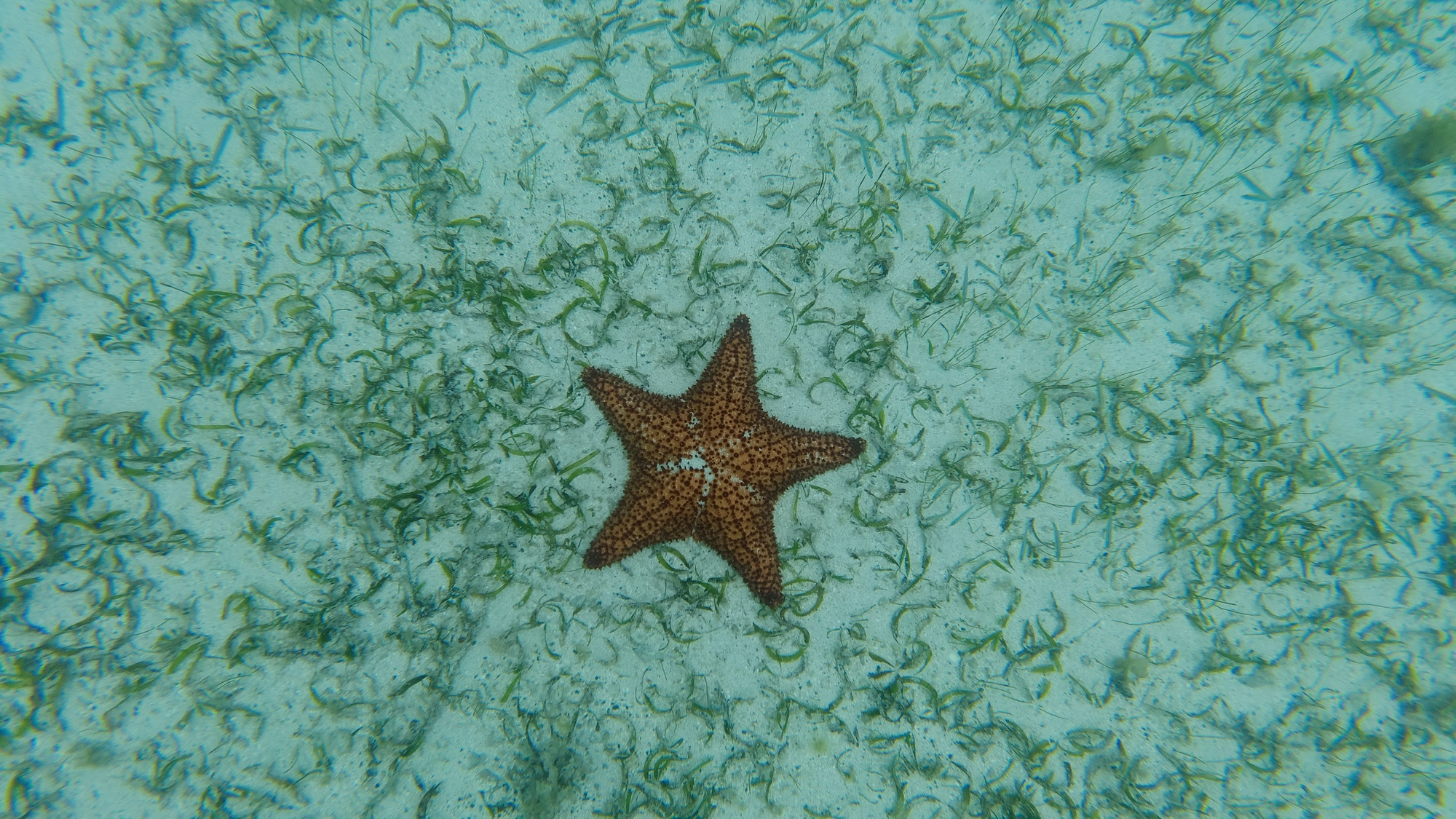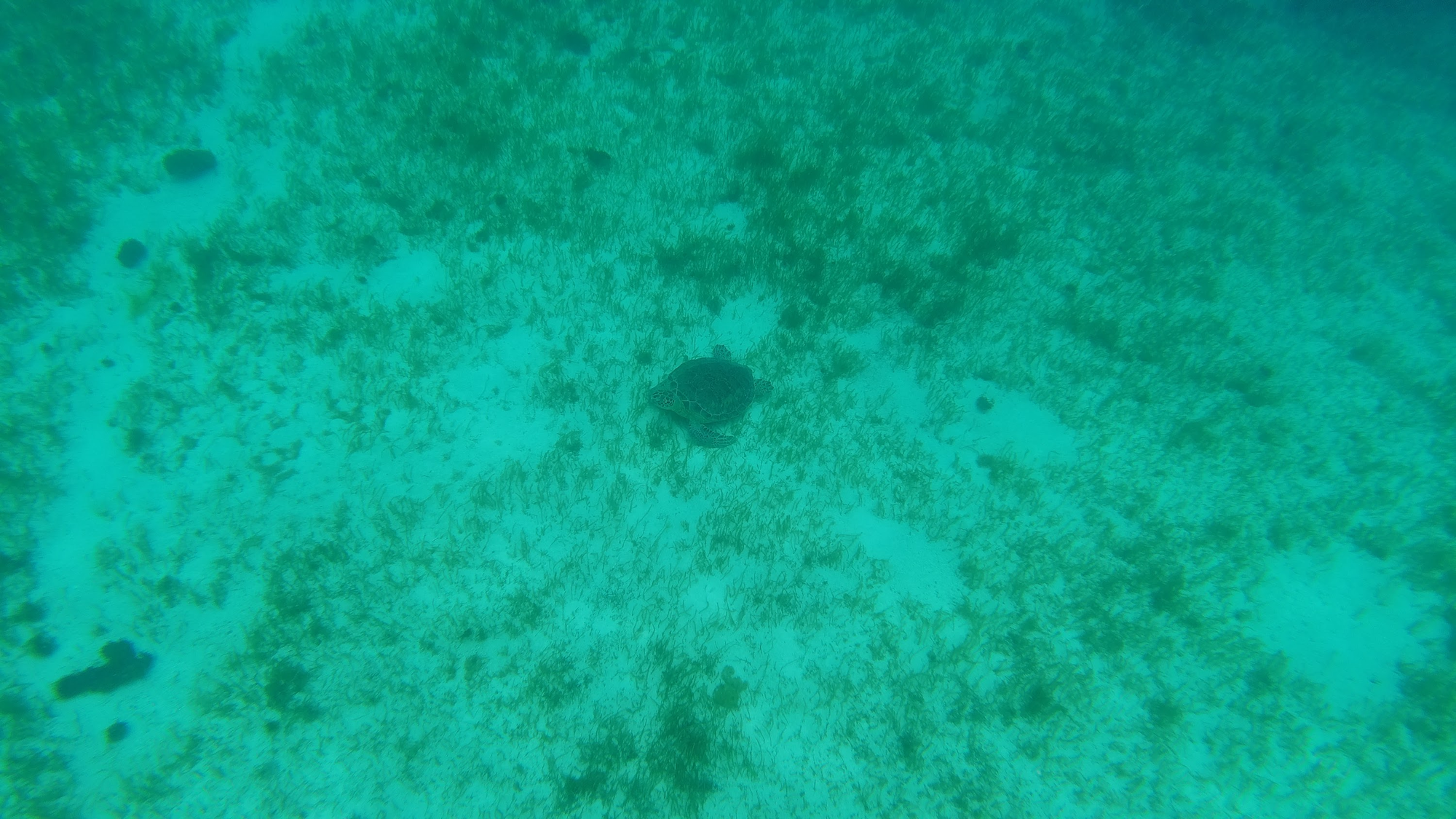 From our boat we can see the island of Petit Tabac. Fun fact - this island was used in Pirates of the Caribbean: Curse of the Black Pearl.