sunday in duluth
We've been coming to Duluth for Memorial Day weekend for 3 years. This has... by far... been the best (warmest) weather we've ever had. The girls were very excited this morning about a beach day.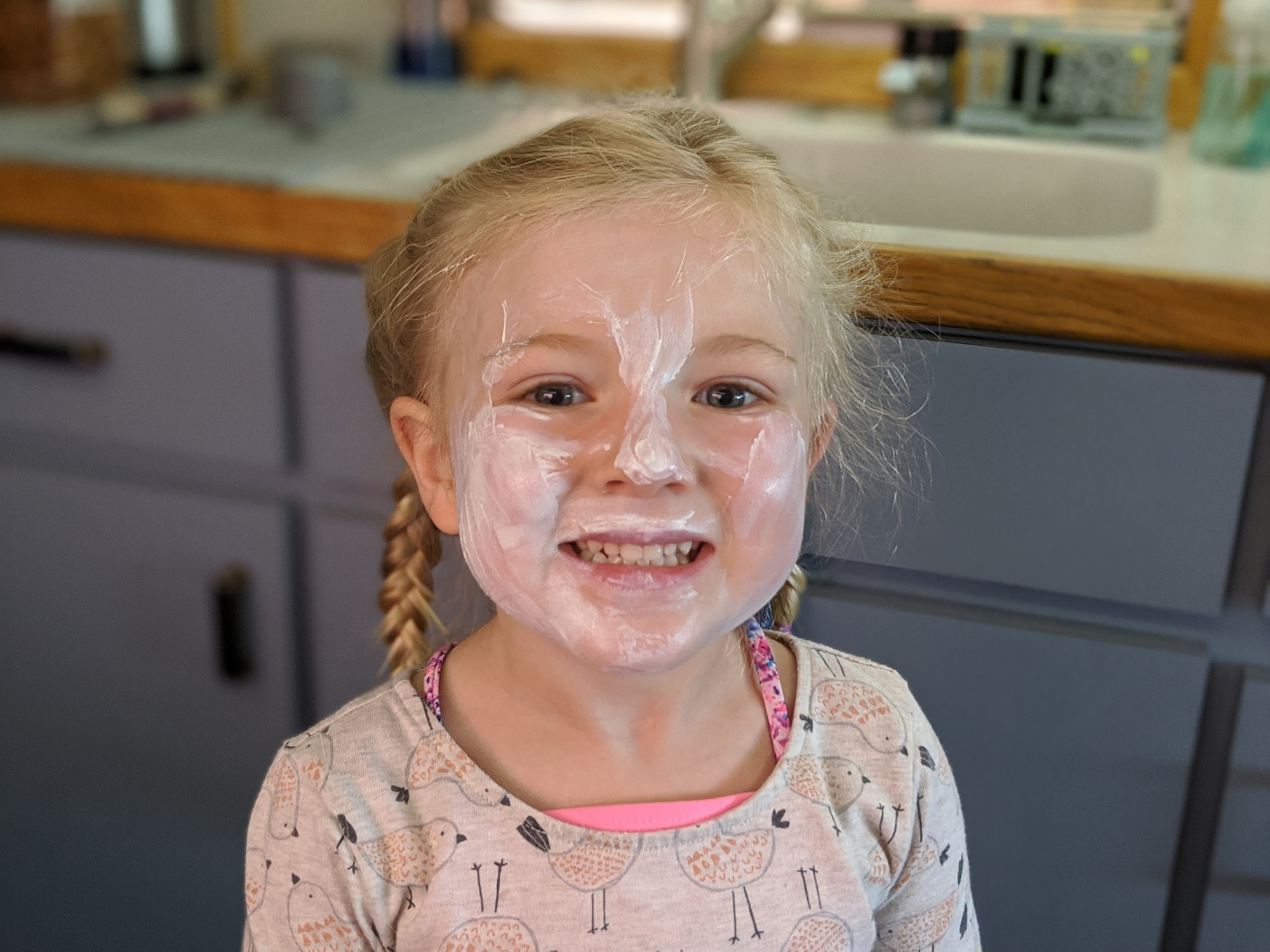 This morning we headed to Black Beach. Its named for the black sand created from dumping iron ore tailings.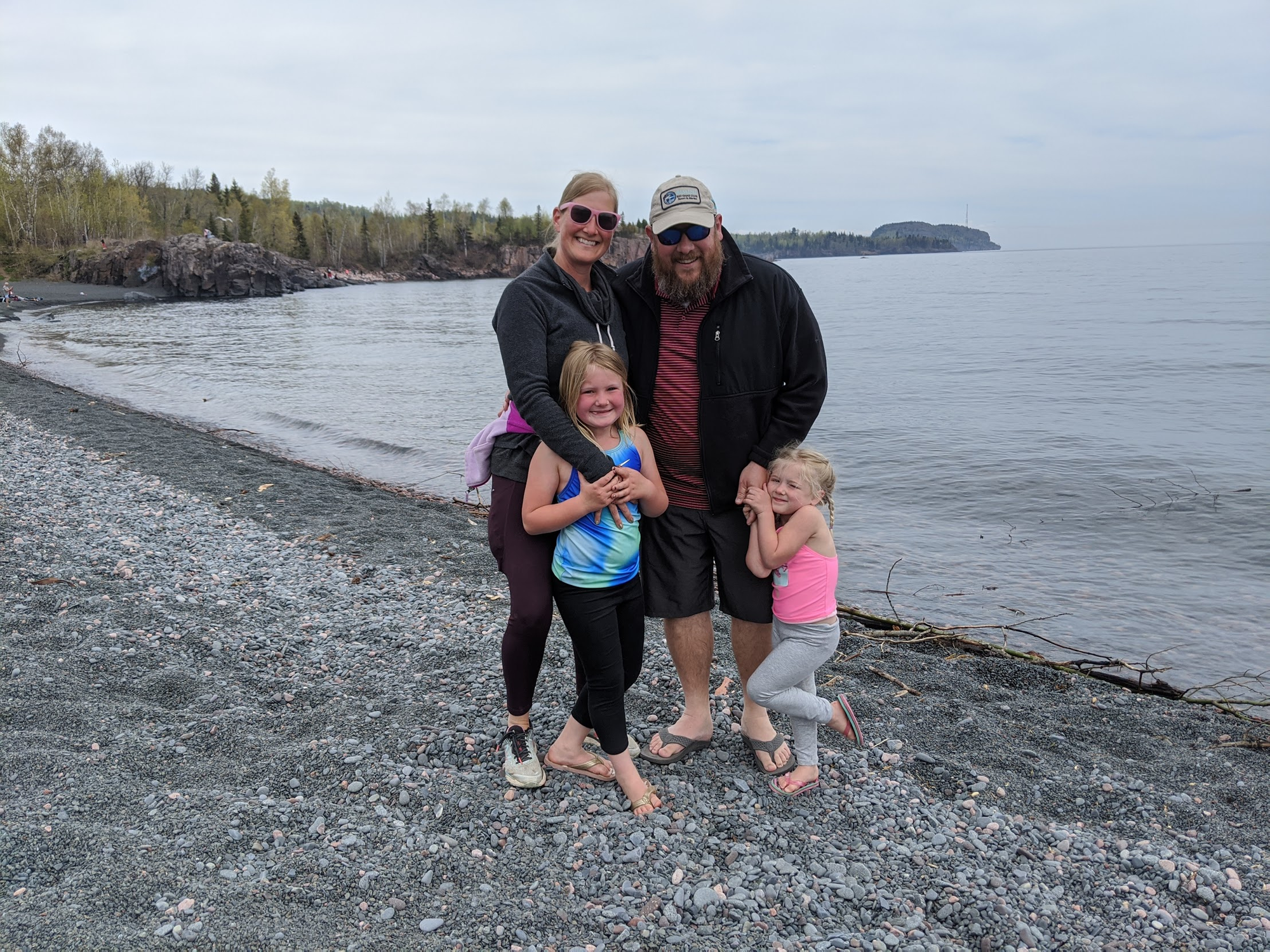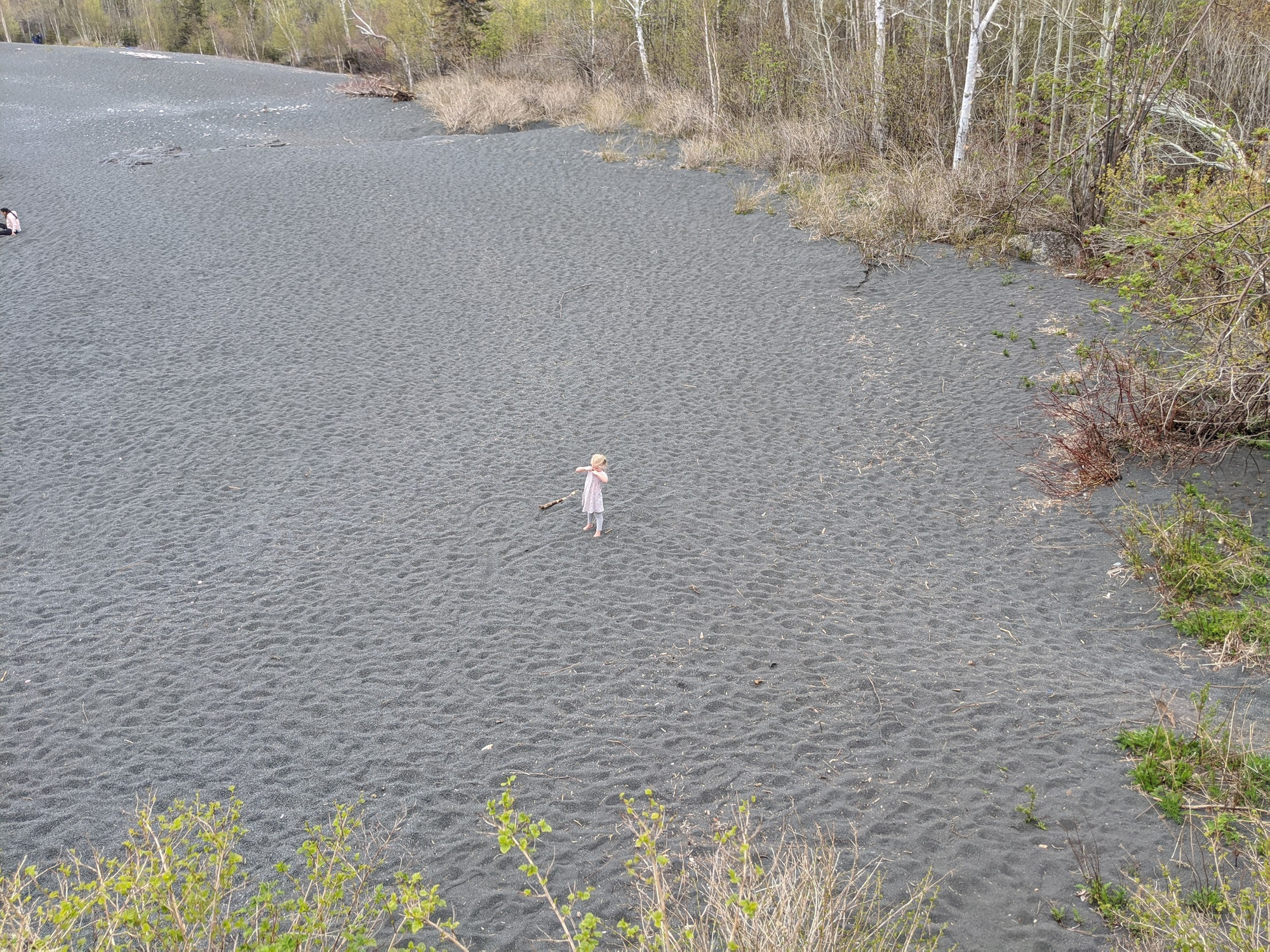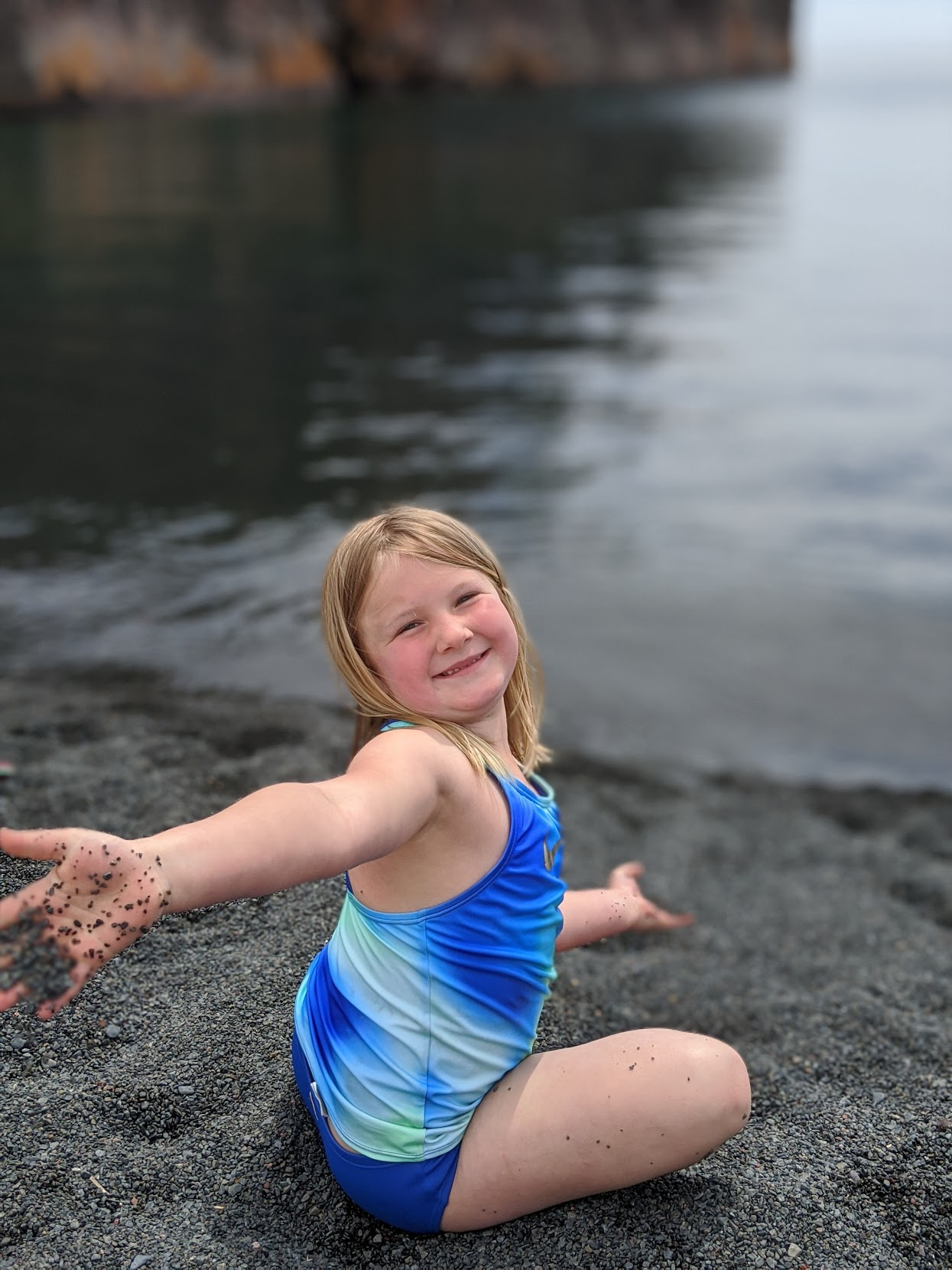 This is definitely the coolest beach we've been to in Duluth. Lots of sand to play in and lots of rocks to climb on.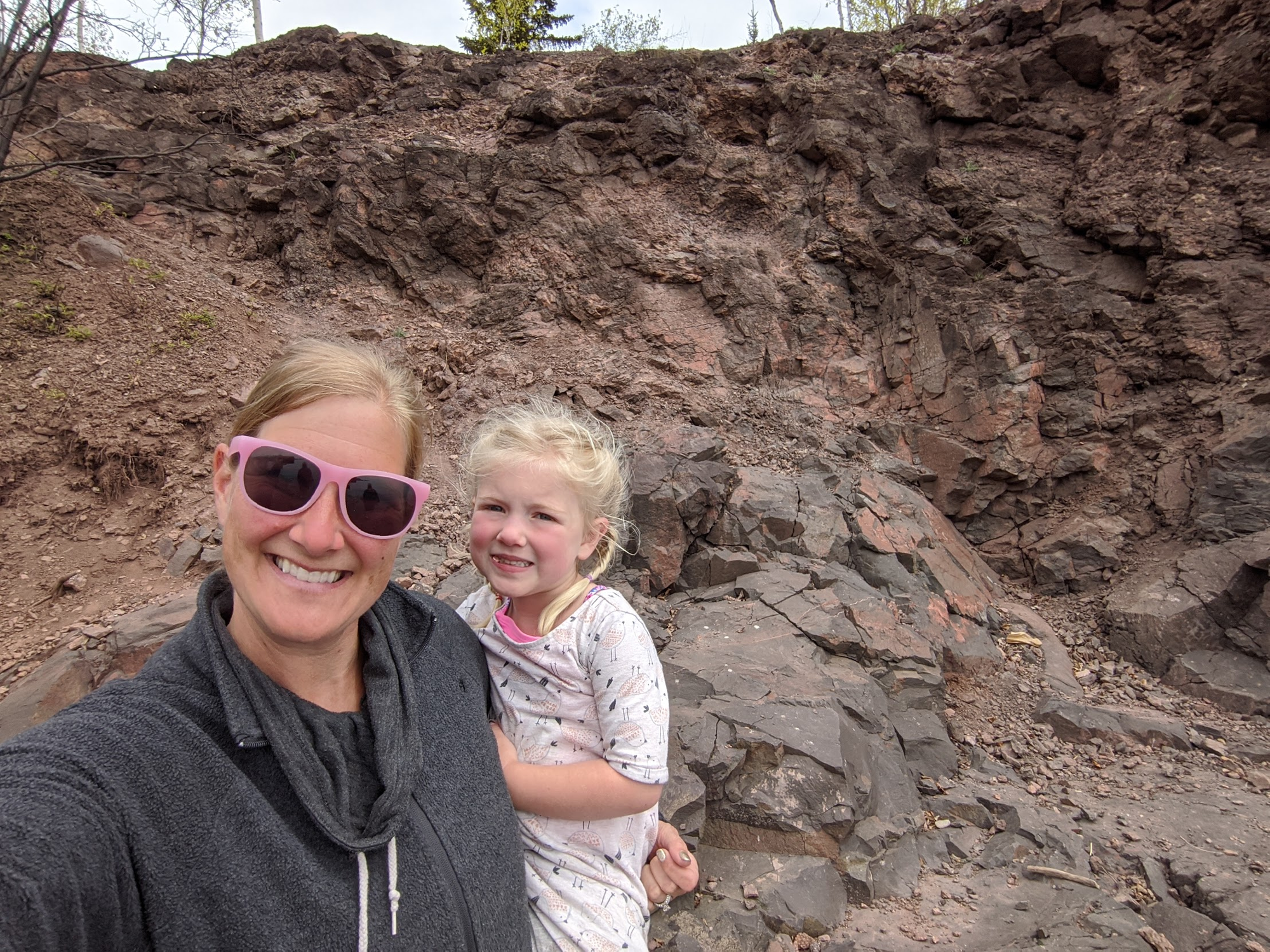 Lake Superior is around 55 degrees year round. That means nothing to these two...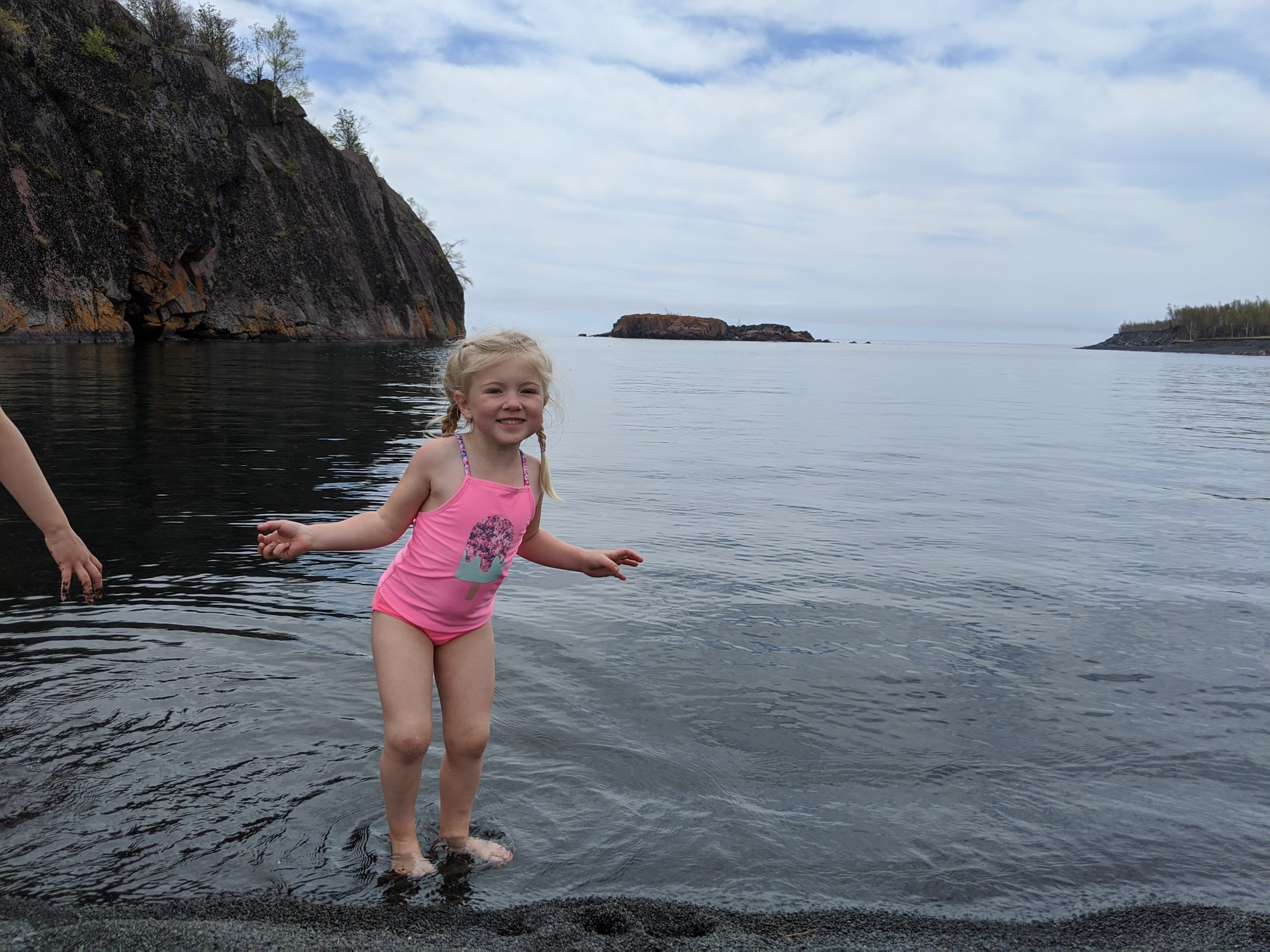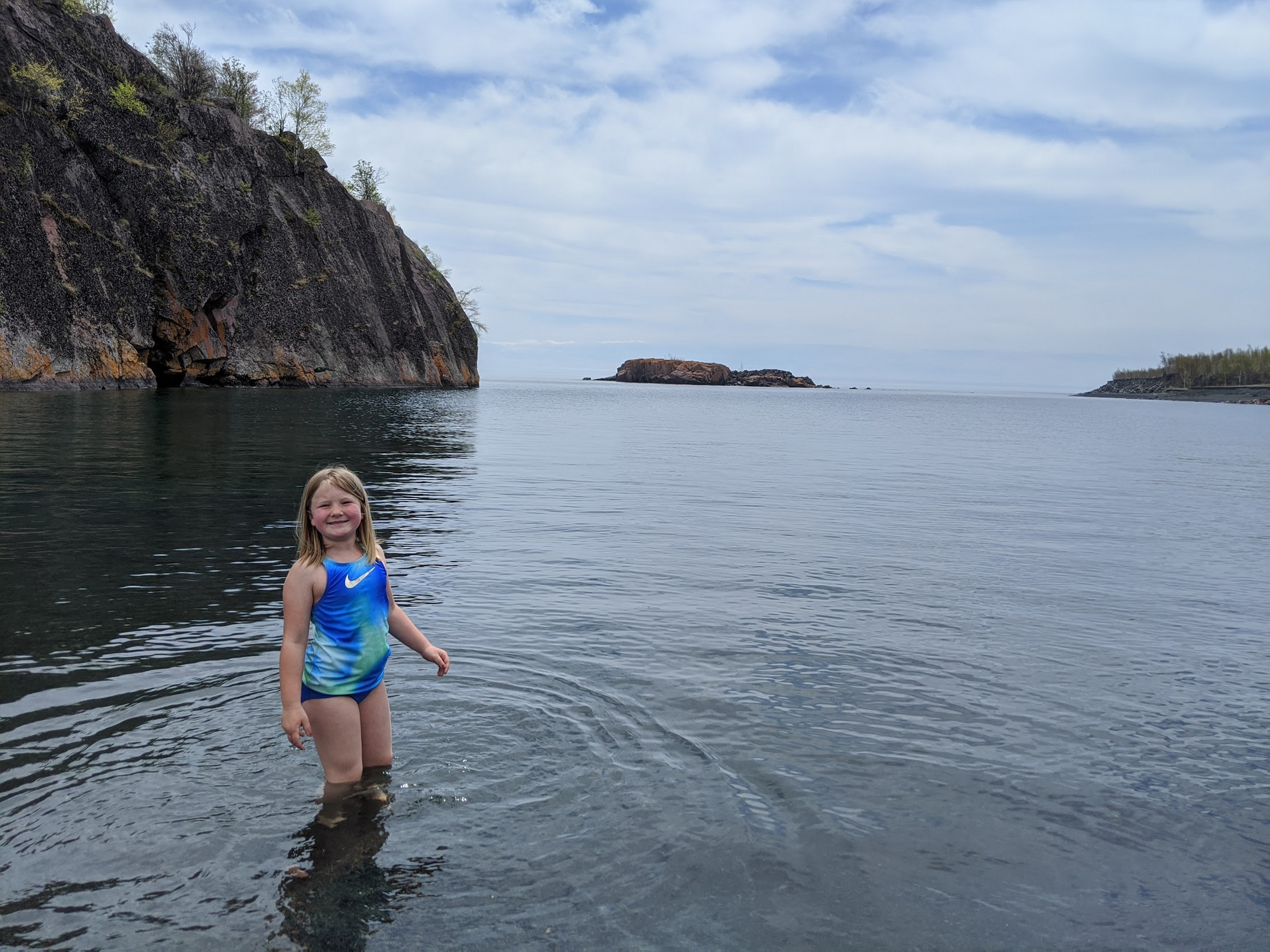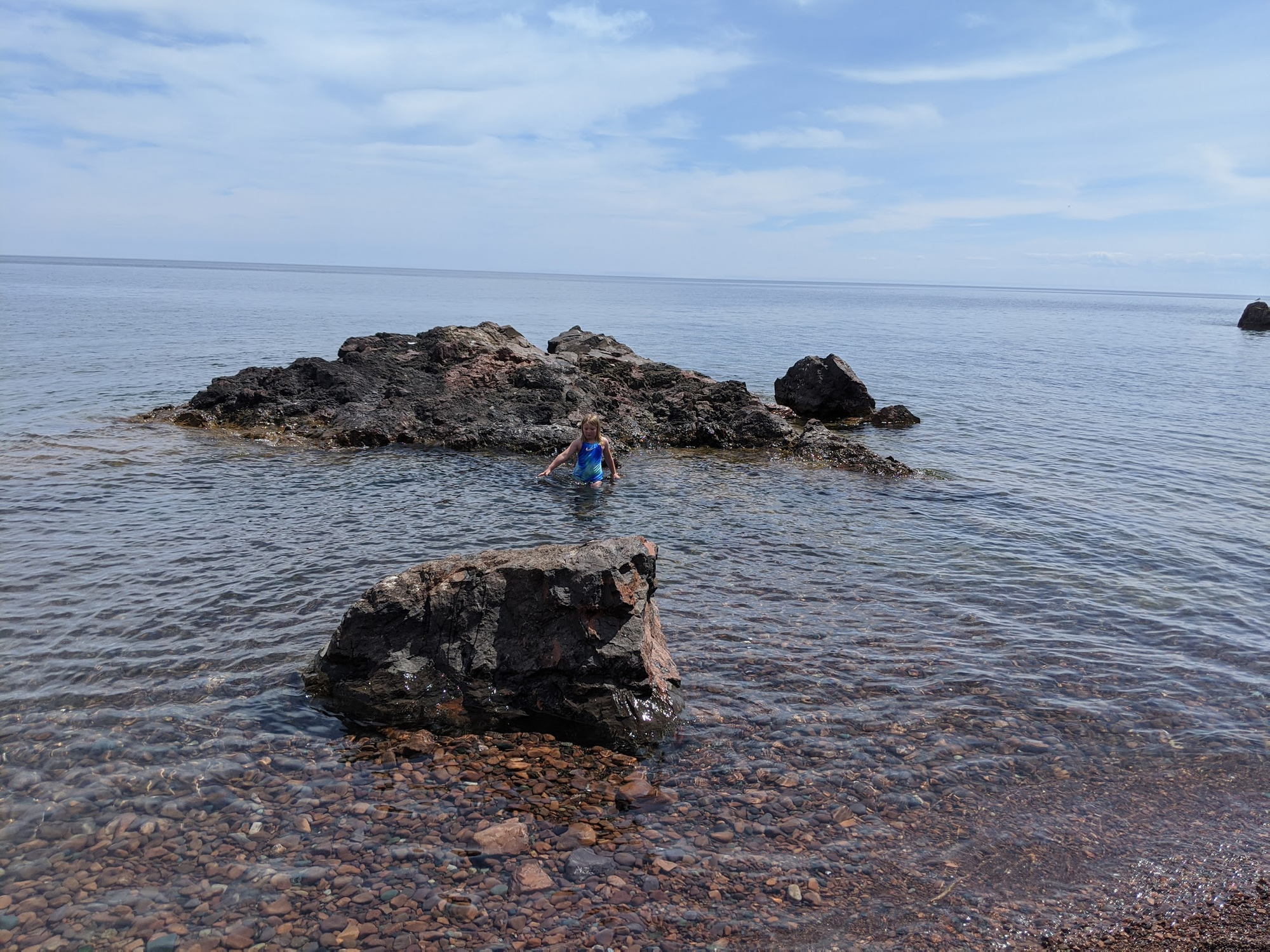 I don't know how many times we've said this was our best Duluth trip yet... despite most things being closed. We're heading home in the morning, but we're already looking forward to next years trip.