sunday funday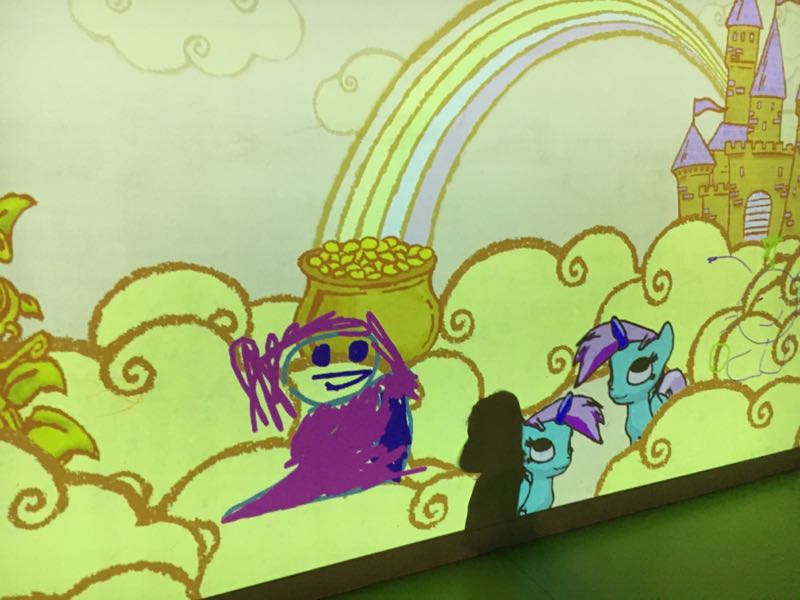 We got out of the house for a little fun at the mall. The girls requested to go to Crayola again.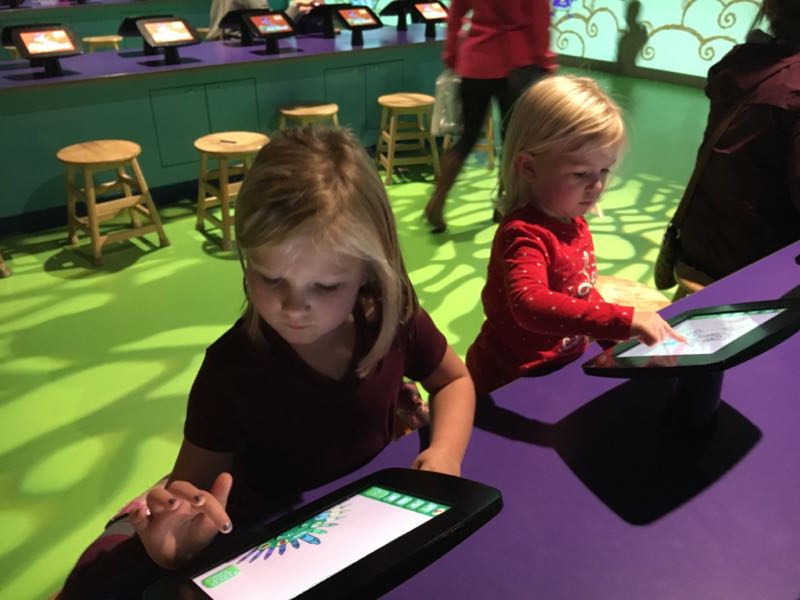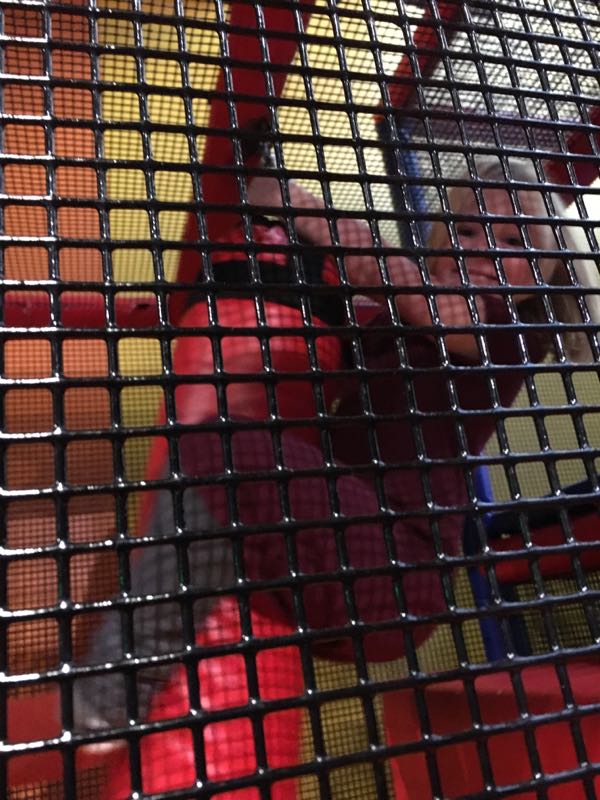 When we went on Thursday we missed the crayon show, but we got to see it today.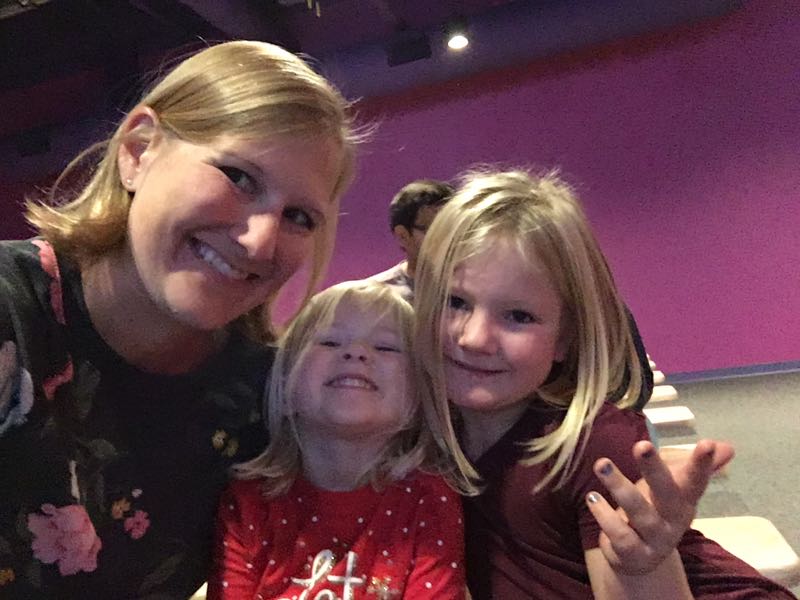 On Thursday they also really wanted to ride some rides, but we didn't have time. Today we squeezed a couple in before getting Icees and heading home.