strawberry picking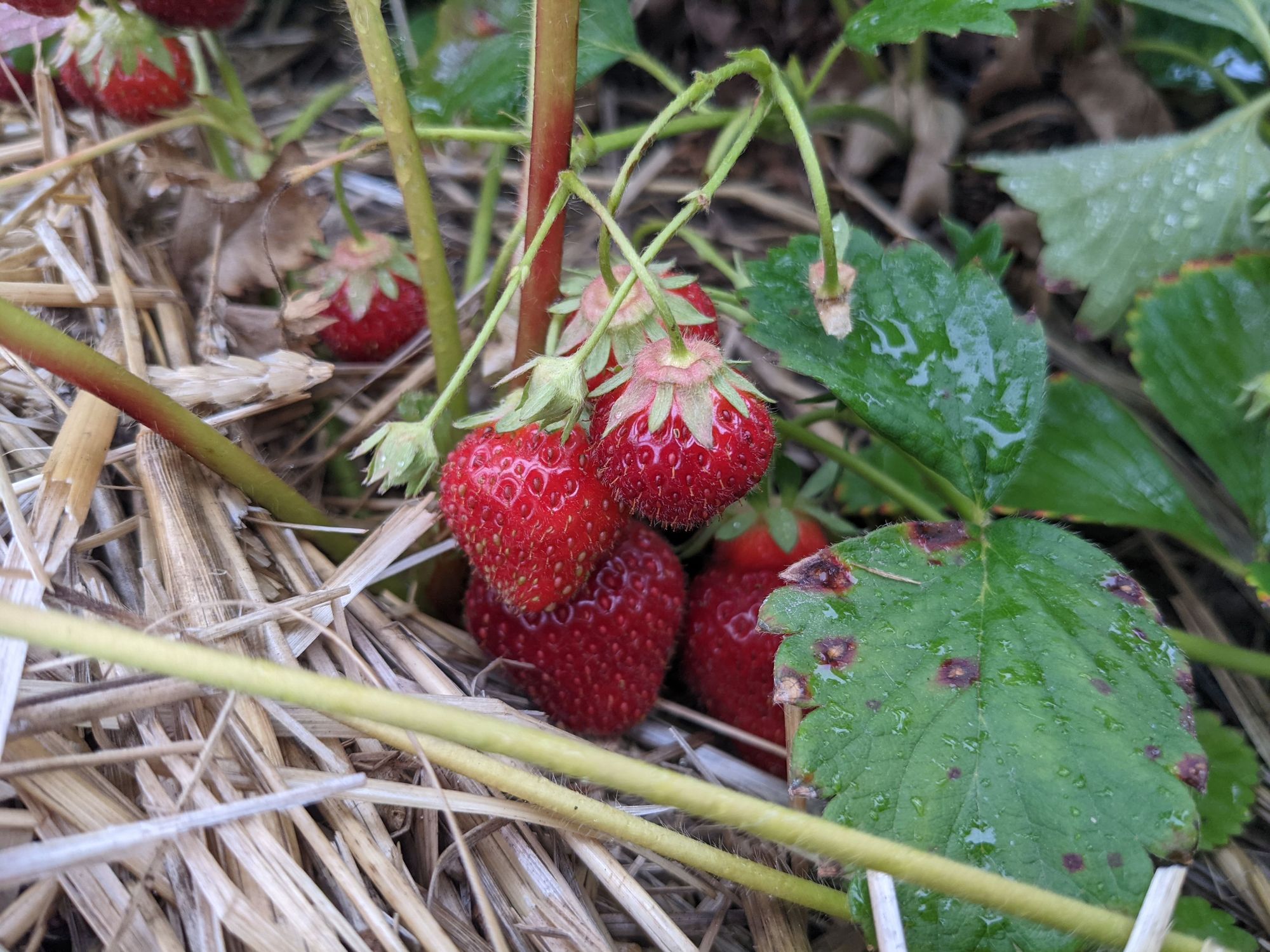 With all the crazy hot weather the strawberry picking season was cut a little short this summer. Luckily we made it in on the very last day....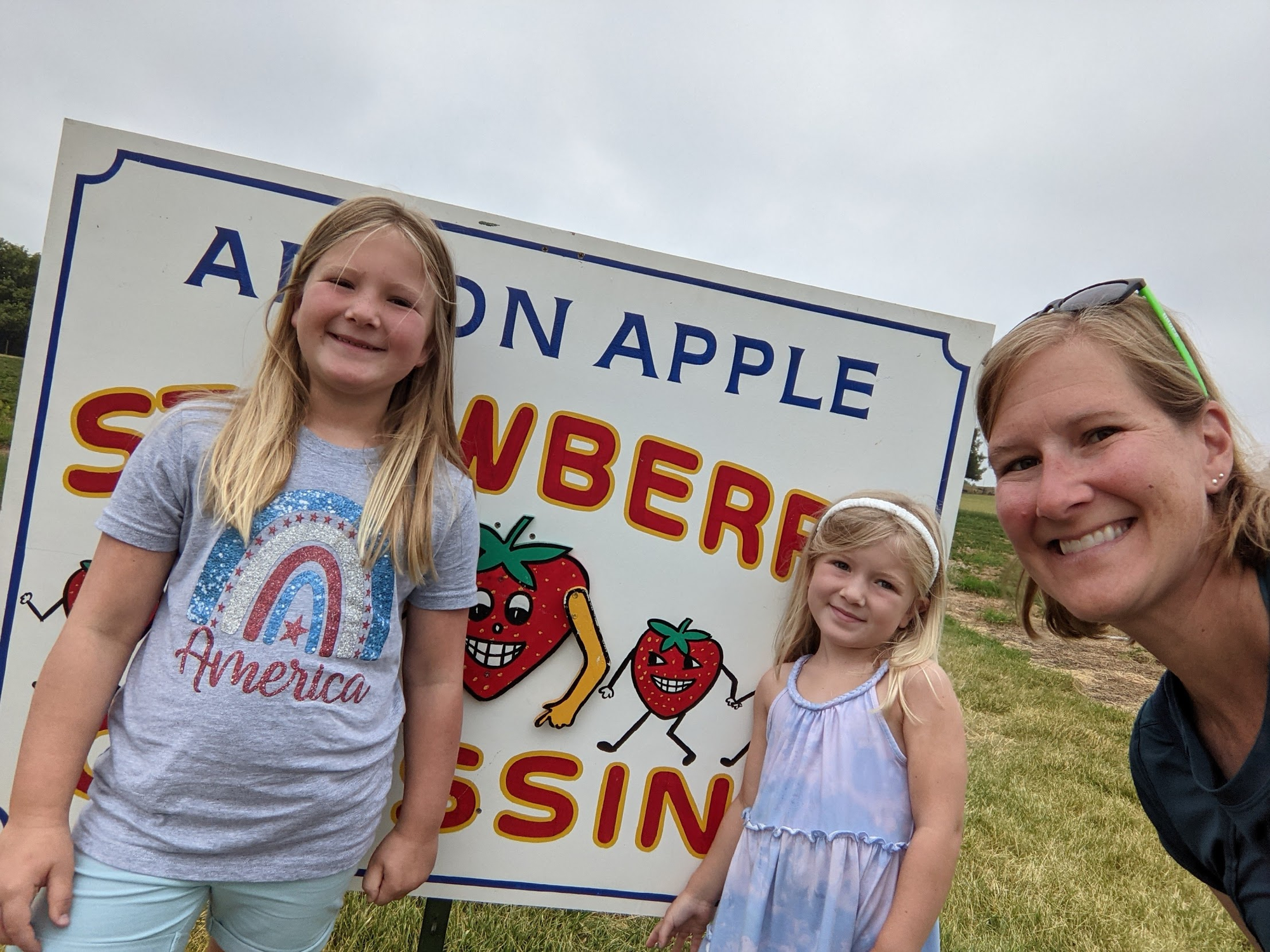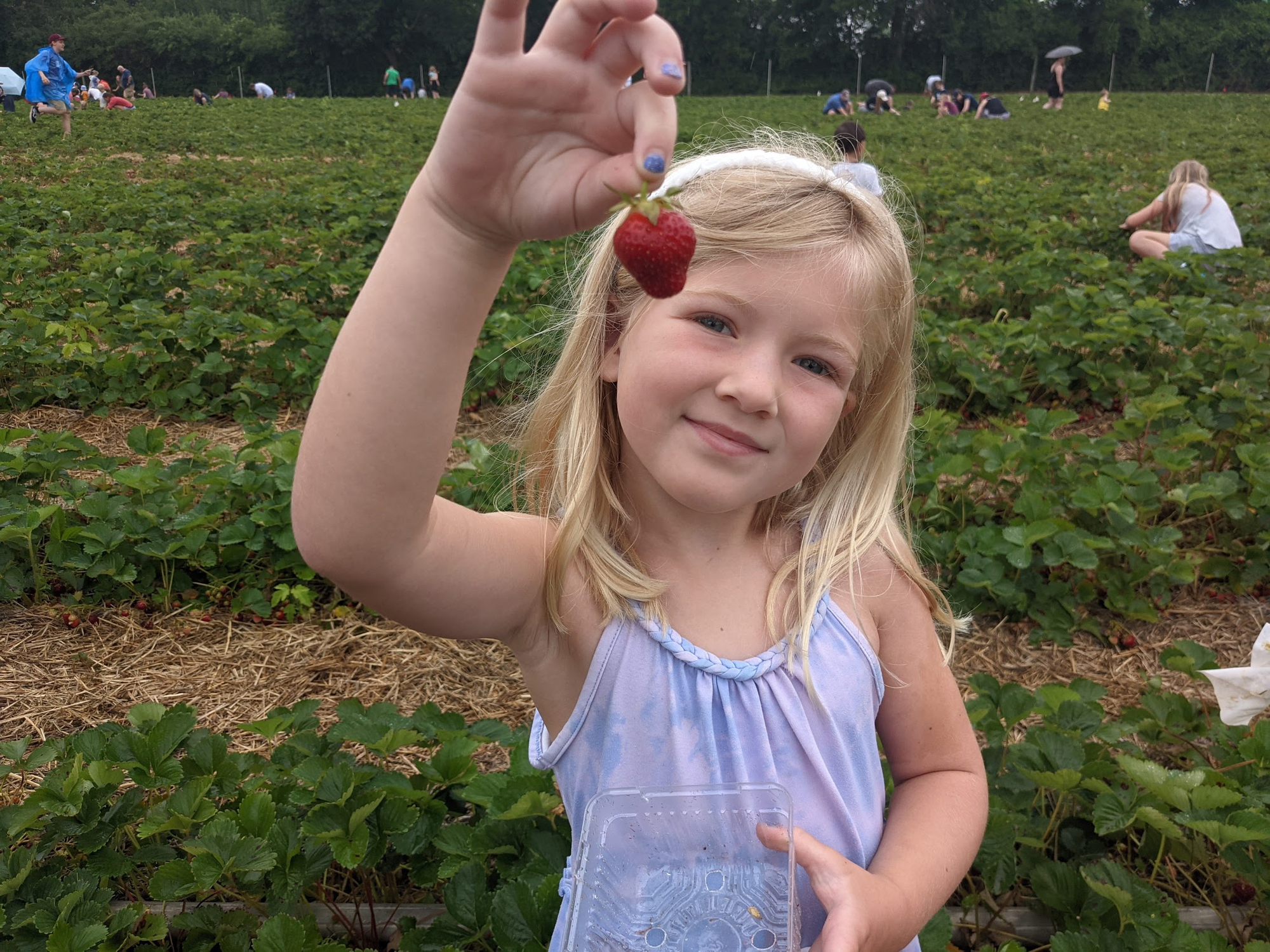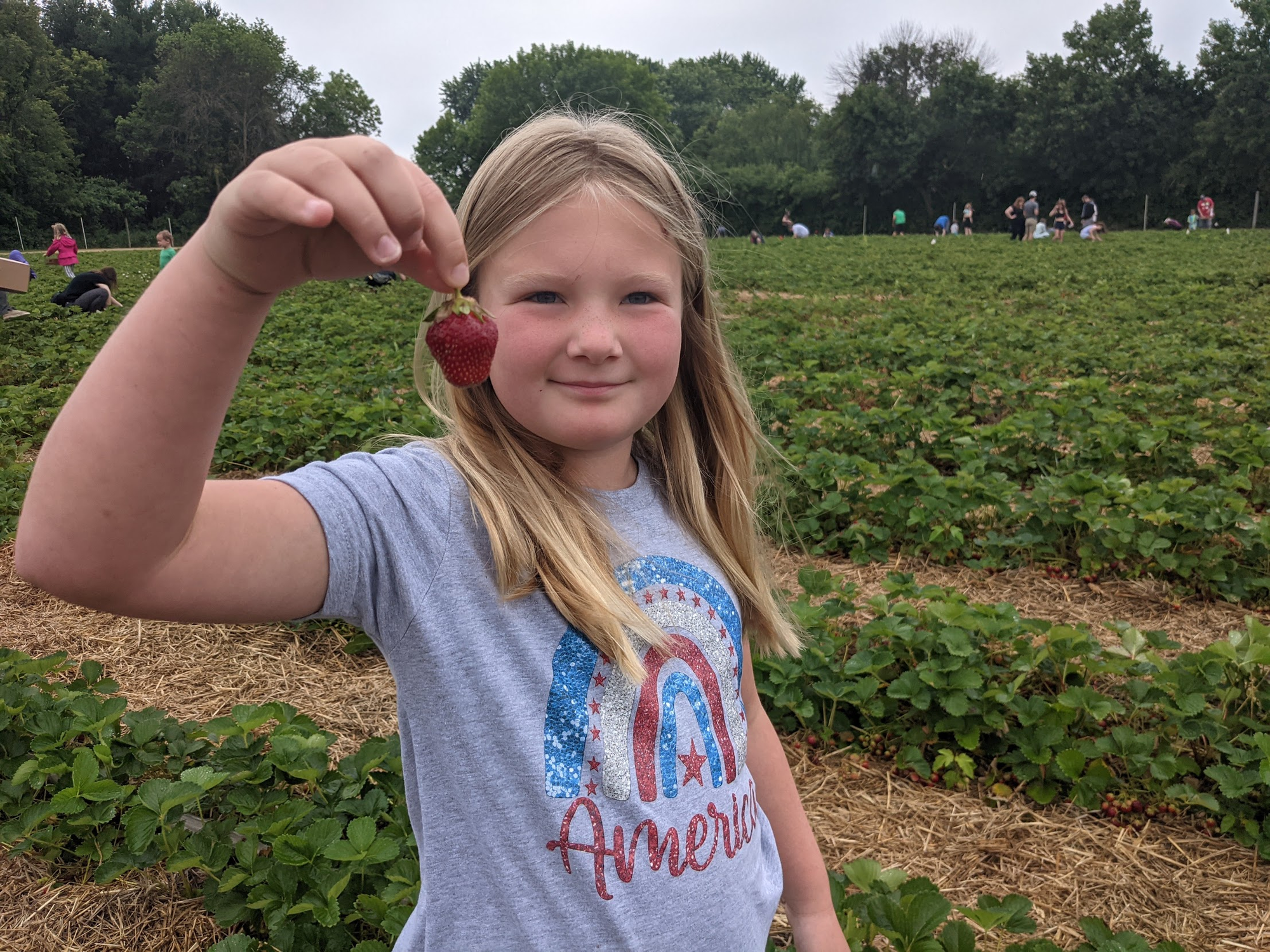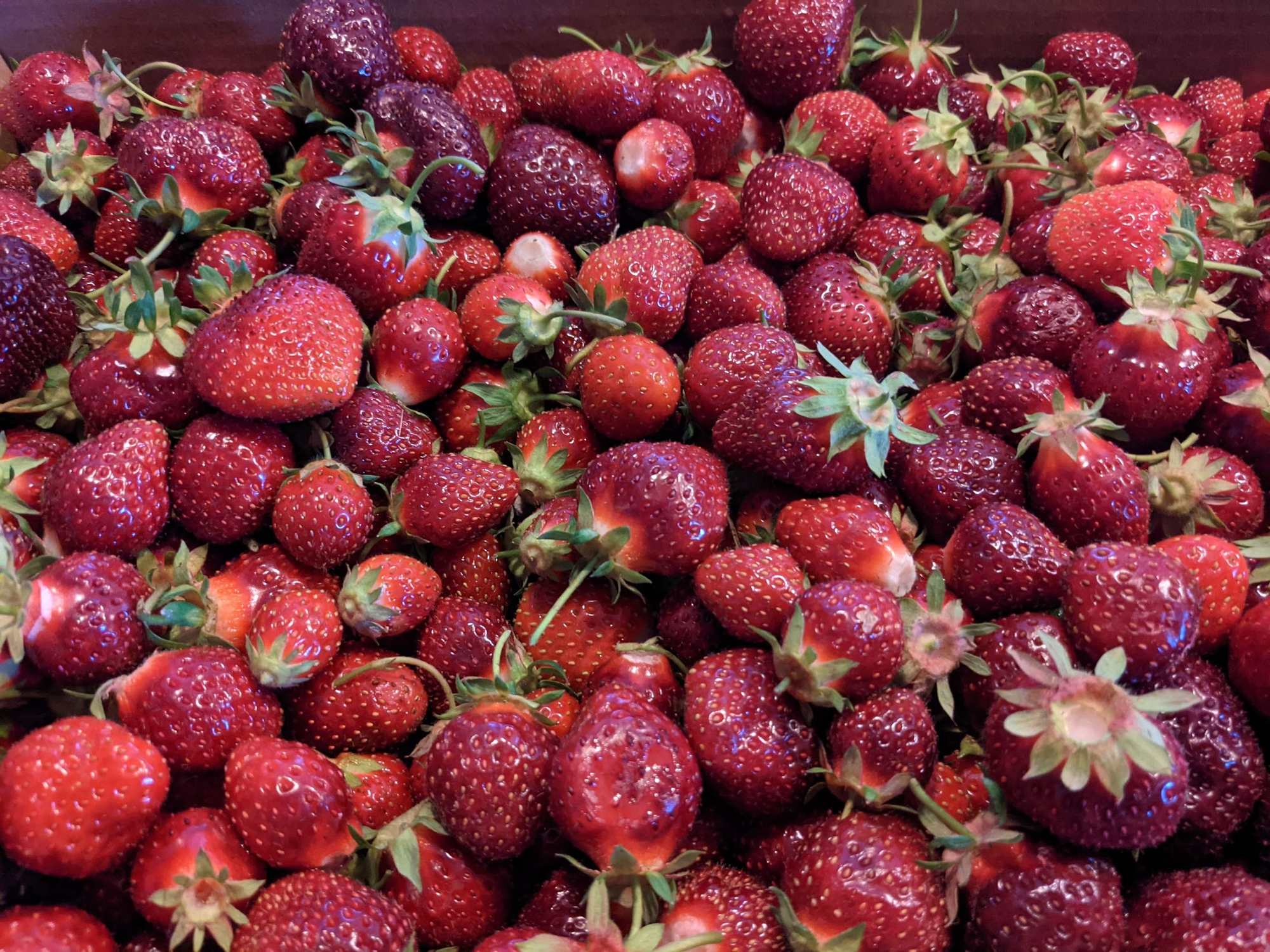 After the strawberries it was time to visit the animals. I think the girls like this part more than actually picking strawberries.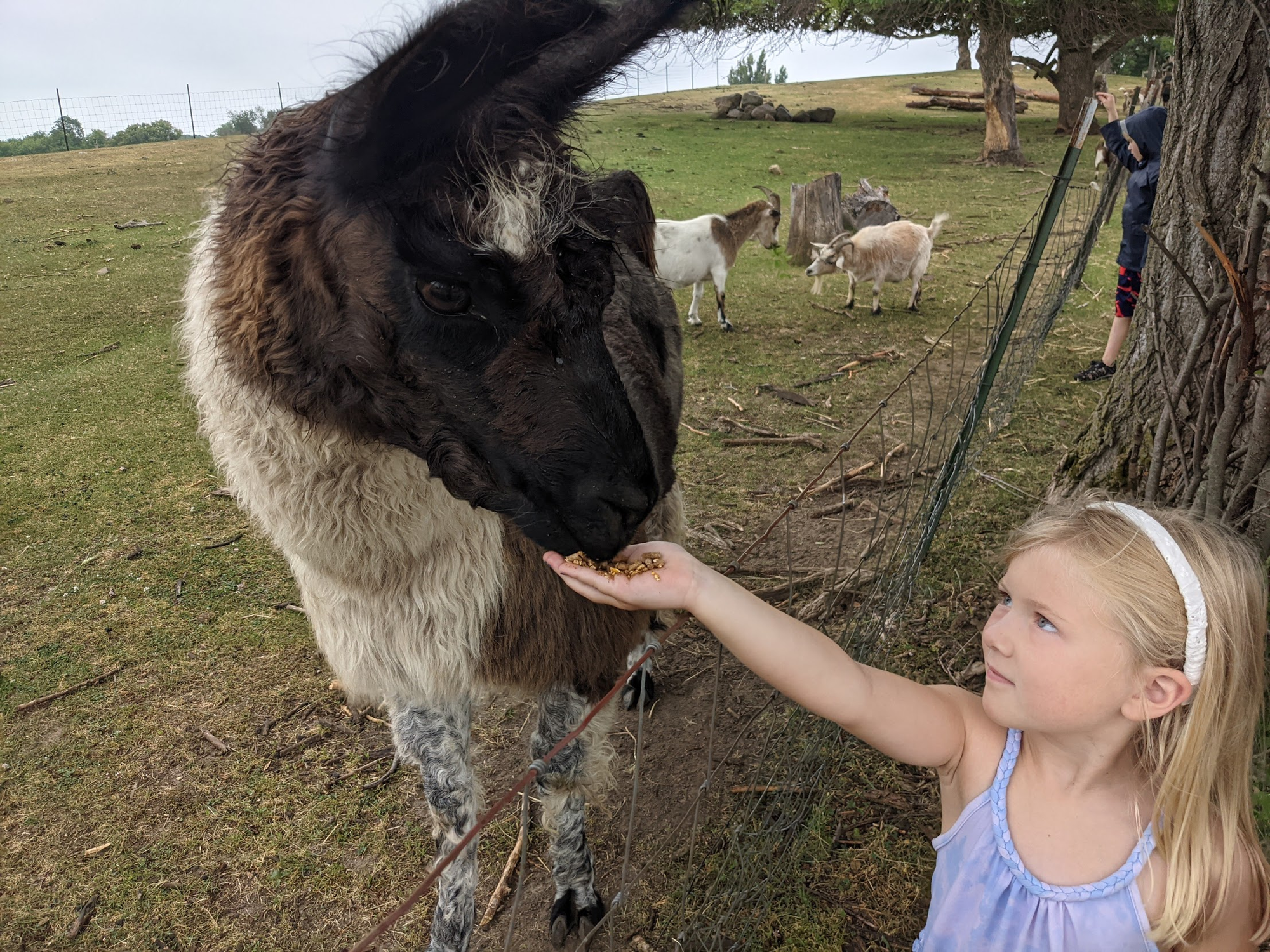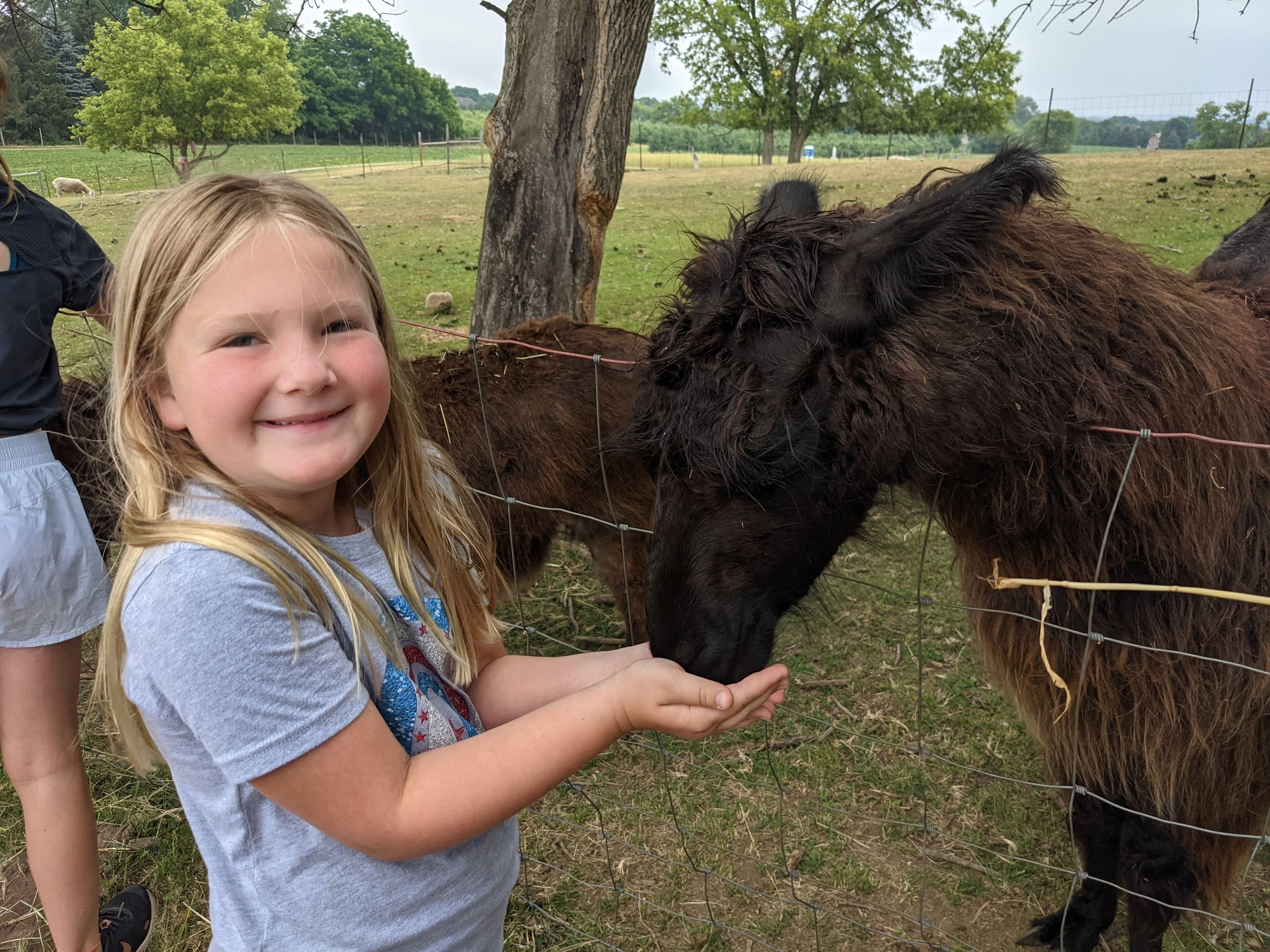 I'm wondering at what age these will get old for Olivia. It is not 5 because she still wants to do every. single. one.