st. paul winter carnival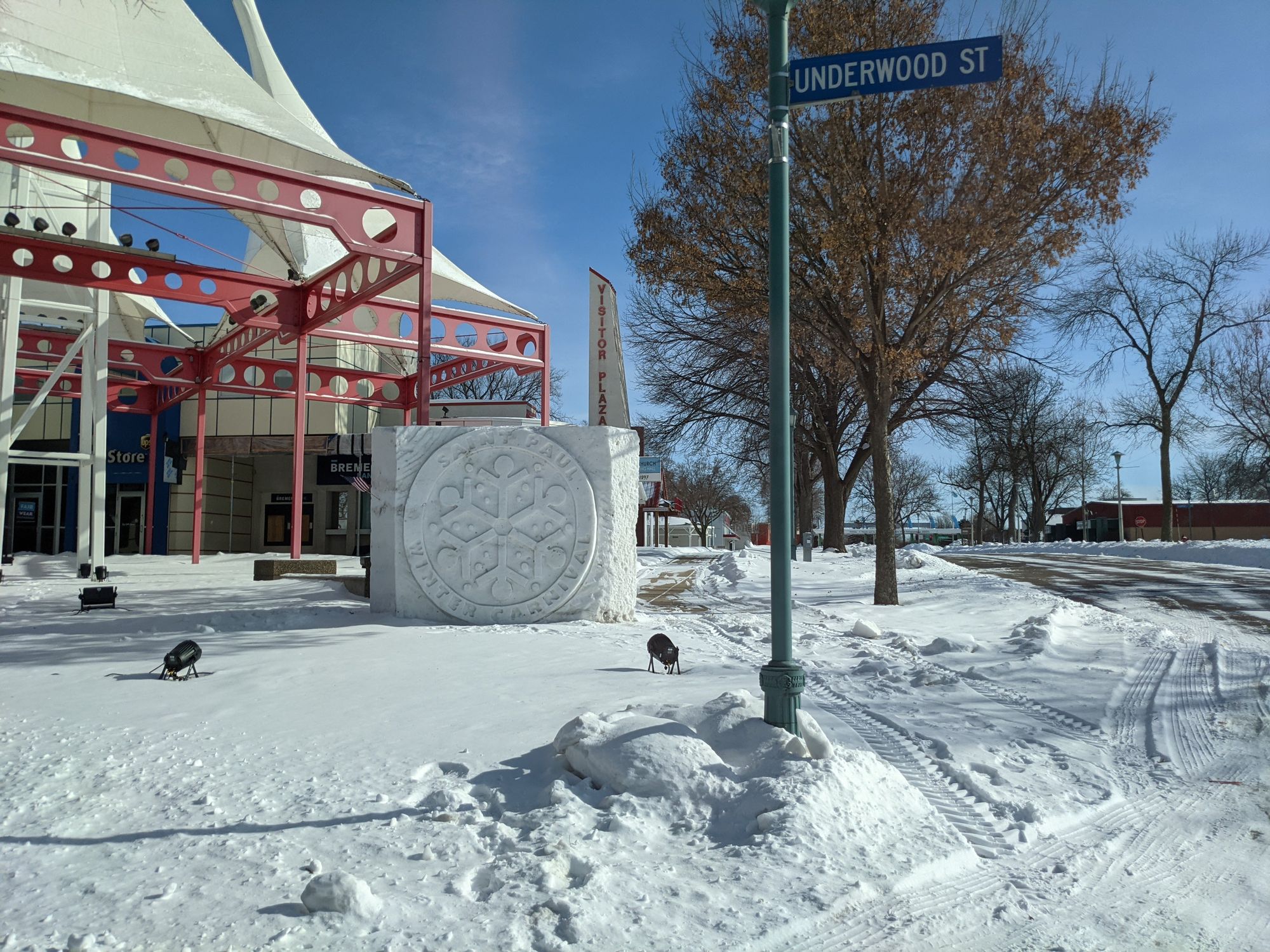 We've only been to the St. Paul Winter Carnival once in the almost 7 years we've lived here. It was cold and not that fun, which is why we haven't been back. This year they did a drive through version. This is the way to do it.... from the warmth of your car.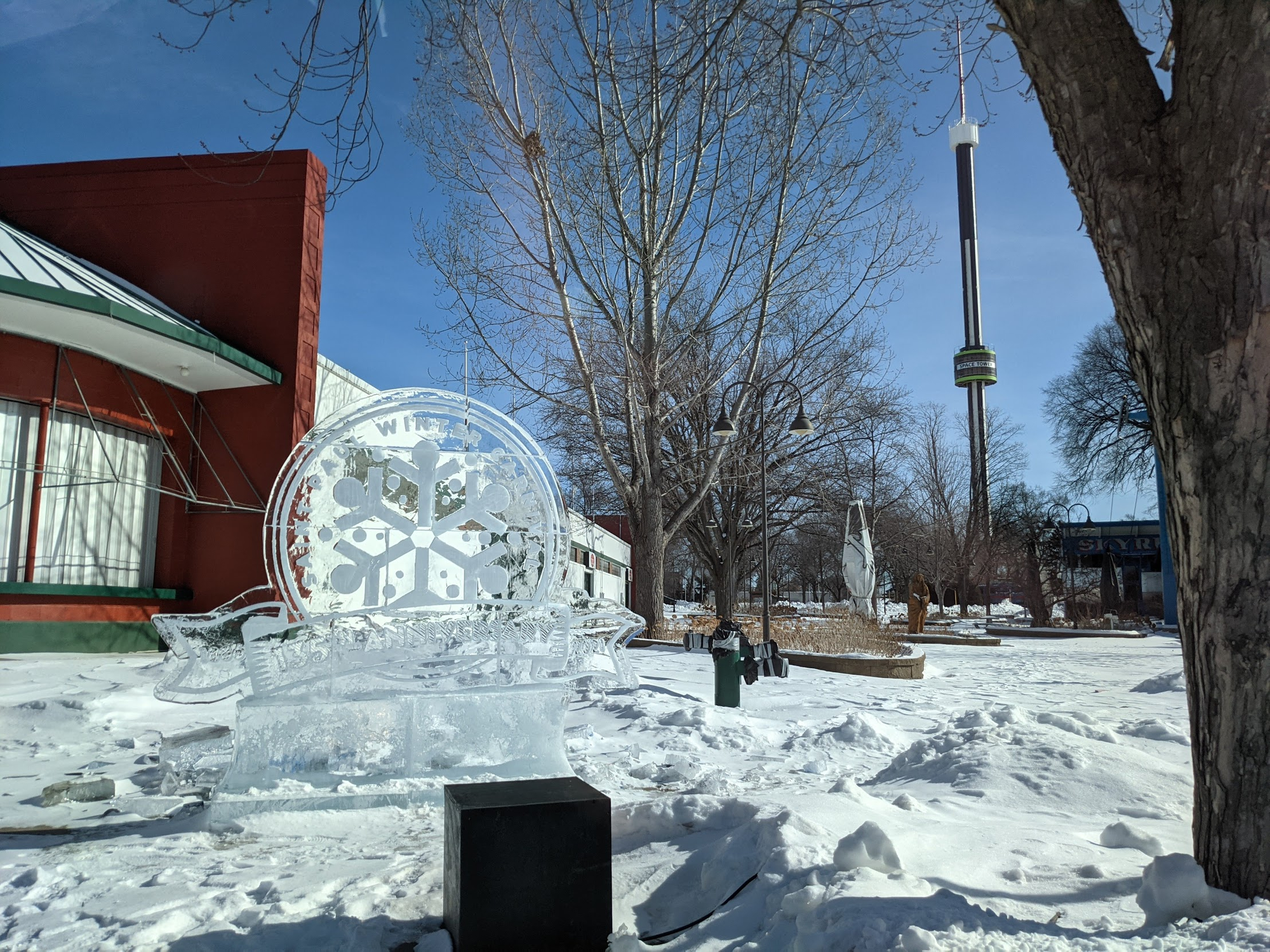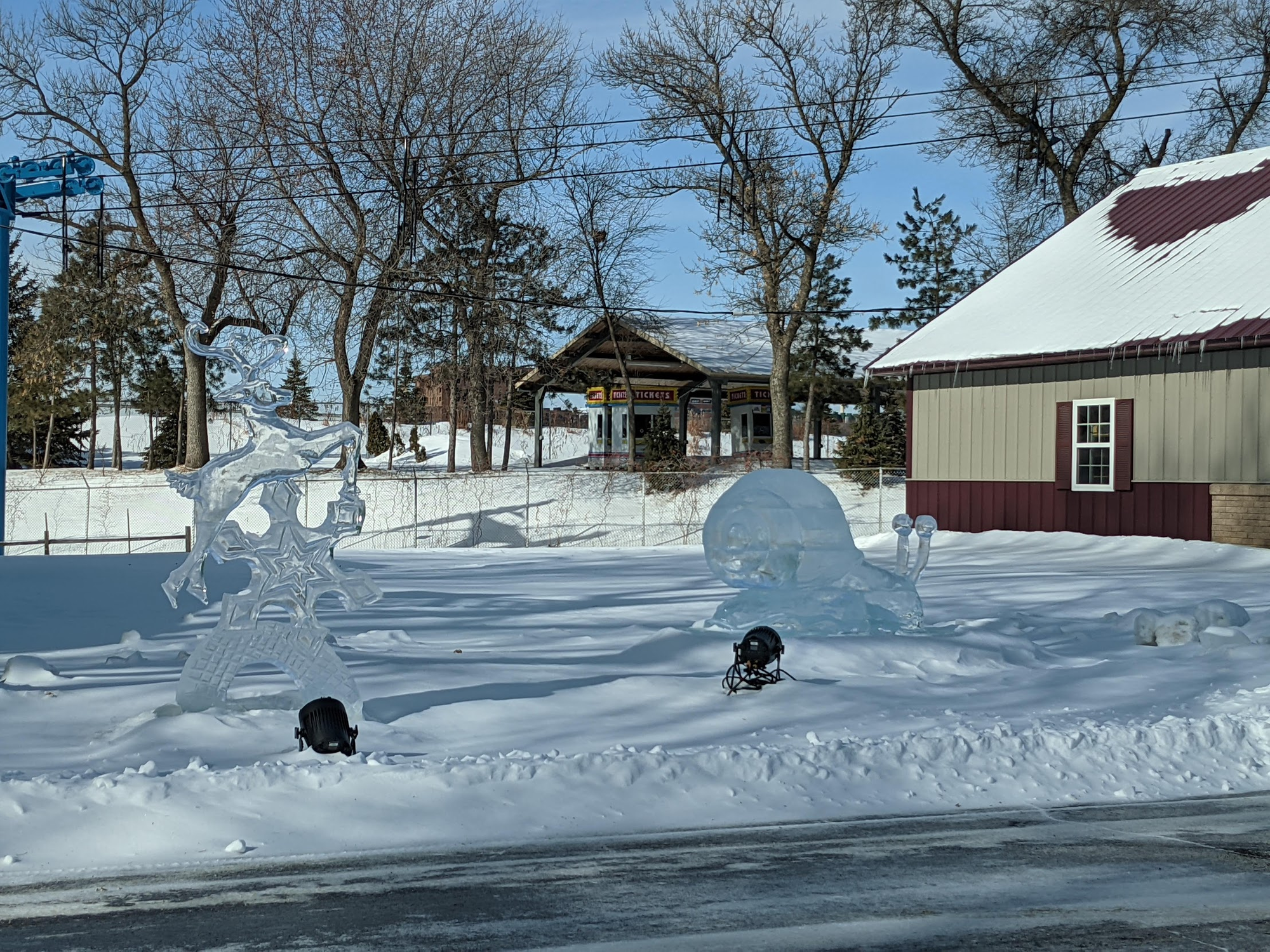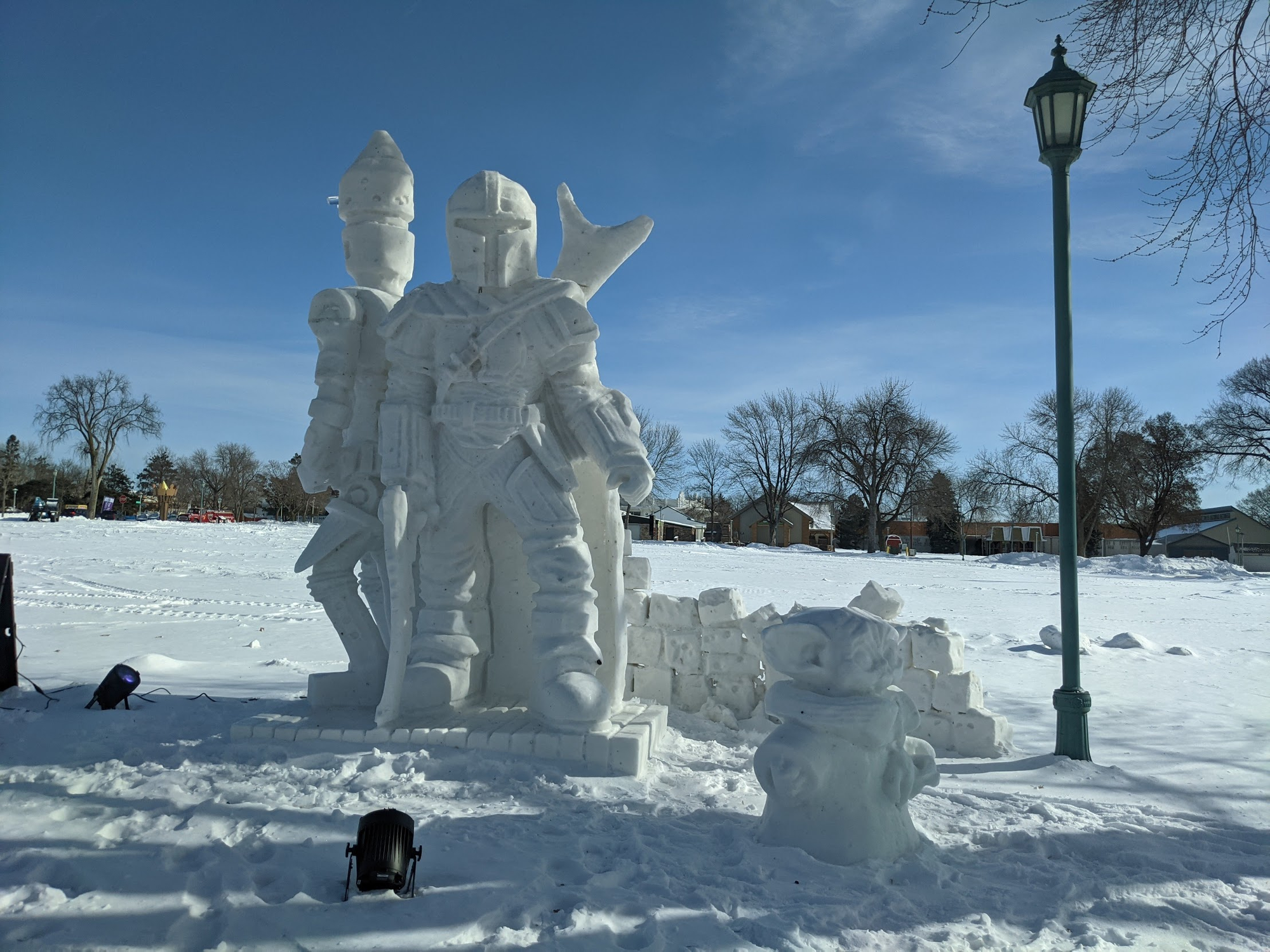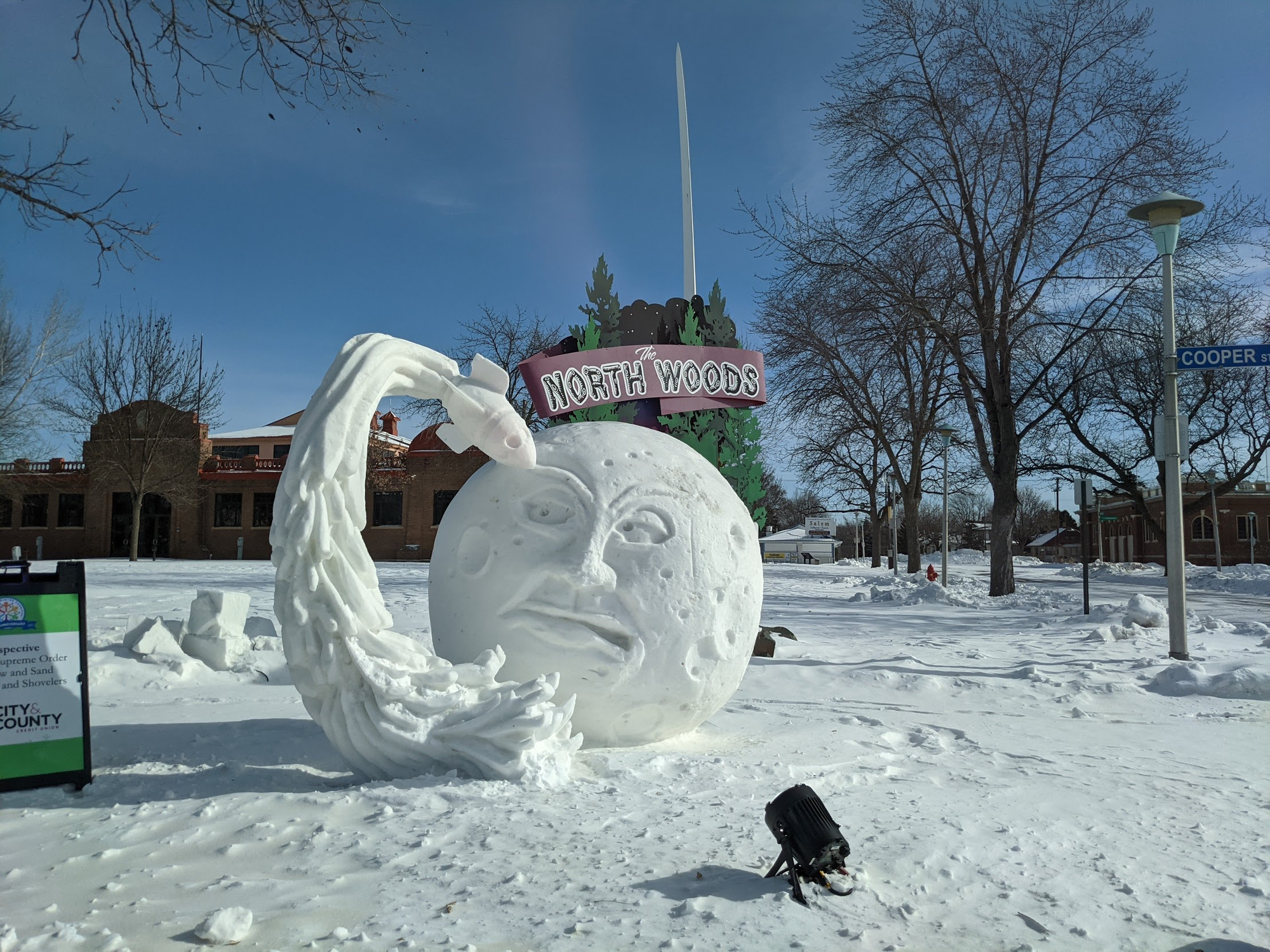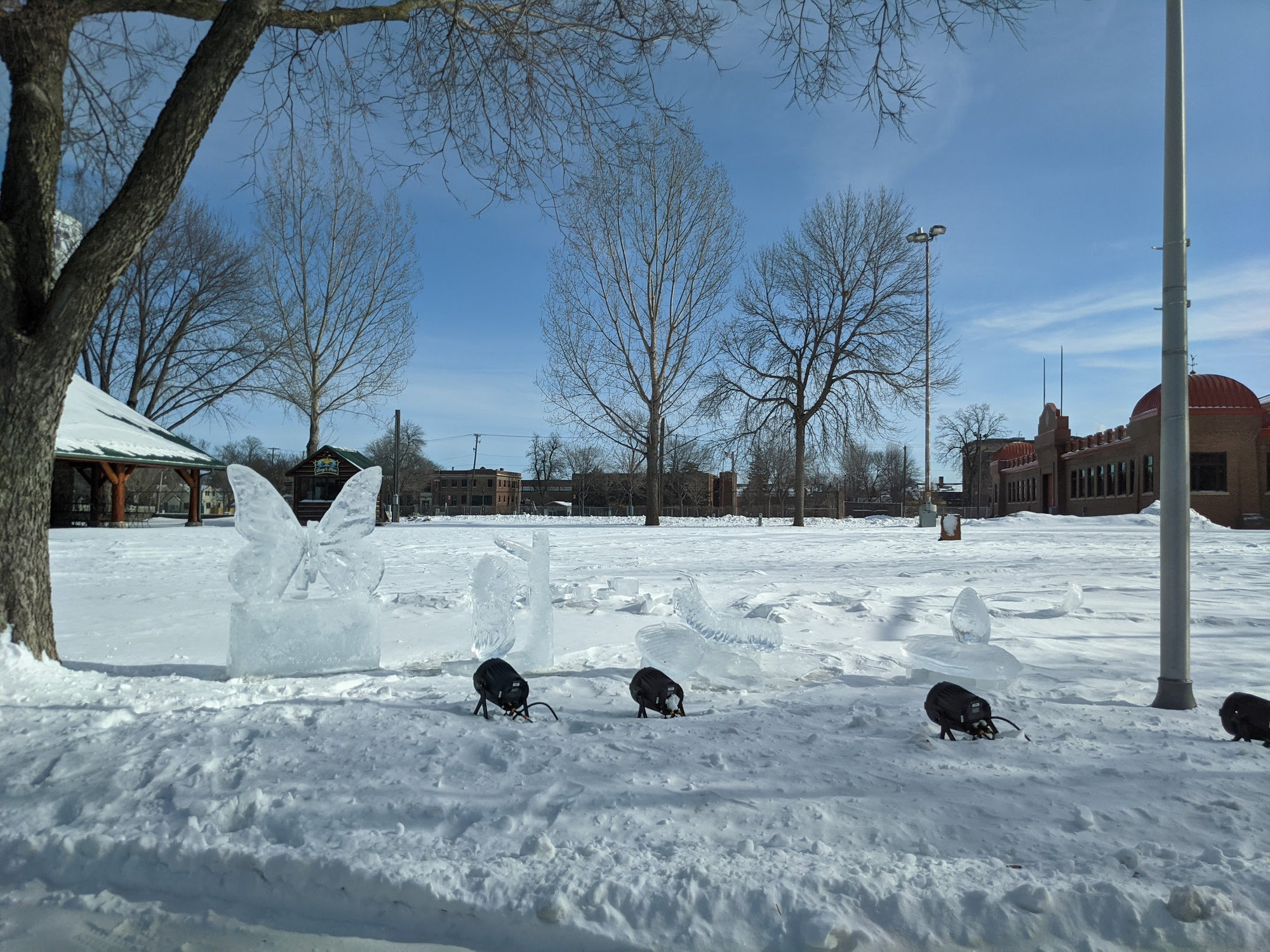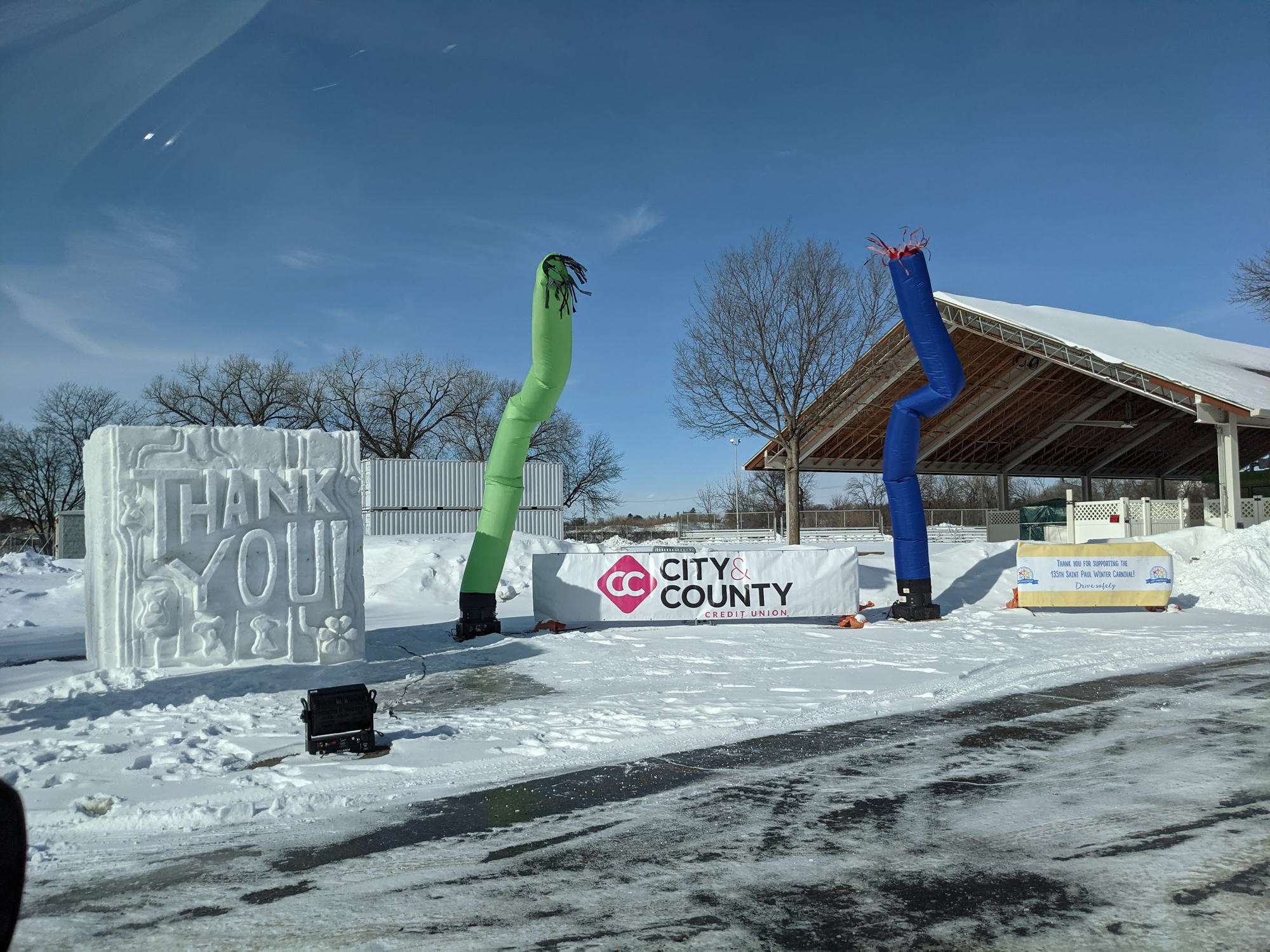 In true Minnesota carnival fashion they had a booth selling cheese curds at the end.