spring break: day 5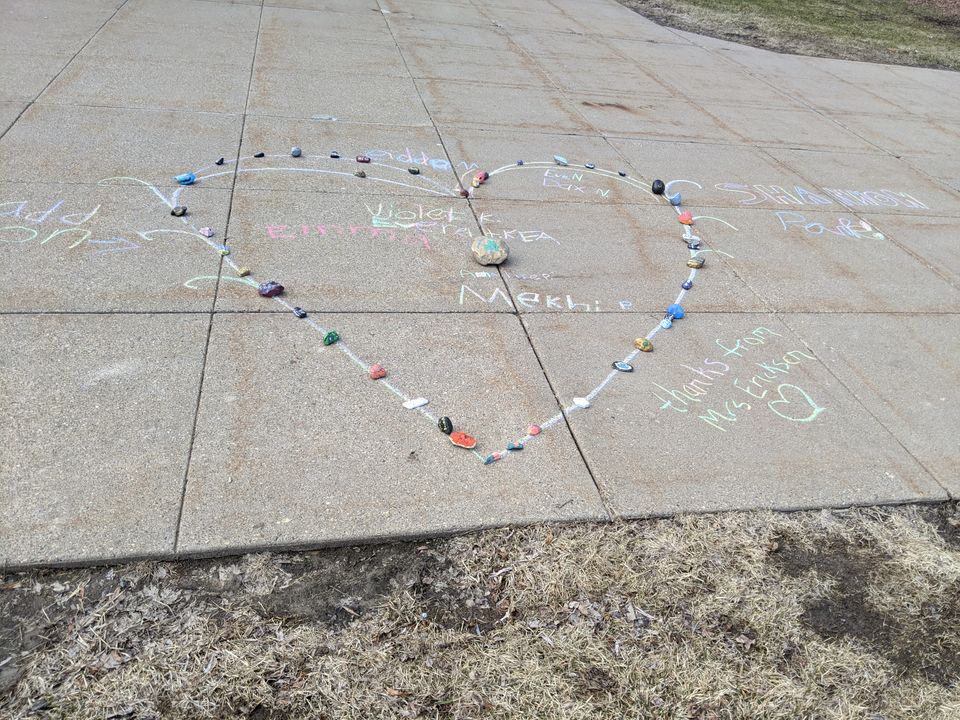 We started off the morning with... Uno!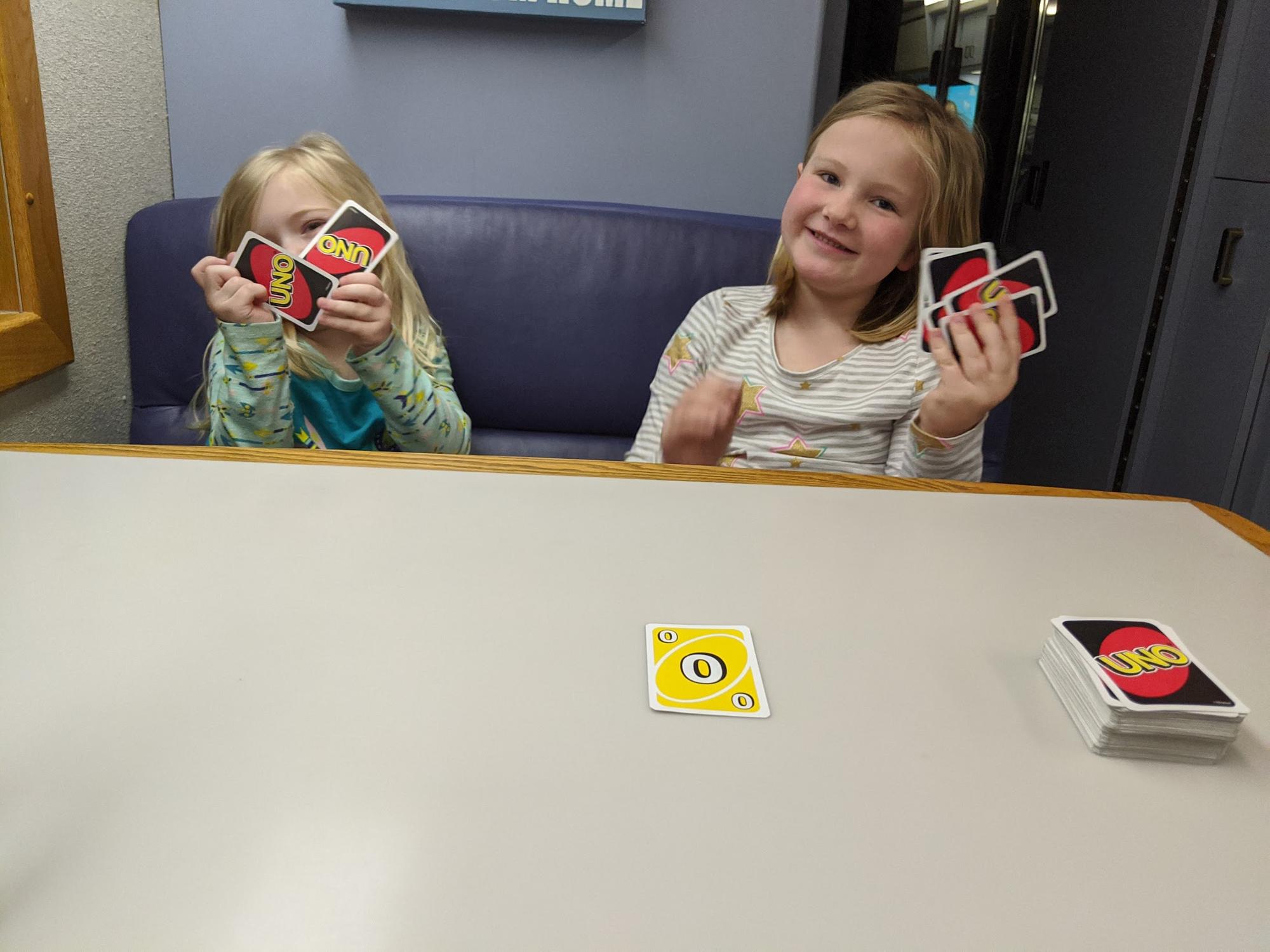 The girls definitely did not want to go home, but it was time. We were starting to run out of food and clothes on the bus. When we got home we had a lot of package, plus two bags of school activities from Olivia's preschool.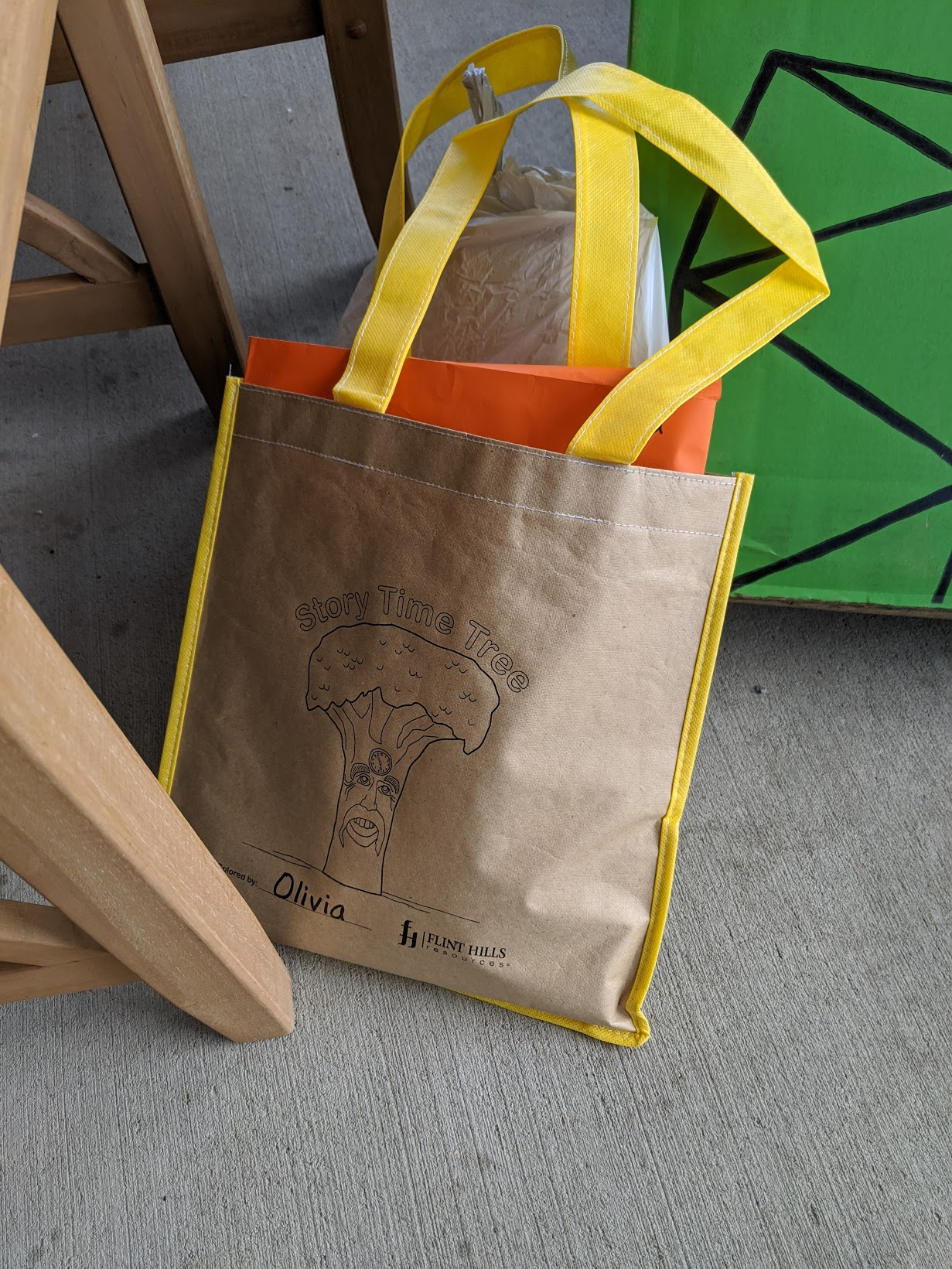 Her teacher even left her a heart on our driveway. ❤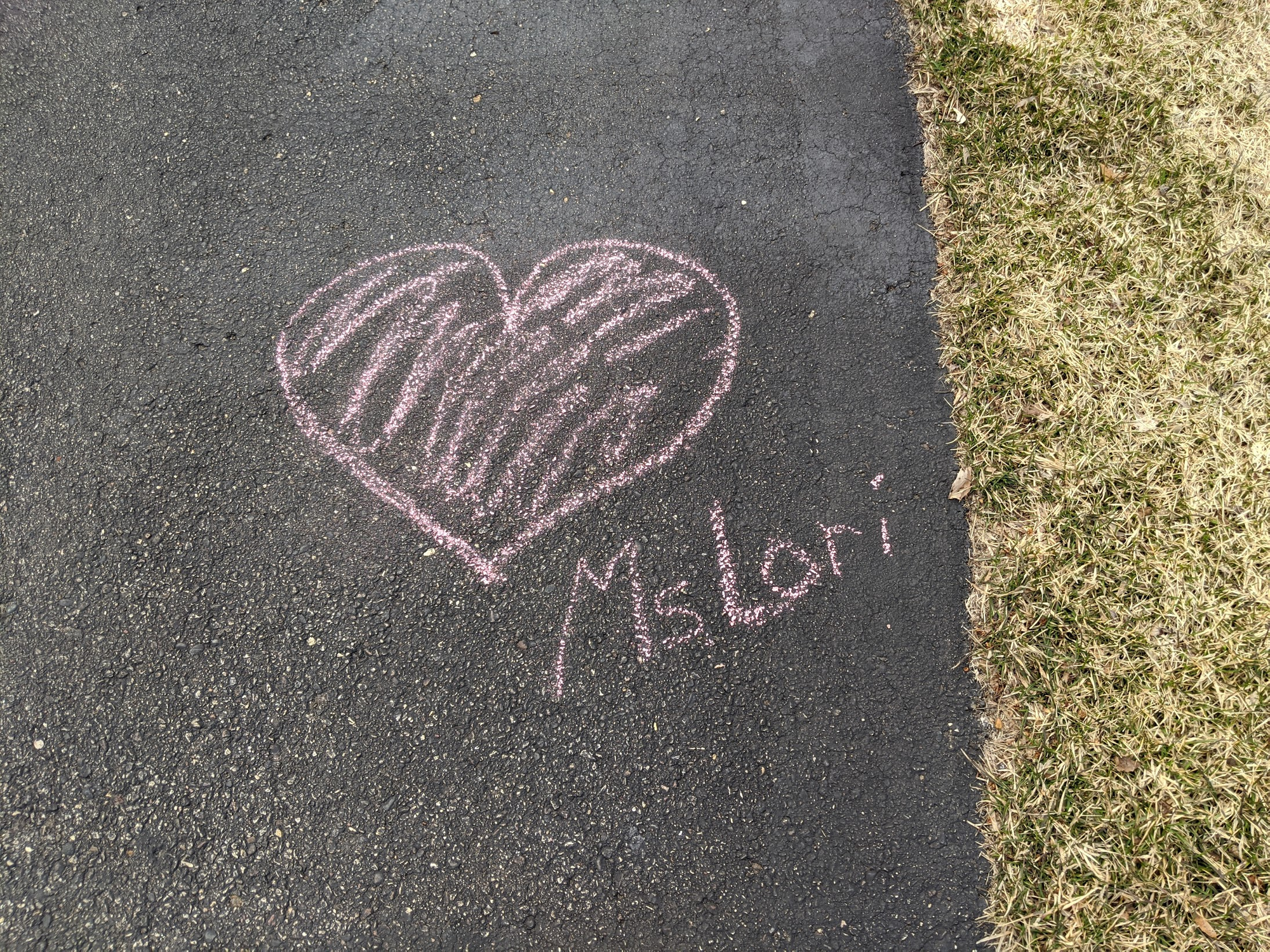 Emma's school is doing distance learning until May 4th, so we had to go by her school and get all the stuff from her desk and locker. We heard kids were leaving rocks with their teacher's names on them. Of course we added some of our own.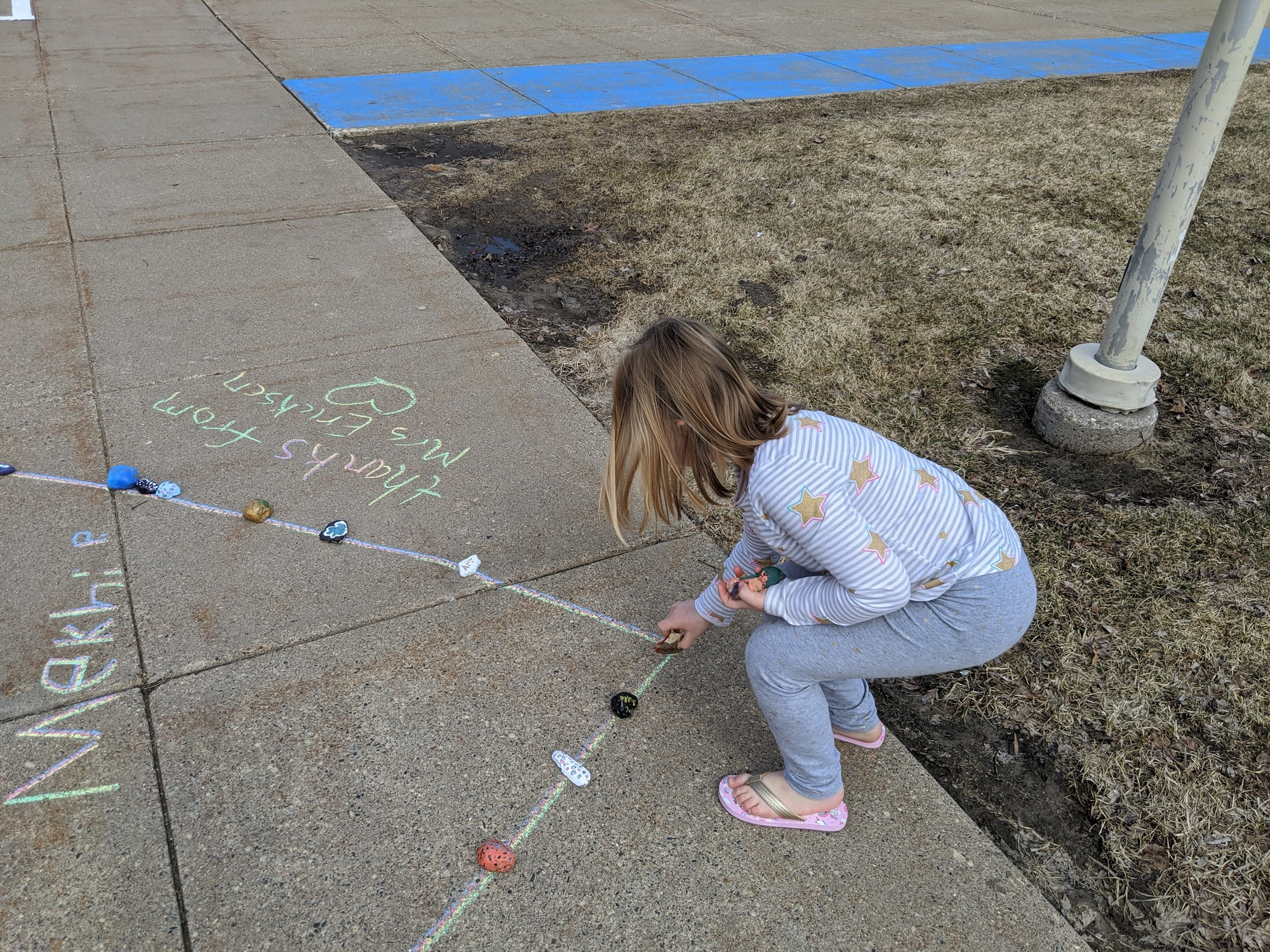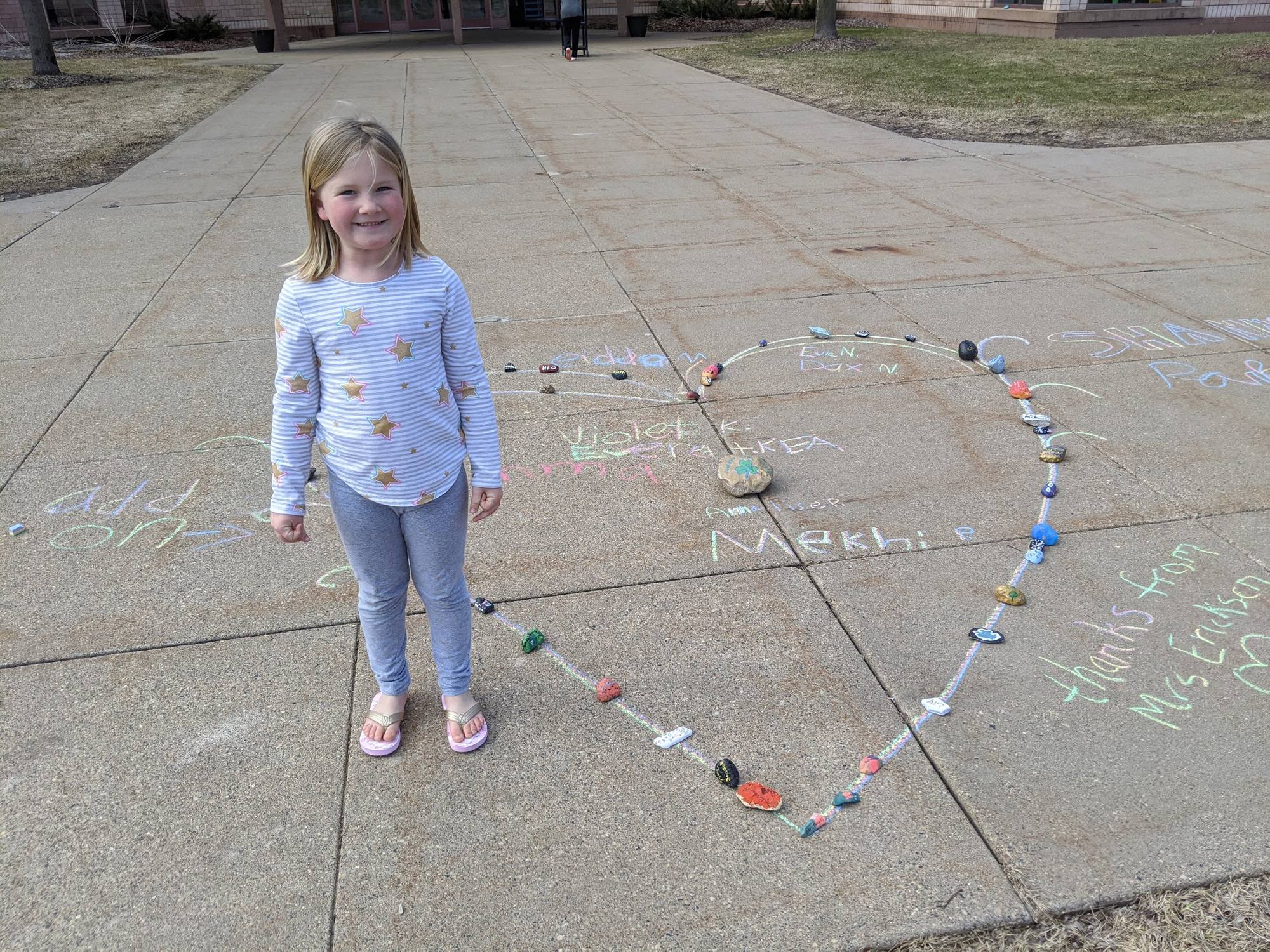 I debated getting one of these for our yard last year... and didn't. It seemed like now was the perfect time to get one. The girls were super excited about it. I should point out it was 50 degrees today. Emma said it was summer already (notice the sleeveless shirt and bare feet).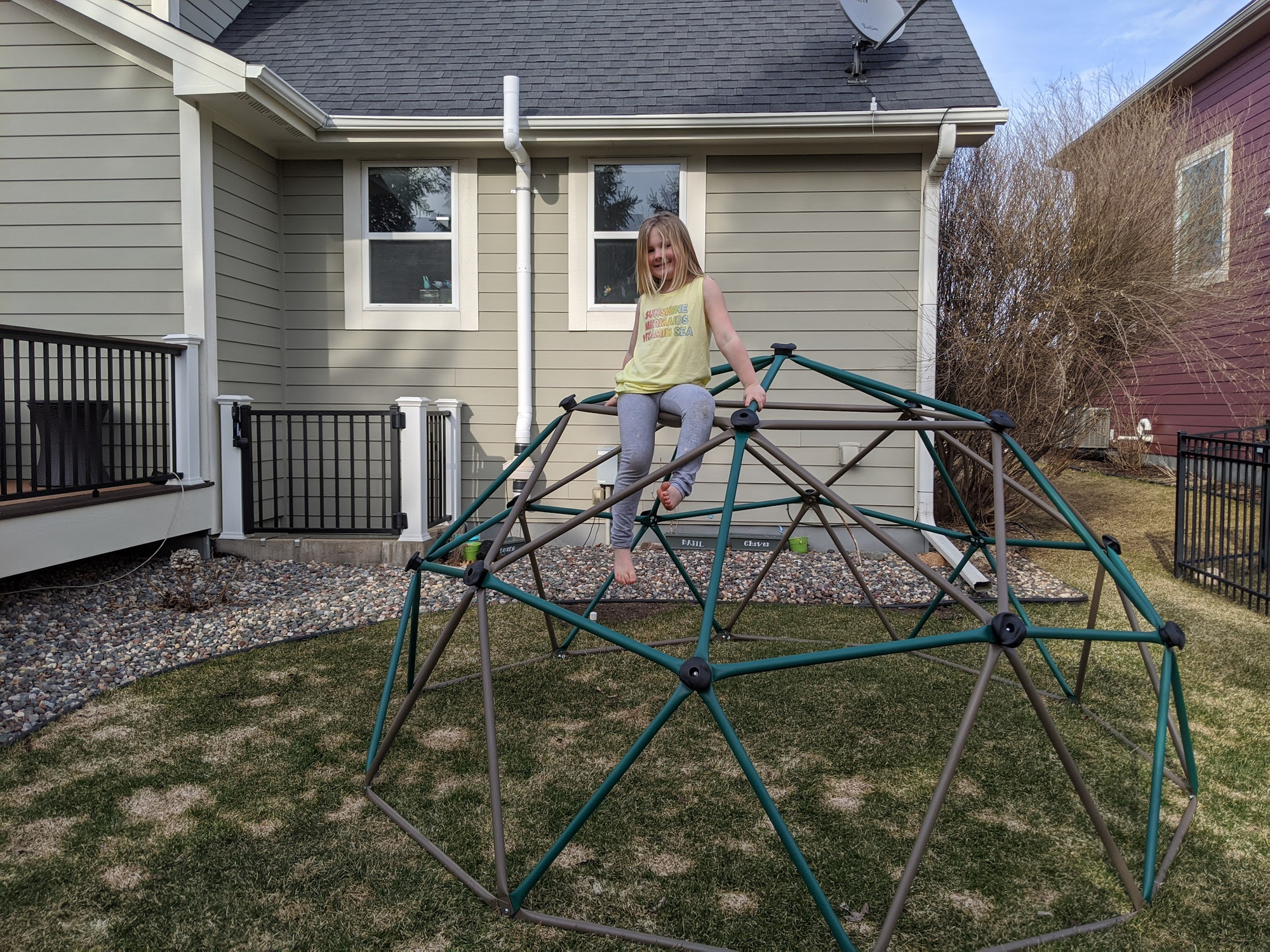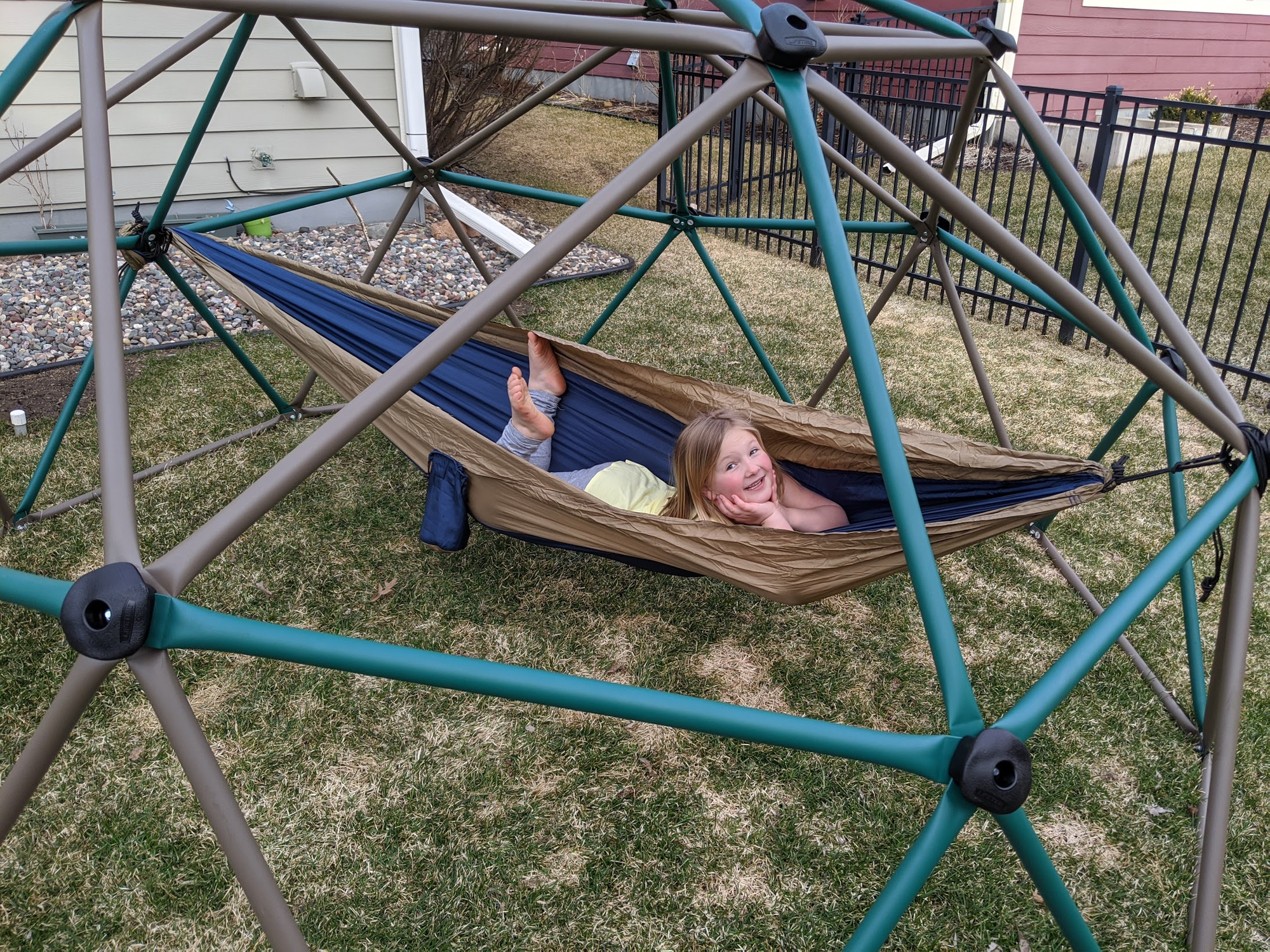 The girls were also very excited about the parachute I bought to go over the top. They spent a couple hours in there until it was almost dark. I'd say it was money well spent.