south dakota - day 1
Before heading to Rapid City we spent the day at Wall Drug and the Badlands National Park.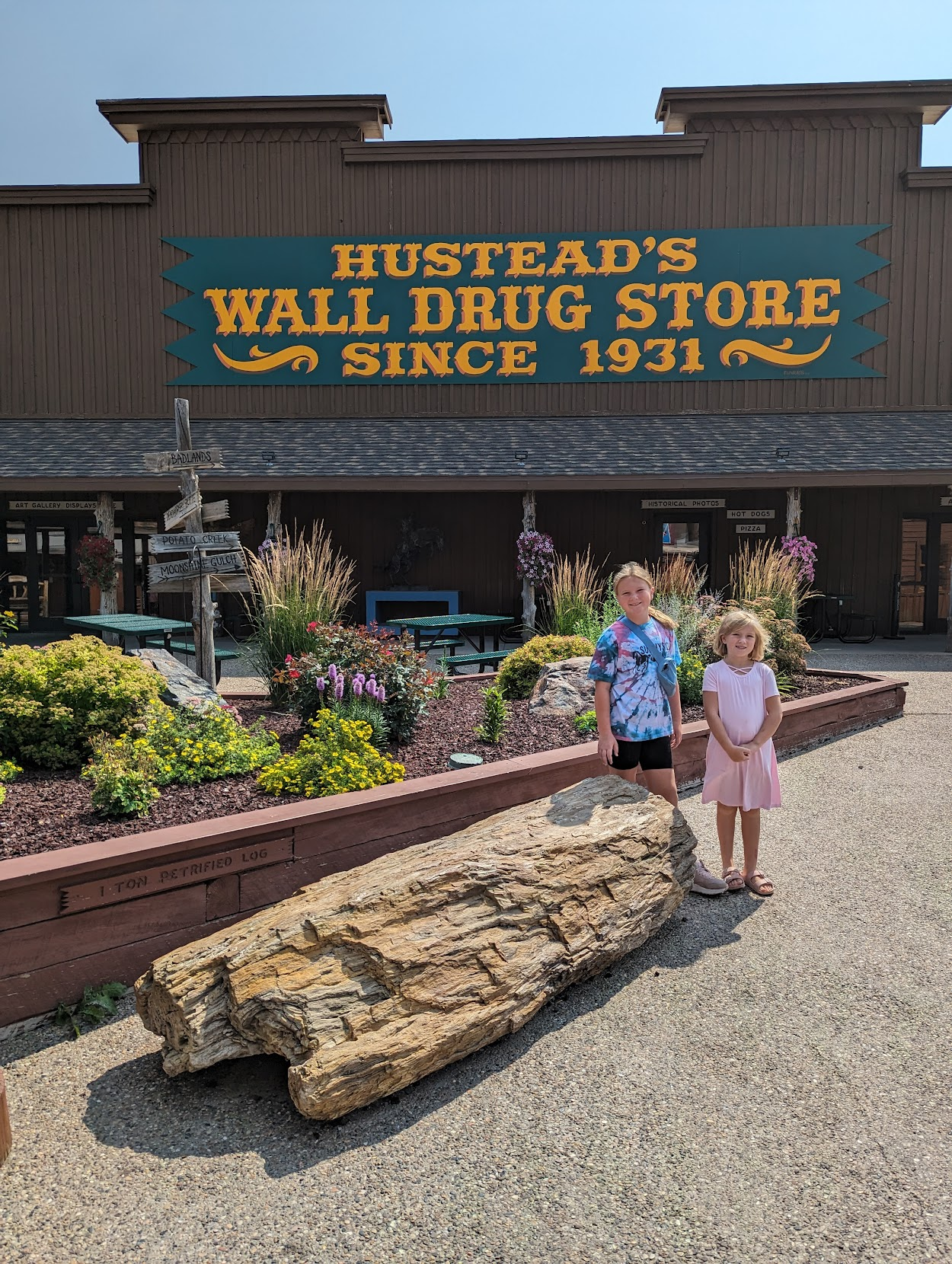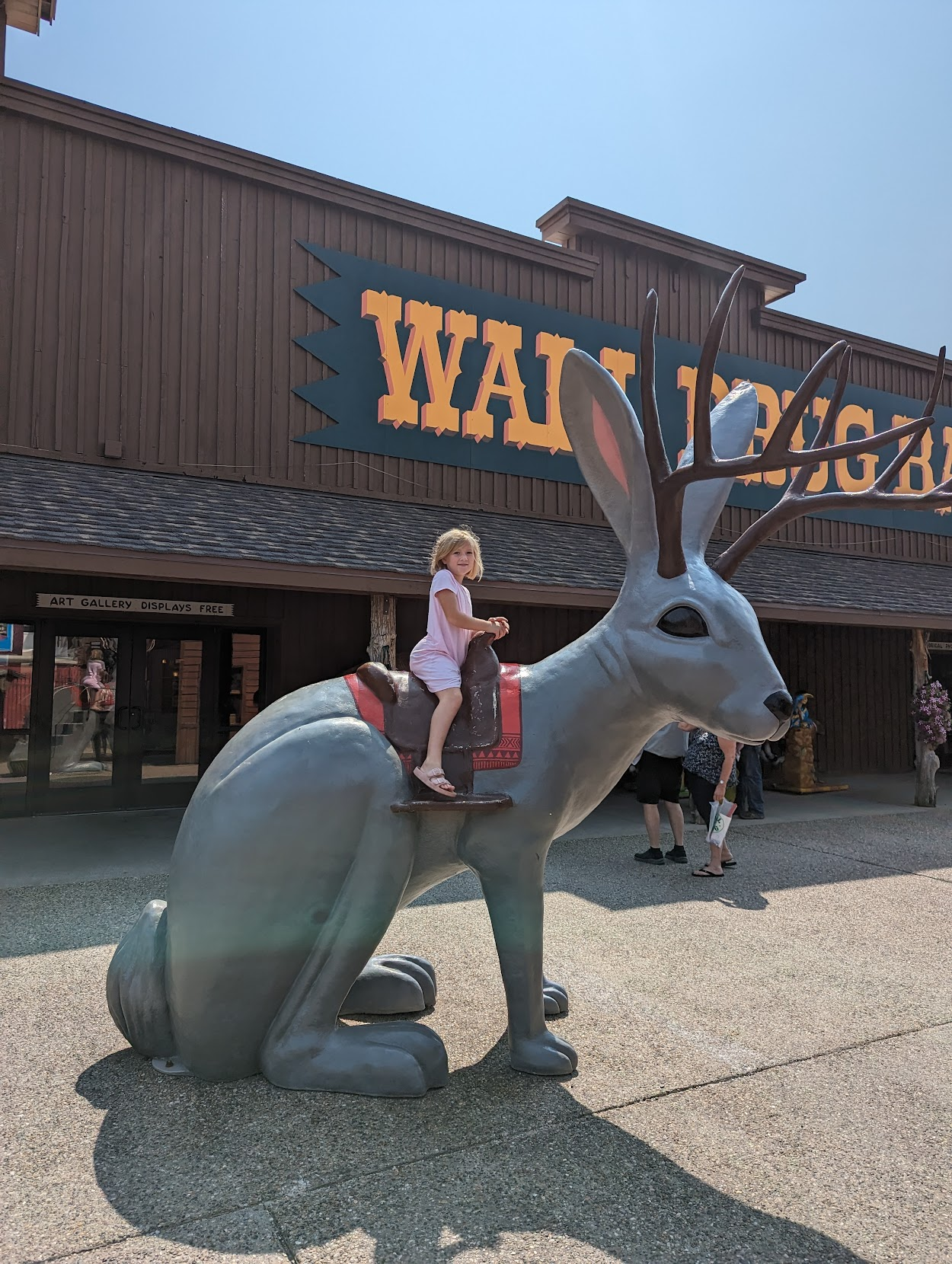 This is our third road trip to South Dakota. The last time we visited Wall Drug was in 2017.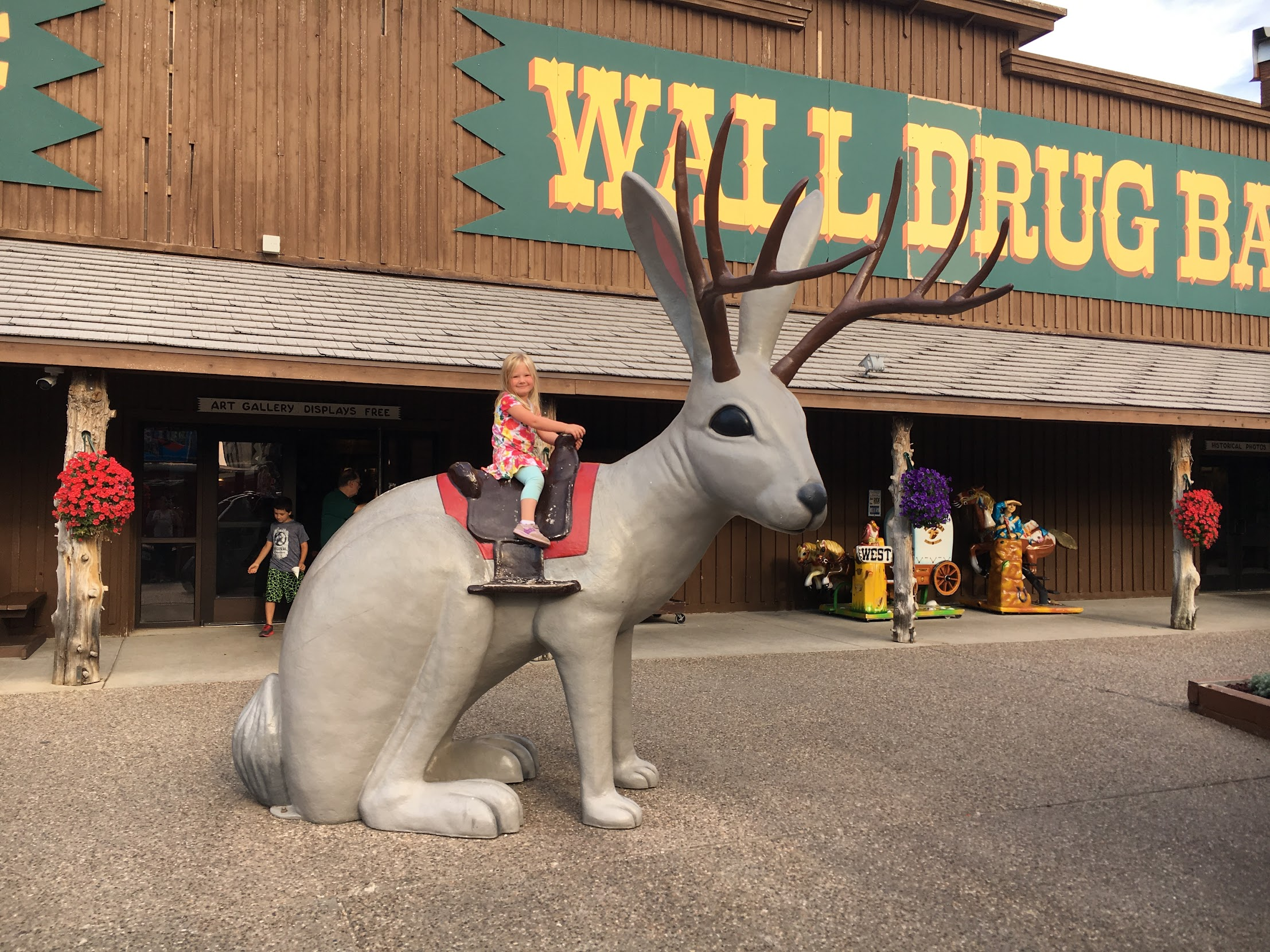 I've been a little worried we would show up at a national park and they would have no idea about the free pass. As soon as the park ranger at the gate saw Emma's pass he said "oh... you have a 4th grader!". He switched out her printed out pass for an official card that gets us free access to all federal parks, lands and waters. Thanks Emma!
My favorite part of the Badlands.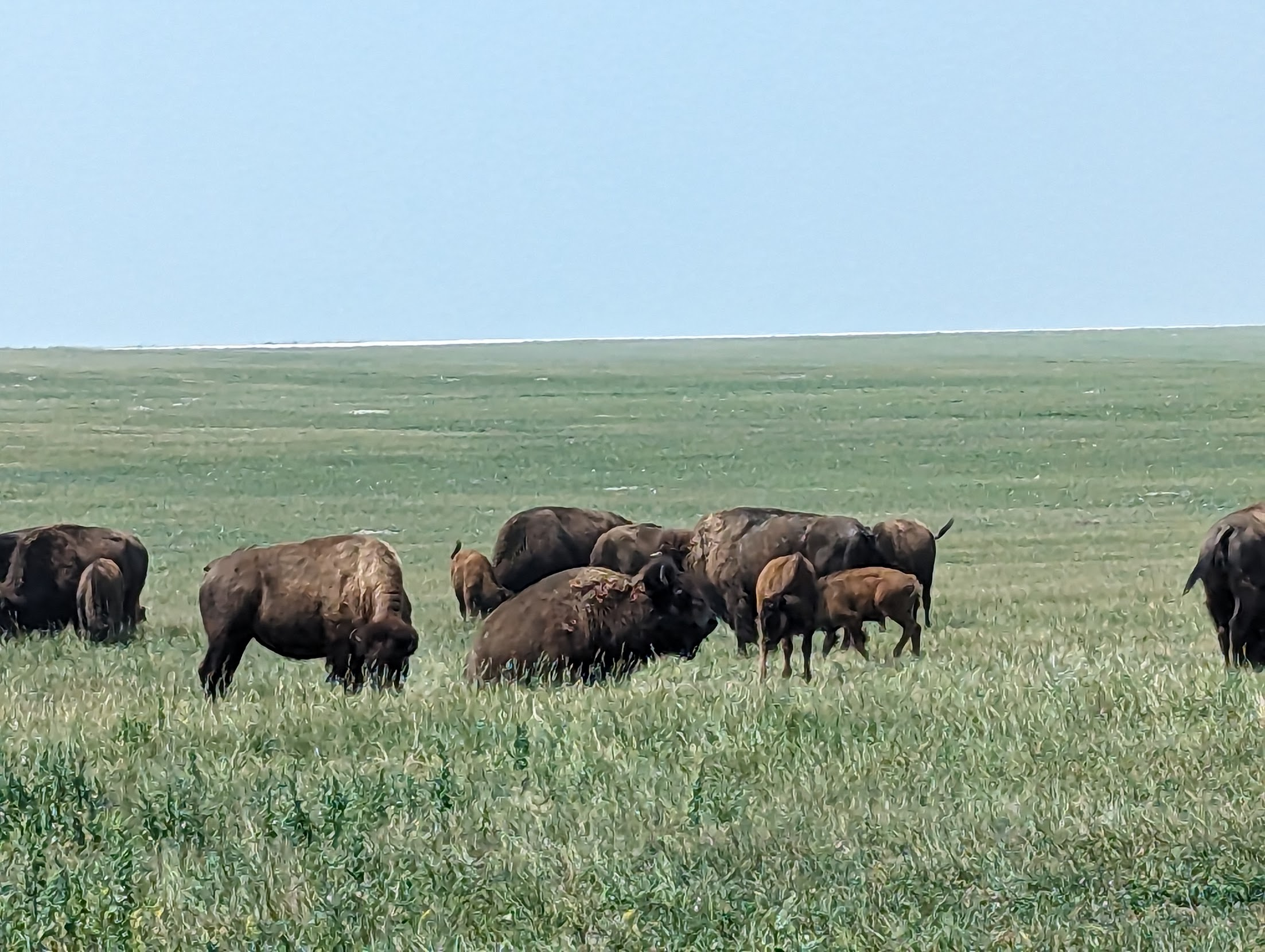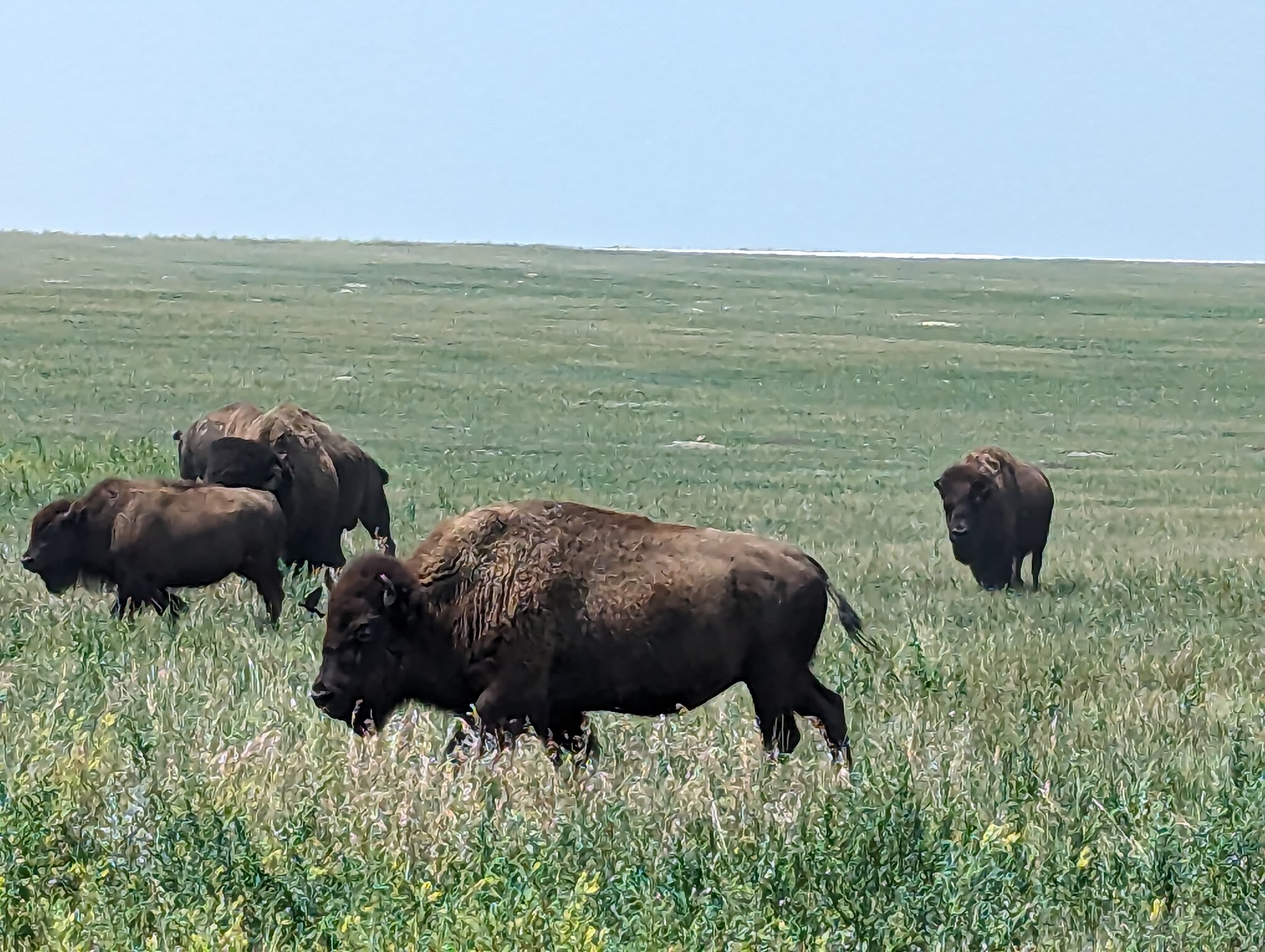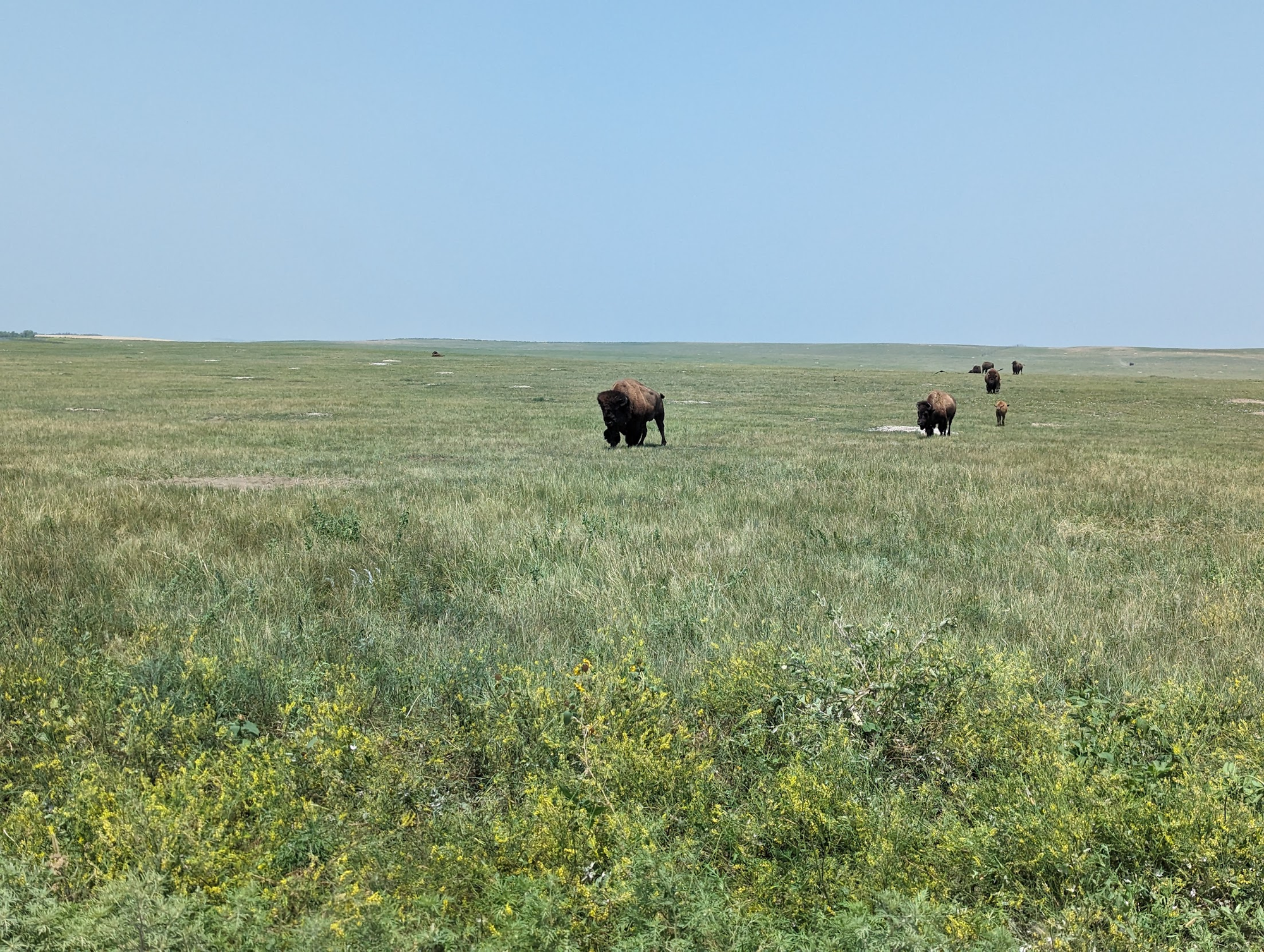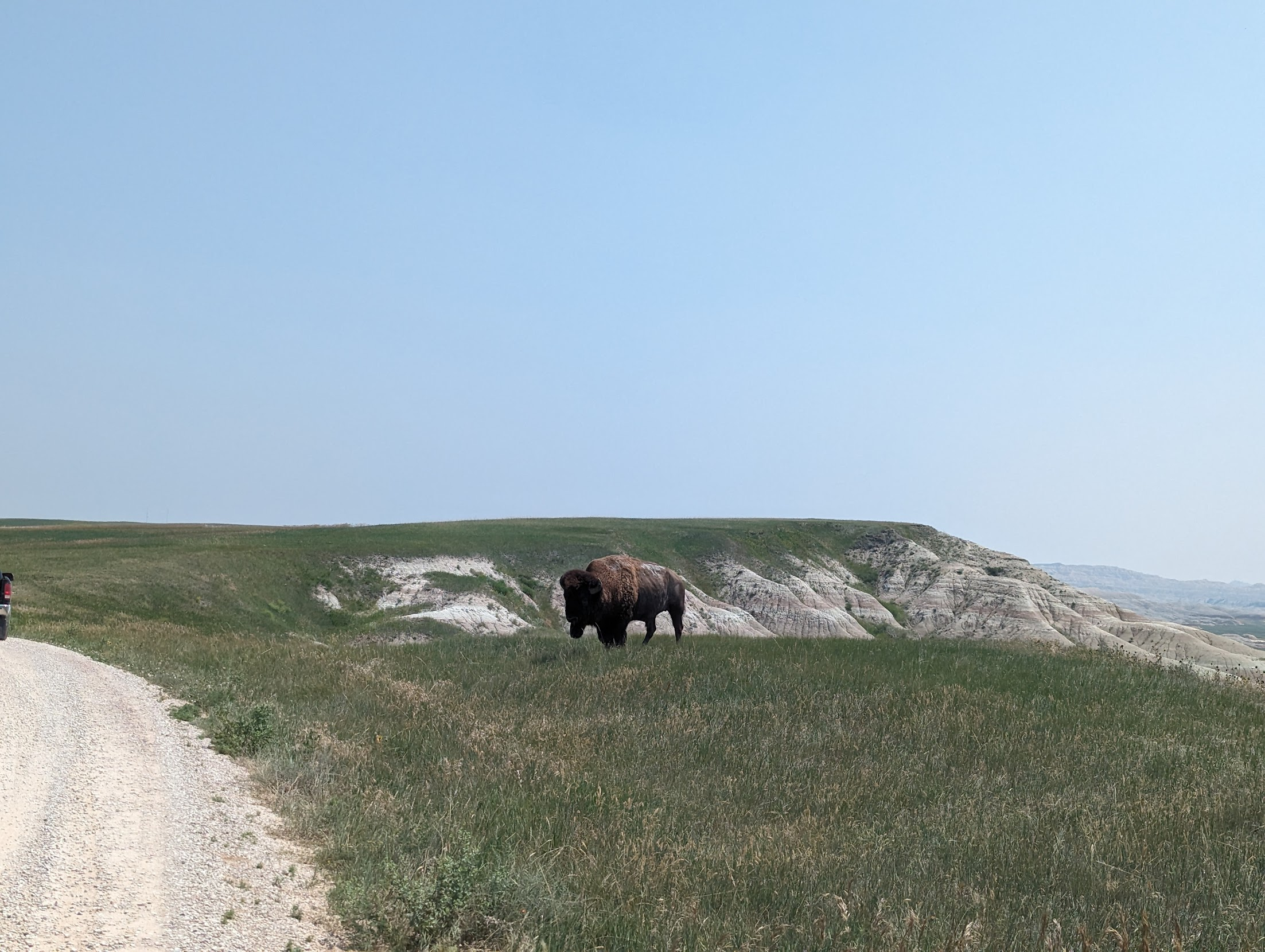 The scenery isn't bad either...