sledding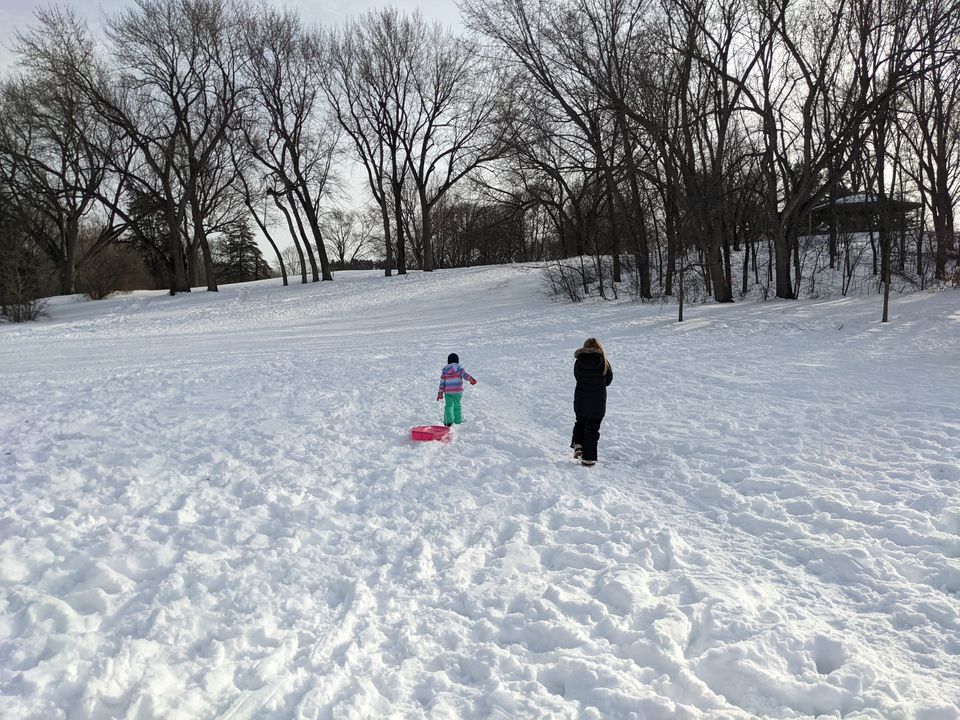 Two years ago Olivia got snow in her face when sledding and she has refused to sled or tube ever since. I finally convinced her that she is bigger now and she should at least try it. Well... she loved it.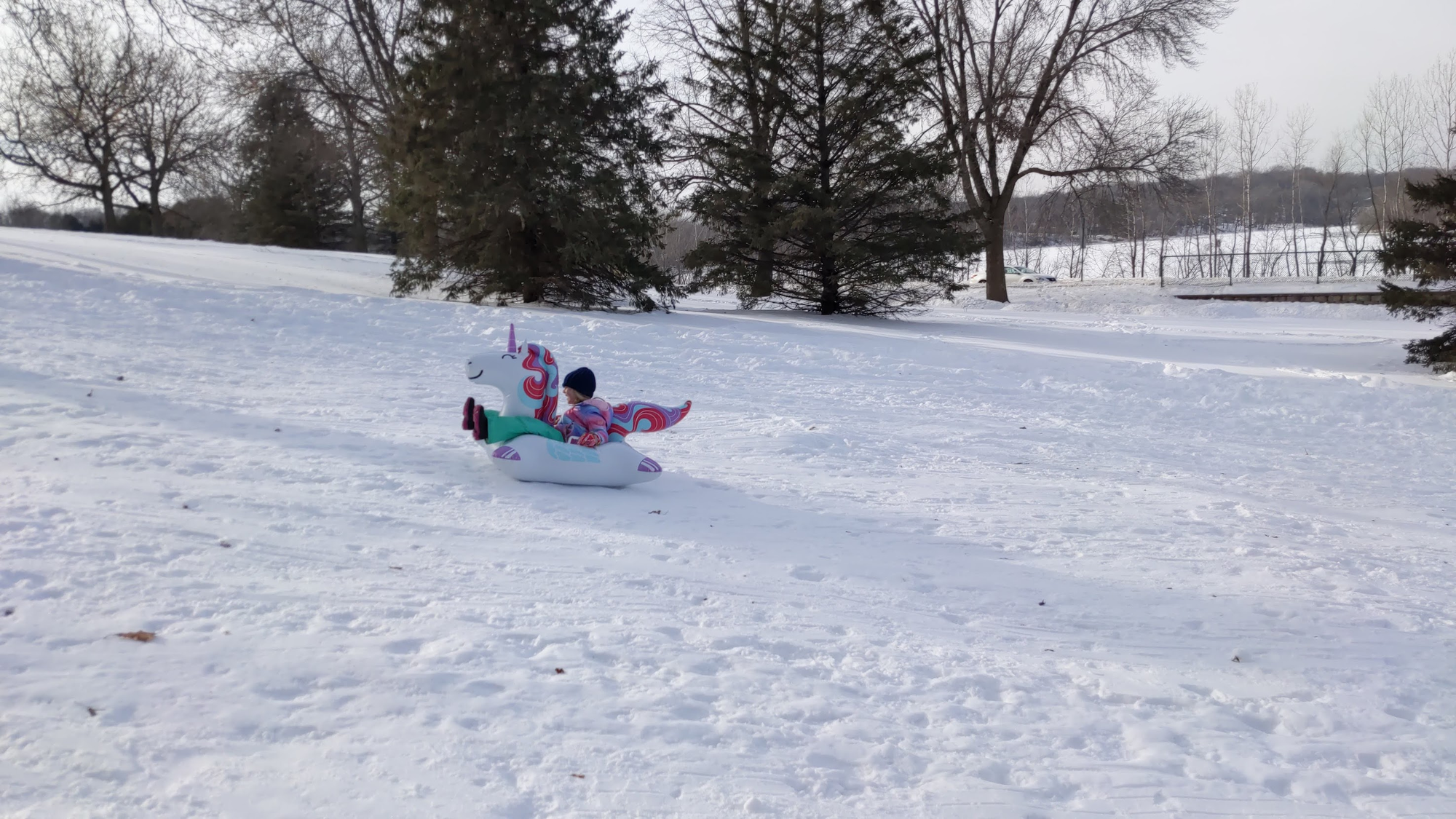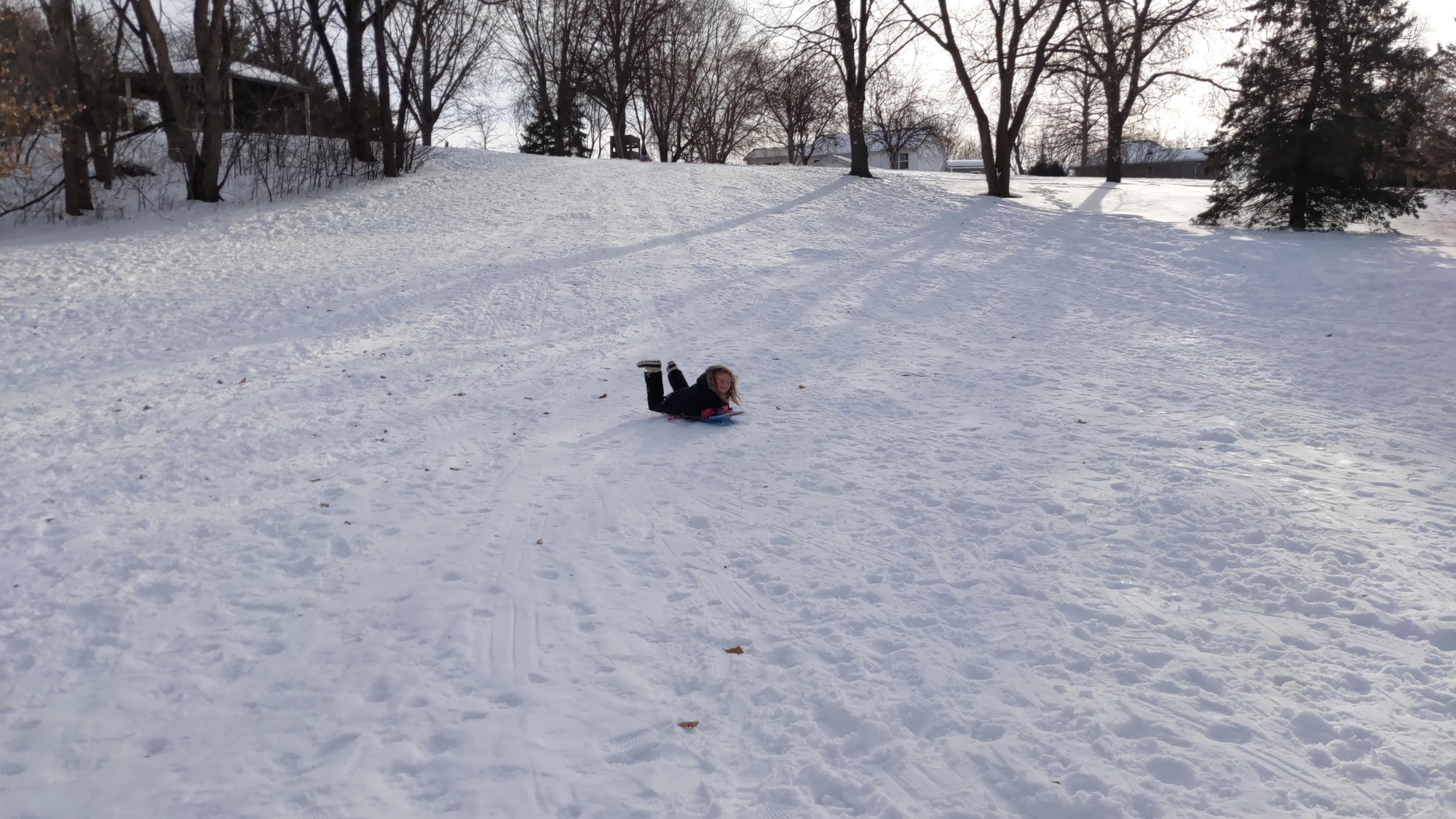 I have no idea how many times she went down... but Emma and I were ready to go way before she was (which never happens).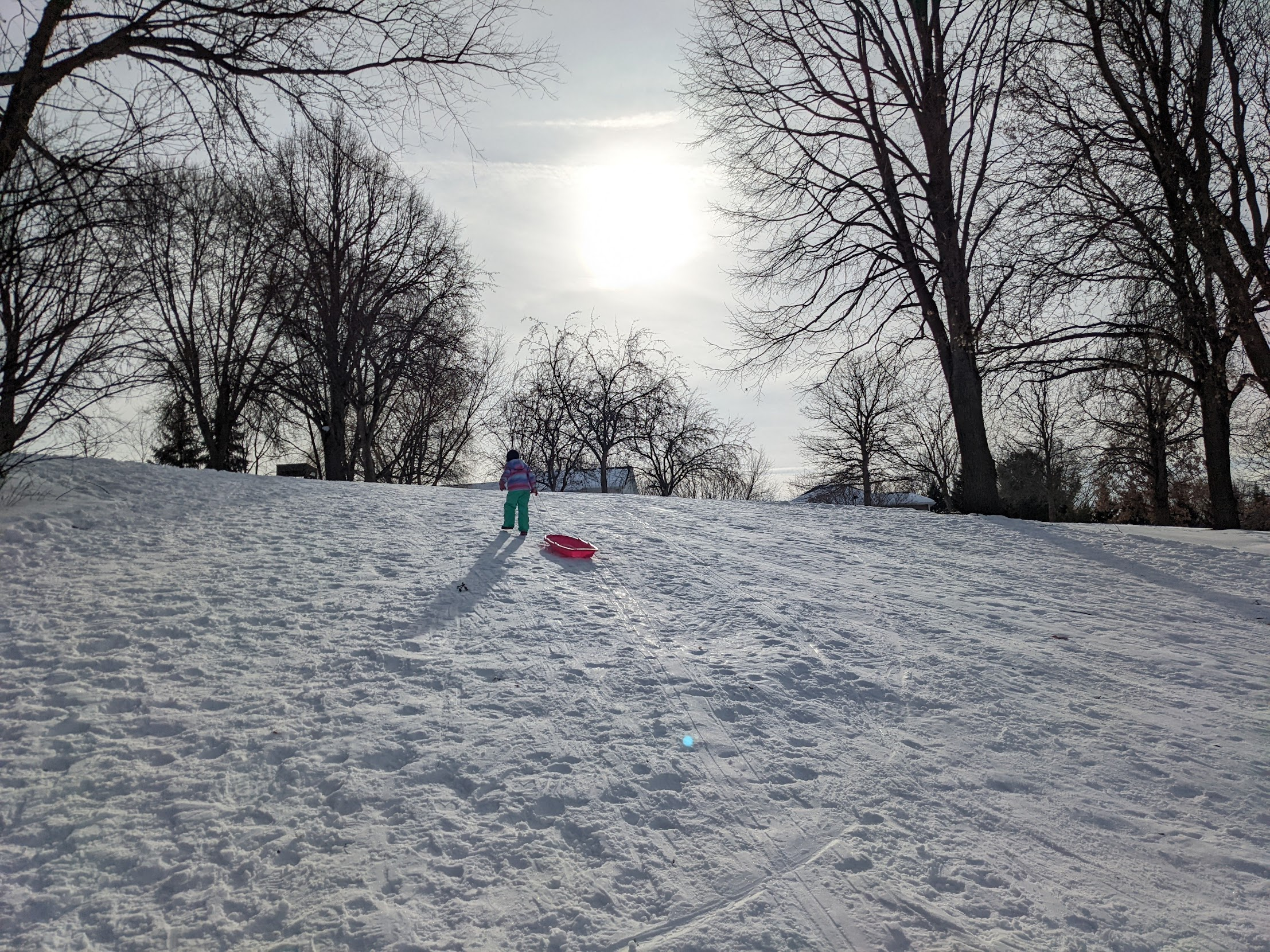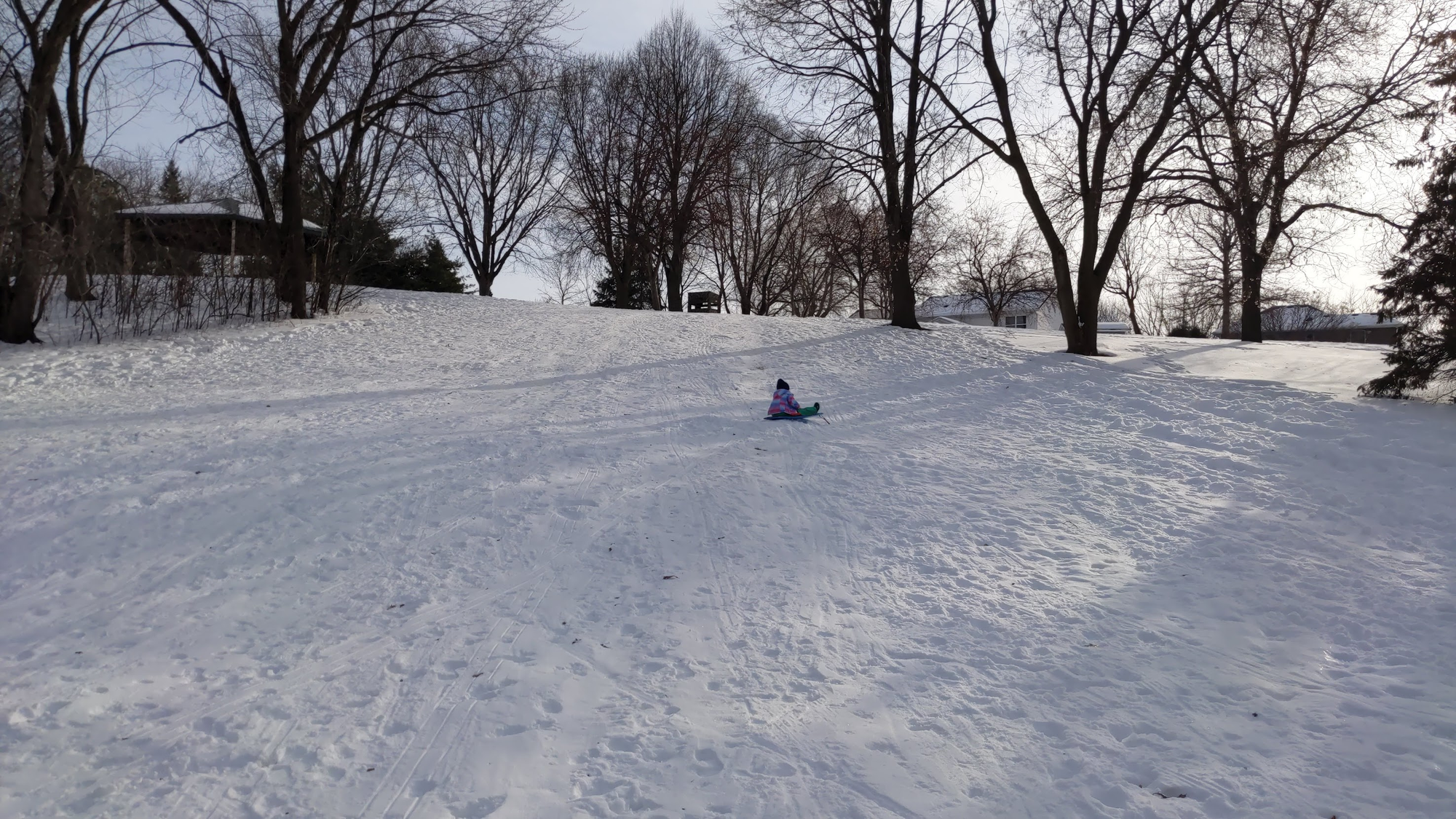 The girls enjoyed some hot chocolate on the car ride home.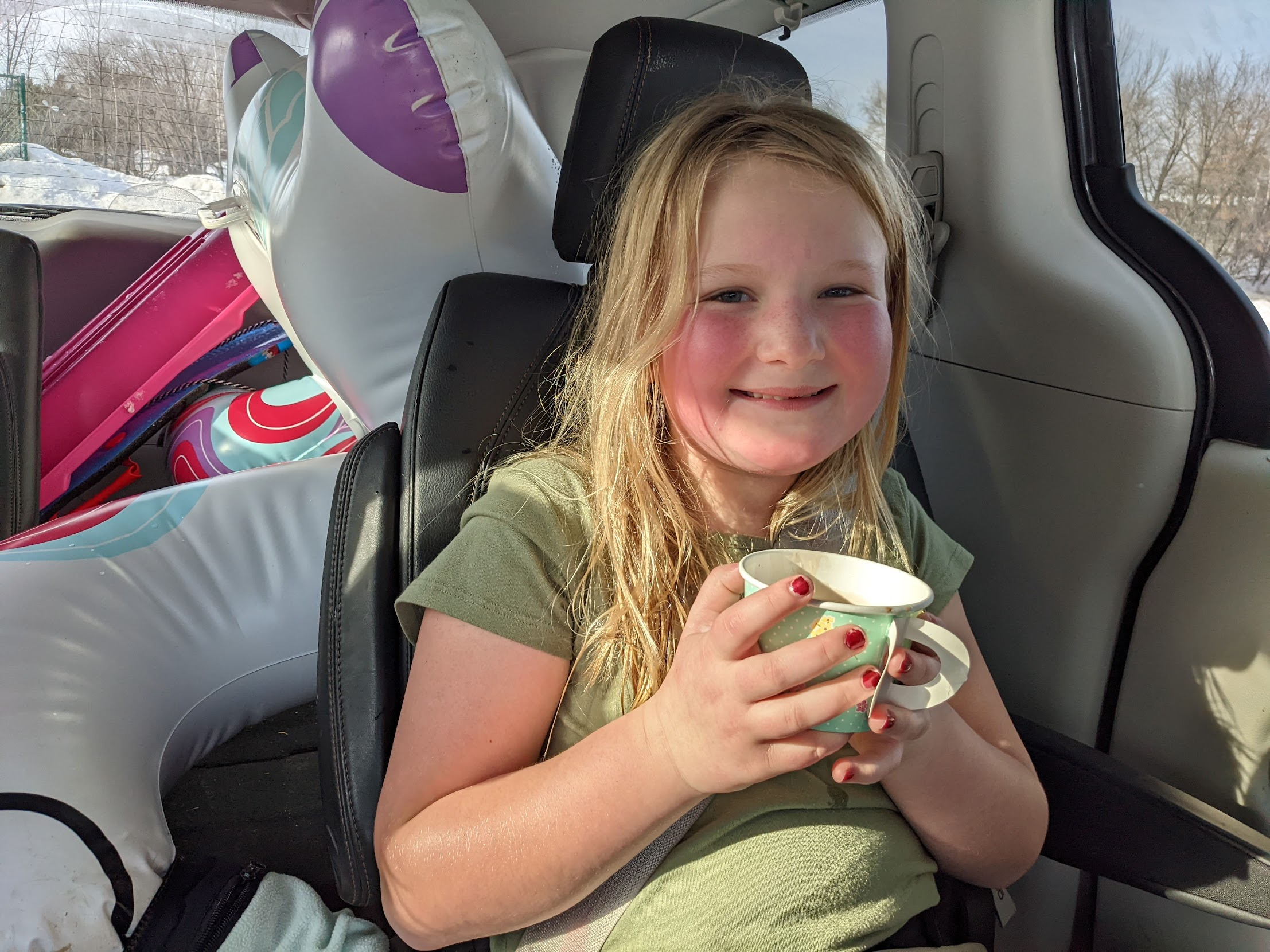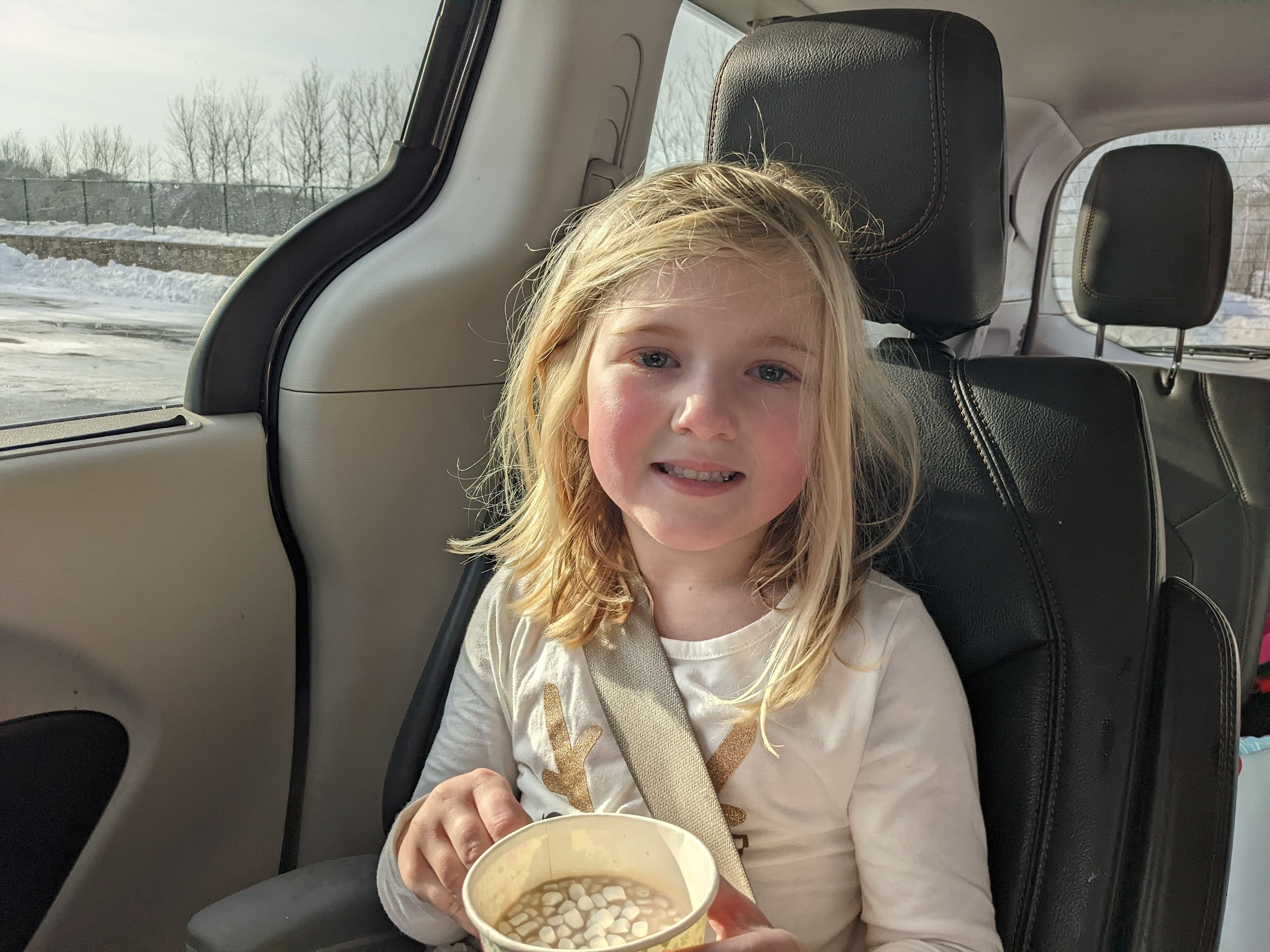 Tomorrow starts winter break! We're going to try tubing on Friday. I'm hoping it goes as well as sledding because I love tubing.