show time!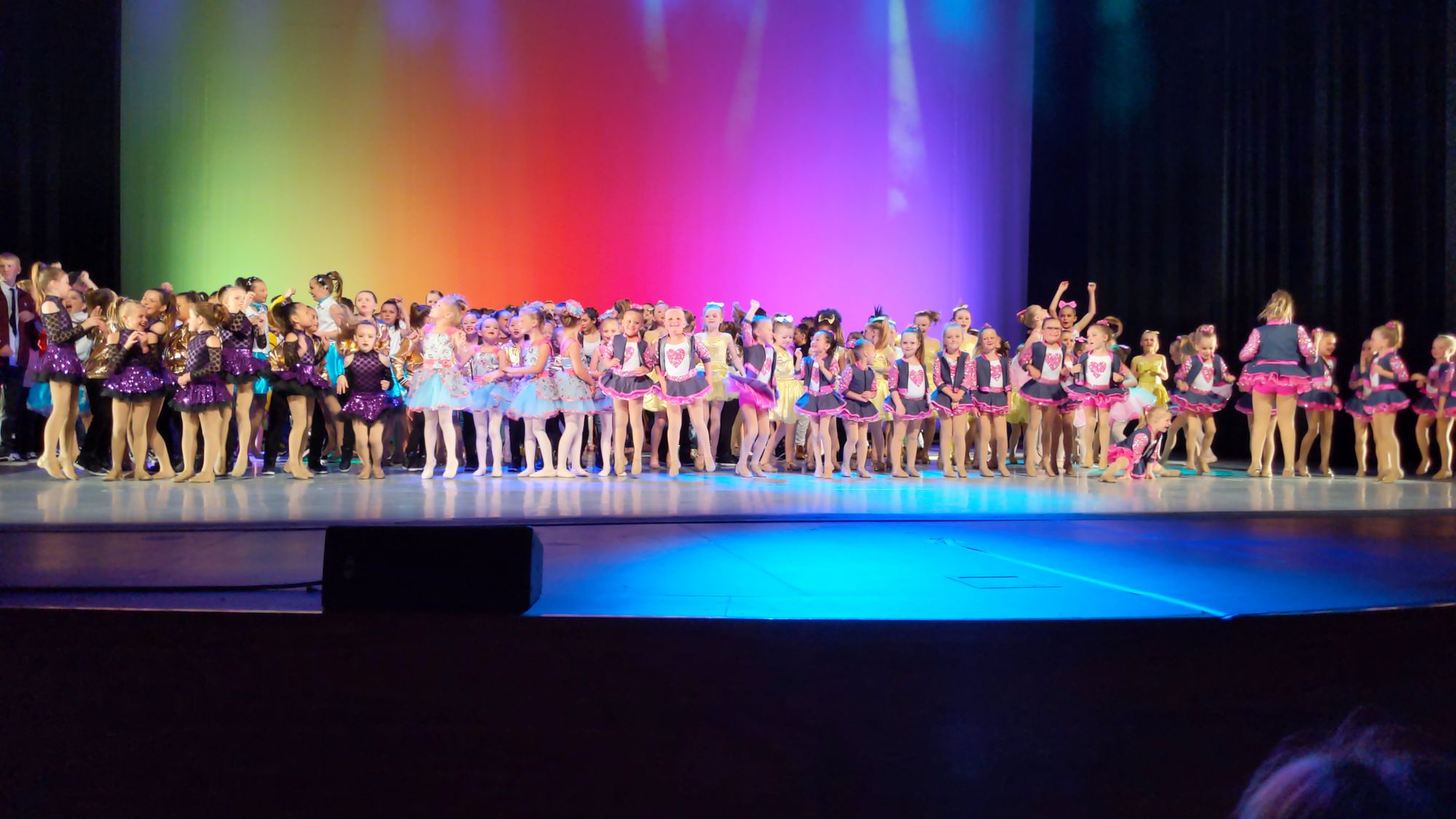 Nine months of dance classes end with a busy dance recital weekend!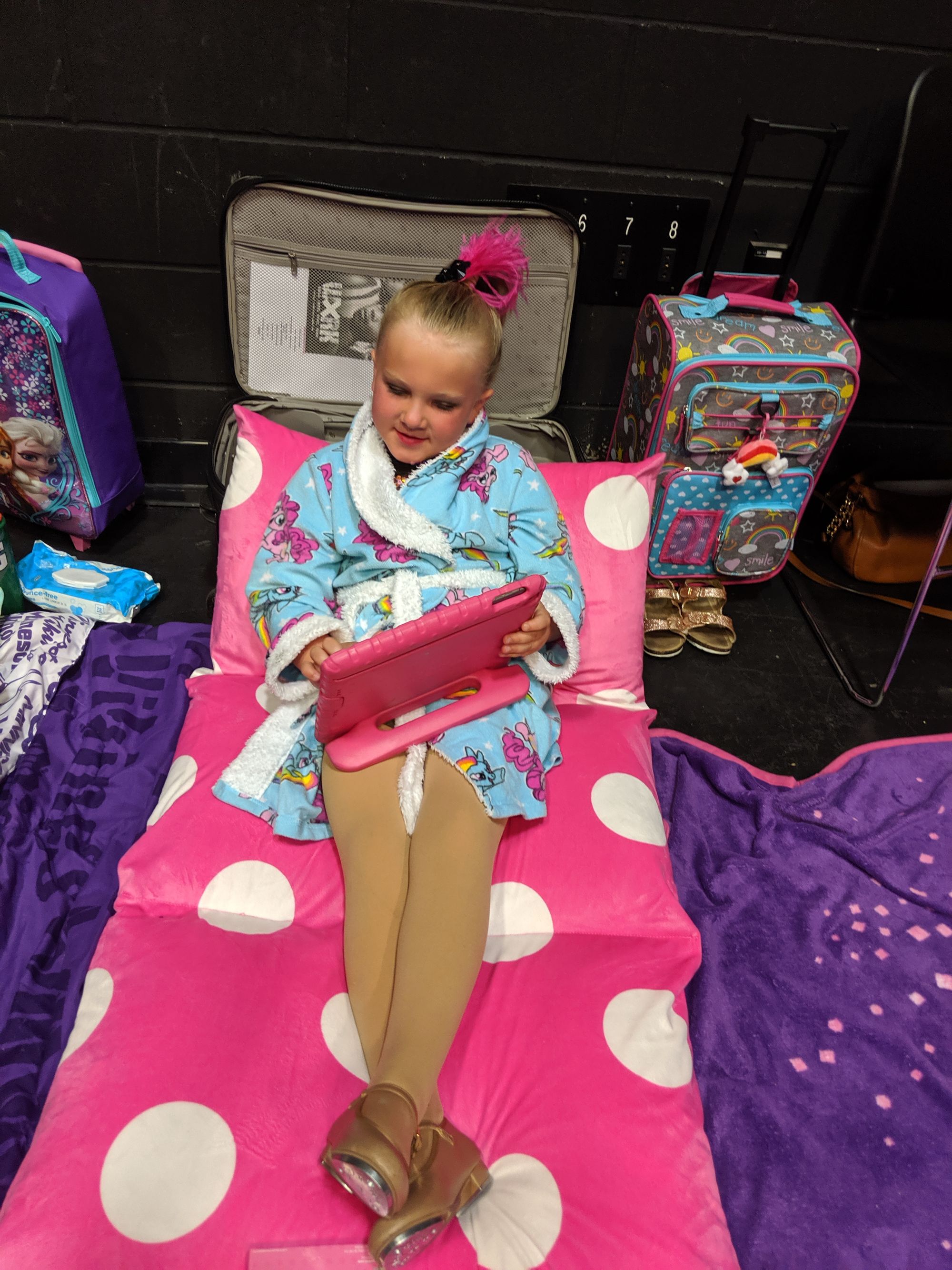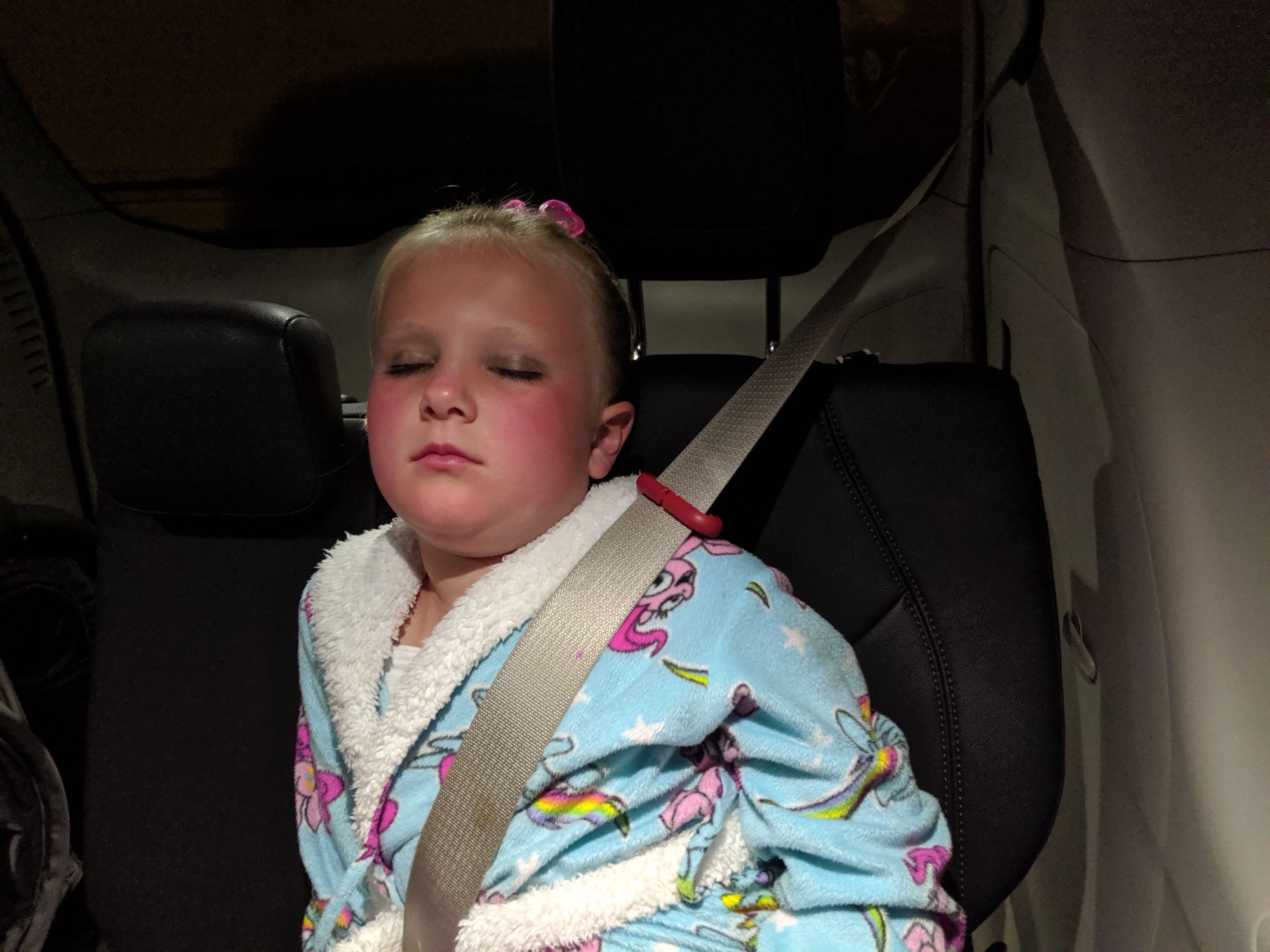 Emma did amazing in all 3 of her dances - tap, jazz and ballet. 💕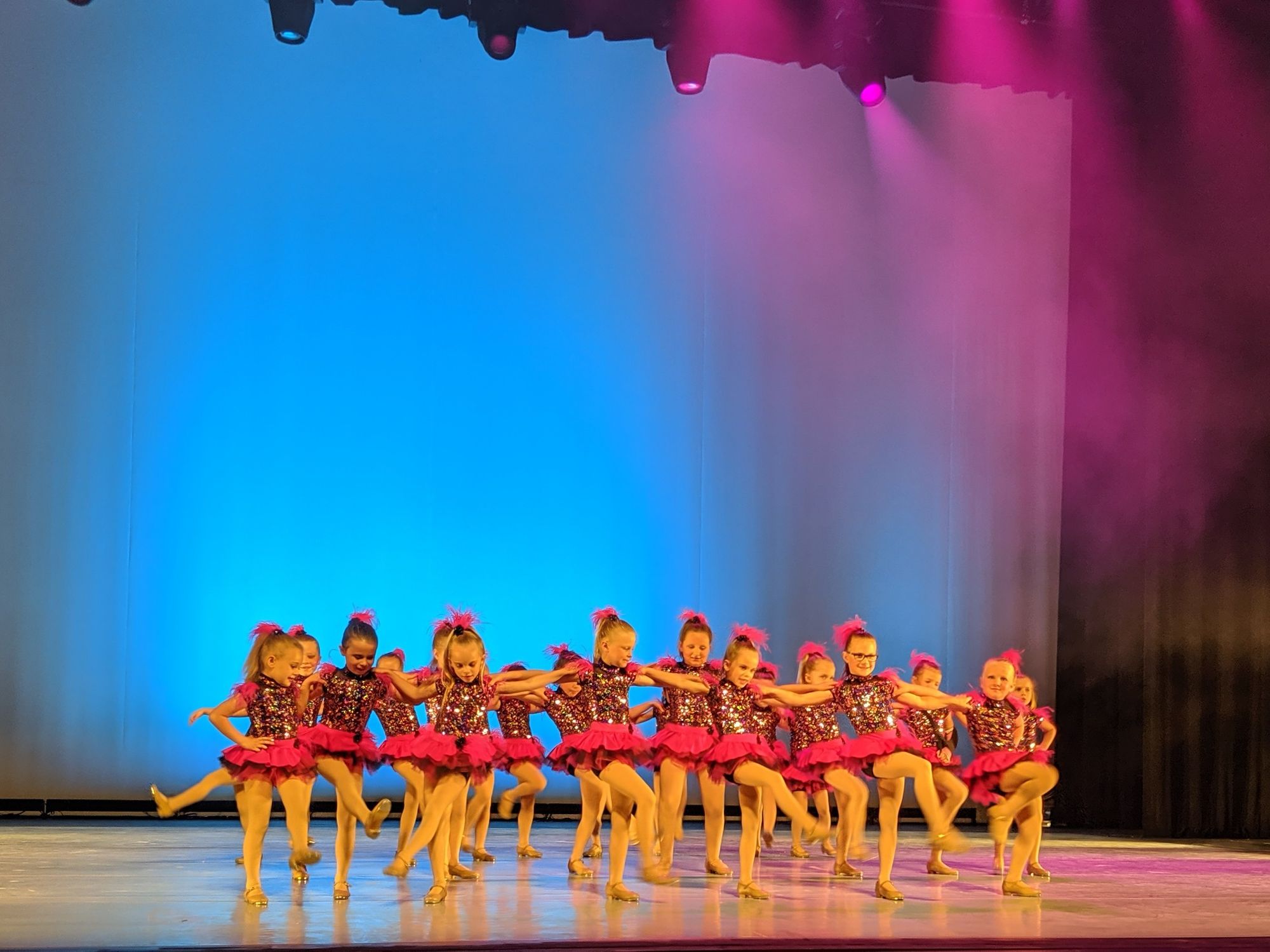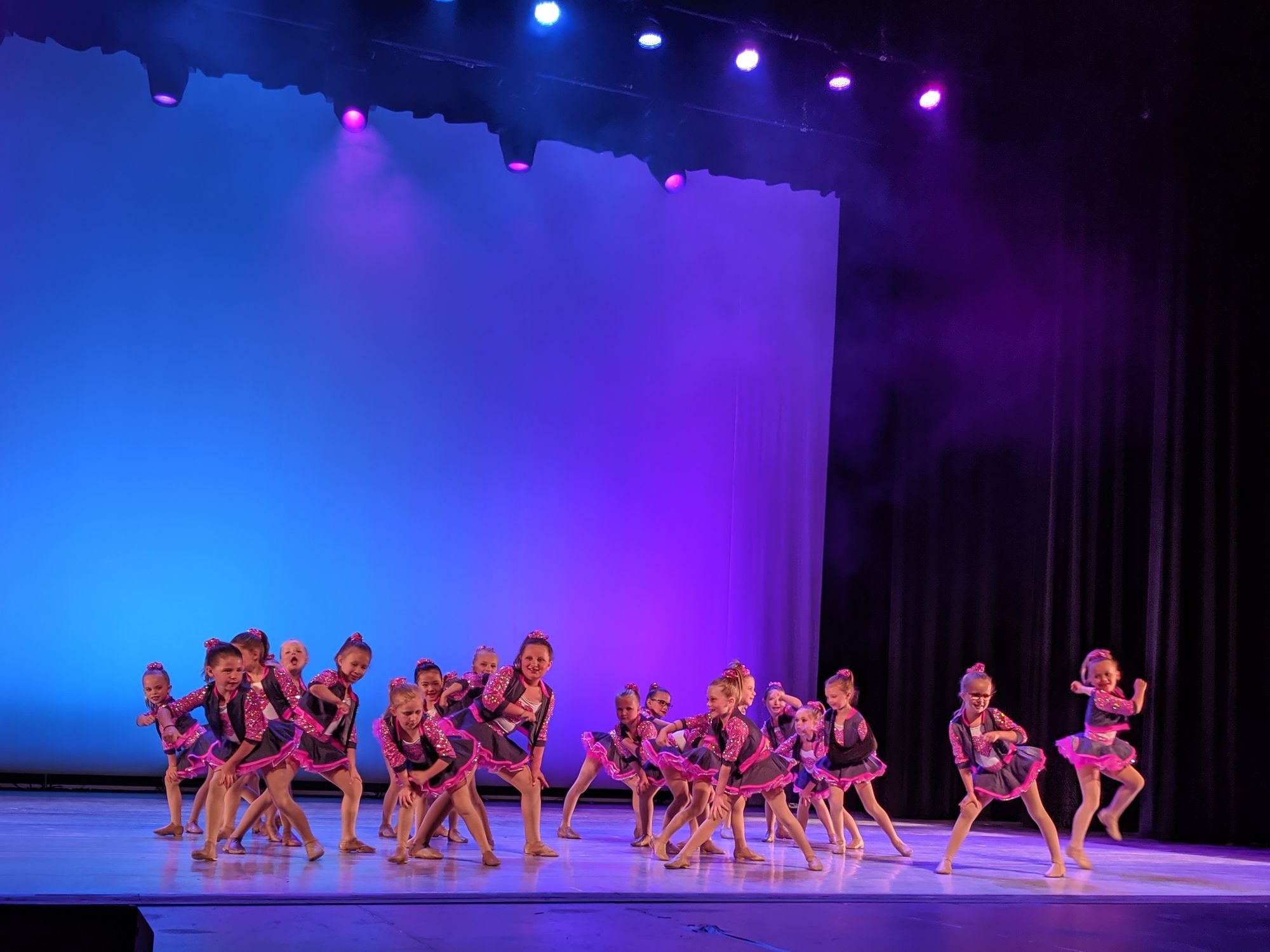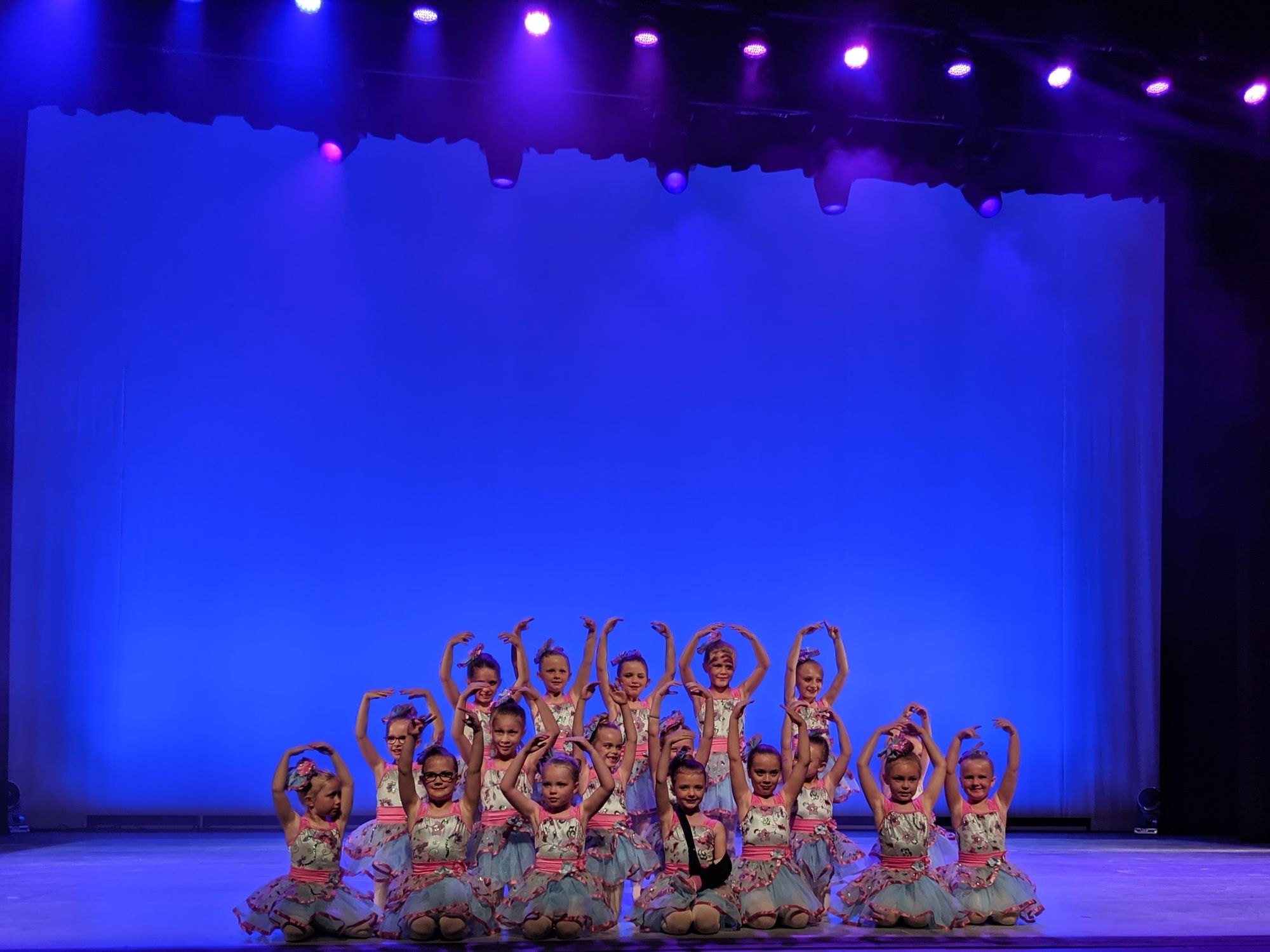 Her two biggest fans got to watch from the second row, while Olivia stayed with a friend.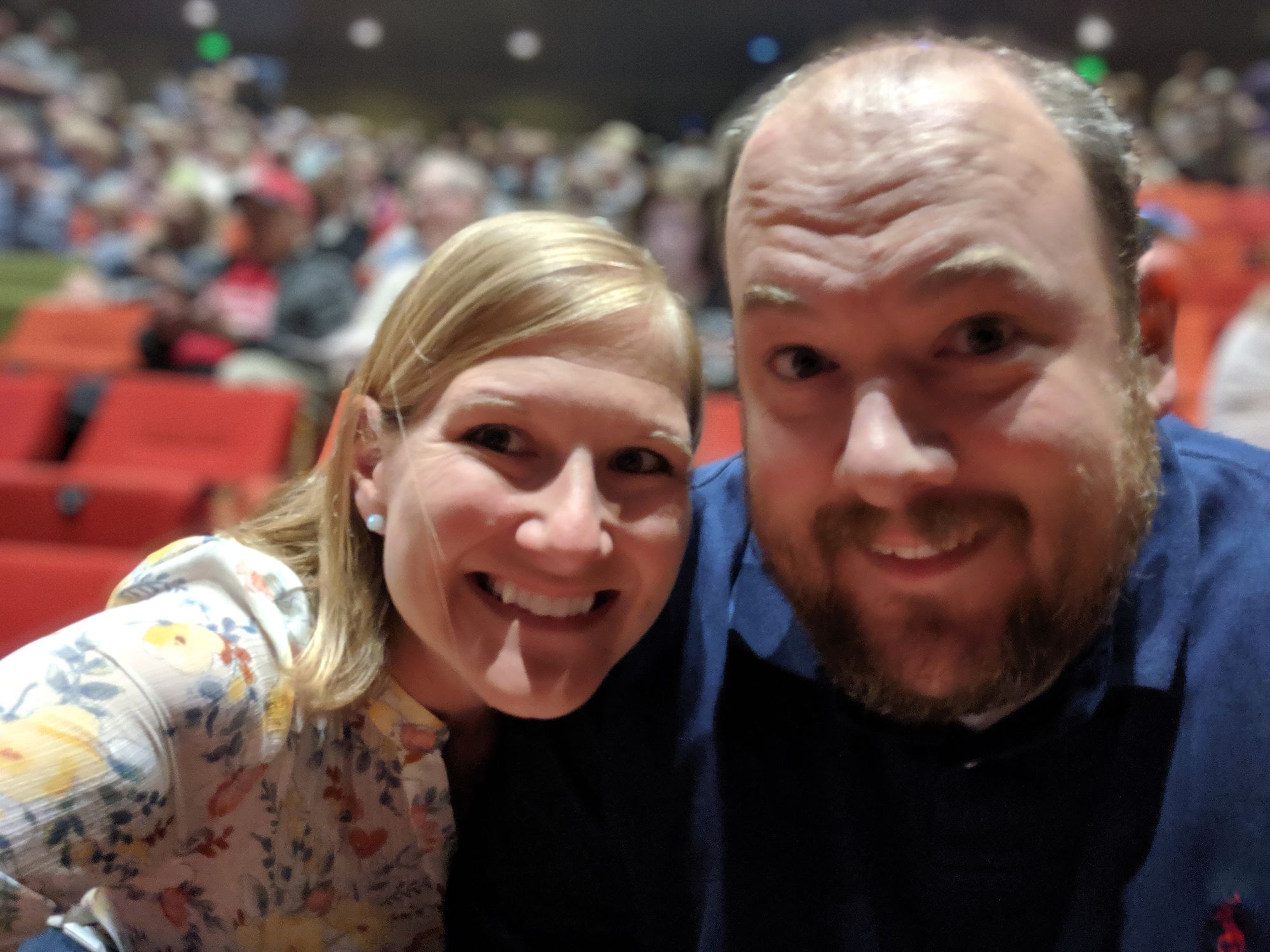 We're super proud at how great she did.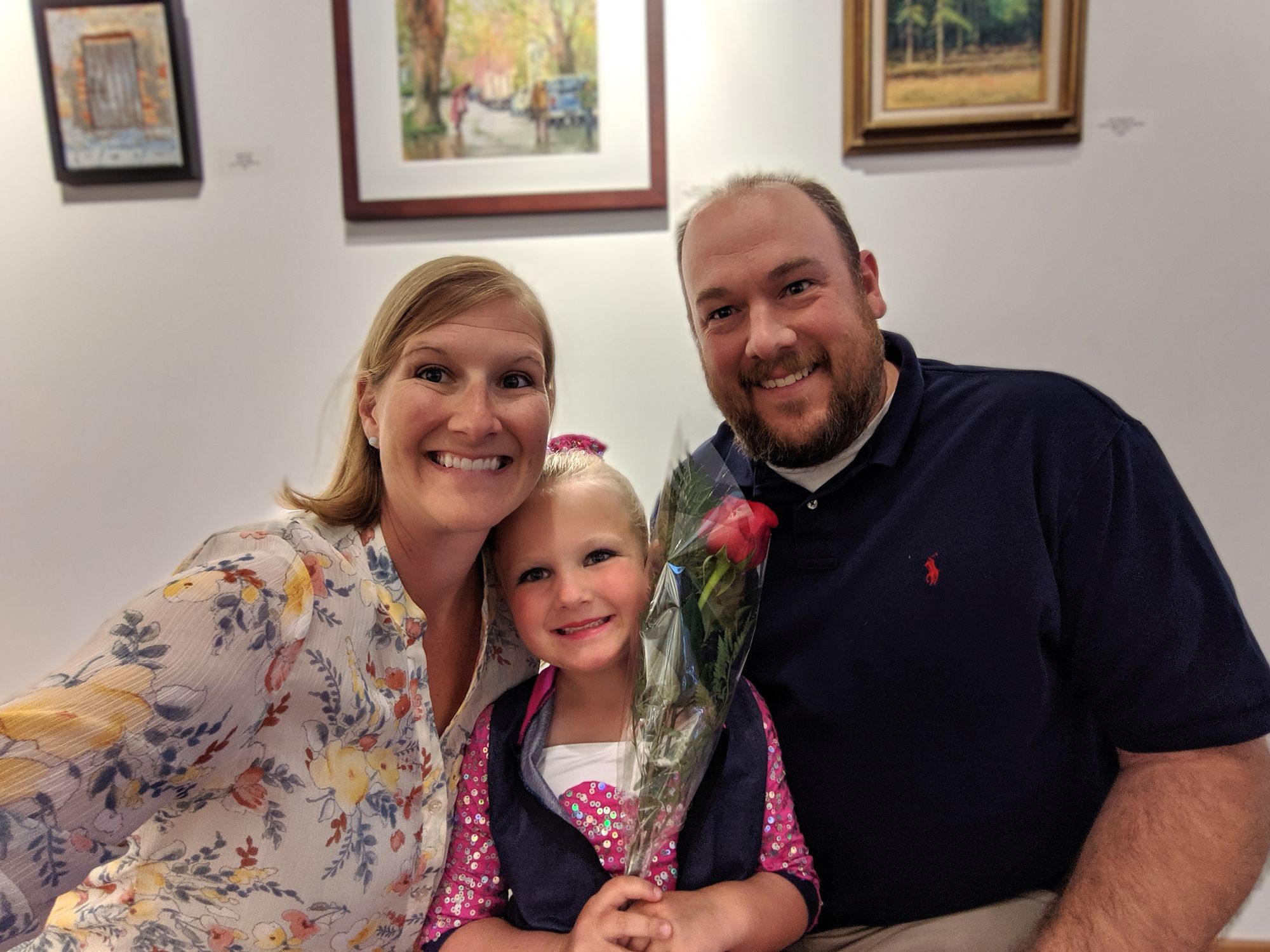 To celebrate she wanted to go to hibachi for dinner.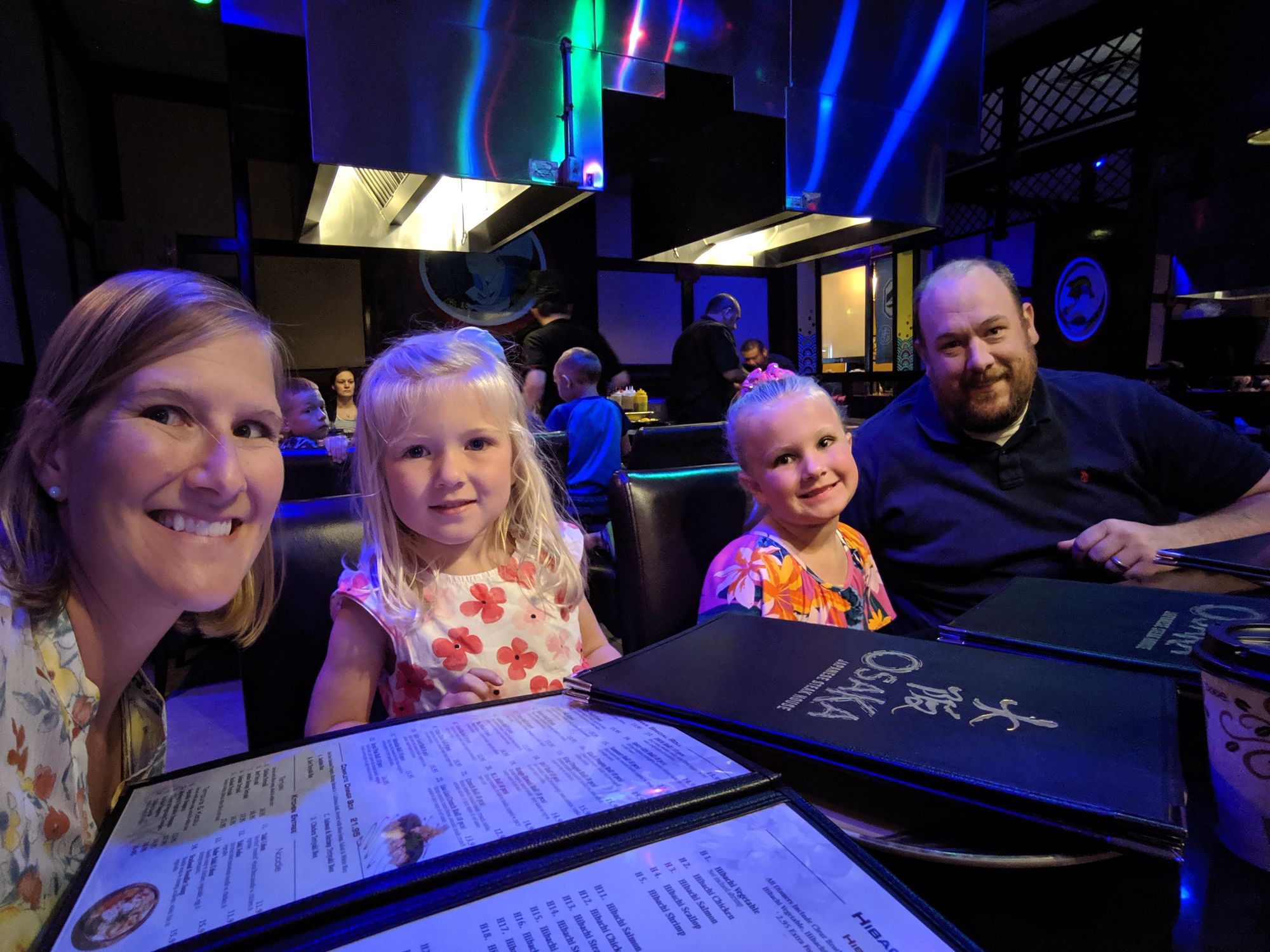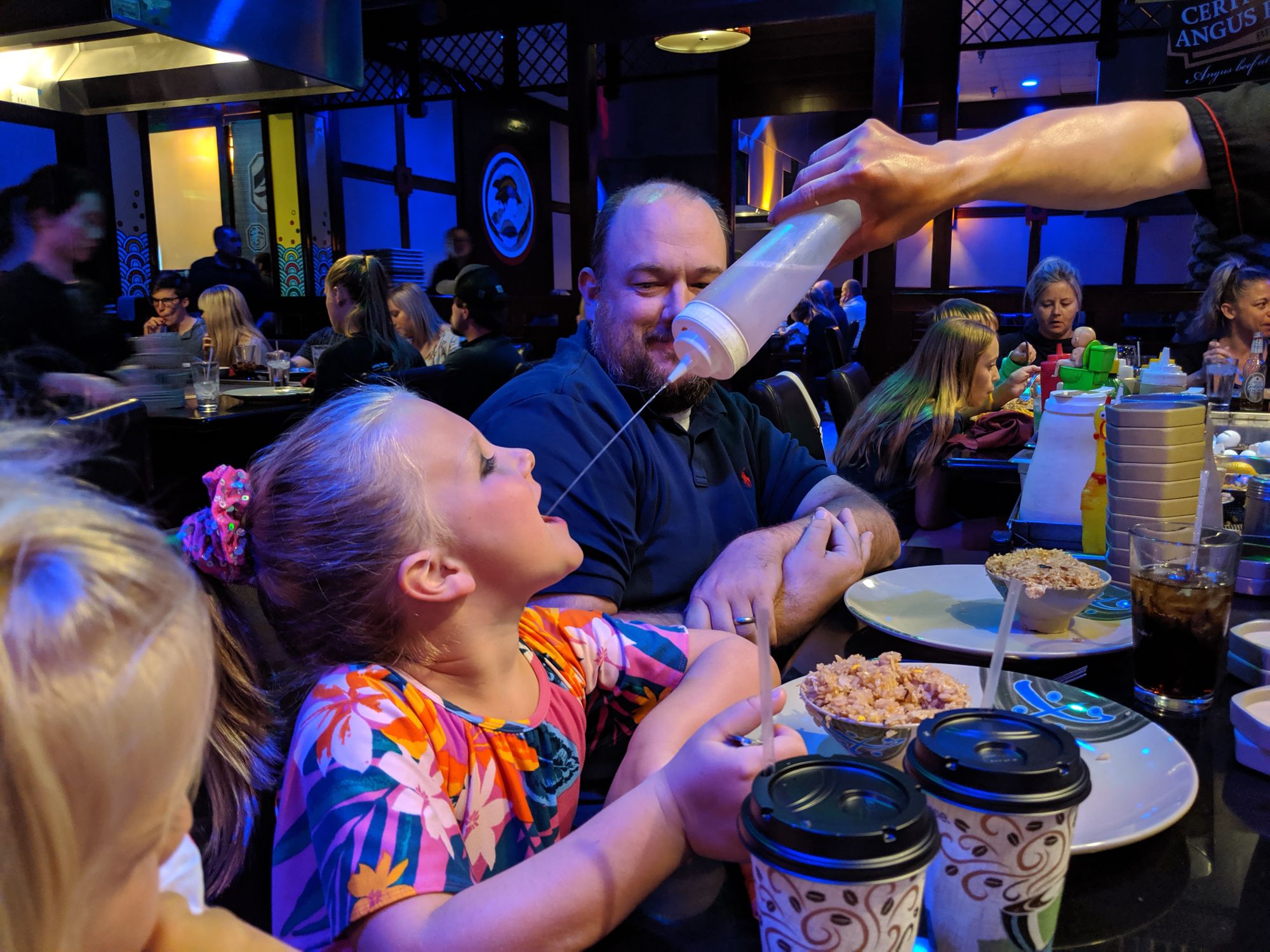 A celebration isn't complete without Italian Ice!