short week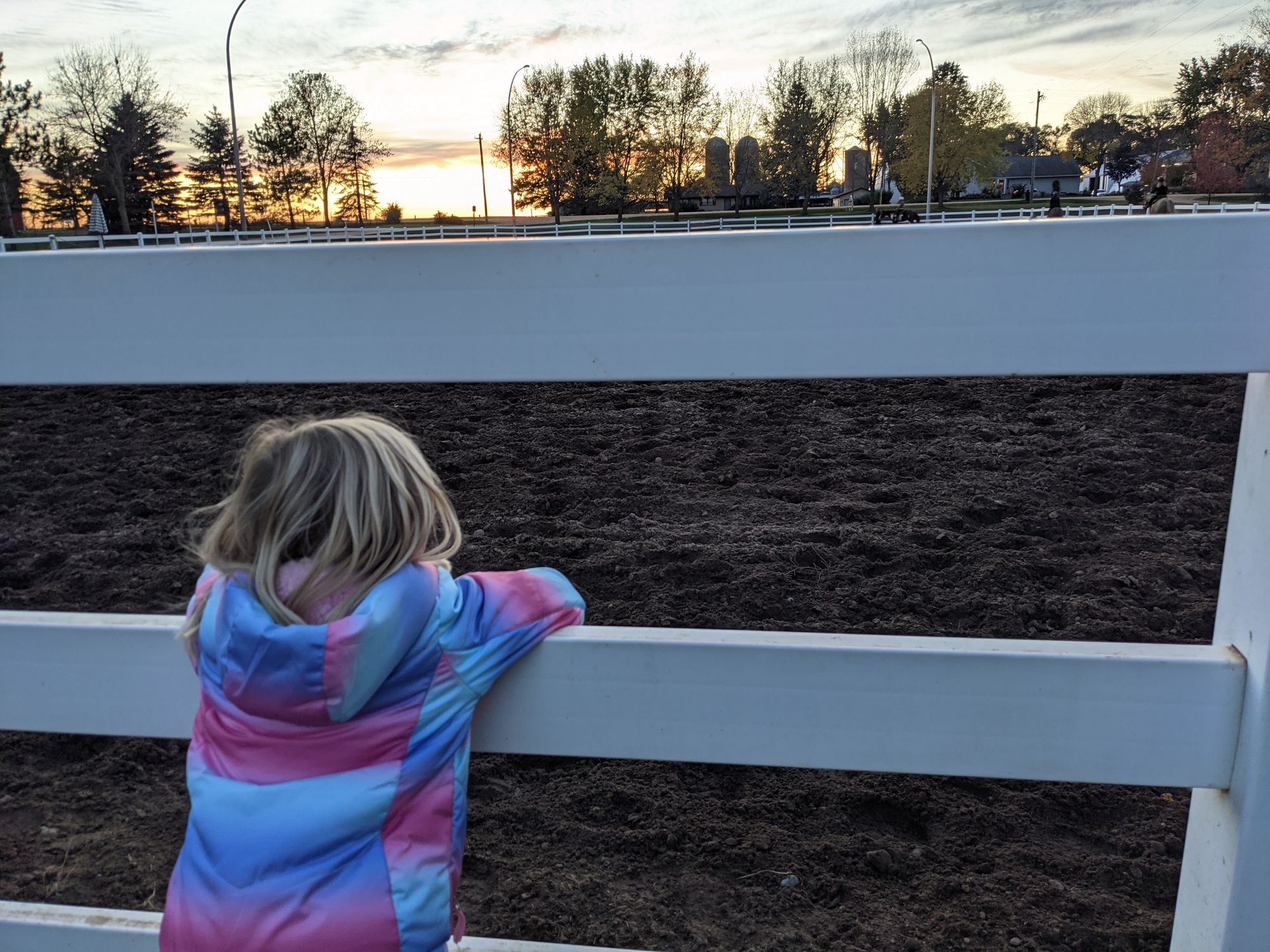 The girls only had three days of school this week. They started their long weekend with their last gymnastics class of this session. I don't think Olivia really liked the instructor this time around, so she decided she doesn't want to do the next session.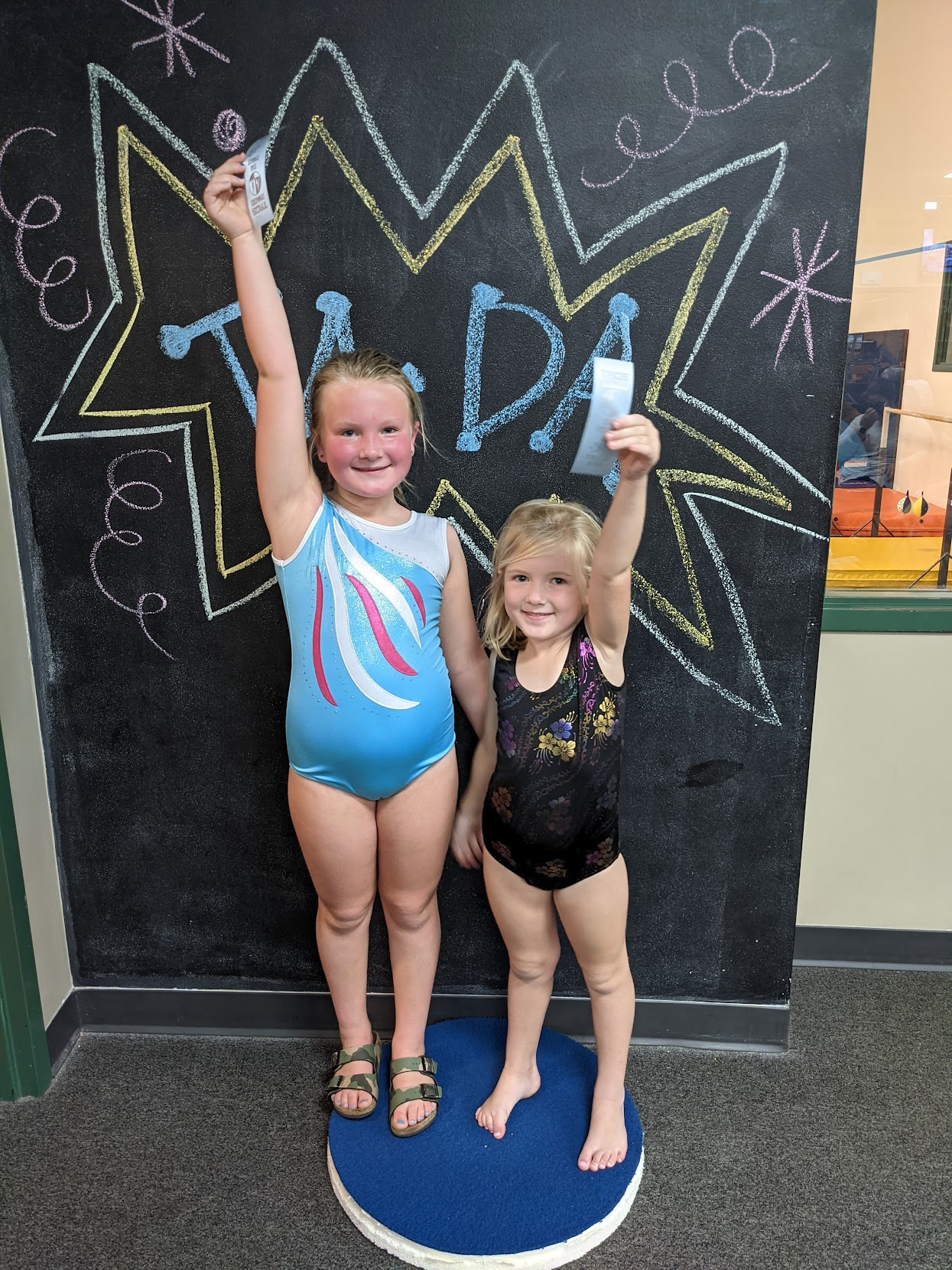 Emma is very excited about the next session because she is moving up to the advanced level. But that means she is going to have to give up horseback riding lessons since they are at the same time. She has one more riding lesson left.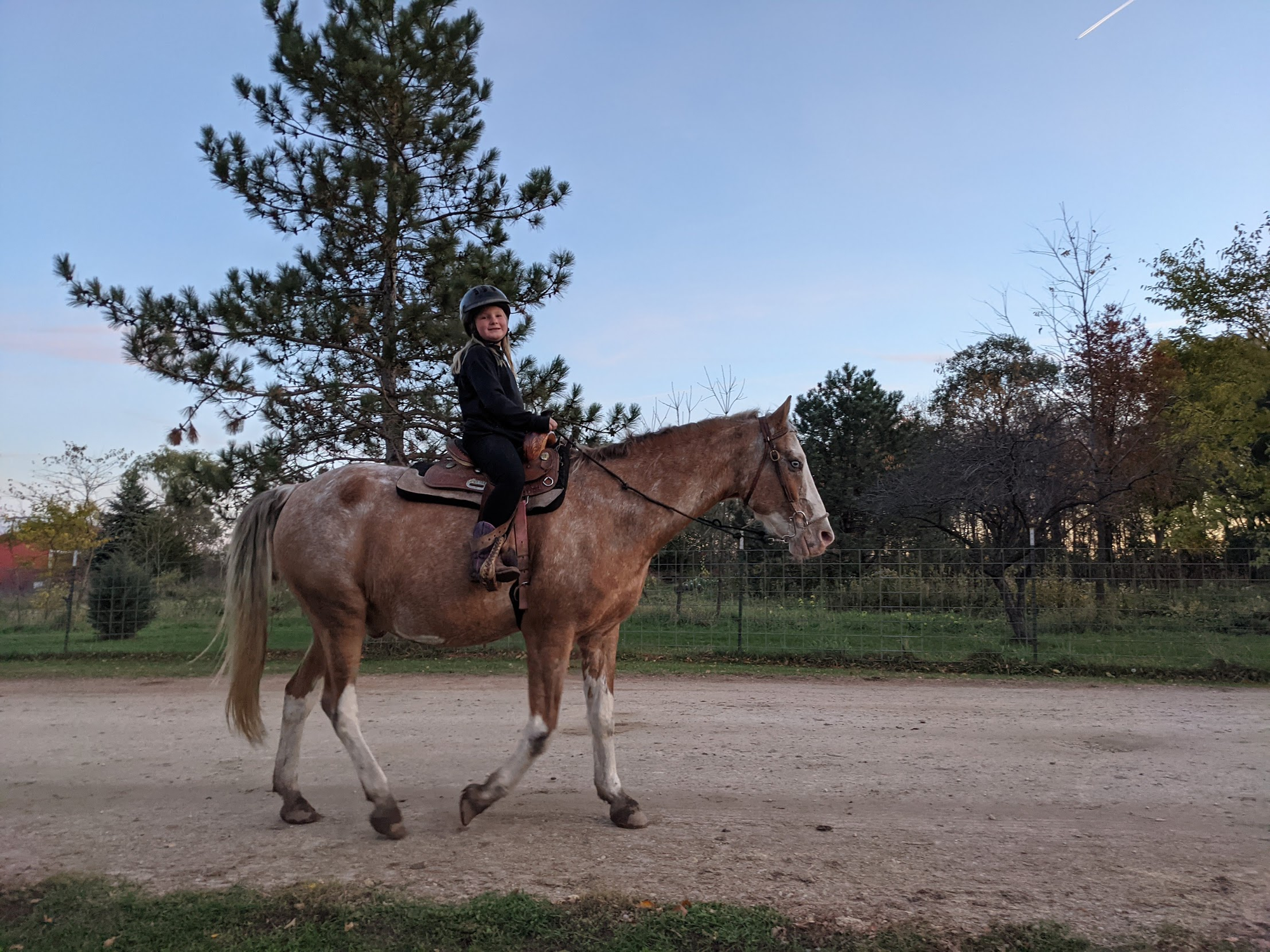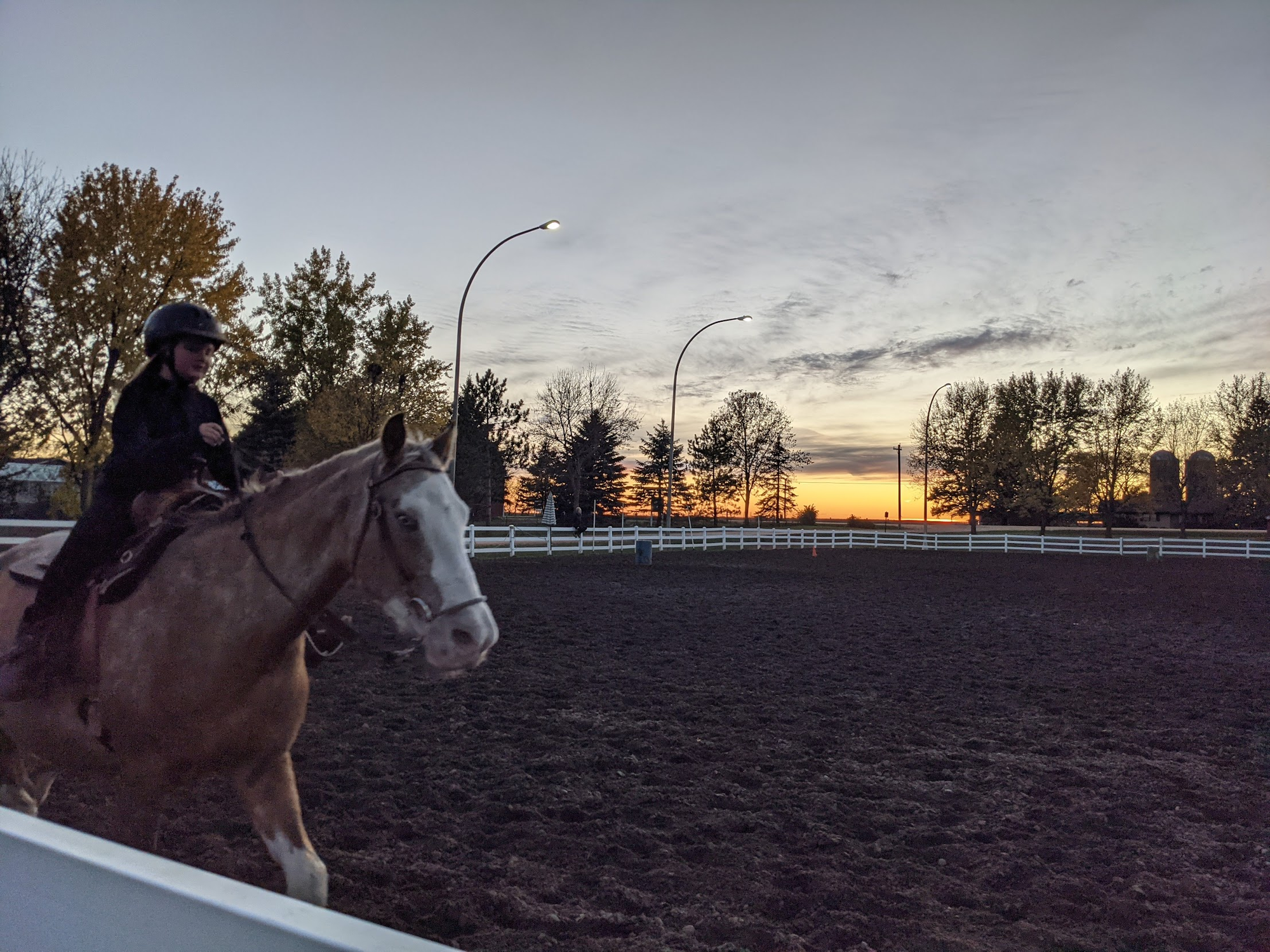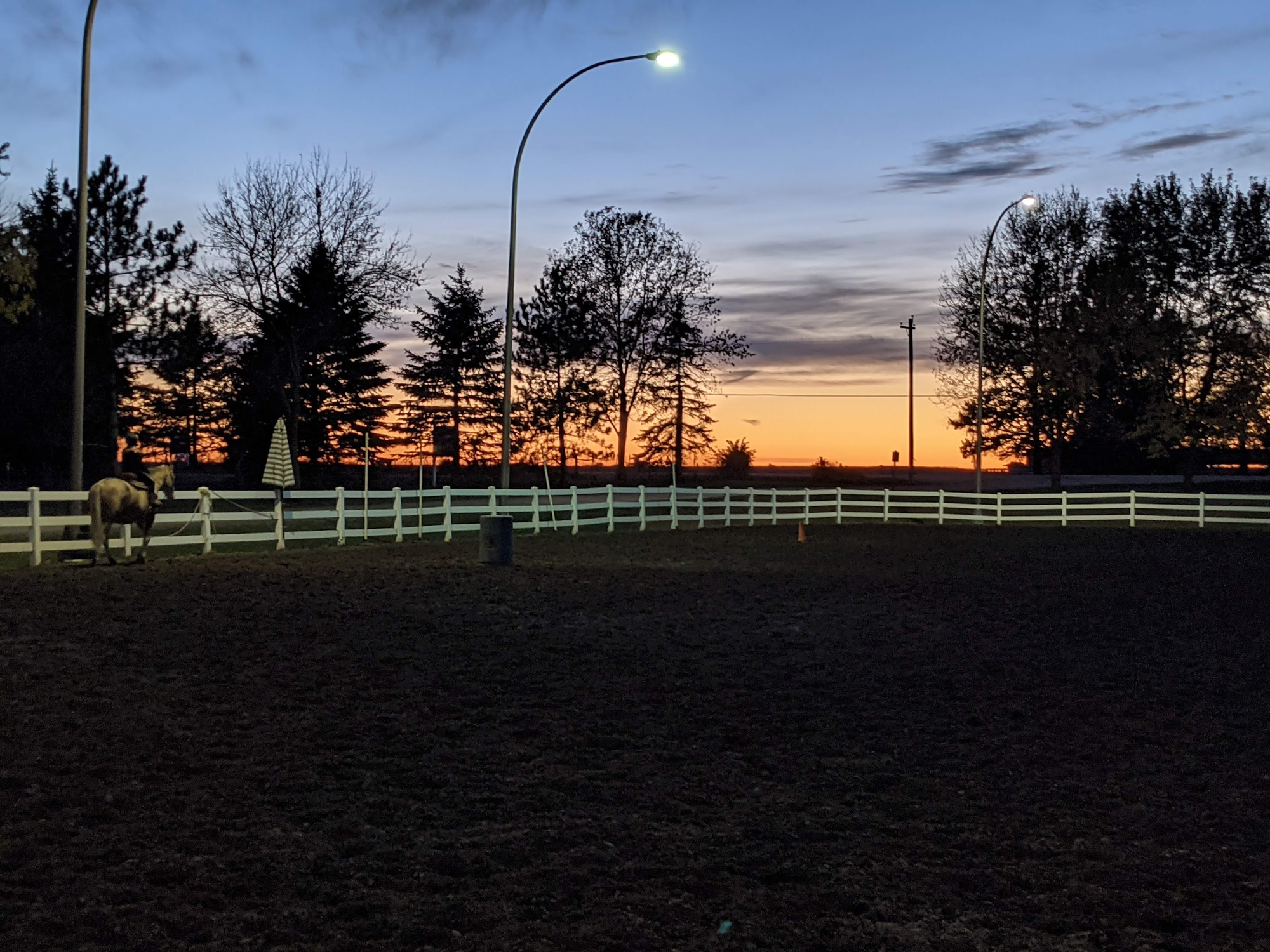 Emma loves riding, but she loves gymnastics a little more. Luckily the place where she rides has some camps throughout the year. That is where she spent her two days off this week.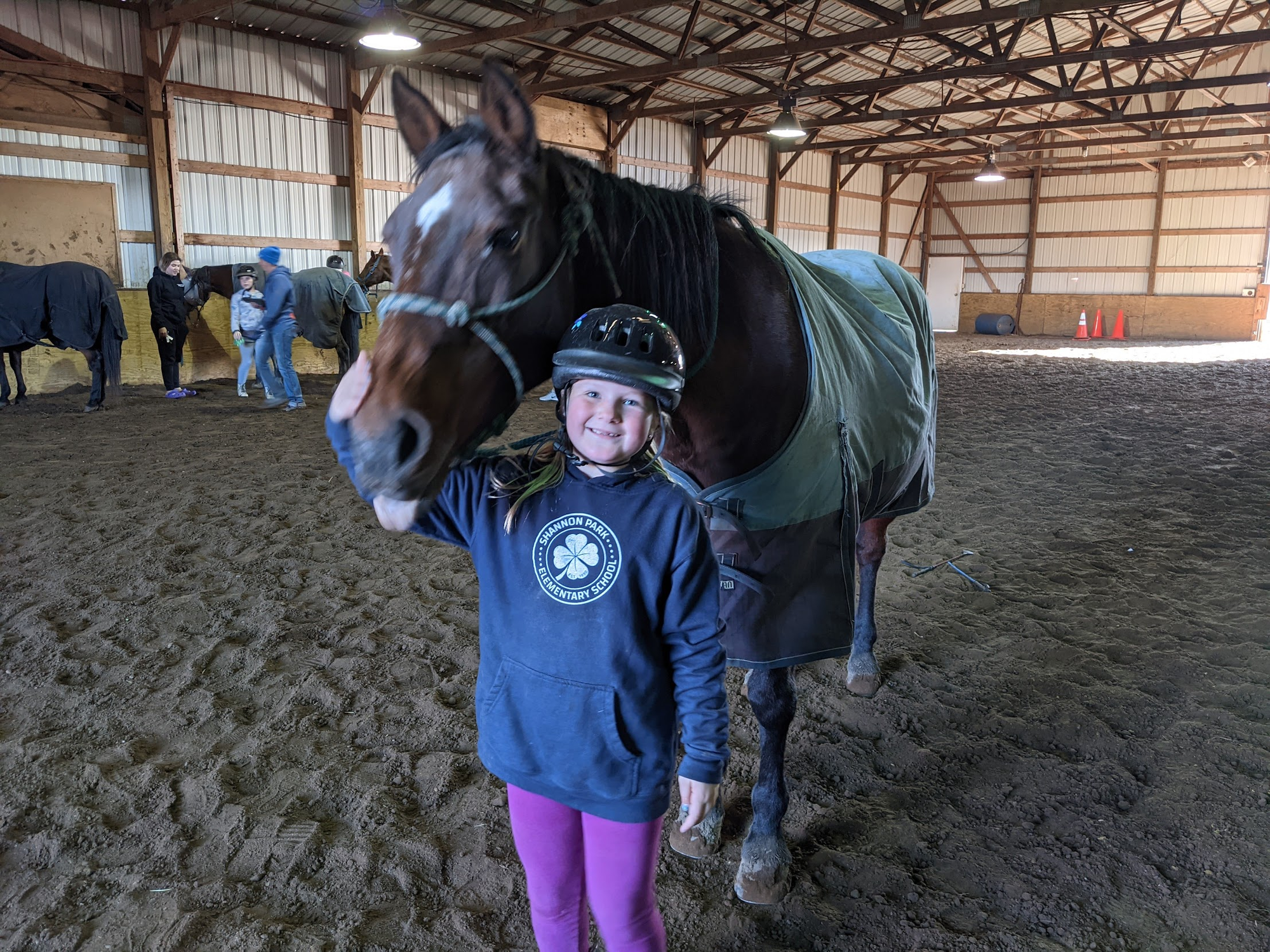 Olivia was stuck spending her two days off with me. On Thursday we went to the mall. We rode some rides, had lunch at Rainforest Cafe, played games and did a little shopping.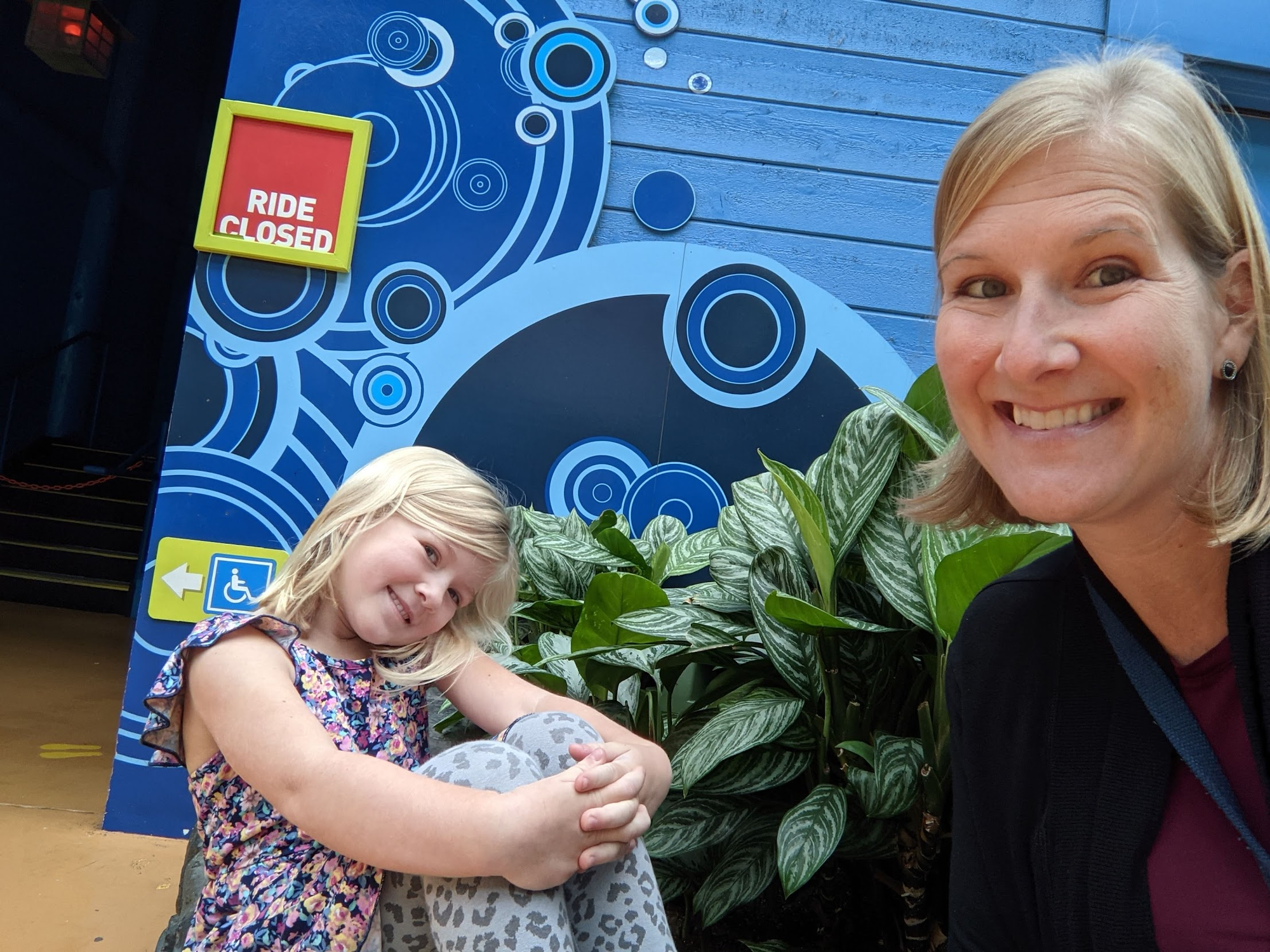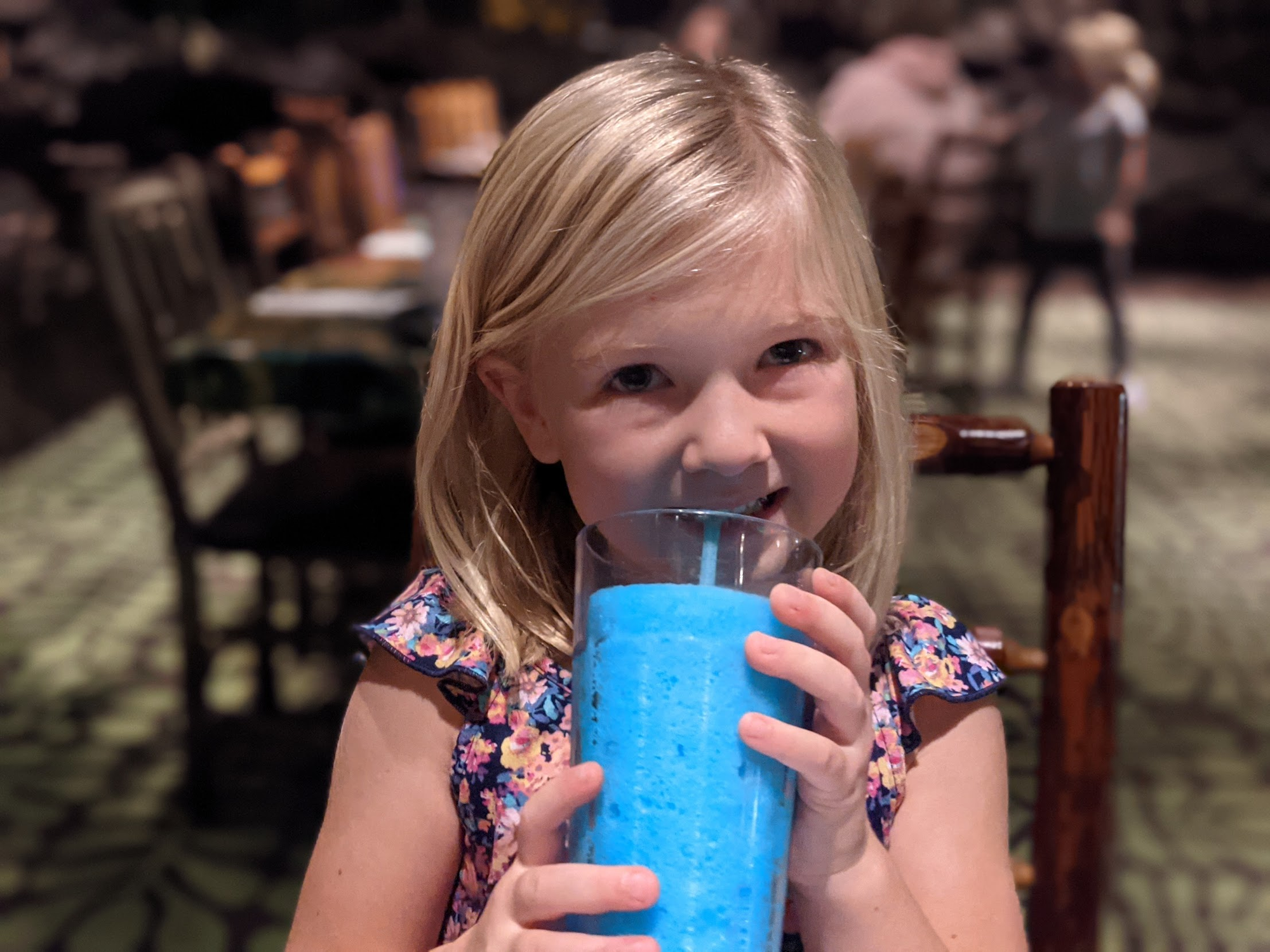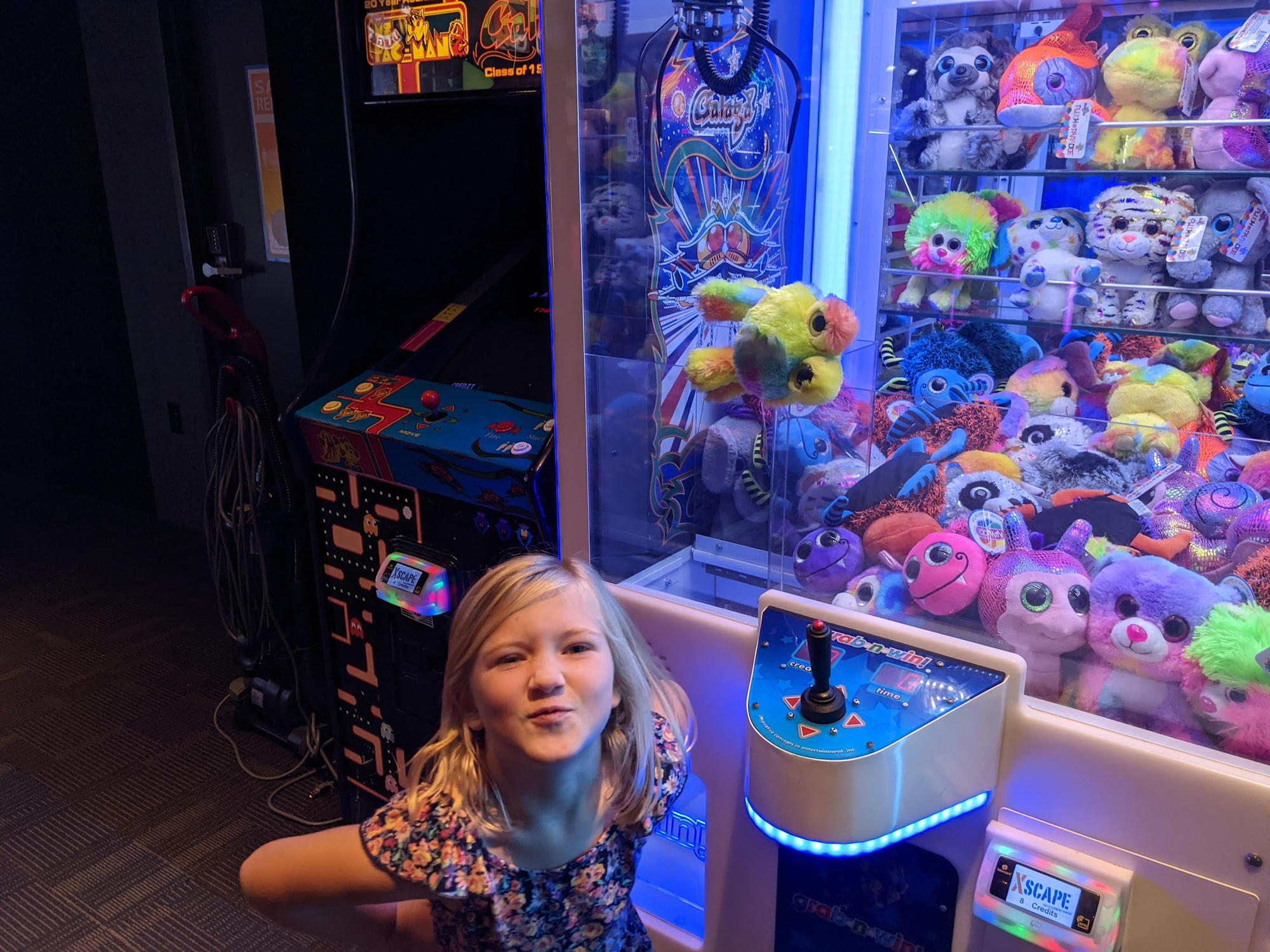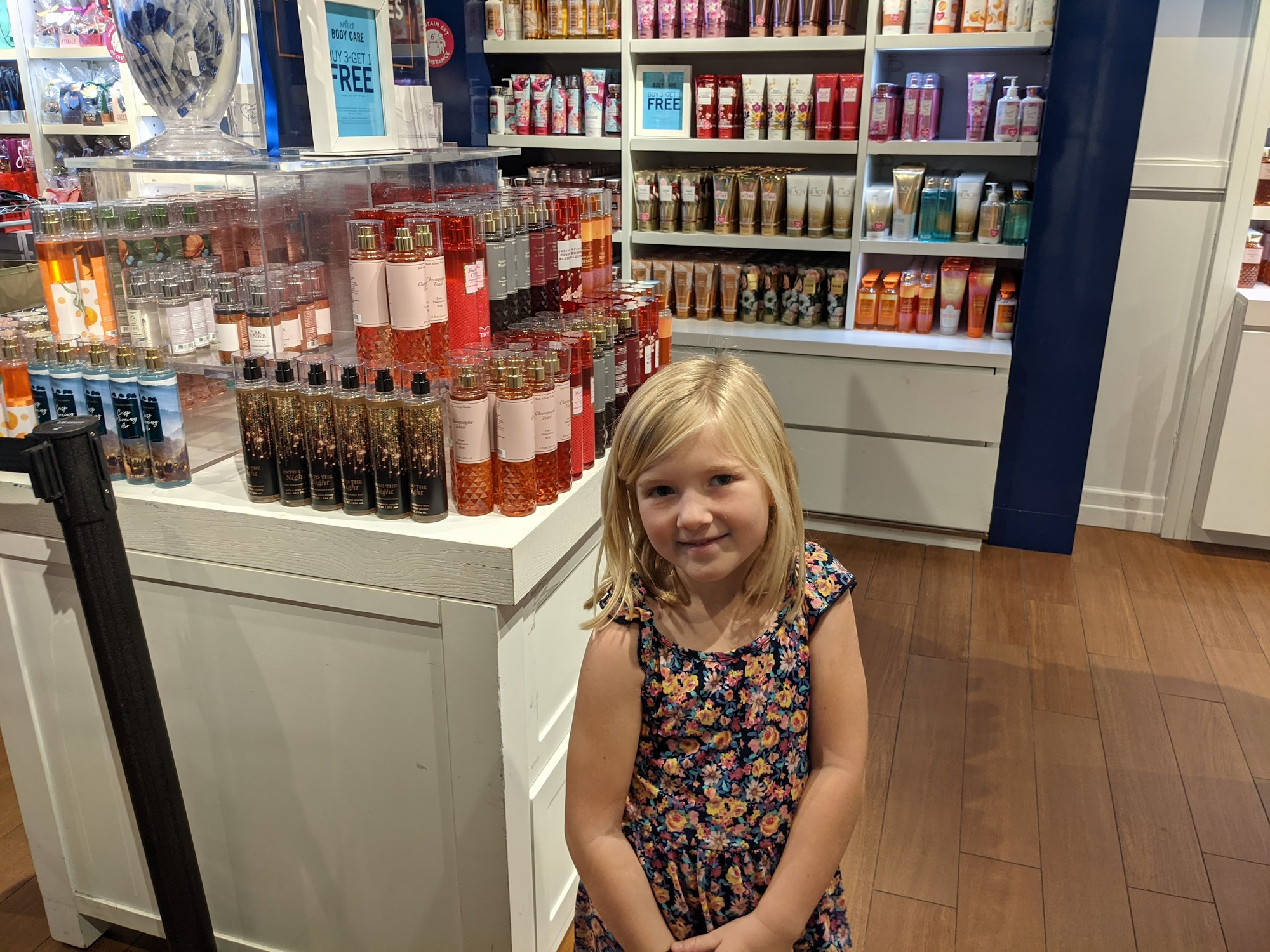 On Friday we went to the movies.