The forecast said thunderstorms all afternoon, so we headed to the aquarium at the Mall of America since we don't have to go outside at all to get there.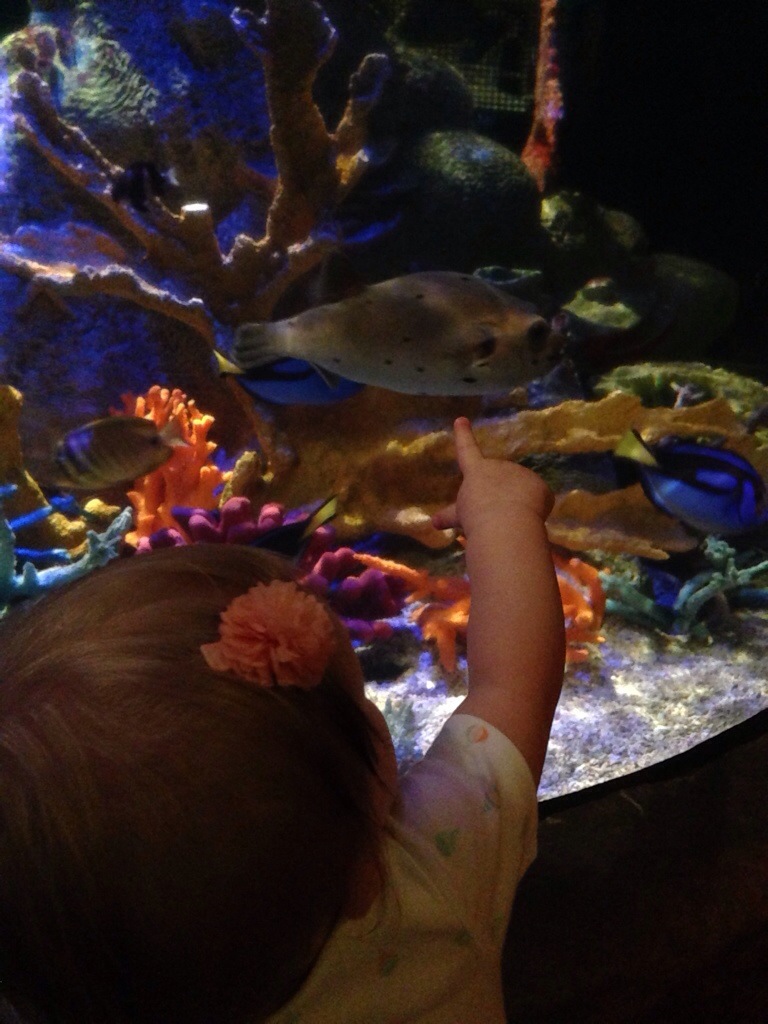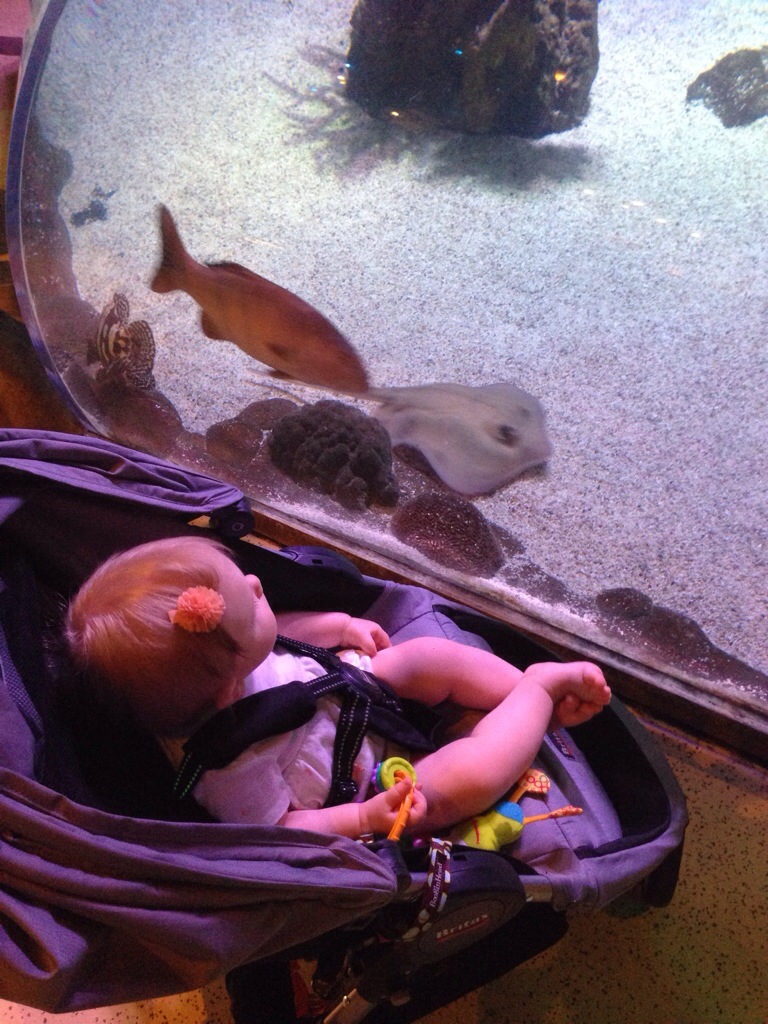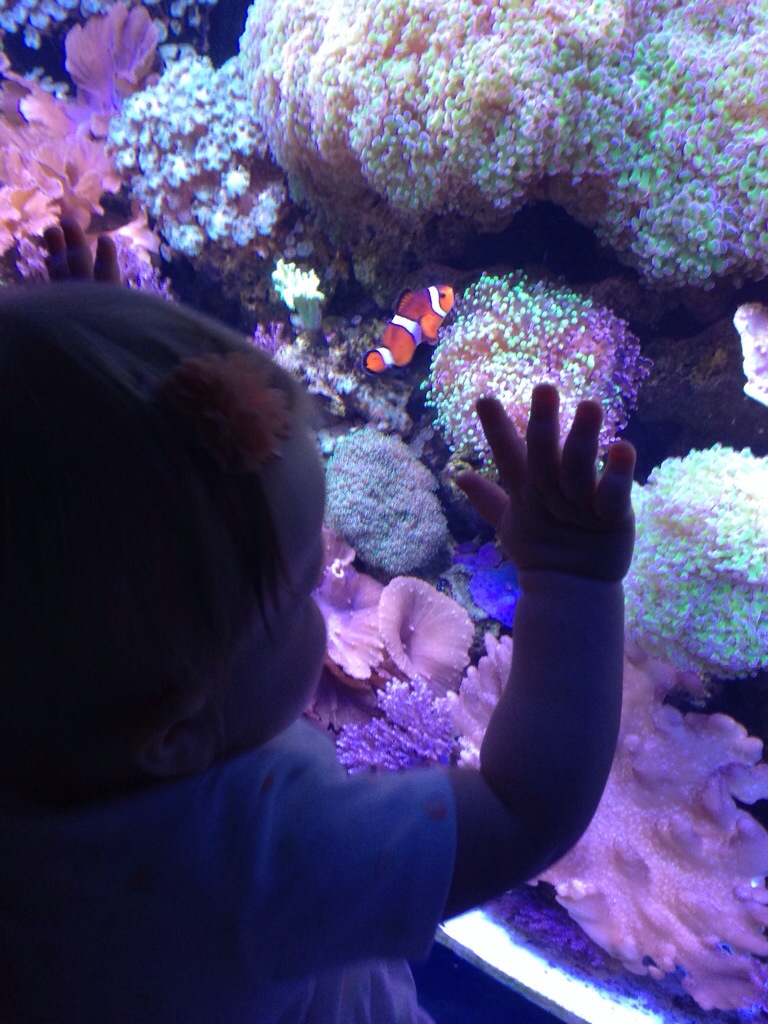 Afterward we made the circle through the amusement park. Emma always likes looking at the roller coasters above her head.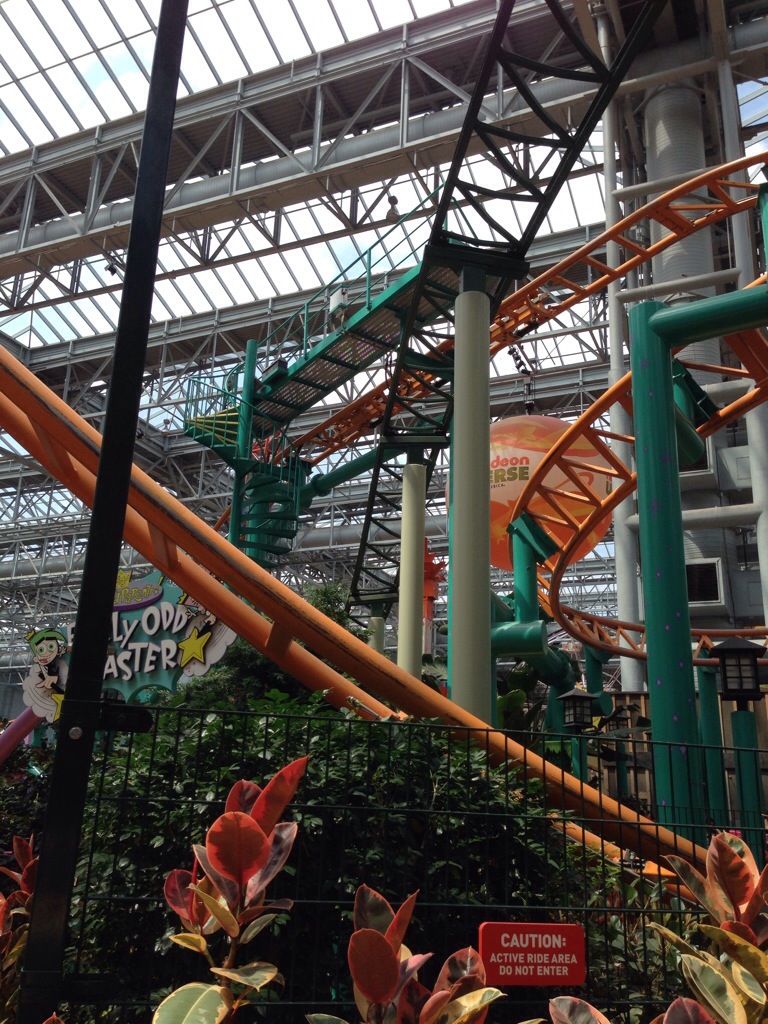 We did a little shopping at Old Navy, and found a Jamba Juice for a smoothie. I've really been wanting one for the last couple of days… and apparently Emma has too.