schools out for summer!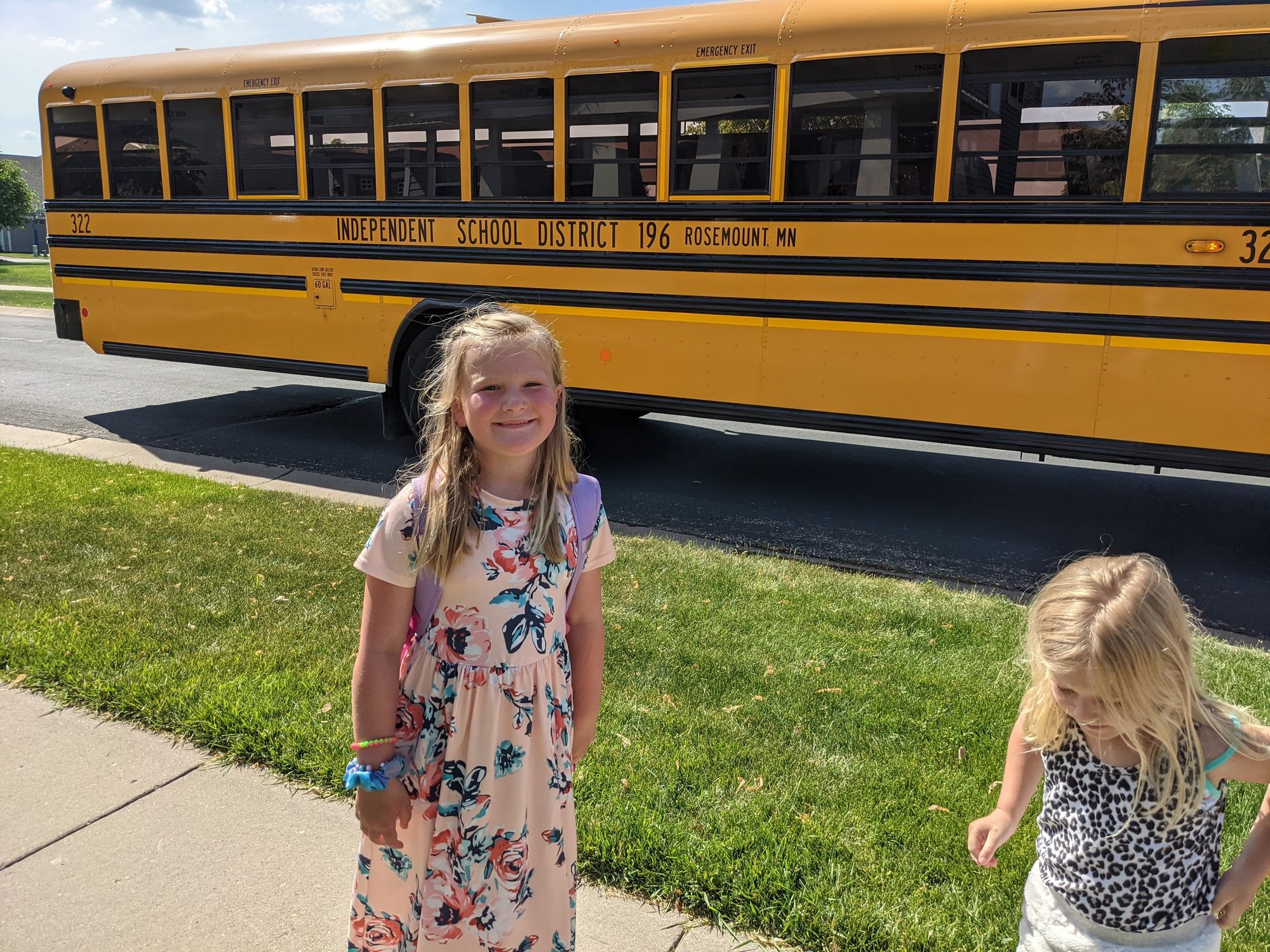 This was quite a year. Despite all the changes there have been lots of tears about the last day of school. Emma had the most amazing teacher this year. I've loved all her teachers, but this one was really something special.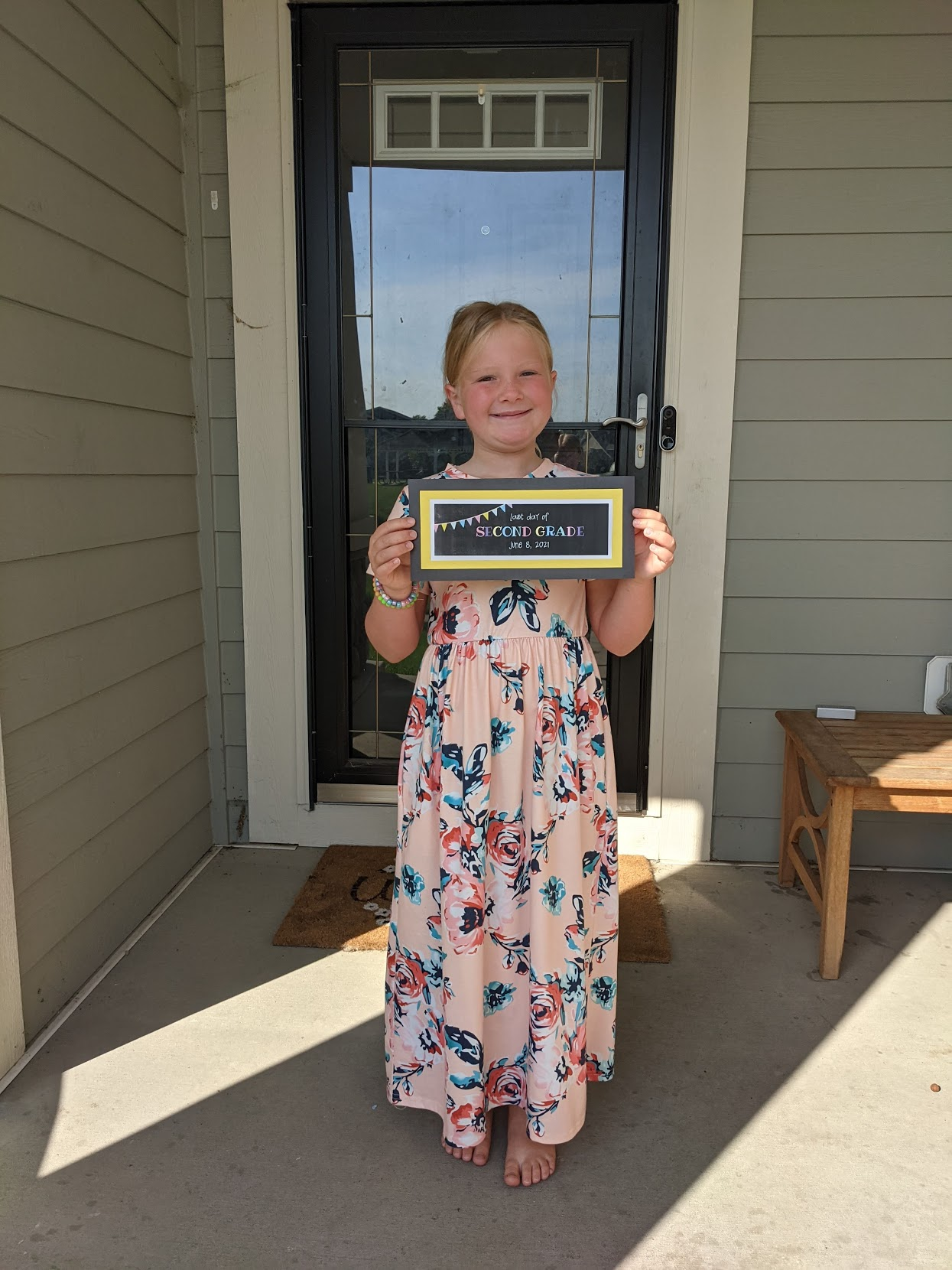 Now we're looking forward to all the things we had to miss last summer because they were closed... water park, amusement park, fairs, festivals and lots of camping!