rides rides rides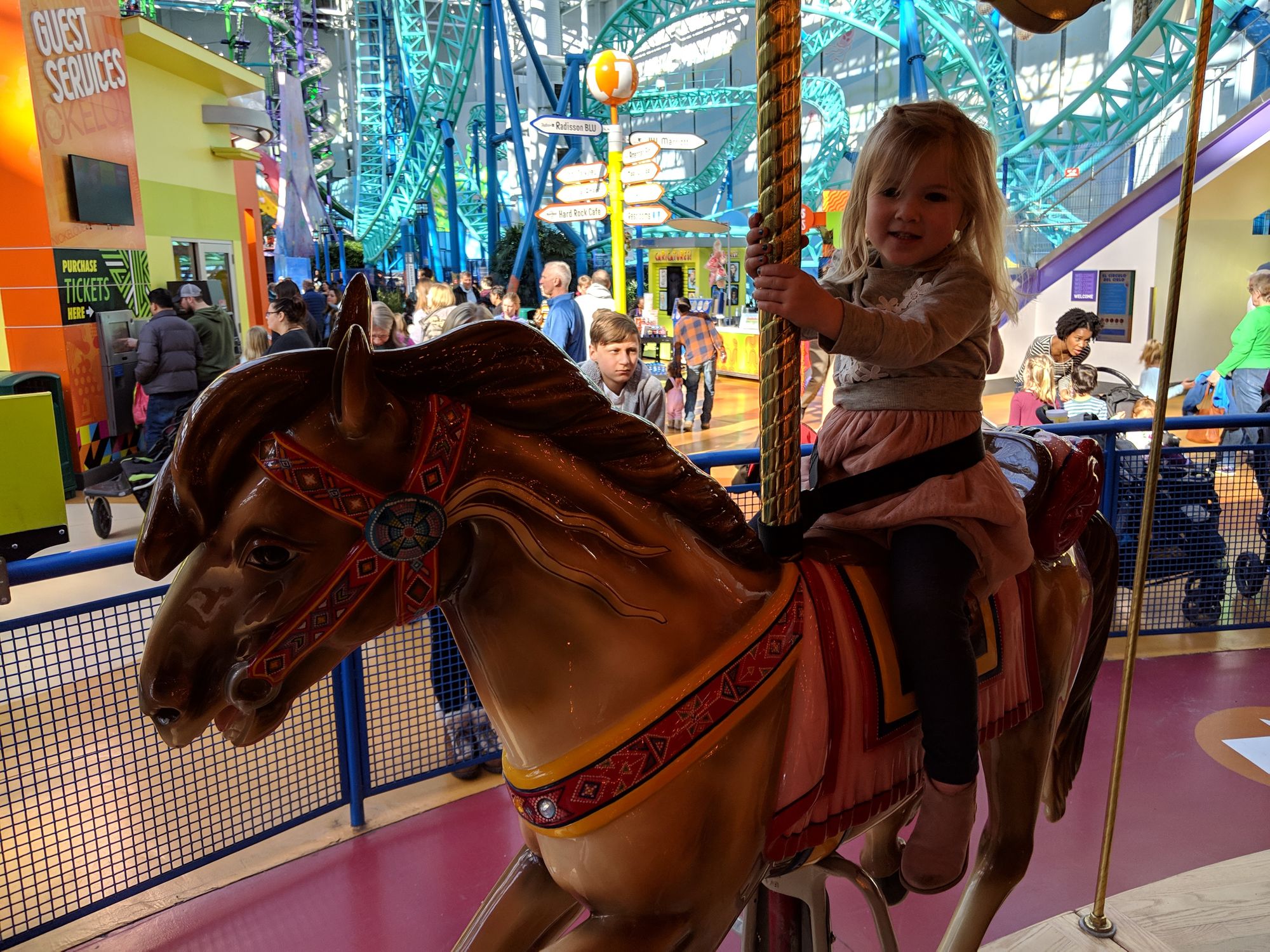 We met some friends at the Mall of America today to spend the day riding rides.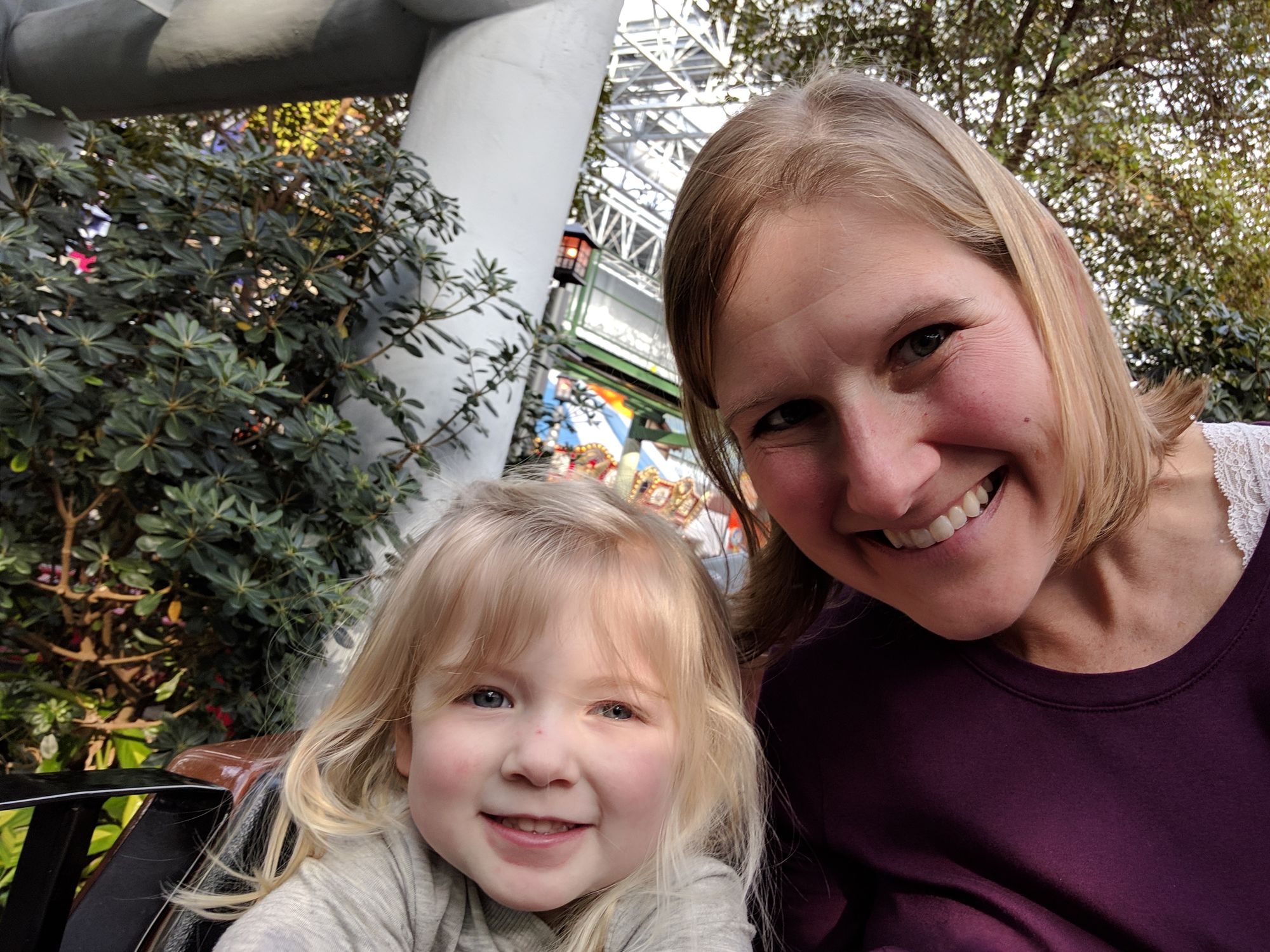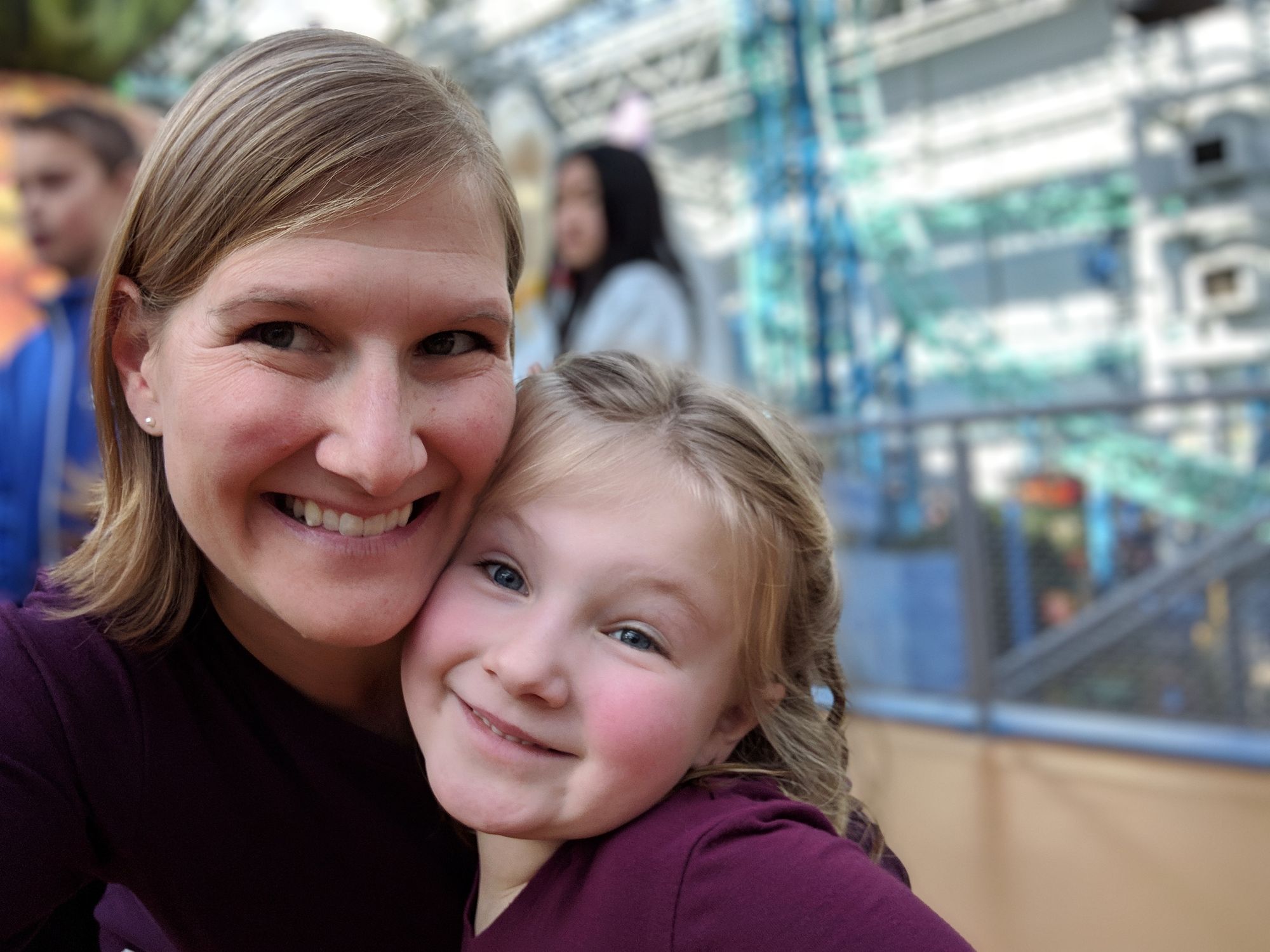 Olivia has grown since we were here last time. This the first time she was tall enough to do some rides by herself. 🙌🏼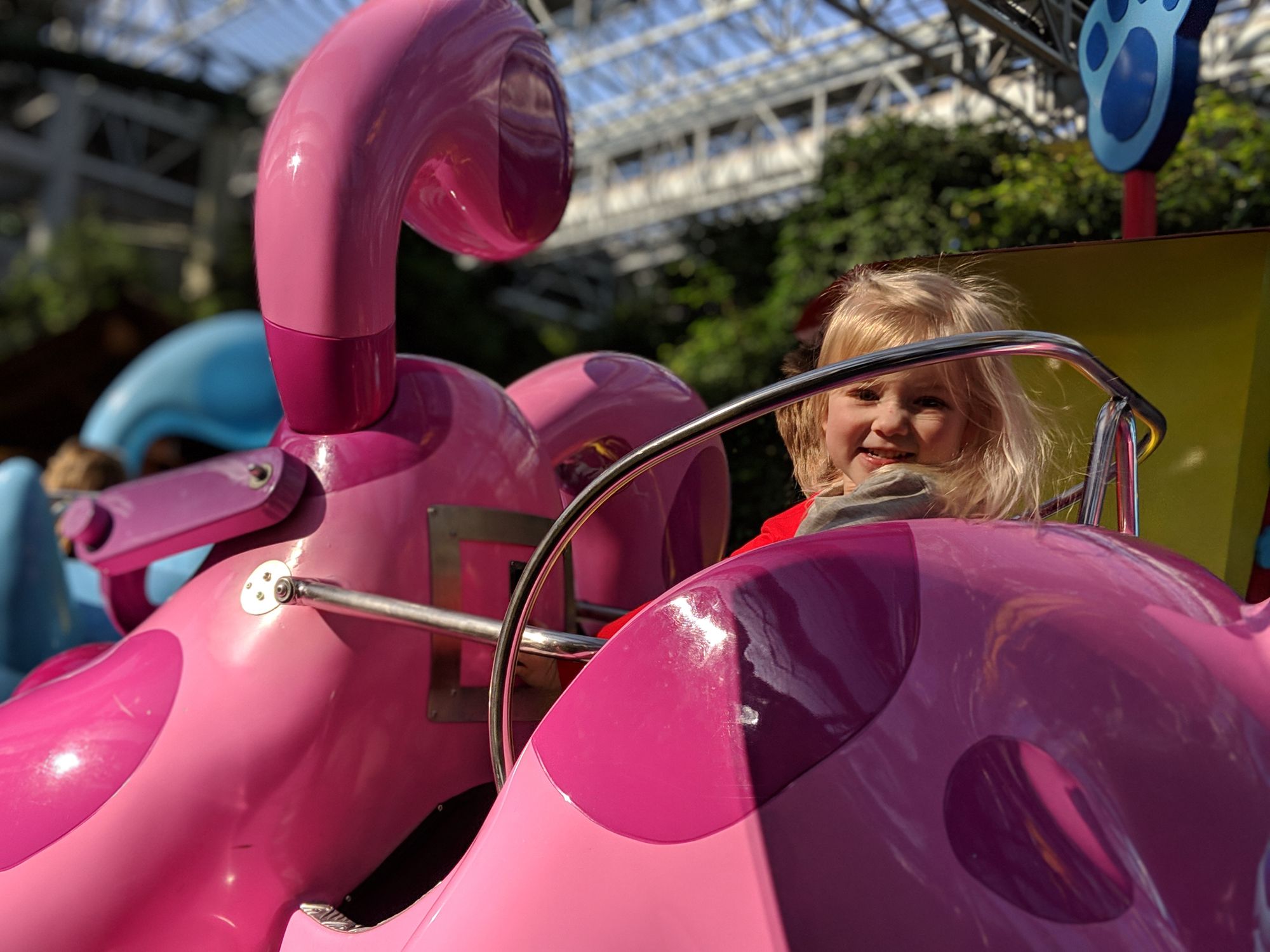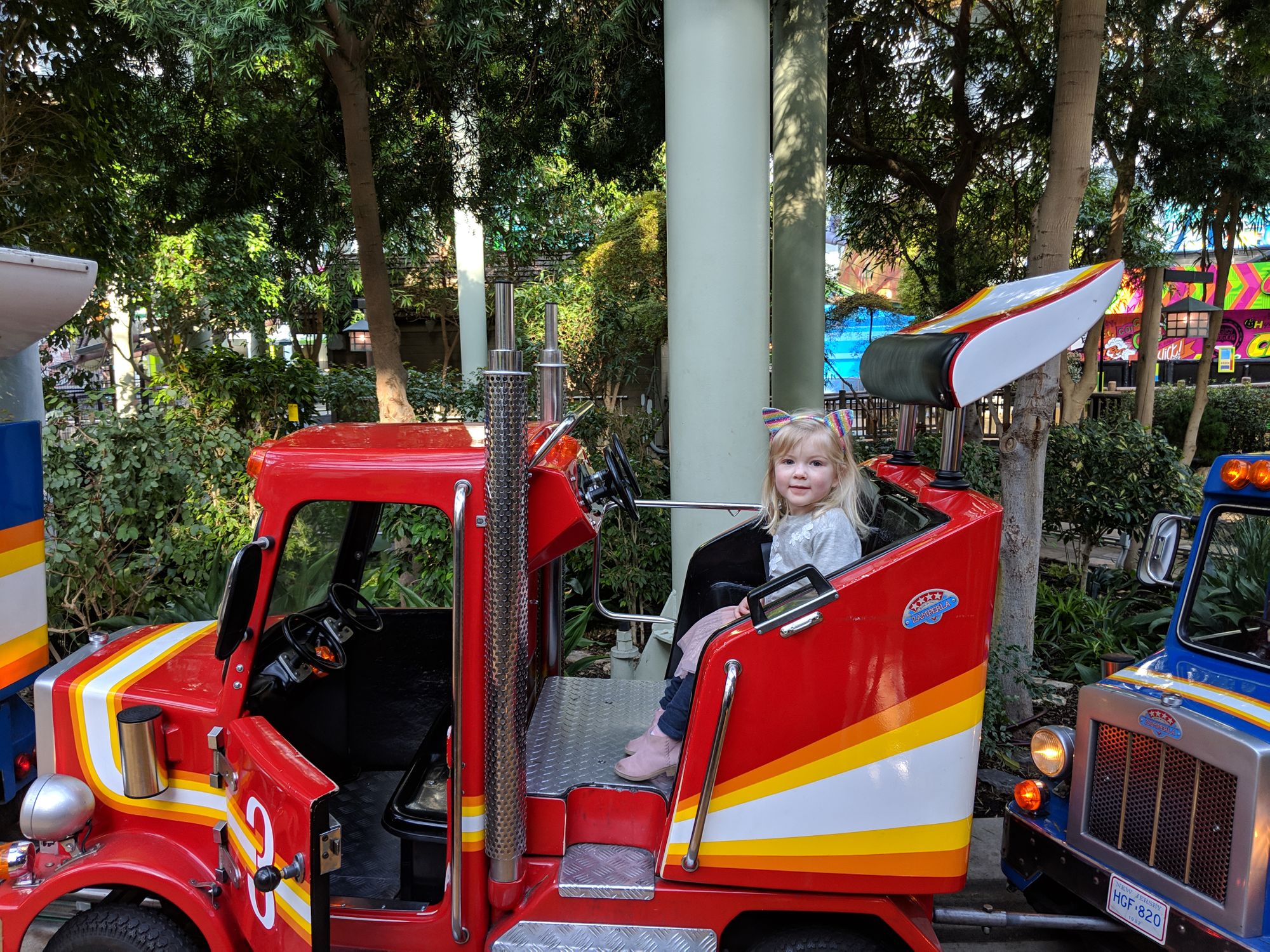 That also meant she was tall enough to go on some more rides with a chaperone.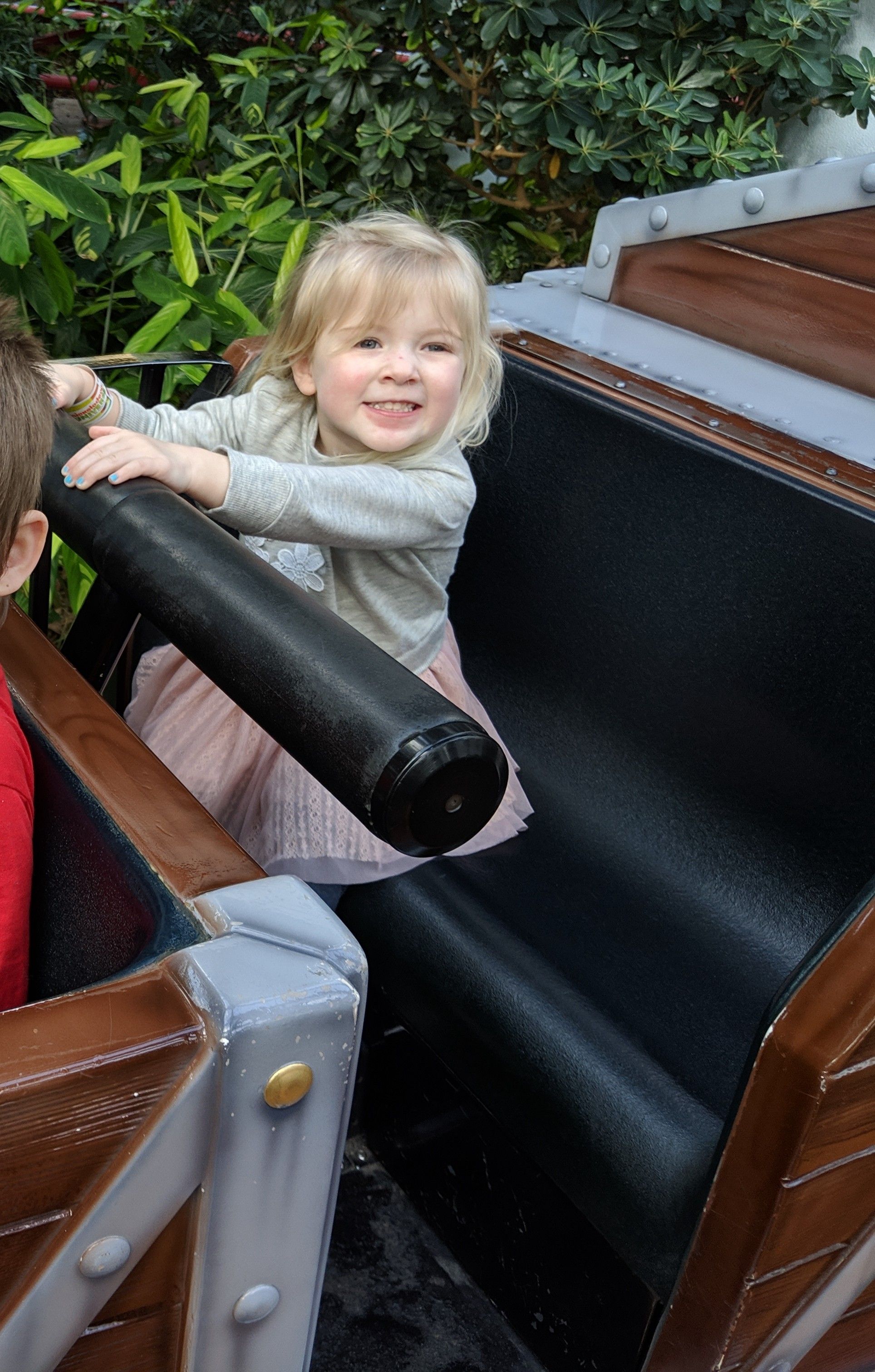 We've never done the log ride because I don't want to get wet. It's one of the rides Olivia can now do with a chaperone... so today we did it!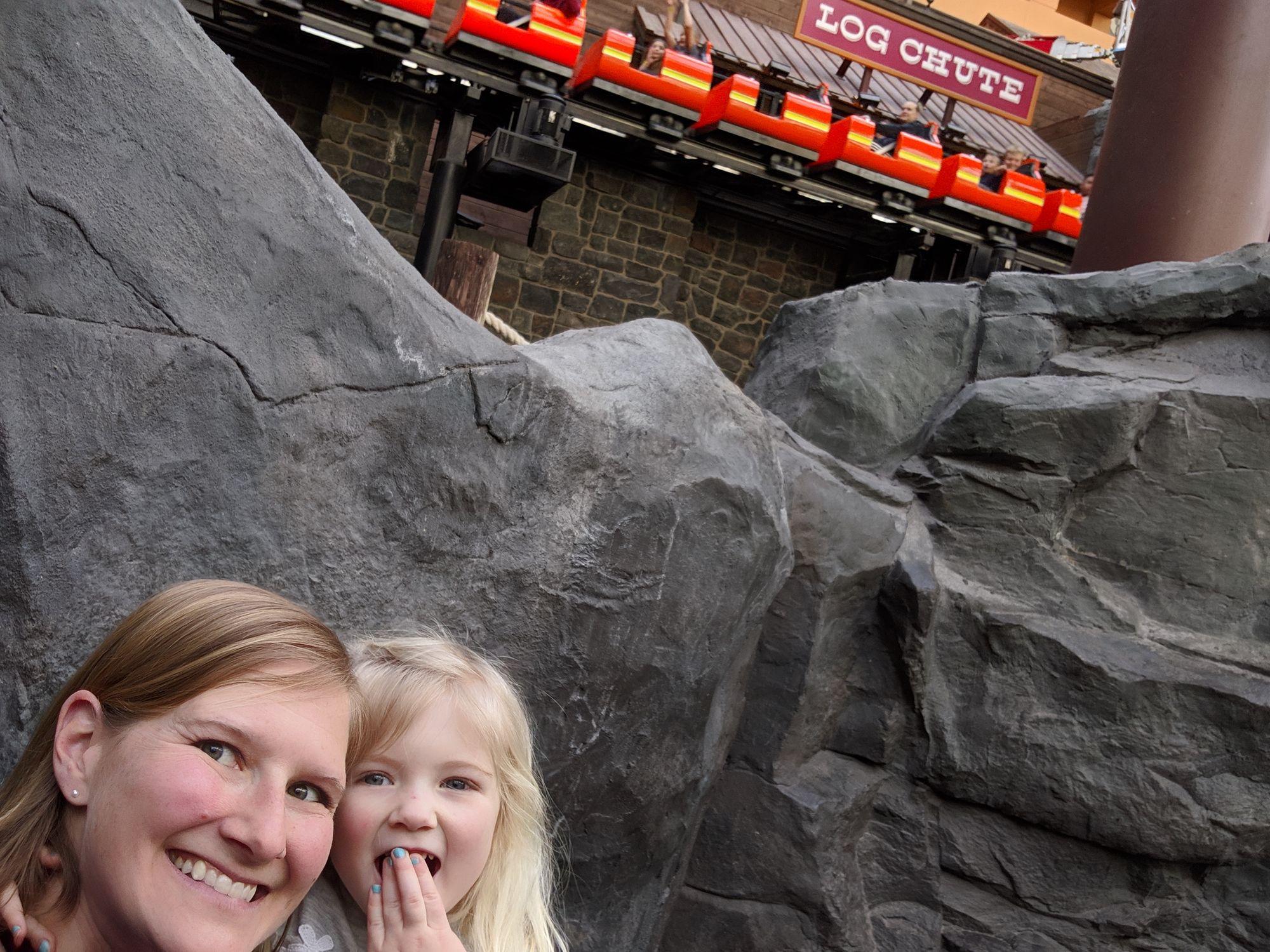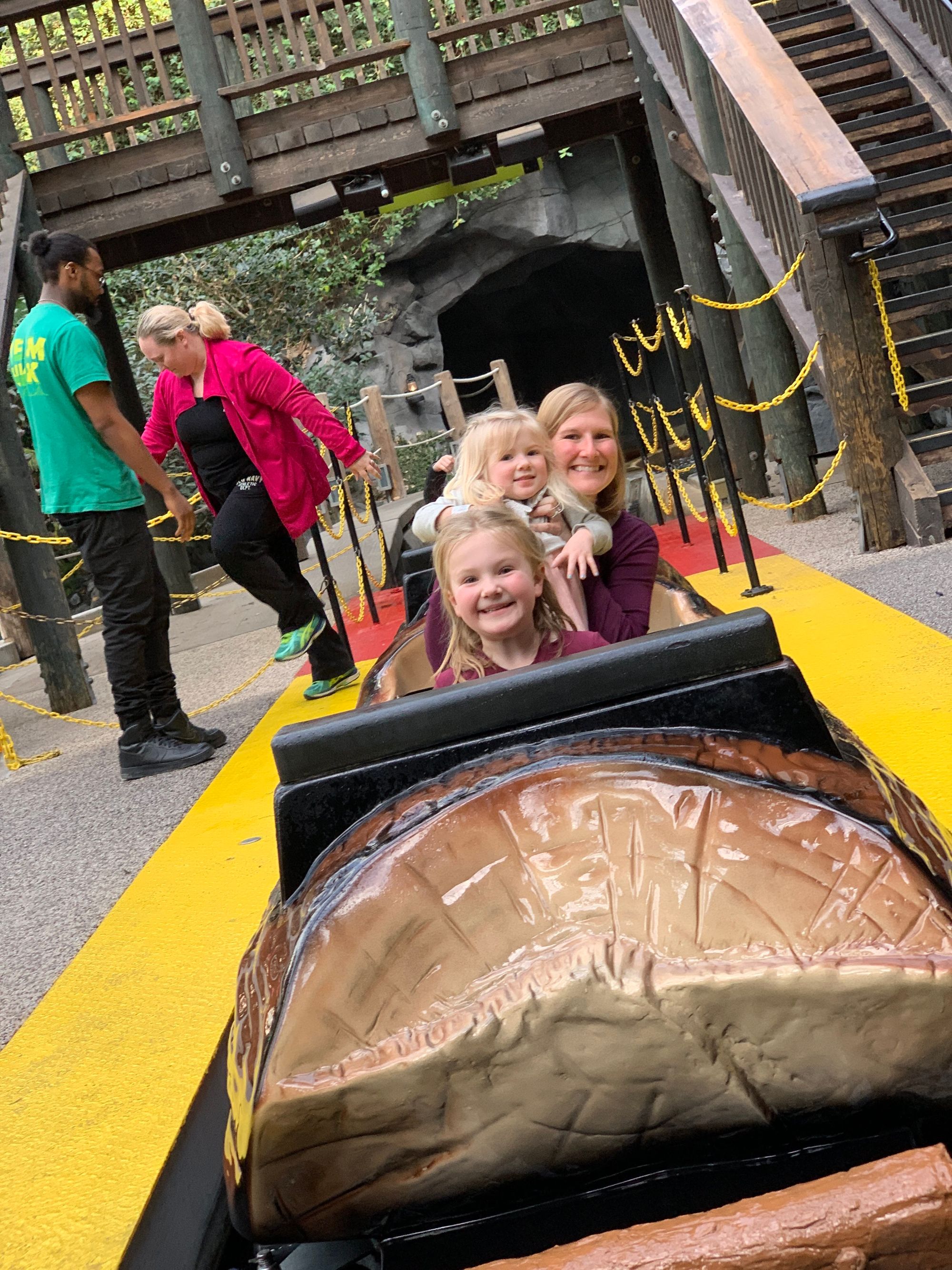 A couple months ago they opened a Paw Patrol play area. It is always super packed, so we've never tried it out.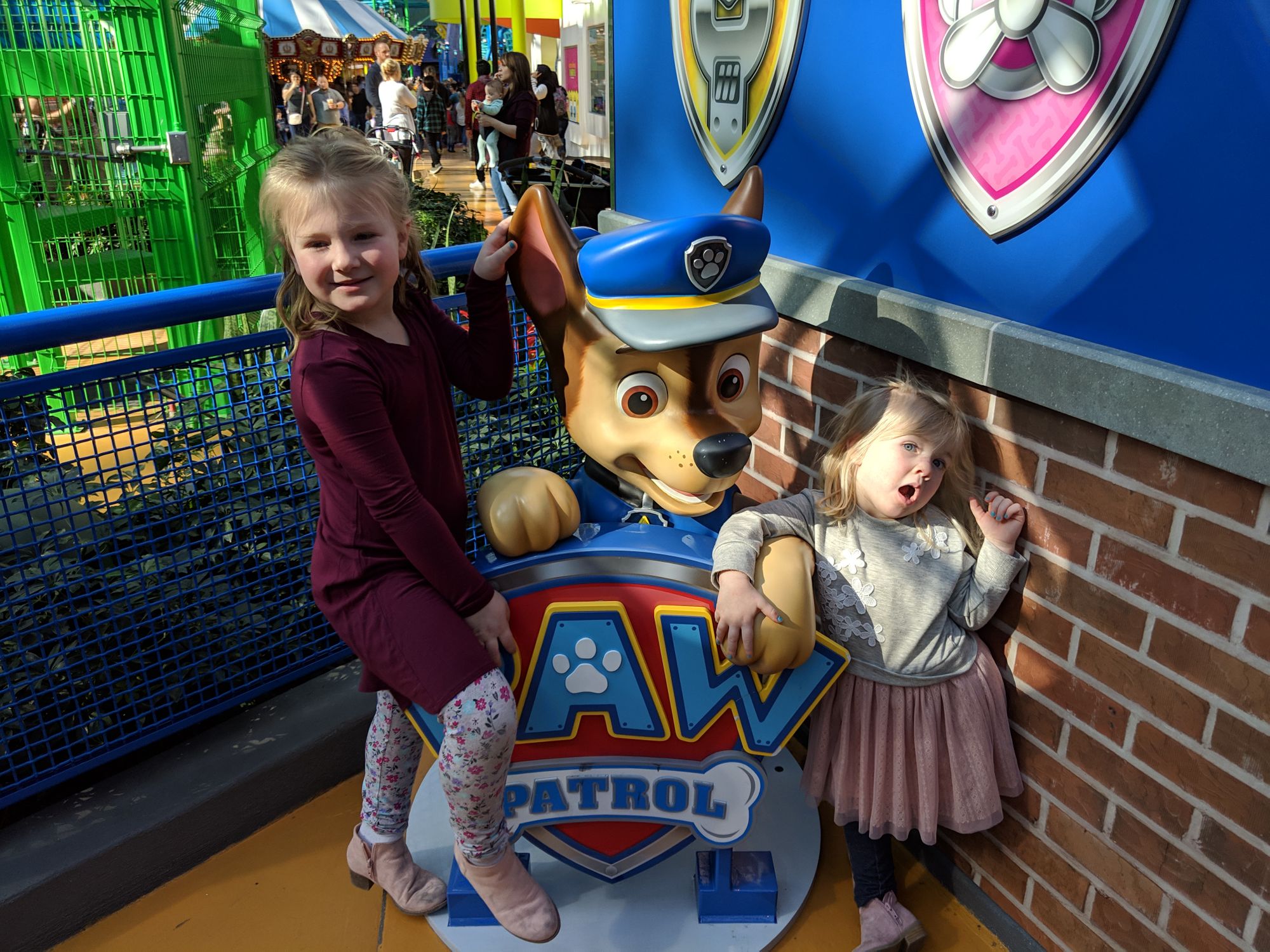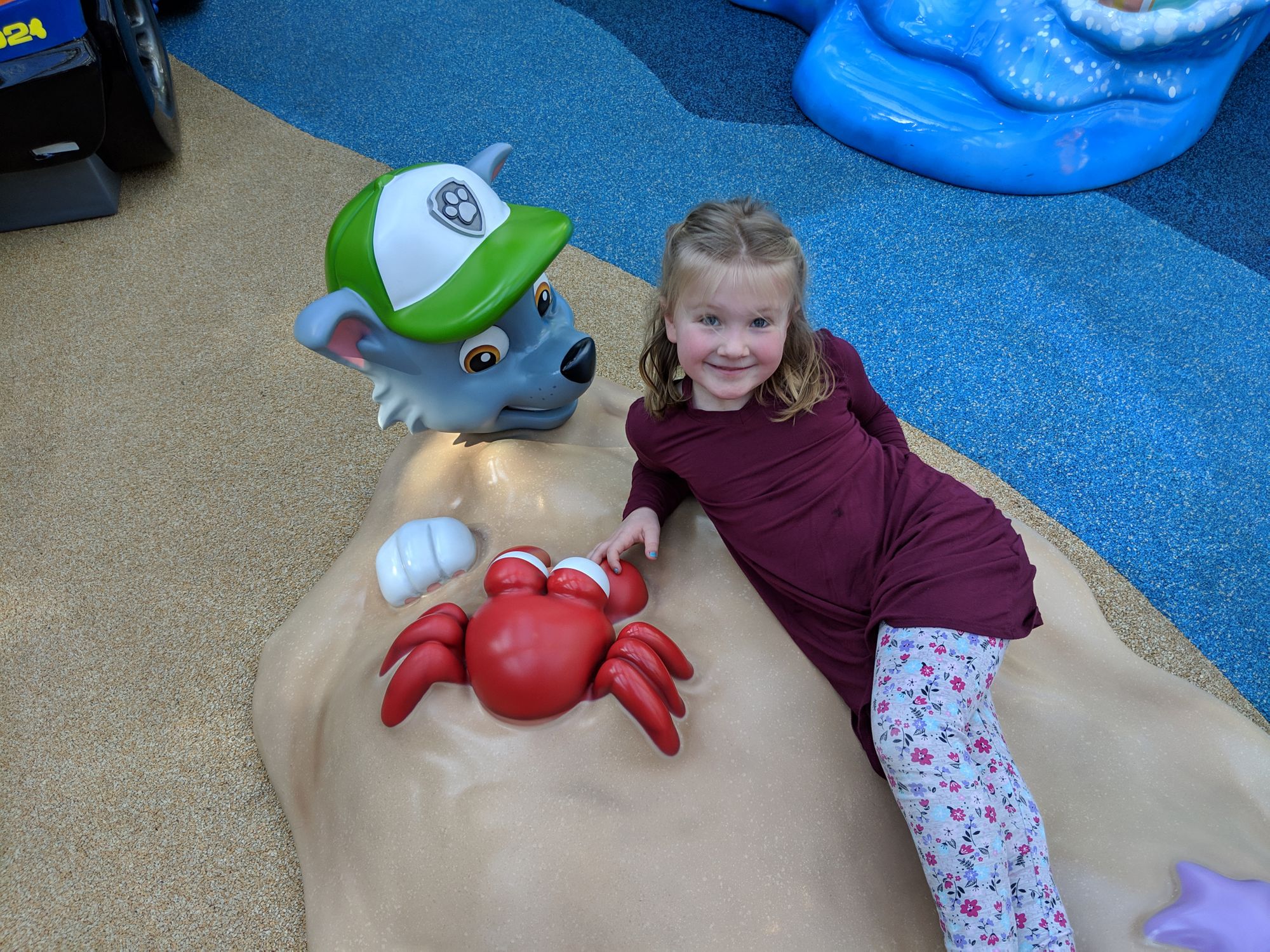 Paw Patrol is Olivia's favorite show right now. It's no surprise she spotted Skye from across the way and wanted to get a picture with her. 💕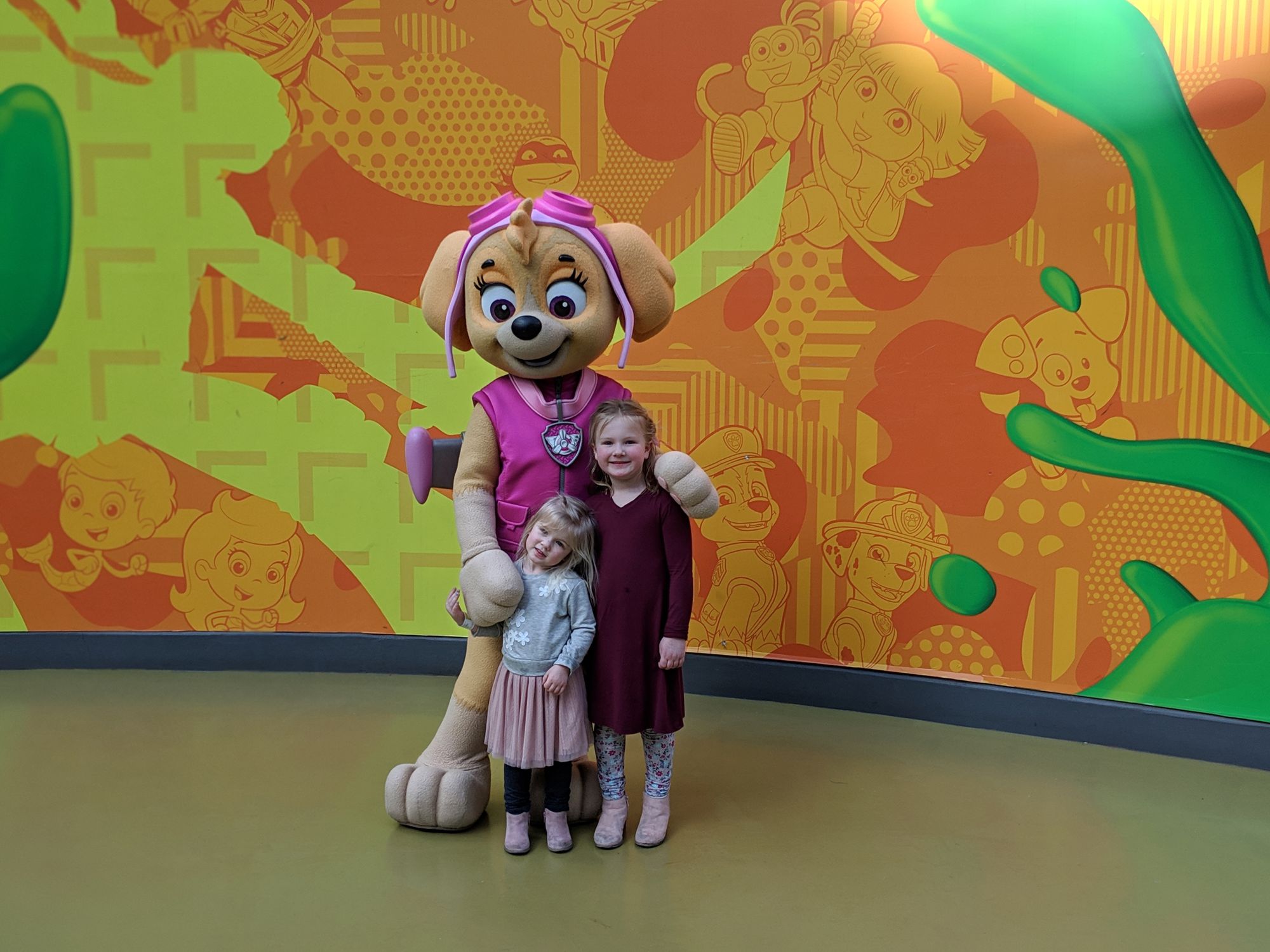 We were all exhausted after a long day. There wasn't any whining or complaining about the extra long lines and wait times, so the girls were rewarded with ice cream and an Icee for the ride home.