reptiles and bears... oh my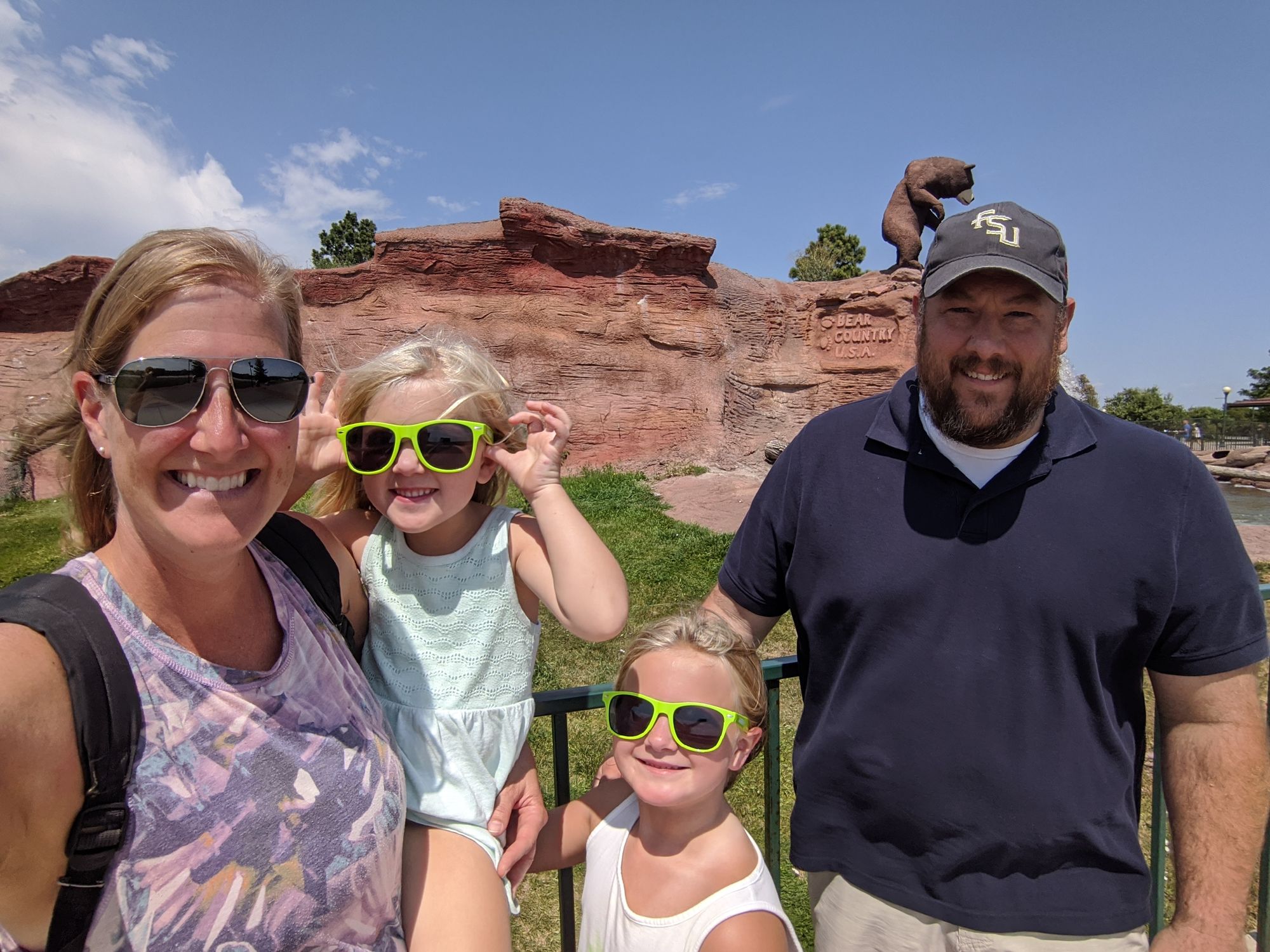 We stayed at a campground in Rapid City because of all the different kids attractions. Our campground turned out to be right next to the two I wanted to go to. In the morning we went to Reptile Gardens. We came here on our last trip and it was so impressive we wanted to go back.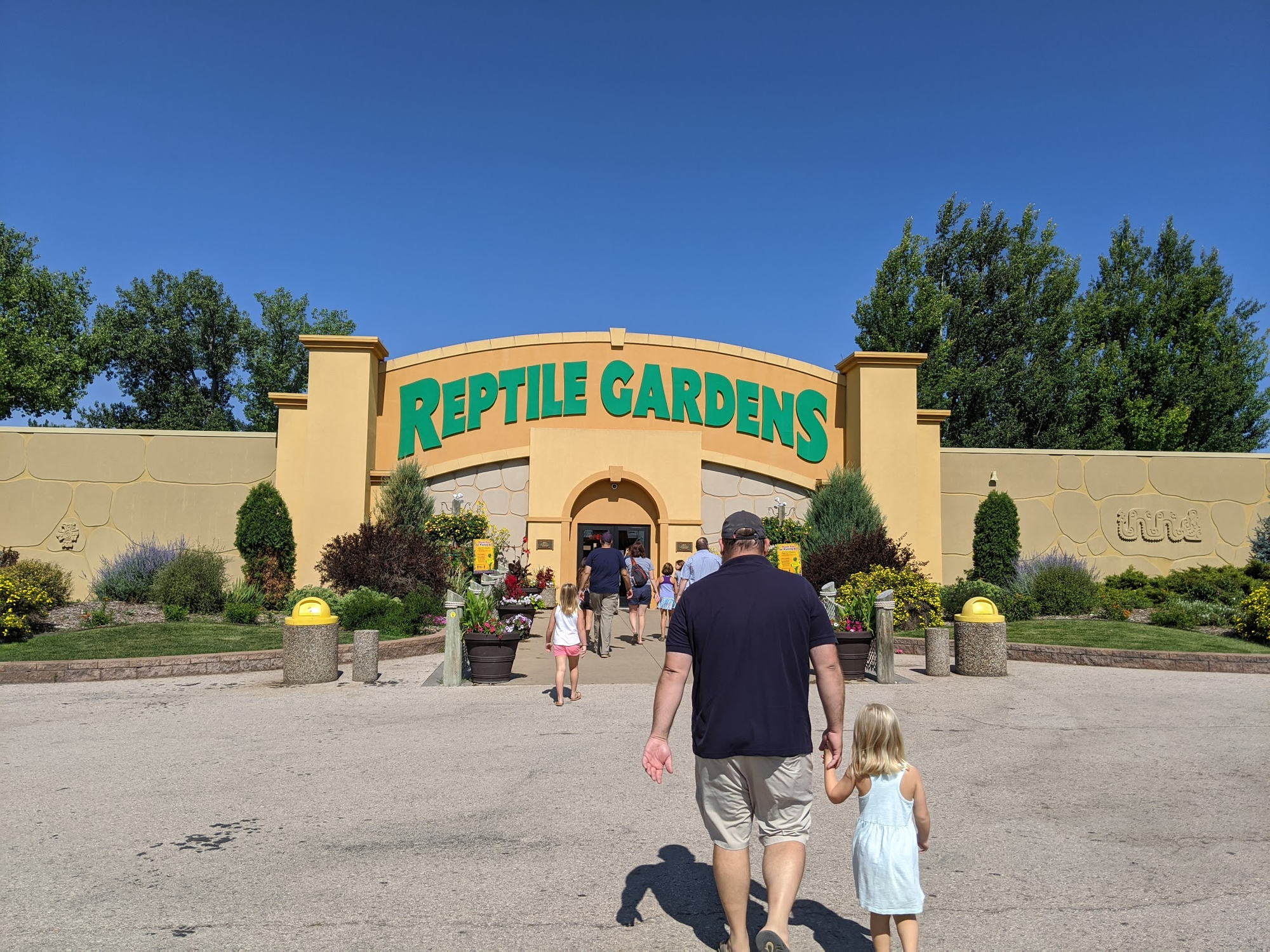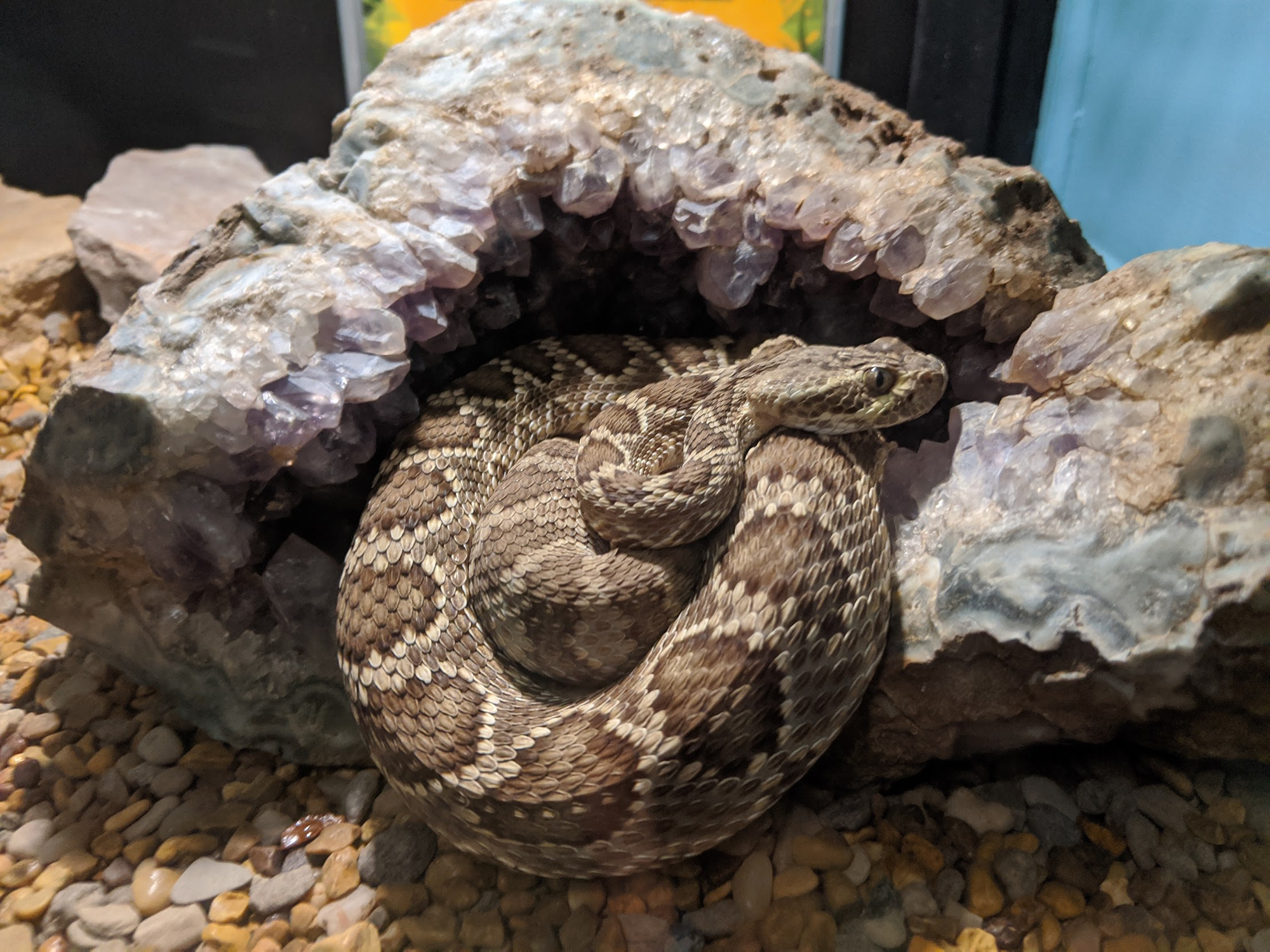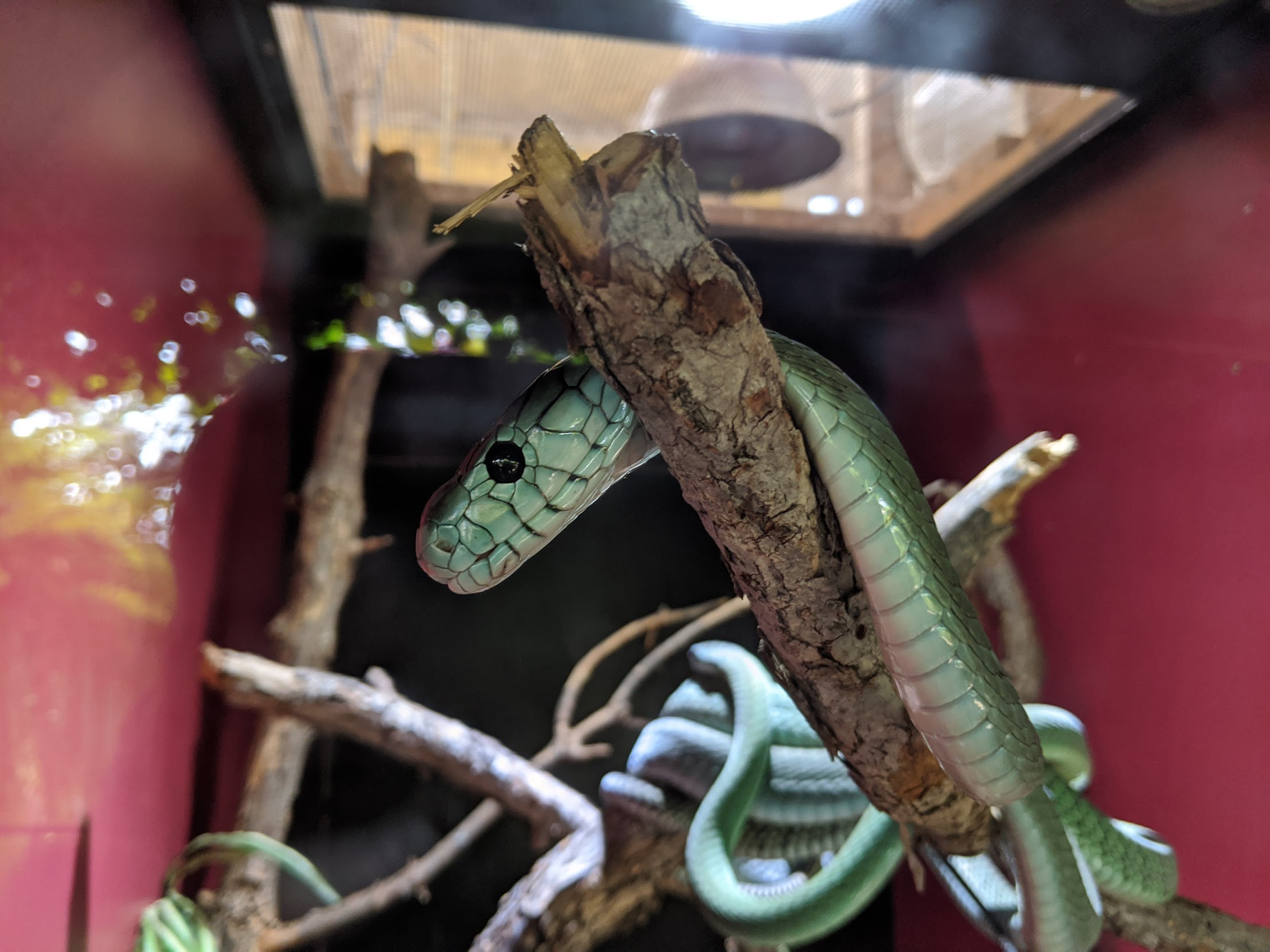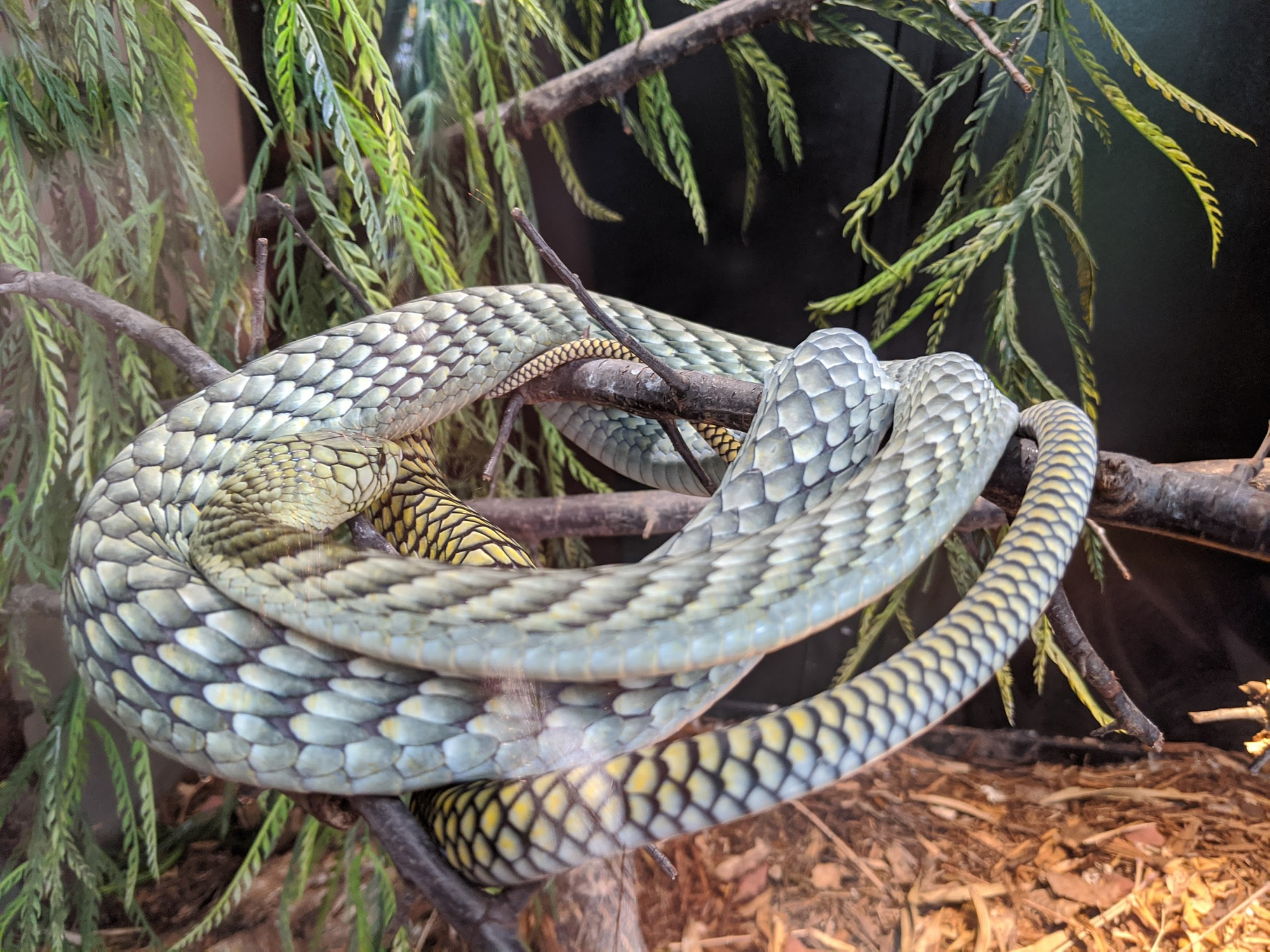 Plus... how can you not want to pet giant tortoises!?!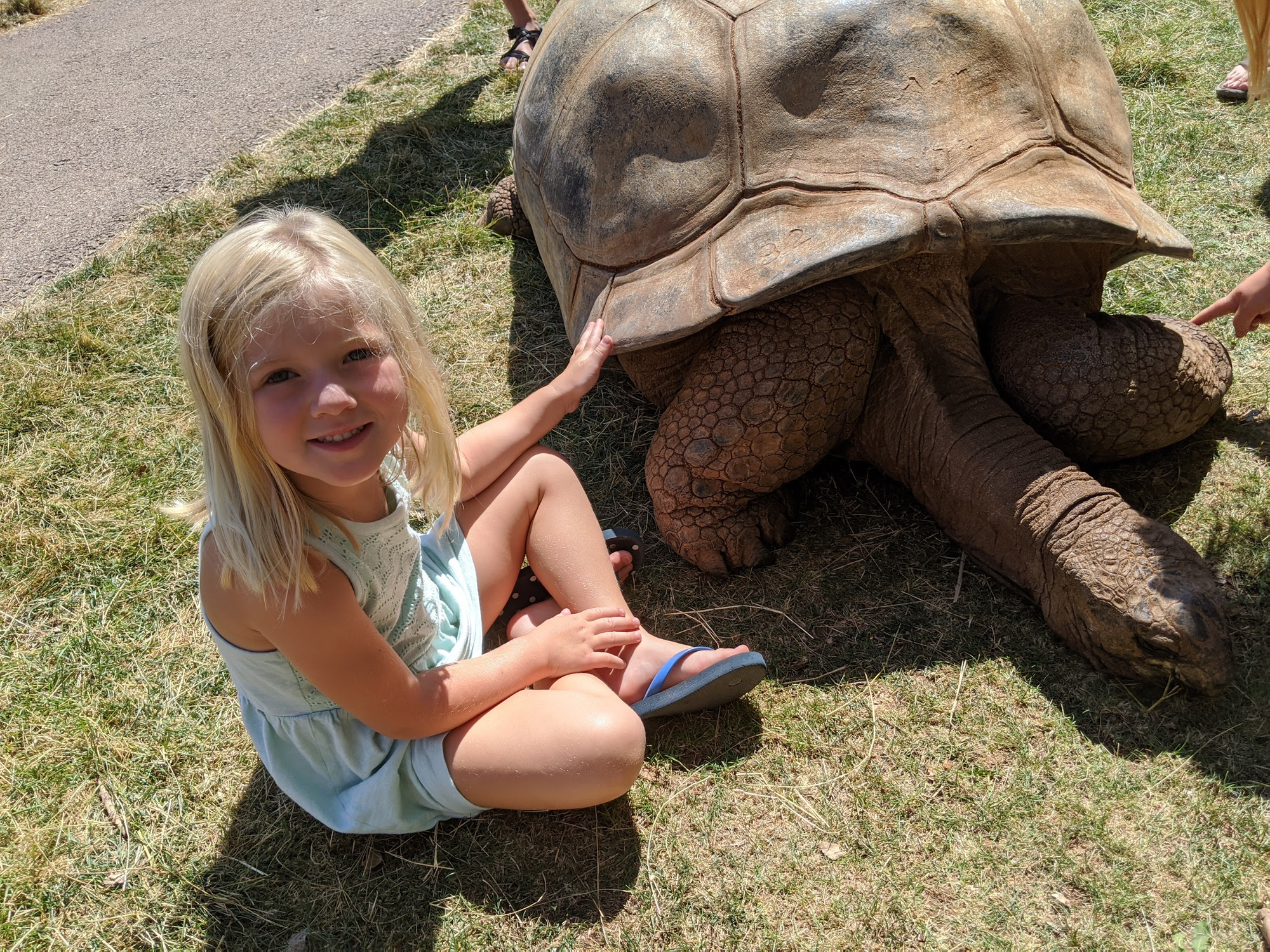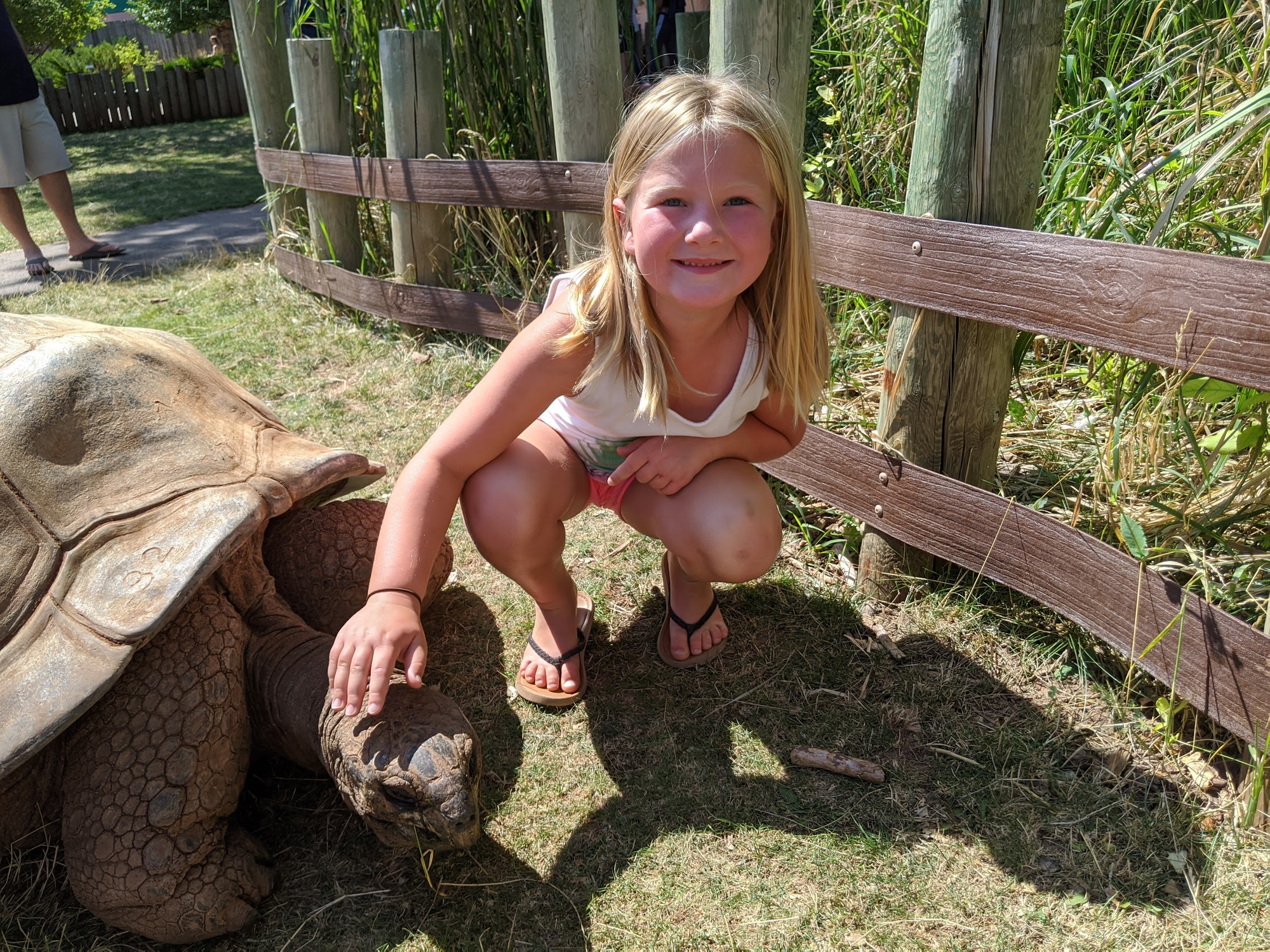 A bonus attraction this time... you could feed the alligators!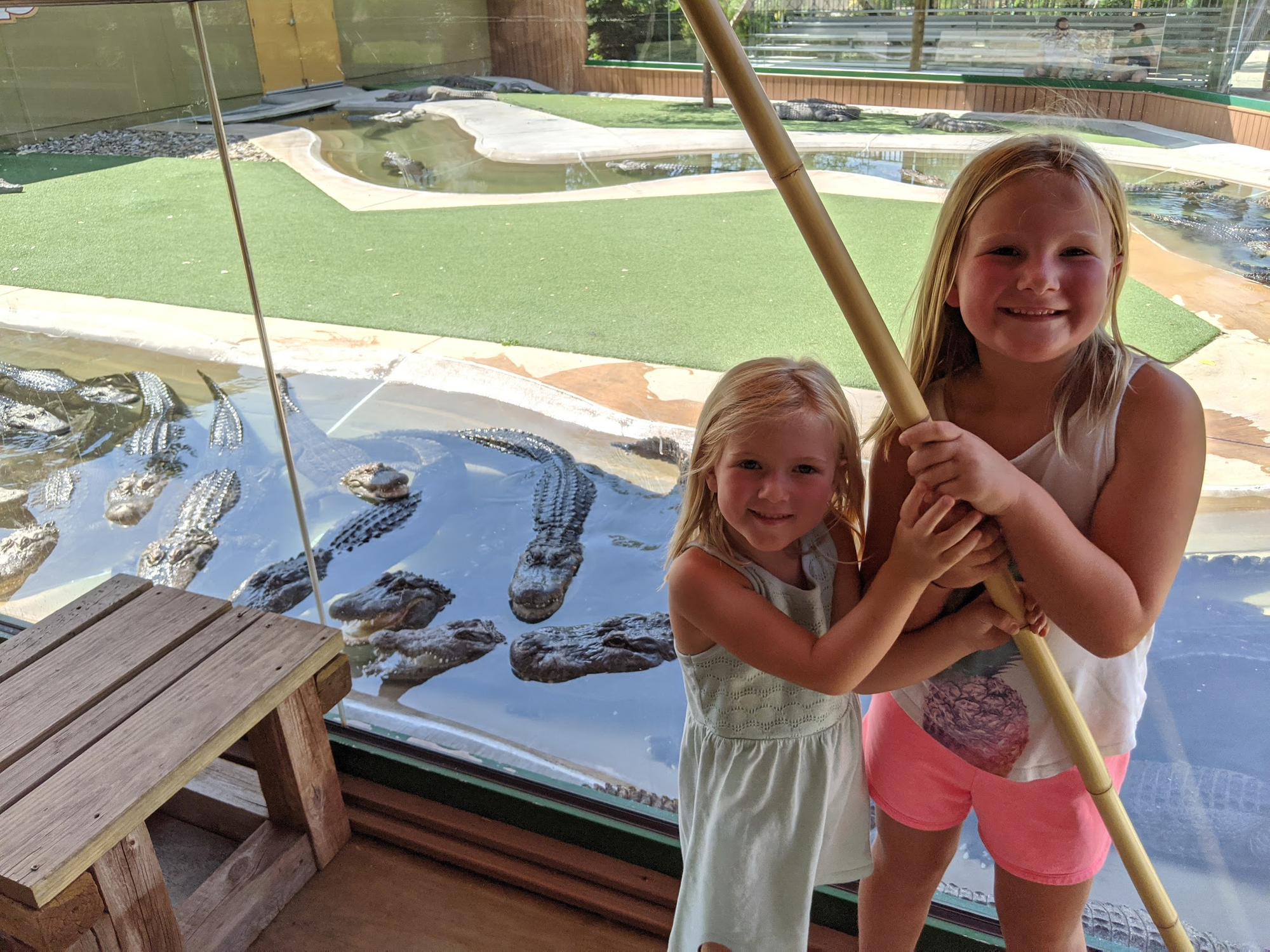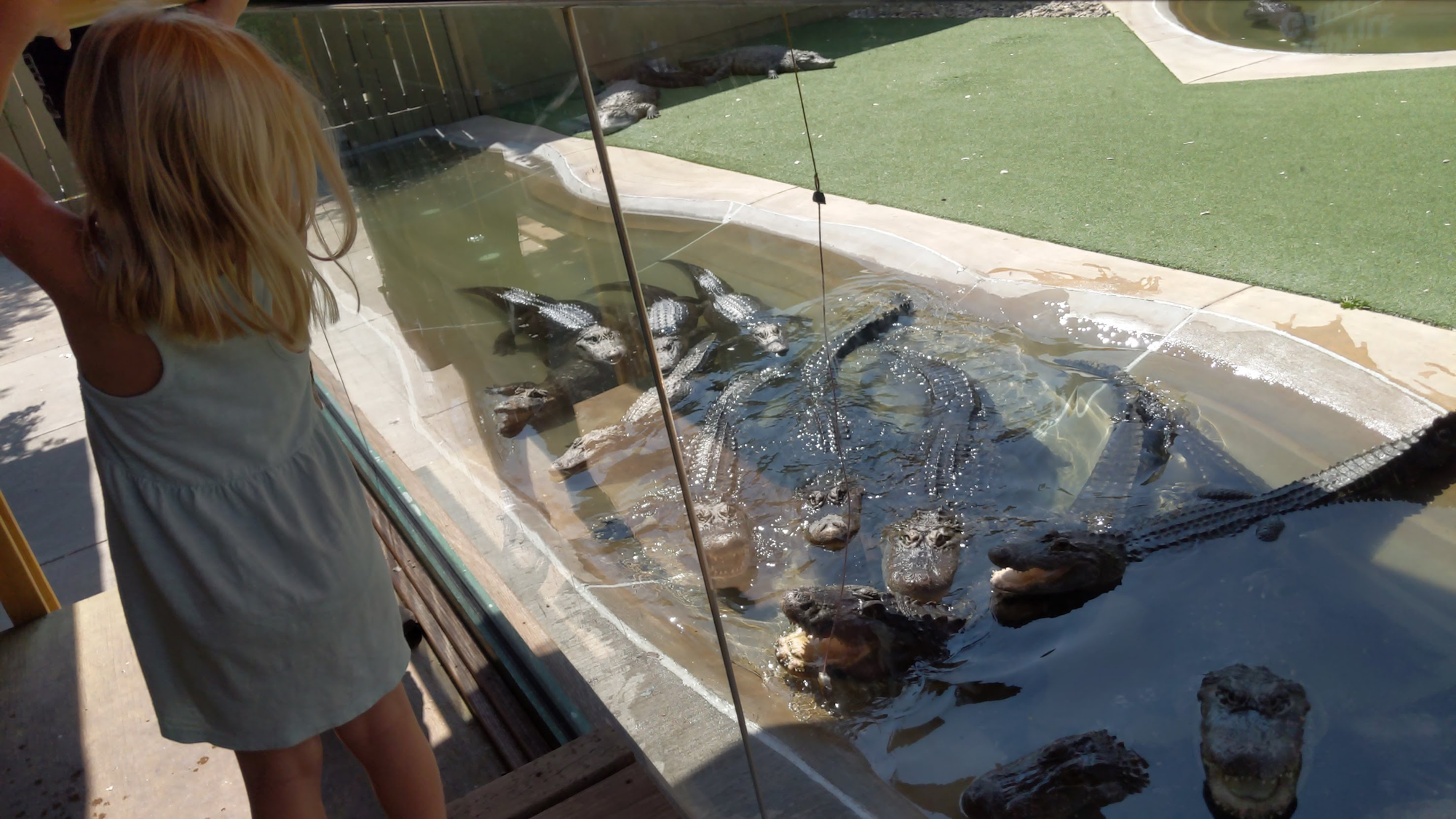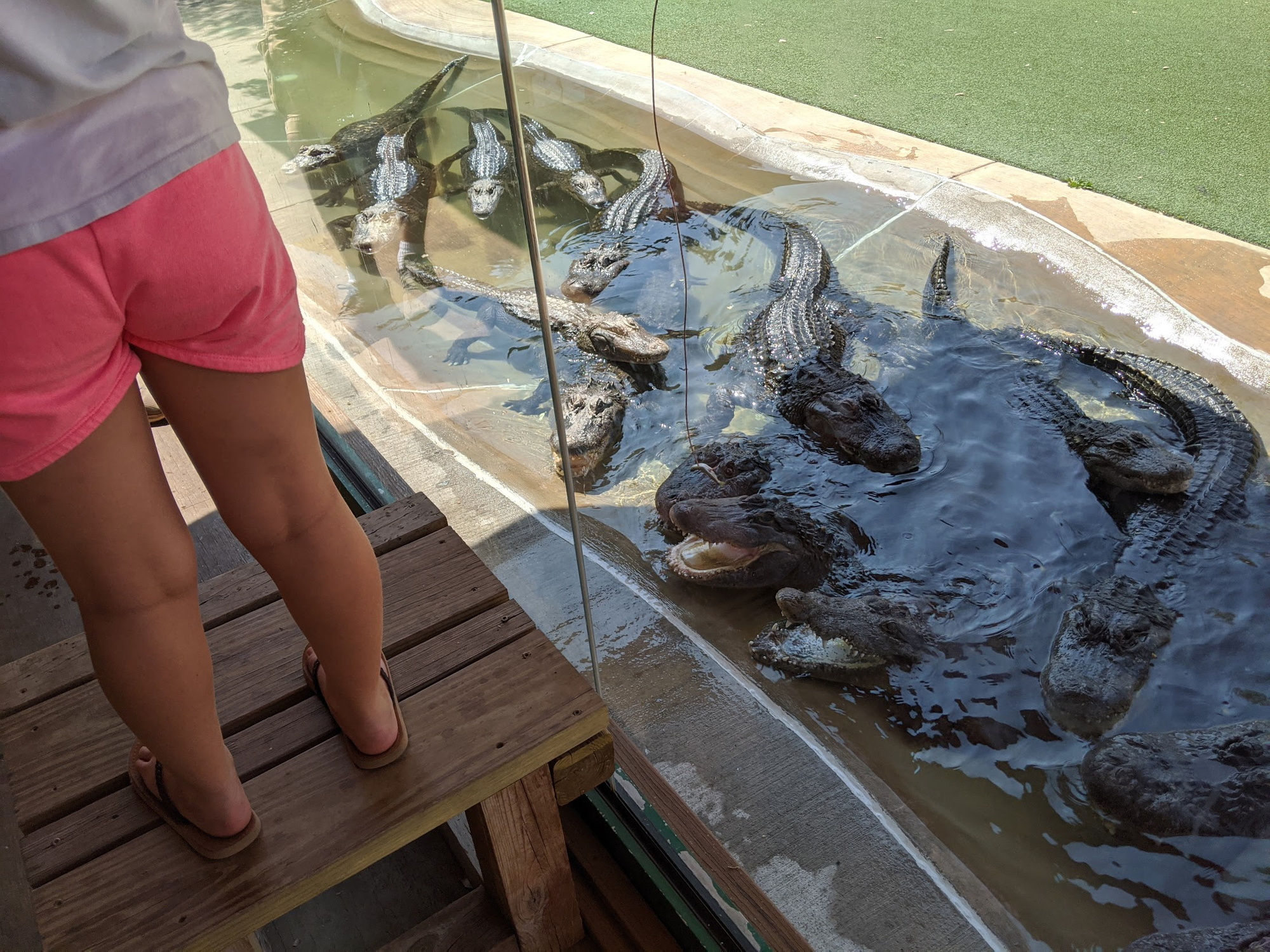 Our next attraction (and one we didn't get to do on our last trip) Bear Country USA. Its a drive through wildlife park. We saw lots of elk, bighorn sheep, buffalo, reindeer, wolves, pronghorn sheep.... and of course, bears.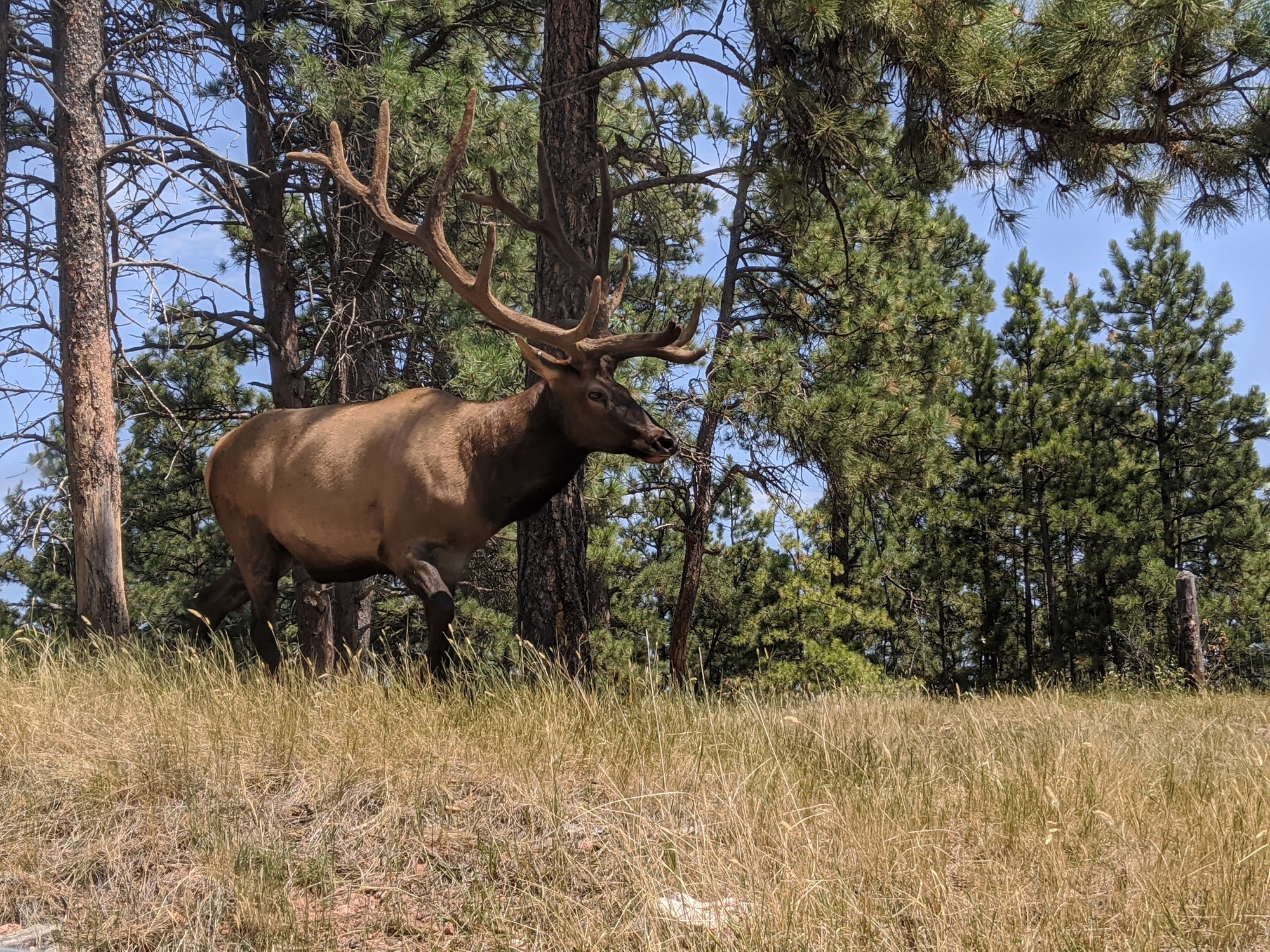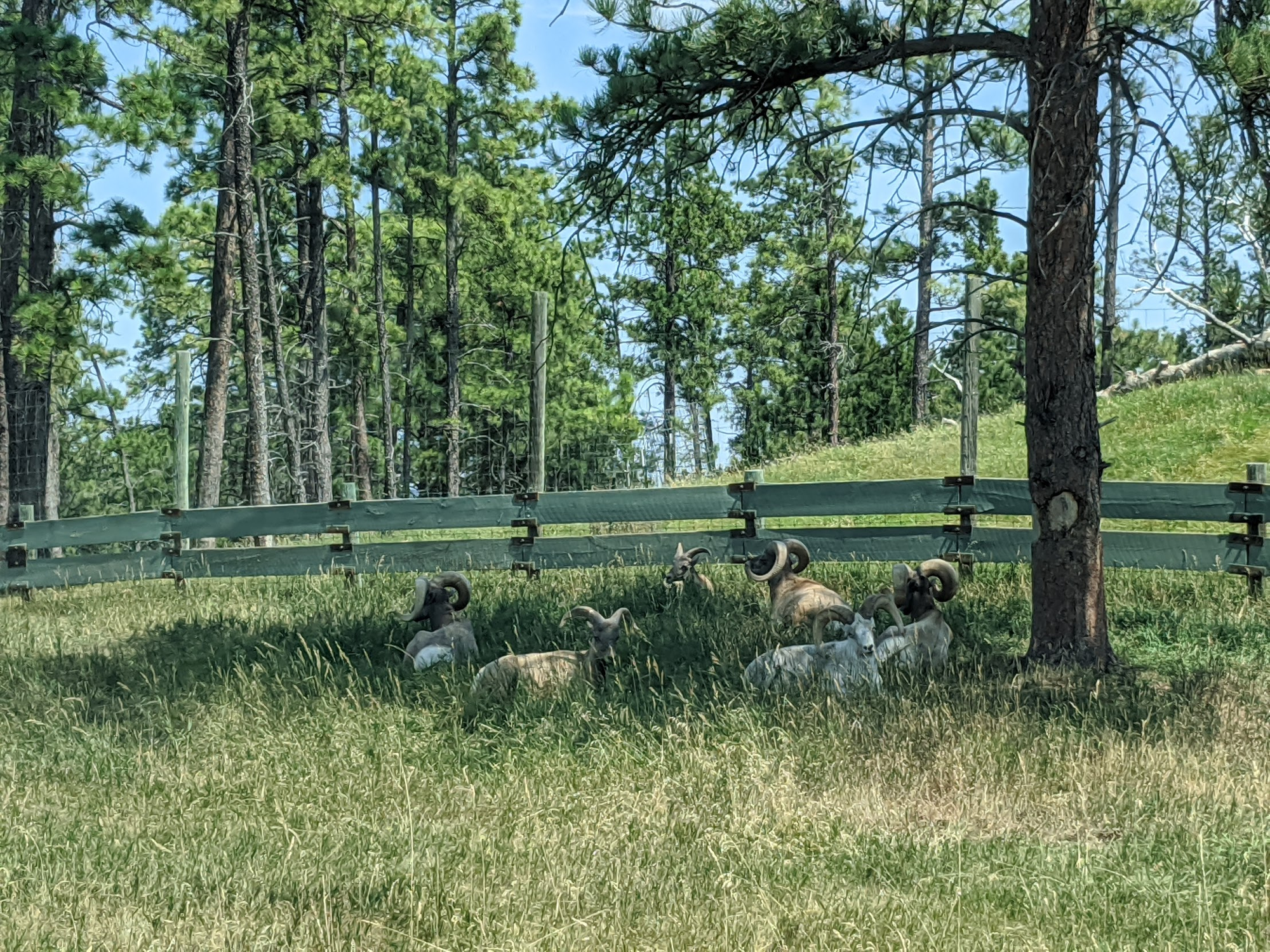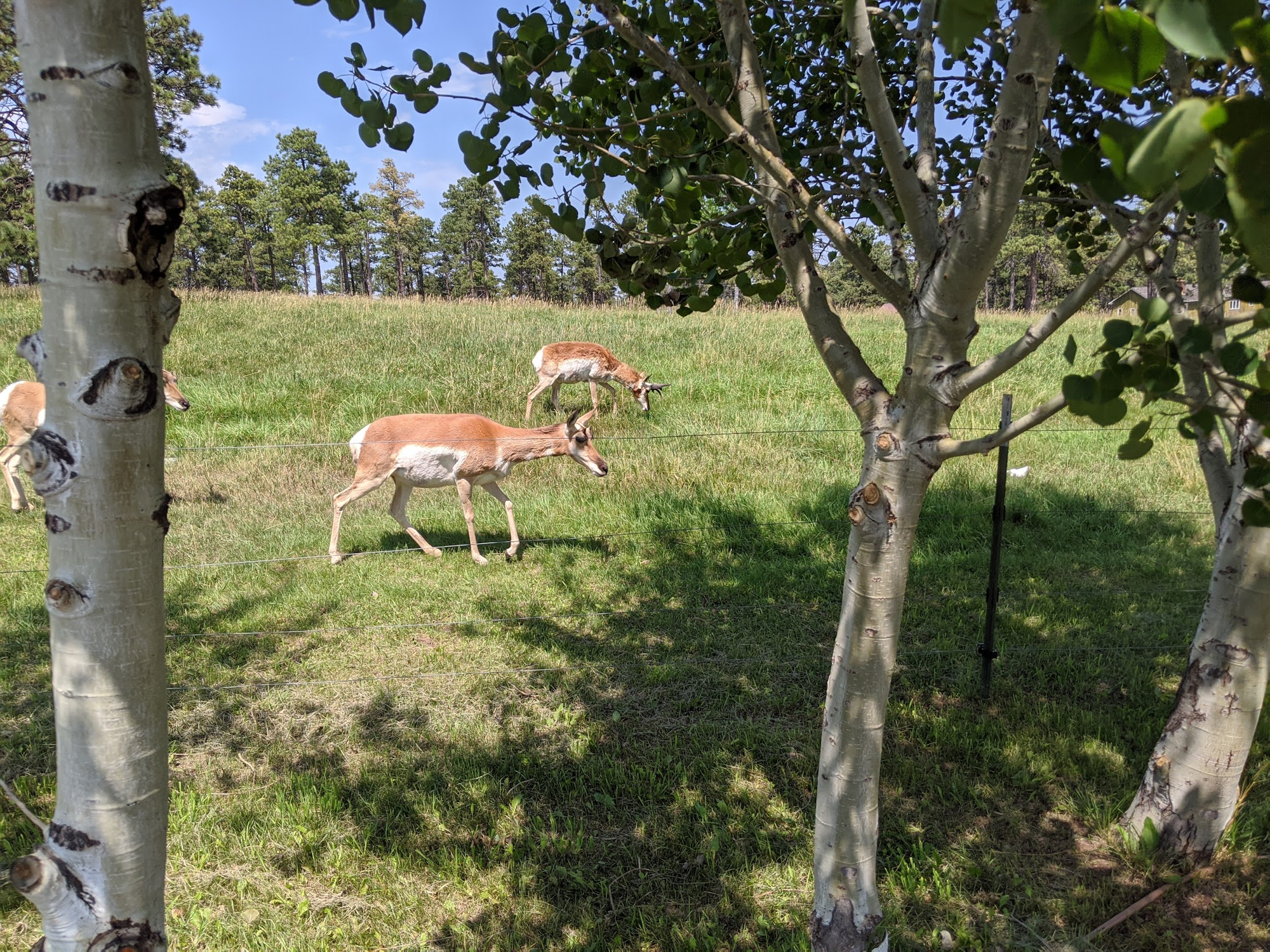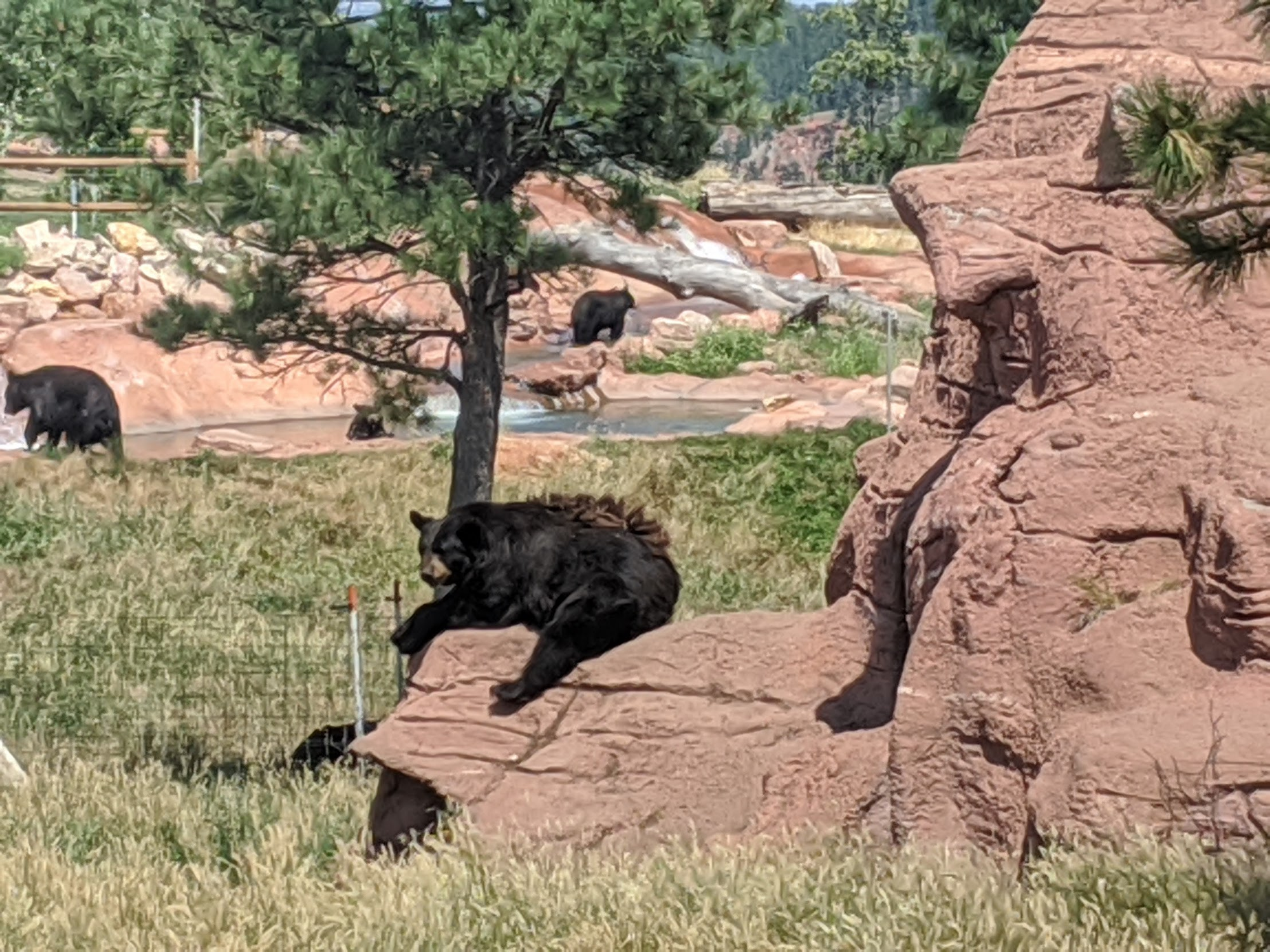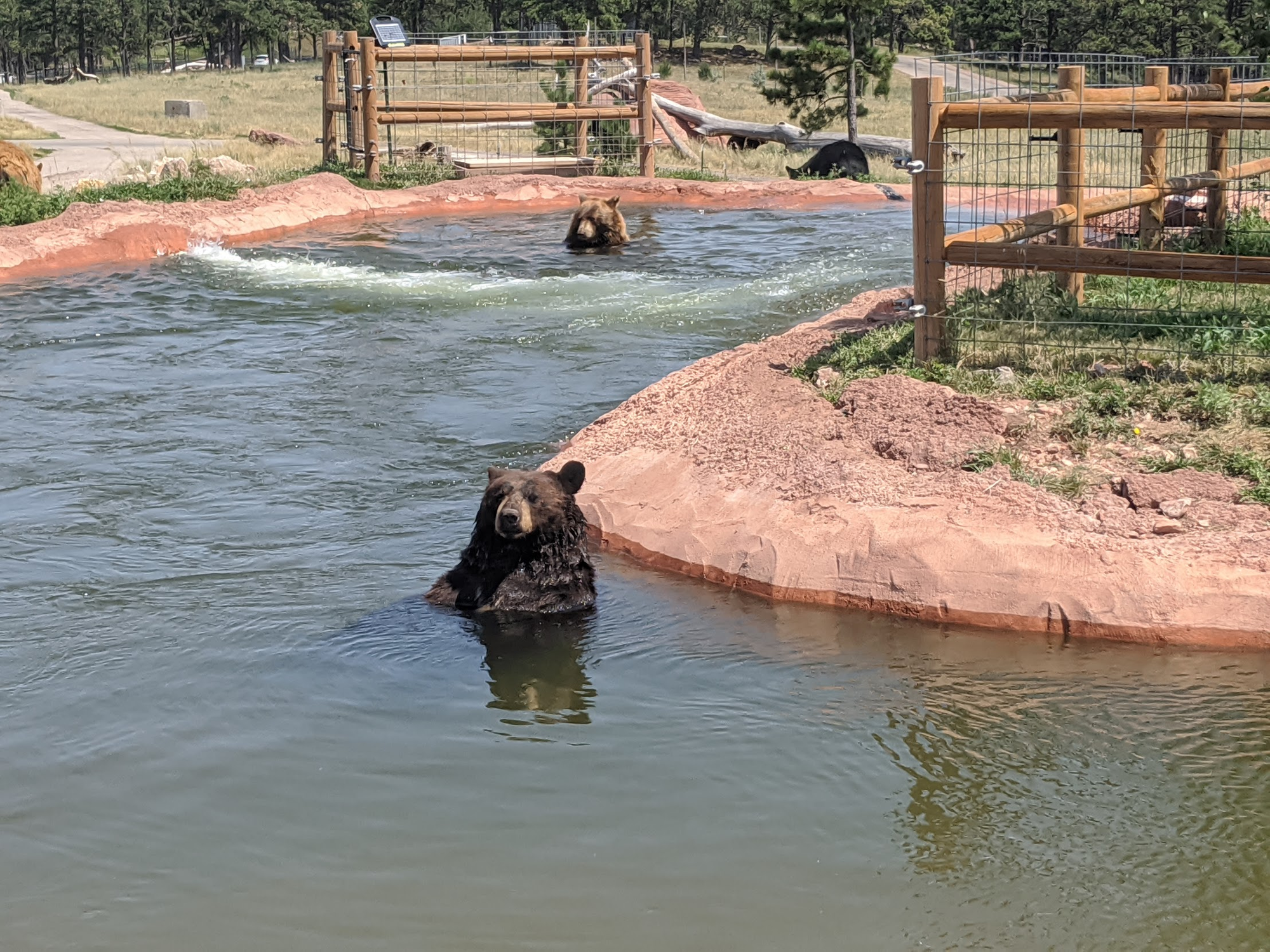 This guy was quite entertaining giving himself a back scratch.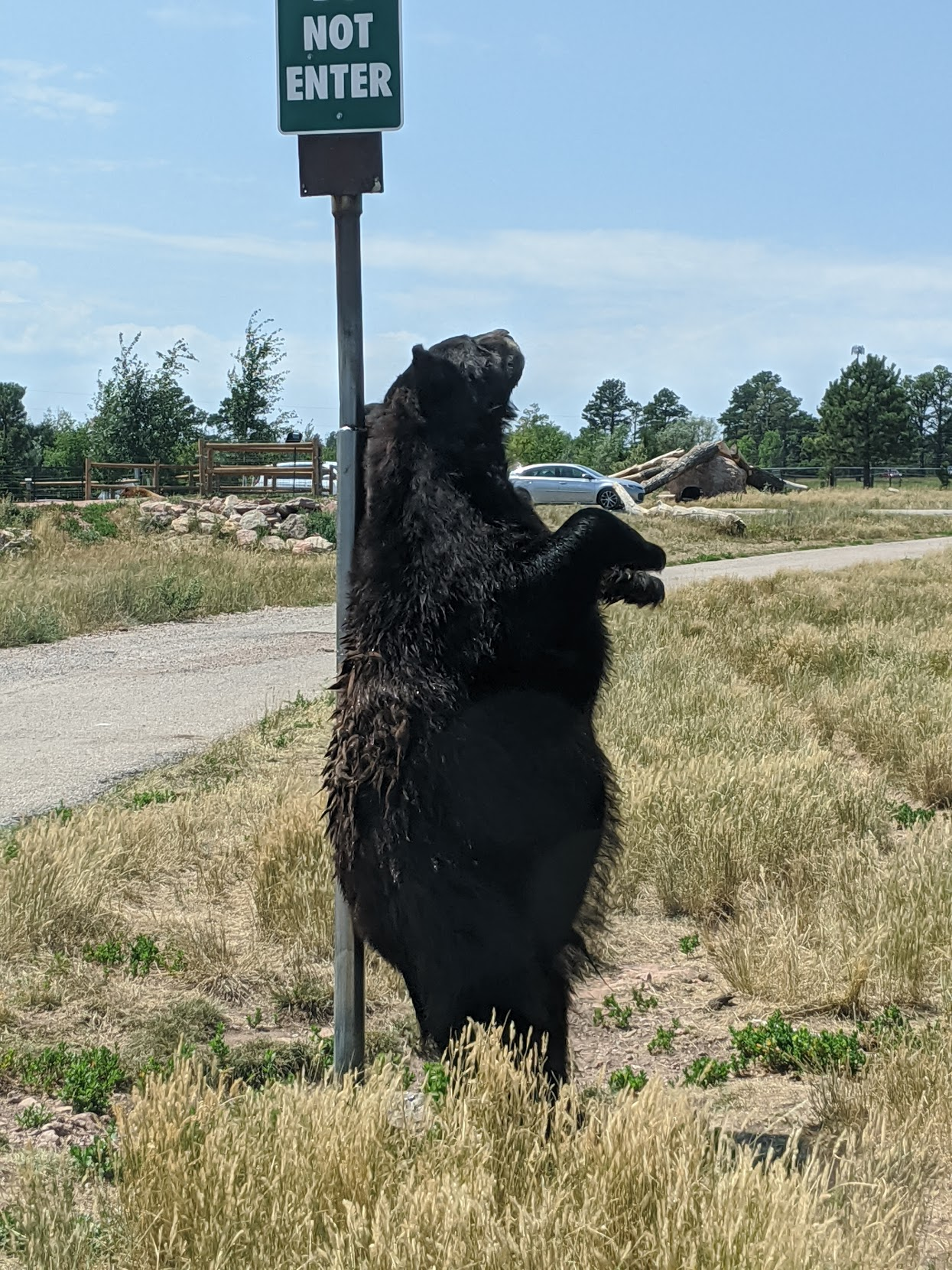 We watched these baby bears for a long time. They were running, jumping and climbing up the trees.