randomness
We had a lot of random things going on this week. Emma has western day at school.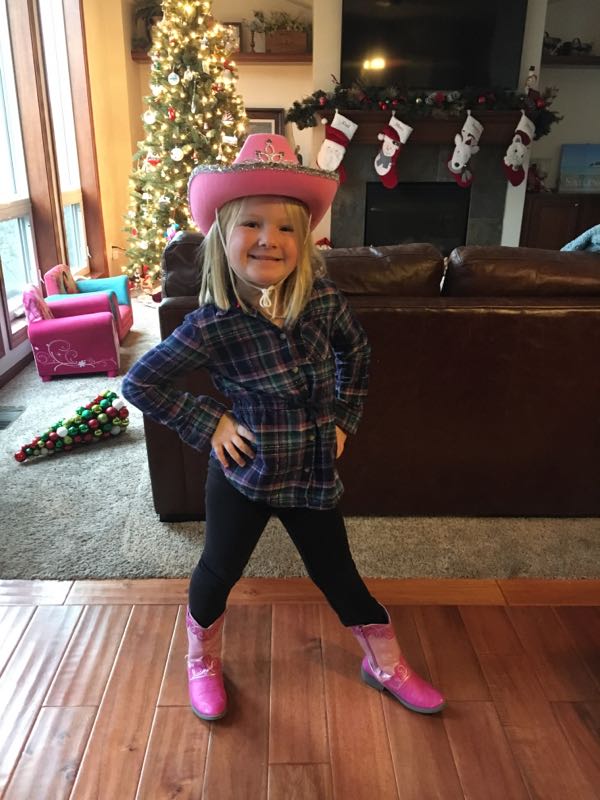 We had friends over for dinner and made homemade pizzas, including homemade fruit pizzas for dessert.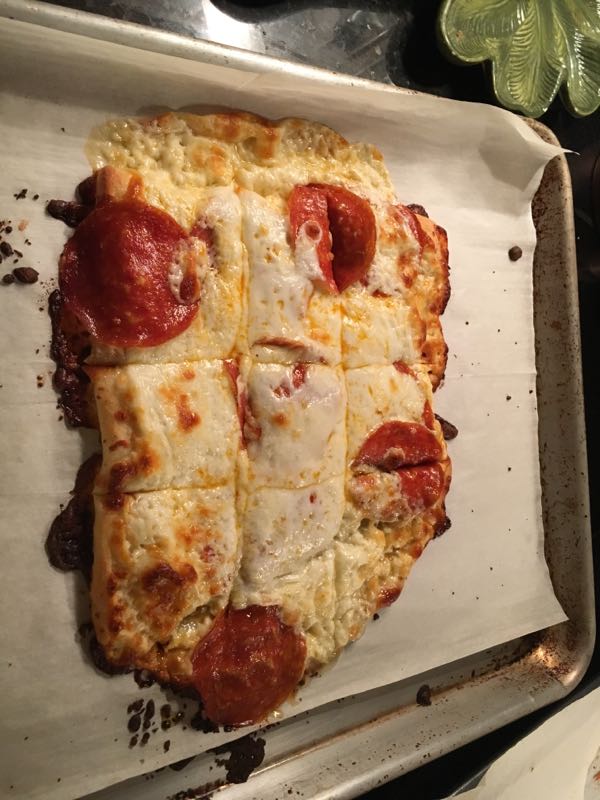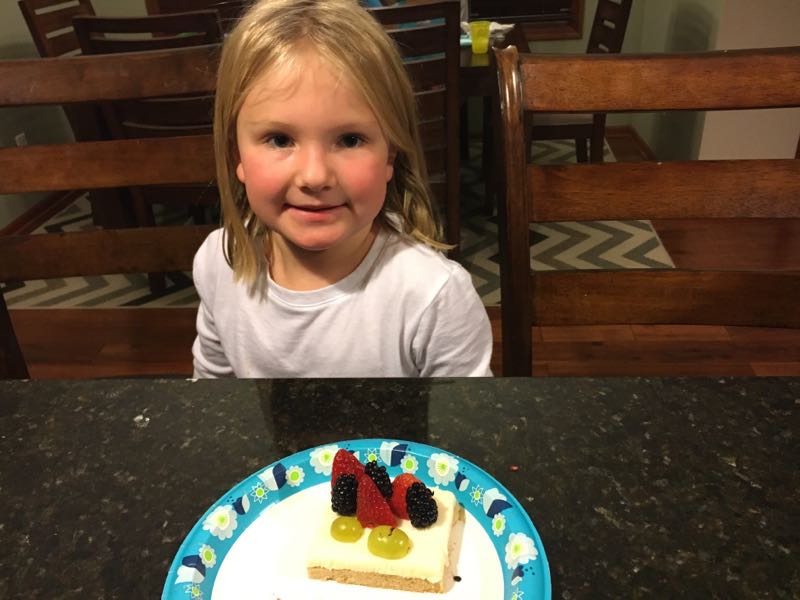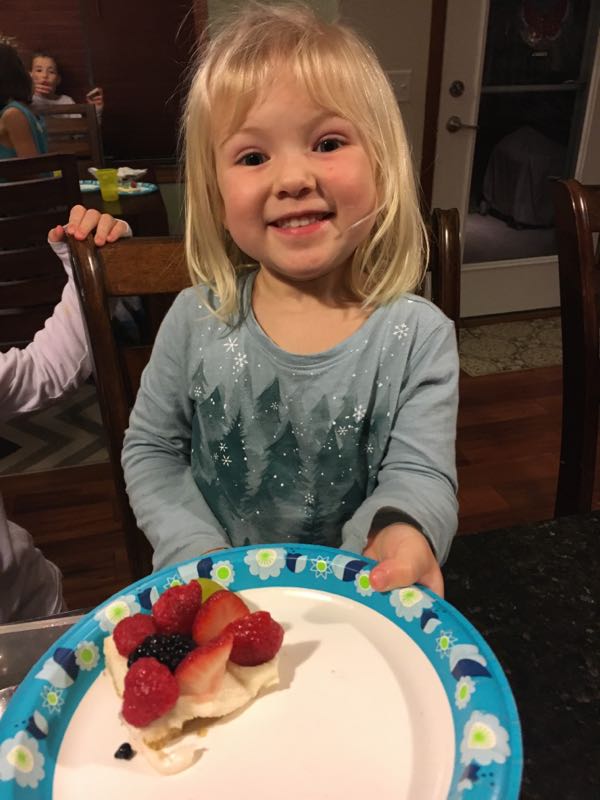 I took Olivia to do an obstacle course at the library.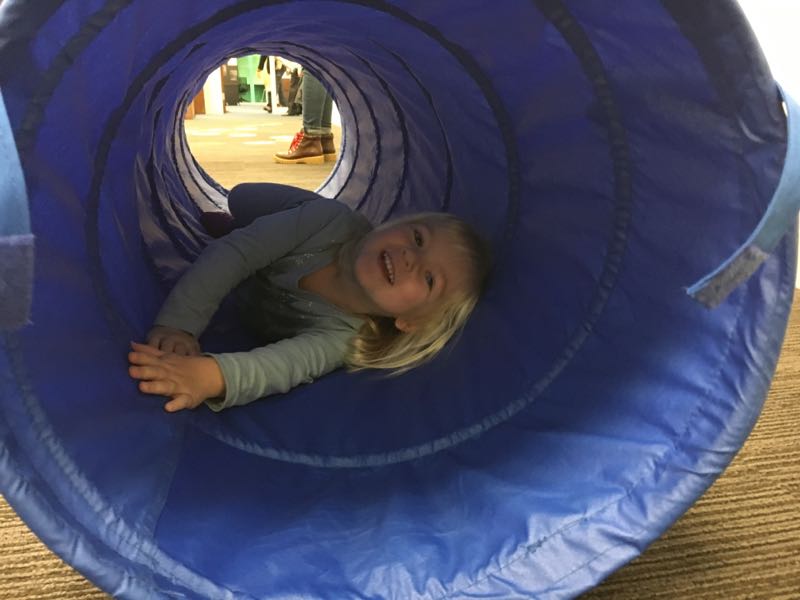 Olivia thought that was the perfect place to show off her balance beam skills.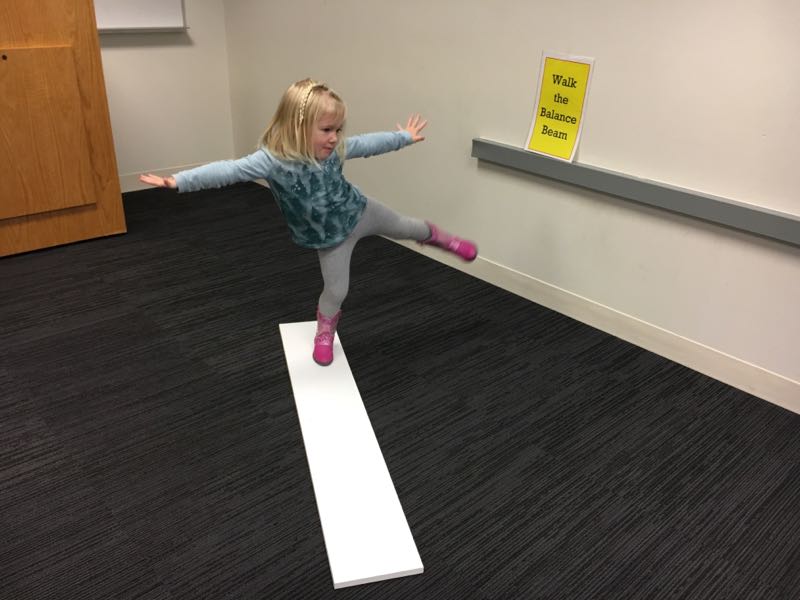 I volunteered at Emma's school. I spent two hours doing a lot of glueing and cutting for her teacher.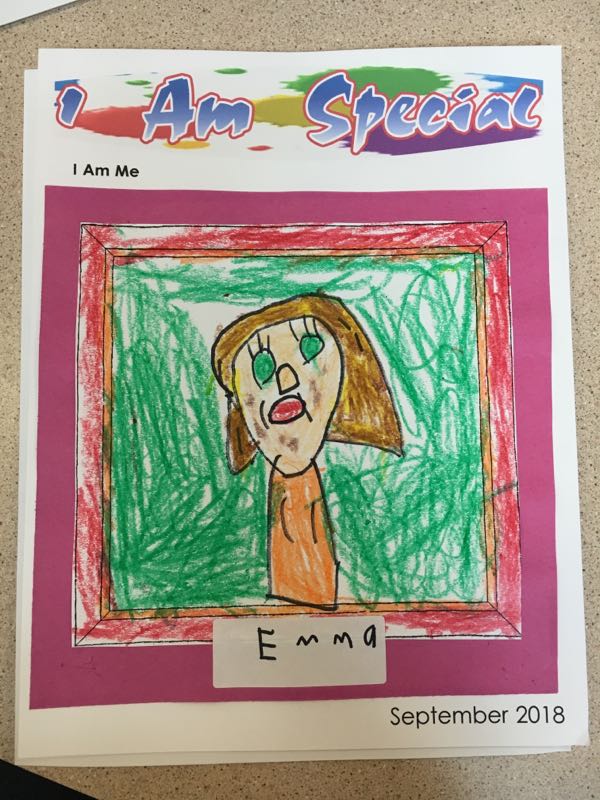 Emma went to a fancy all girls birthday party for a girl at school. They played in the gym, then had their hair and nails done.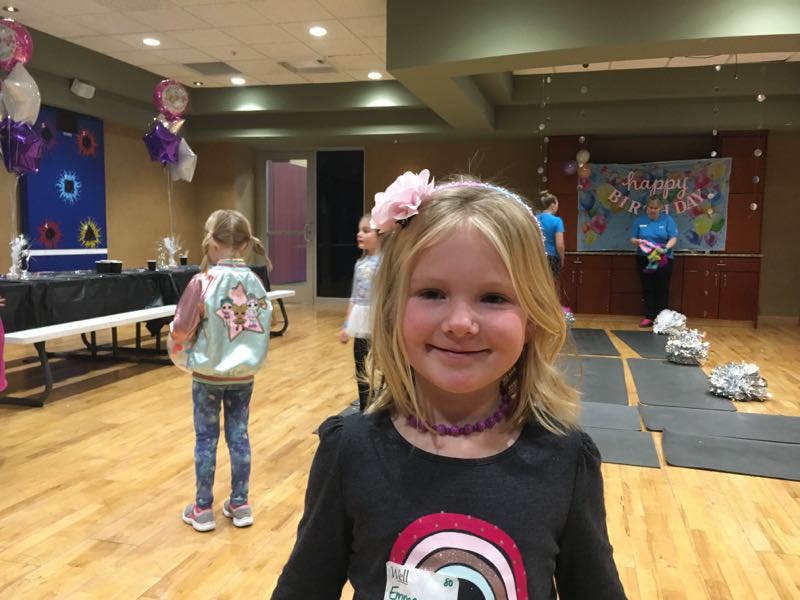 Olivia and daddy had a movie date while Emma and I were at the birthday party.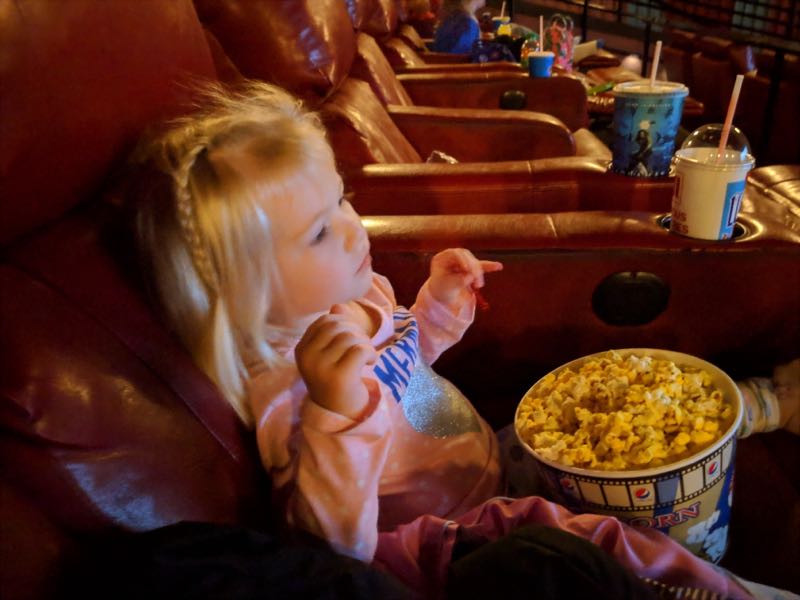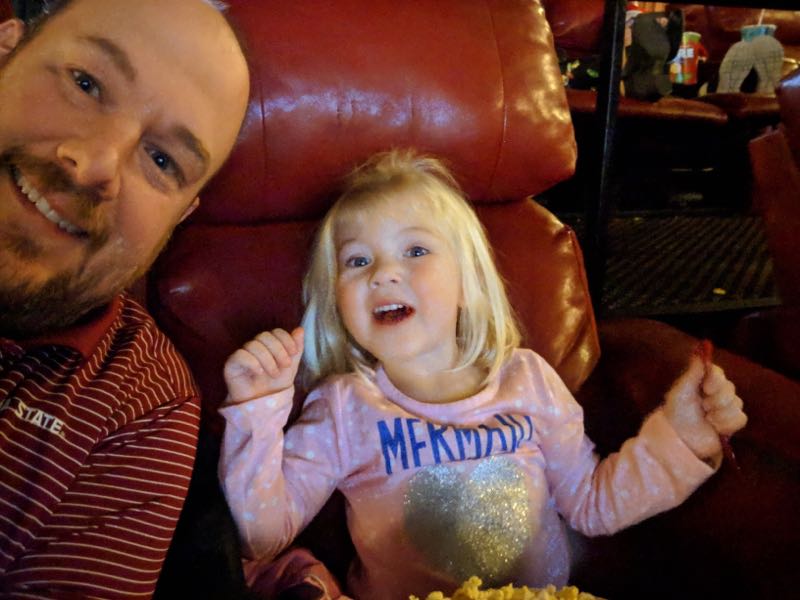 Most importantly... this girl is done with diapers!