polson, mt
We took a day off from traveling to sightsee. First stop was Flathead Lake. When I first planned our trip I really wanted to stay at a campground along the lake. Today was super windy, so the lake was really choppy. That didn't stop the girls from wanting to put their feet in.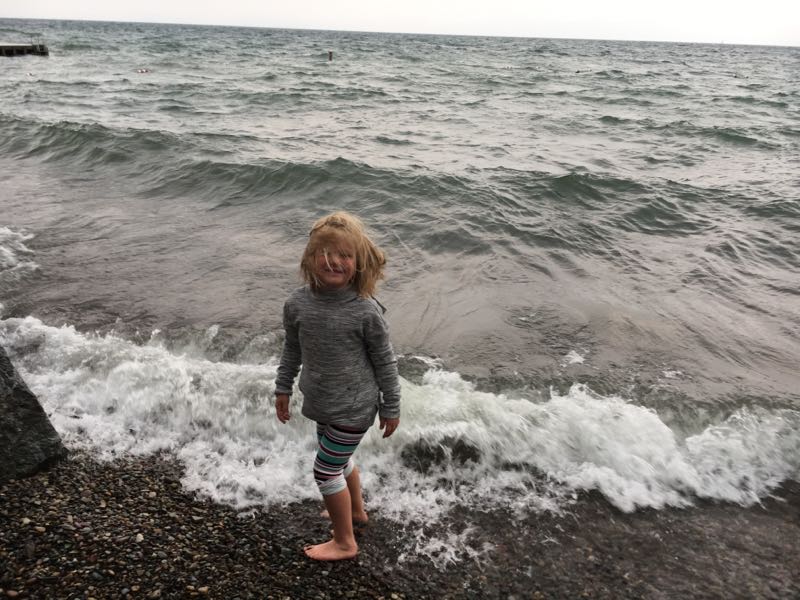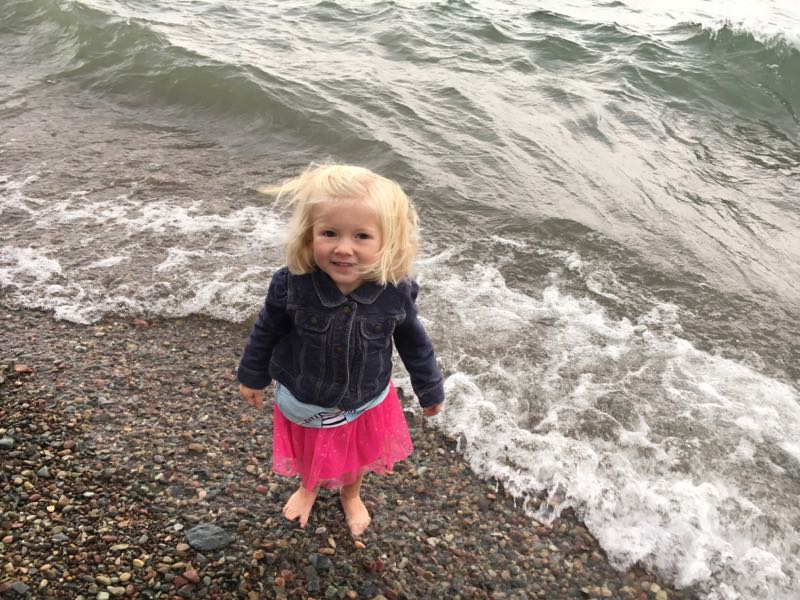 Our next stop was the Miracle of America Museum. The museum had 40+ buildings filled to the brim with American history memorabilia.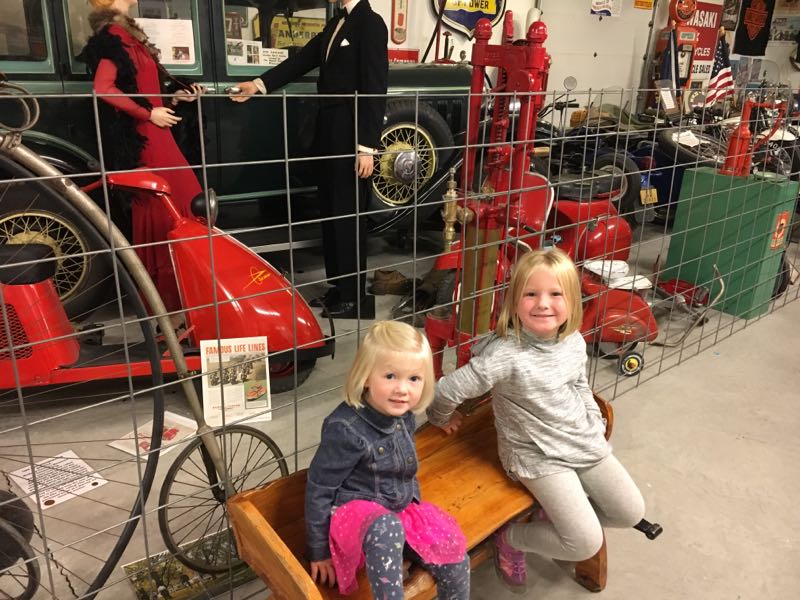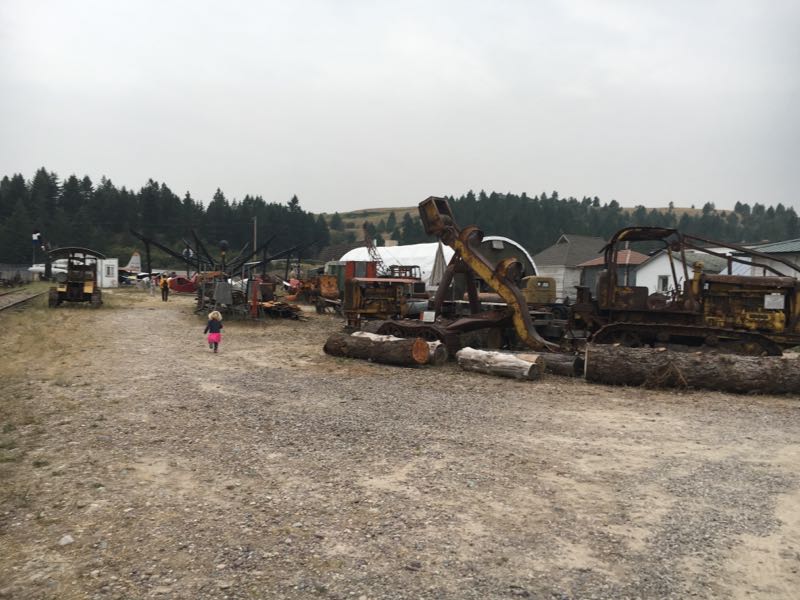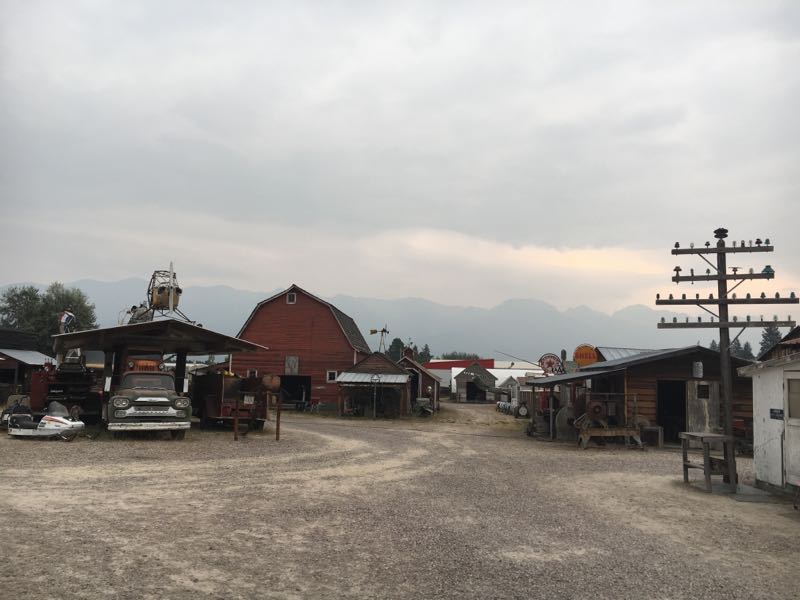 The girls favorite display was the Barbies.
They also really enjoyed the old school playground and anything they could climb on.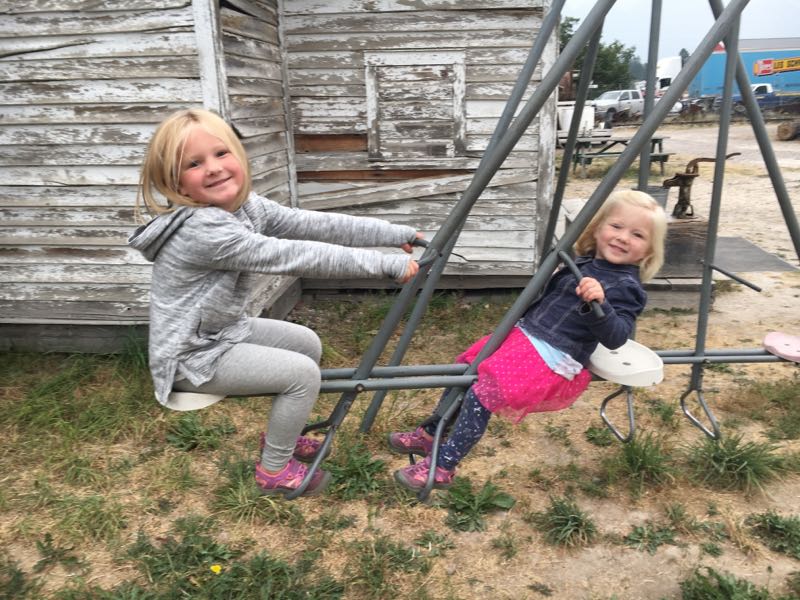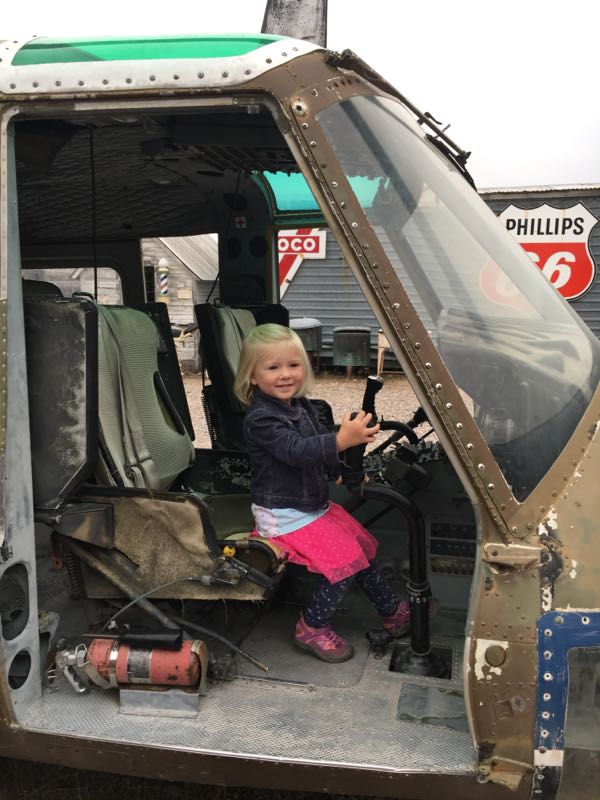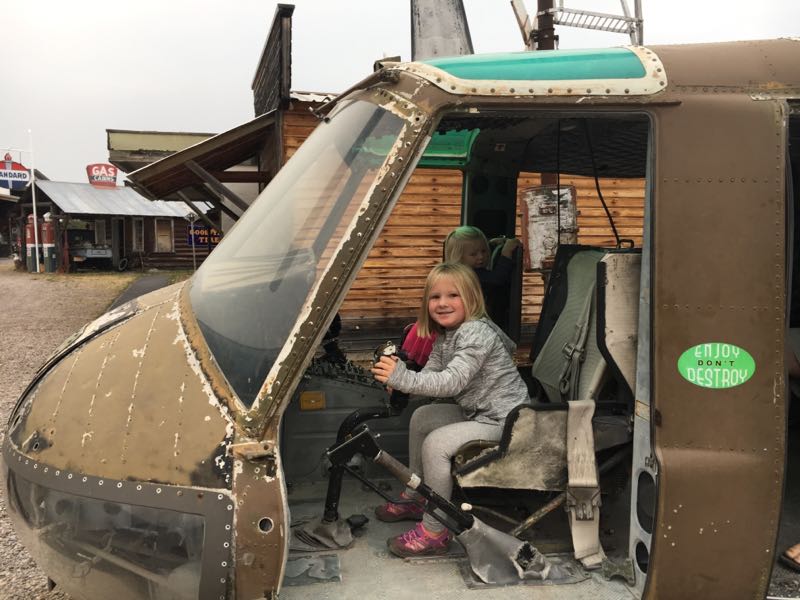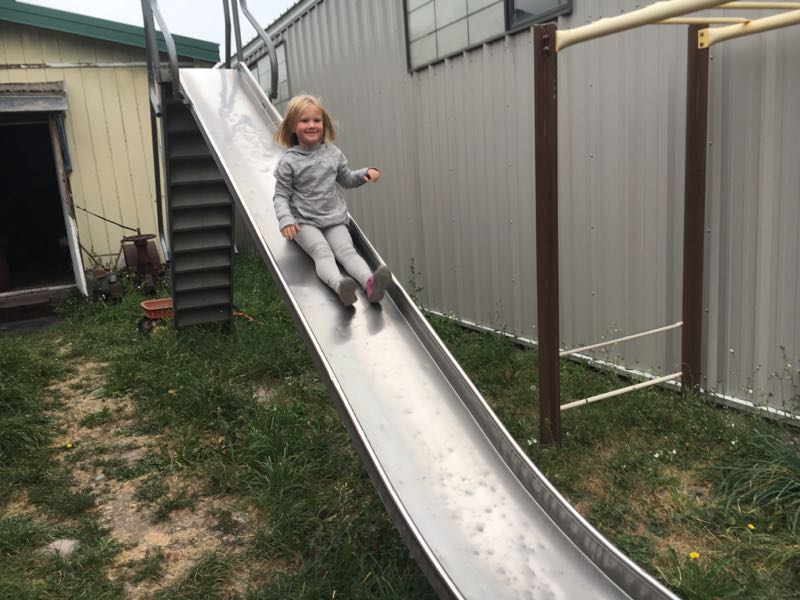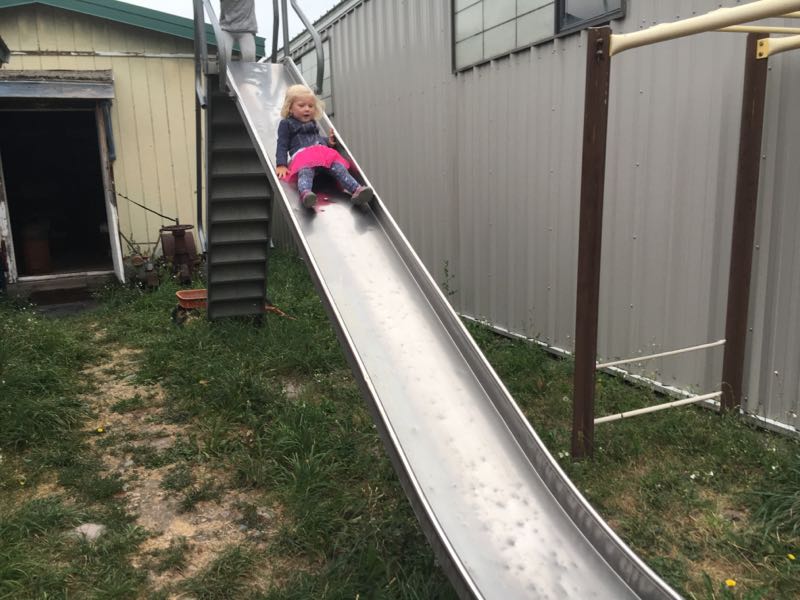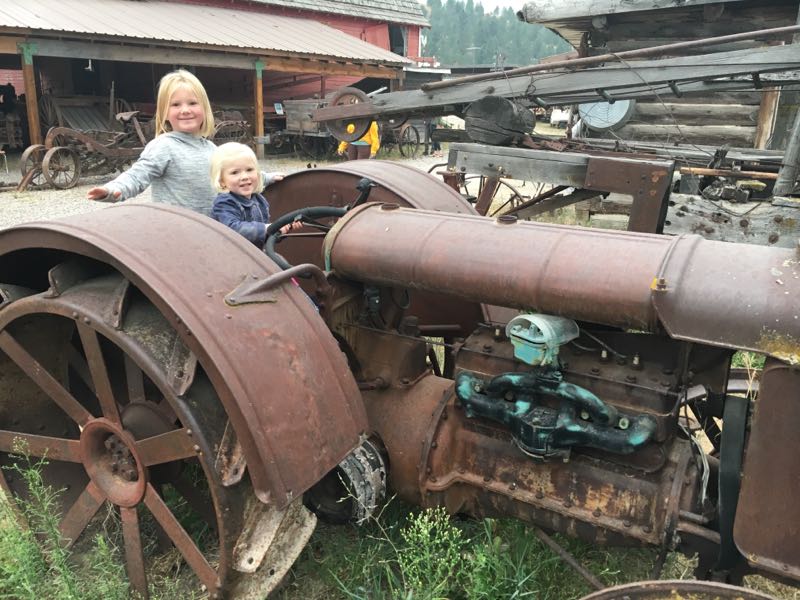 On our way back to the bus we stopped at a fruit stand for Flathead cherries and huckleberries. Two suggestions I got for this trip were to (1) buy cherries from a roadside stand, and (2) try huckleberry anything. Done and done.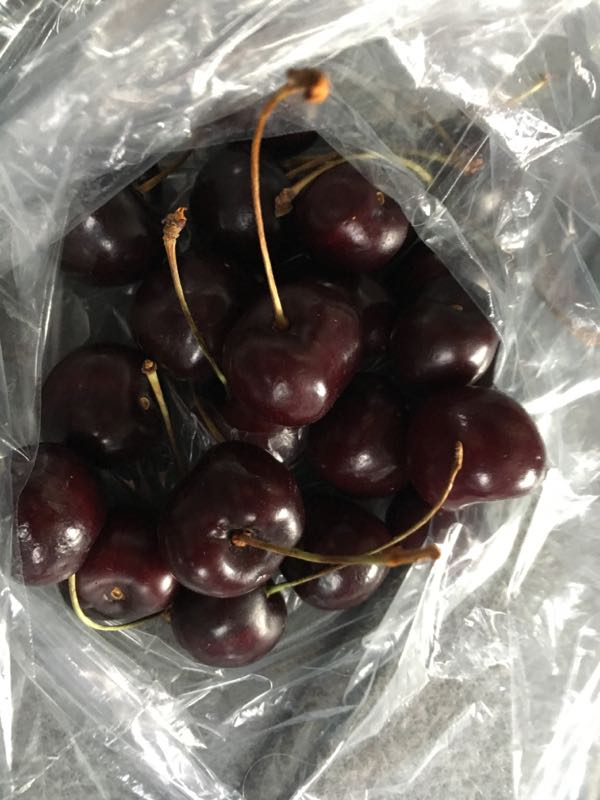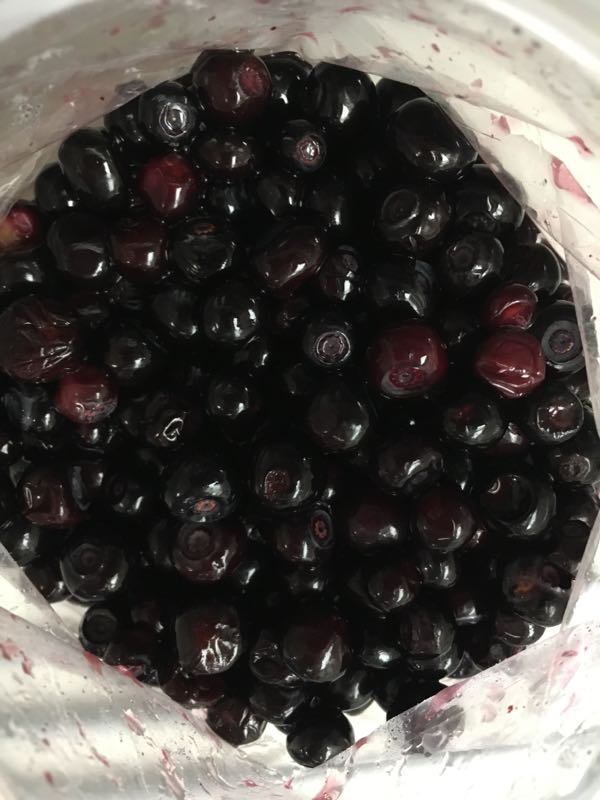 Tomorrow we plan to be on the road again to a campground closer to Glacier National Park and hopefully further away from be smoke. 🤞🏻