pine mountain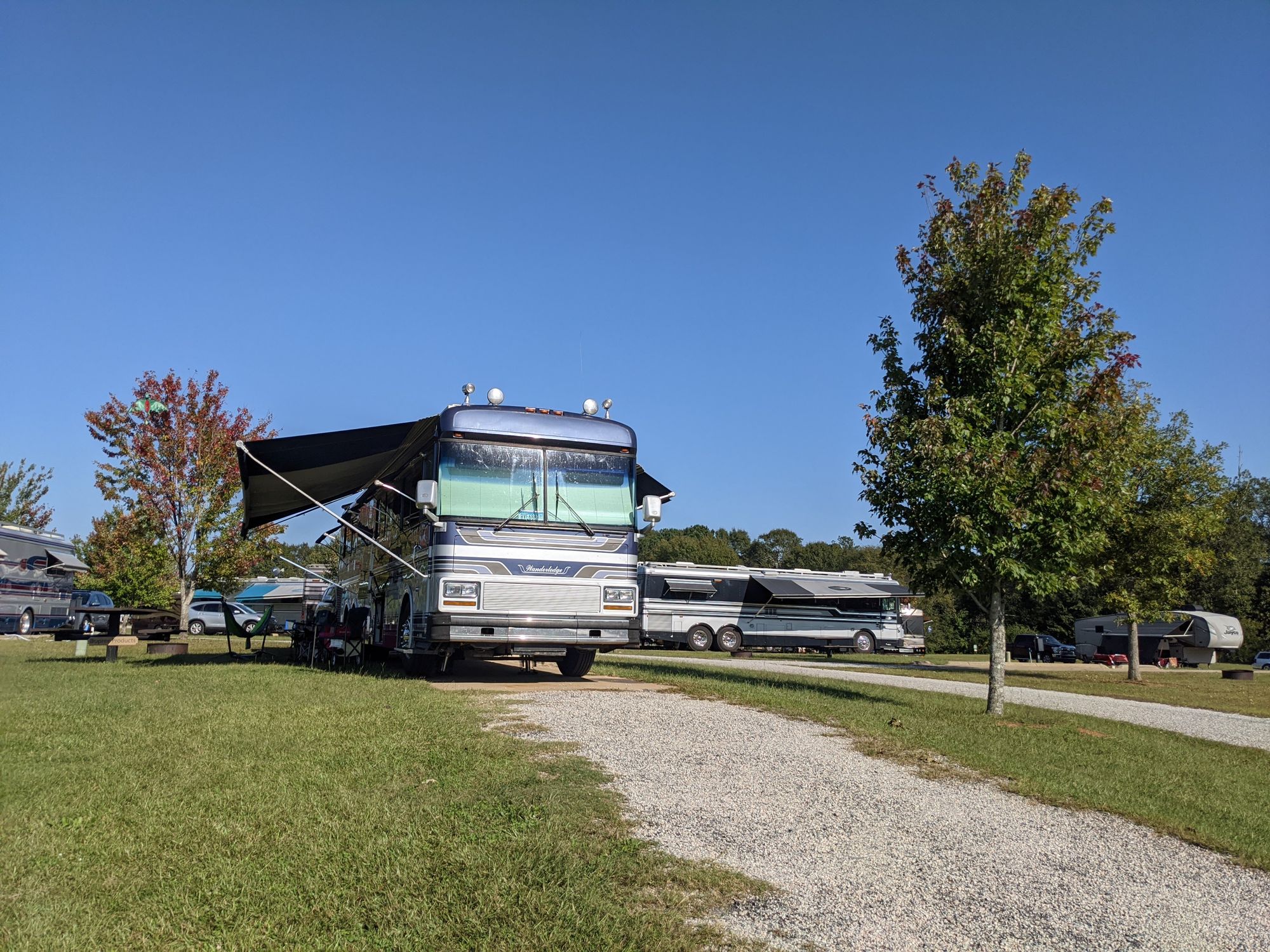 We spent the last couple days in Georgia with 100 other Blue Bird buses.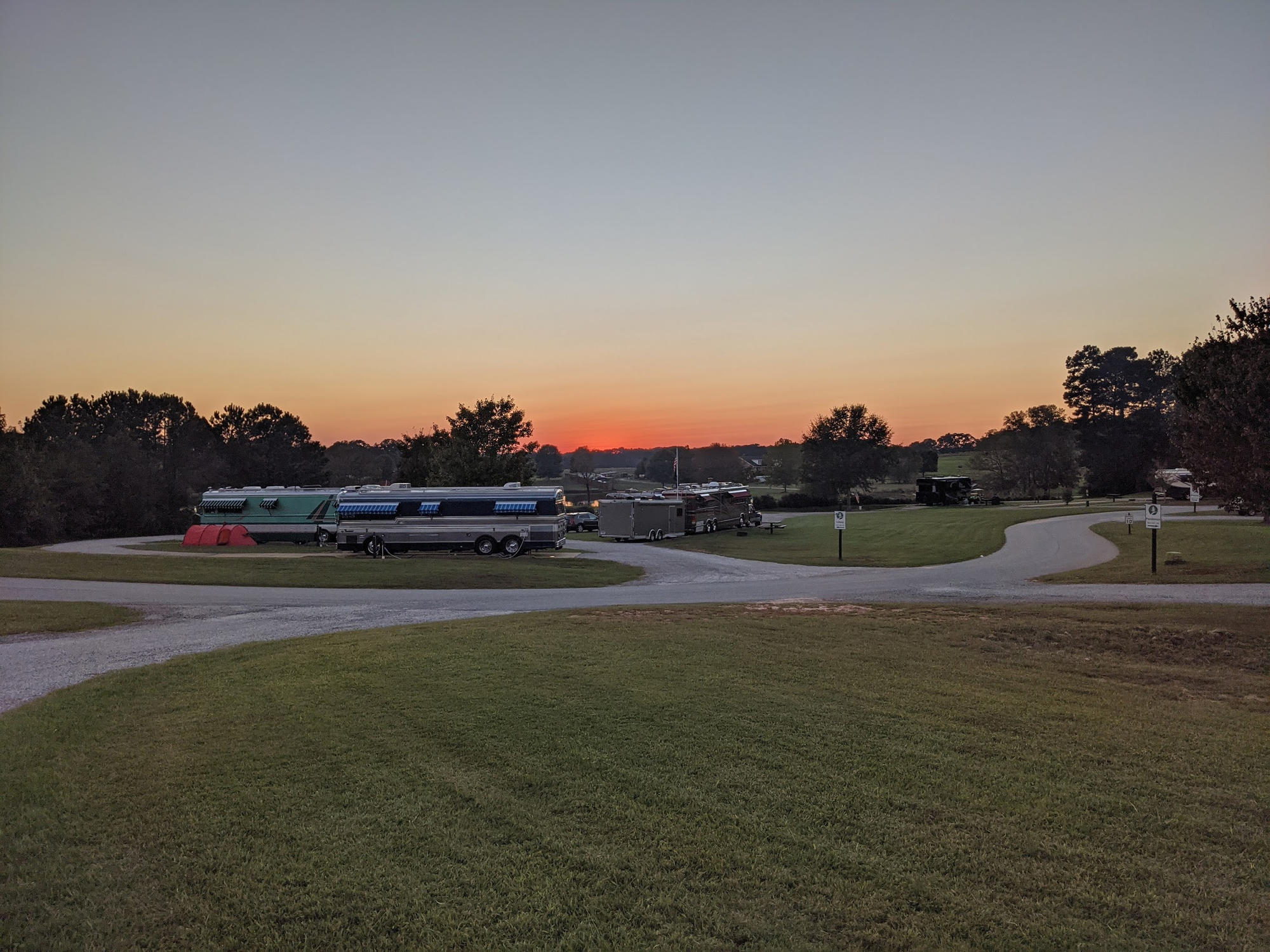 We had the perfect spot for some pretty incredible sunsets.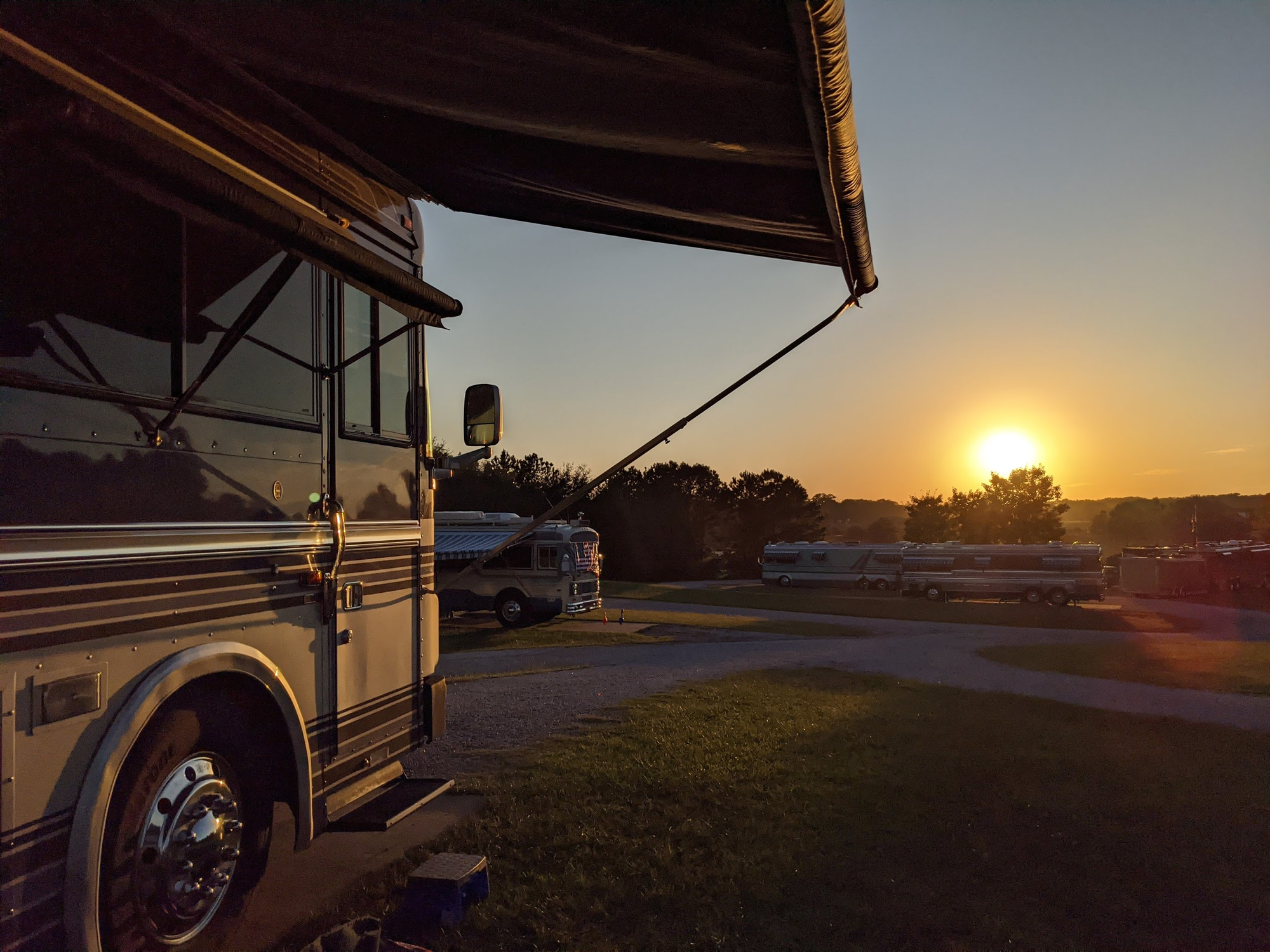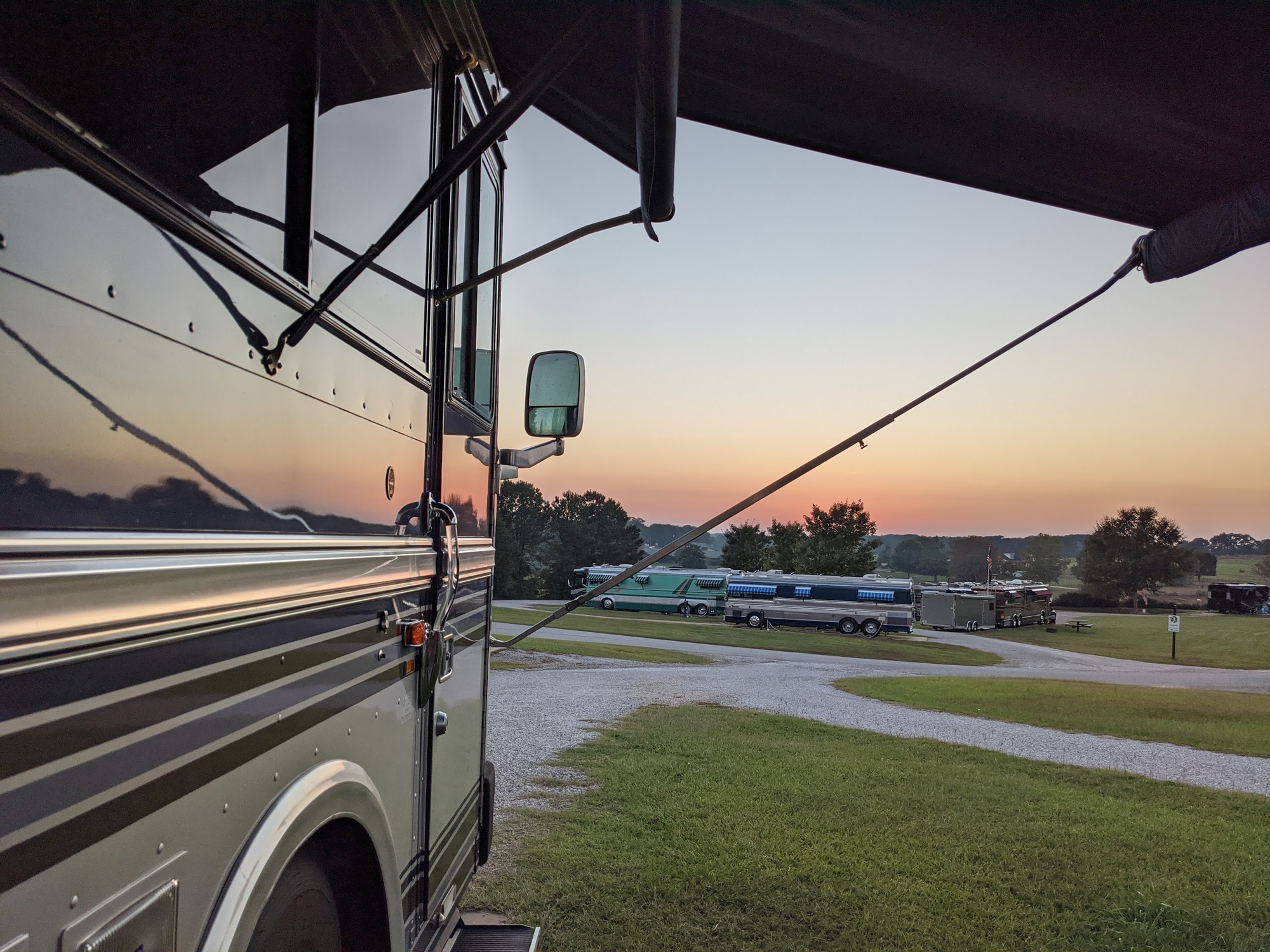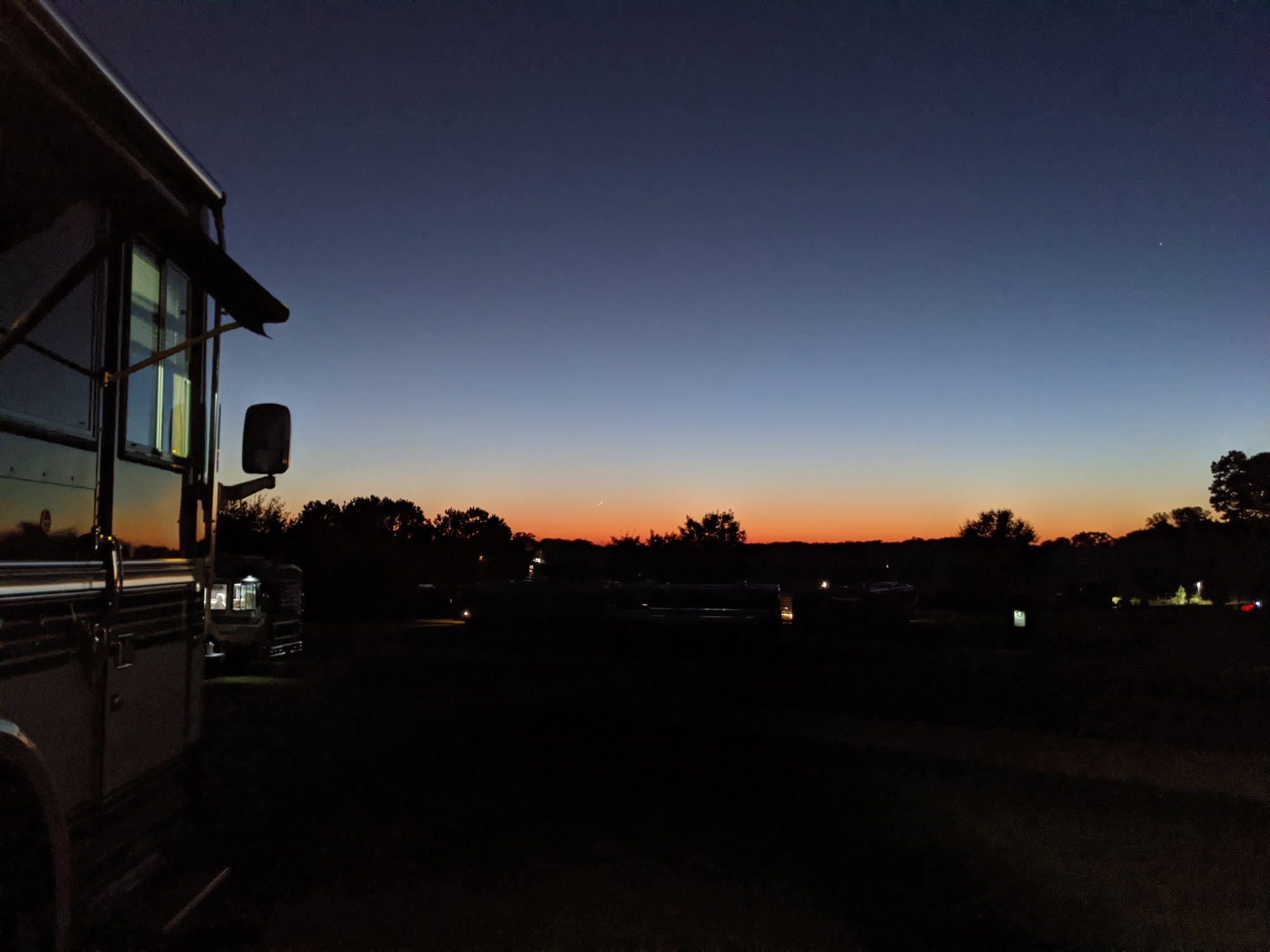 Right down the road from our campground was the most amazing drive through wildlife park.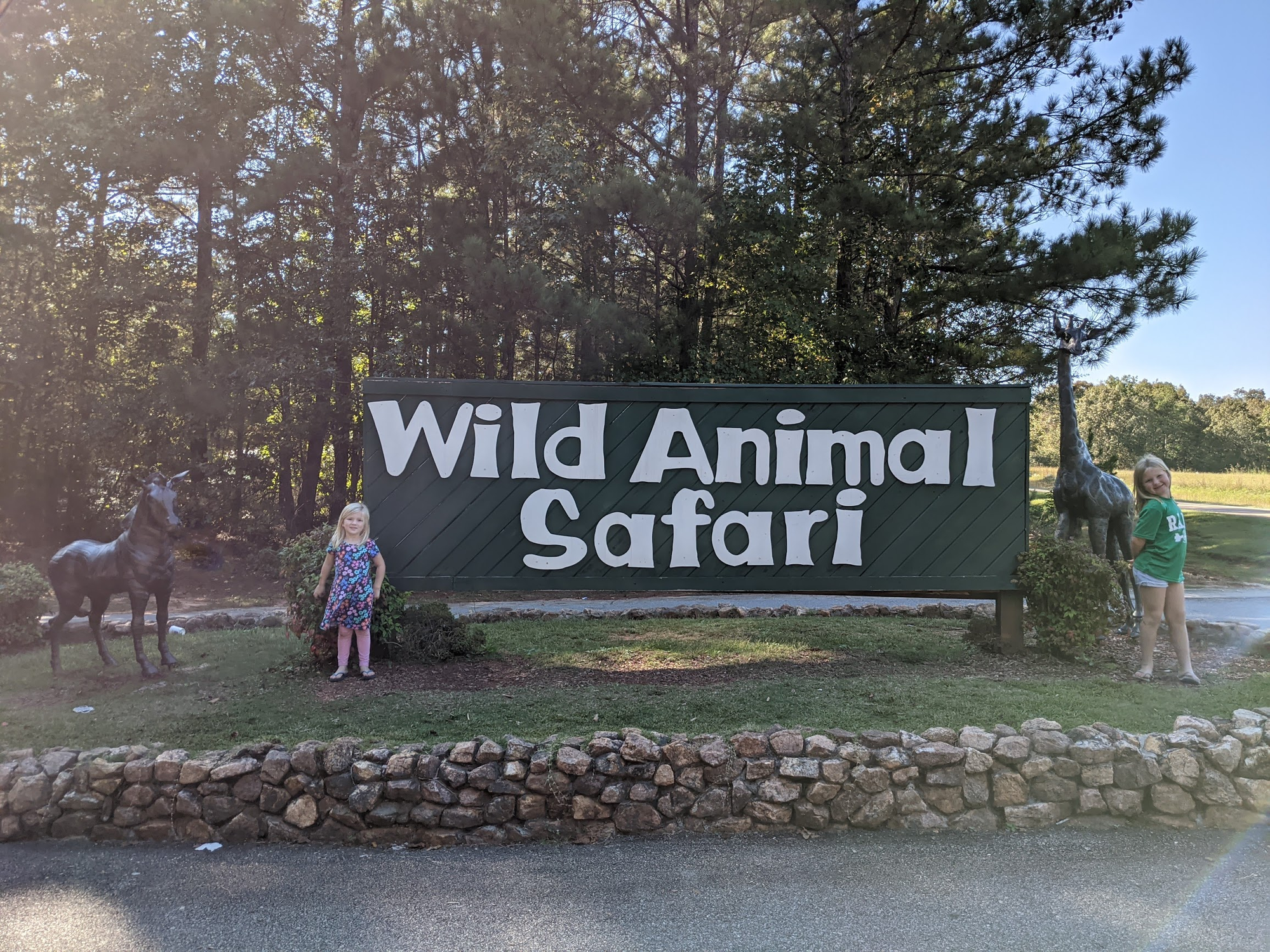 We had a rough start with the first animal. It slobbered mud all over Emma... and she was not impressed.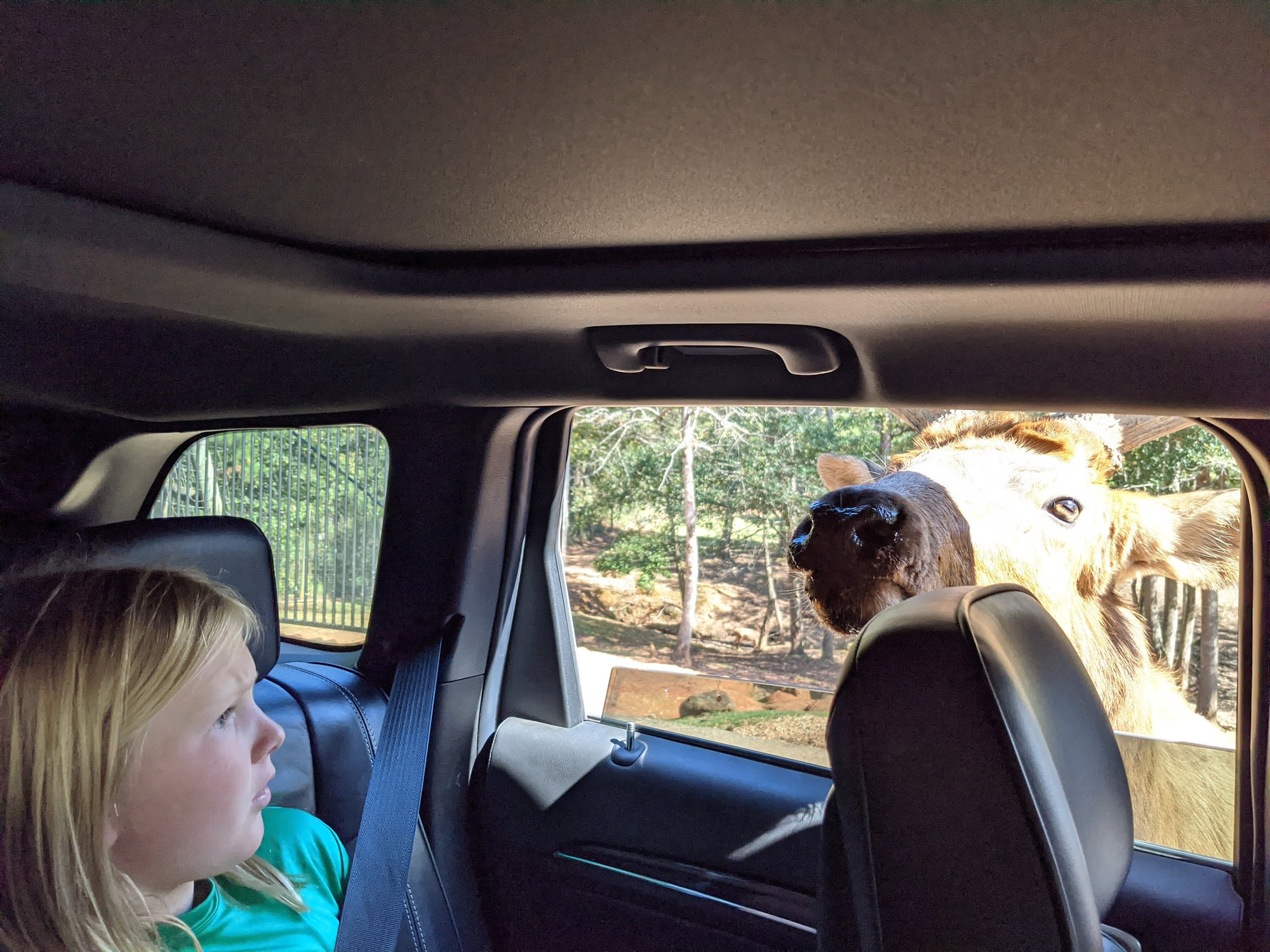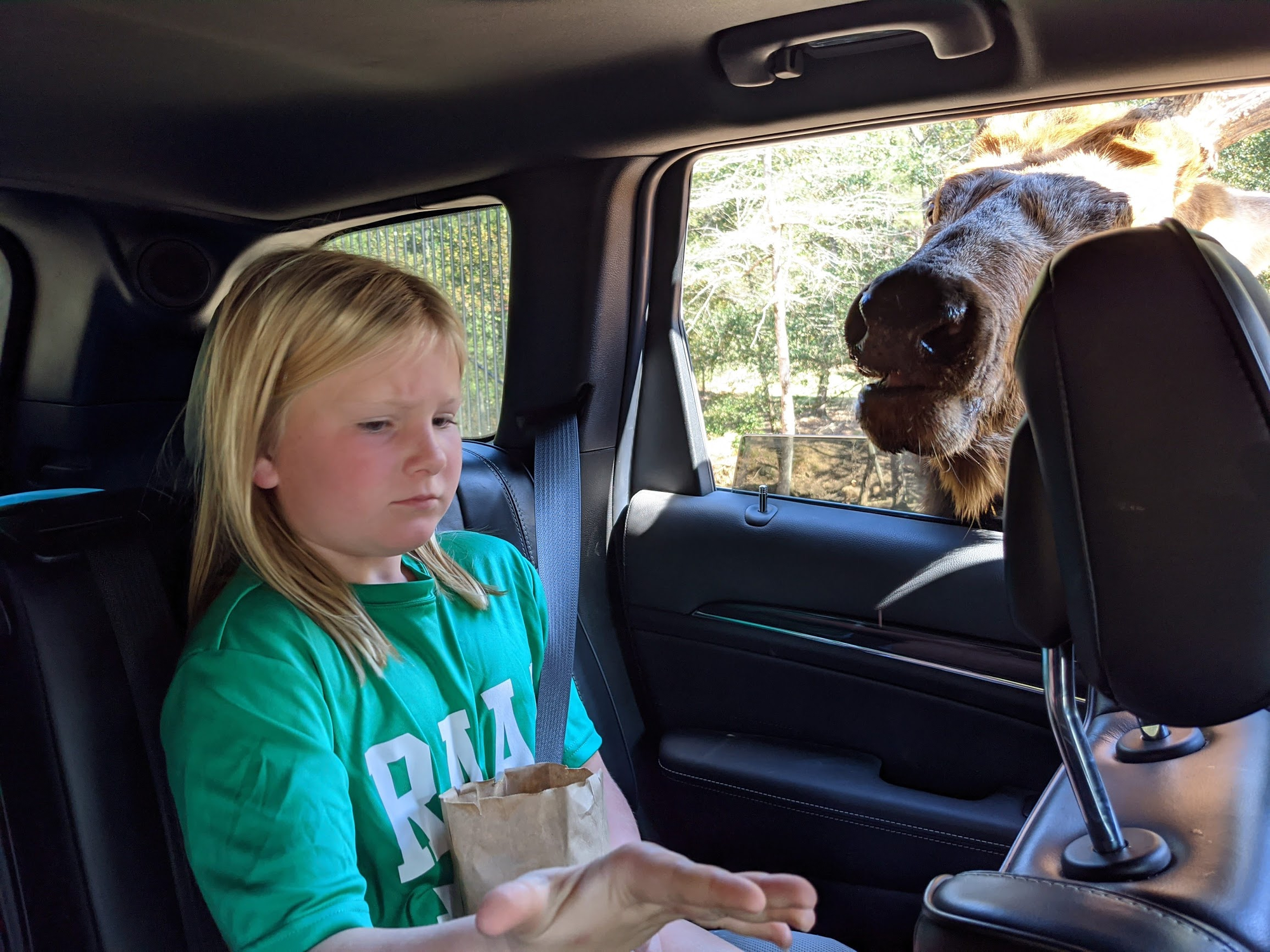 Once she realized they weren't all going to cover her in slobber she was good.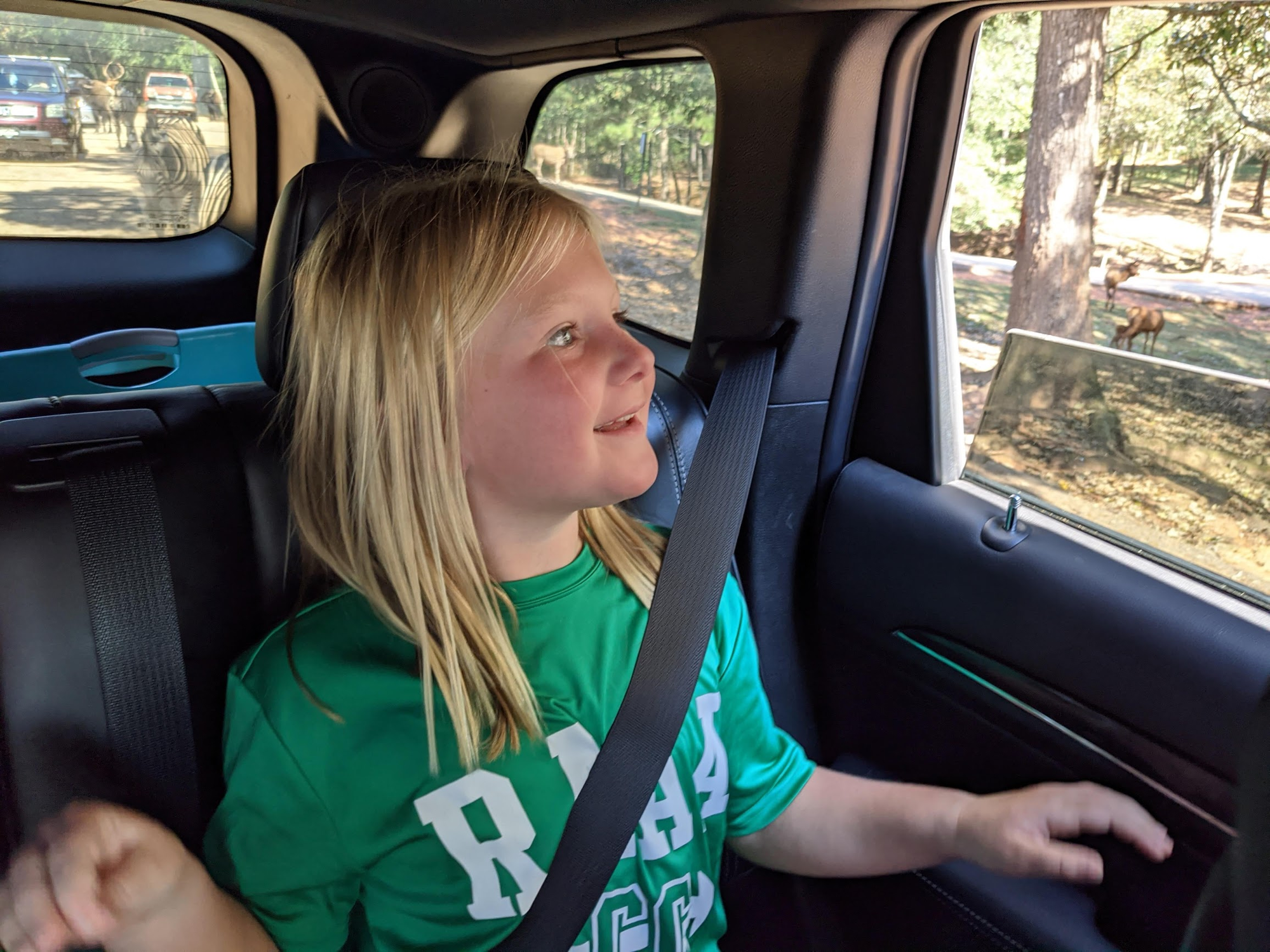 We got to feed some pretty cool animals.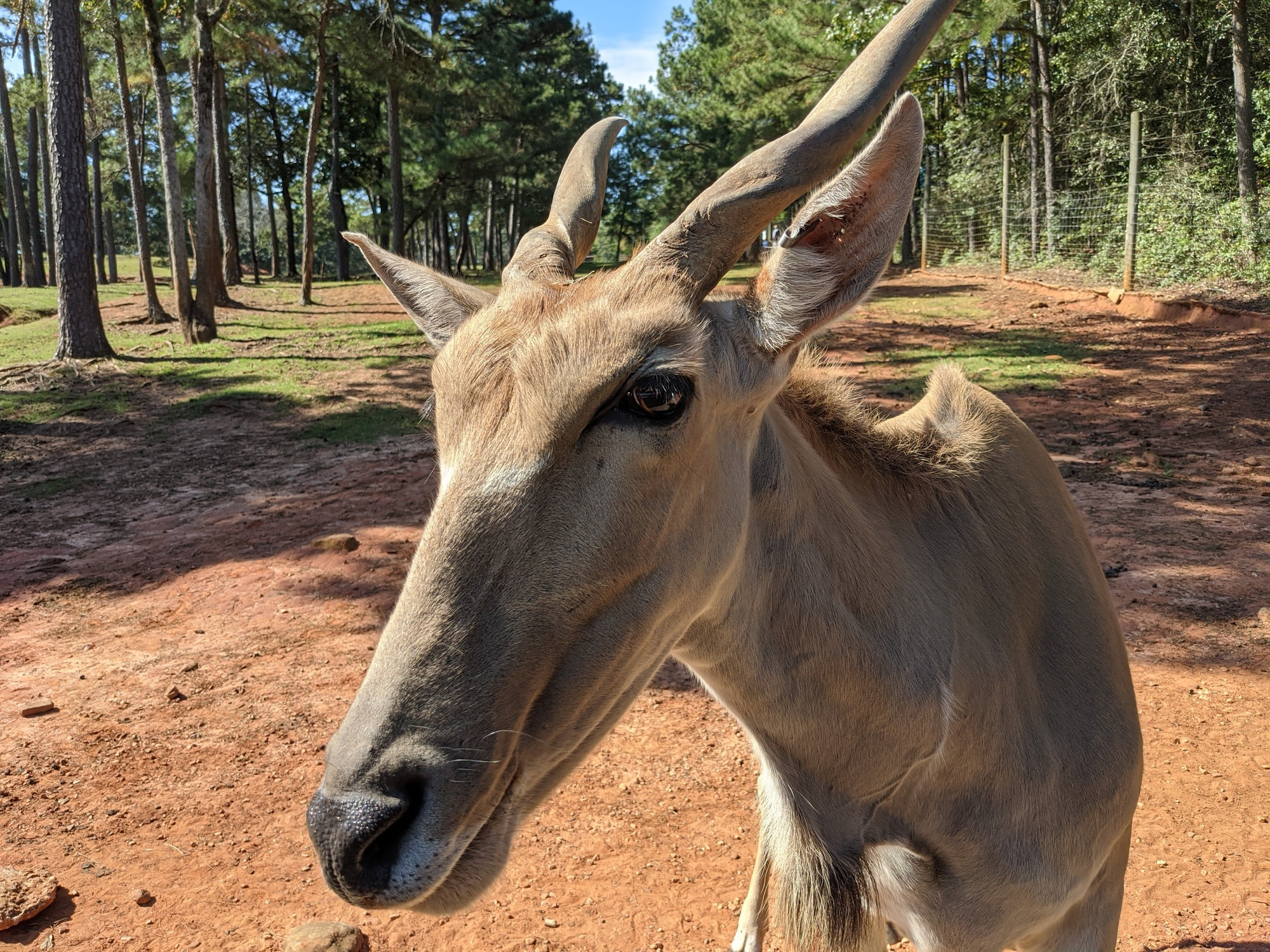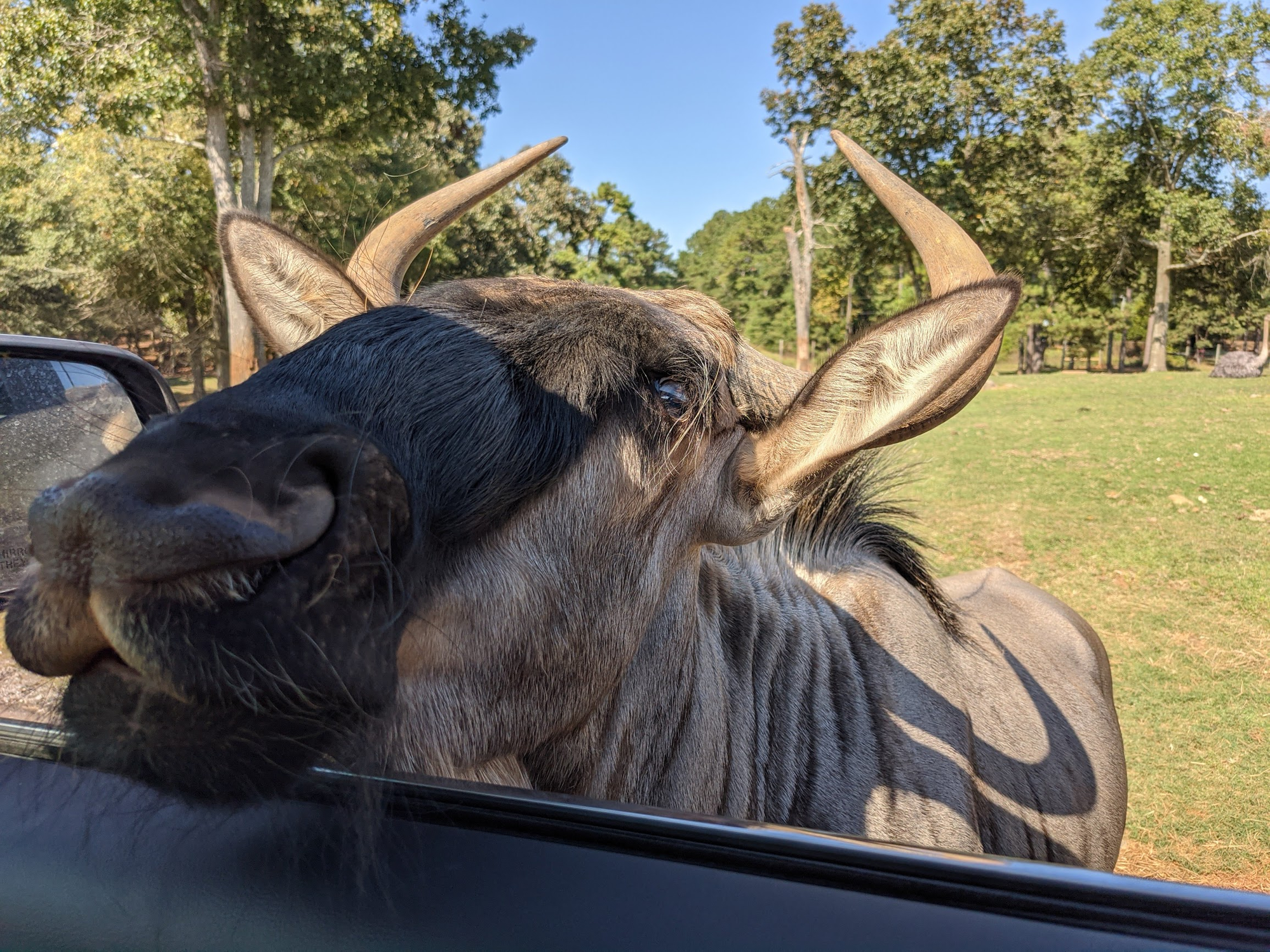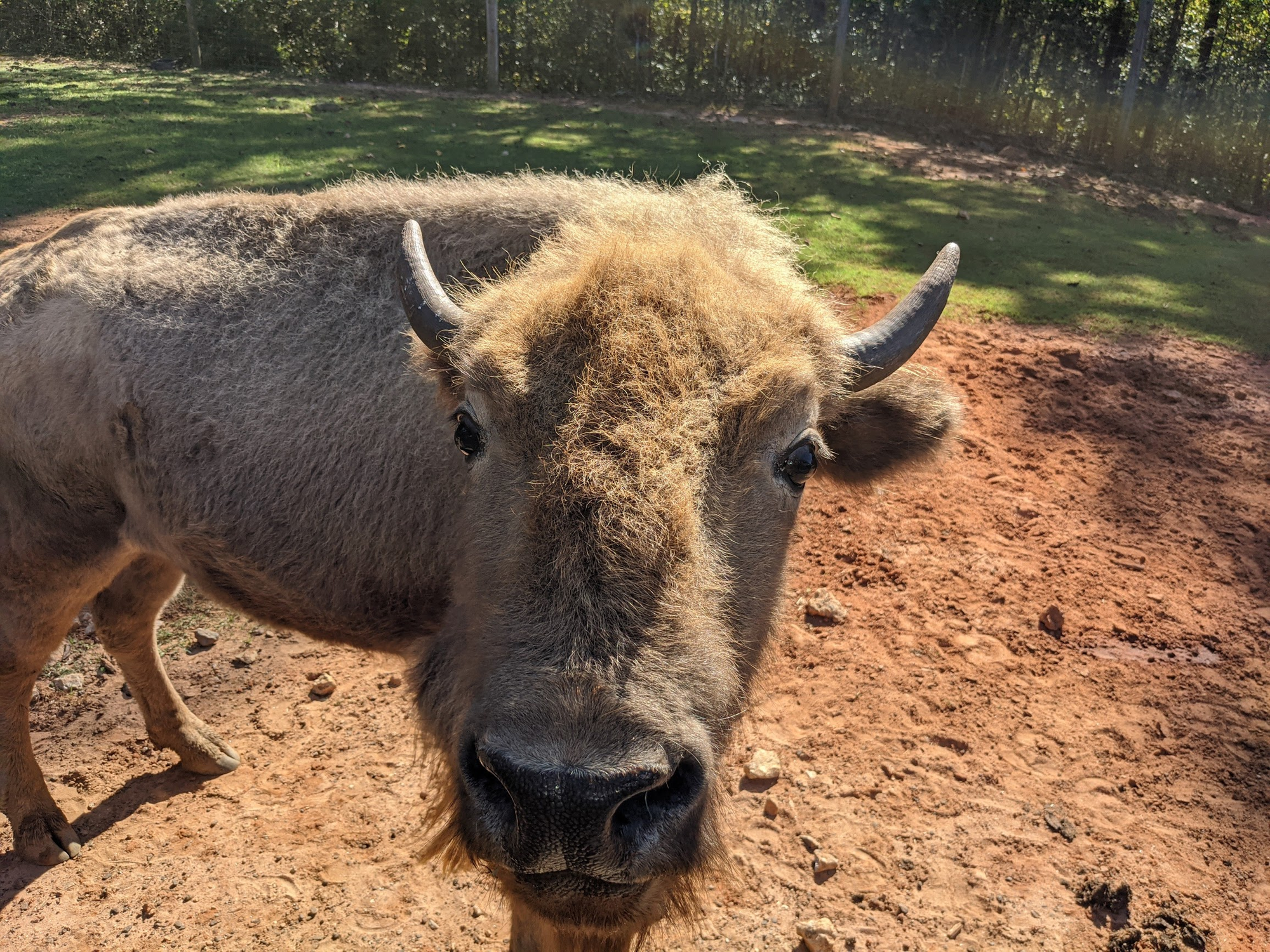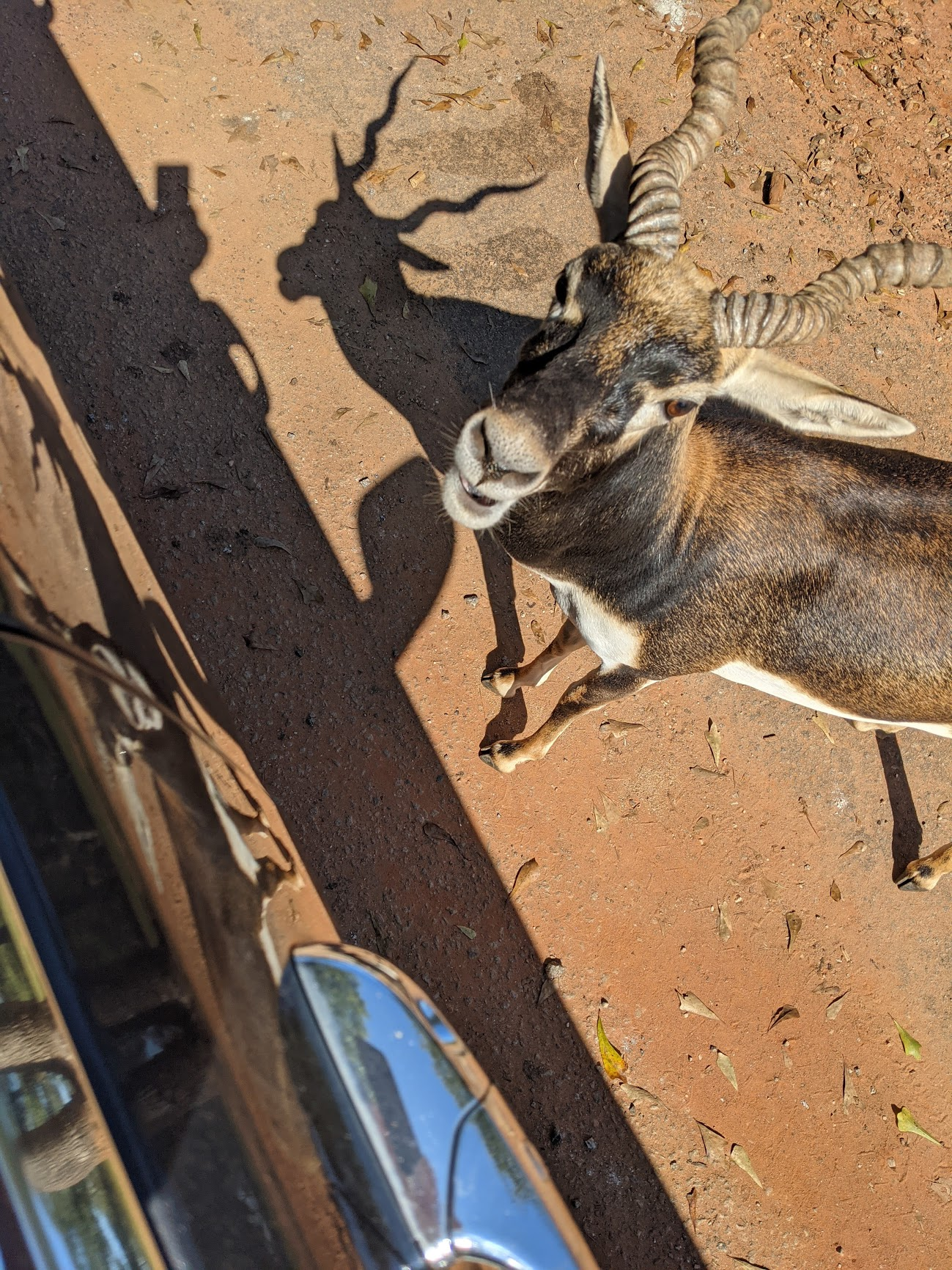 Apparently a lot of them stick their tongues out.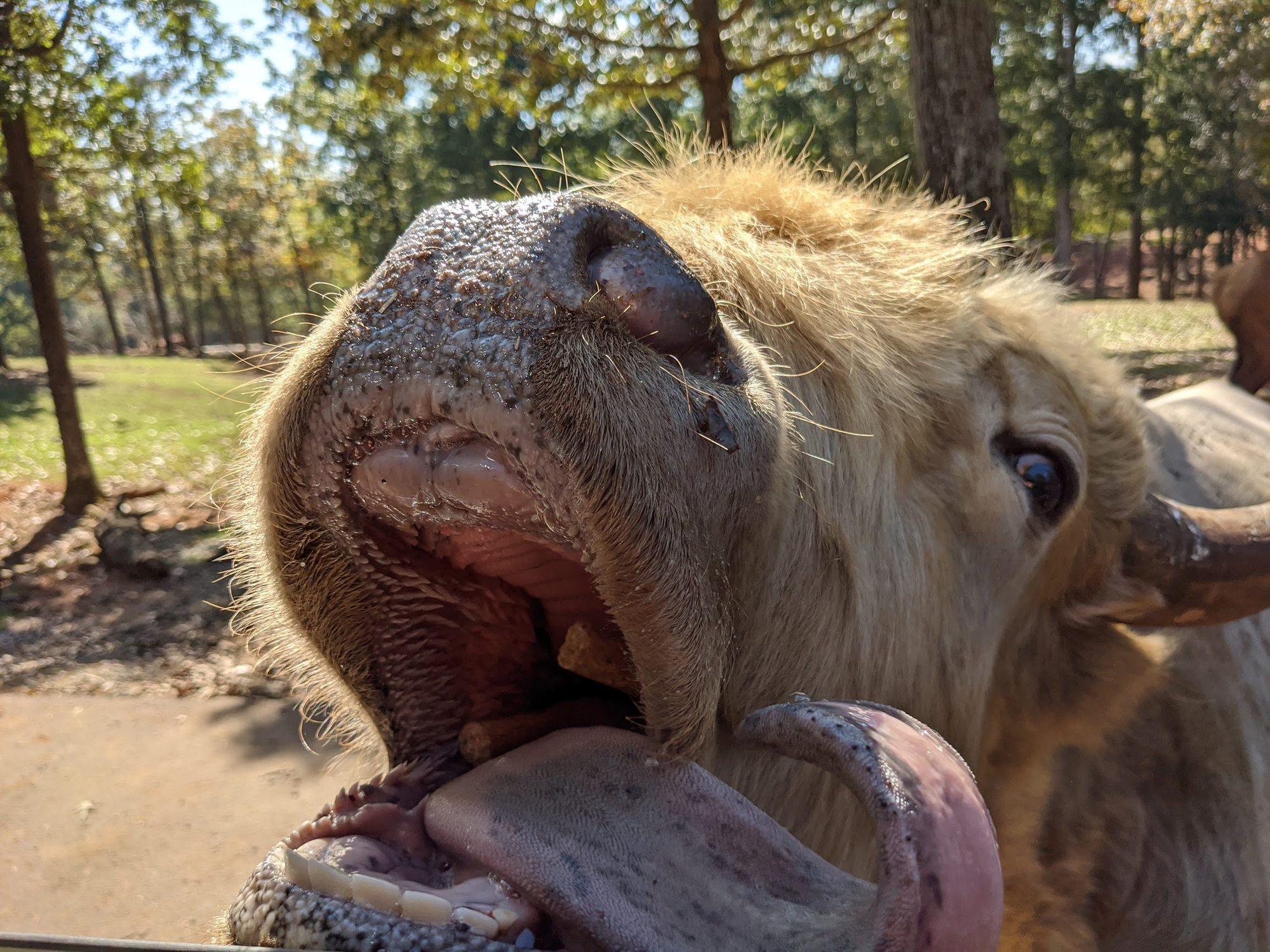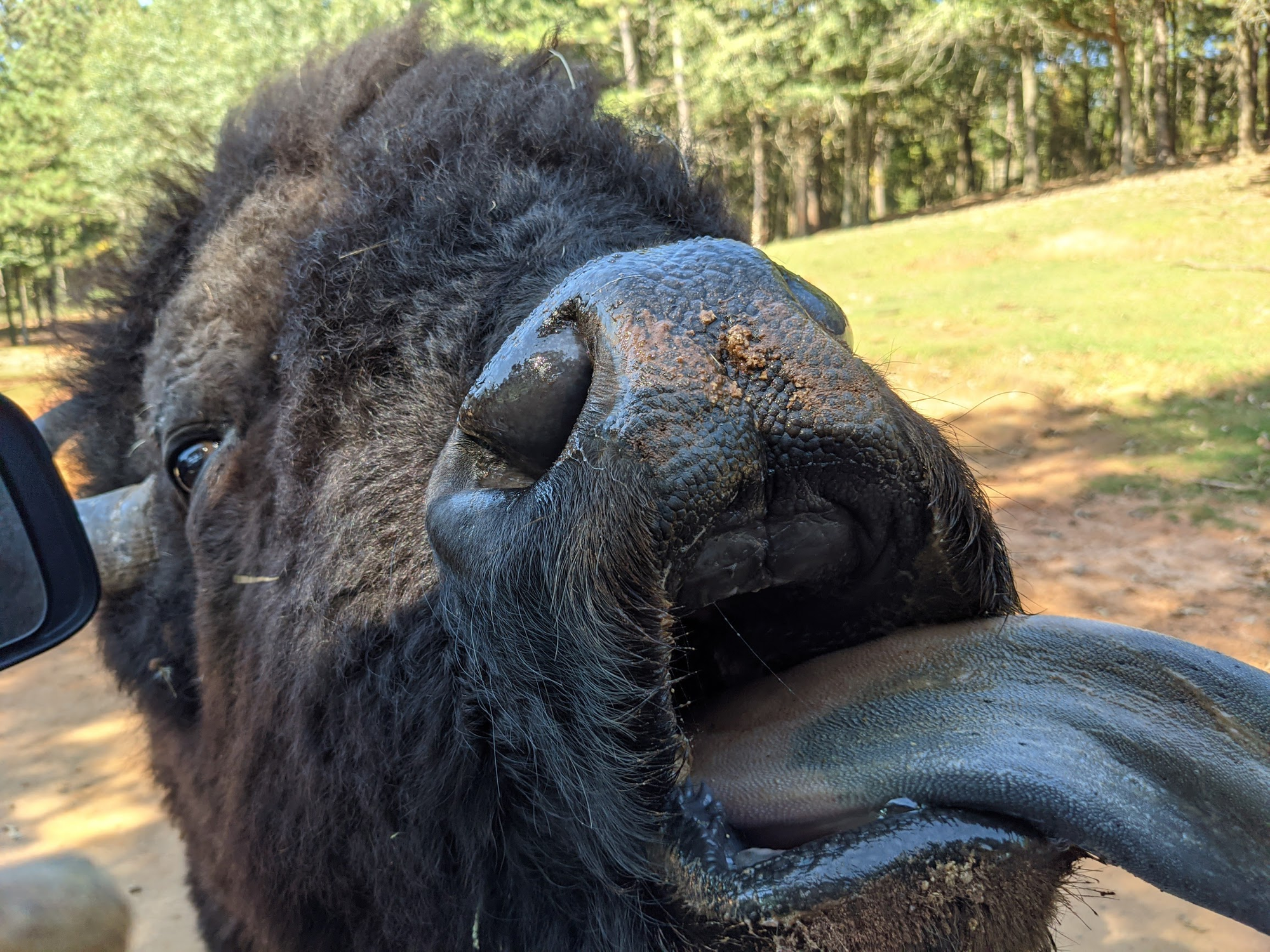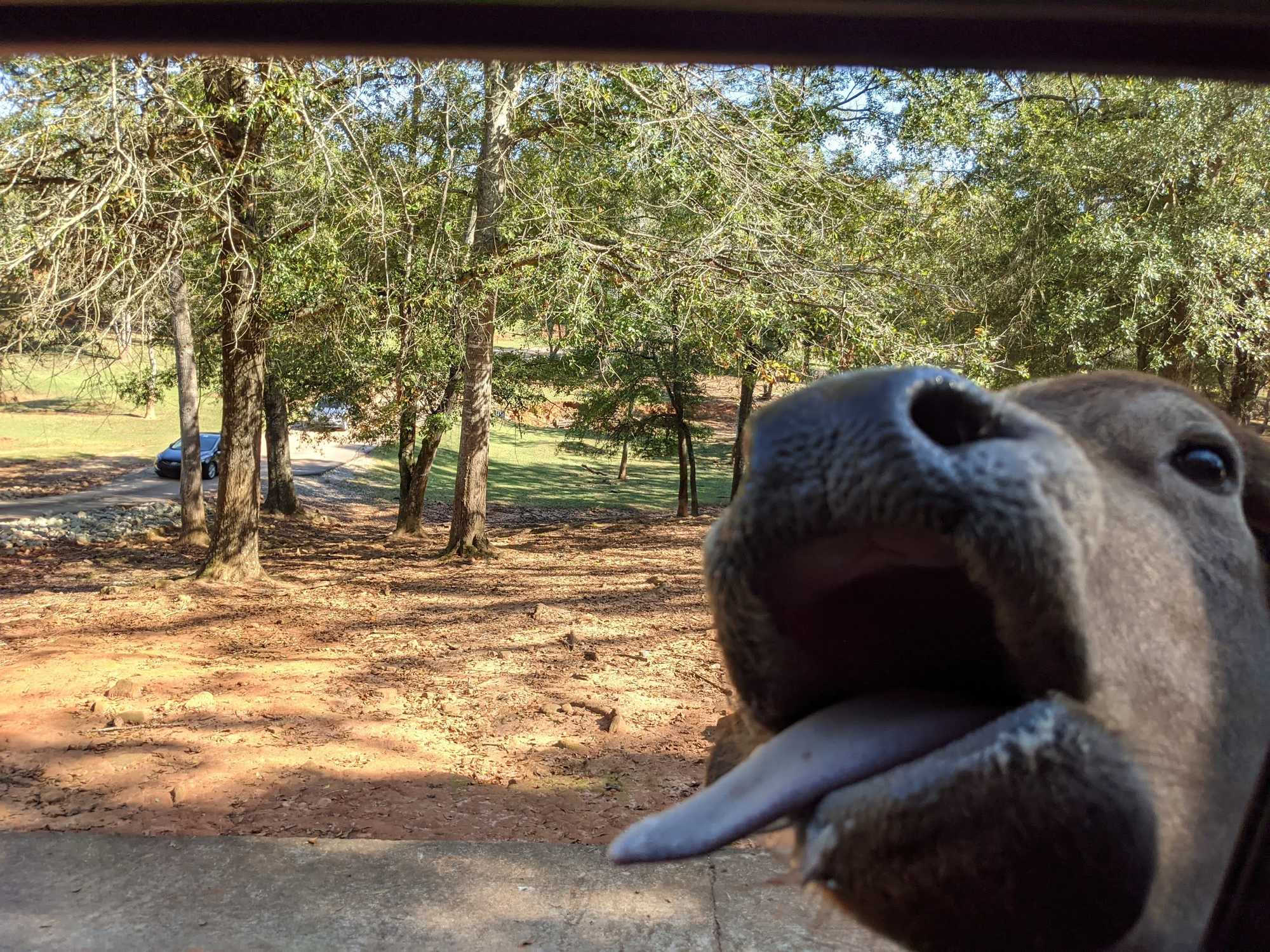 Olivia isn't always into feeding animals... but she loved it.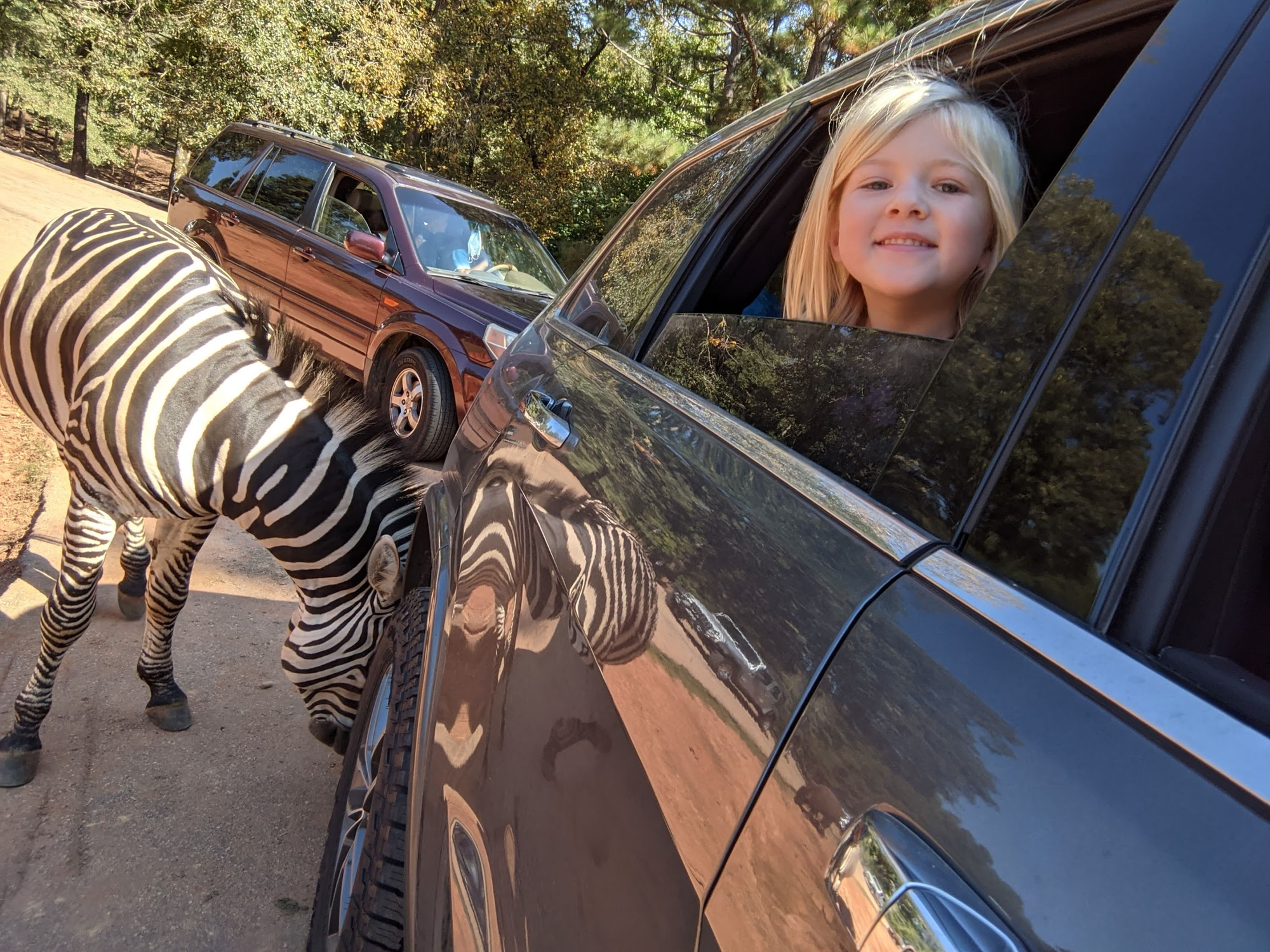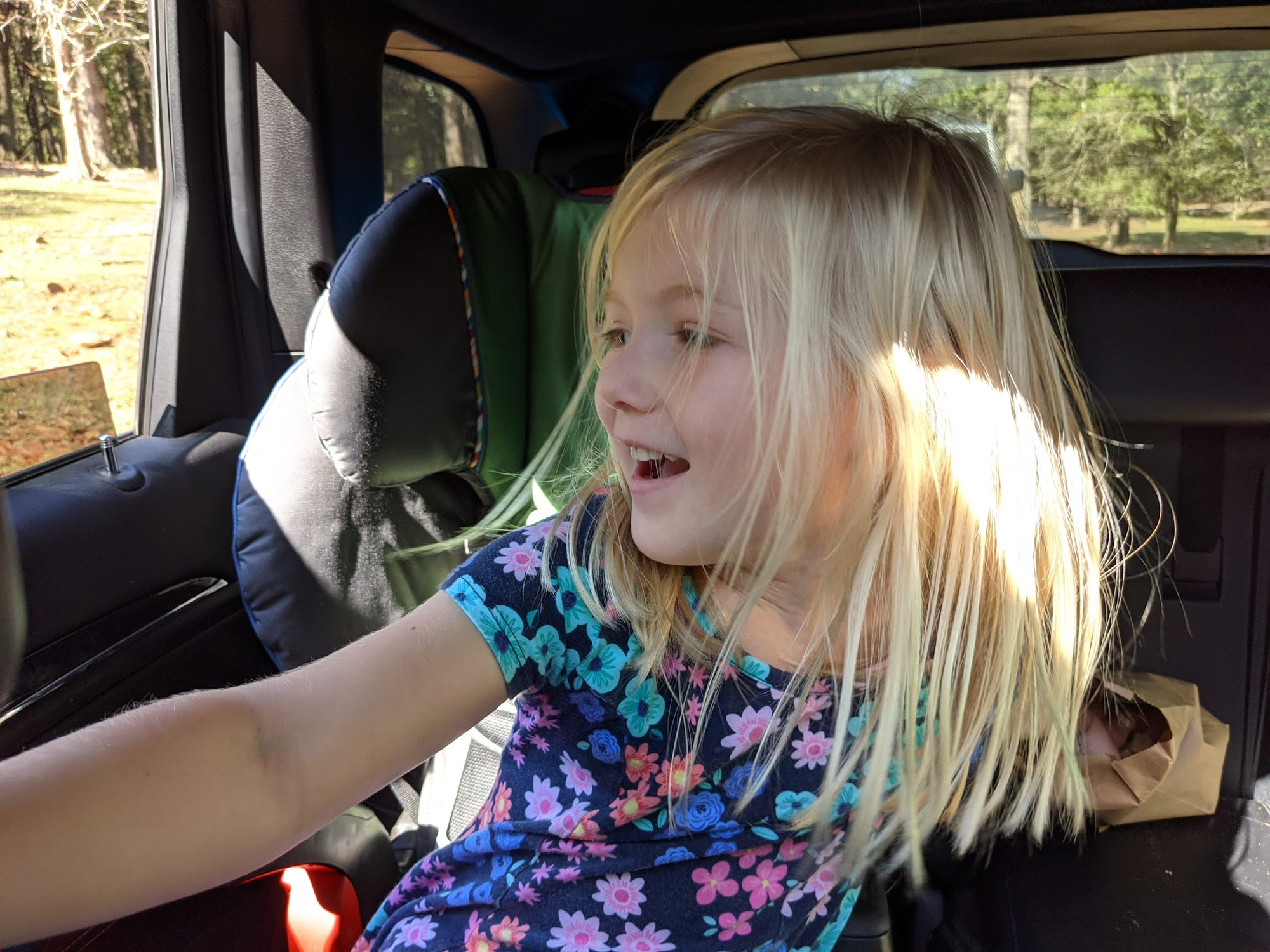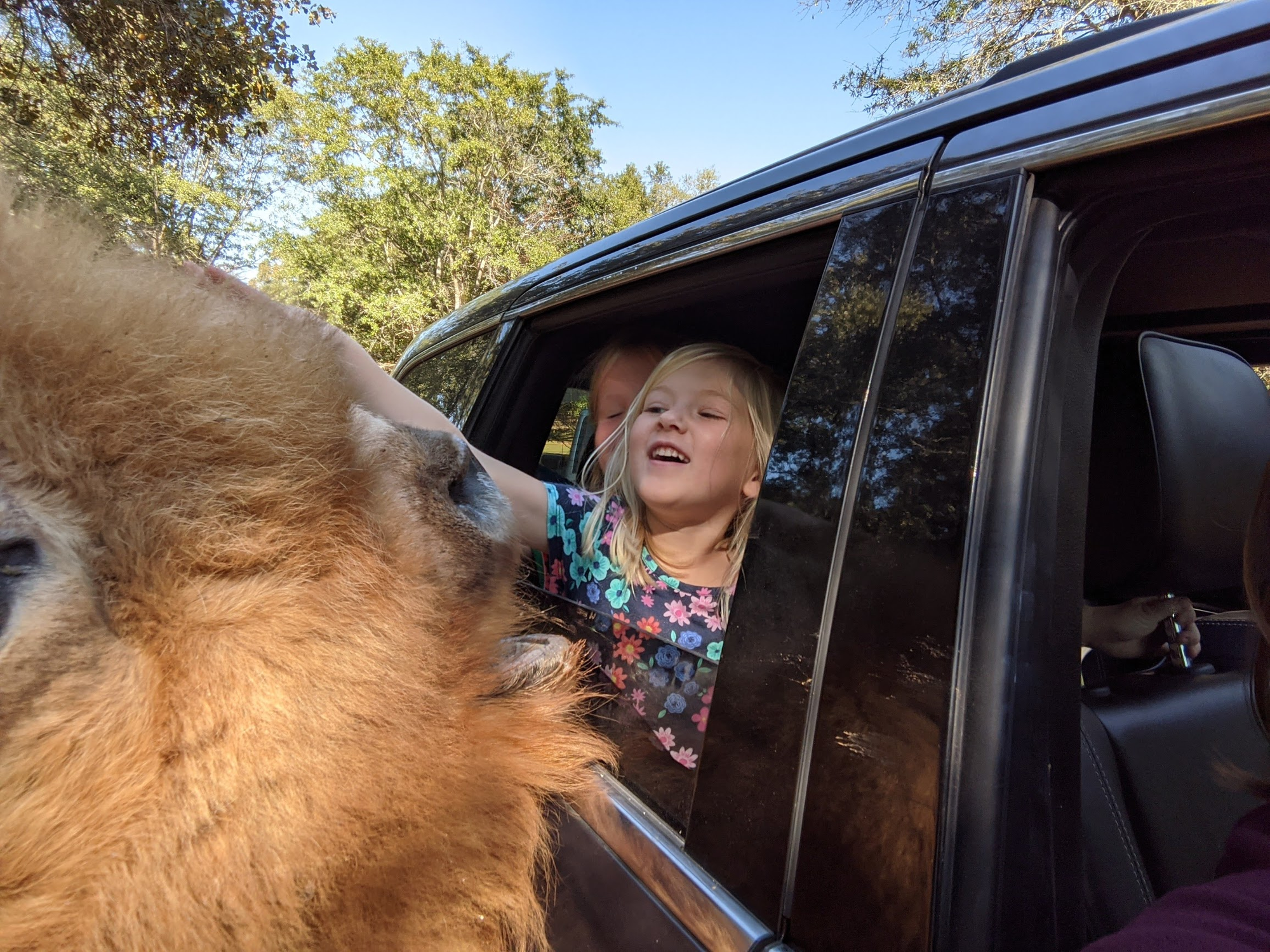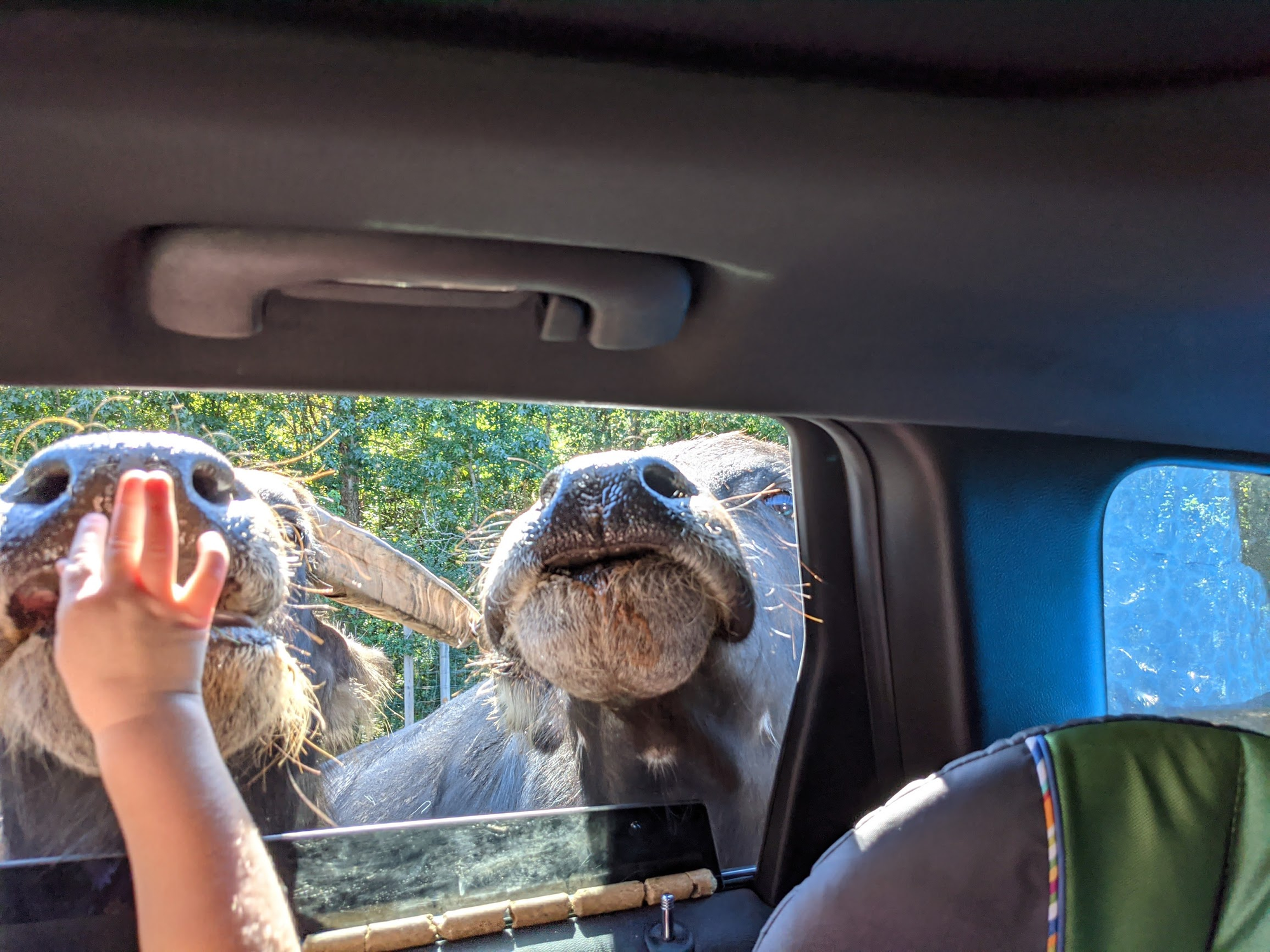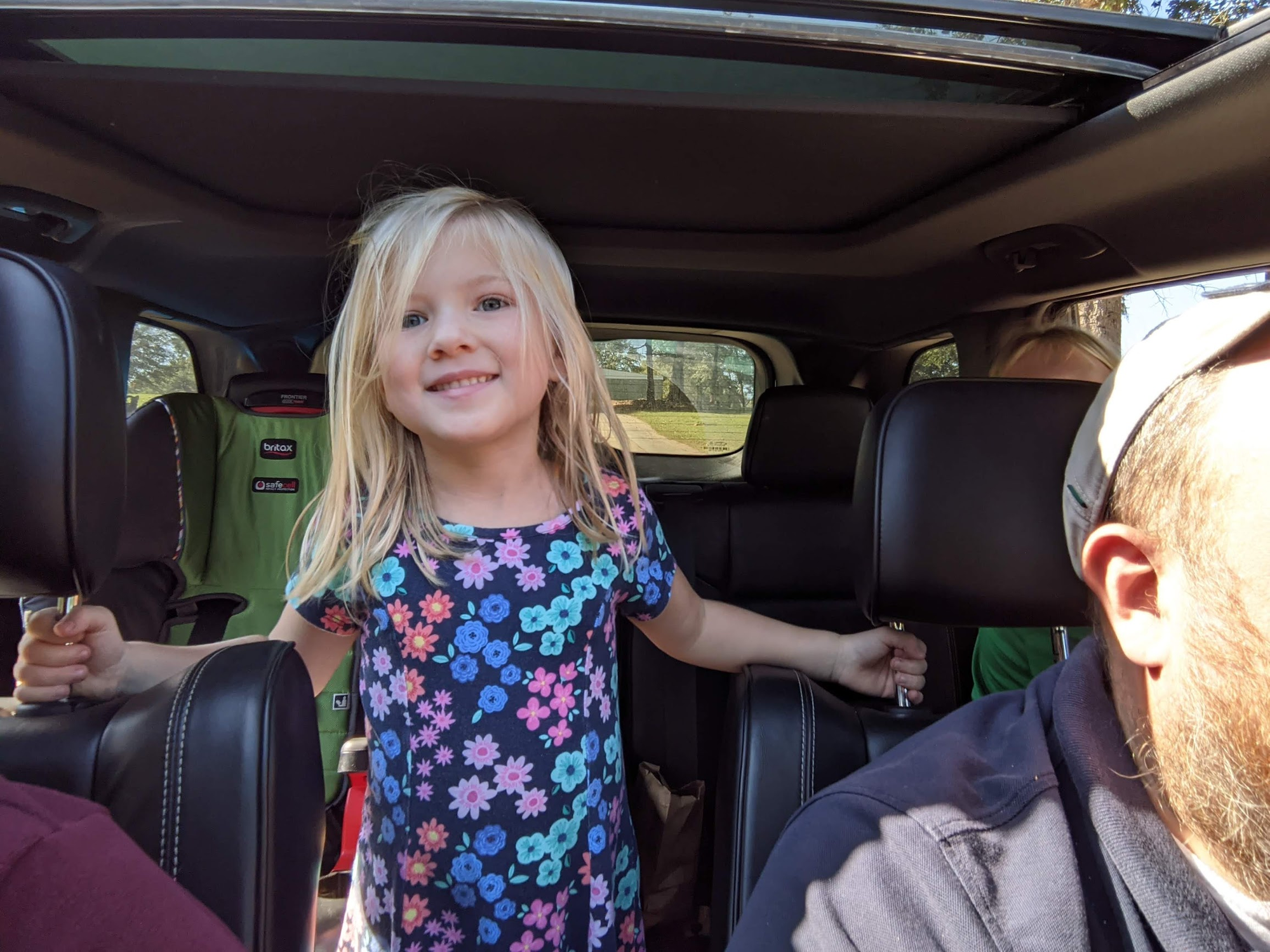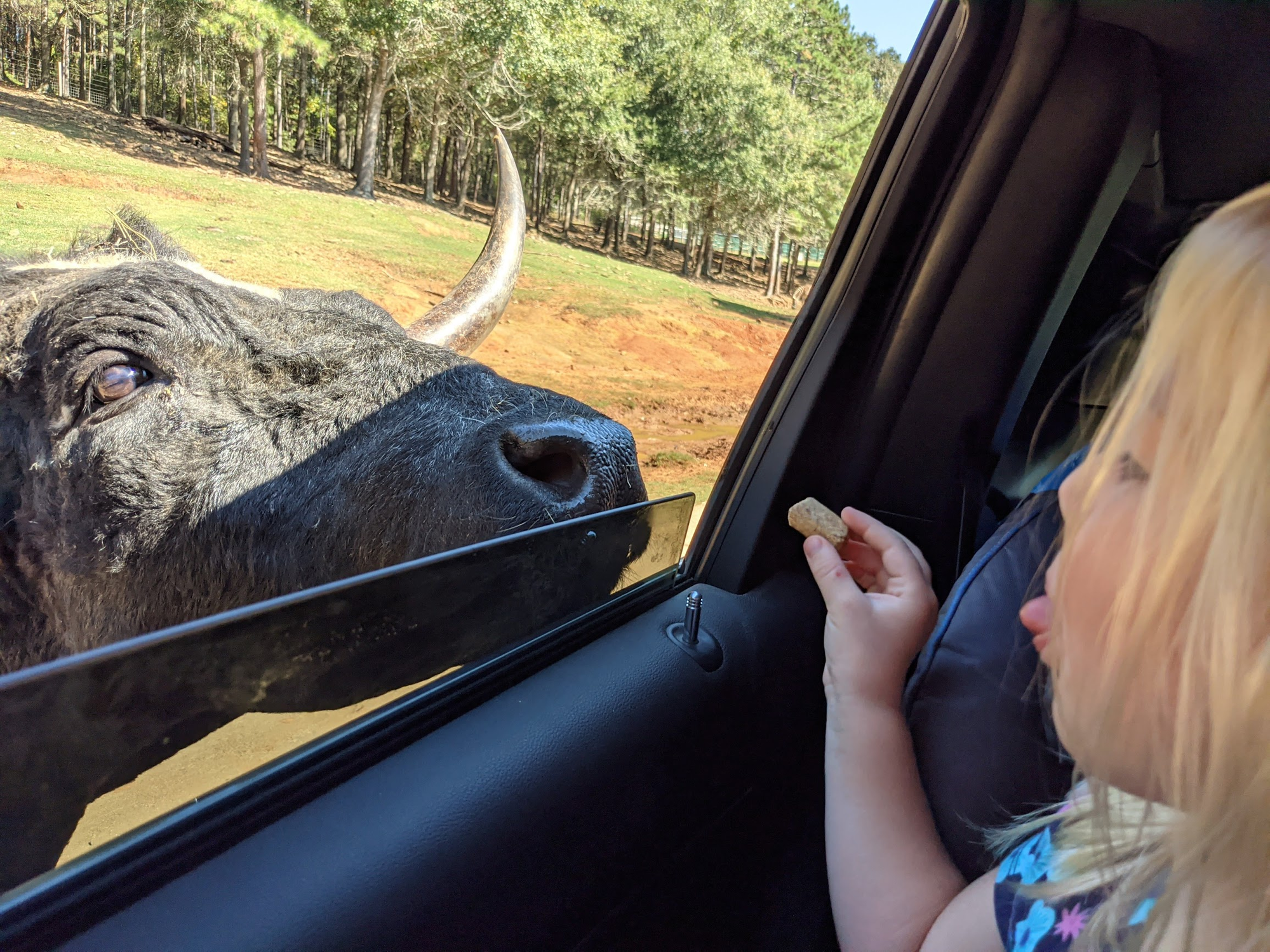 I don't think Olivia had a favorite animal, but Emma's favorite by far were the buffalo. How often can you say you got to pet and feed a buffalo?