pikes peak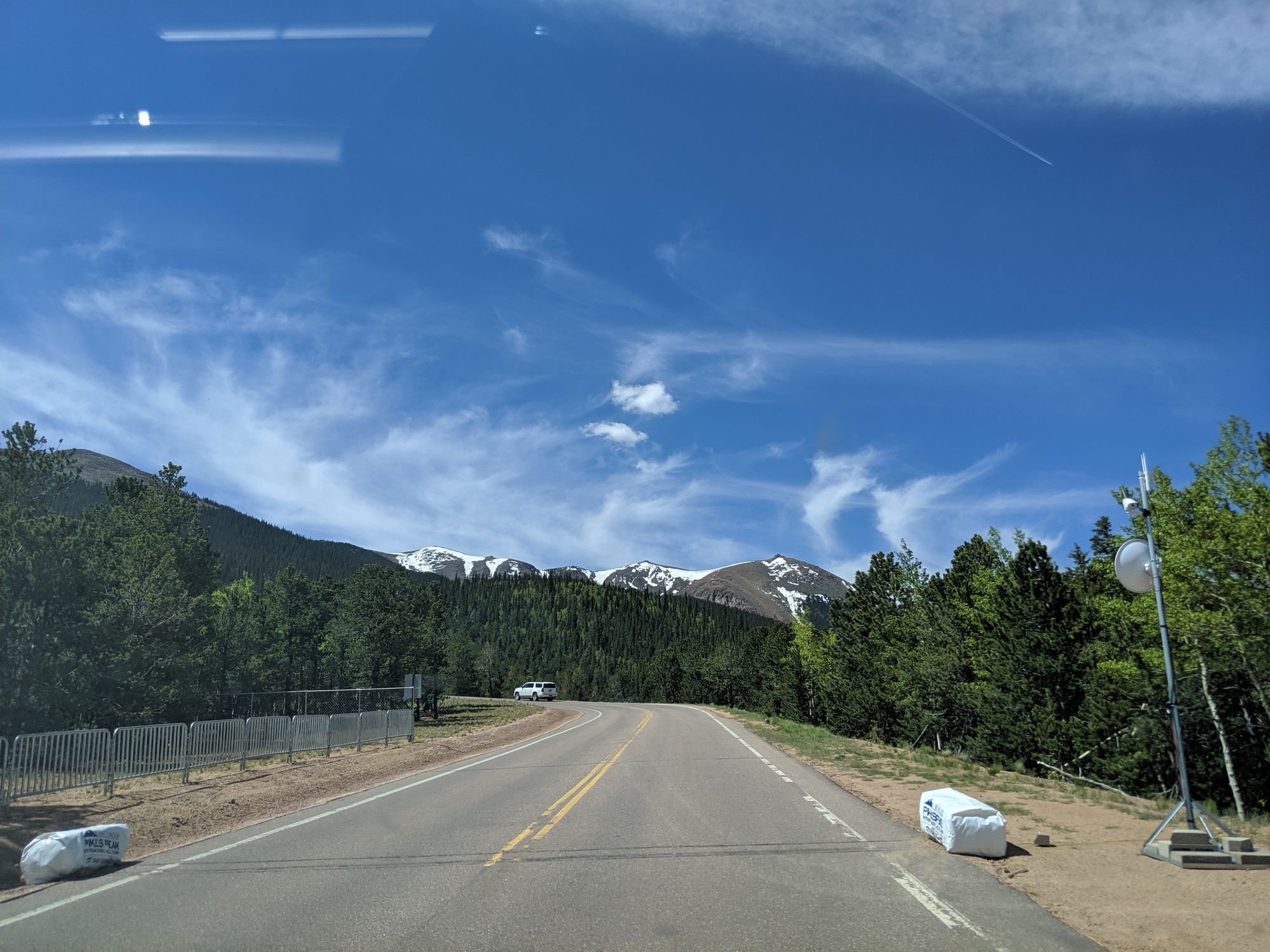 When you're in Colorado Springs you have to go to the top of Pikes Peak, so we did.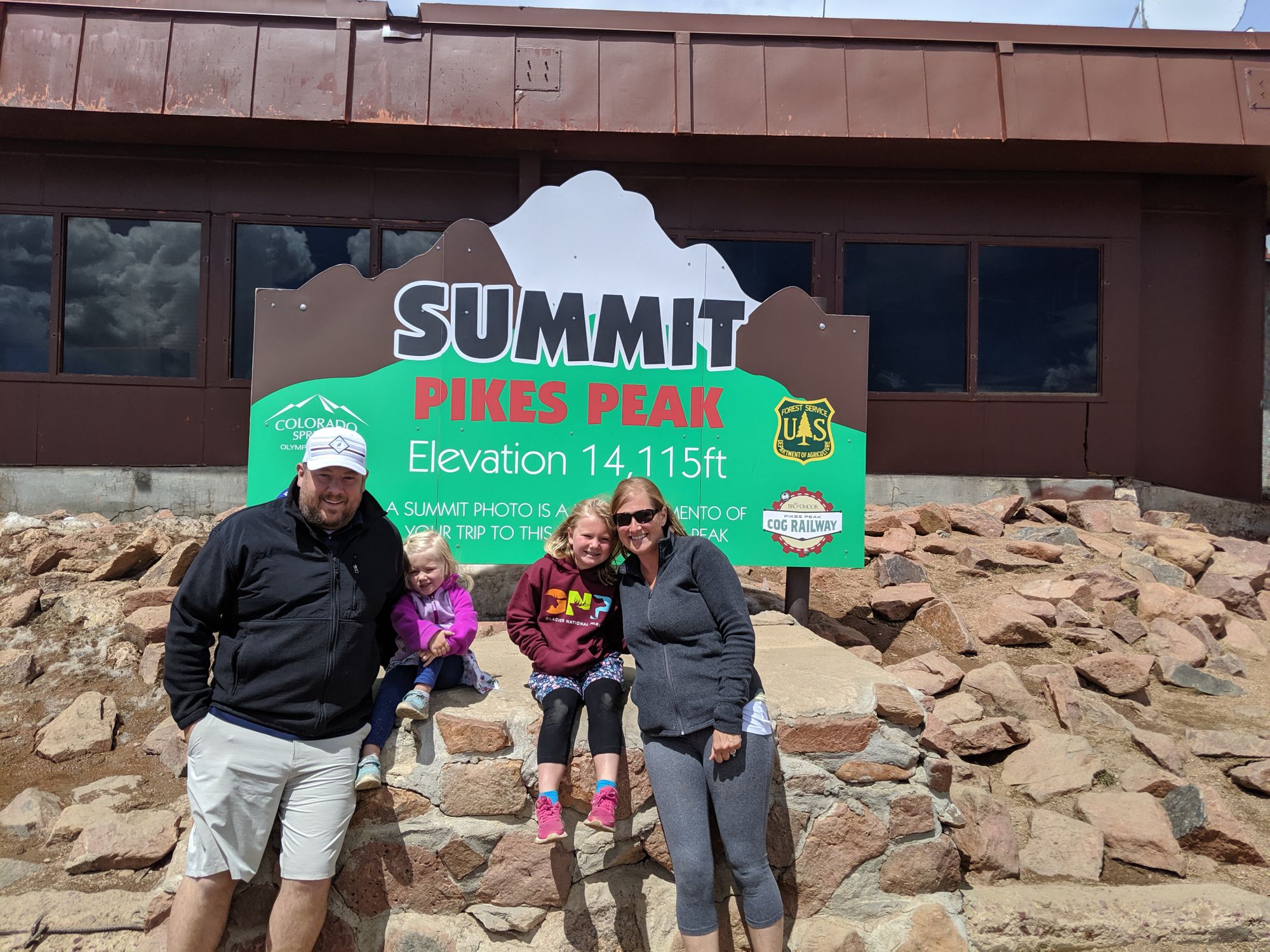 Emma is adventurous, like Braden.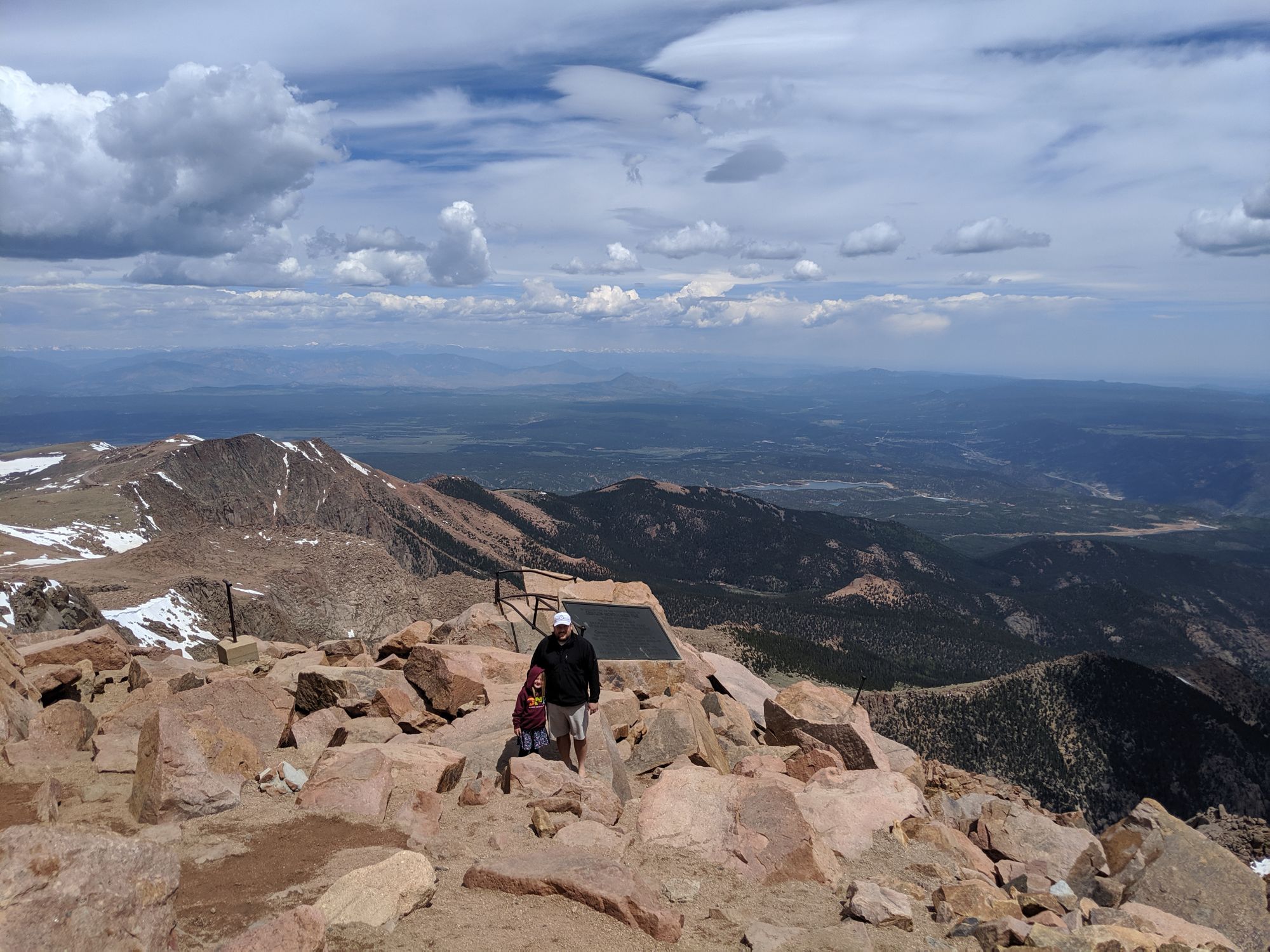 Olivia is not, like me. We did make it a couple steps down into the rocks, then Olivia said "this is not safe. let's go back up". I'm with ya girl. 🙌🏼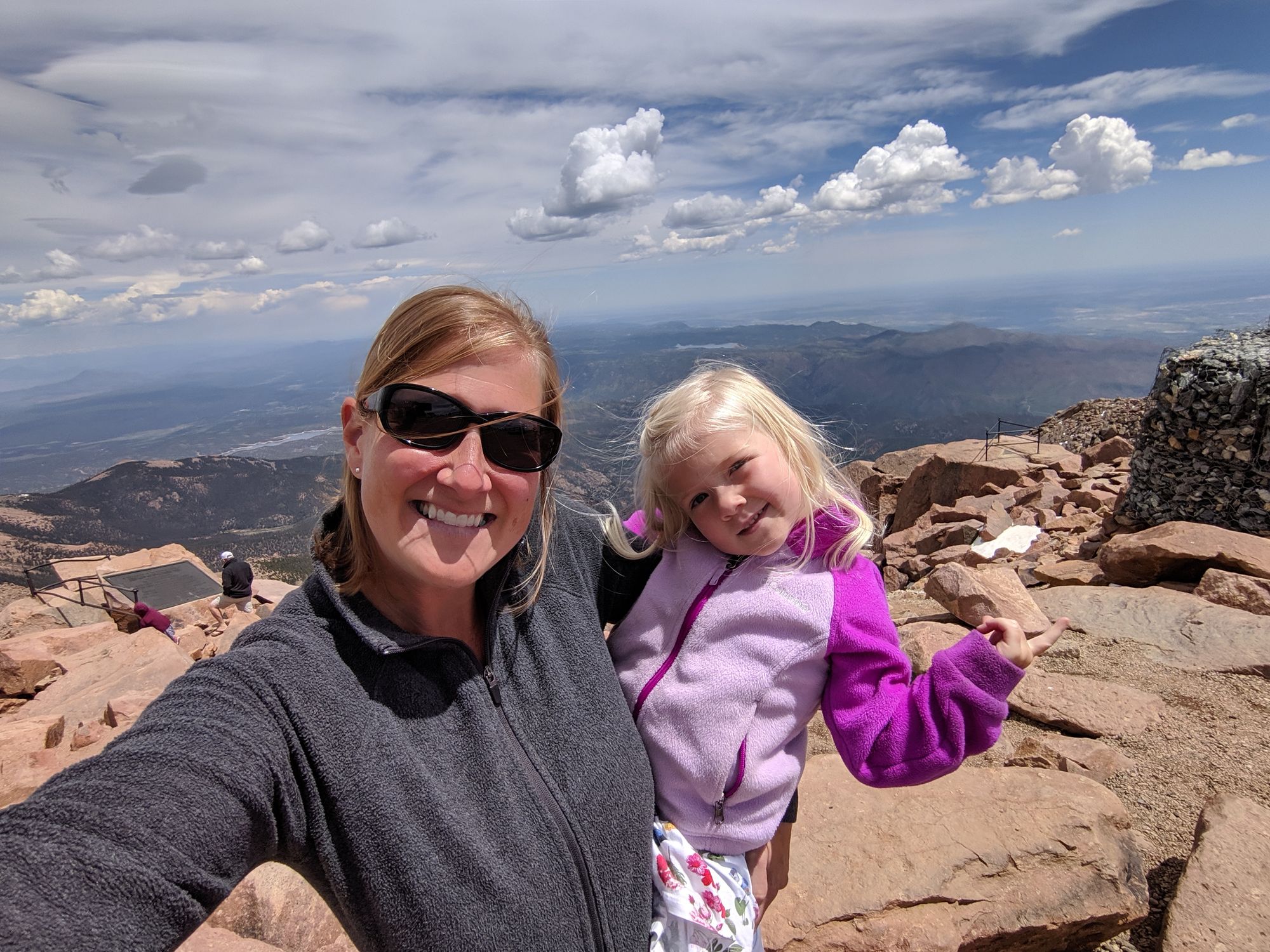 The road going up (and down) is pretty incredible. So are the views.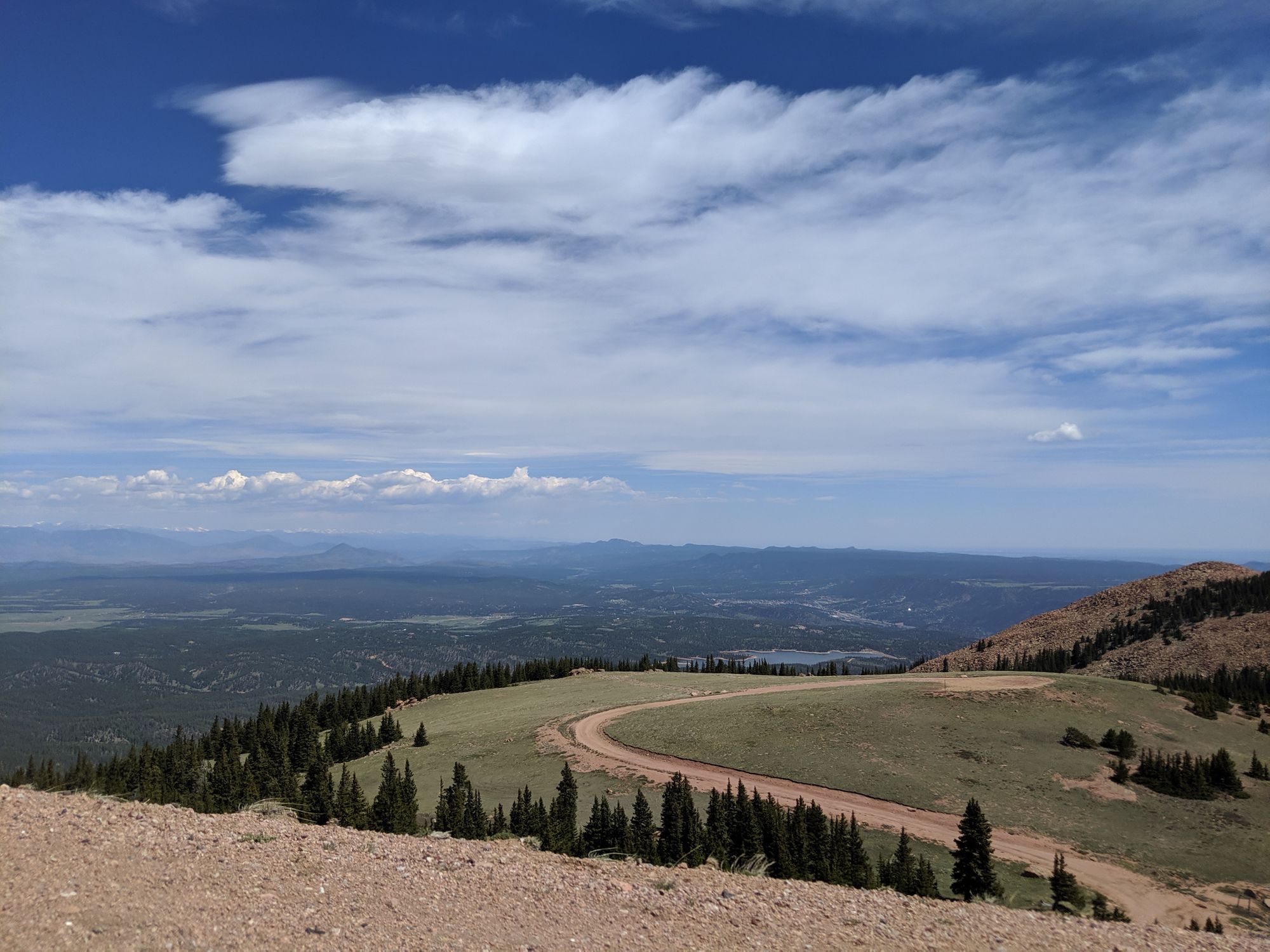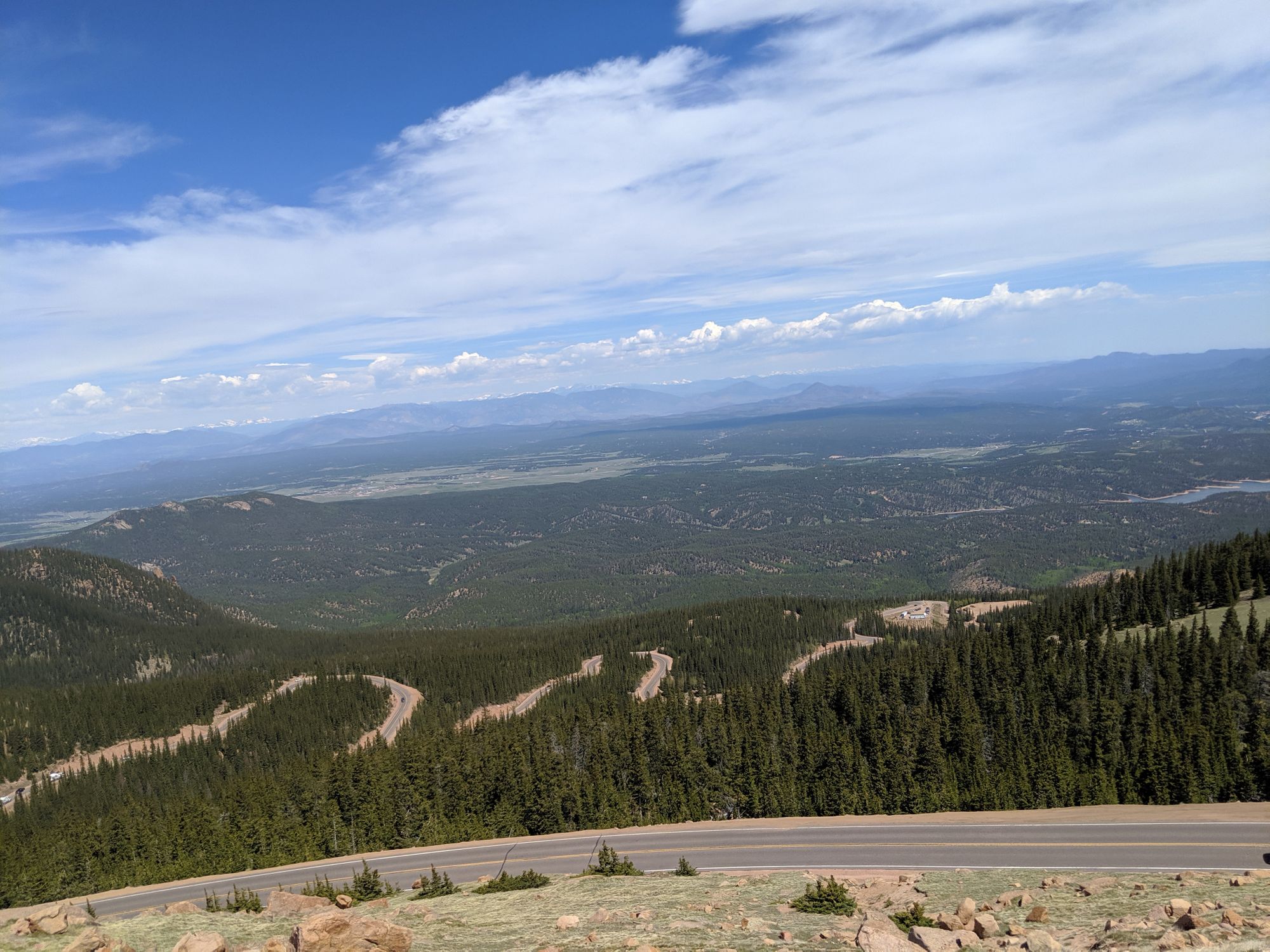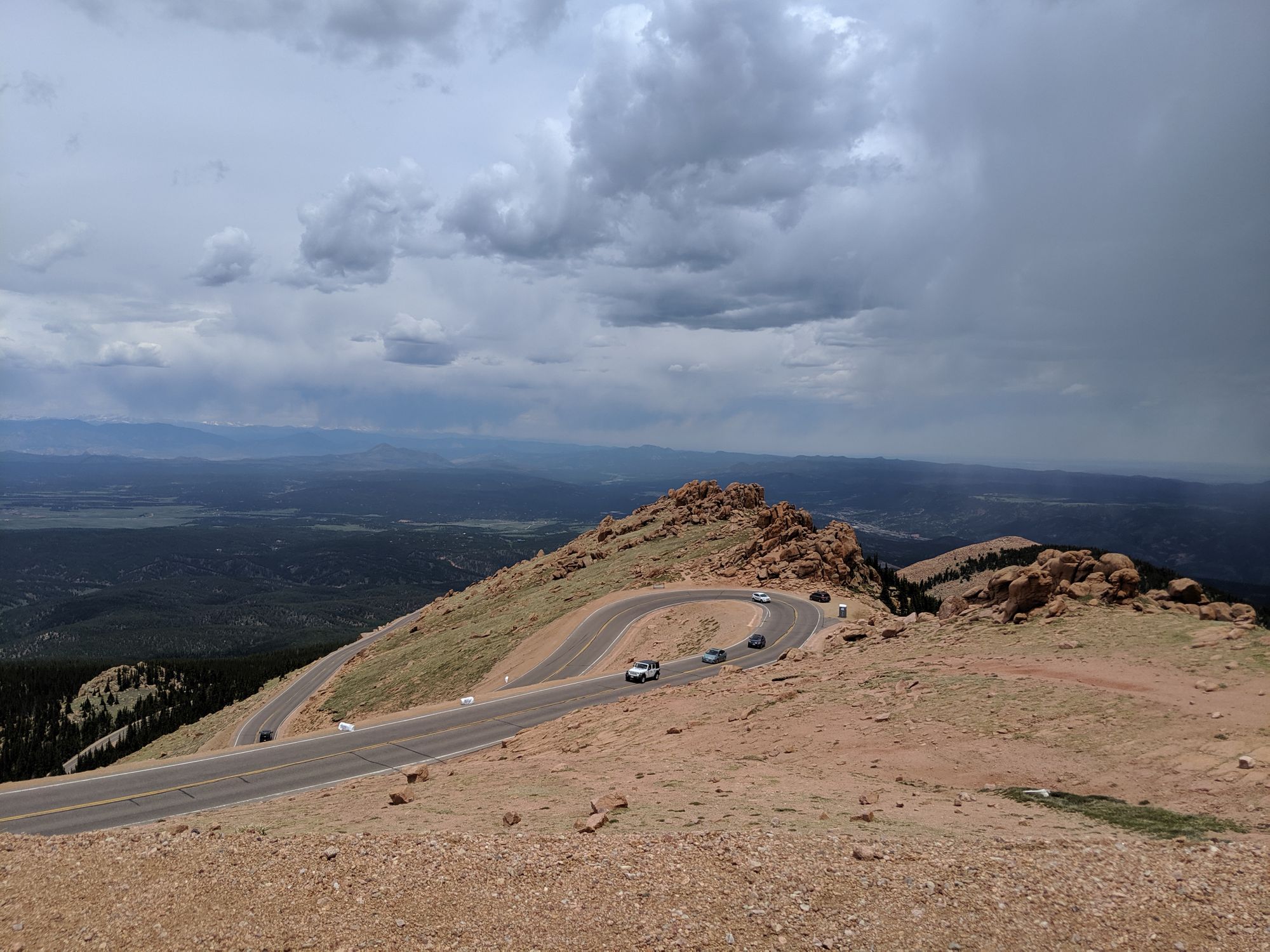 After we made it back down the mountain we stopped in Manitou Springs for shopping and ice cream.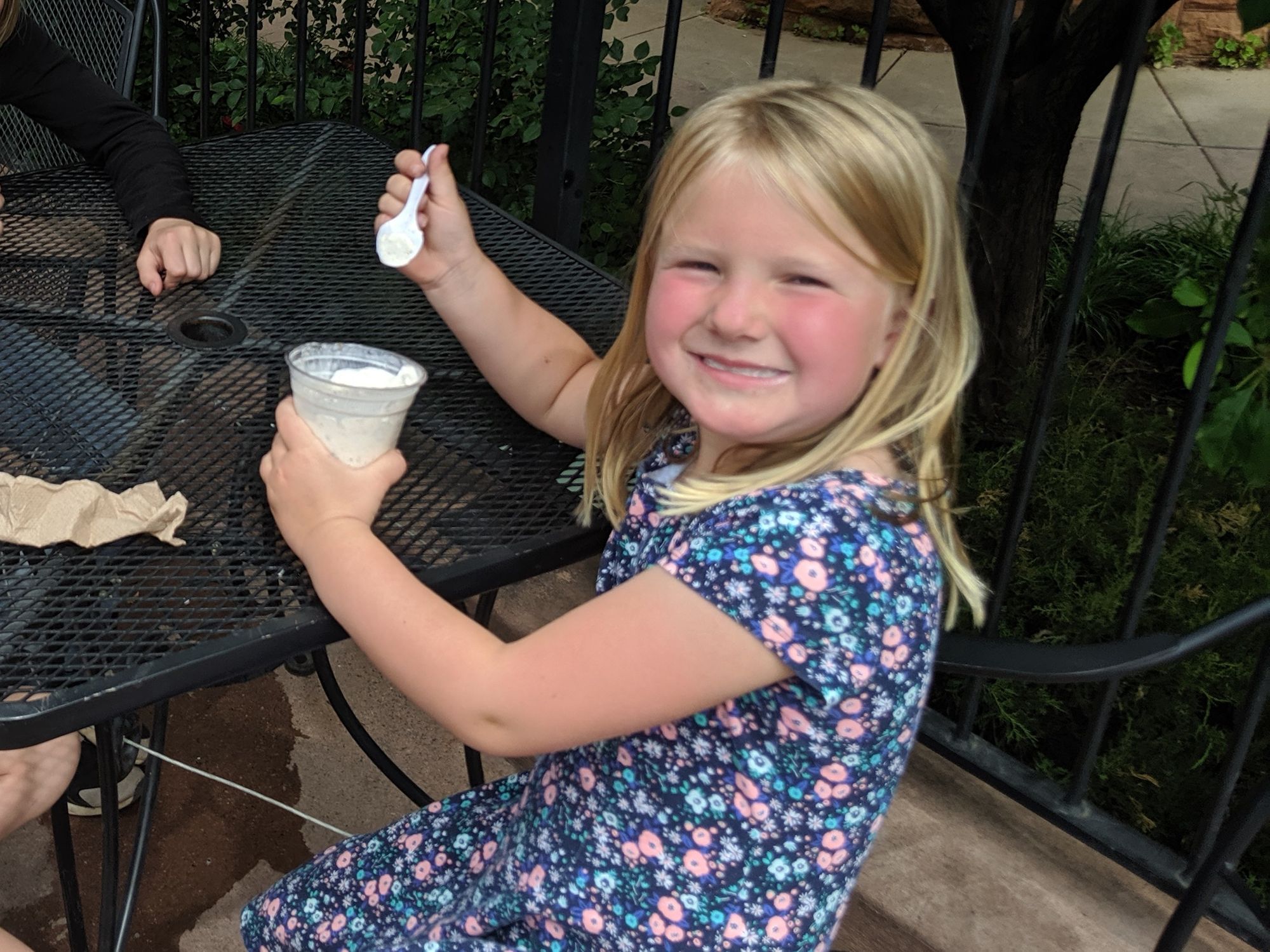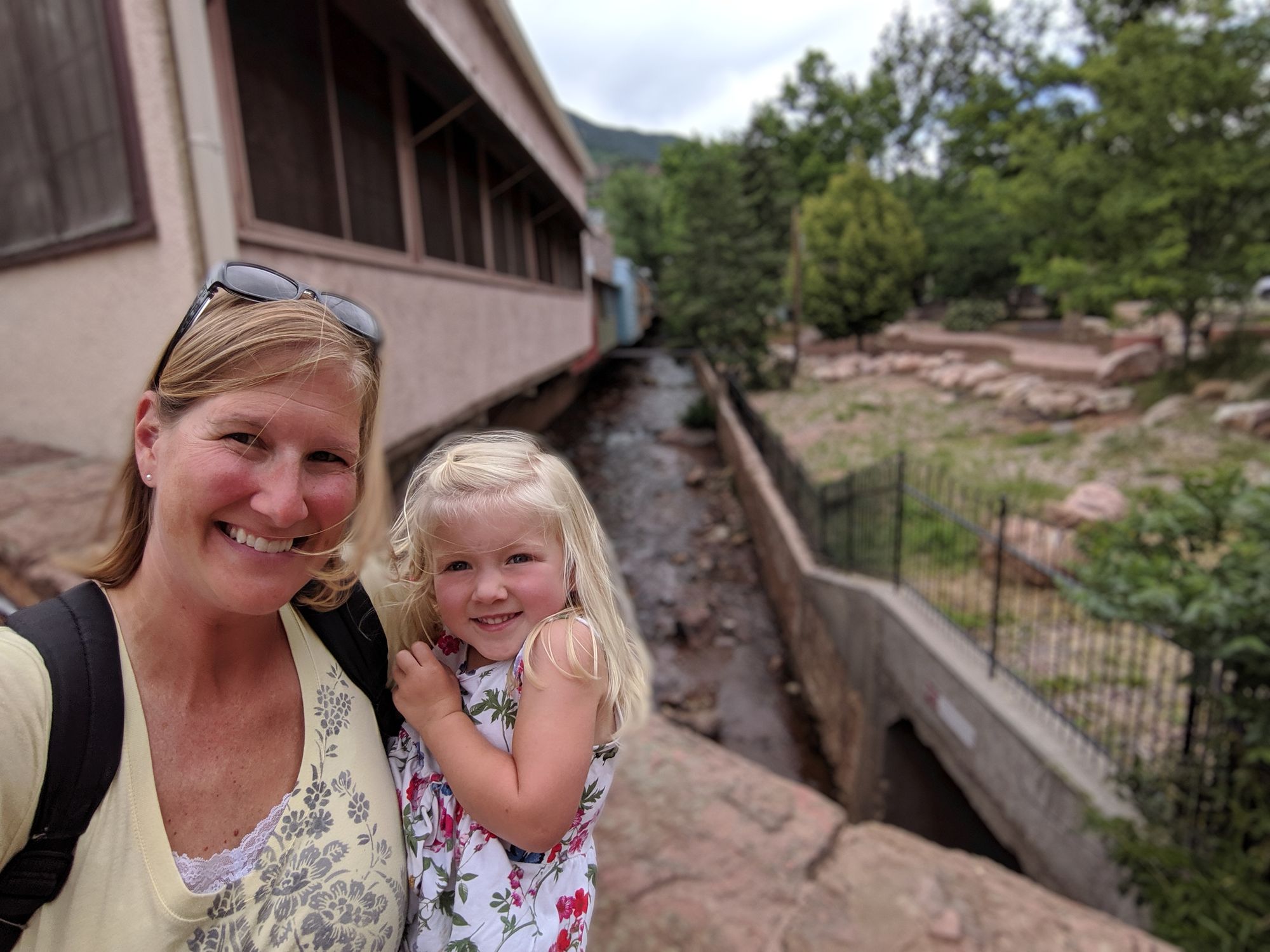 We also stopped at an amusement place with the most impressive collection of those little kid rides that cost a quarter. There must have been 100 of them.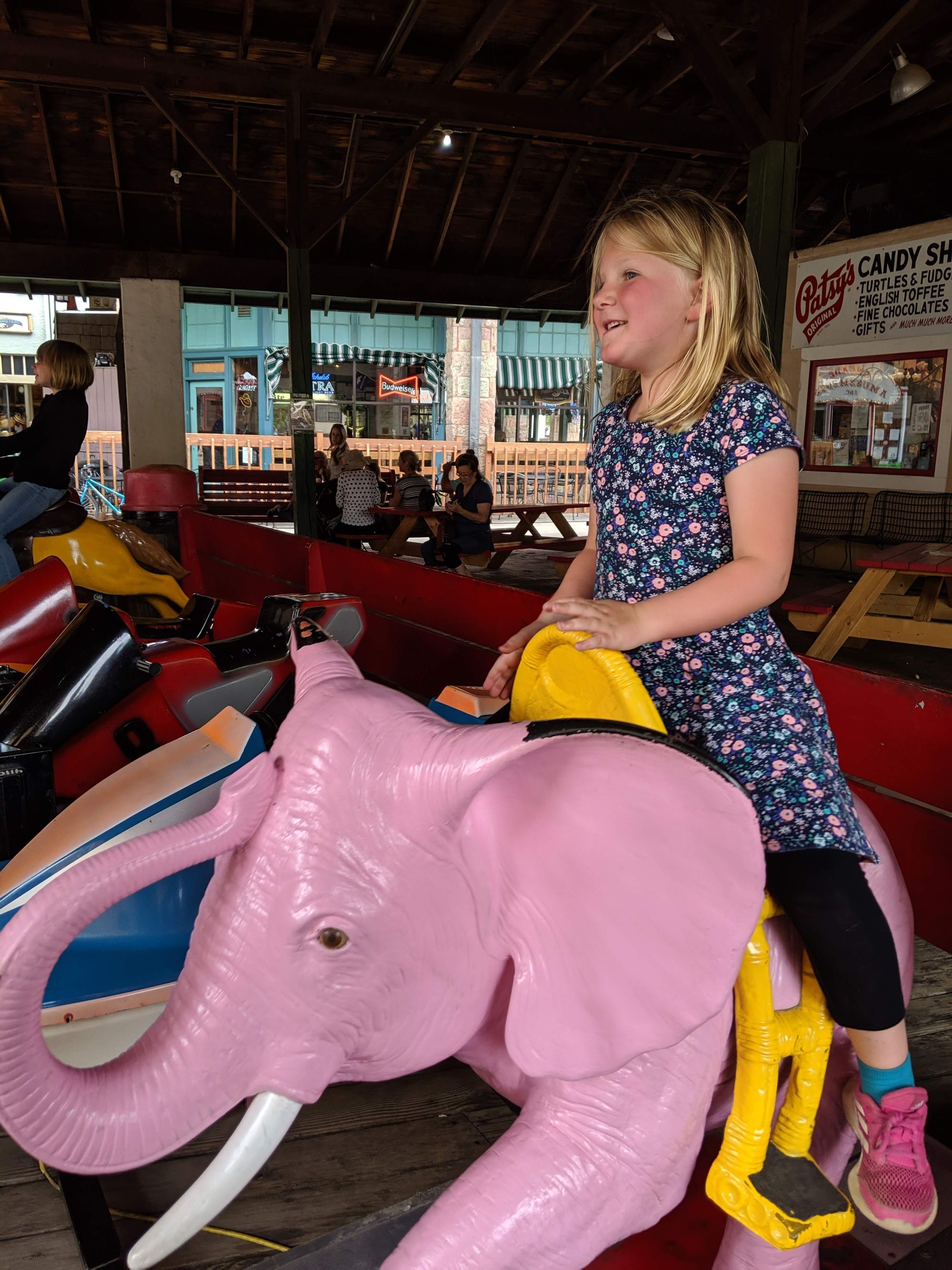 Reason 400 why this is the most amazing campground ever... we've seen deer every day since the moment we checked in at the visitors center. Tonight we drove past 4 of them having dinner.