This weekend we took Braden to visit some places he hasn't been.
On Saturday we went to the park with the swings. The last time he saw Emma in a swing she hated it. That was a few months ago.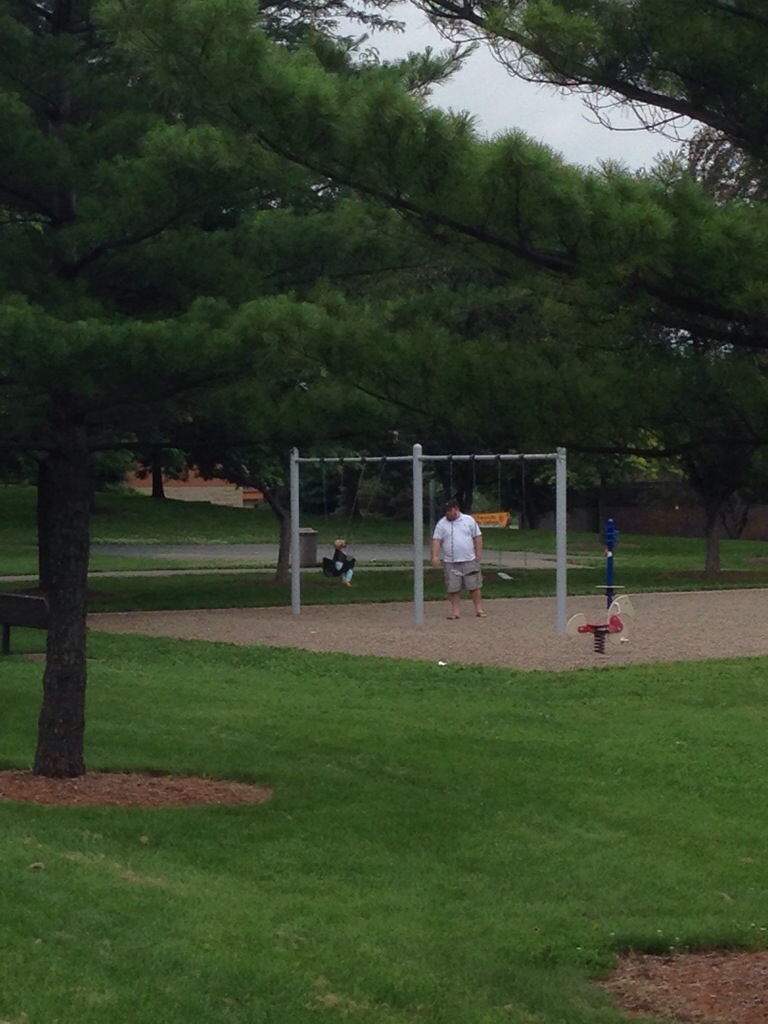 Now swings are #1.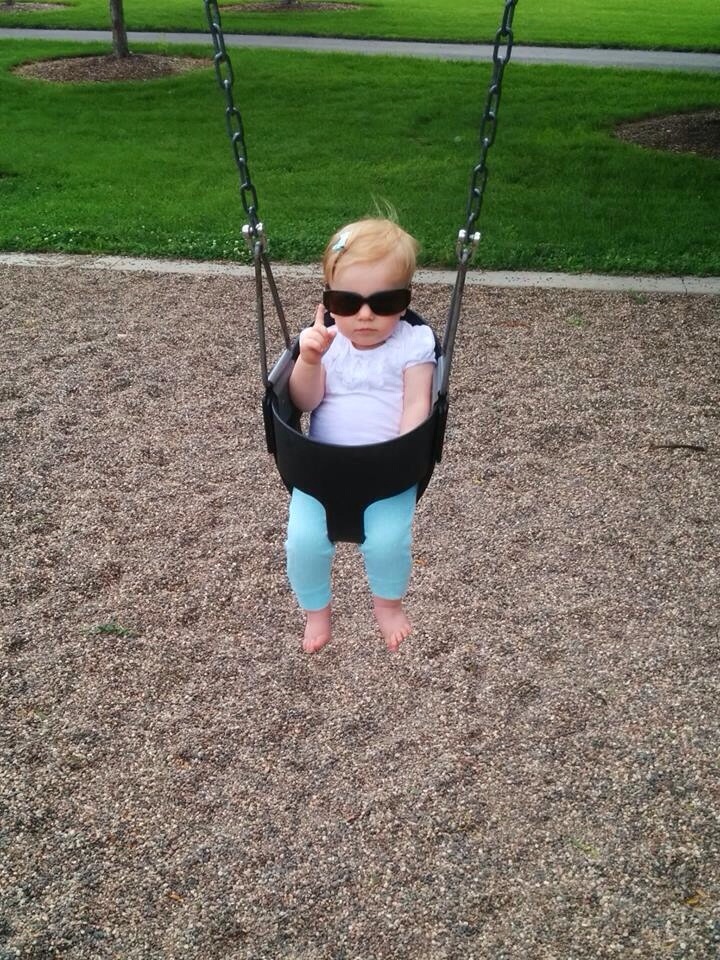 On Sunday we went to the splash pad at Nicollet Commons Park. I was a little worried that it was going to be packed. Surprisingly it wasn't any different than a week day.