out and about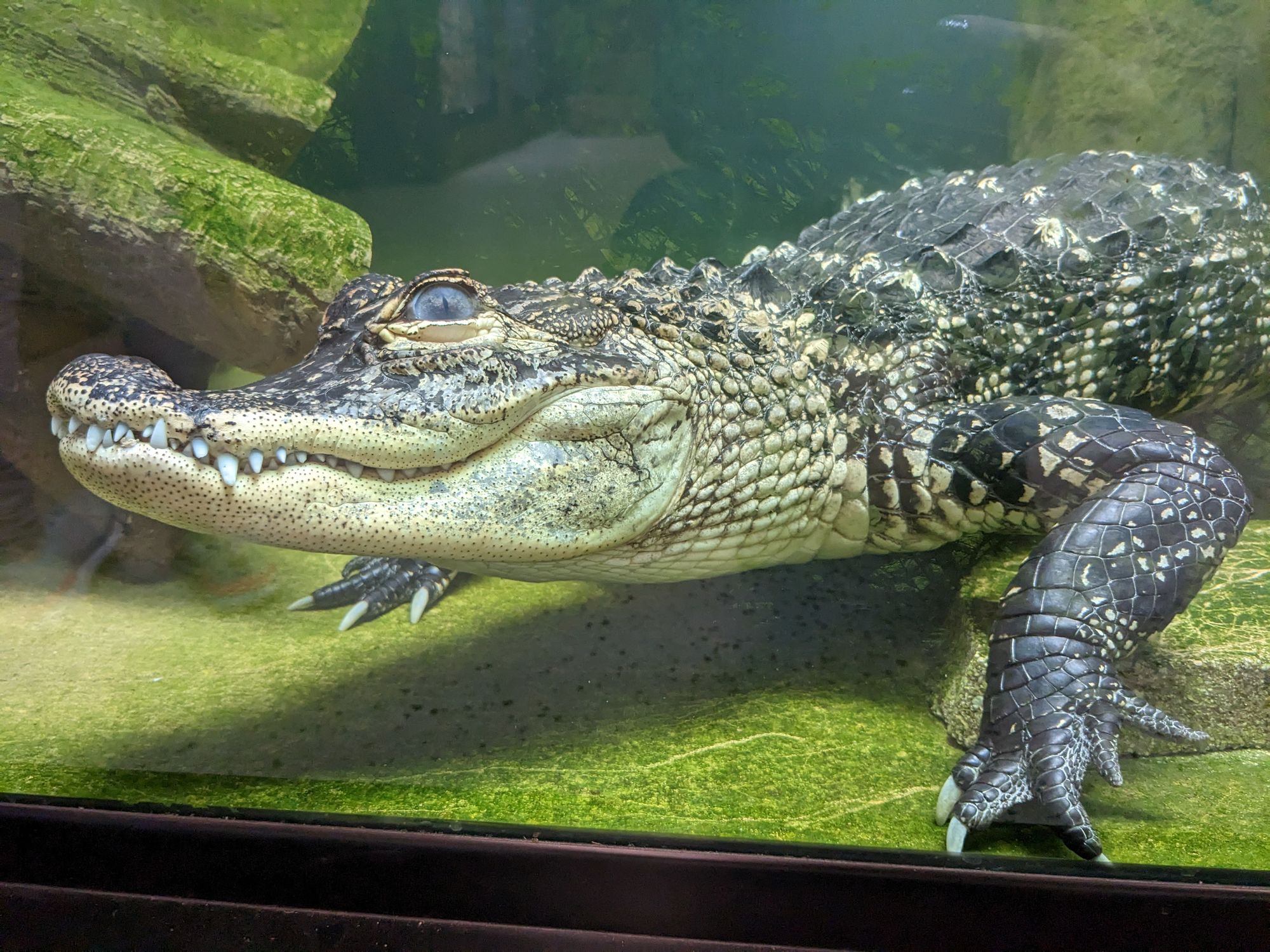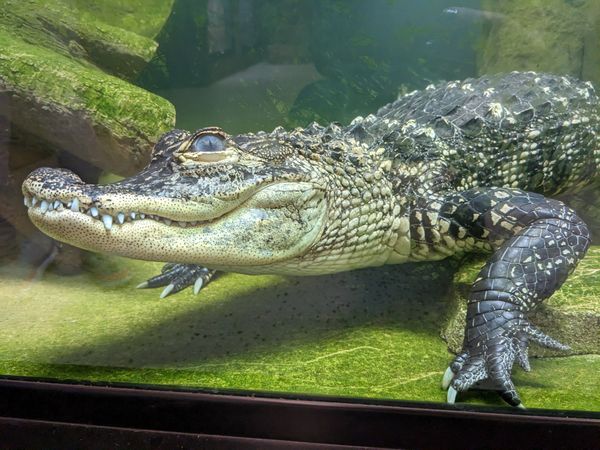 We've been spending a lot of time at home with Emma not feeling well. Now that she's feeling better (not 100% yet... but way better than she was) I was itching to get out of the house this weekend. On Saturday we ended up at REI. We have a huge one and we've never been. The girls weren't very excited about going... until we got there and they both found things they wanted to buy.
On Sunday we went to Snake Discovery. Braden has never been, but he's been watching all their YouTube videos with us... plus we needed more mice. We haven't seen smiles like these in a long time.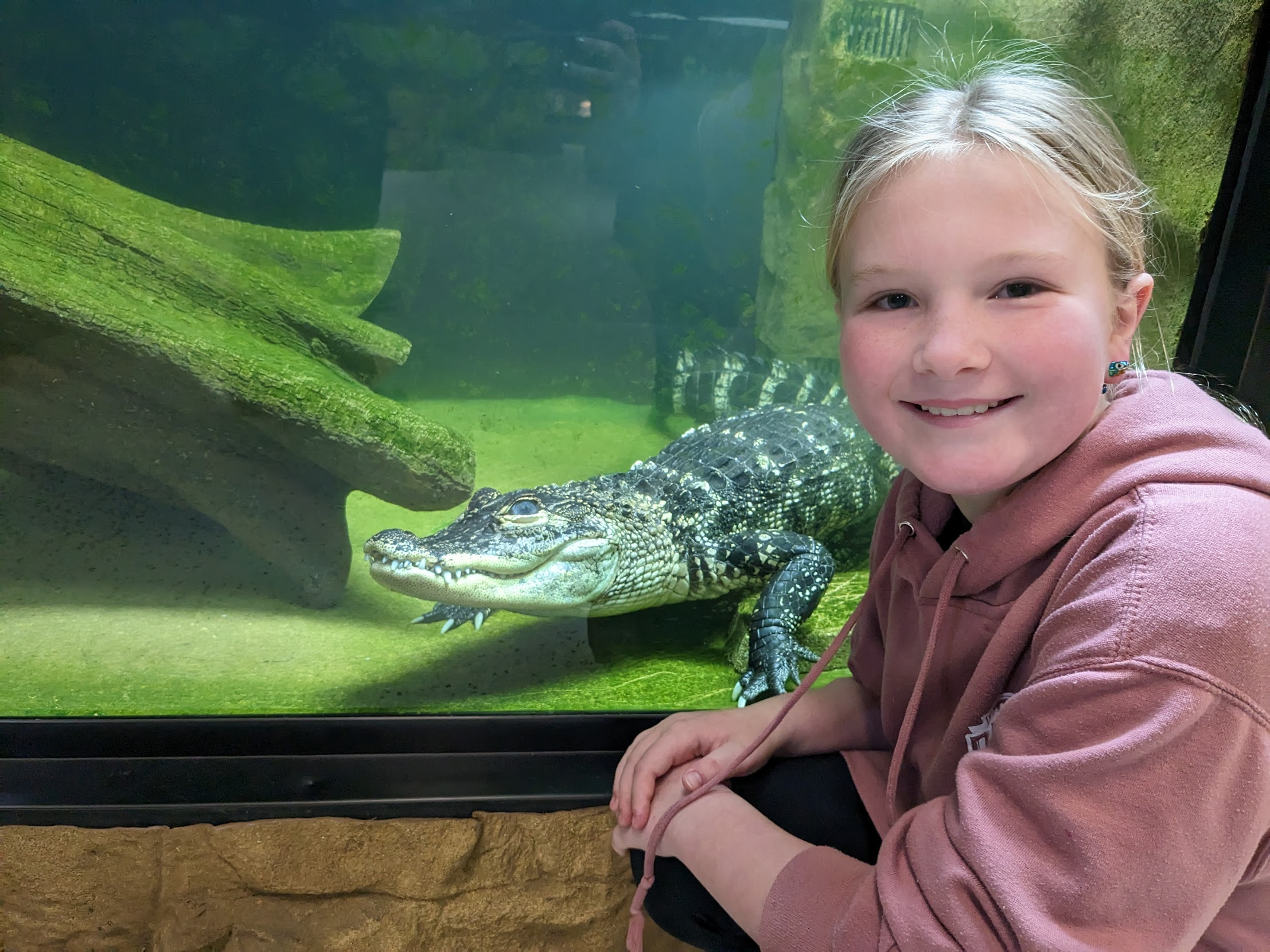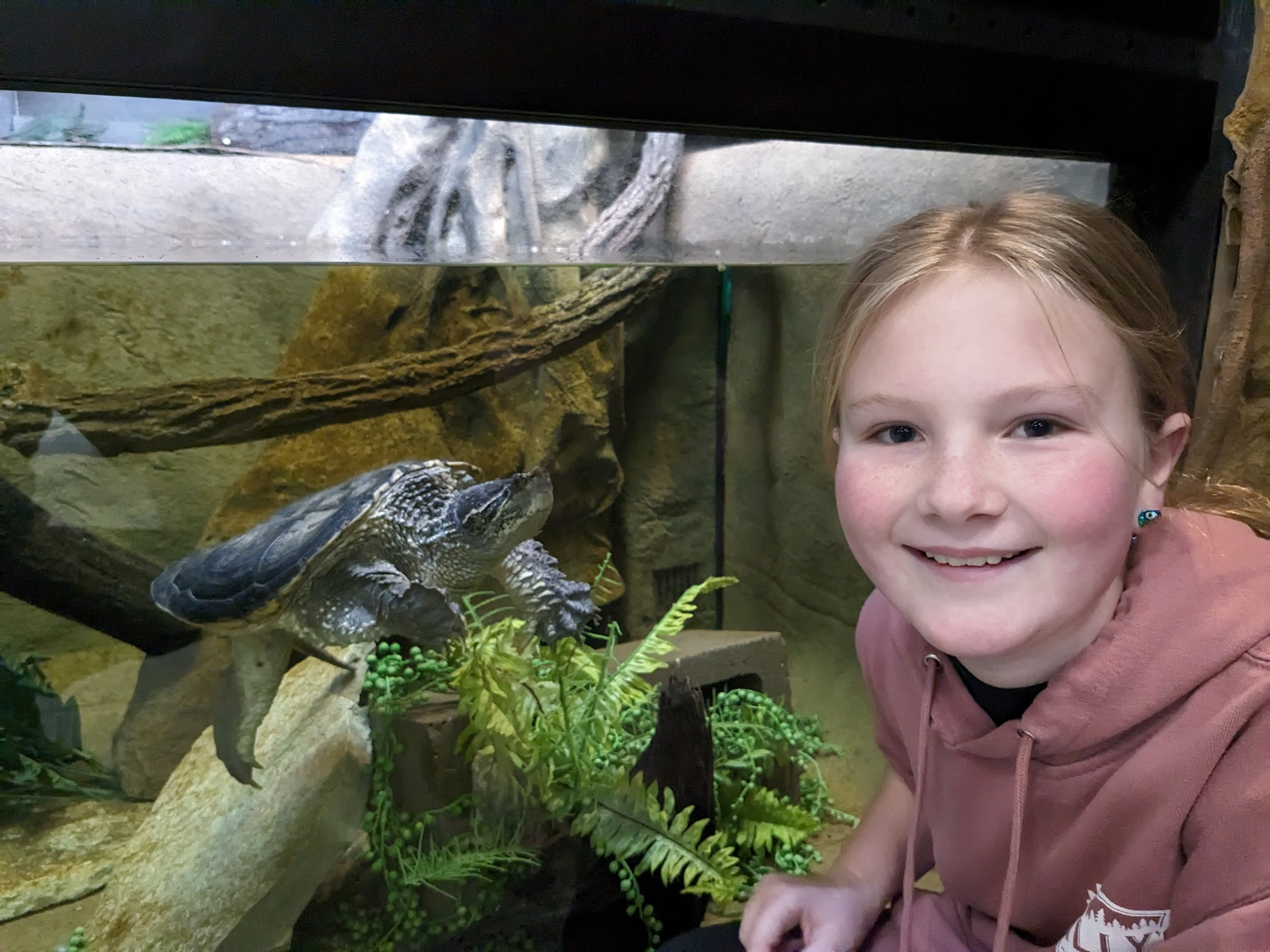 Olivia wanted to do the tour while Emma and Braden shopped for some new things for Pancake's cage. She got to touch a lot of cool things. Some of them we've even seen featured on their YouTube channel.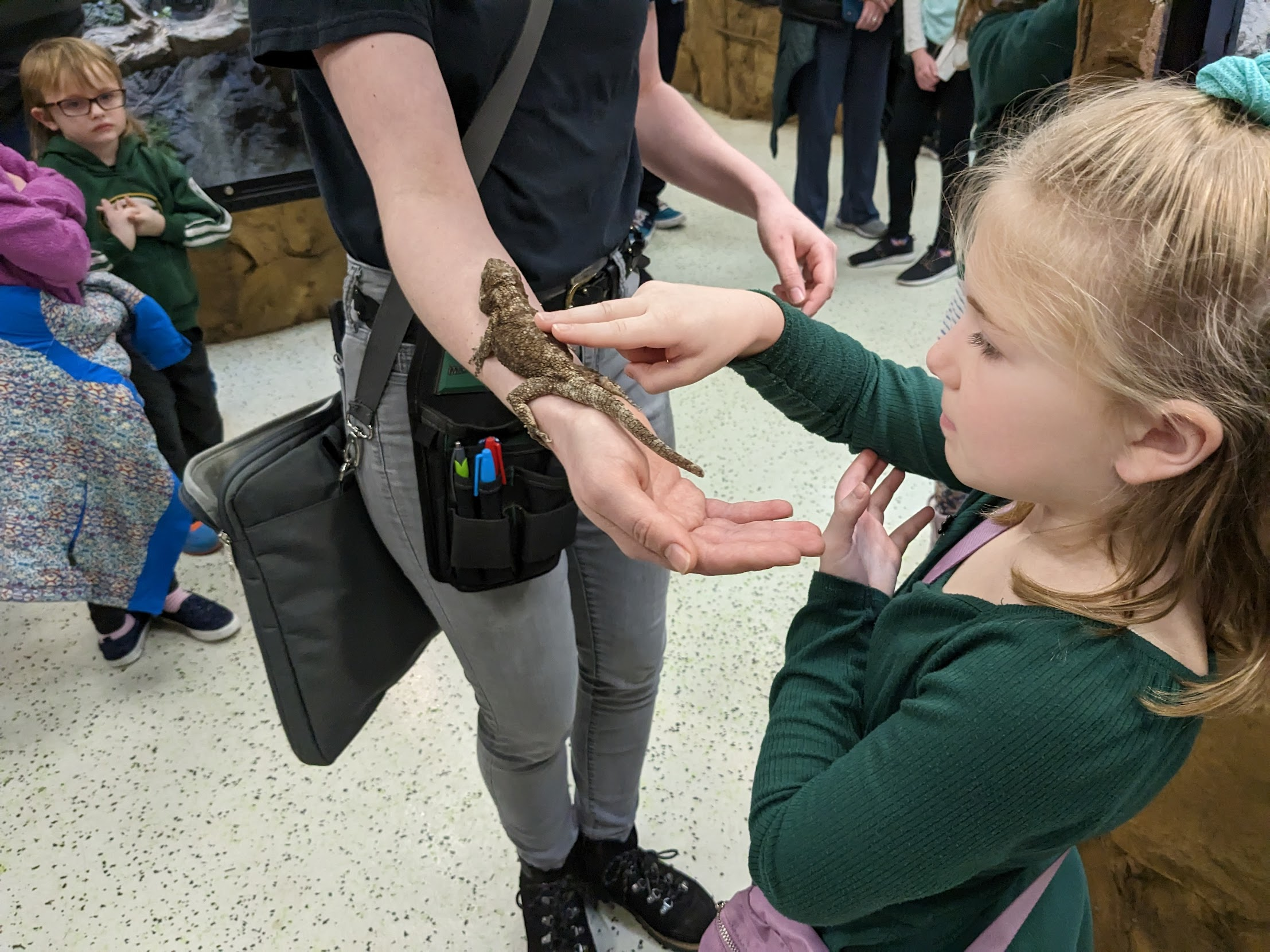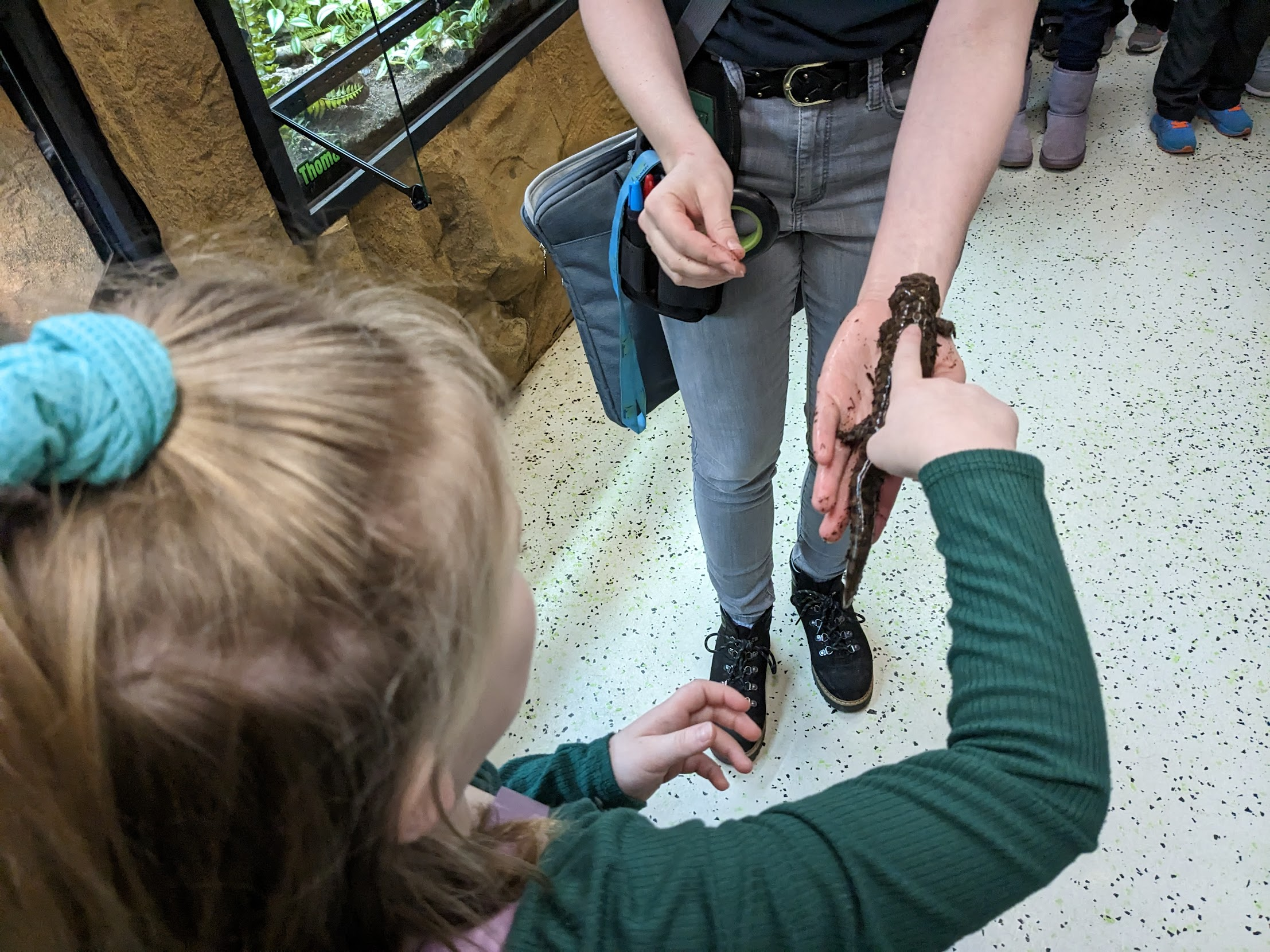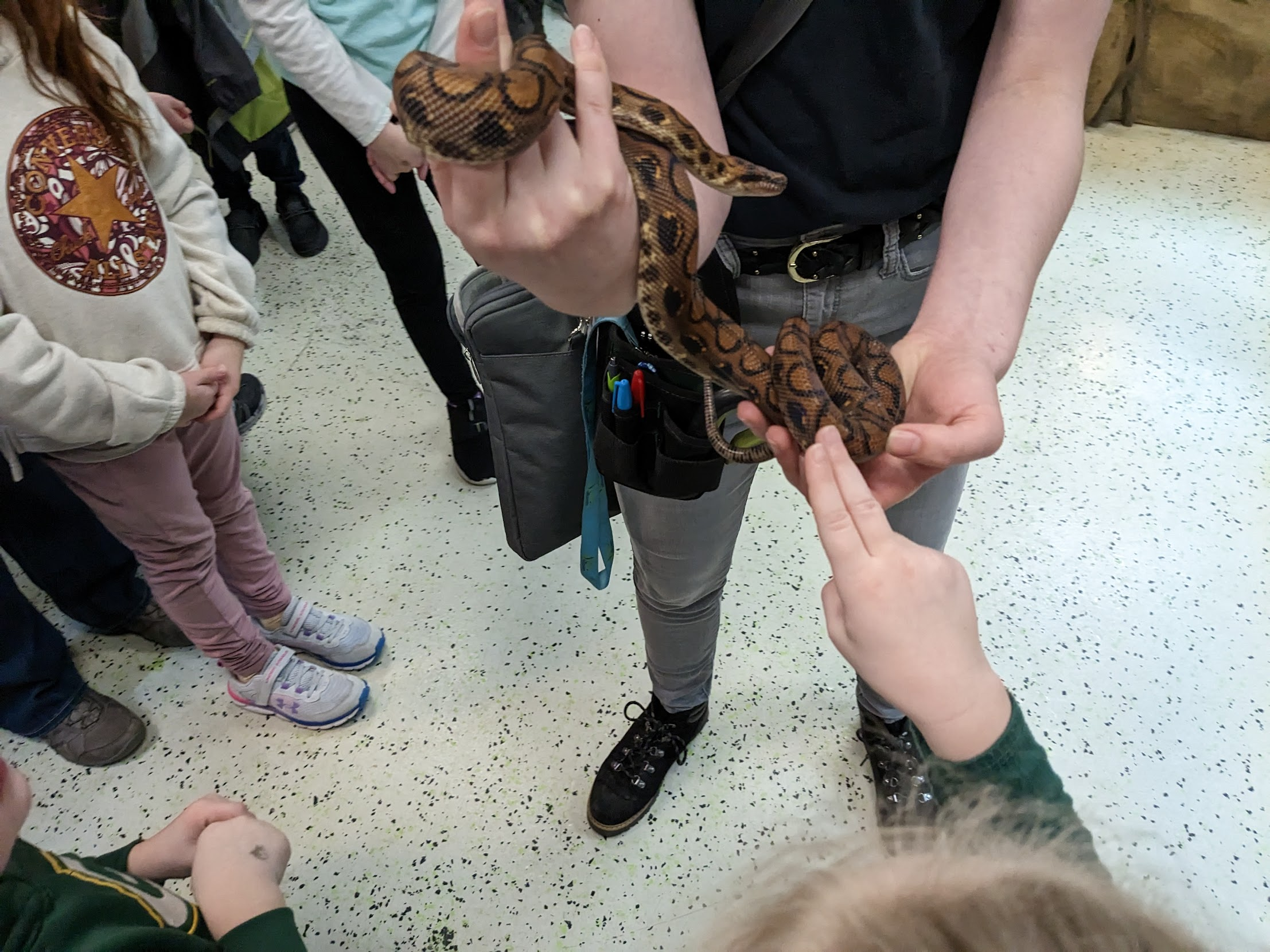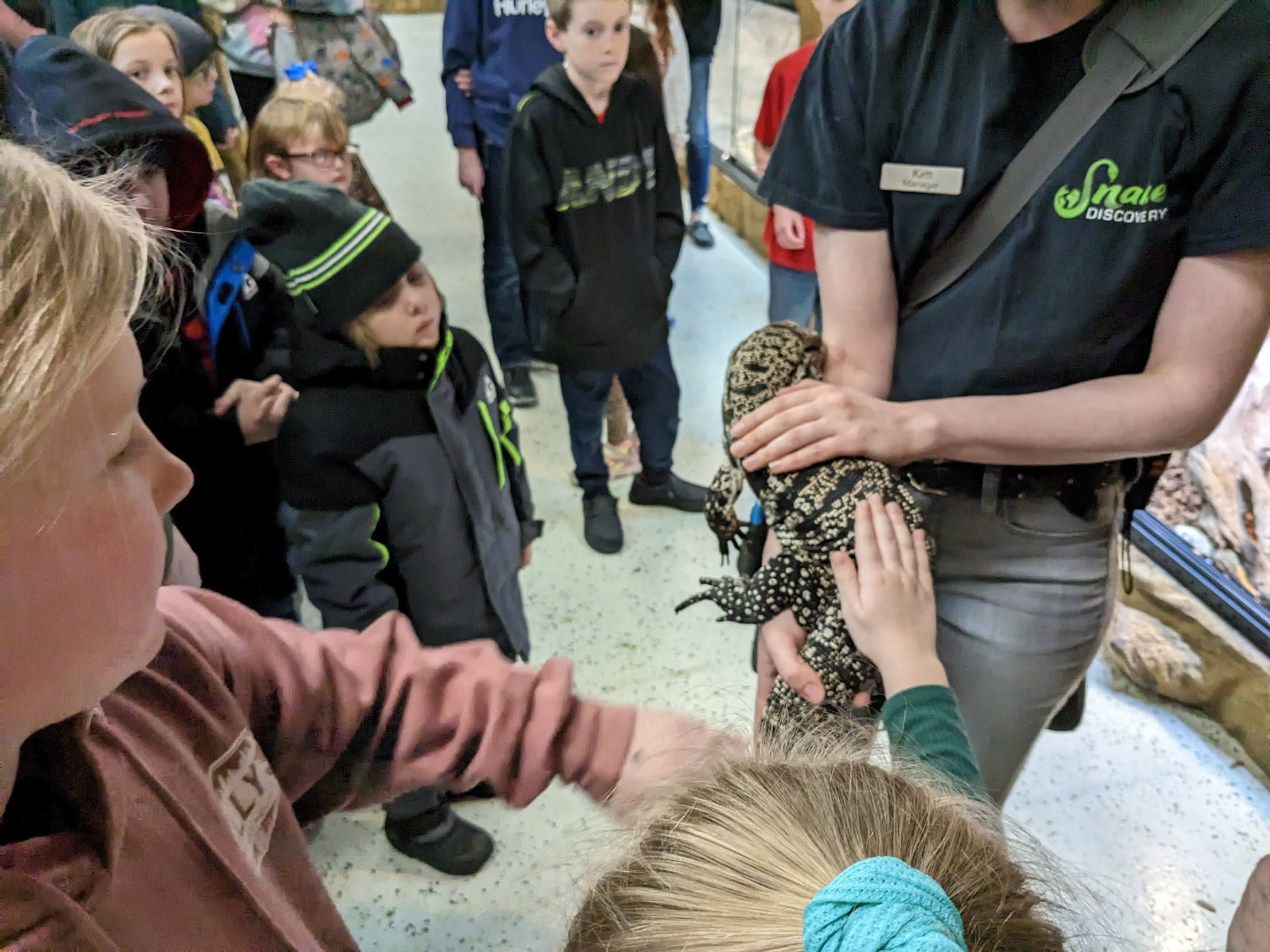 Before the tour Olivia started working on this puzzle. During the tour some other kids tried to solve it and messed up the work she had done. Man... she was mad! She ended up skipping the last animal on the tour so she could run back and solve the puzzle before all the kids got done with the tour.