We're preparing for 5 to 9 inches of snow tomorrow, so today we went to the car wash and grocery store. Emma loves the car wash because of the parrot and popcorn.  She'll probably ask me for the next three days if we can go back to the car wash.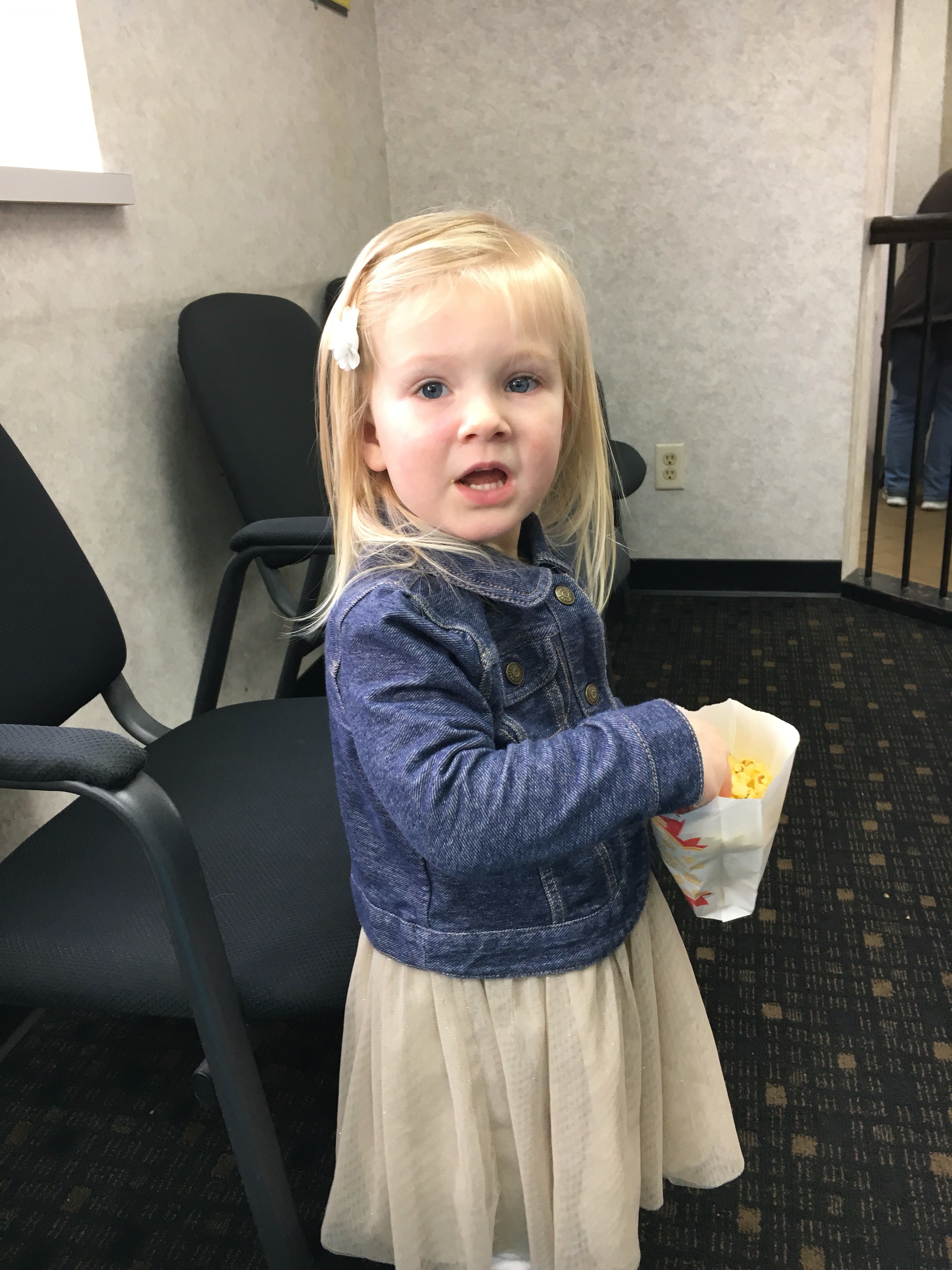 Olivia wasn't as excited.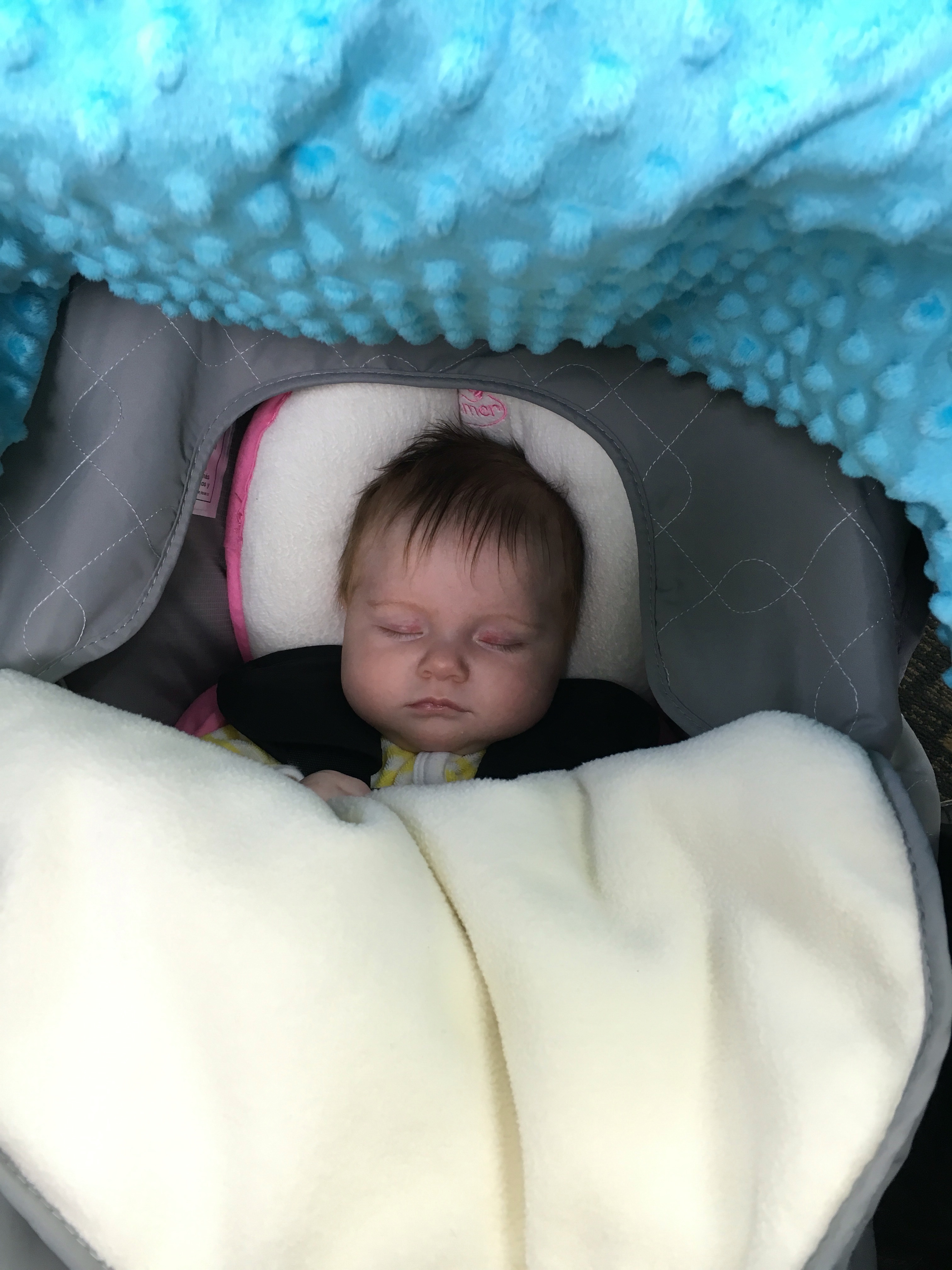 Next stop was the grocery store.  Emma was happy about the popsicles she picked out. Olivia slept the entire shopping trip.