We have a packed travel schedule while we're in Florida. We're trying to see all our friends and family since we don't all get down here very often. Today was our Orlando day. Last night we stayed at a friends parents place. This morning Emma and I went for a walk to get breakfast in the 60 degree weather, even though it was raining. It's been a long time since we've been in 60 degree weather, so a little rain wasn't going to stop us.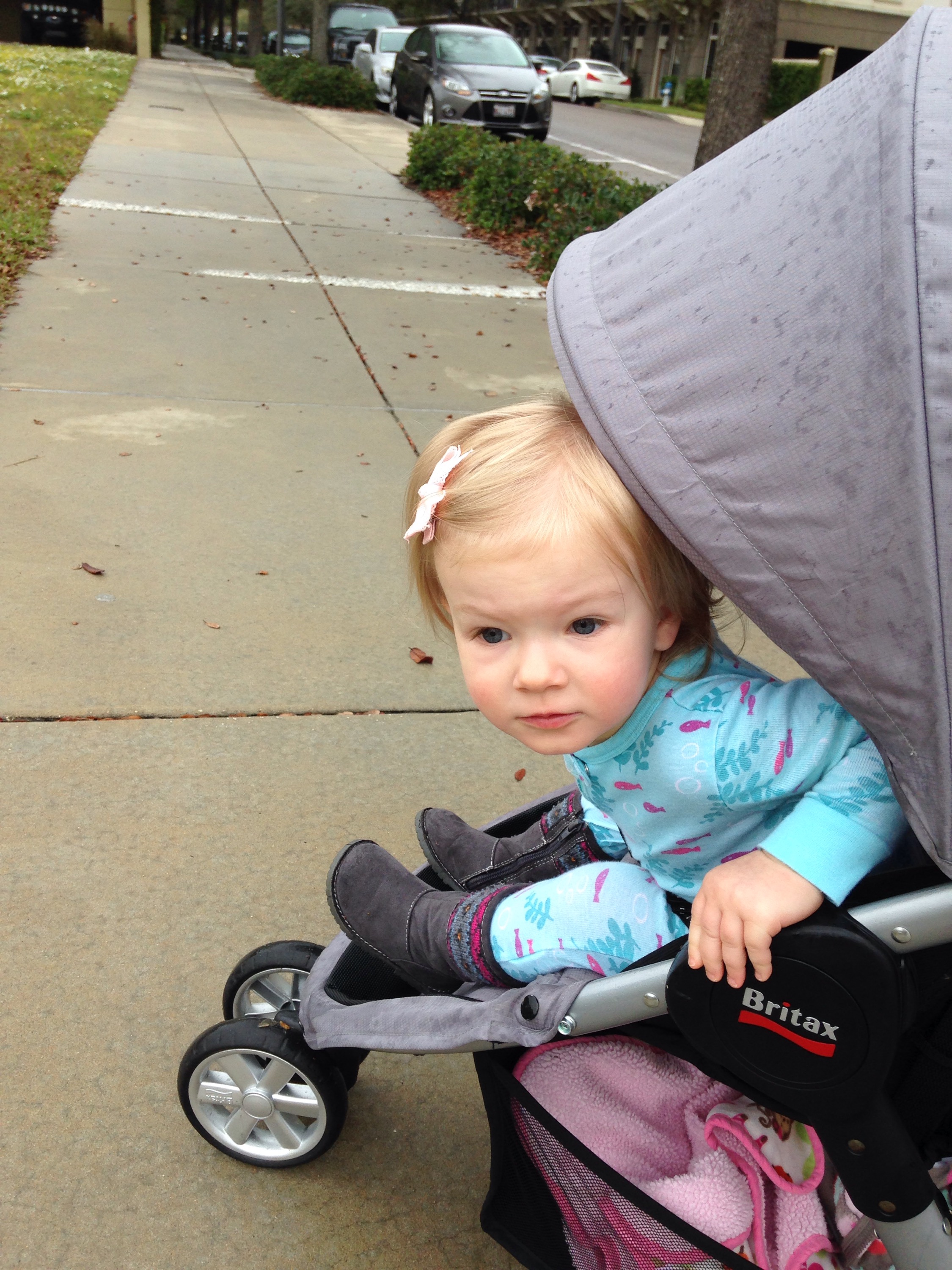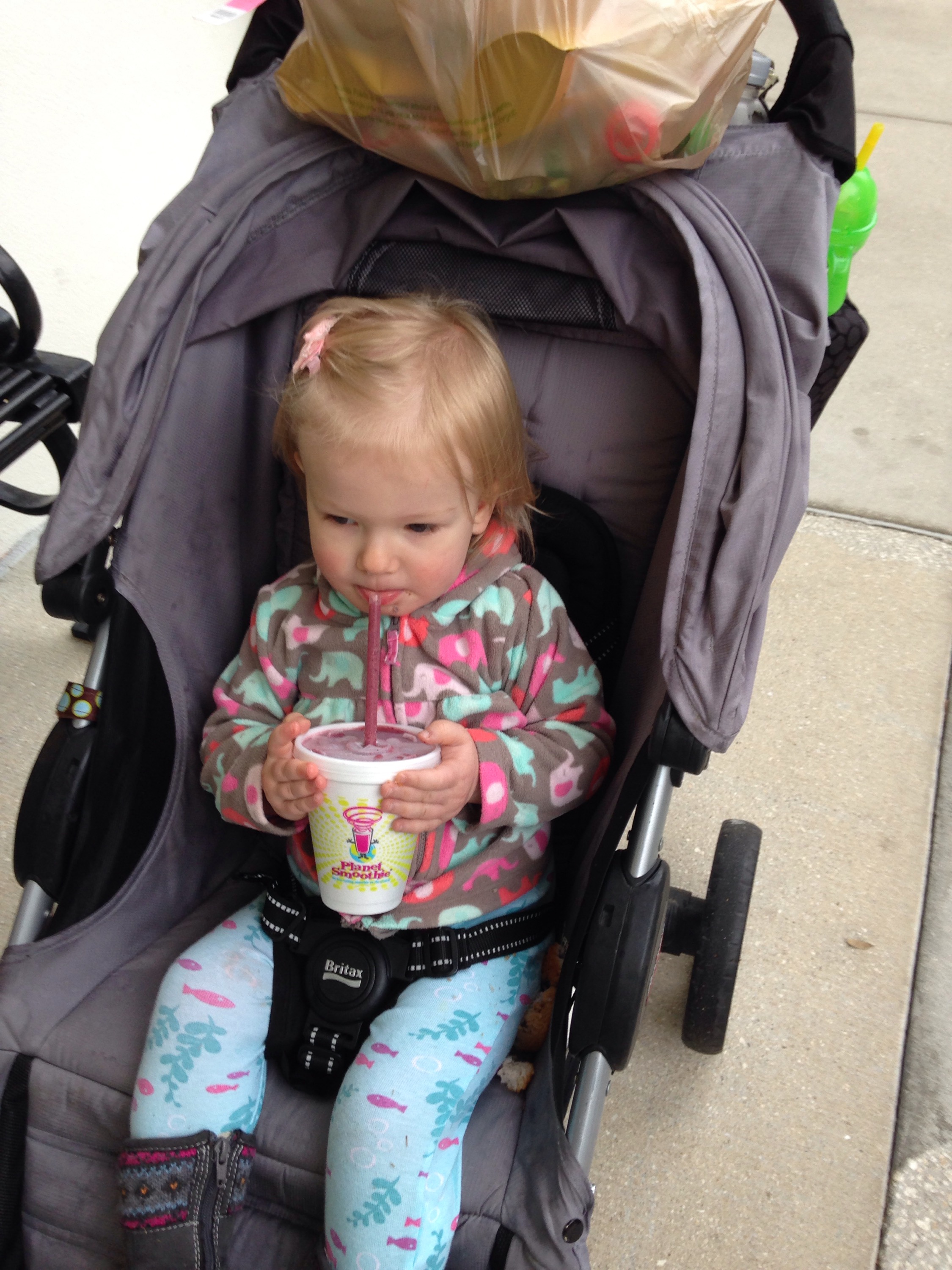 On our way back we stopped to watch the ducks on the pond.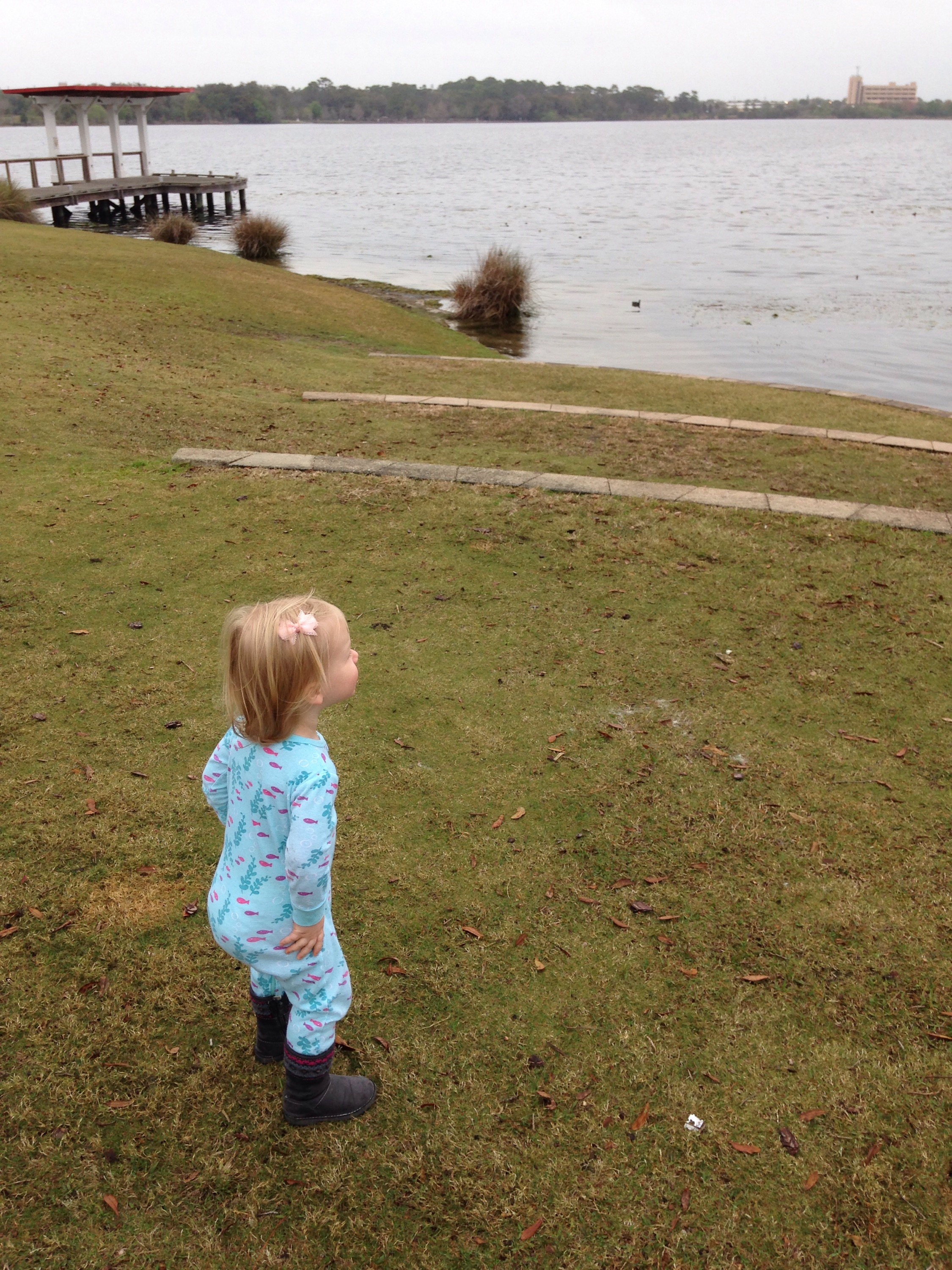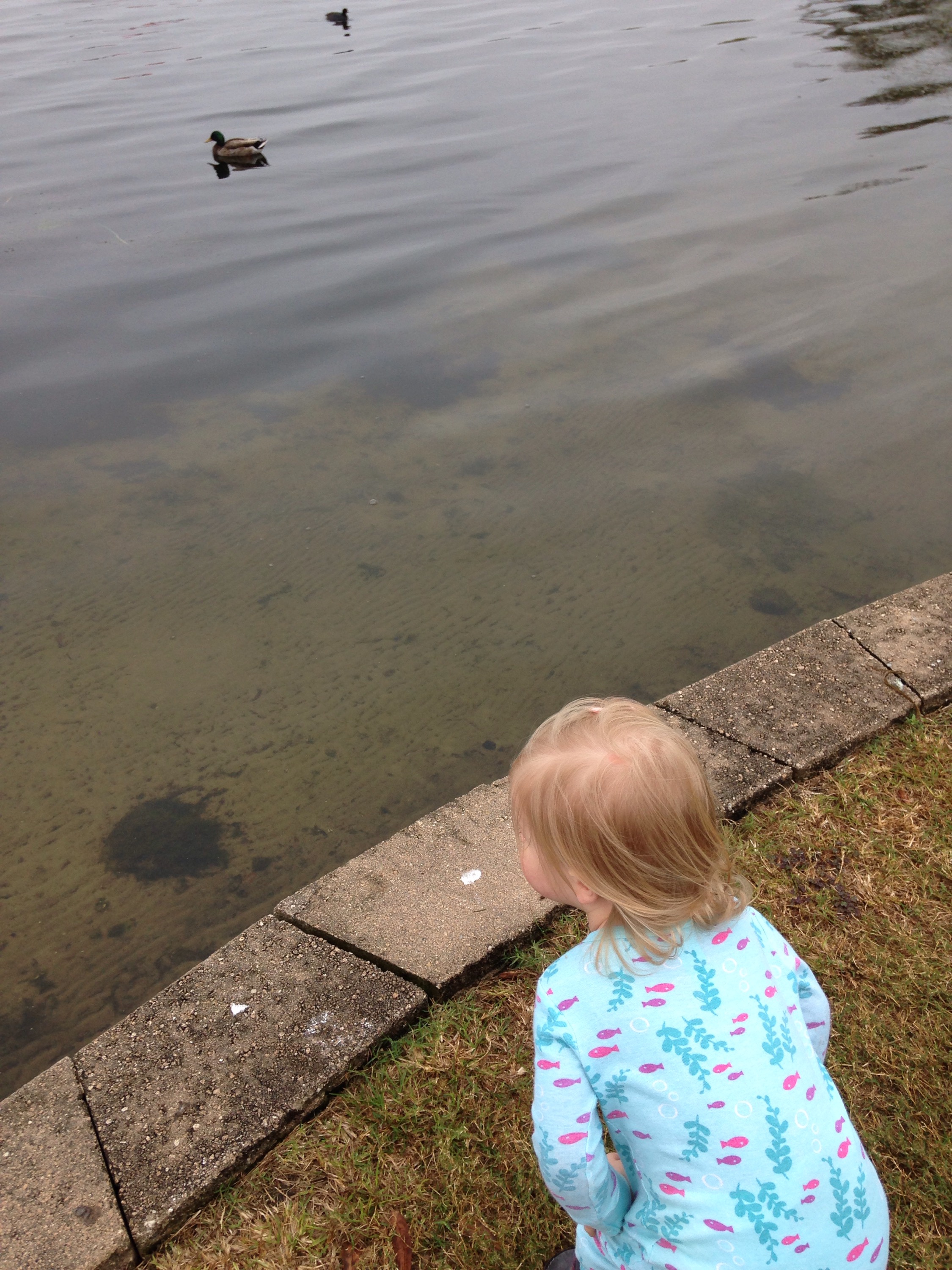 Our friends in Orlando had a big get together at their house, so we spent the afternoon catching up with a bunch of friends from college.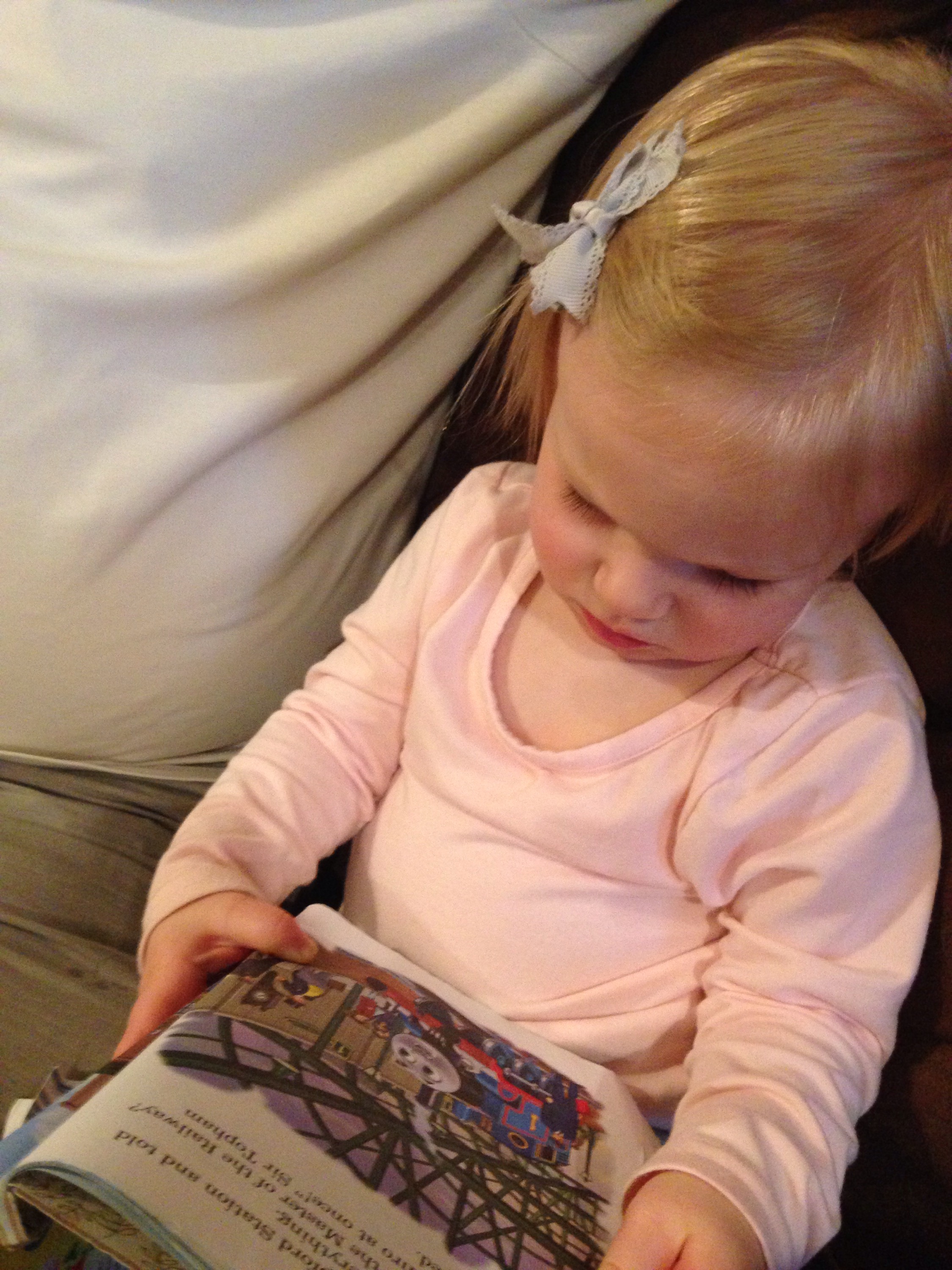 Now we're on the road again. We're heading to Jupiter for a few days, with a quick visit to Miami.