olivia's last day of school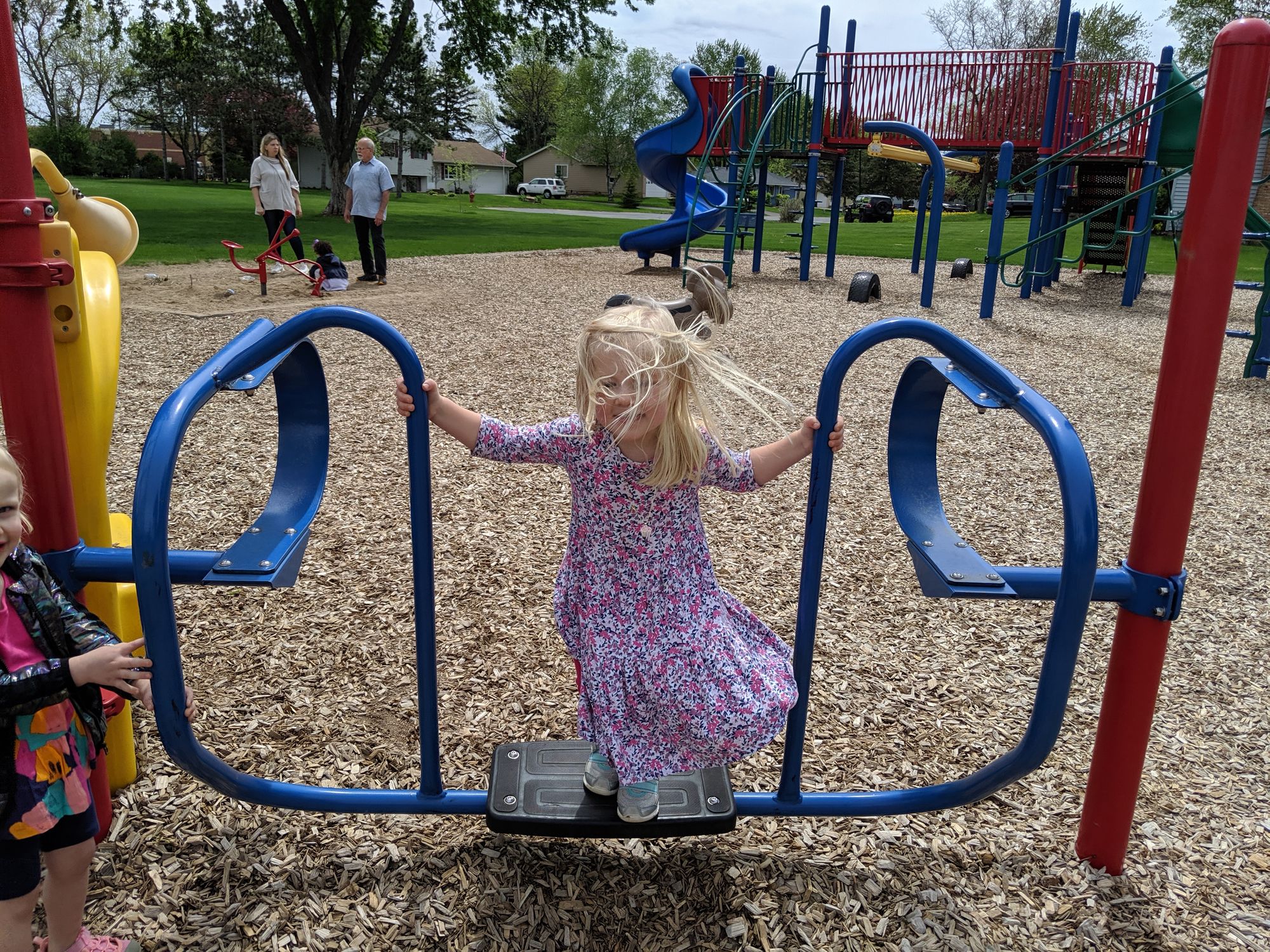 All our activities are coming to an end for the summer... including school. Emma still has a few more weeks, but Olivia's last day was today.
This was her first day of school in September. 💕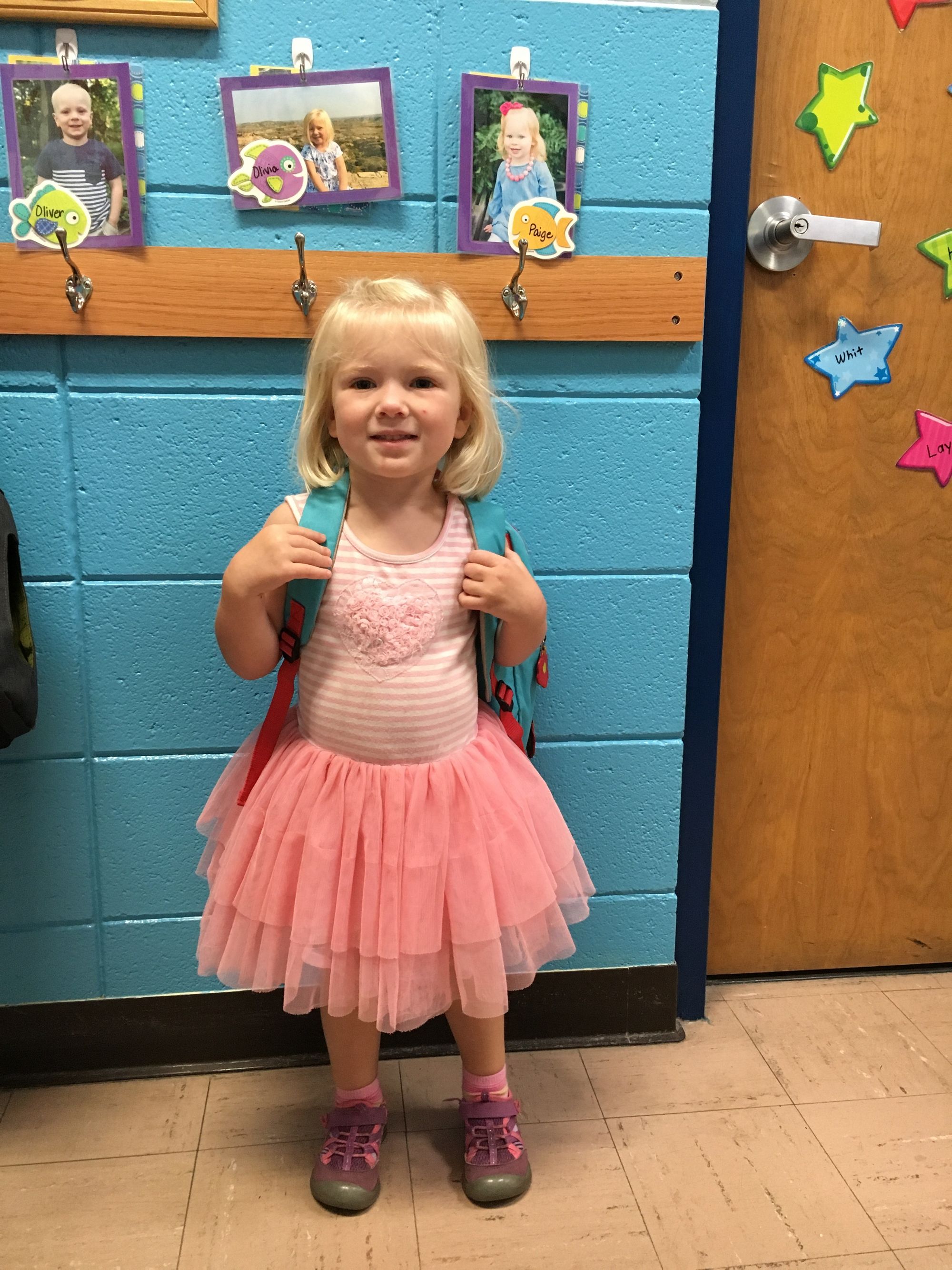 After school her class had a picnic at the park.