off to warmer temperatures
Yesterday was the coldest day of the year so far. Luckily it was the same day we were on our way to Texas. We got to the airport really early so we rode the train back and forth… just for fun.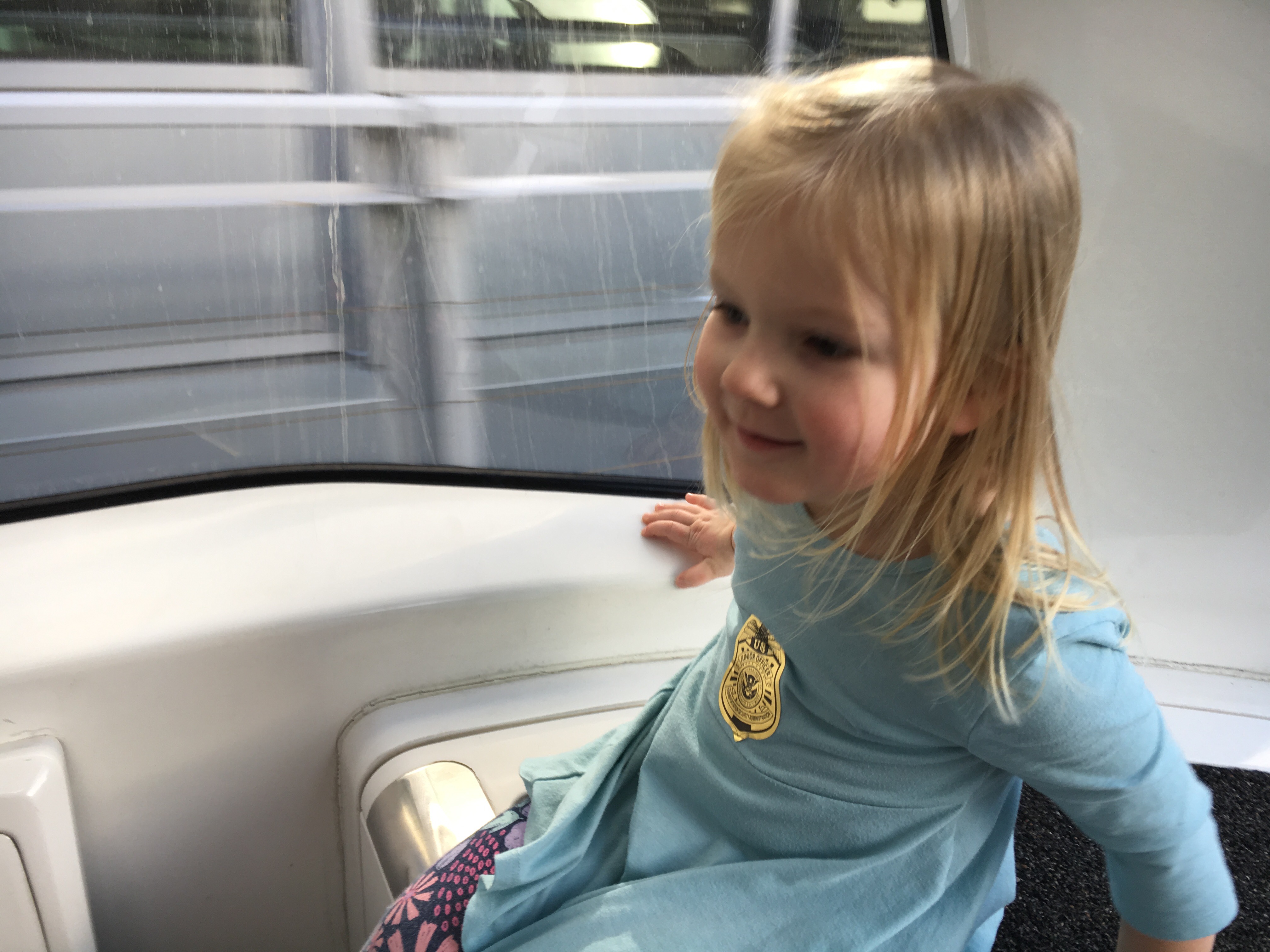 We stopped at the kids play area that just happened to be right by our gate.
After lunch at Chik-Fil-A we stopped at the gift shop for a few minutes before heading to our gate.
Somehow we managed to get the seats without windows the last 2 flights in a row!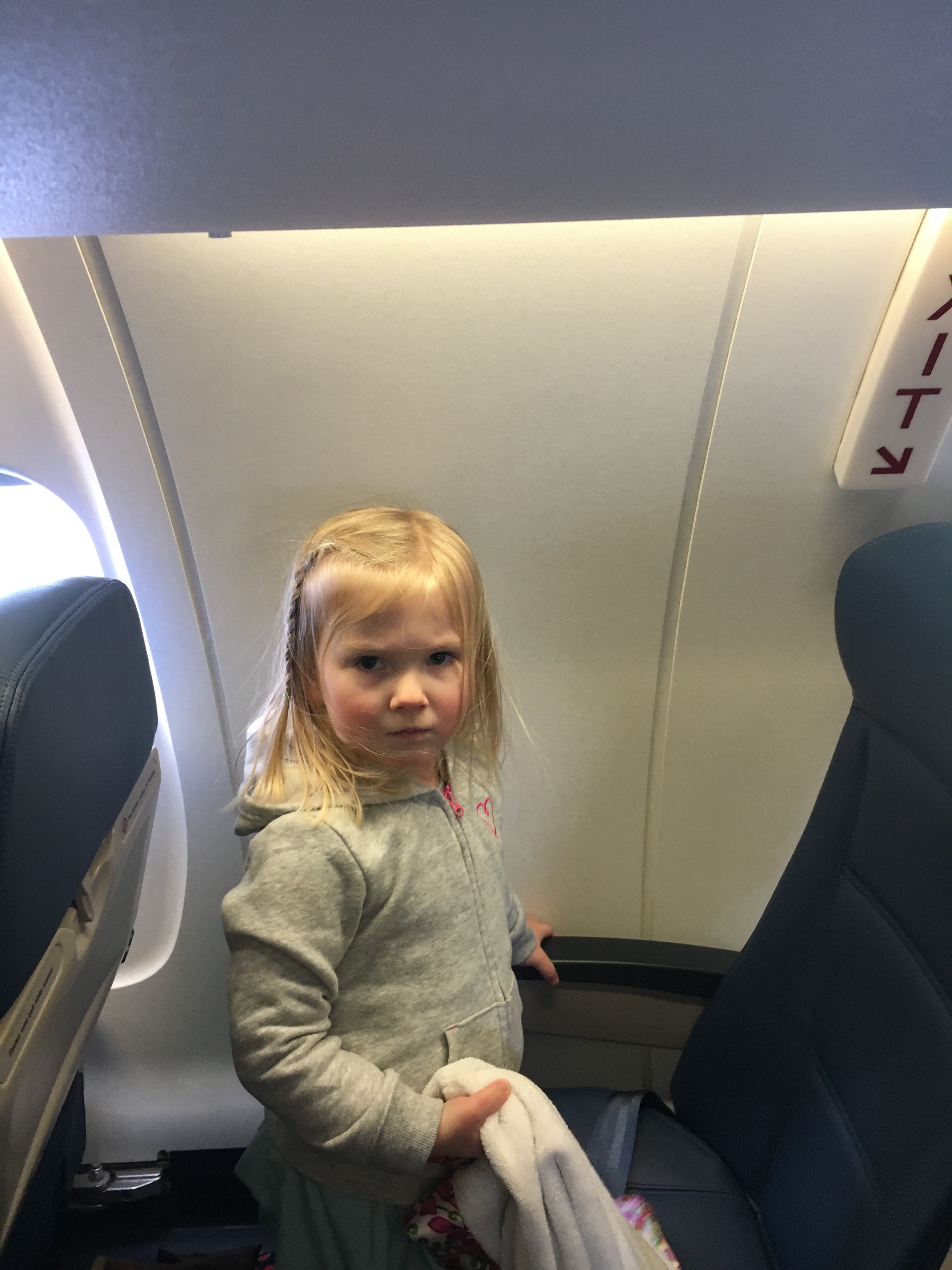 Good thing I brought the iPad with movies and plenty of snacks. Emma didn't even care about the window. It would have been helpful for me since she probably asked at least 100 "are we landing yet?".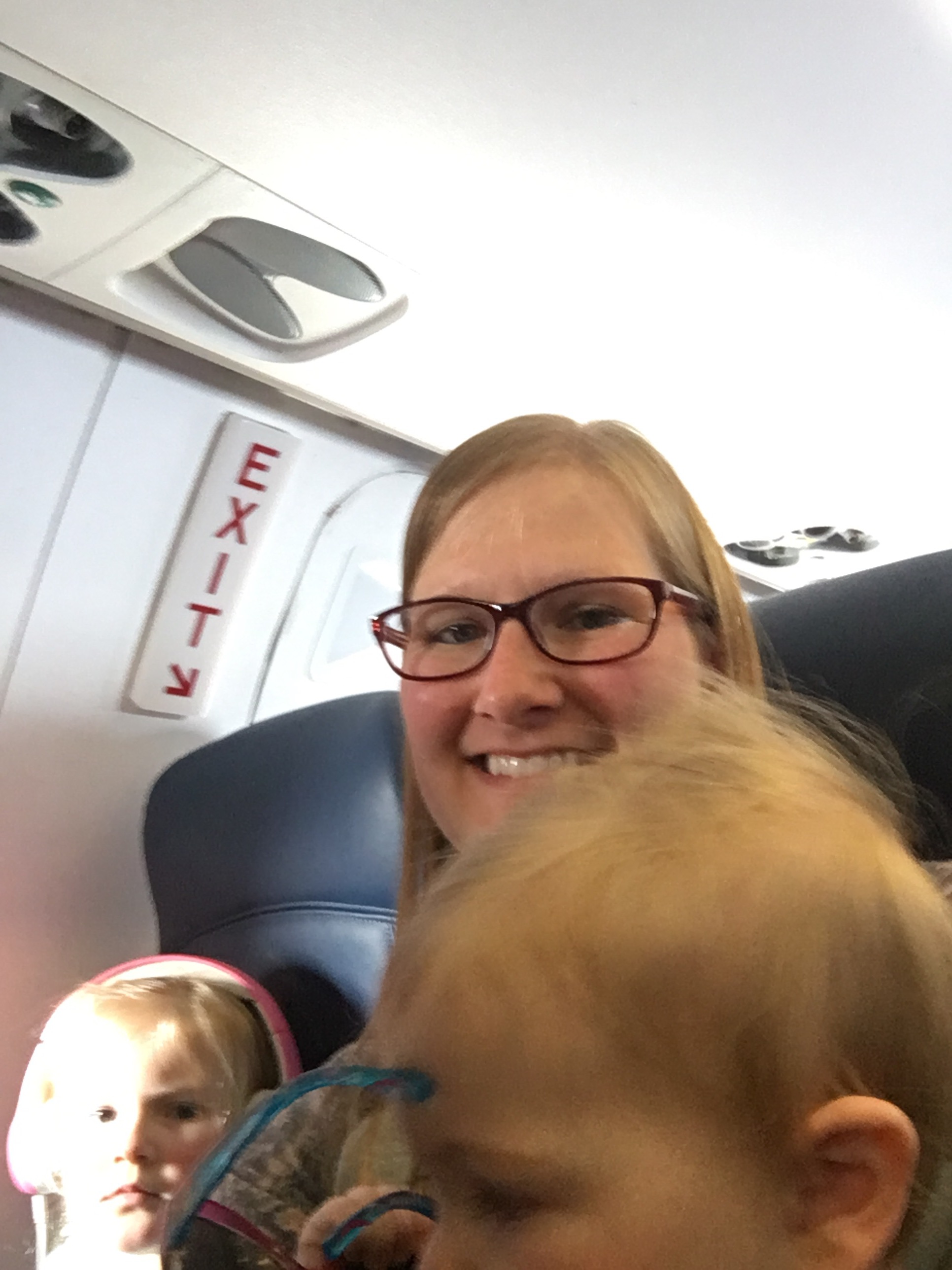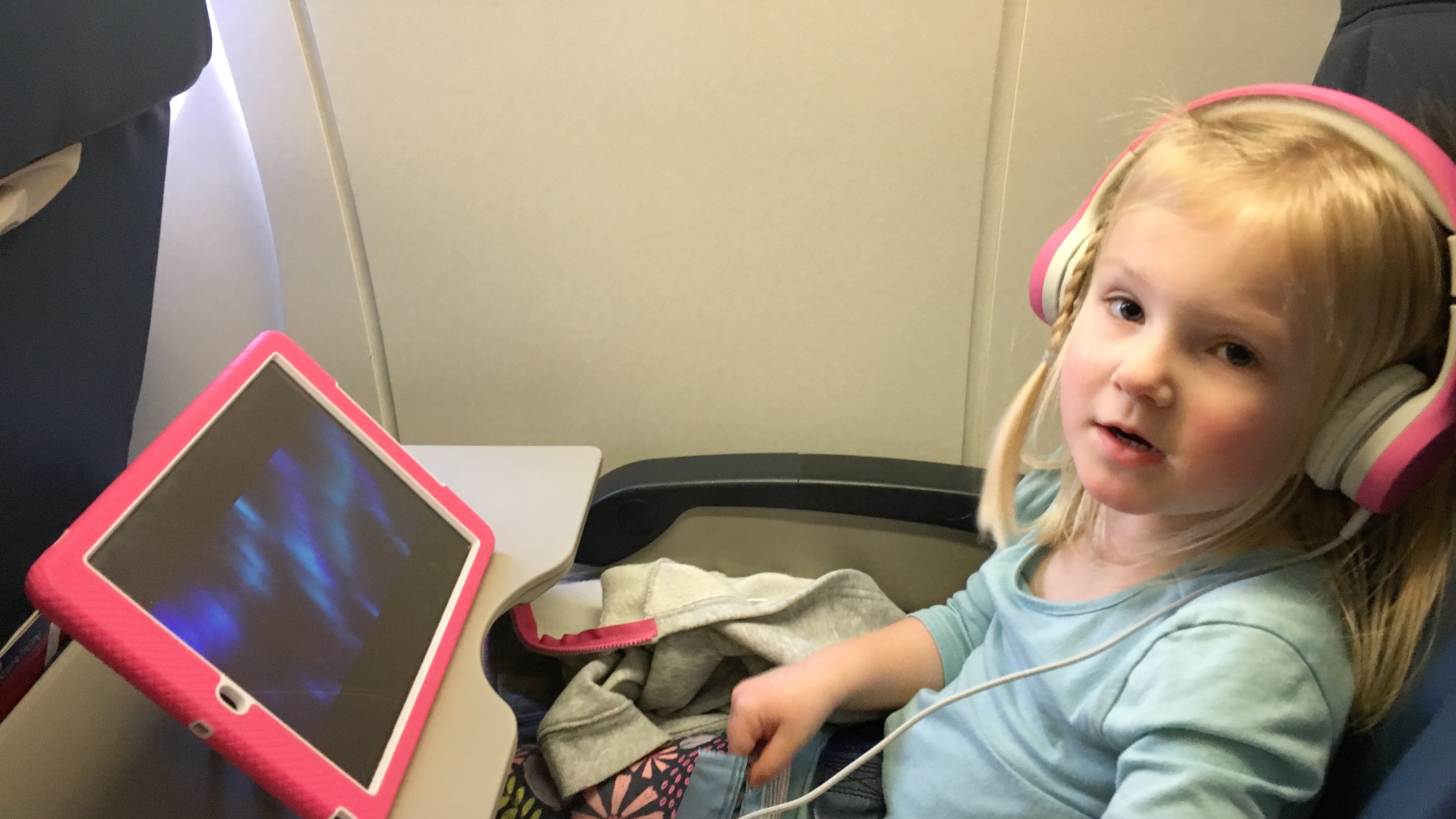 The 3 hour flight was pretty uneventful… minus the 10 minutes Olivia screamed before passing out.