north shore camping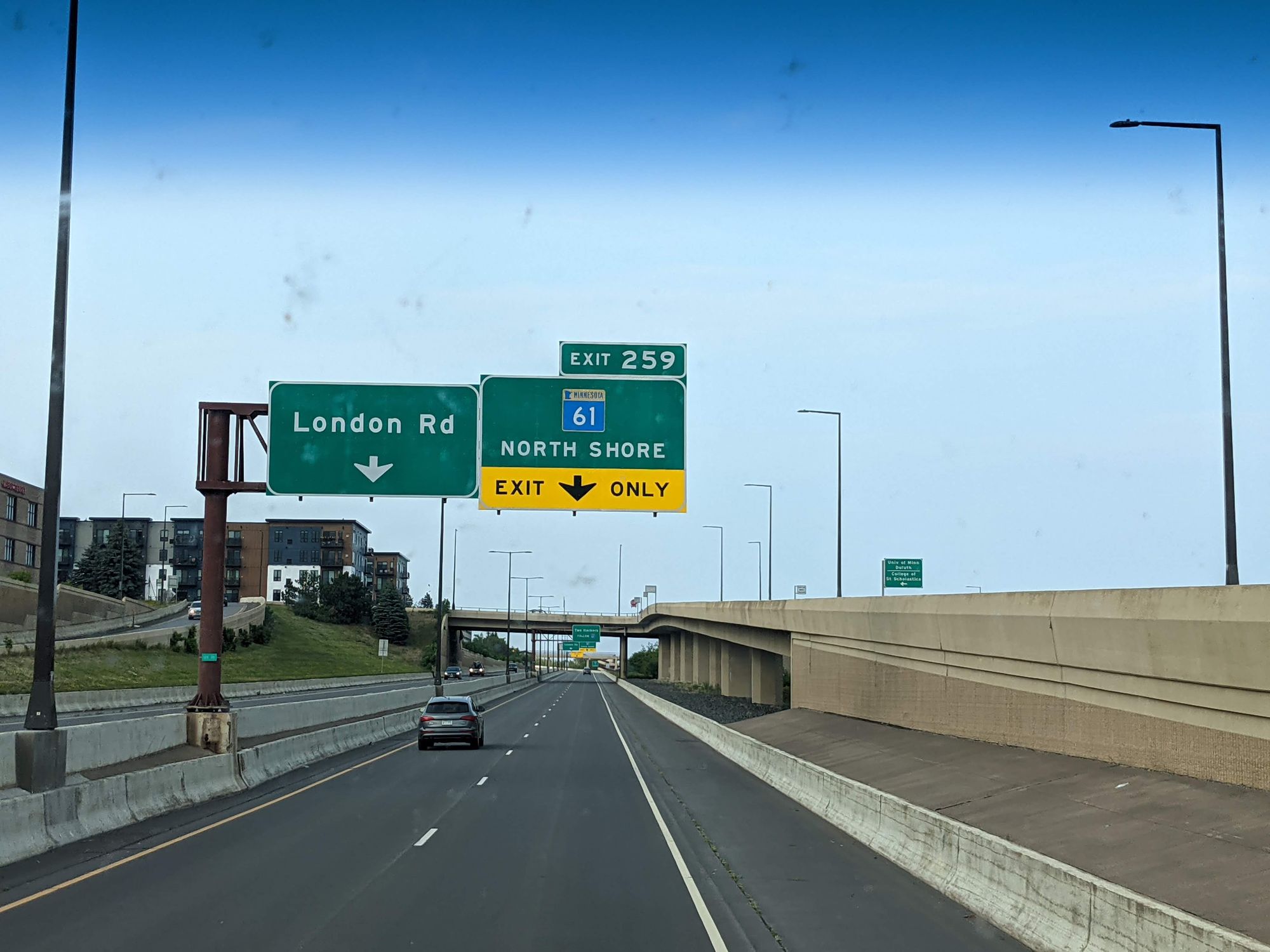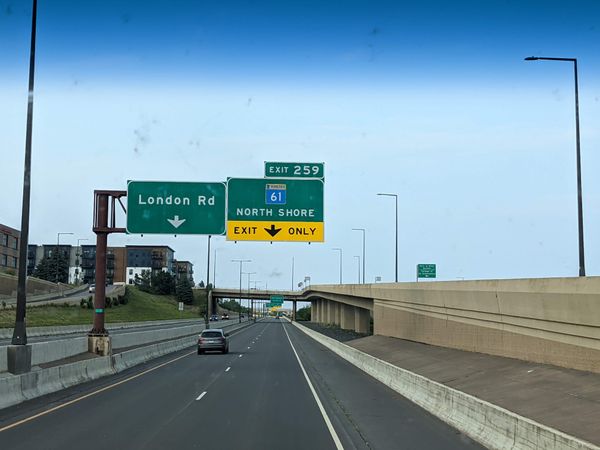 Another weekend... another camping trip to a new campground. This time we headed 4 hours from home, past Duluth, up to the north shore.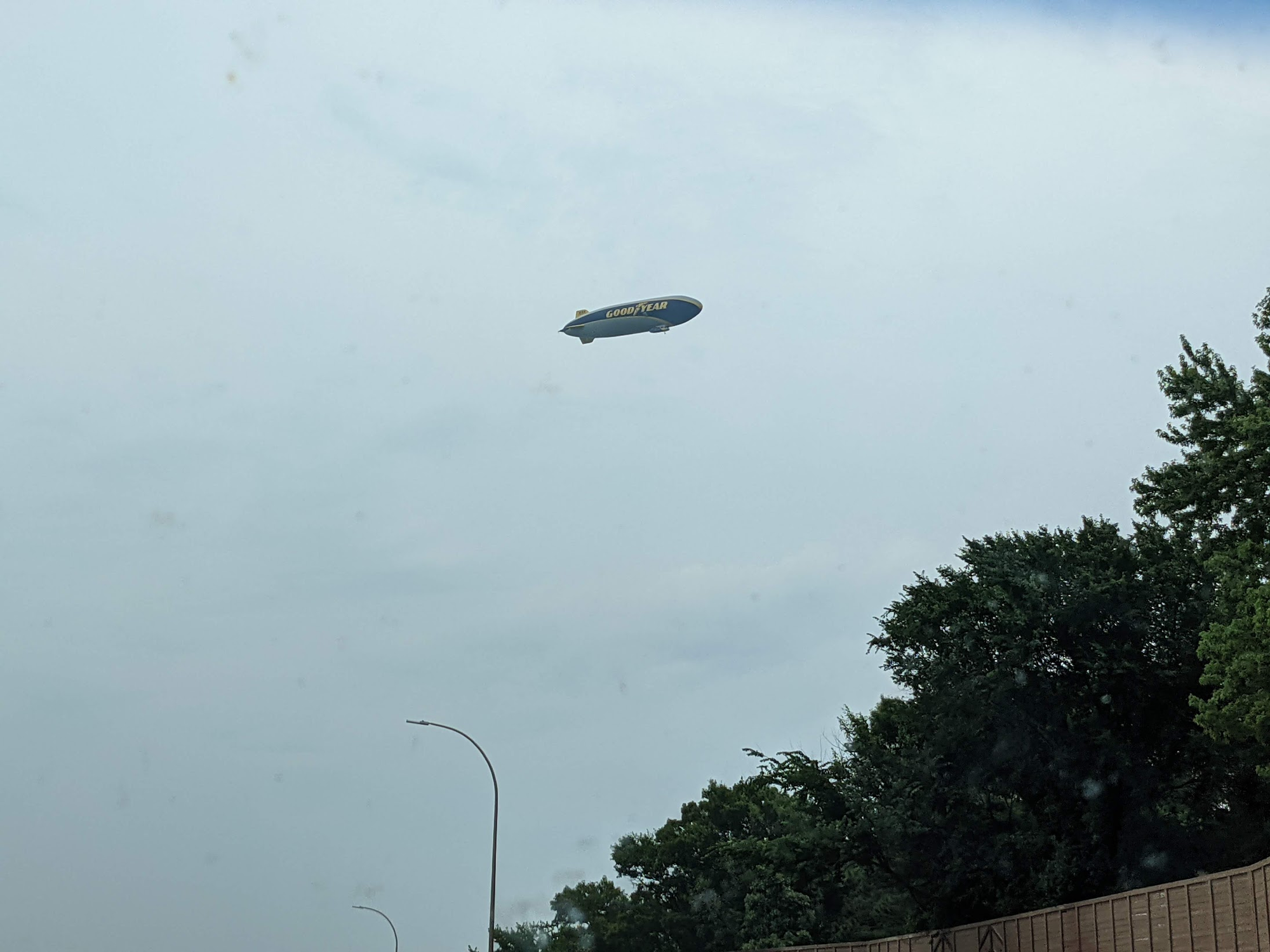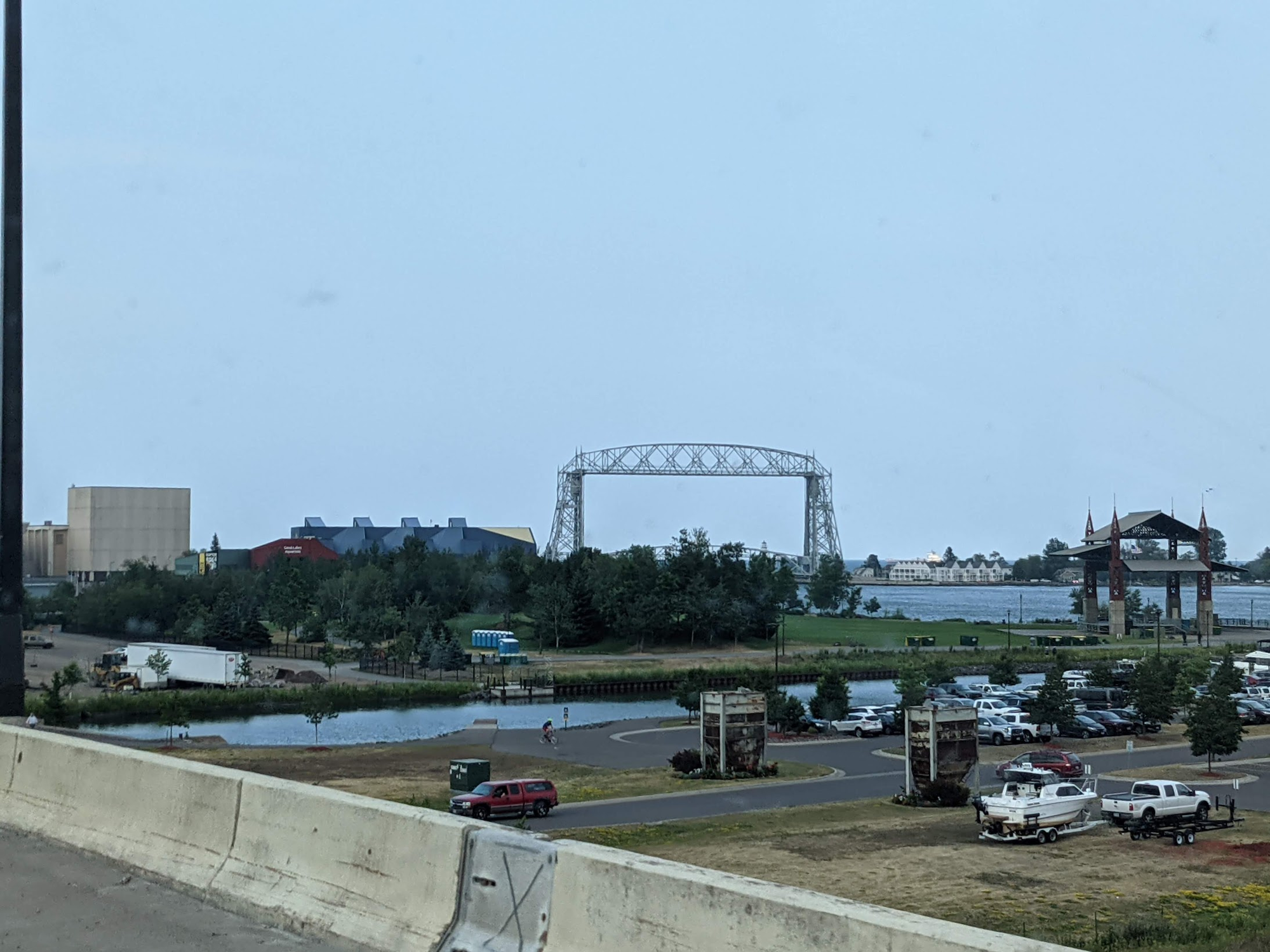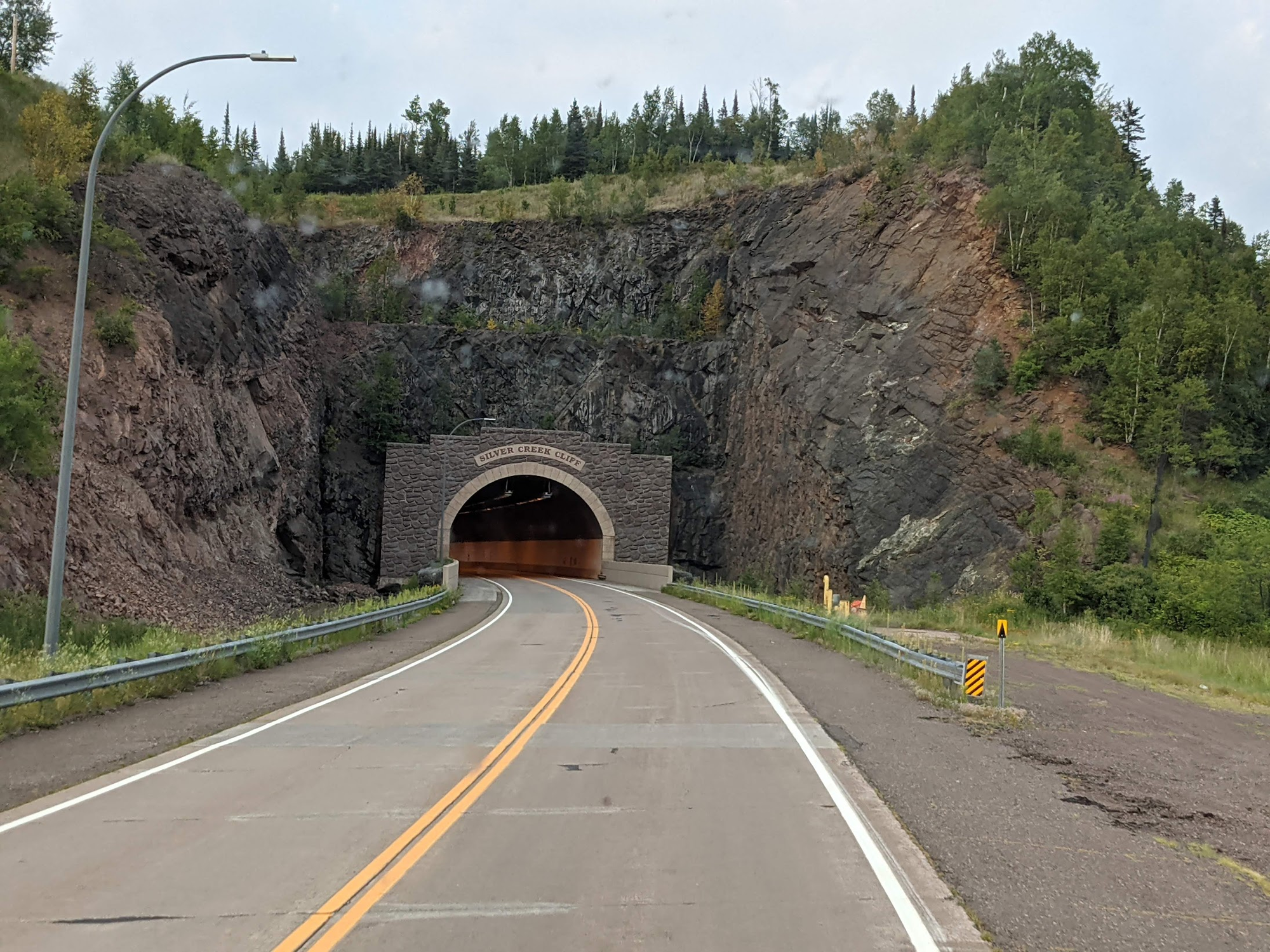 We stumbled upon this campground last year when we visited Black Beach. It was still being built and just opened this summer.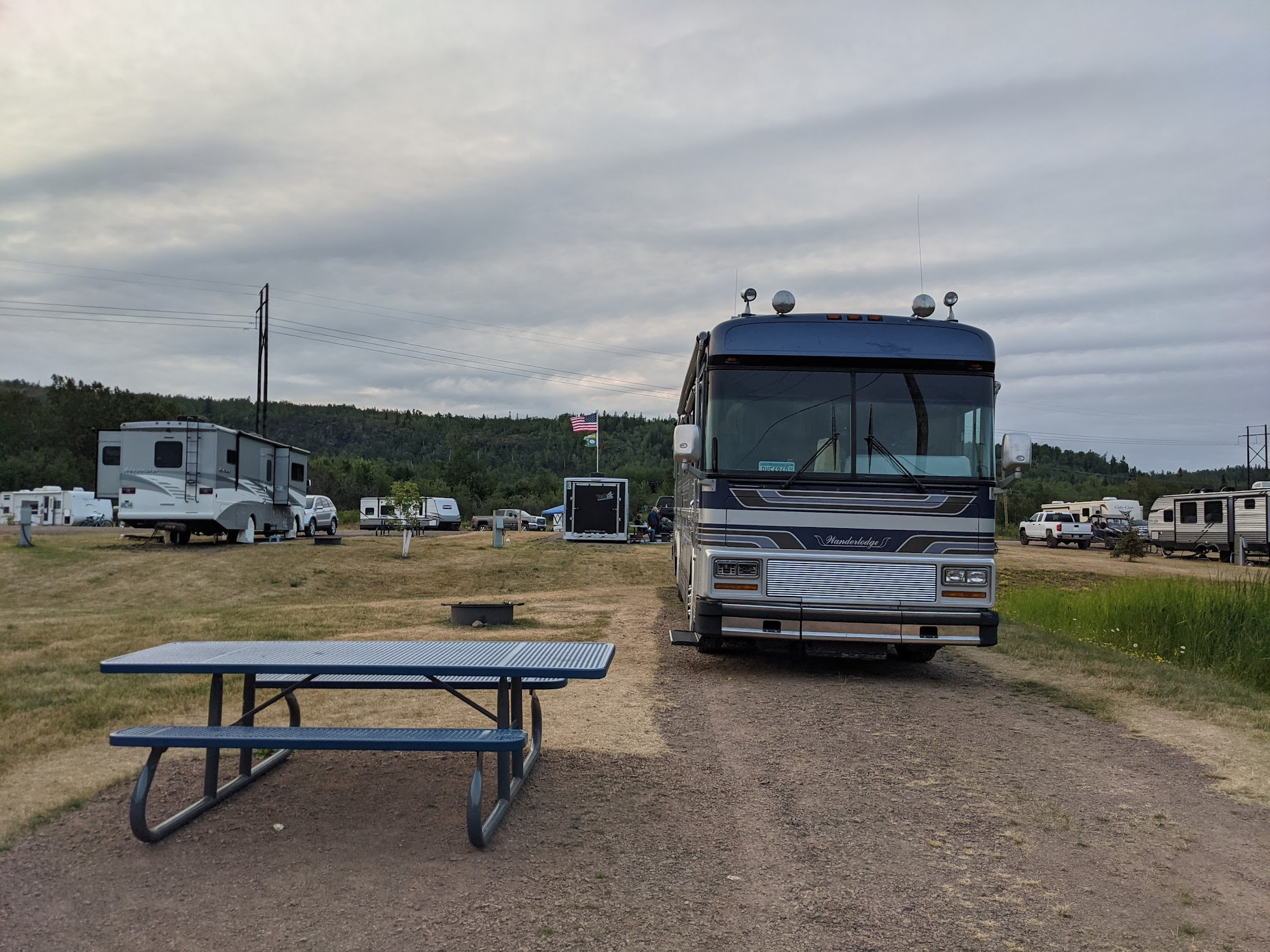 The best part...? It is right across the street from the beach.