niagra cave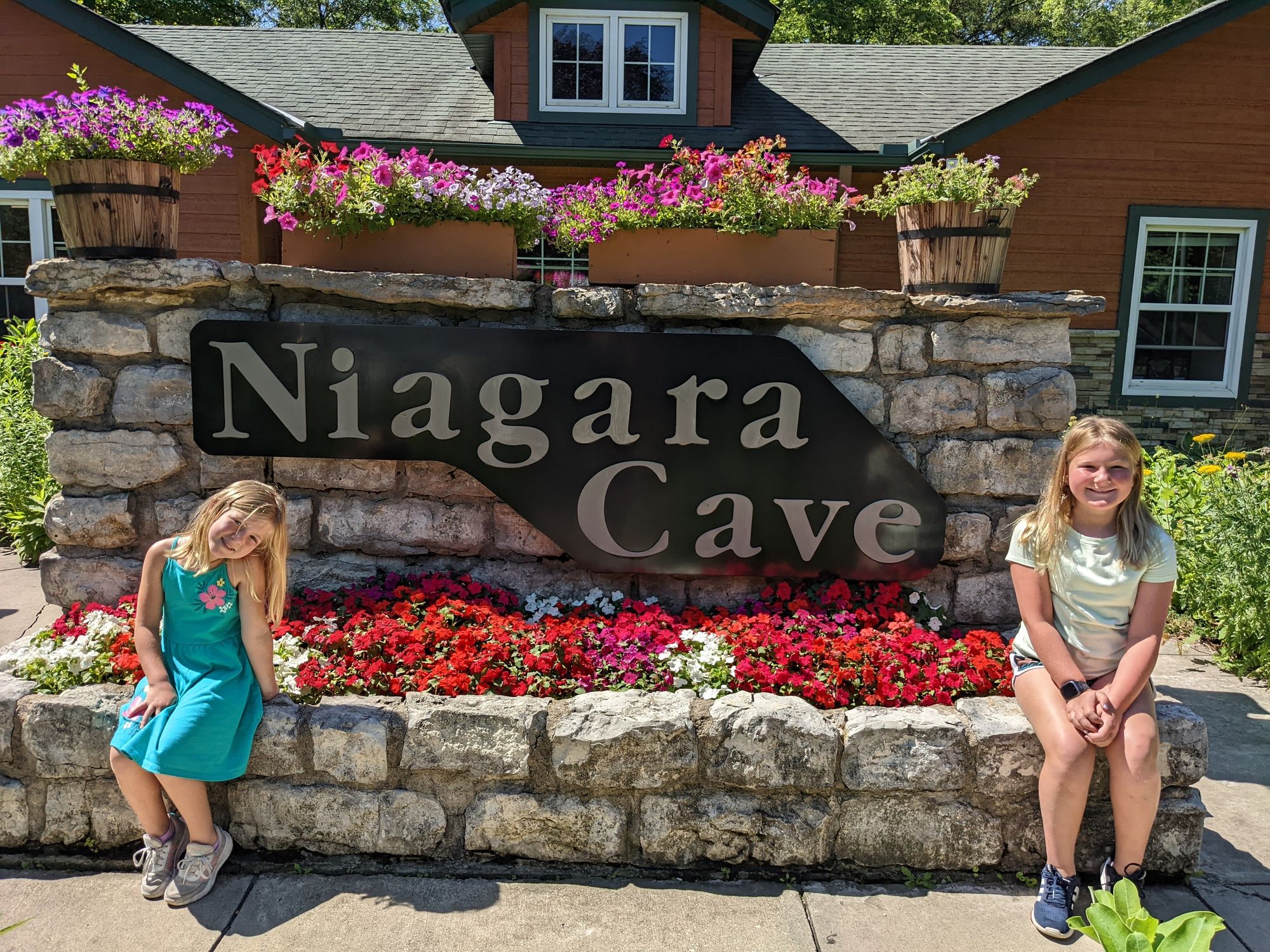 There are two things I really love checking out... (1) caves, and (2) waterfalls. When I was looking for things to do while we were camping I randomly found a cave with a waterfall 30 minutes from the campground.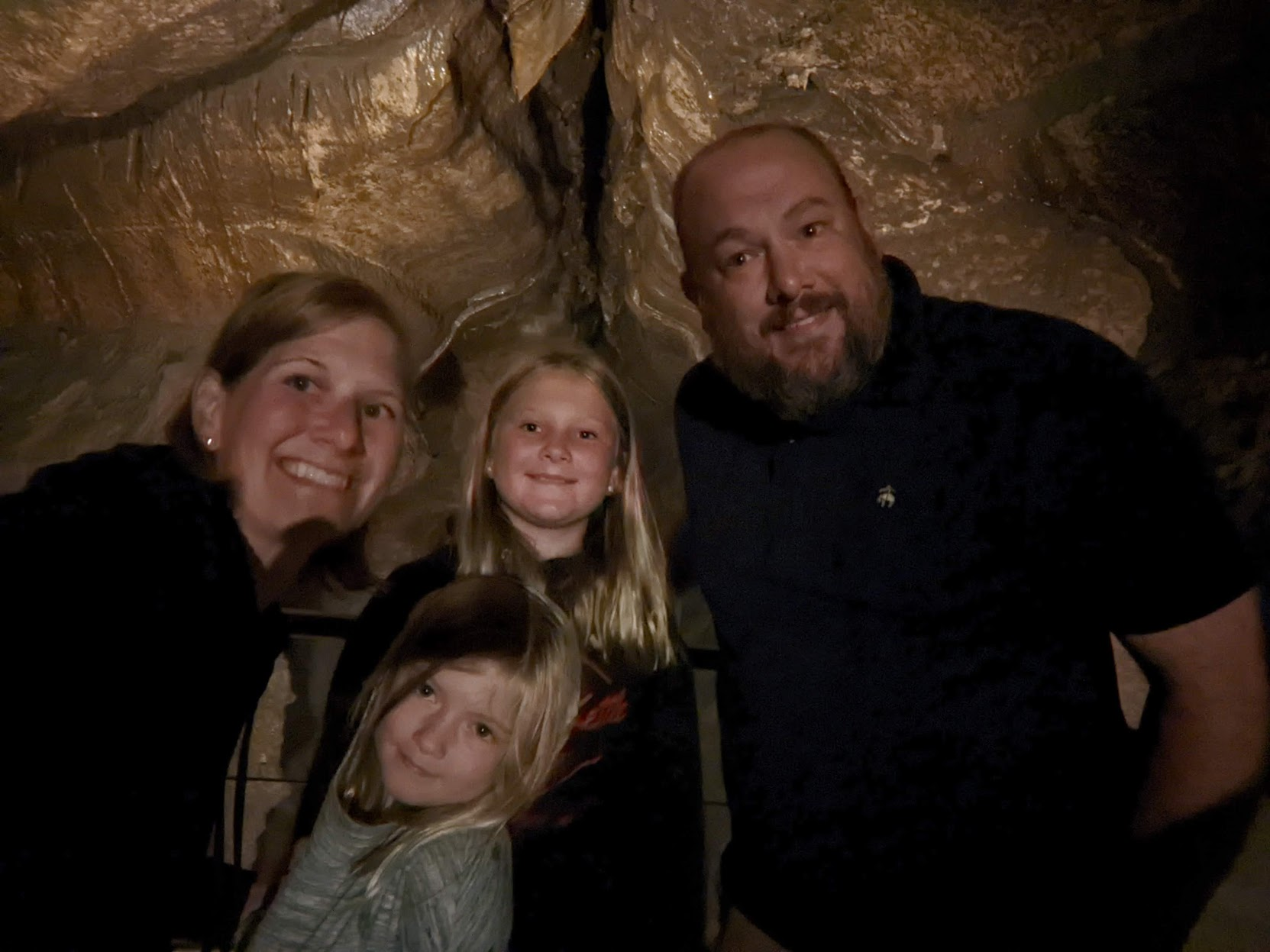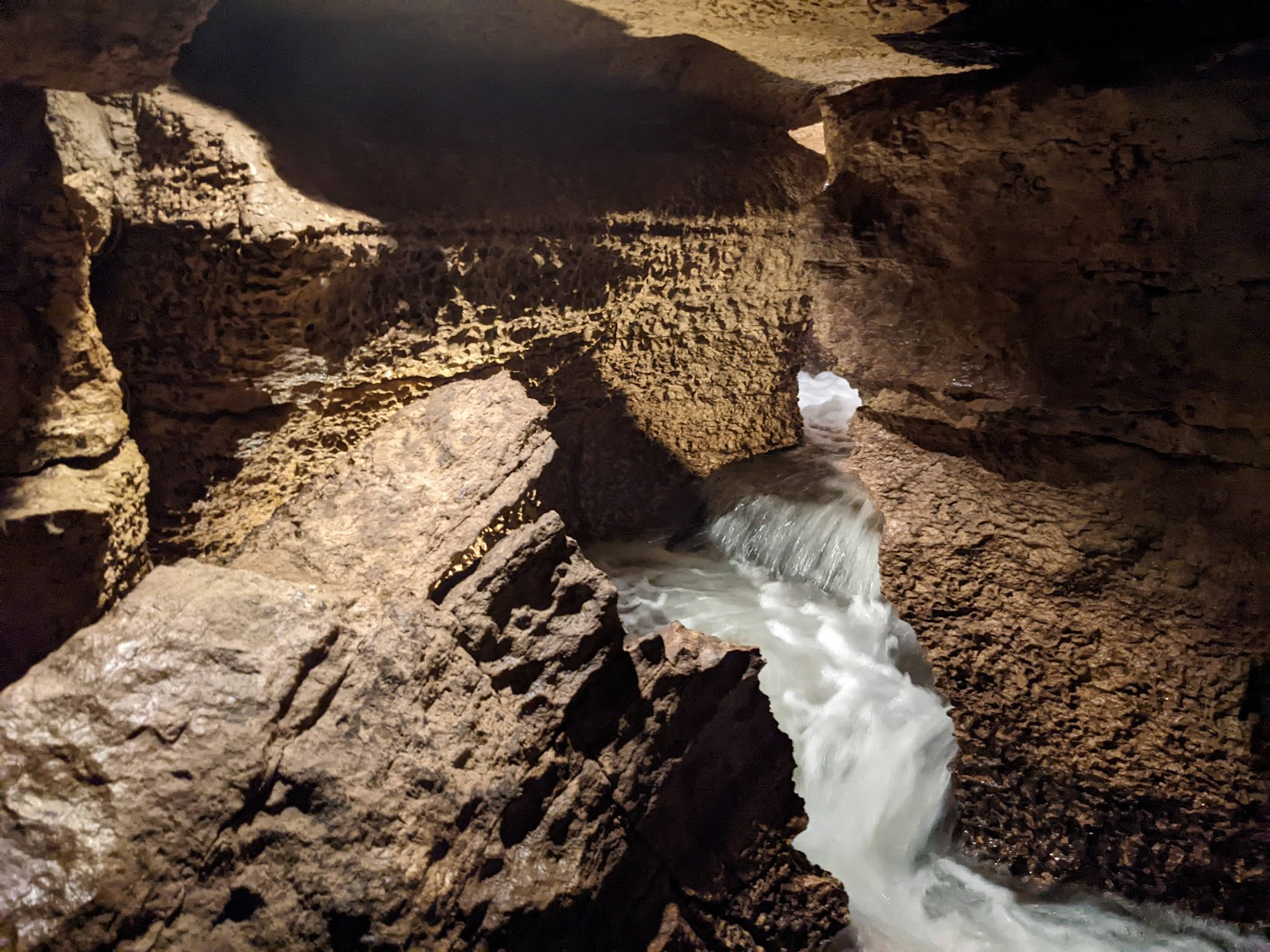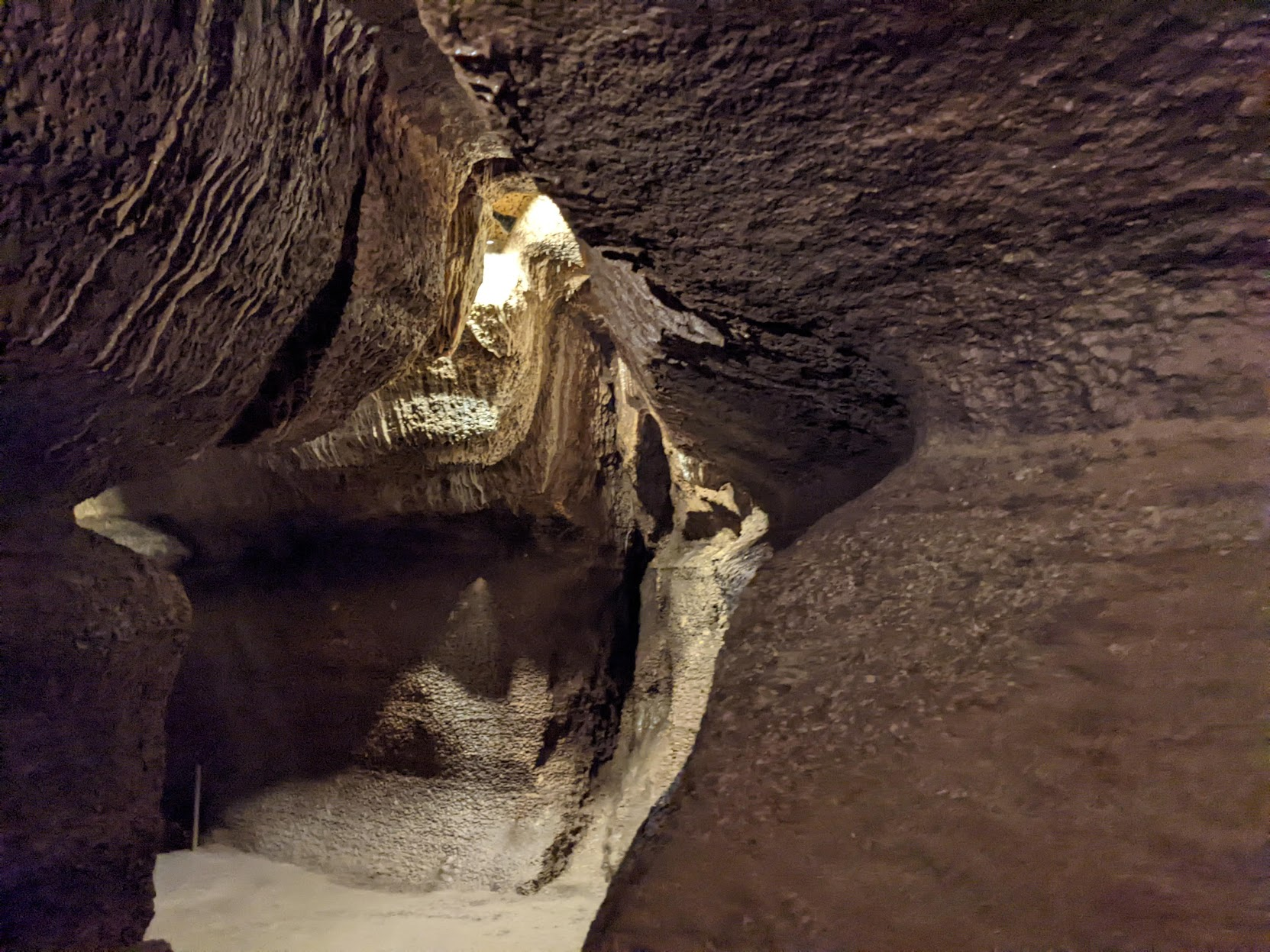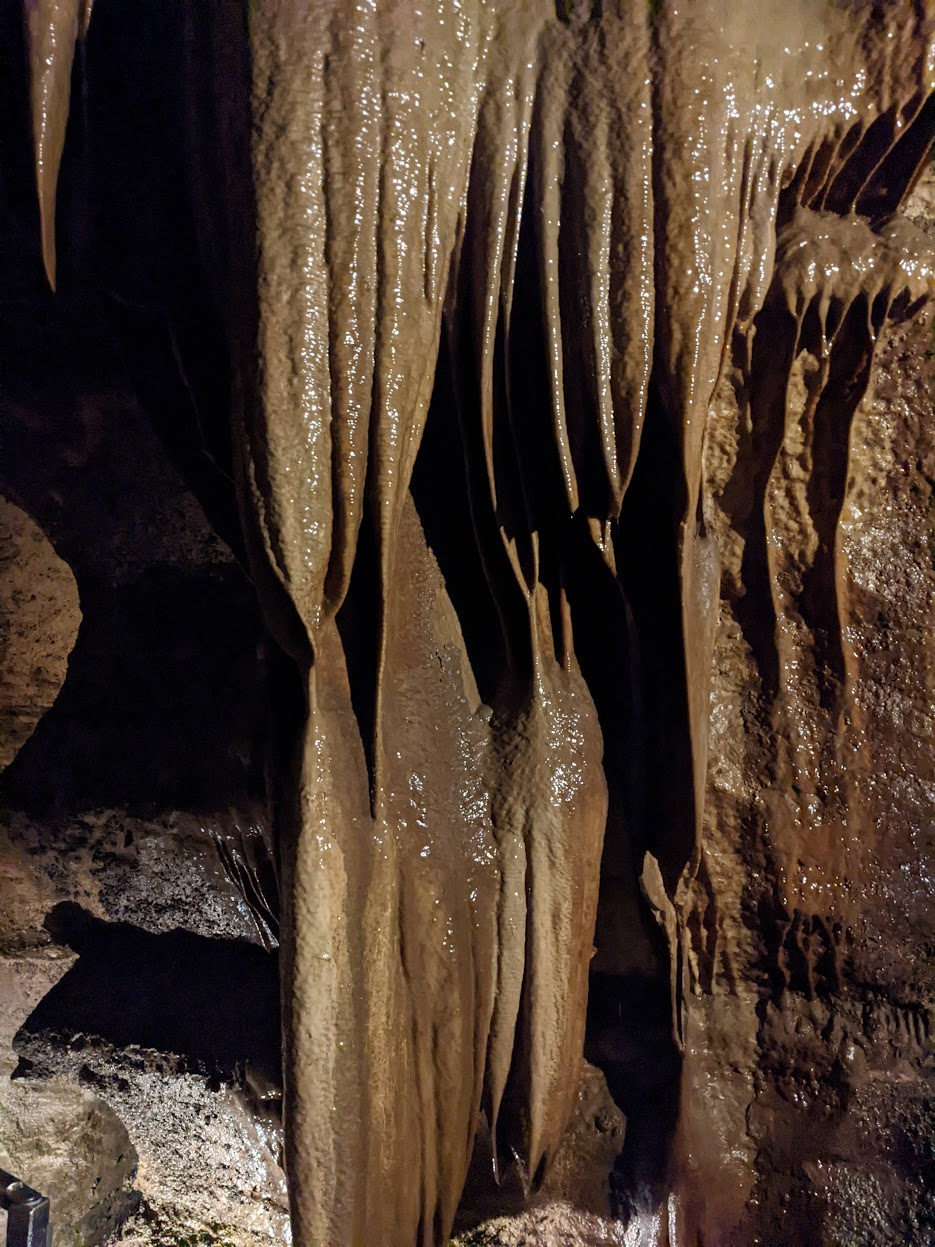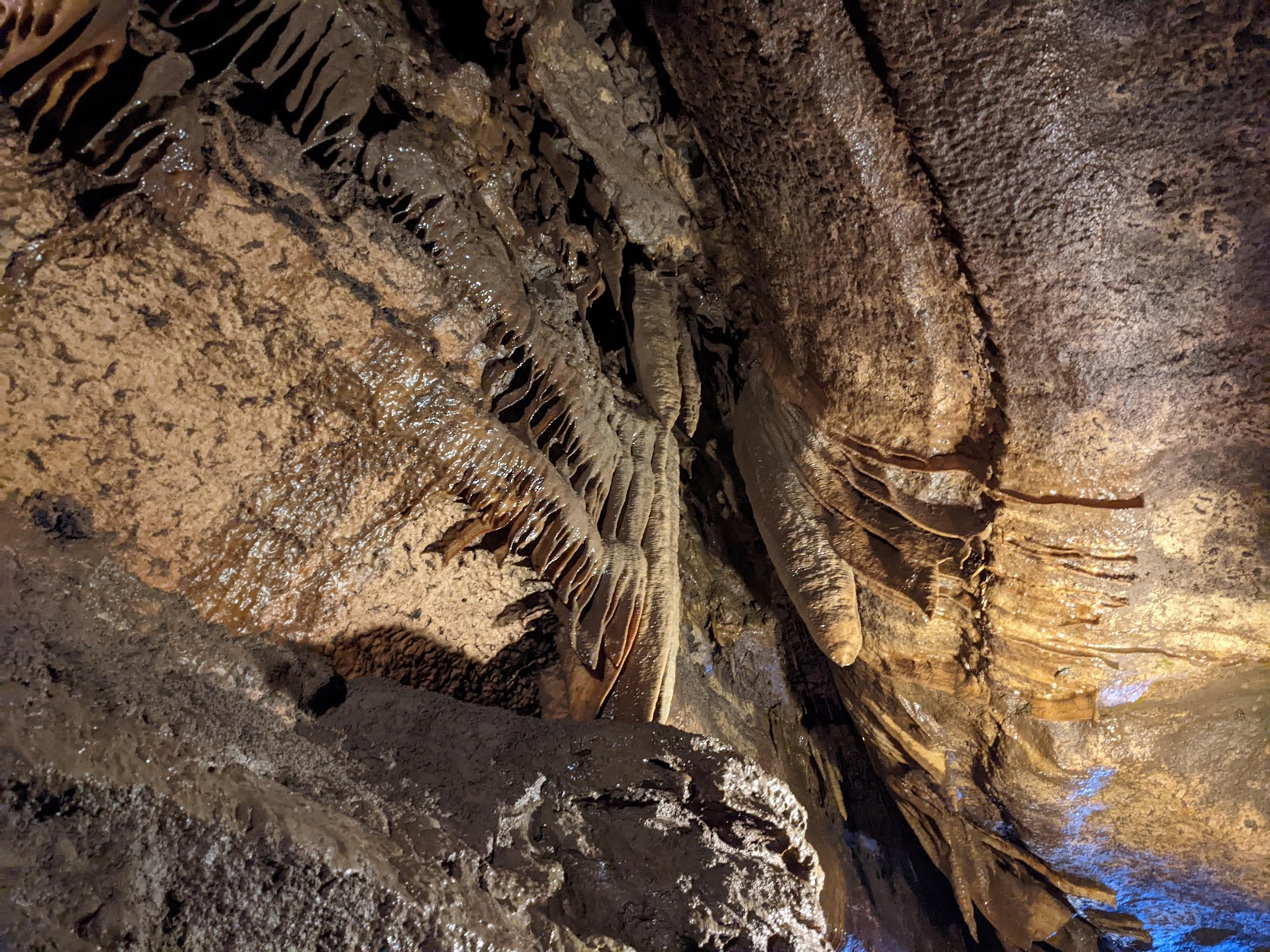 I'm also a sucker for gem mining.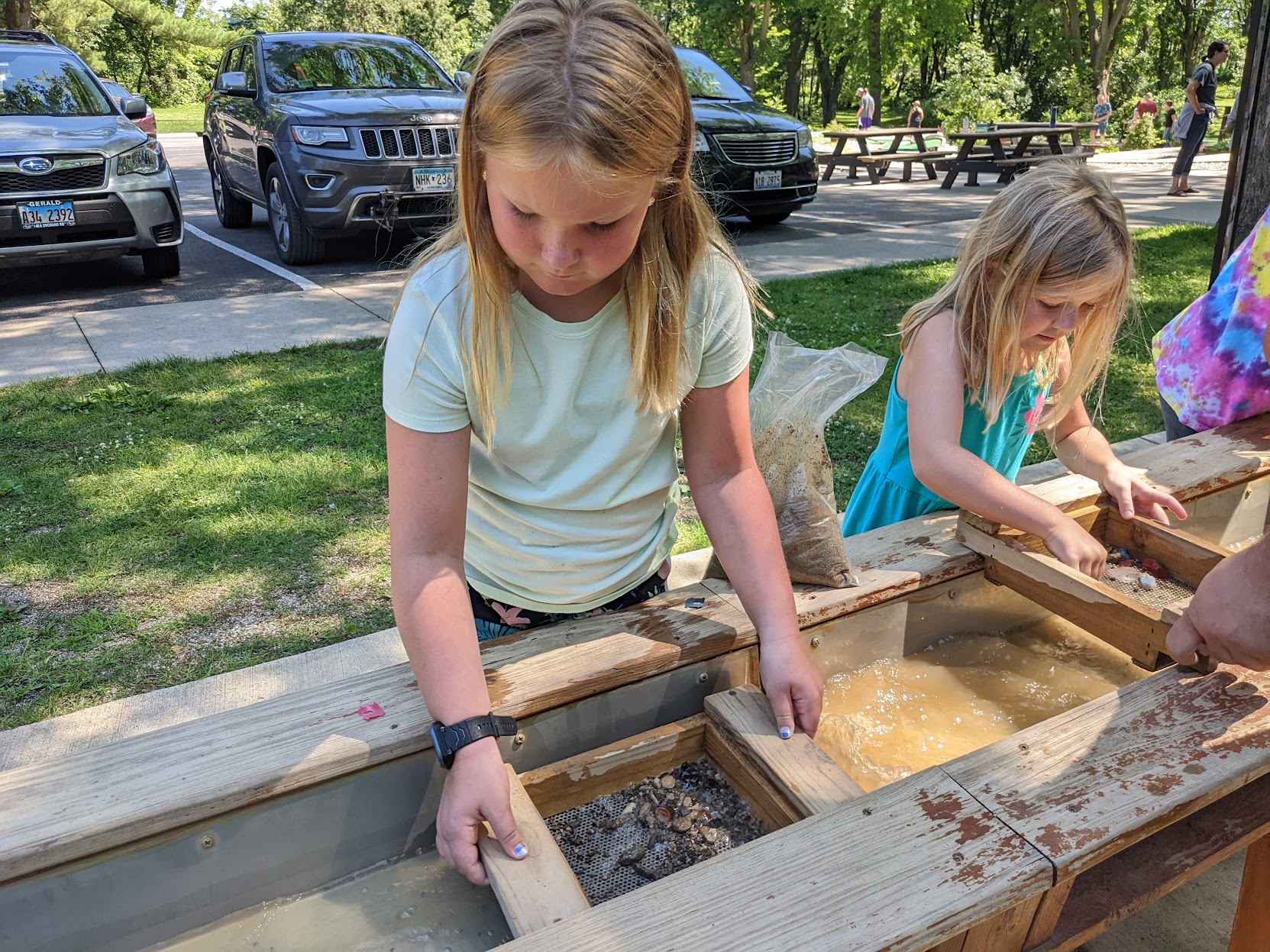 After the tour and lunch we headed back to the campground for another round of tubing. This time the river had a lot less debris floating in it, but it was still gross, brown water.