new dos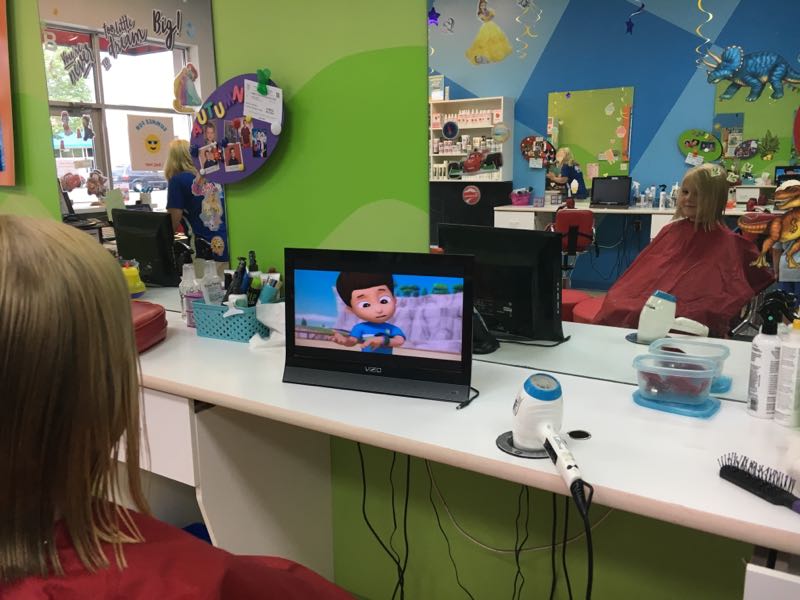 It was time for hair cuts. Both girls decided they wanted it much shorter this time around.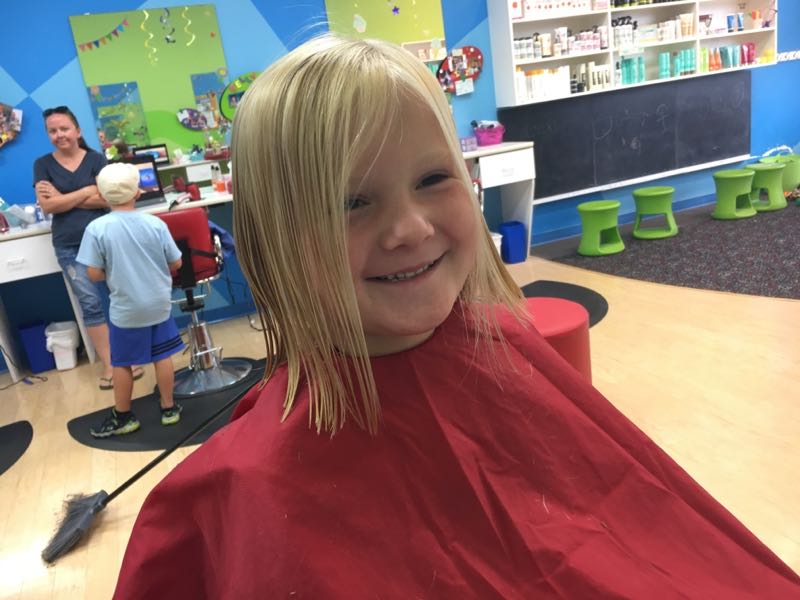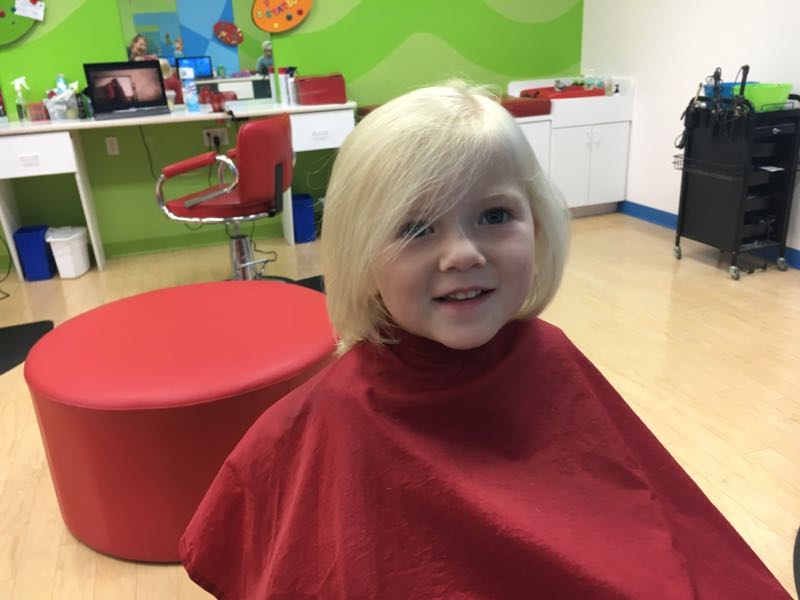 There was a lot of hair on the floor by the time they were done.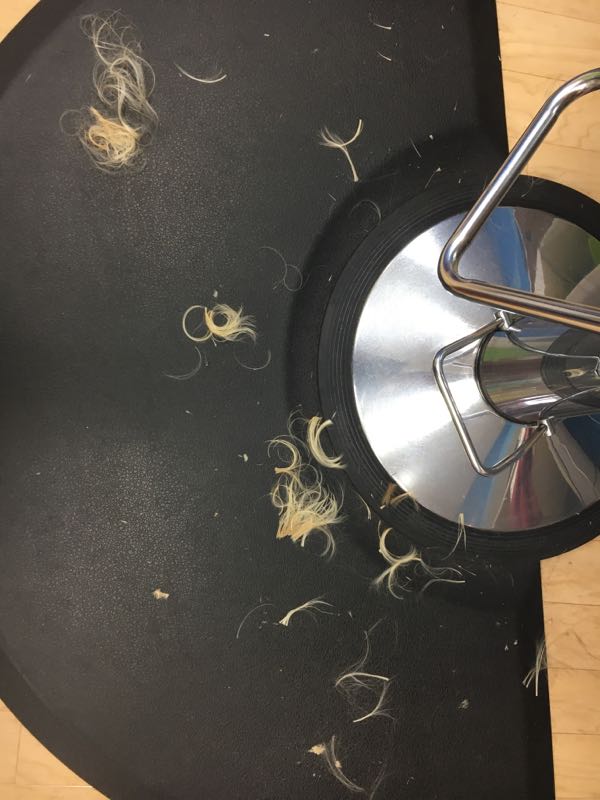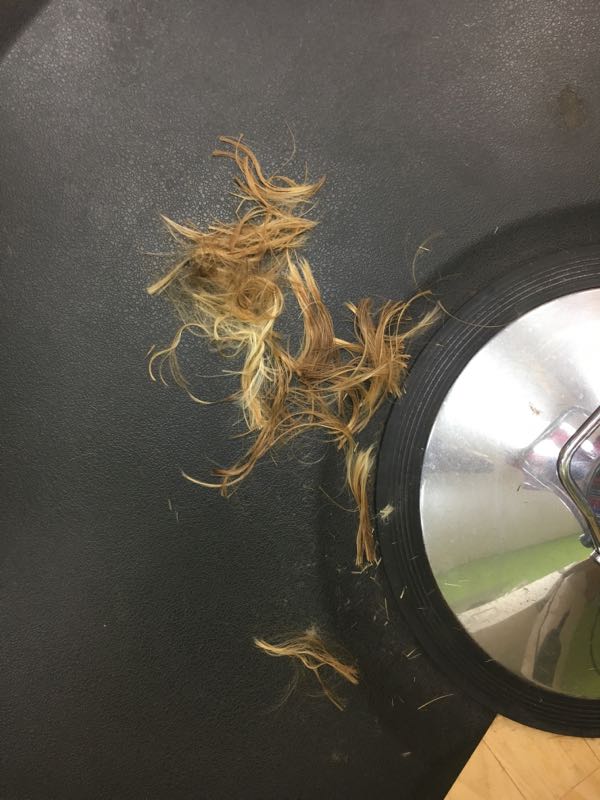 I wasn't too crazy about the short hair... but they look really adorable. Emma especially.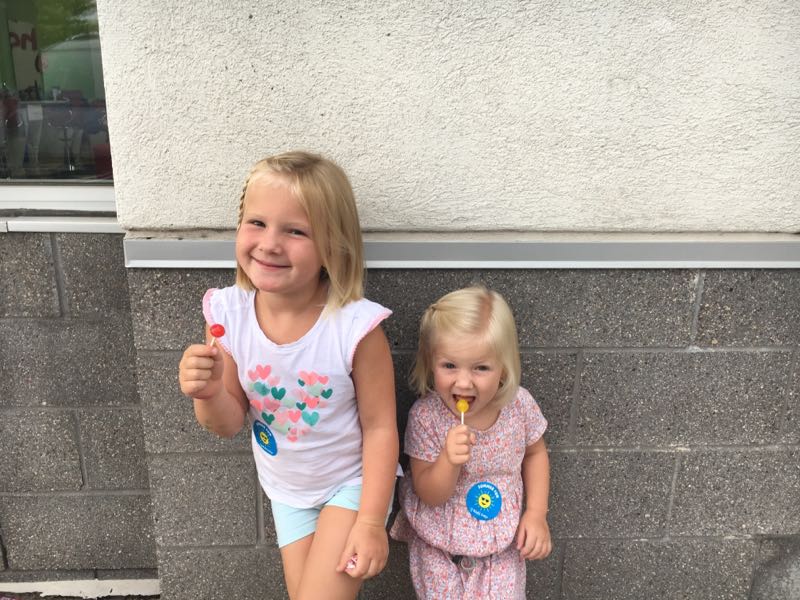 After hair cuts we stopped for Italian ice.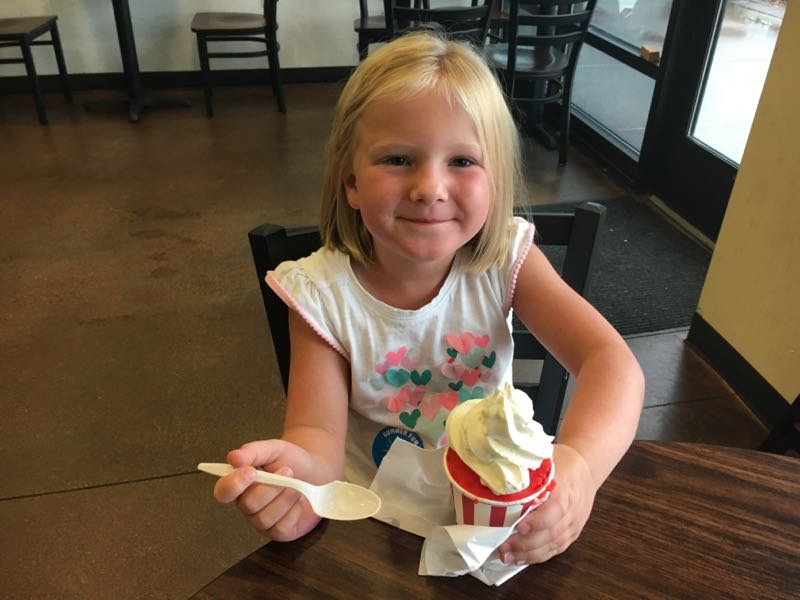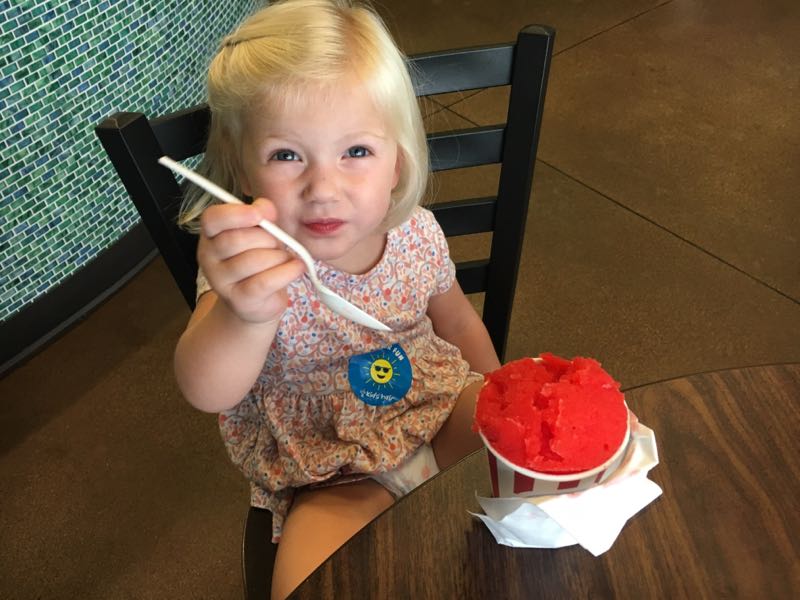 It was raining by the time we got home, so the girls grabbed their umbrellas for a little fun in the rain.