nashville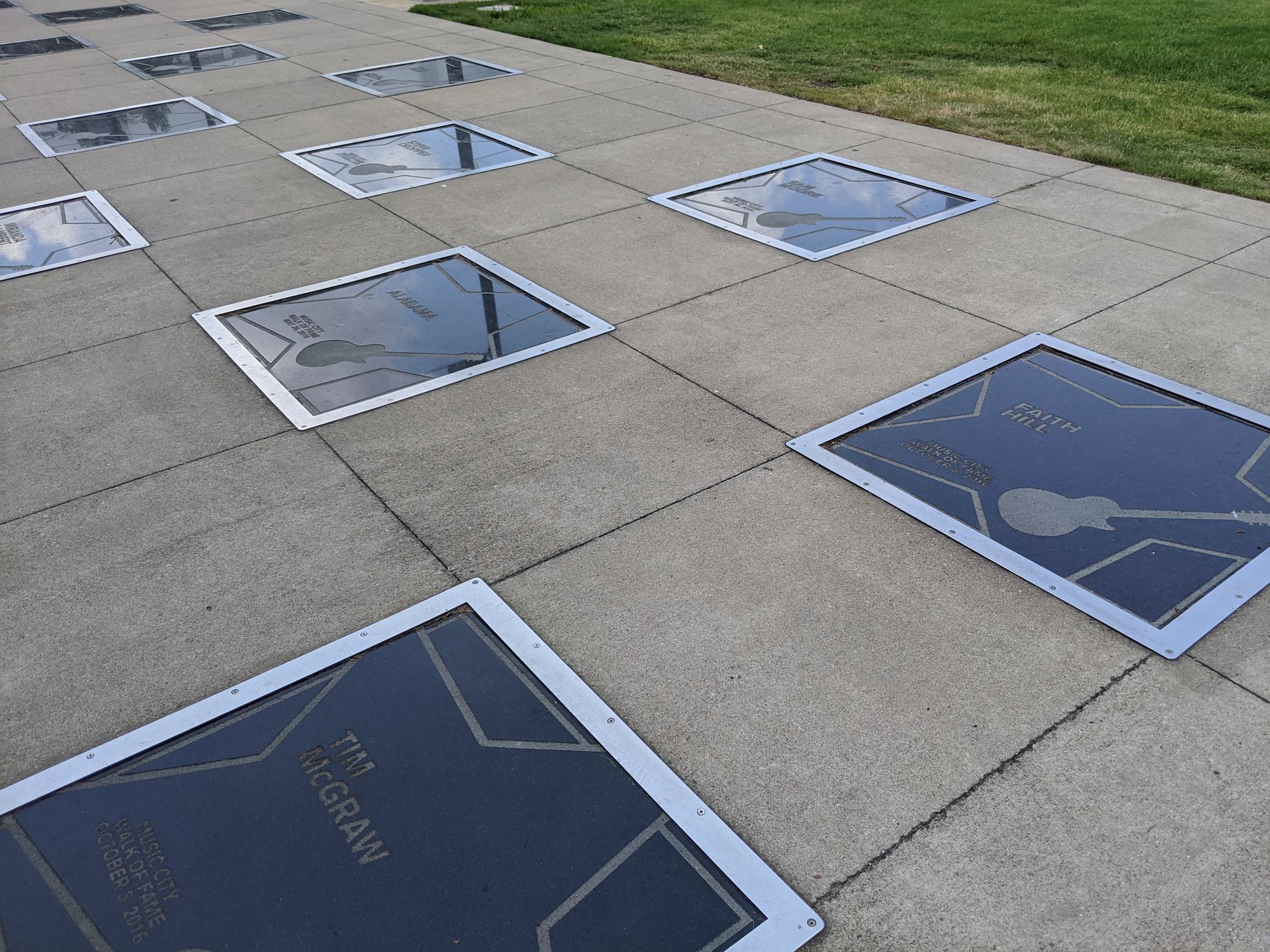 I've never been to Nashville before, so I didn't realize how awesome it is. I think it will be where we roadtrip to and spend some time next year. Places I want to see... The Country Music Hall of Fame, Johnny Cash Museum and this cool 3 story restaurant with live bands on every floor.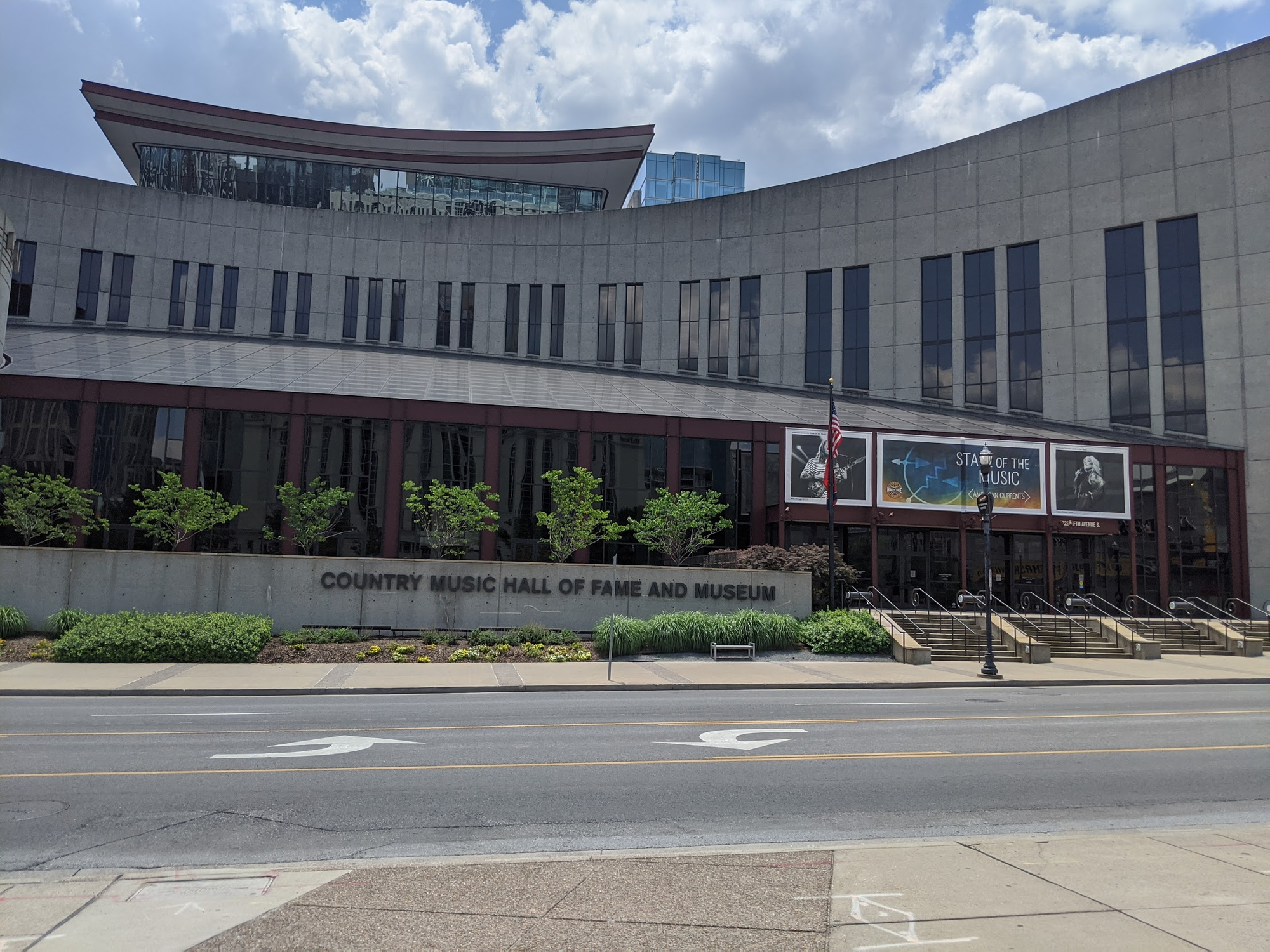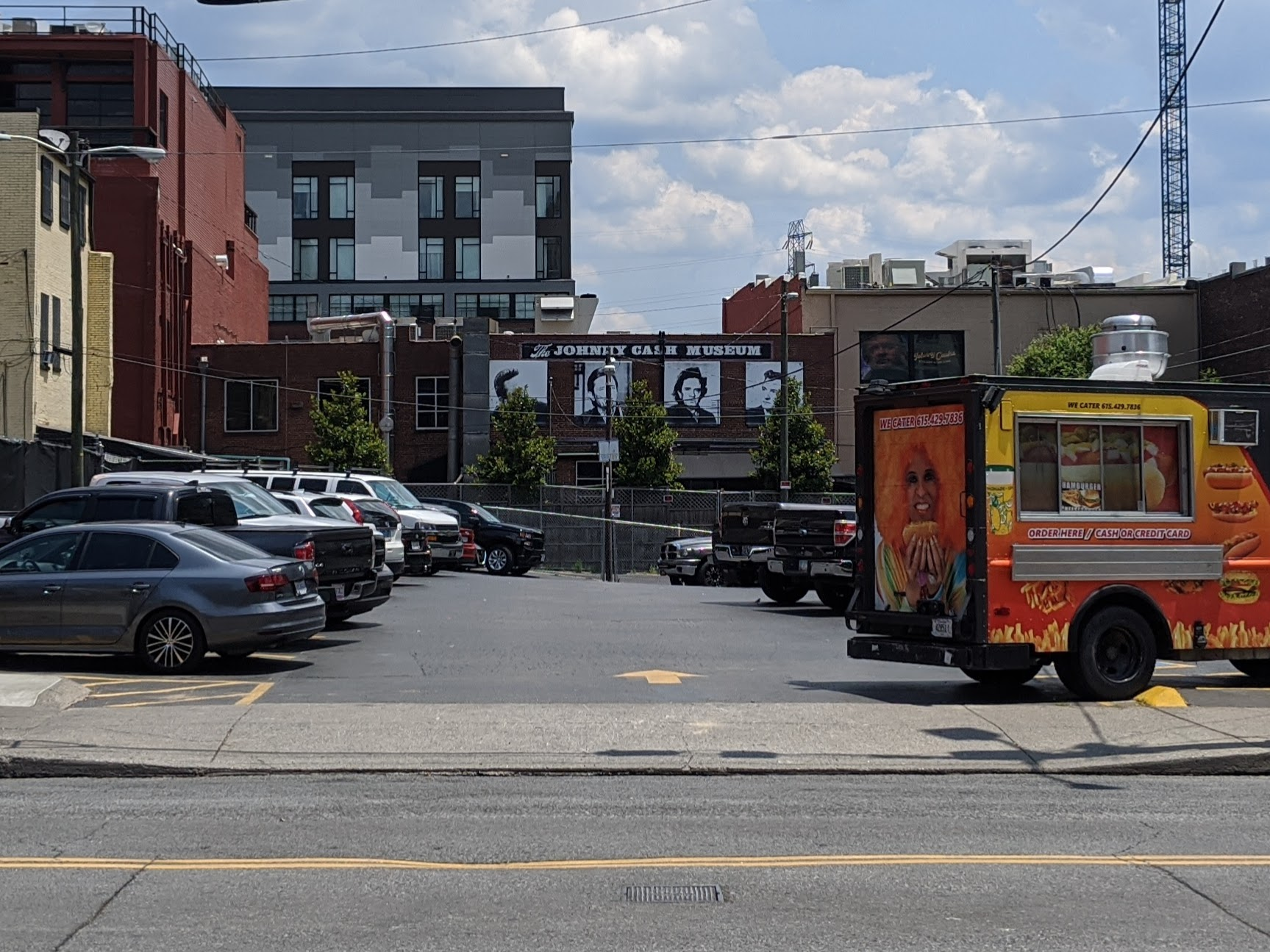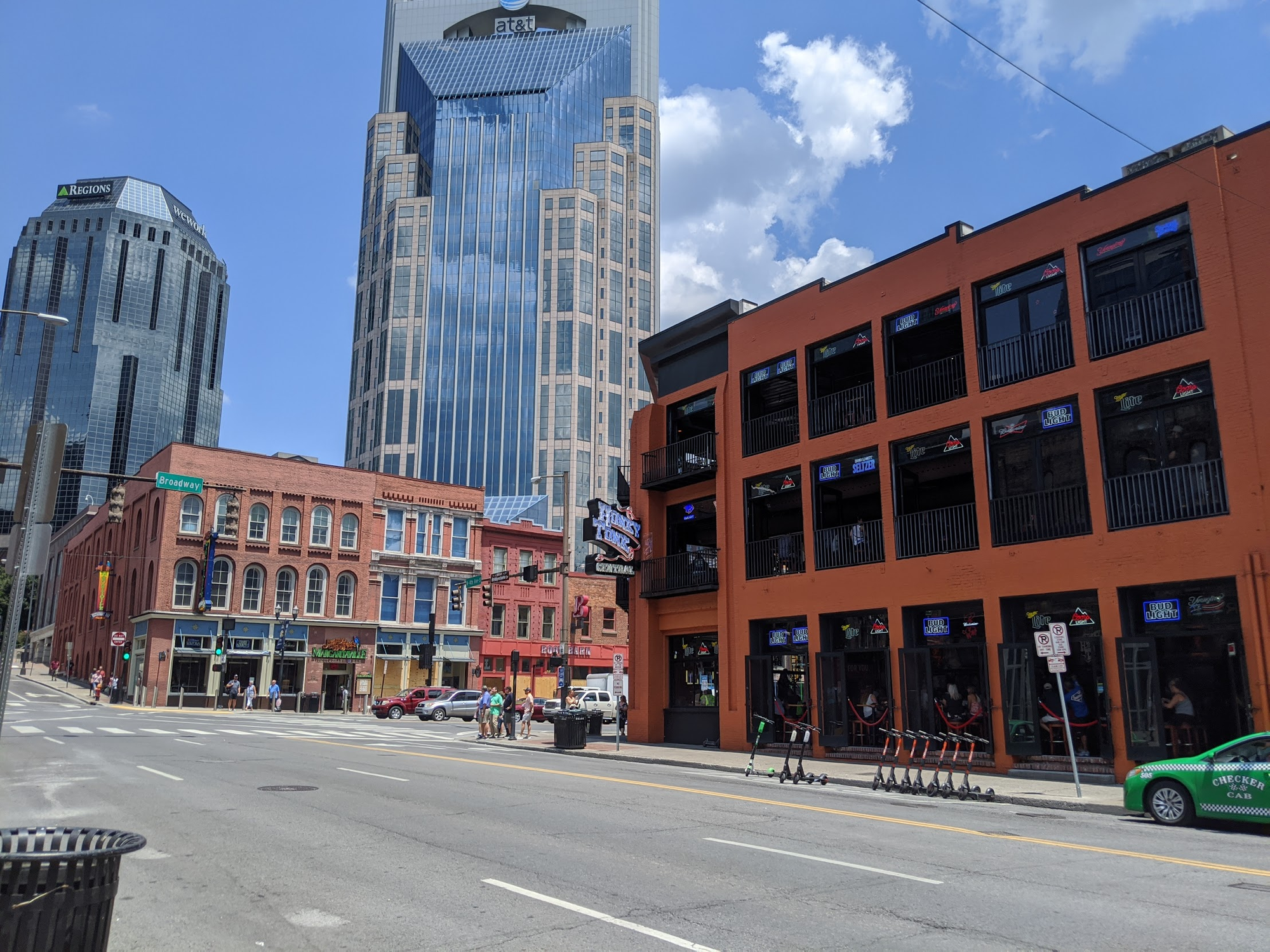 The girls got in some pool time at the campground today, which is the main reason we stopped here again.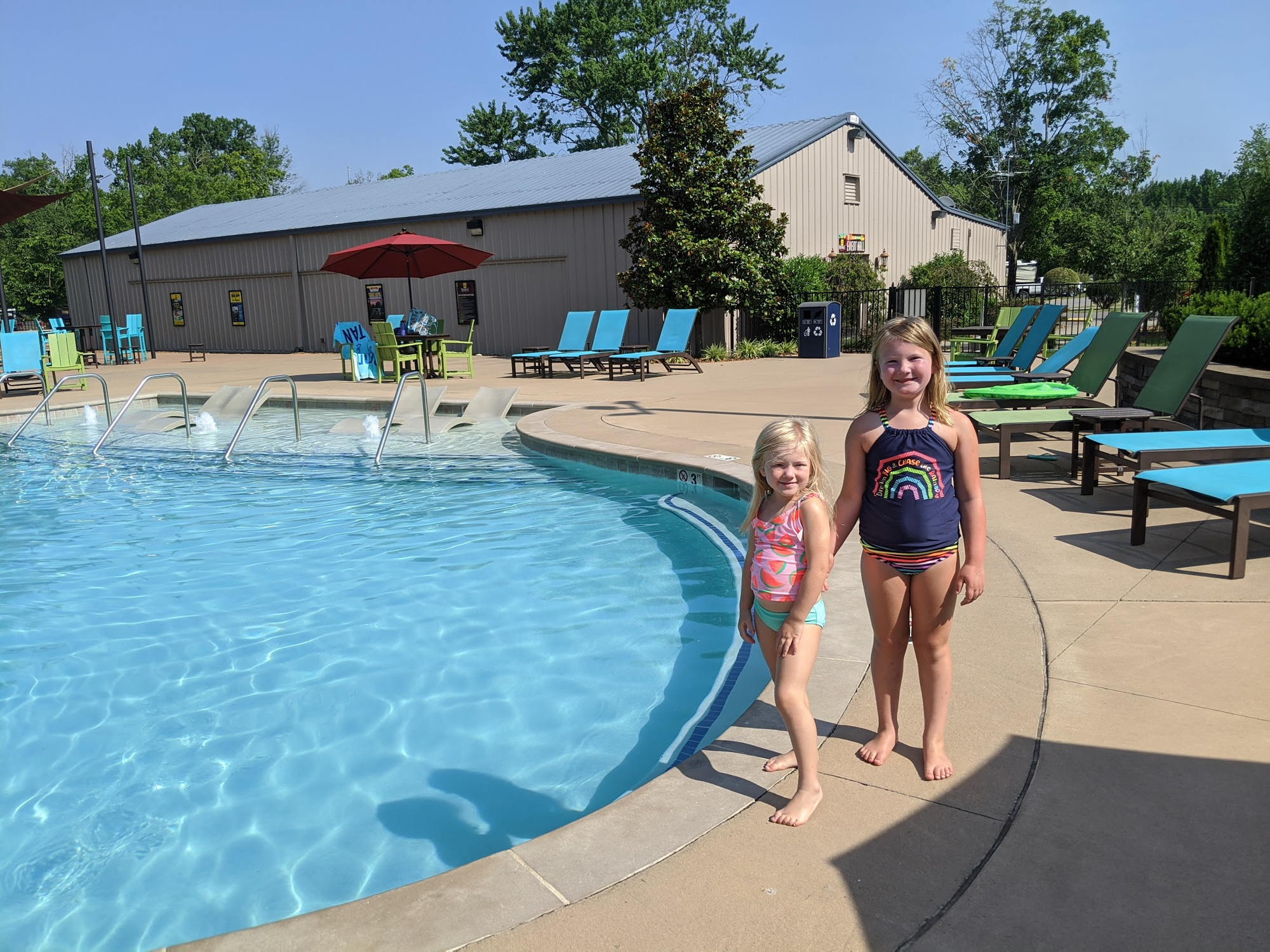 They also took a train ride around the campground.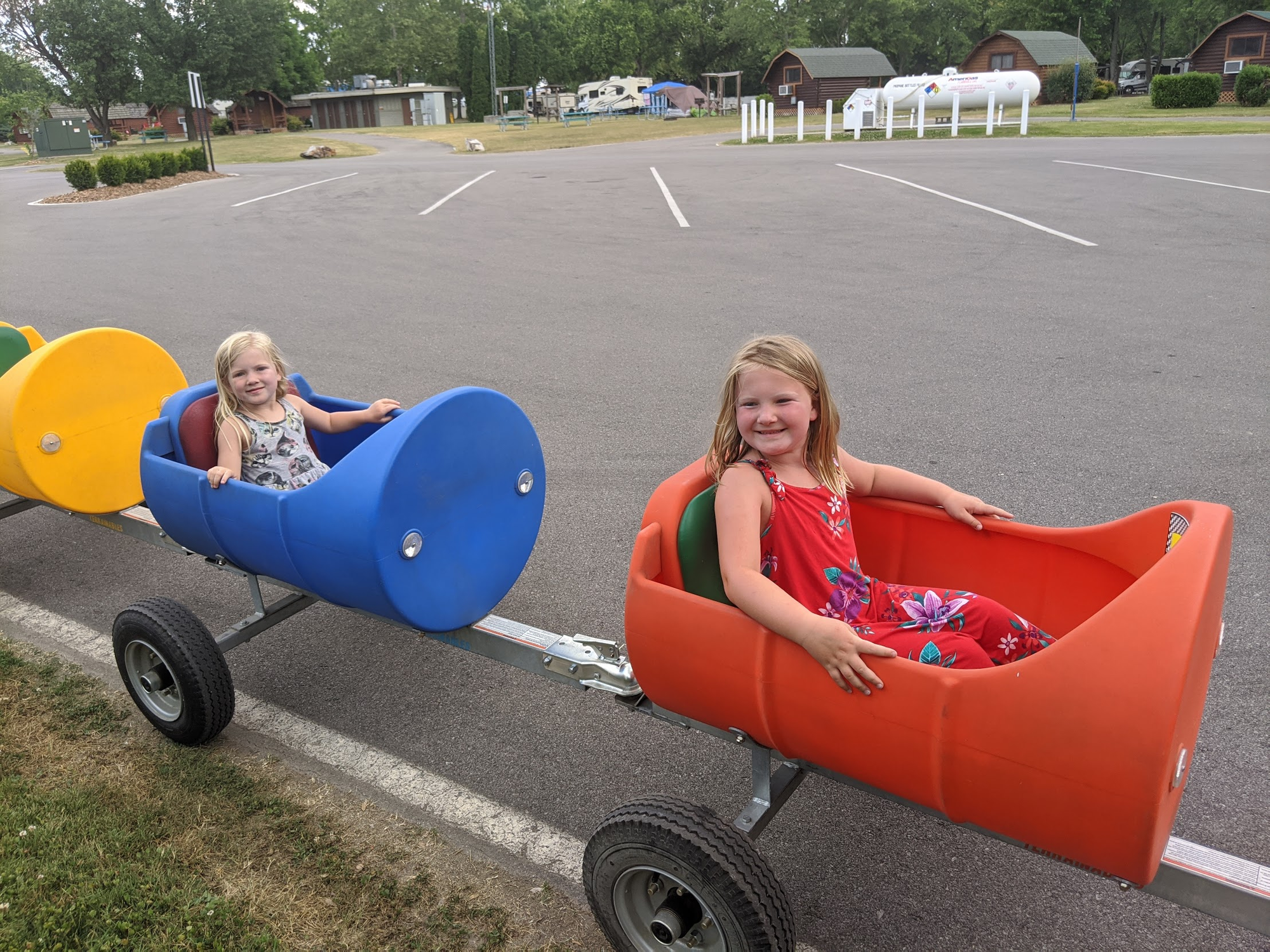 Emma's face says it all...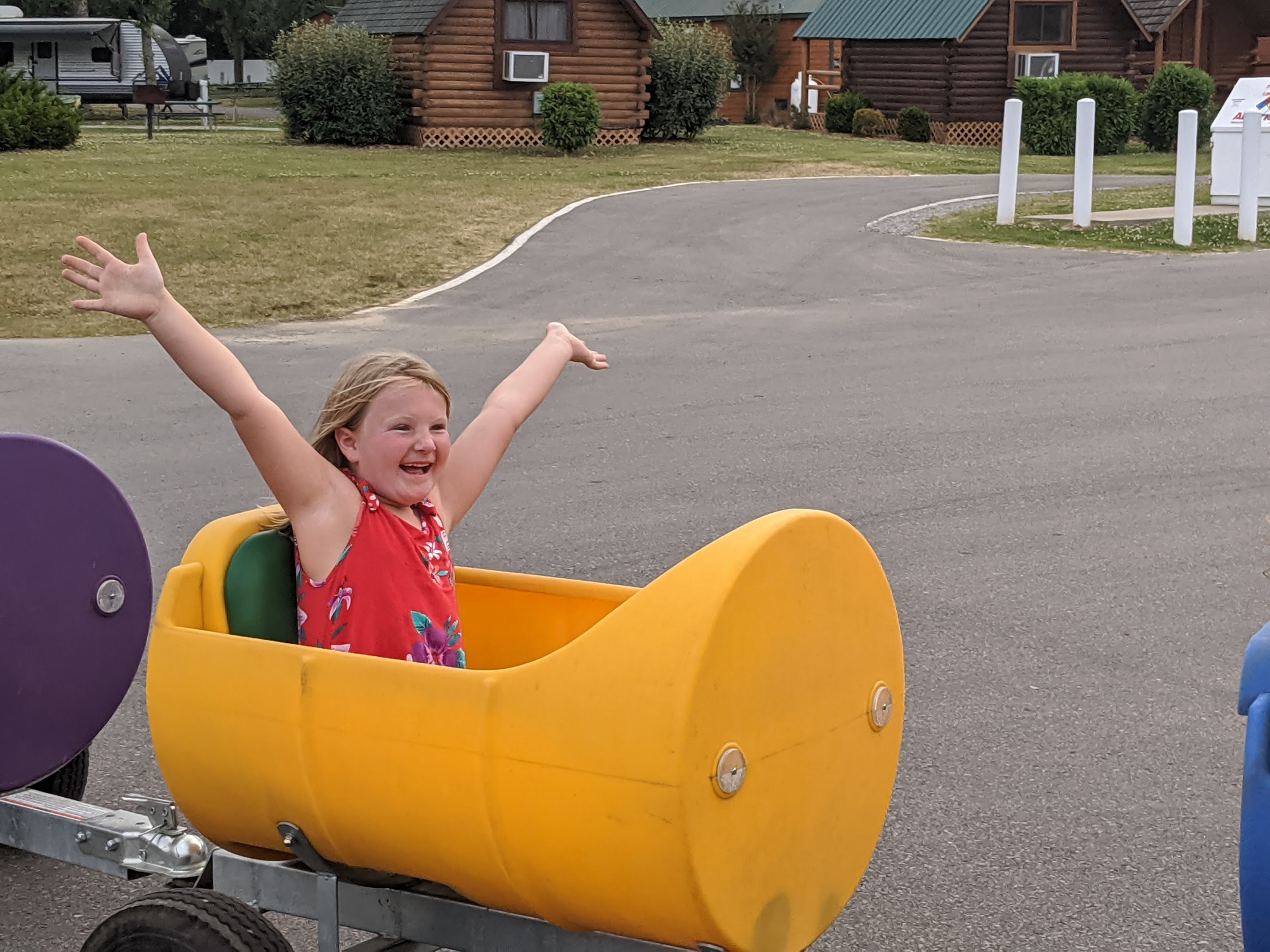 This is the second turtle we've seen in the last week. This one Emma saved from getting crushed in the middle of the road.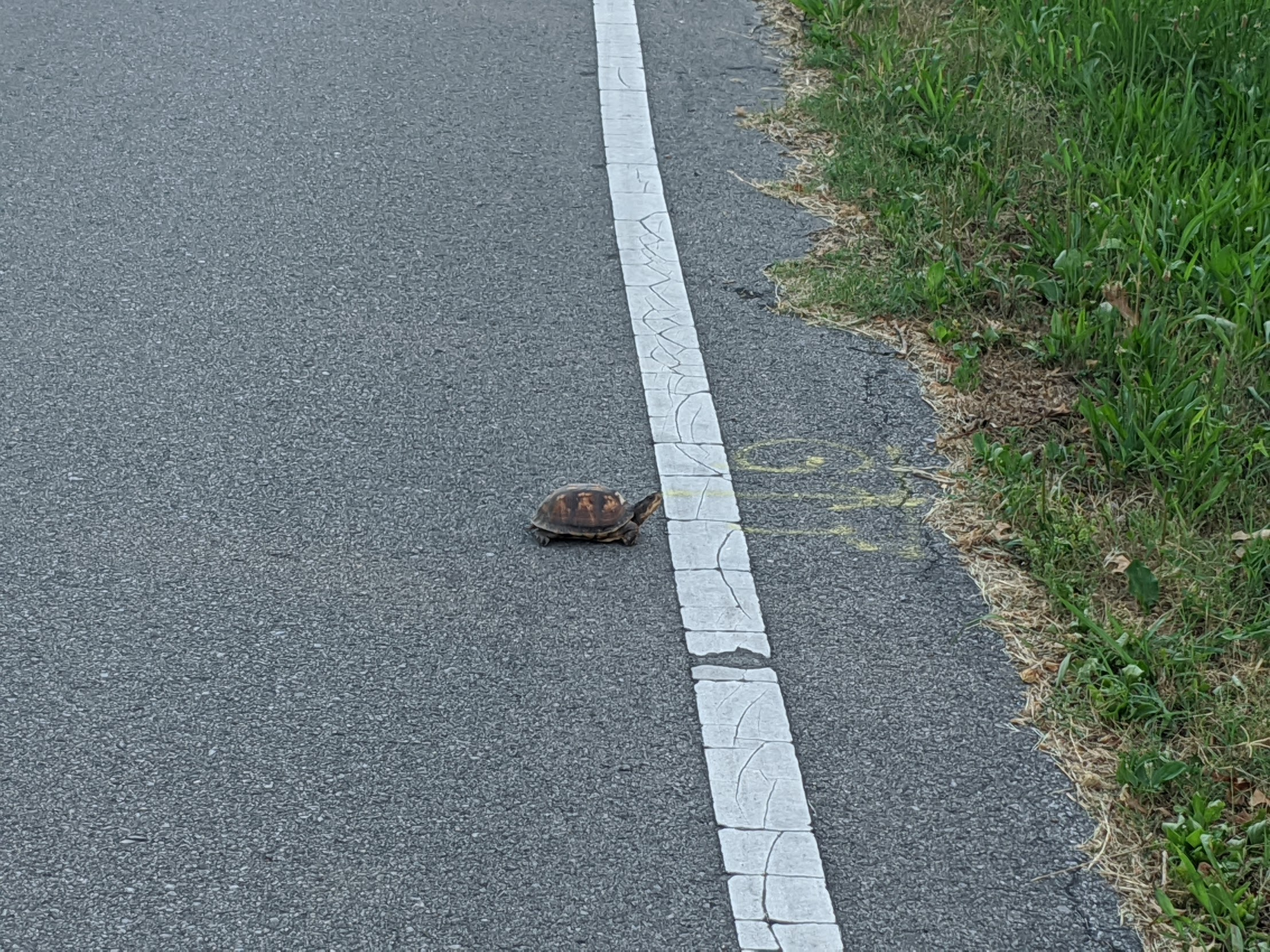 While we were waiting for our take out we discovered this river nearby.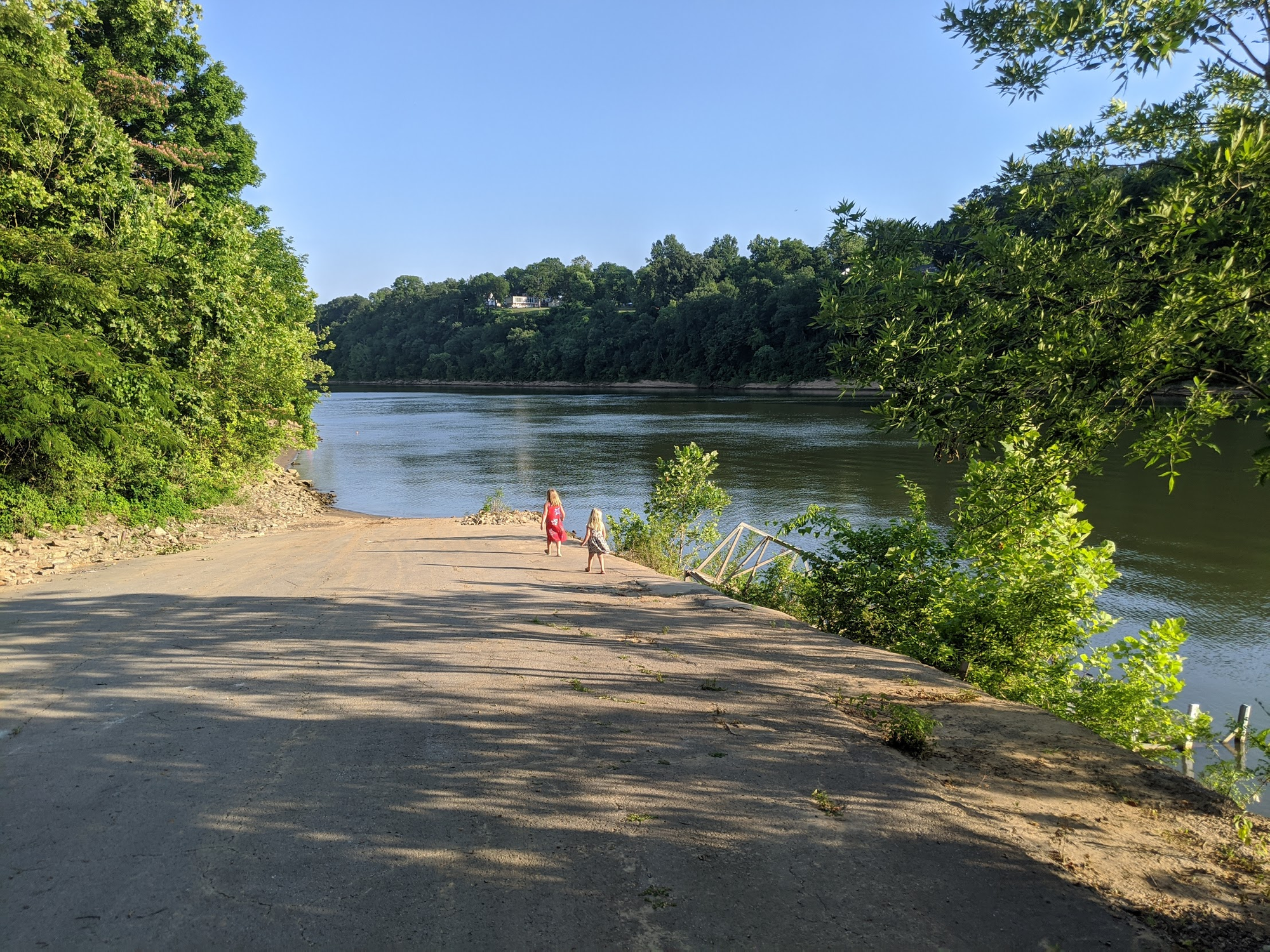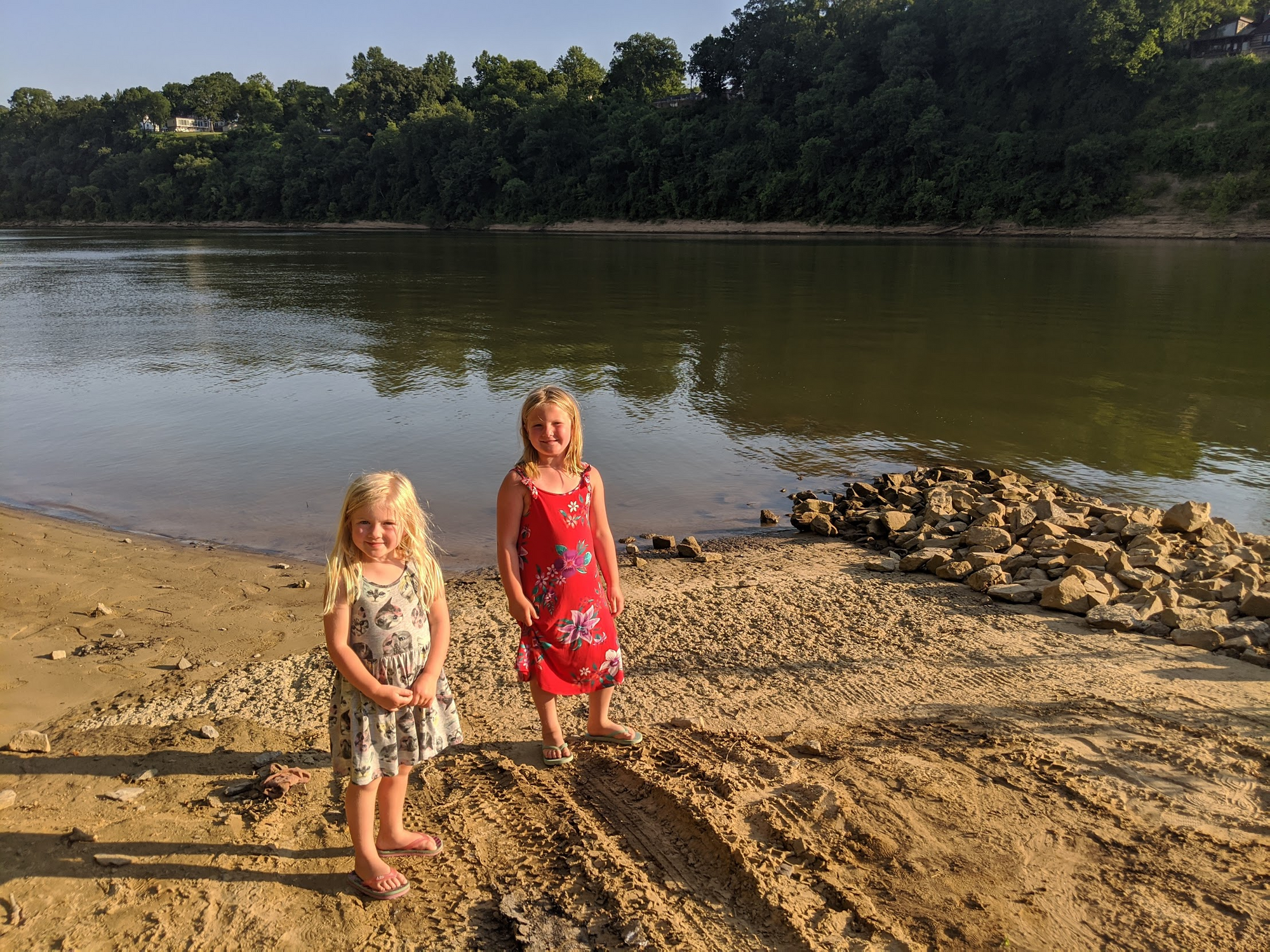 Tonight Emma had one more swim in the pool to watch Shrek from the pool.