music and pizza train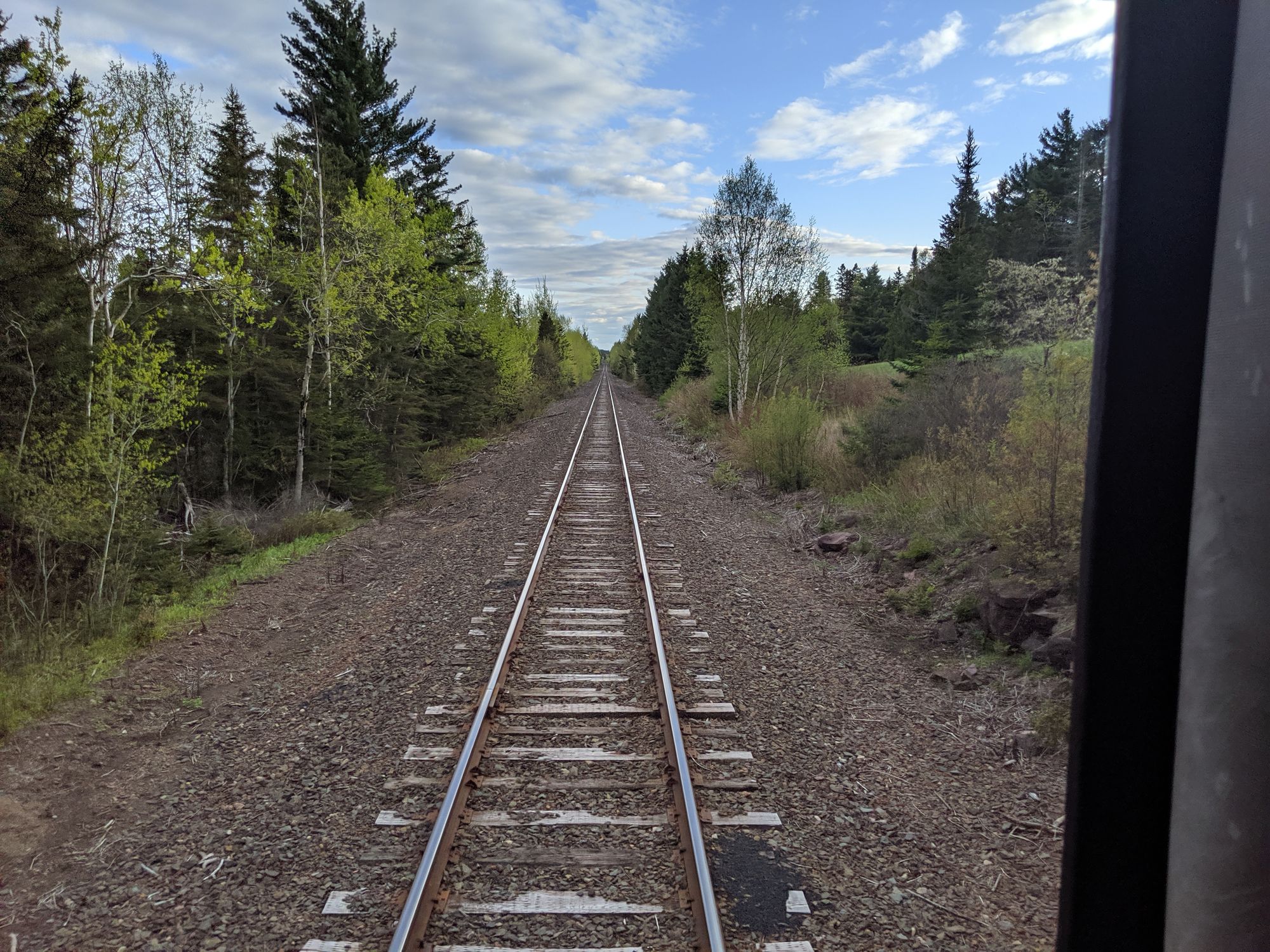 Duluth has a railroad museum, which is super cool. If you're ever in Duluth, MN I highly recommend it. You could spend an entire day just walking in and out of dozens of different train cars.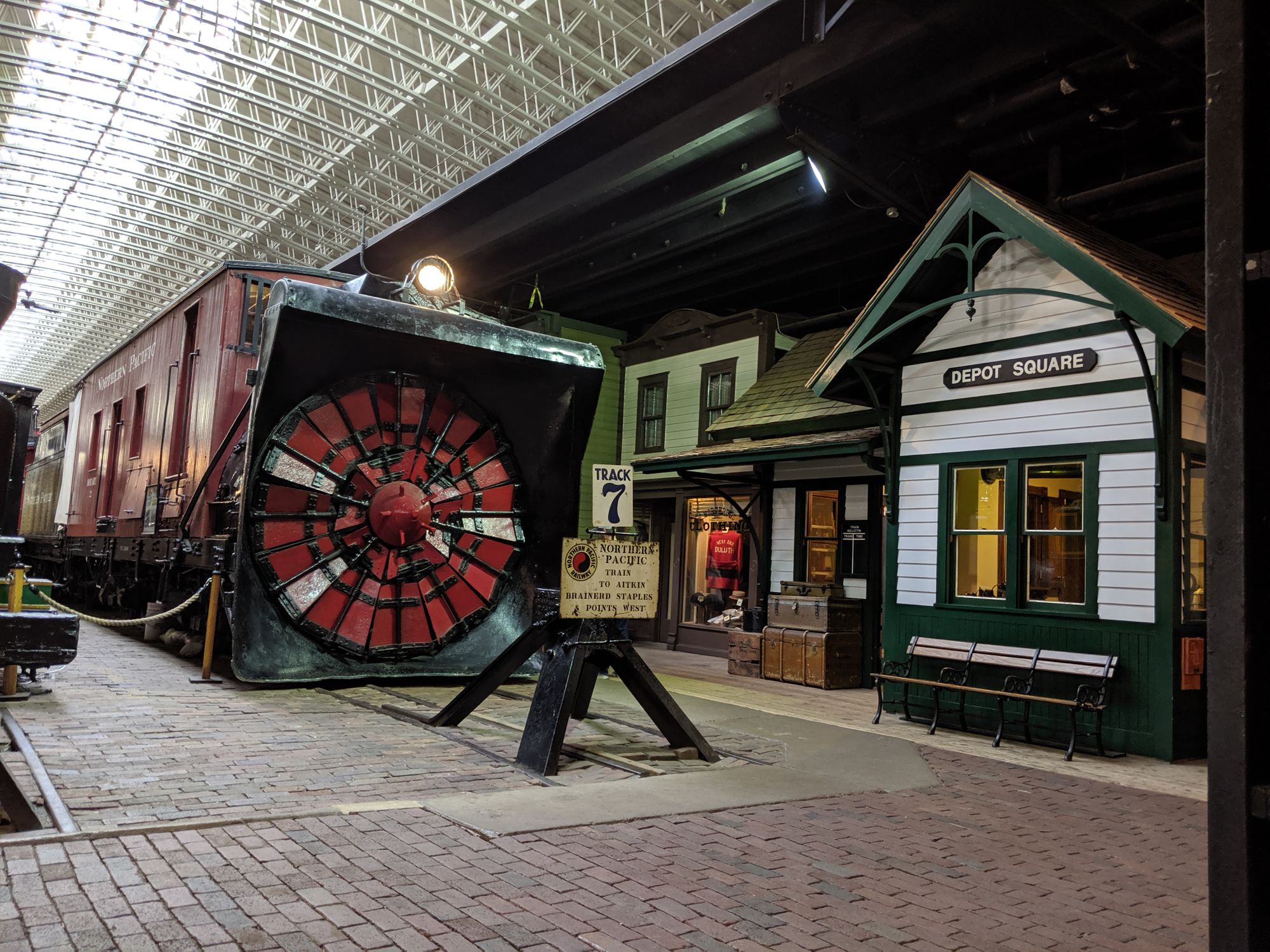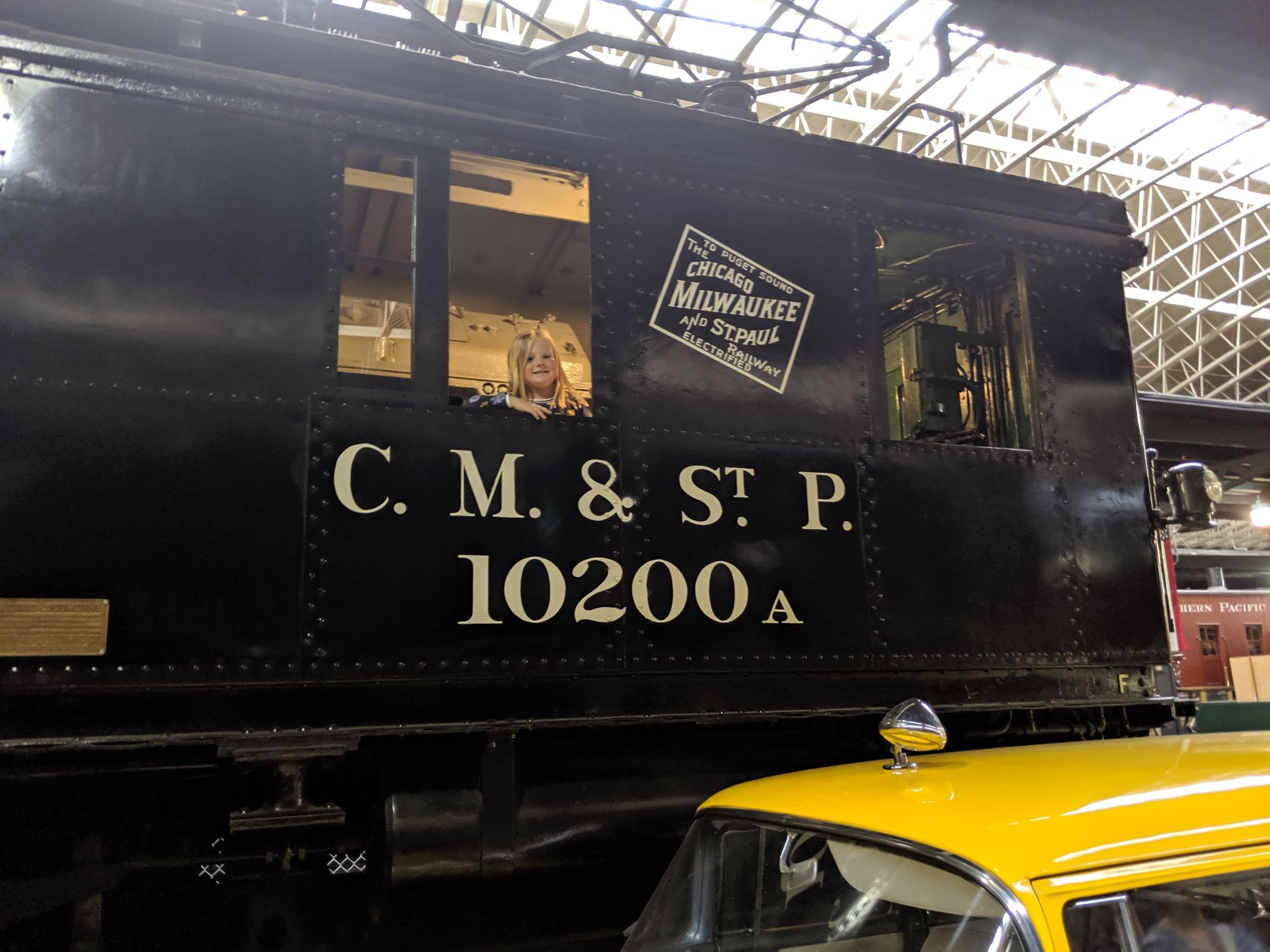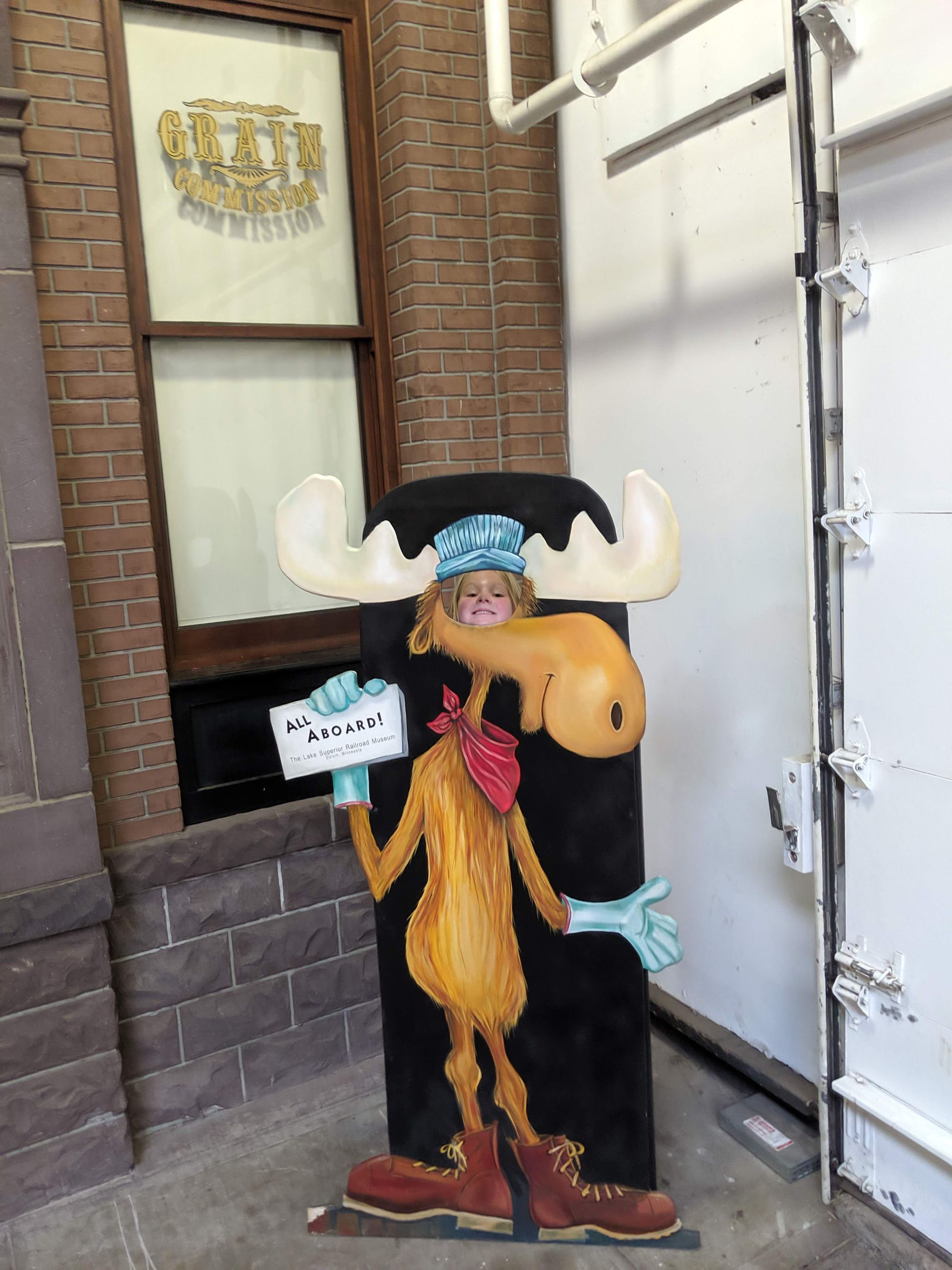 We visited the museum last year, but didn't know about the train rides until they were already sold out. This year I got us (and our friends who are with us) tickets for the music and pizza train weeks in advance.
The train did not disappoint. I wish I had more photos of Olivia's face. She had the biggest smile on her face for the whole 2 1/2 hour train ride. 💕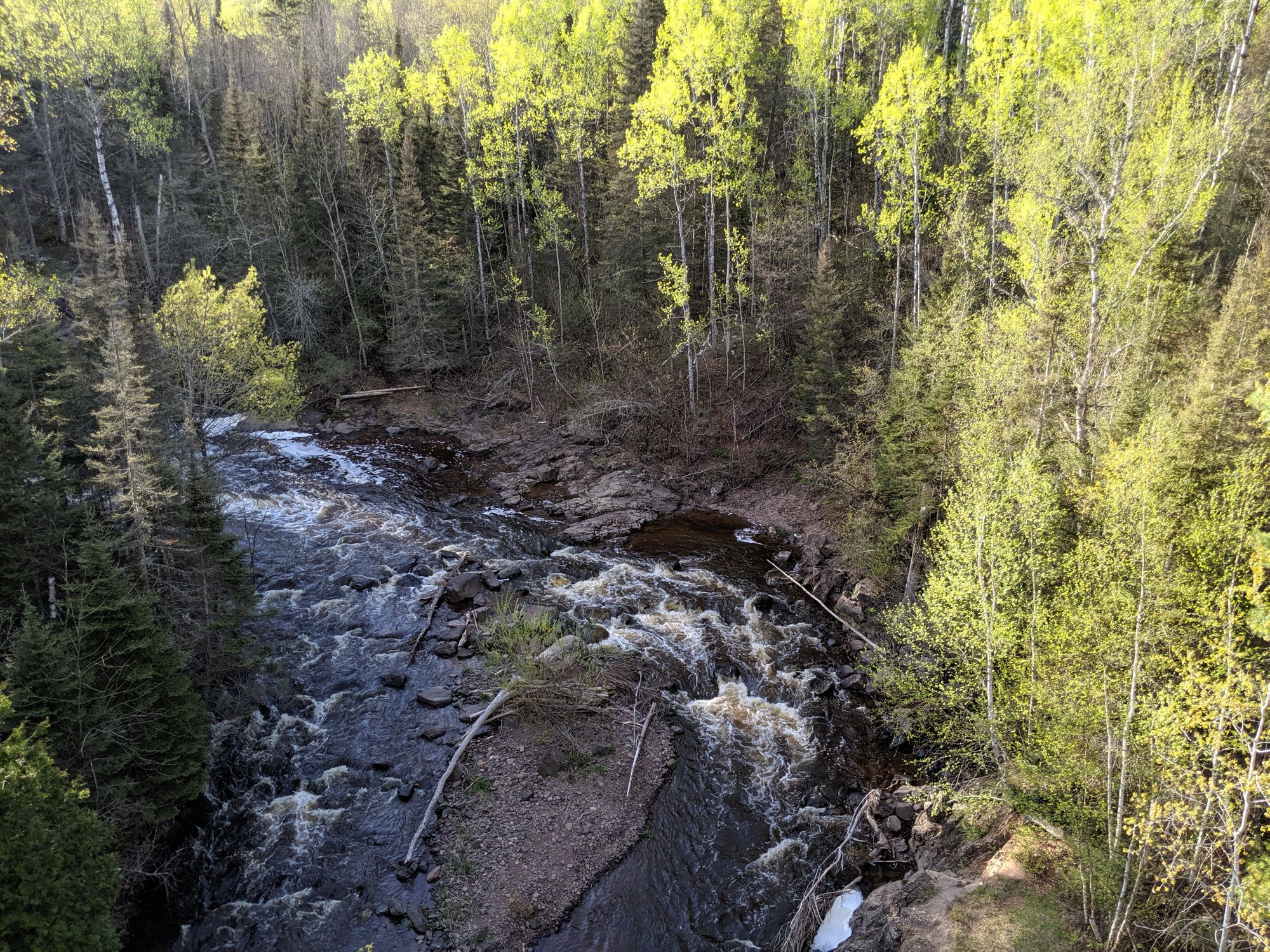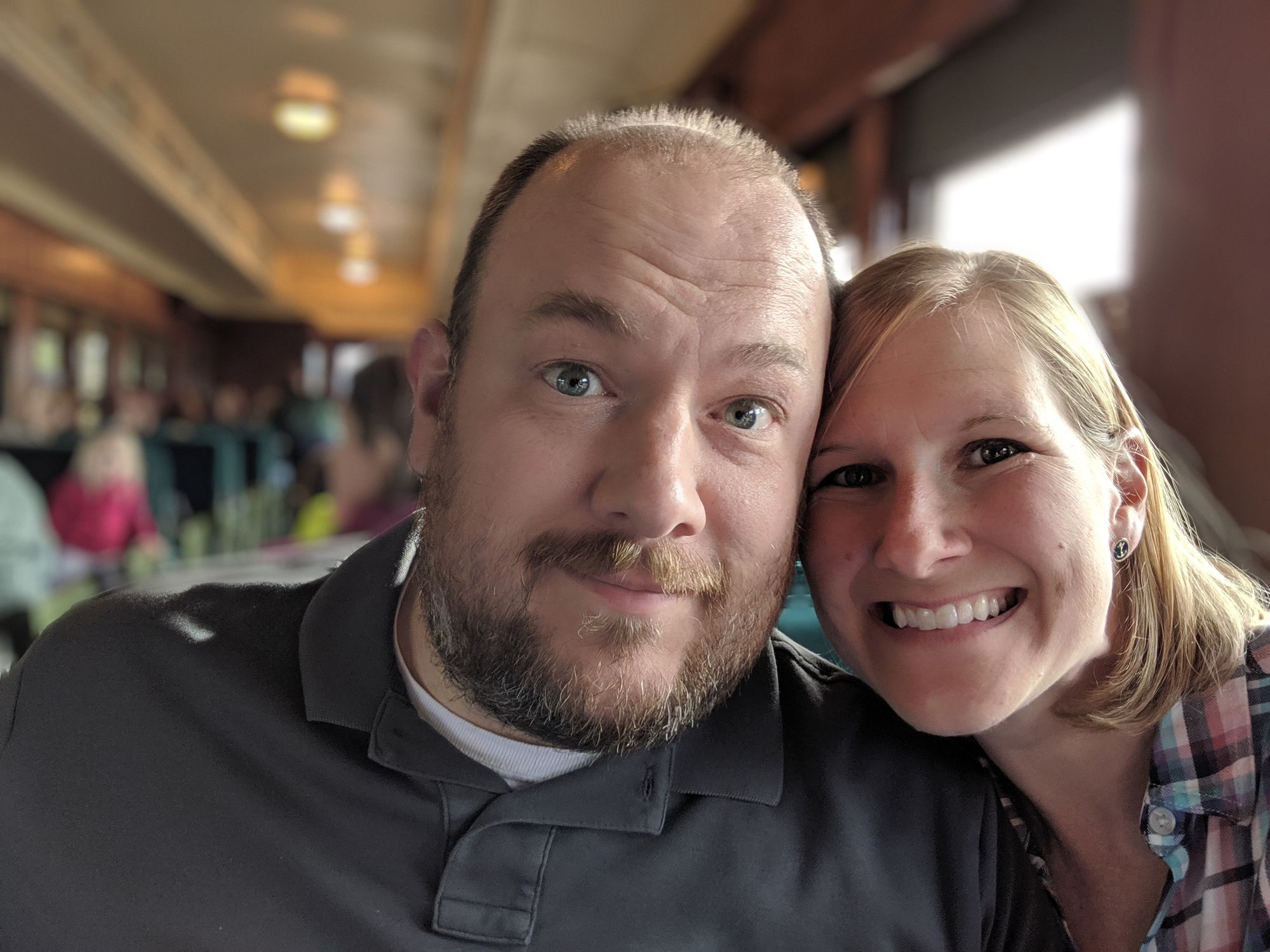 Olivia missed the entire train museum because she fell asleep on the 10 minute car ride there, and then slept for 2 hours. Luckily she did that before the train ride and not during.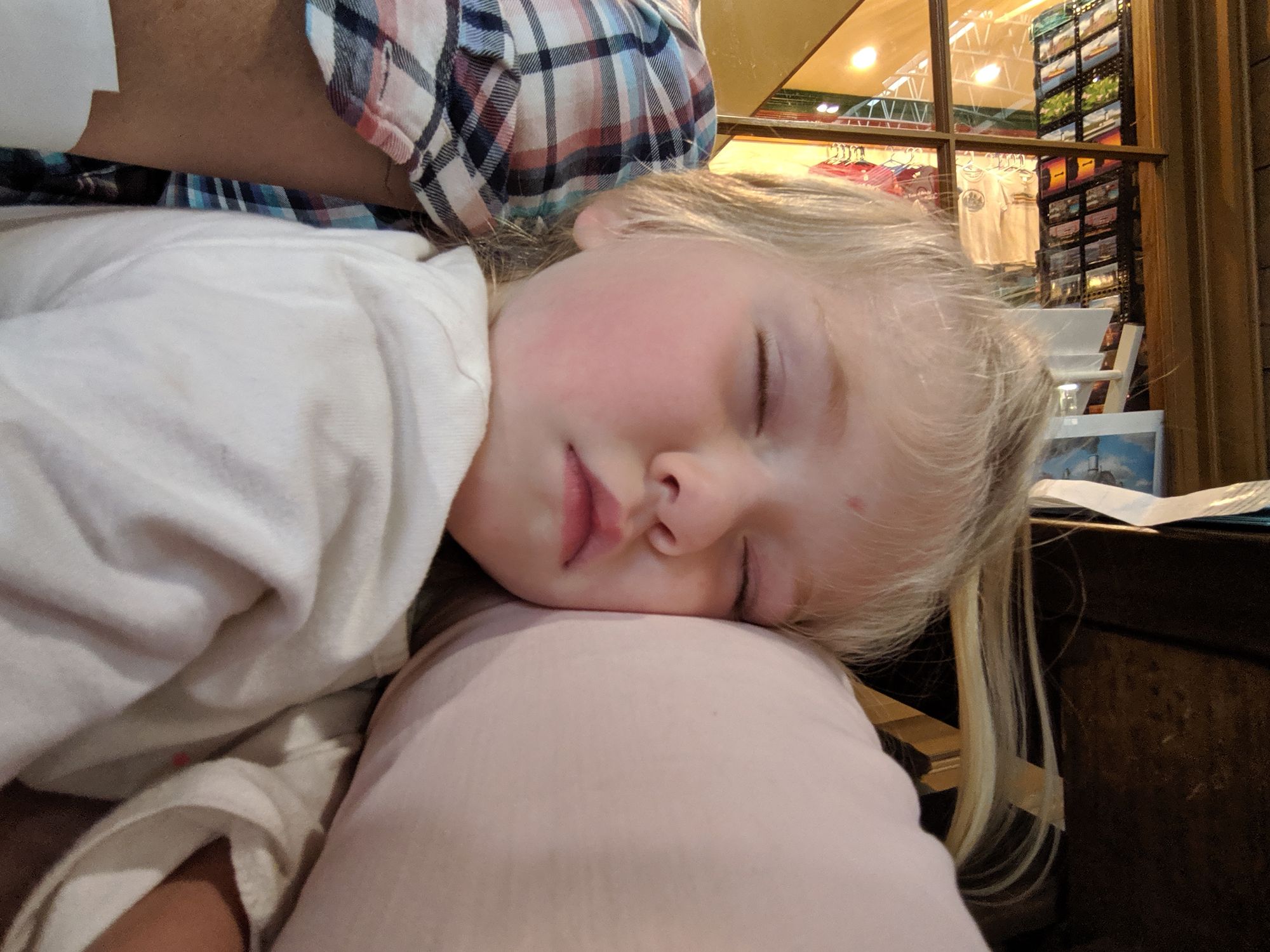 I guess she was exhausted from spending the morning walking around Duluth.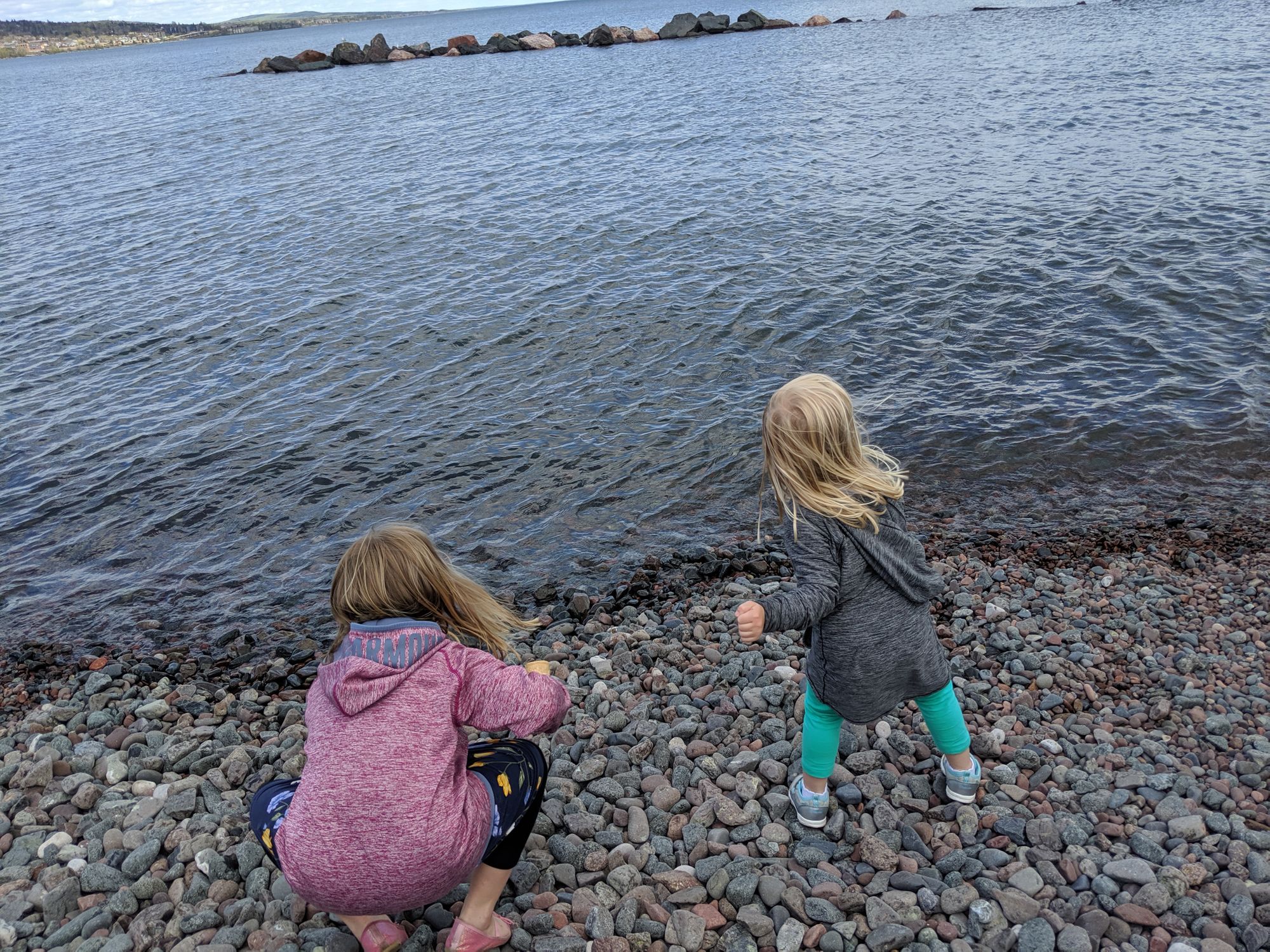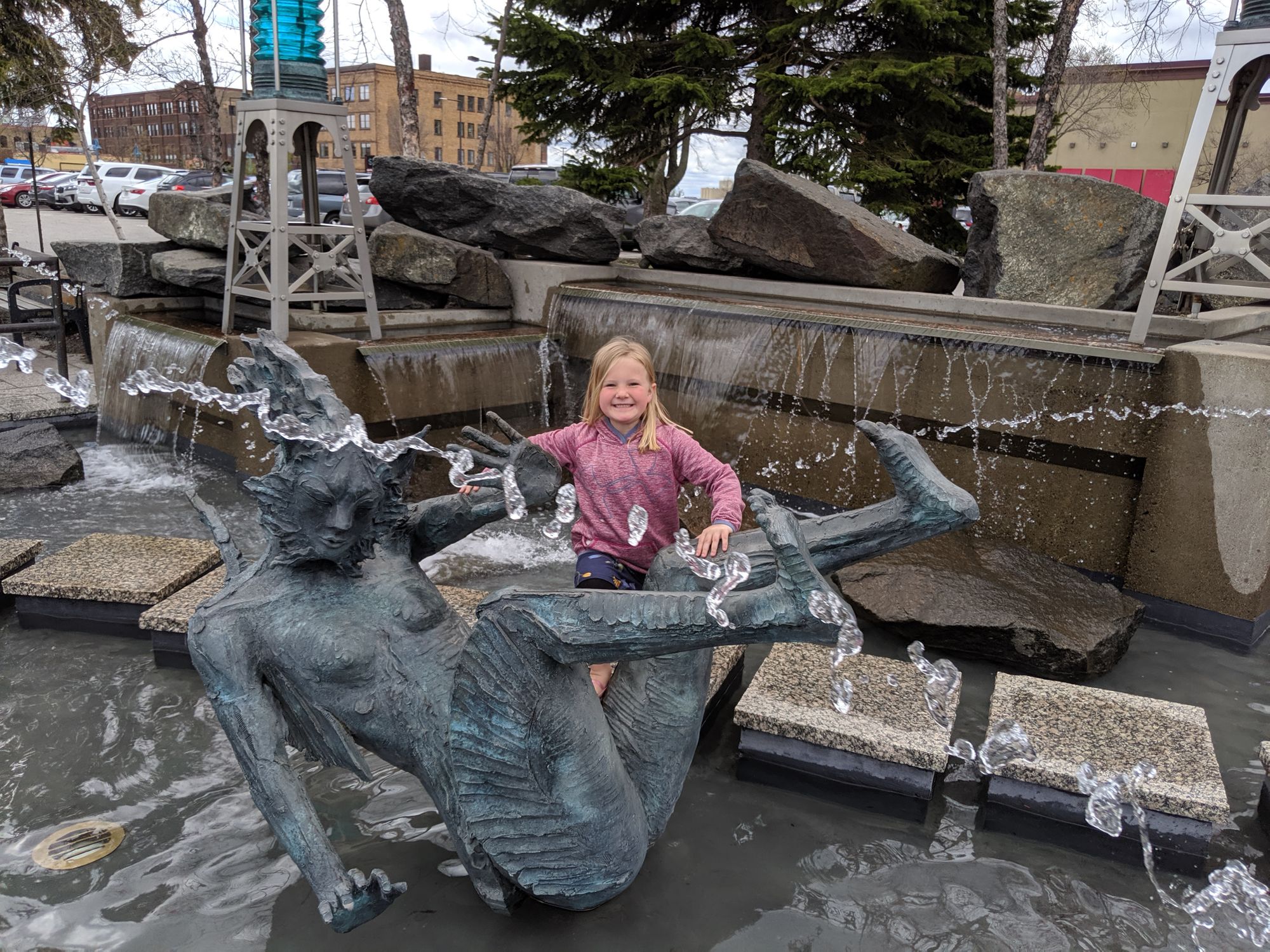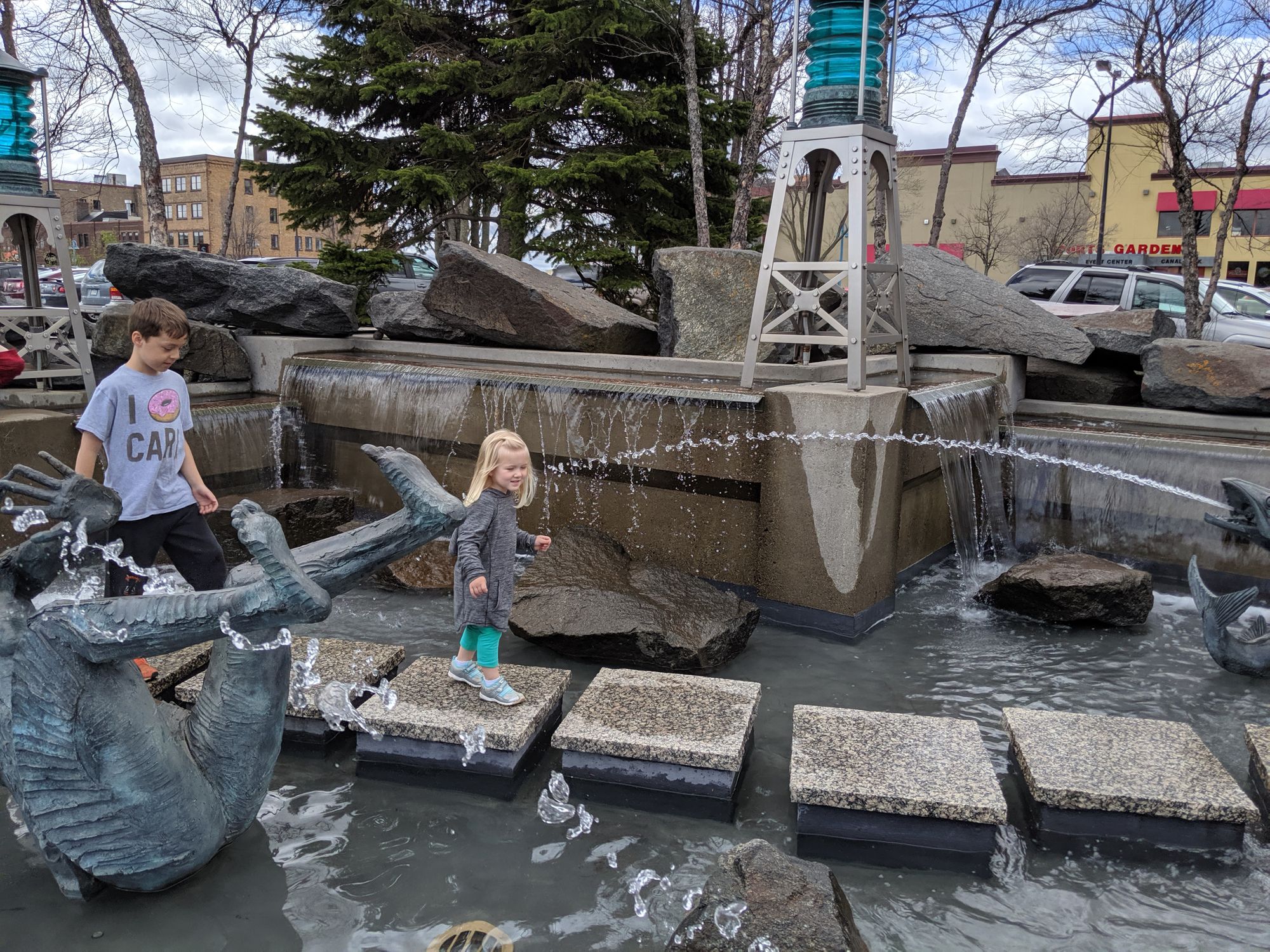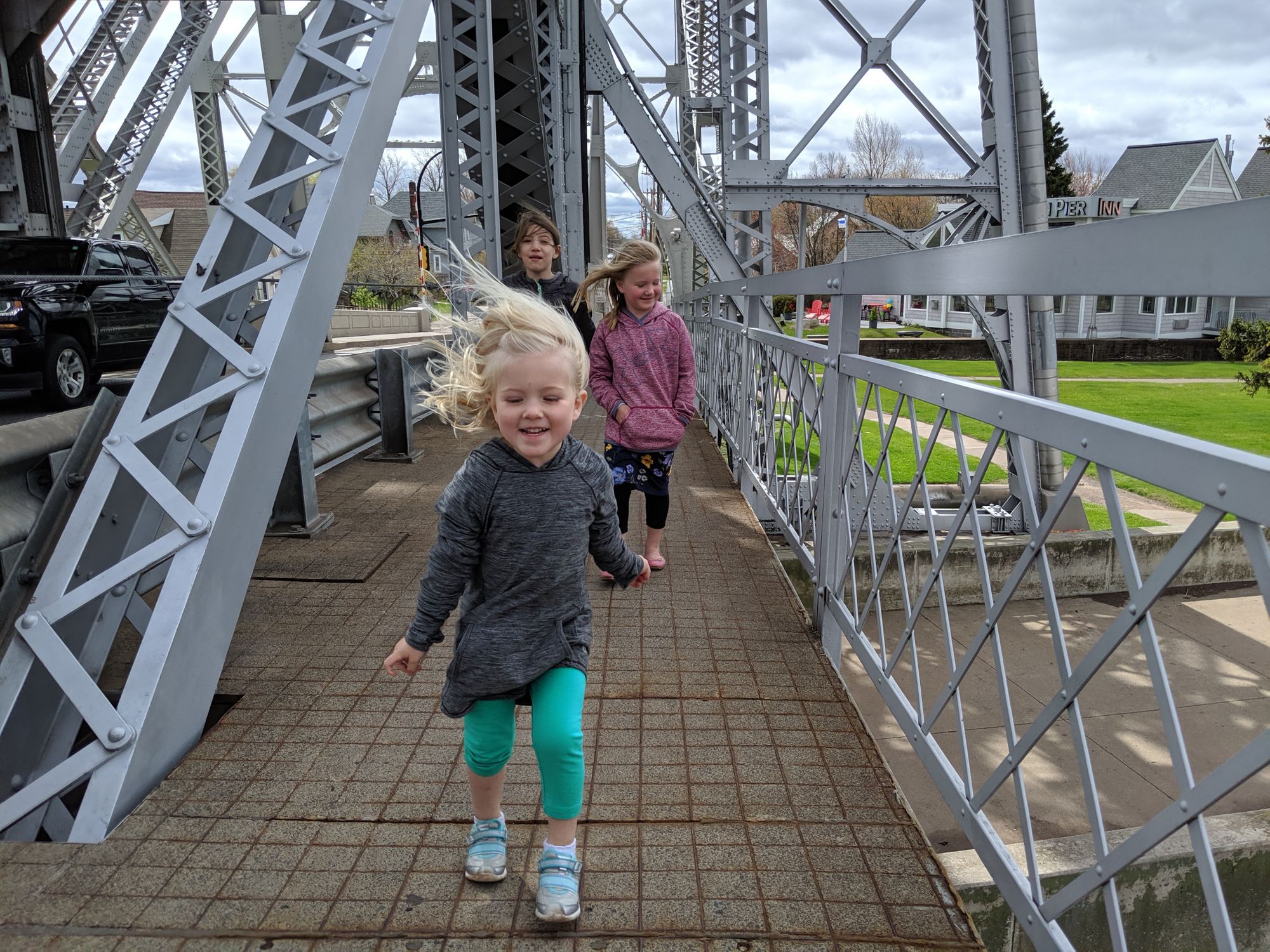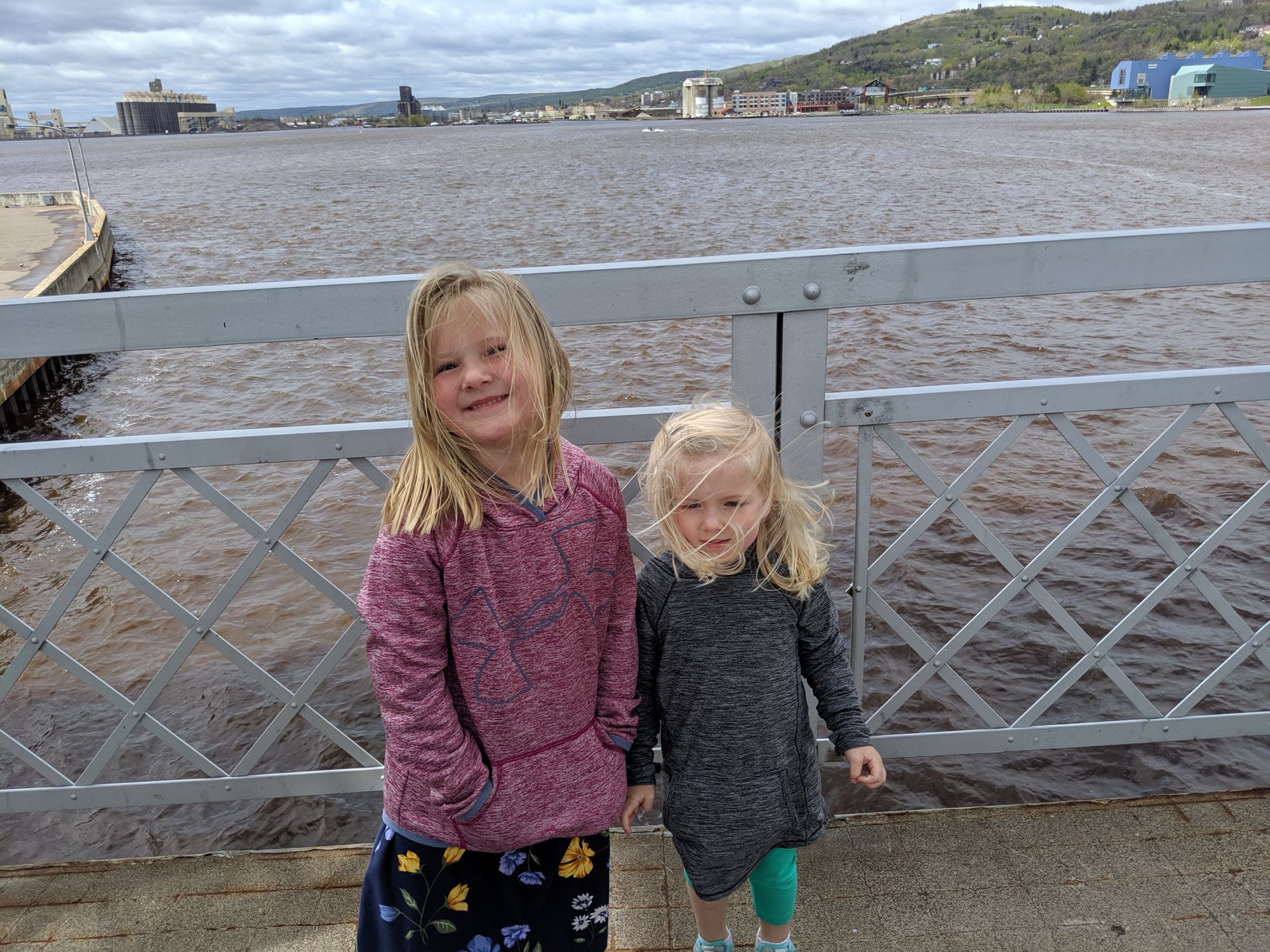 Braden likes to remind me that I didn't want to stay at this campground/marina parking lot at first.... but I do love this view from our bed.