moving day!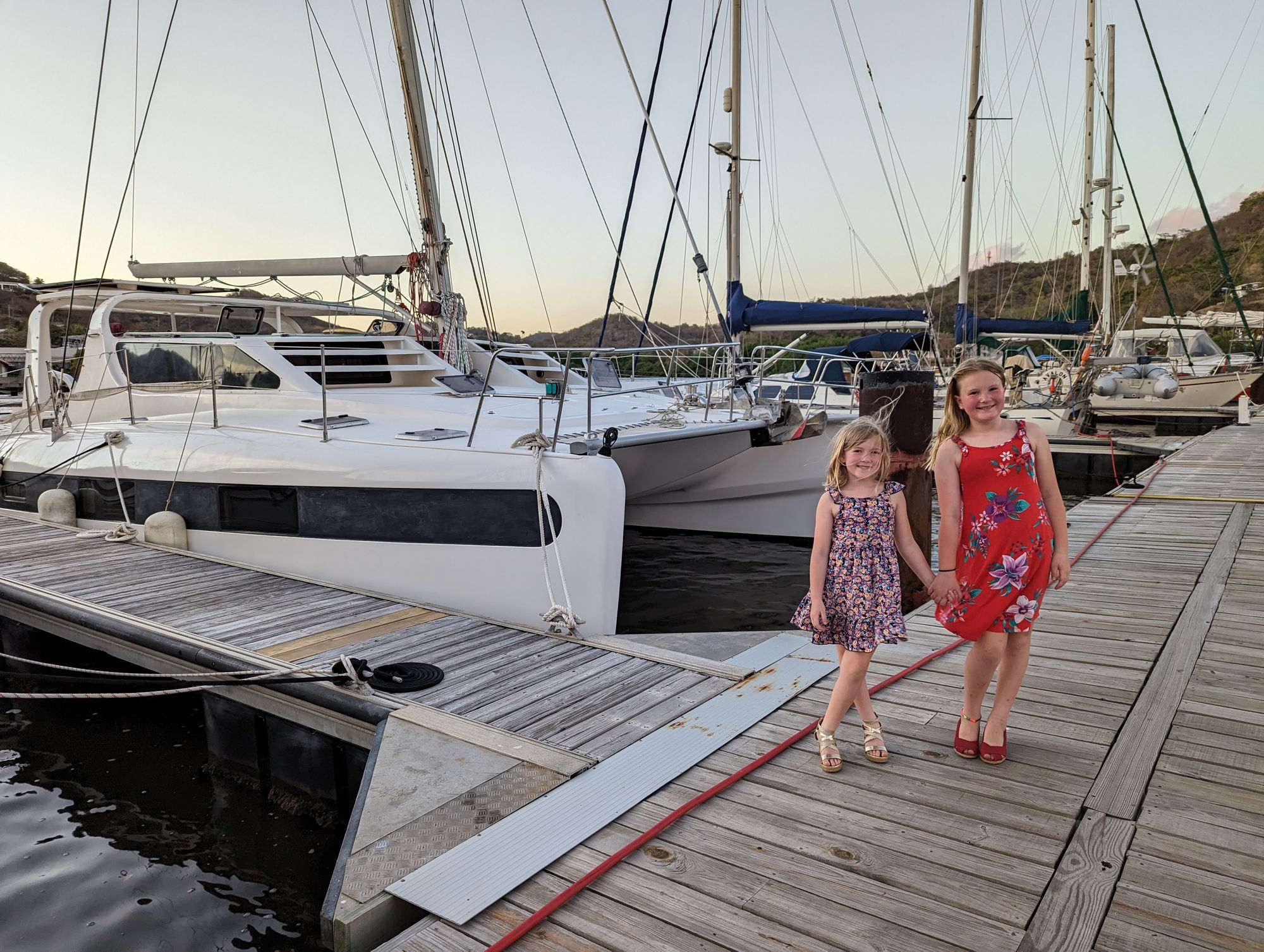 After 2 weeks in Grenada the boat was finally in good enough shape for us to move aboard. But first... one last breakfast at the cute little pastry shop at our resort.
Braden had to make two trips to the boat because our rental car couldn't hold all our stuff. This was the second trip...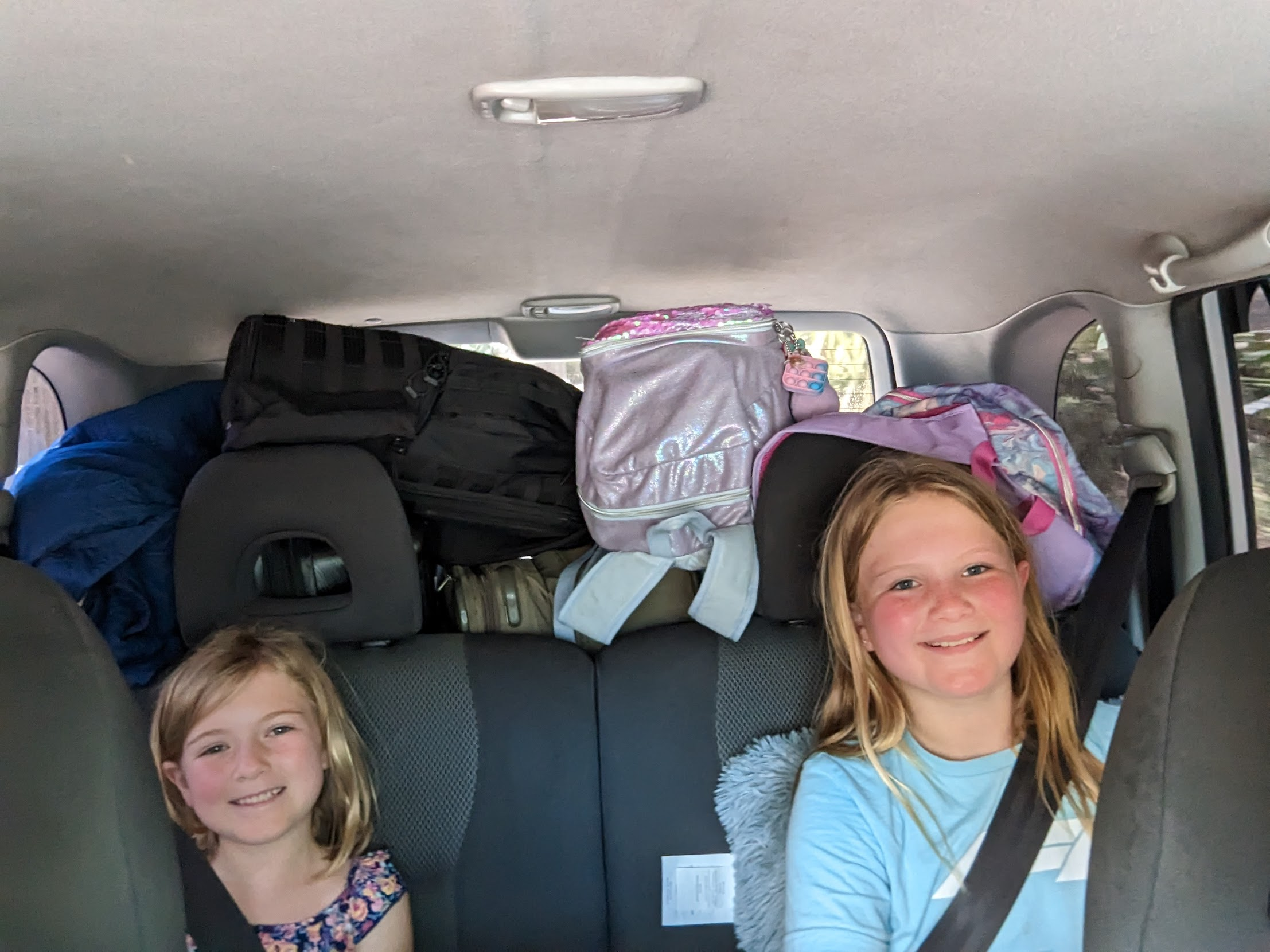 After the car was unloaded and some stuff put away we had to make a trip to the store to grab some groceries and a bunch of other stuff.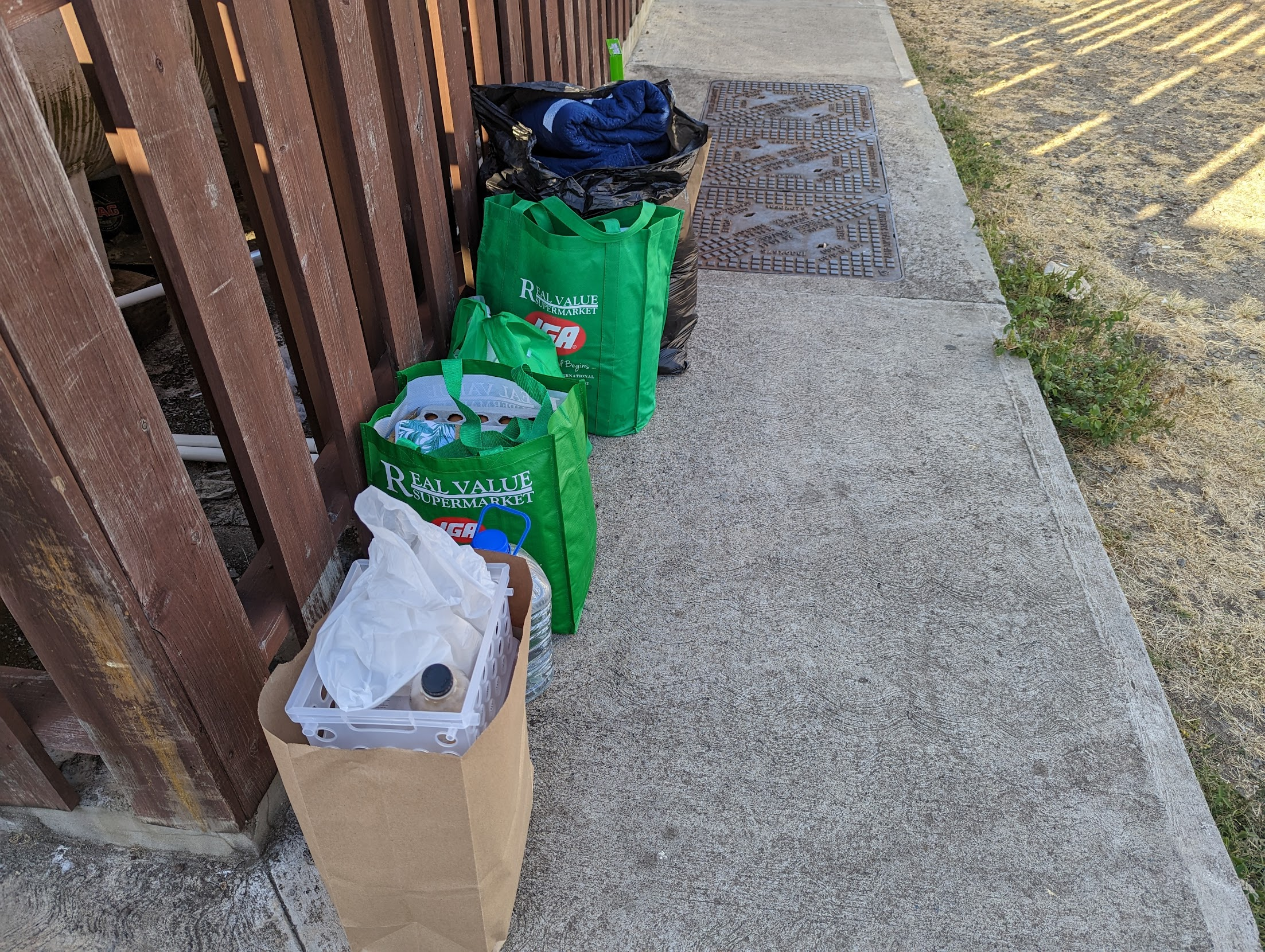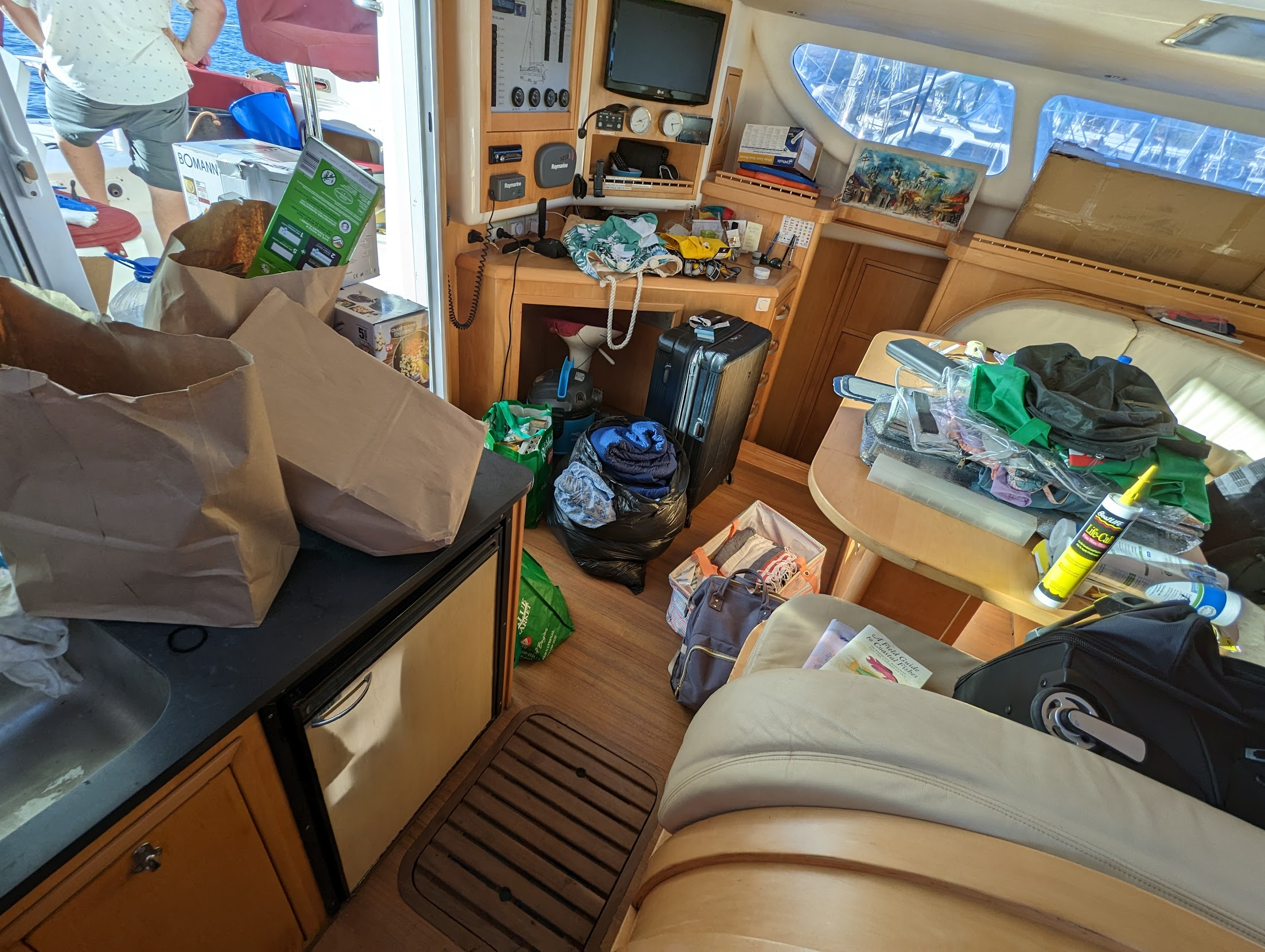 Meanwhile back in Minnesota... it went from 80 degrees to more snow.