more than waterparks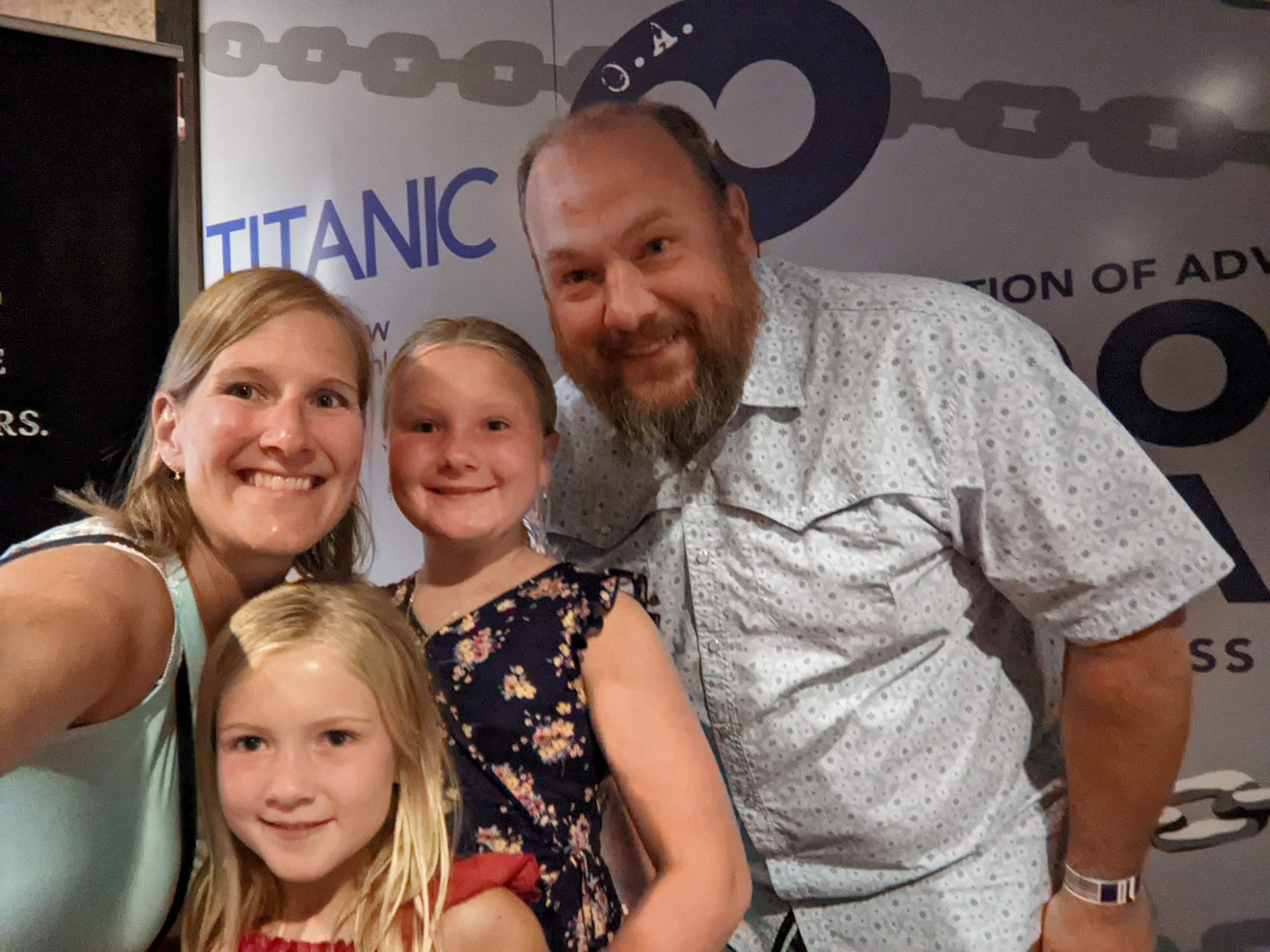 Wisconsin Dells has a ton to do besides just waterparks. Emma gave us a list of four non-waterpark things she really wanted to do for her birthday (1) Escape Room, (2) zip line, (3) Take Flight and (4) horse drawn carriage. Luckily all of these things are right at our hotel. First up was the Escape Room. It was a family Mars themed one. Both girls really enjoyed solving the puzzles before our 30 minutes ran out.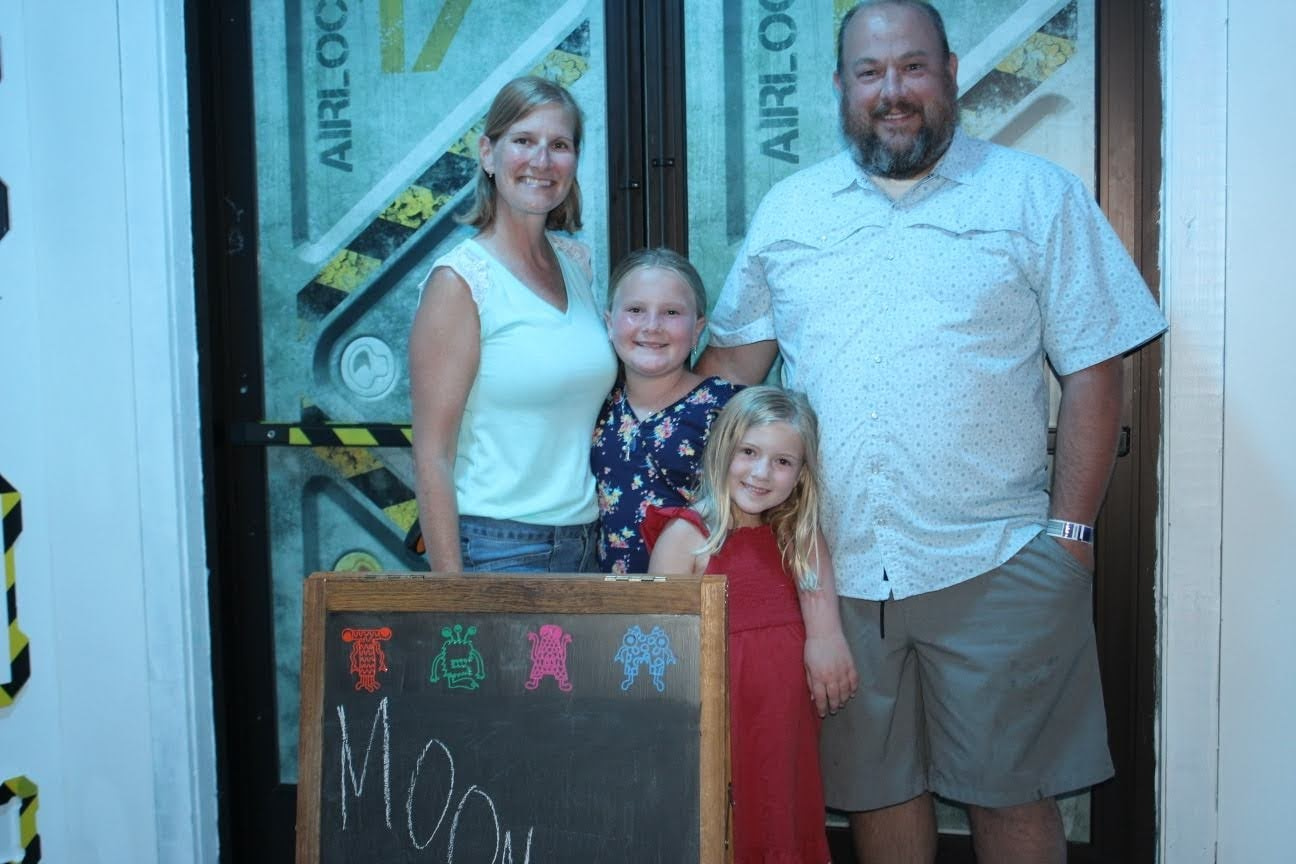 Next... the zip line. This was a five zip line course with the longest one being 907 feet long. Emma was flying solo on this one. I love that she has no problem just joining a group of strangers when none of us can or want to go on something like this.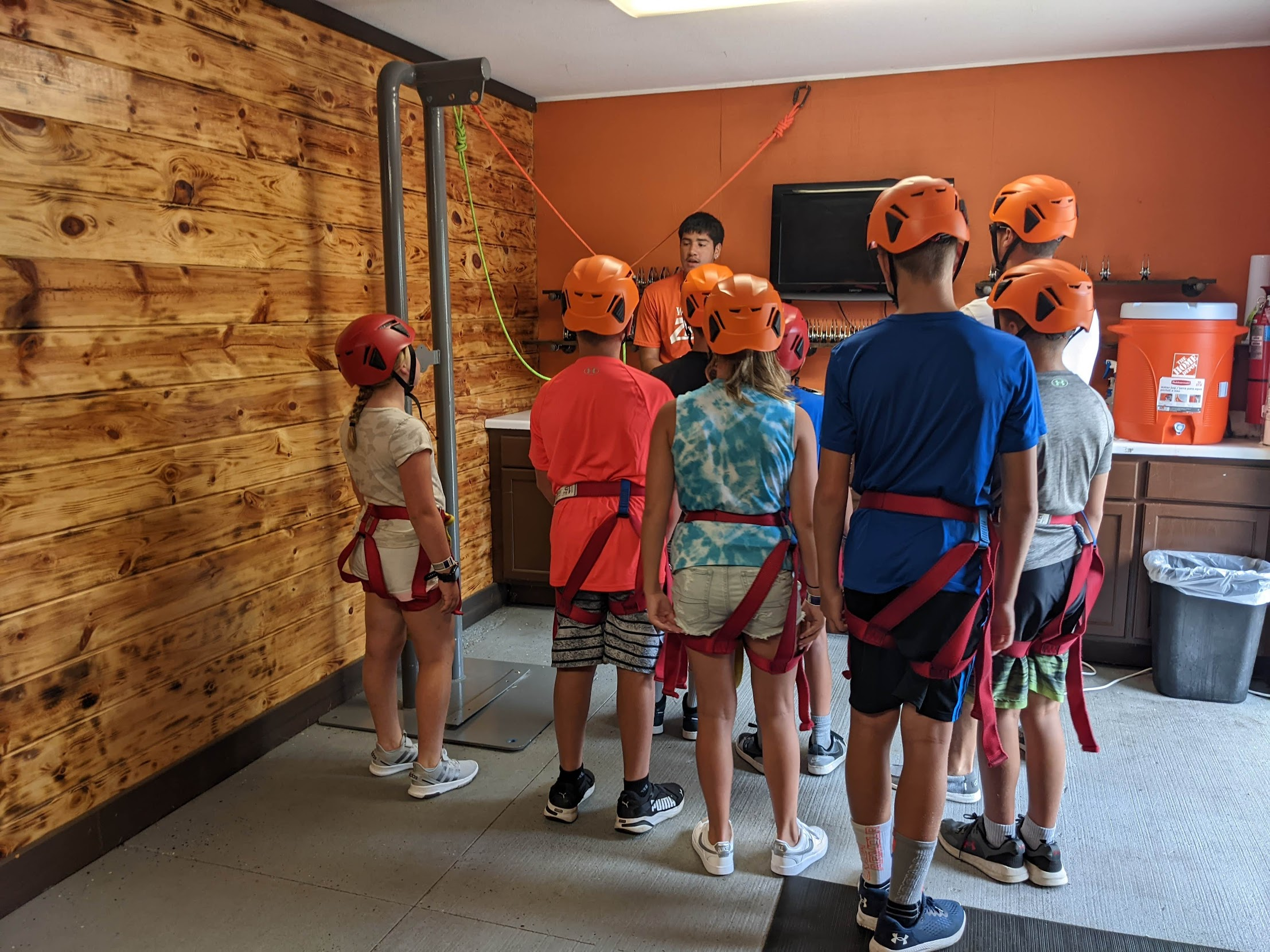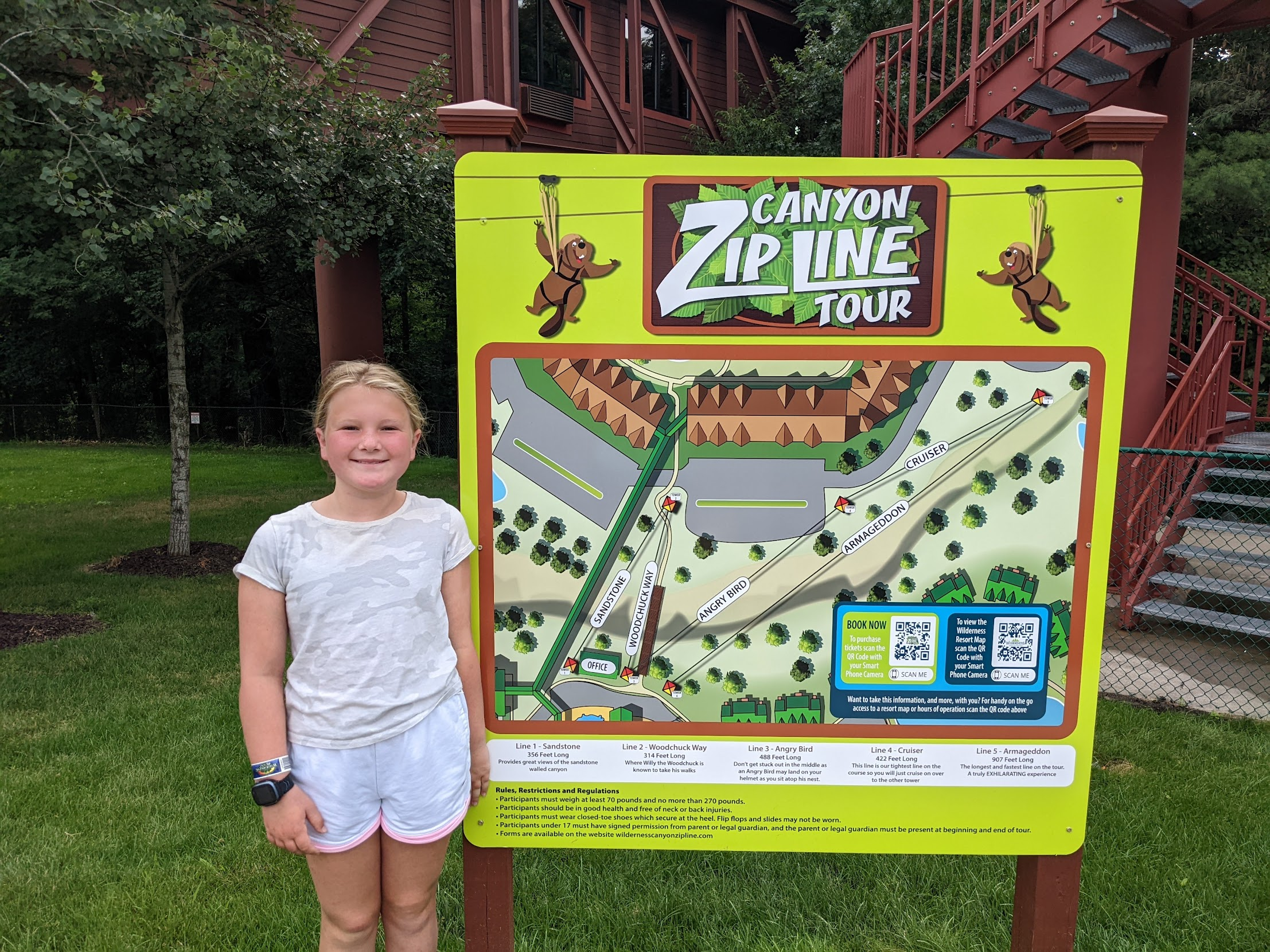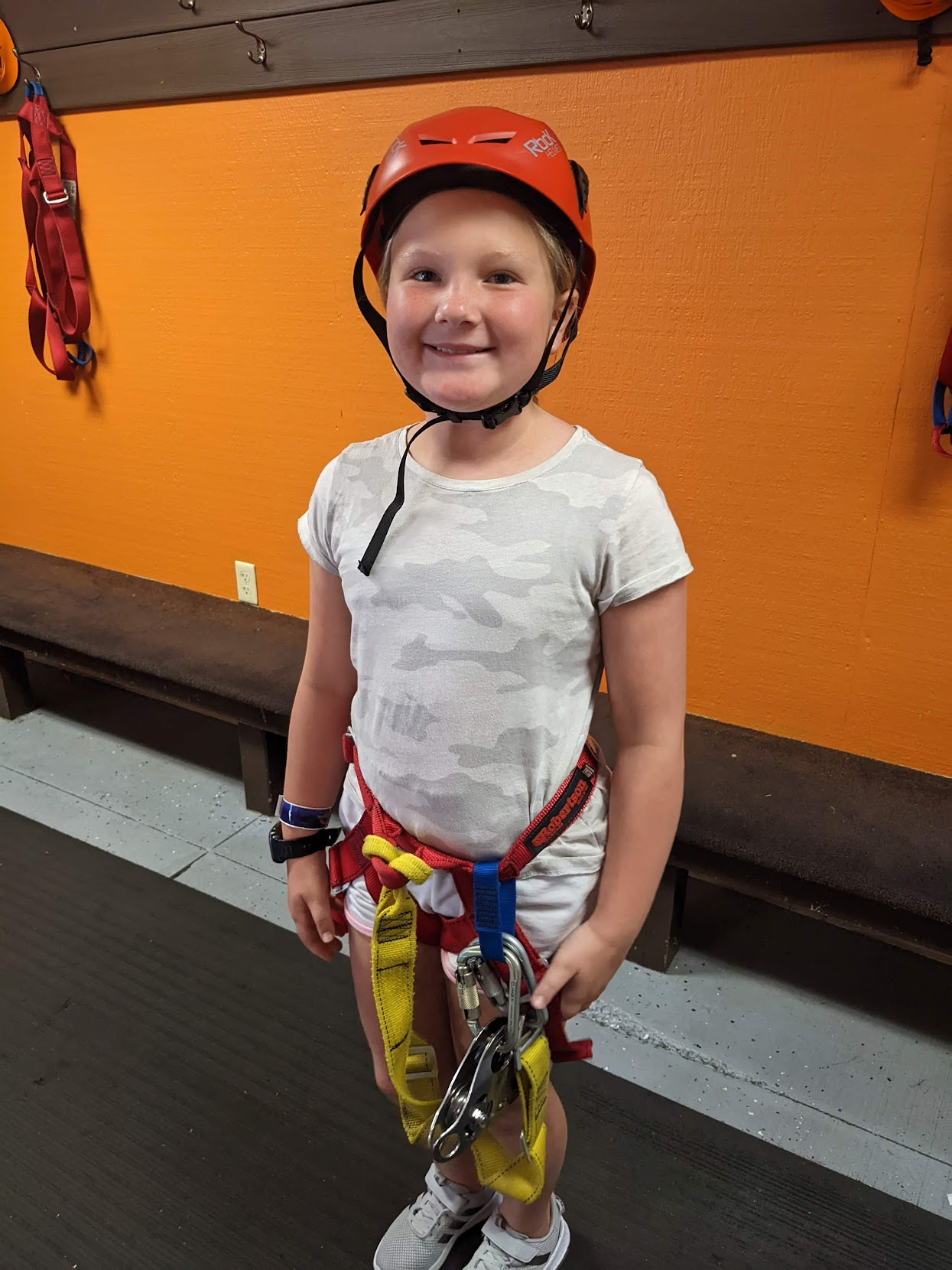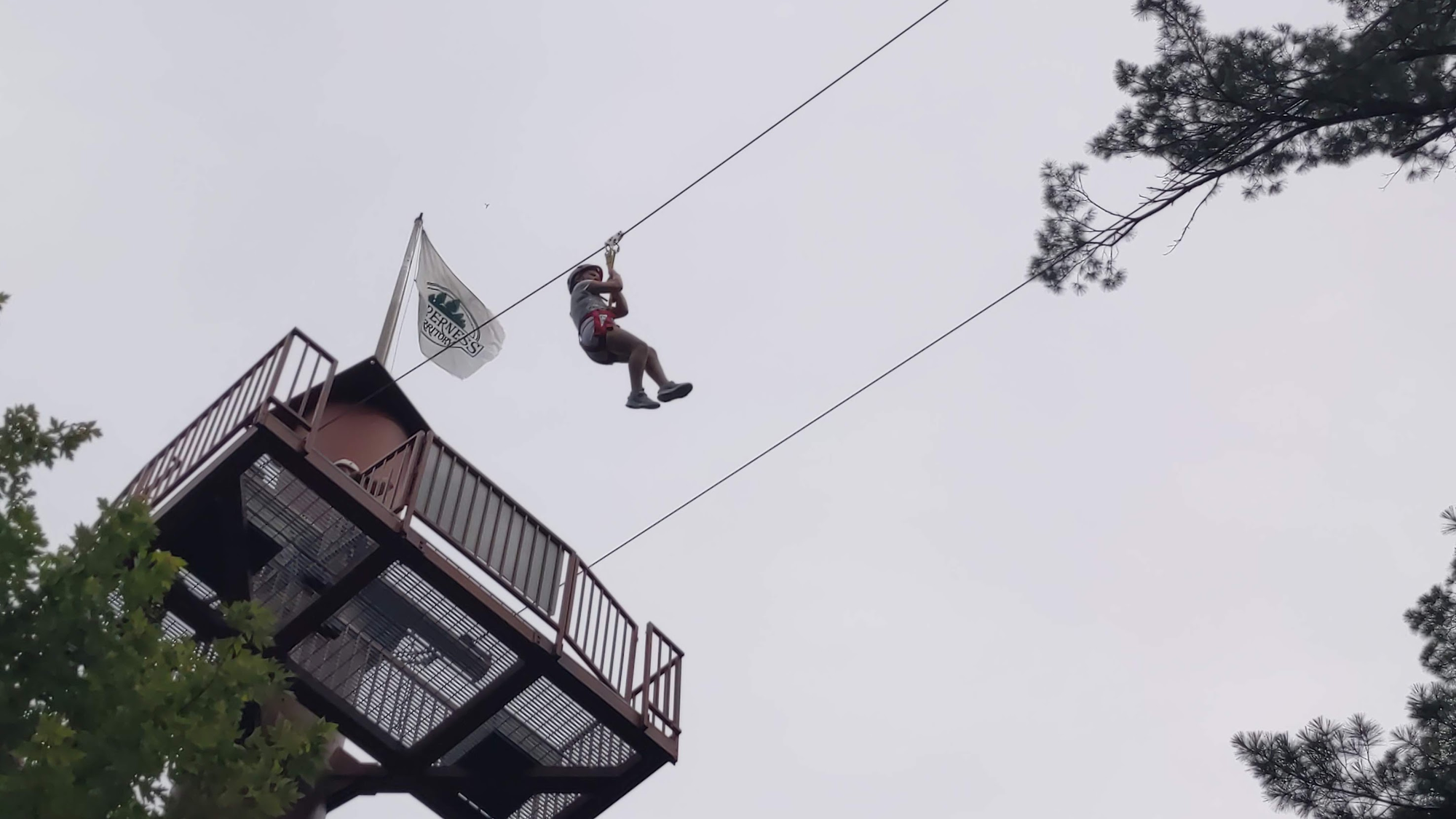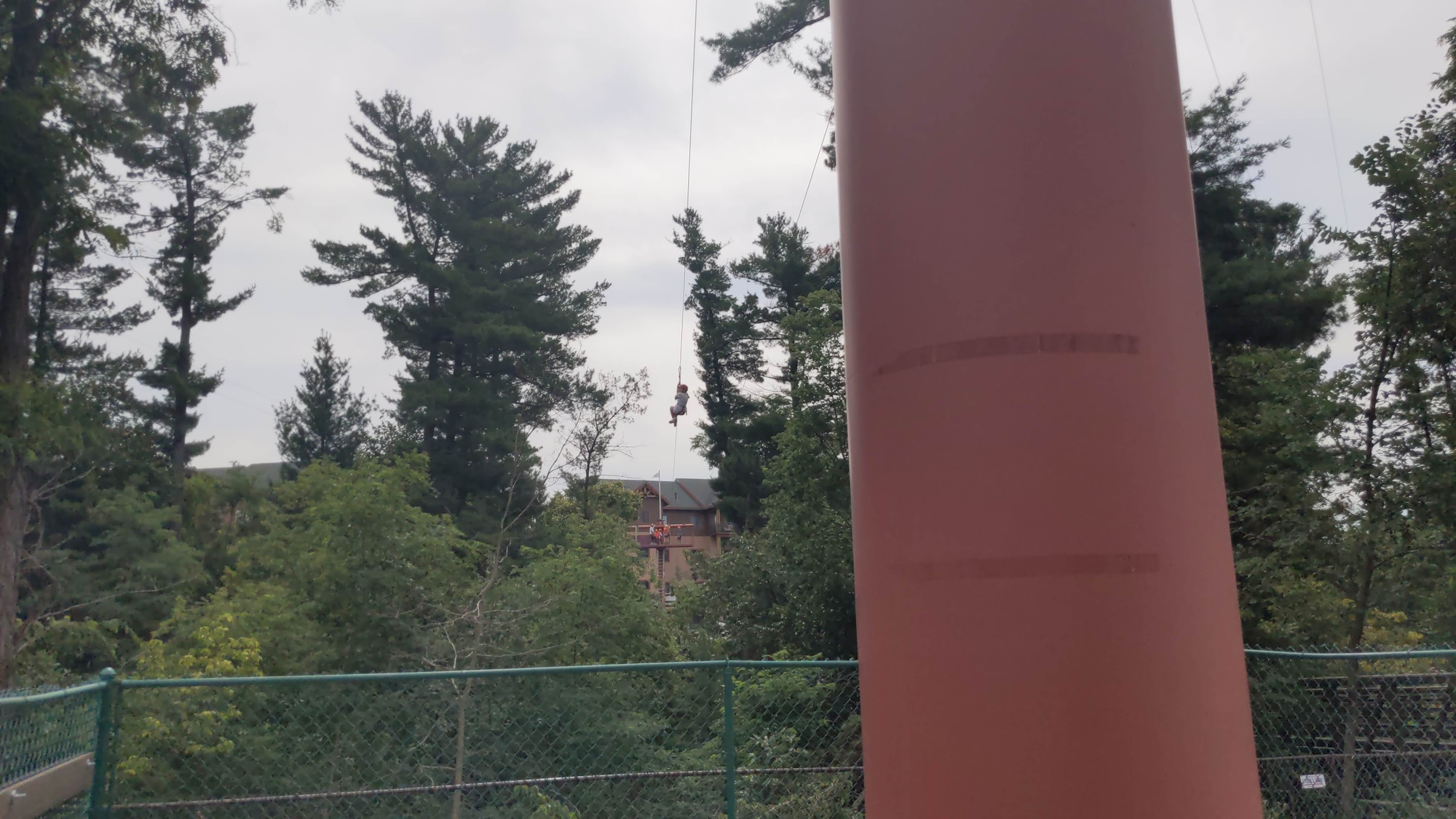 Next... Take Flight... a family favorite. We tried the new Hawaii themed one.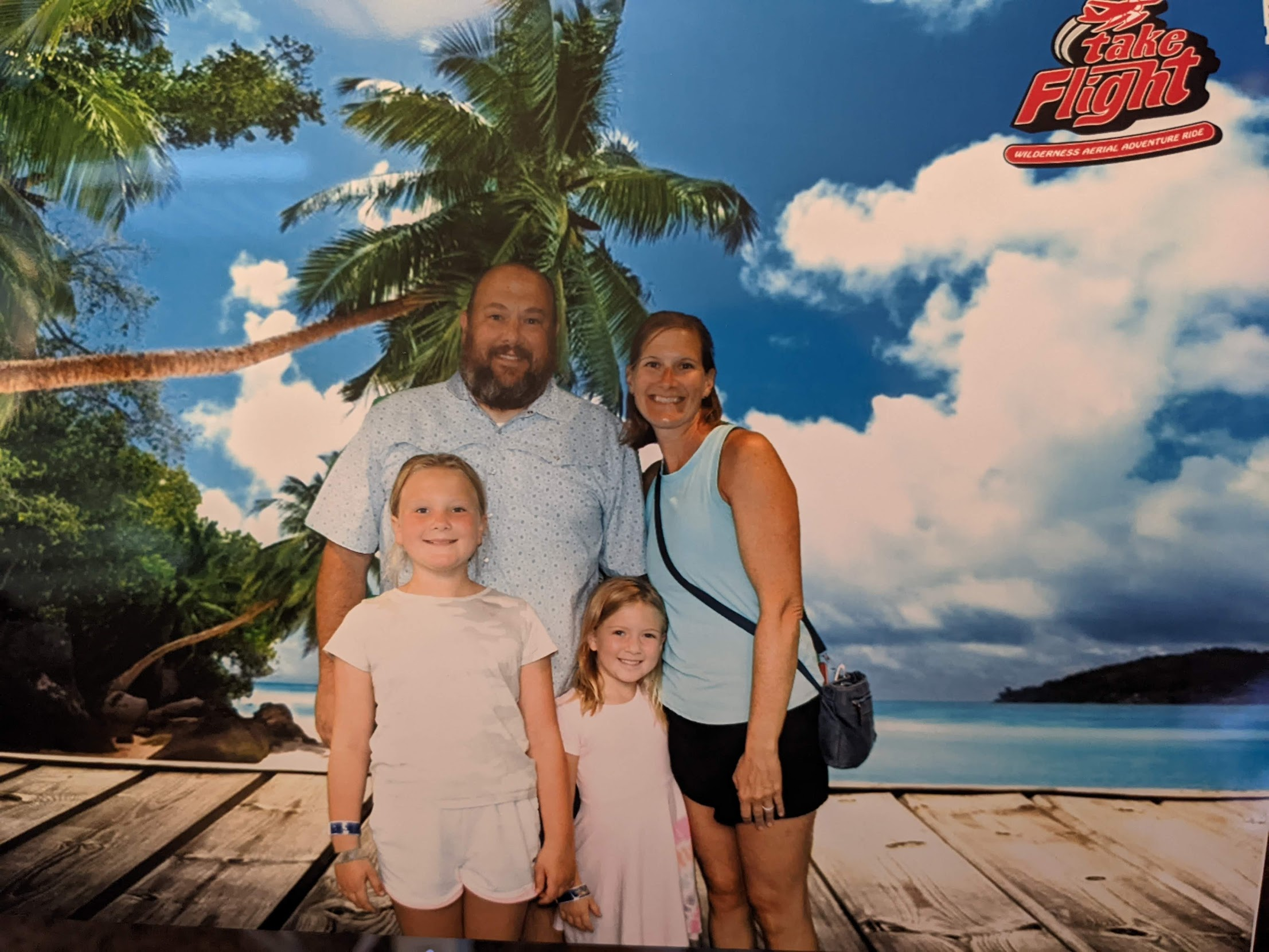 Last up, right before we headed home from our trip... the horse drawn carriage.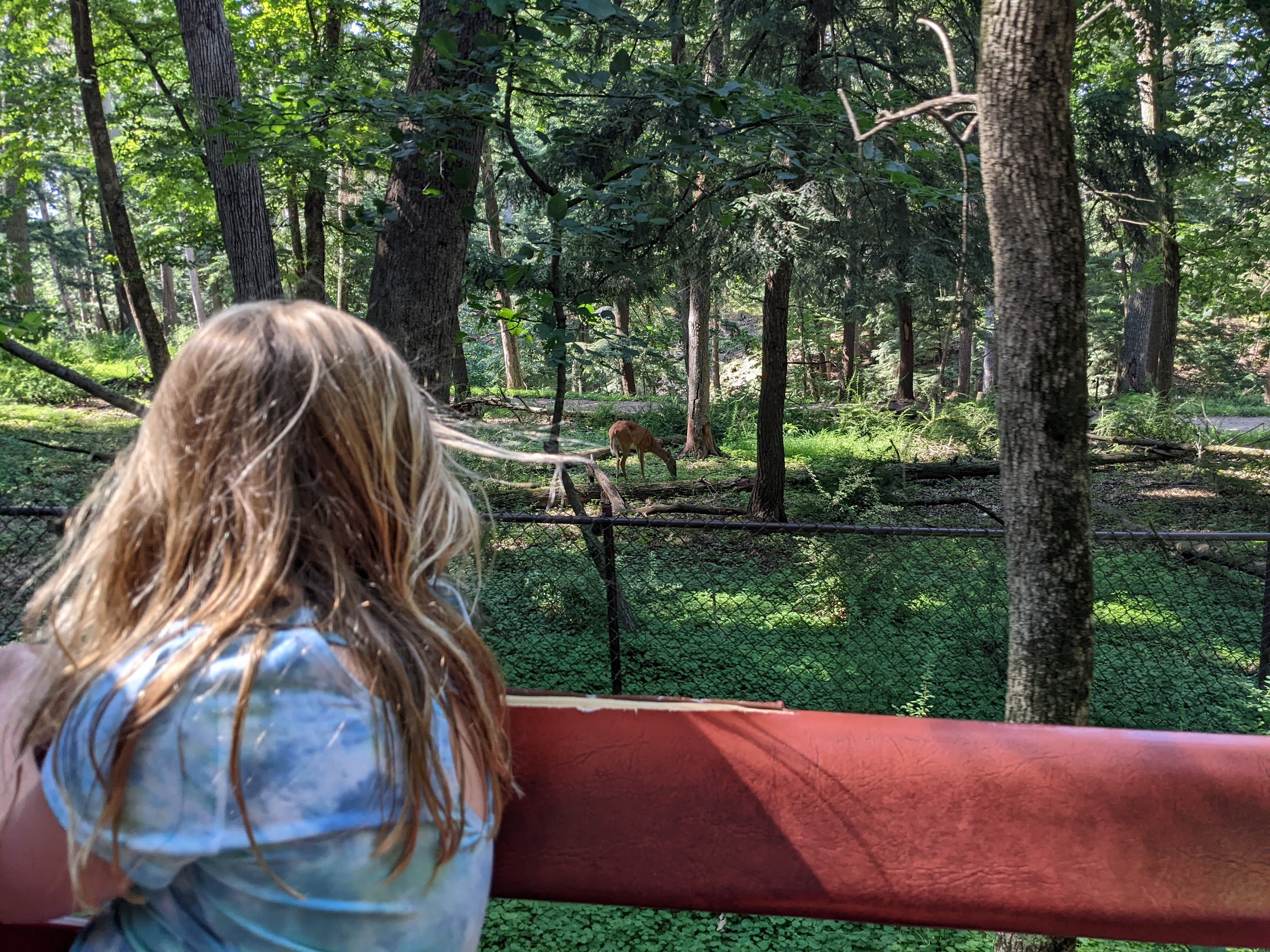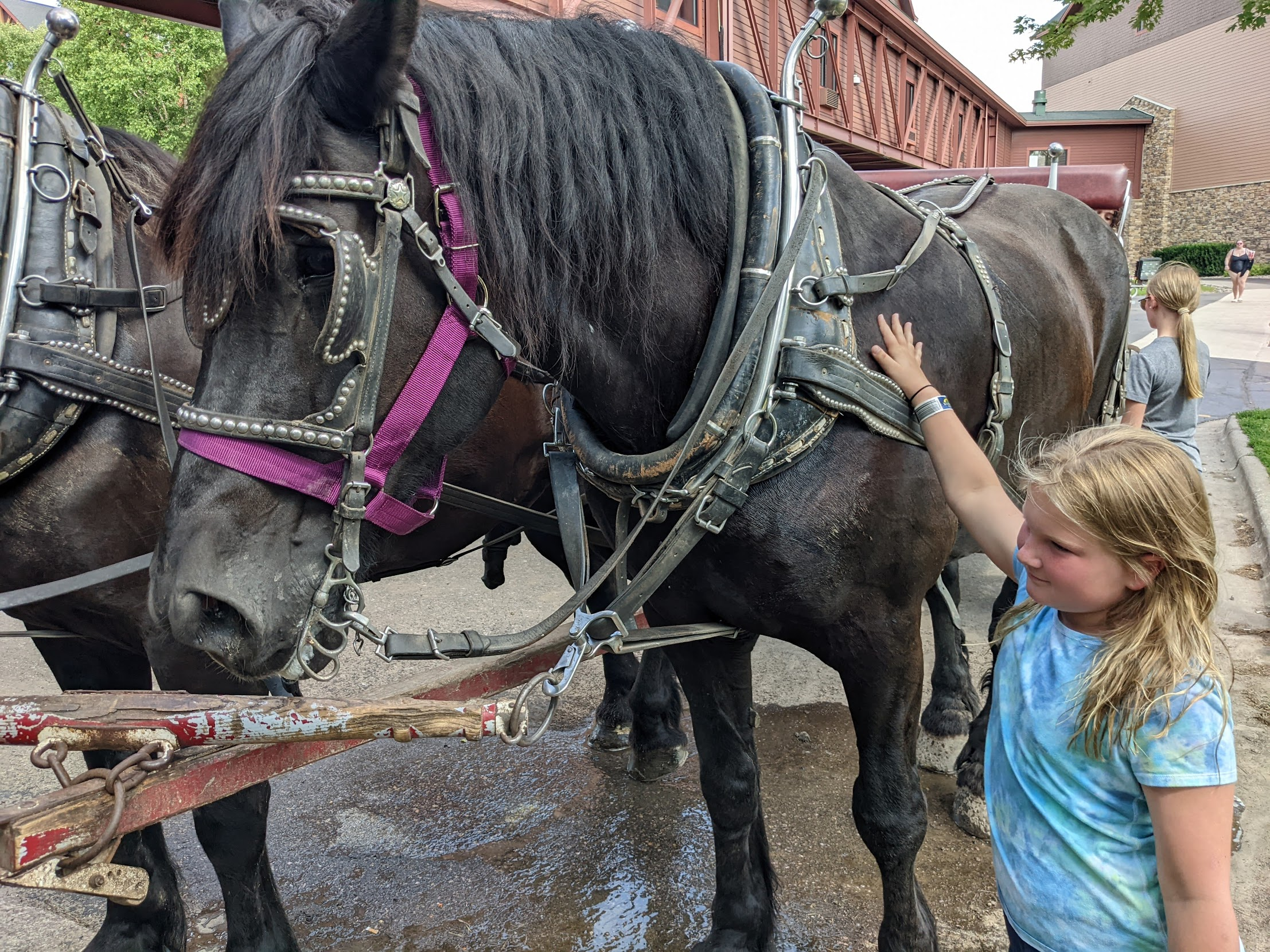 We also did some things not on the list. The girls fed ducks. Olivia saw them on the way into the waterpark so she saved some of her hotdog bun for them on our way back to the room.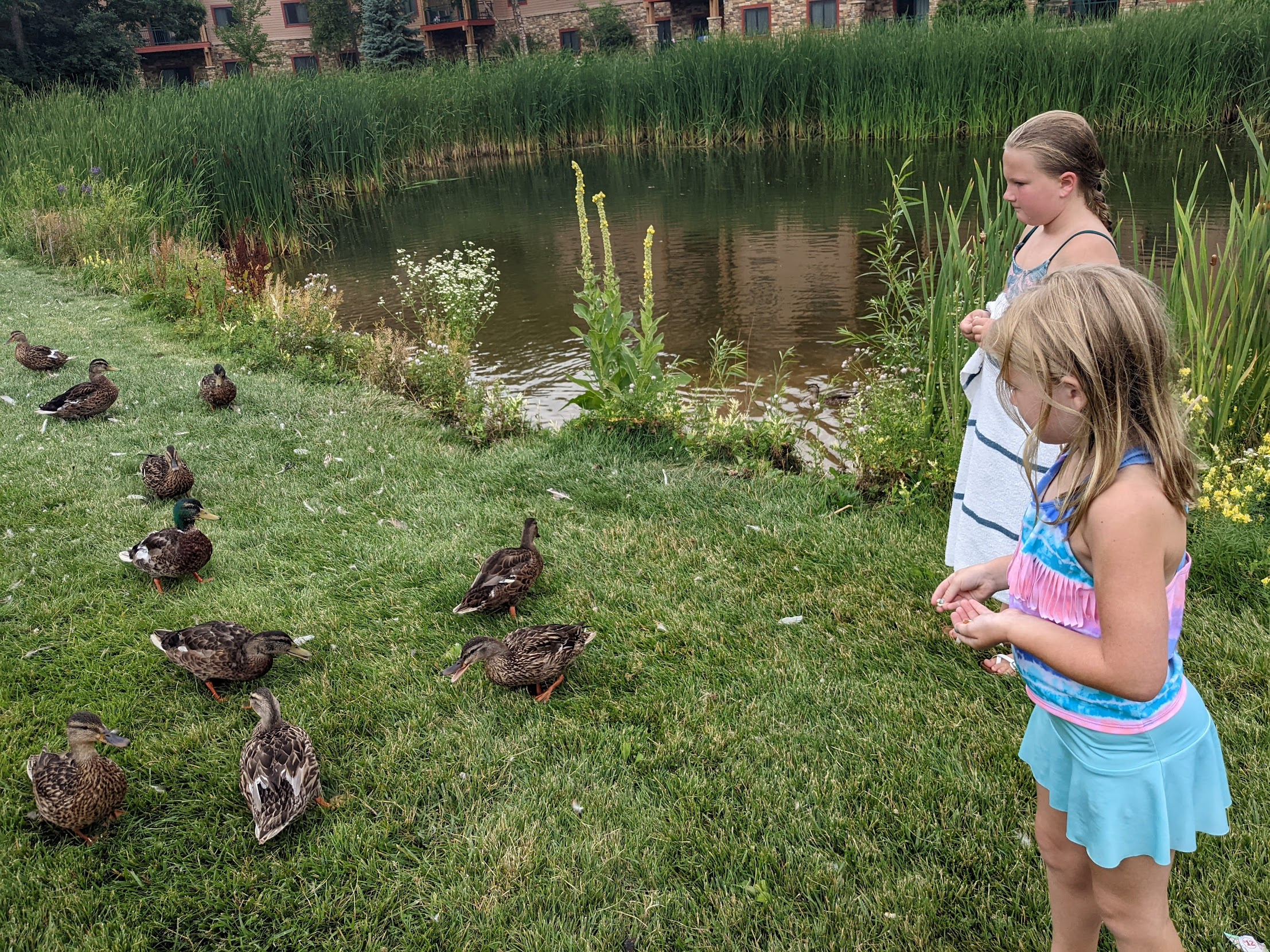 One day we randomly drove by a hands on science museum. It sounded like fun, so we spent part of an afternoon checking it out.