more kayaking the cannon river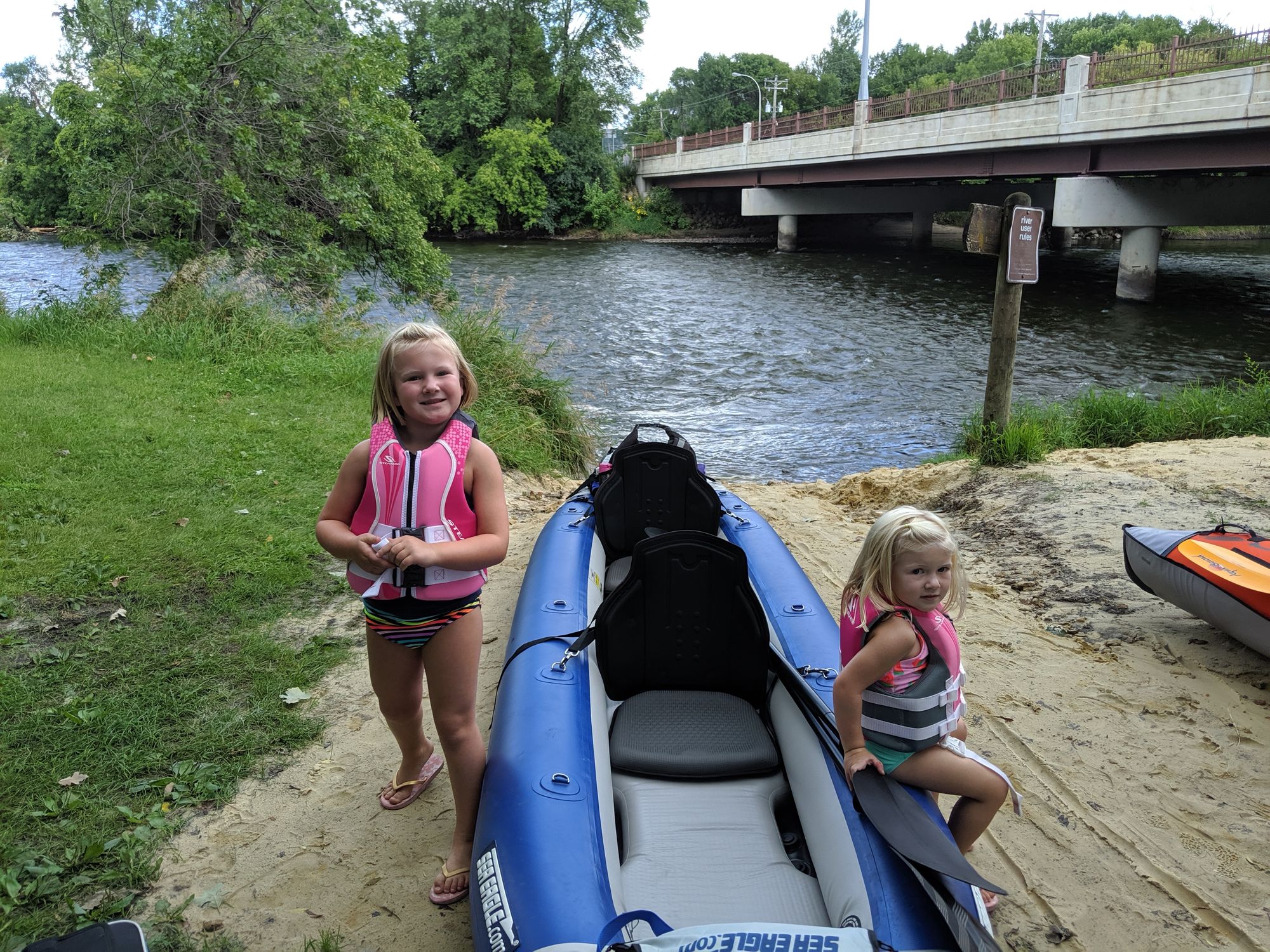 We had so much fun the first time we had to do it again.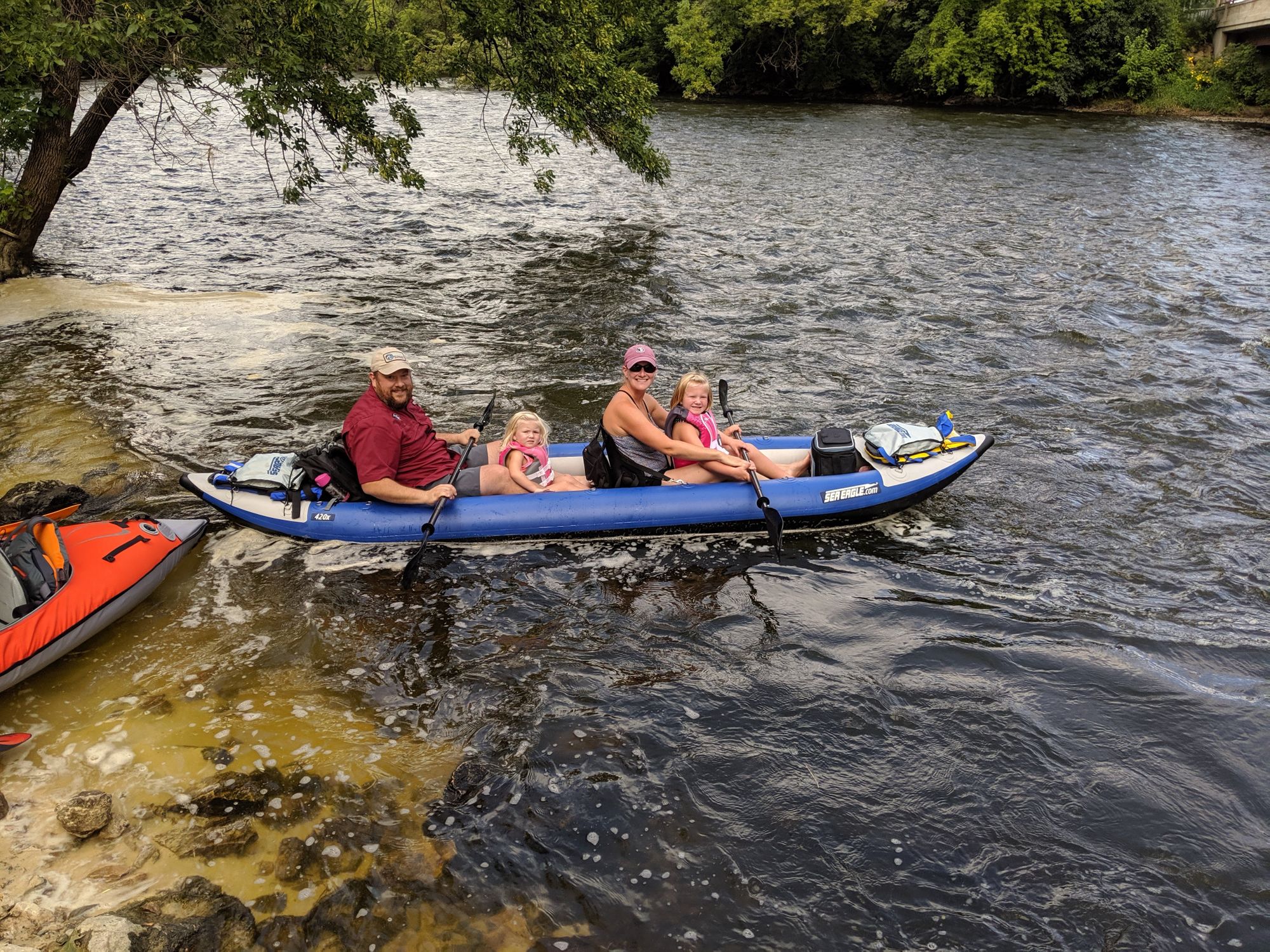 Last time Emma really wanted to do the rope swing, but it was so crowded. Today it was just us and our friends.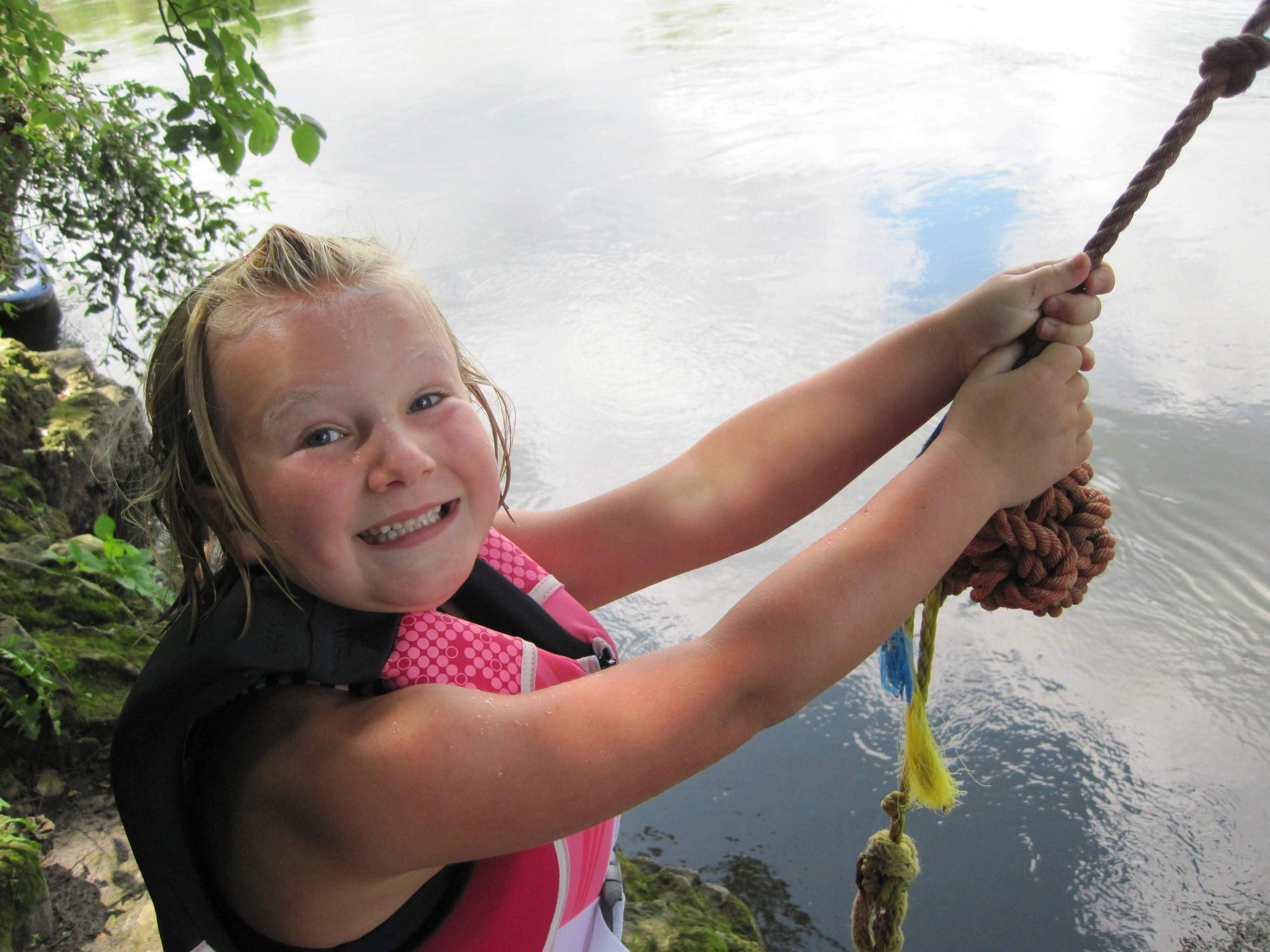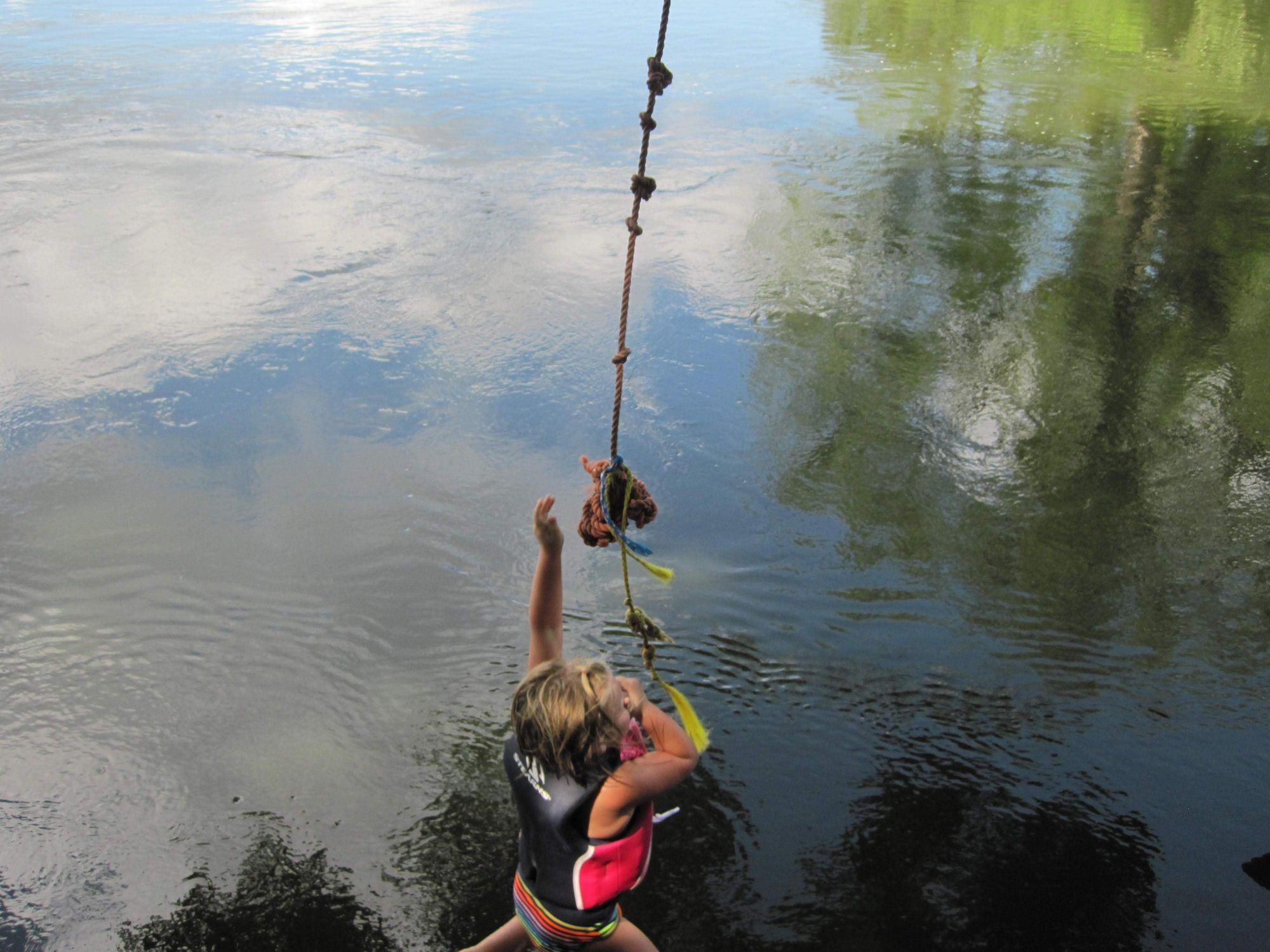 The water is so cold, but they don't care.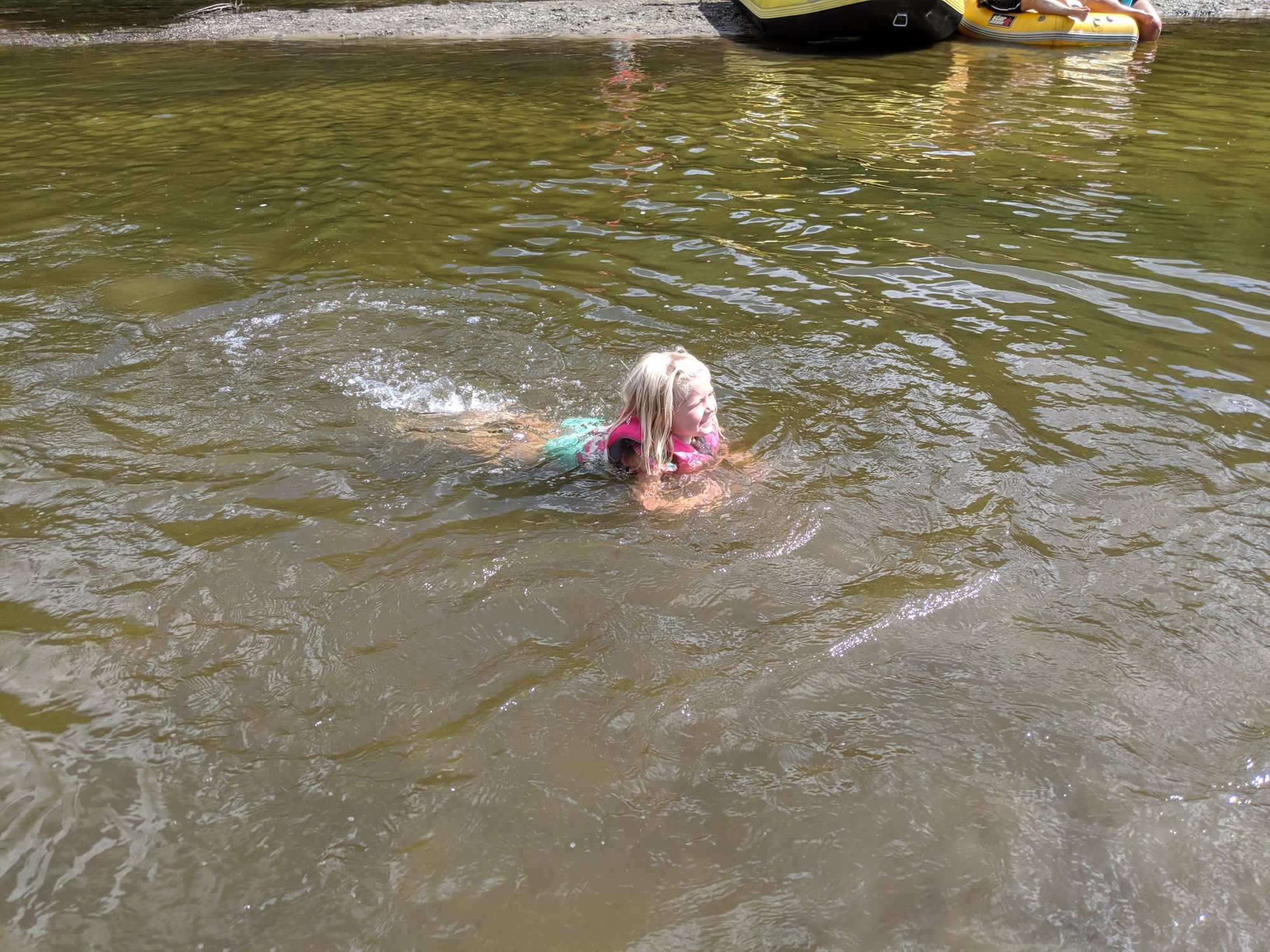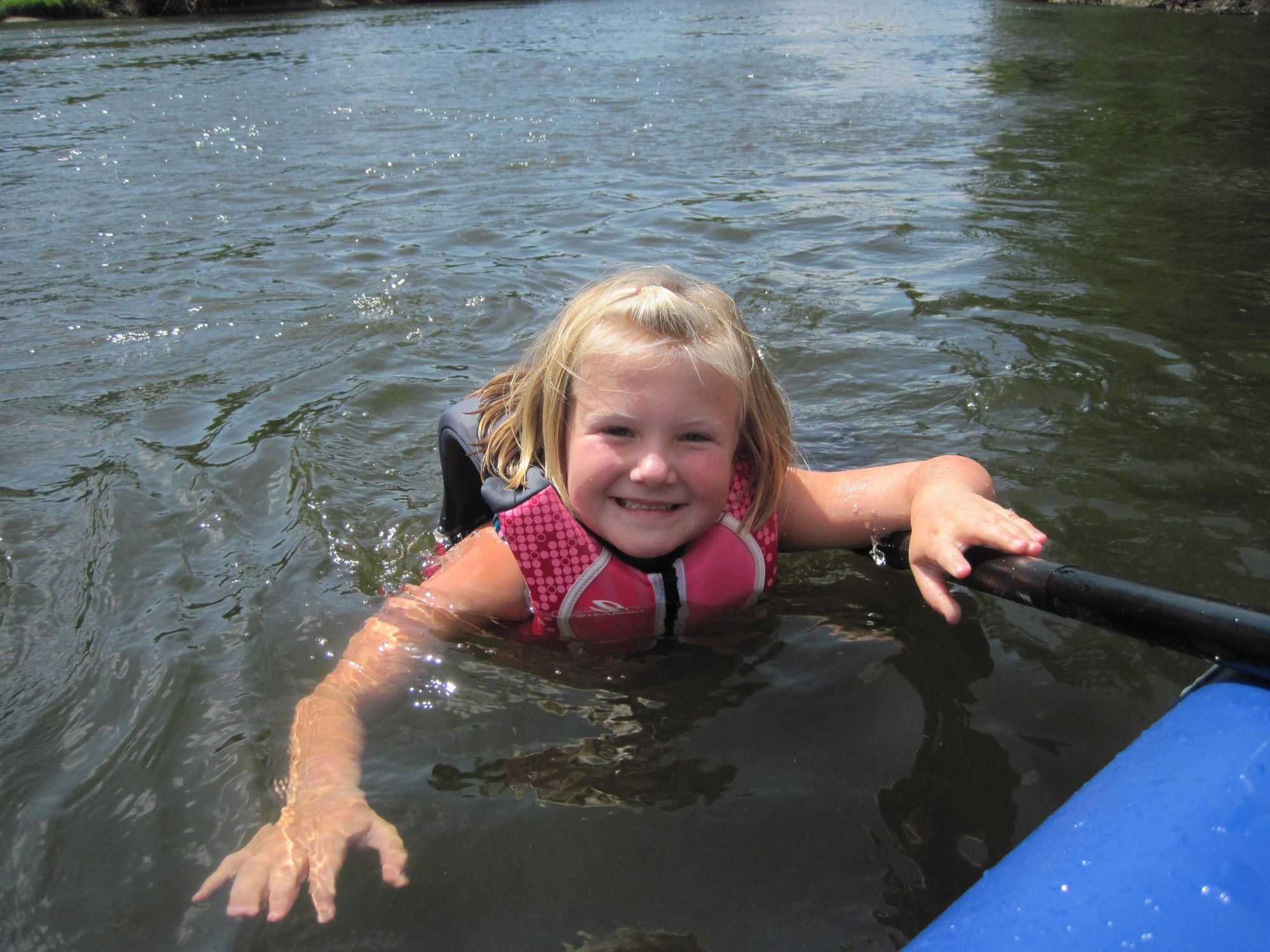 I can't believe we've lived here 5 years and just discovered this place.