more daddy daughter dance
Emma had so much fun! She asked me this morning if they could go to another one.
This is my favorite photo from the night.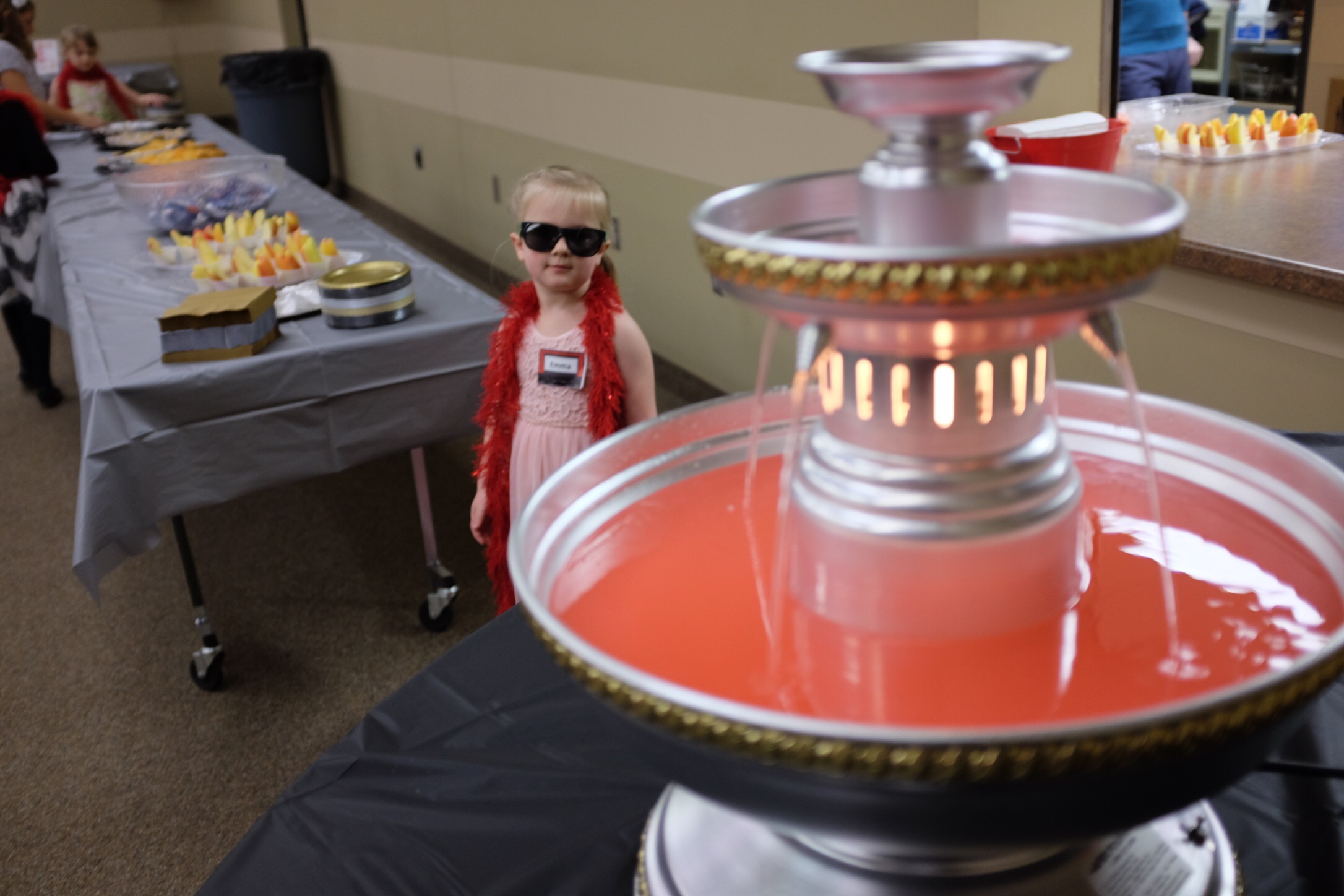 Braden said it was sparkling pink lemonade and he had to cut Emma off after two glasses.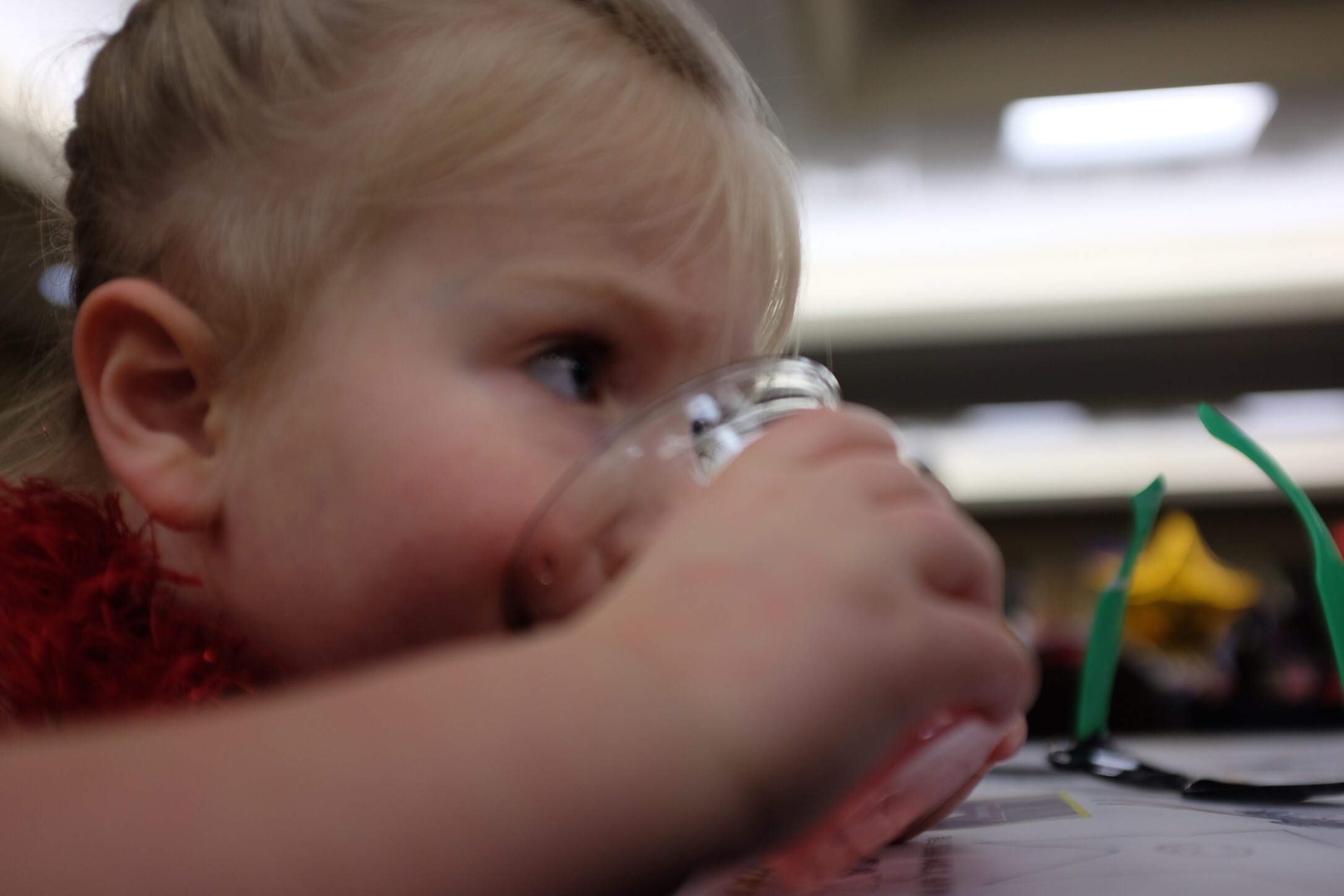 The theme was Hollywood Glamour so they had a lady dressed as Marilyn Monroe. It's the same lady that was Elsa at her friends birthday party last year.