moa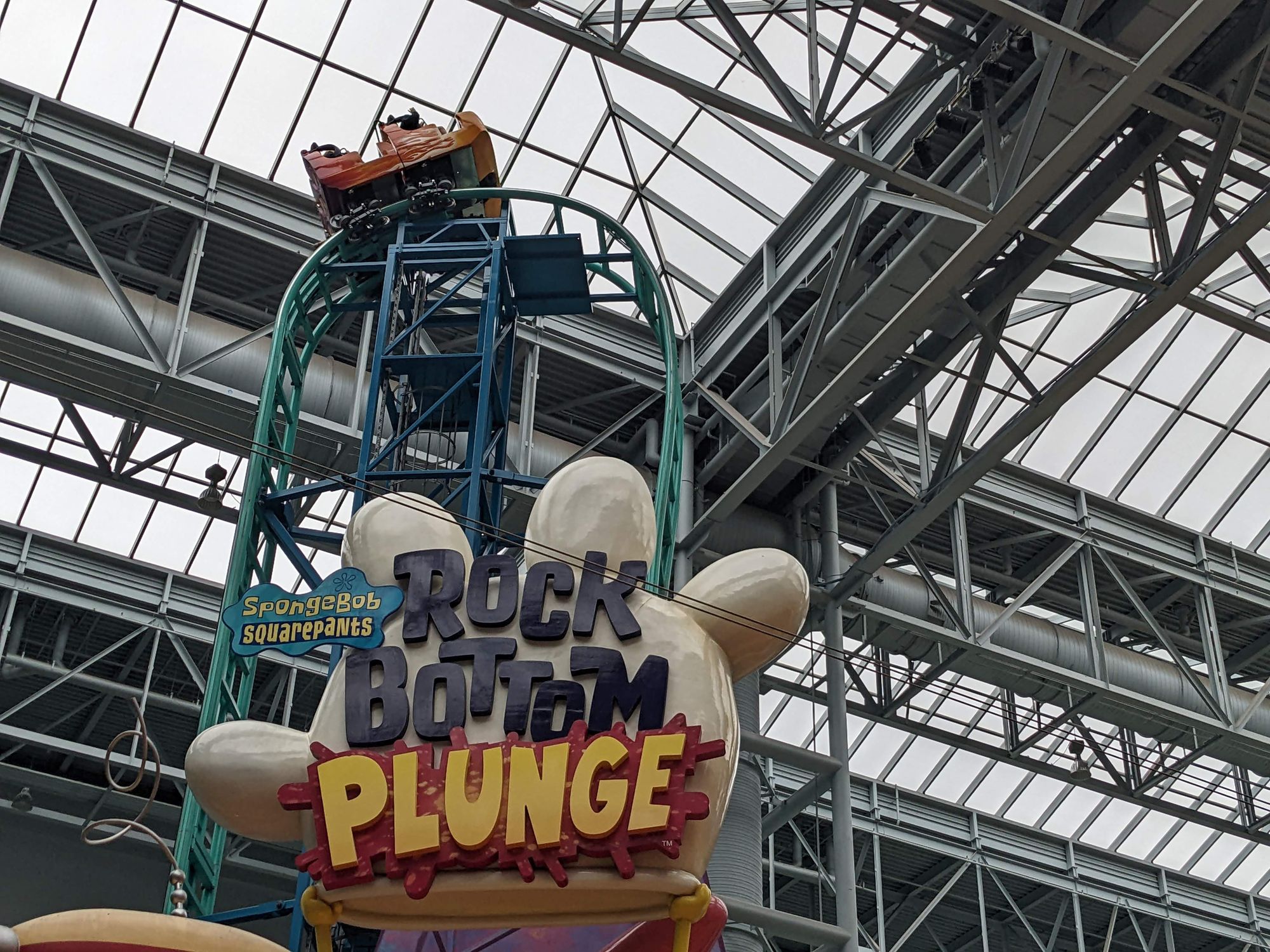 Olivia is pretty terrified of shots. I told her if I didn't have to pin her down for her annual flu shot this time she could pick what we did for the rest of the day.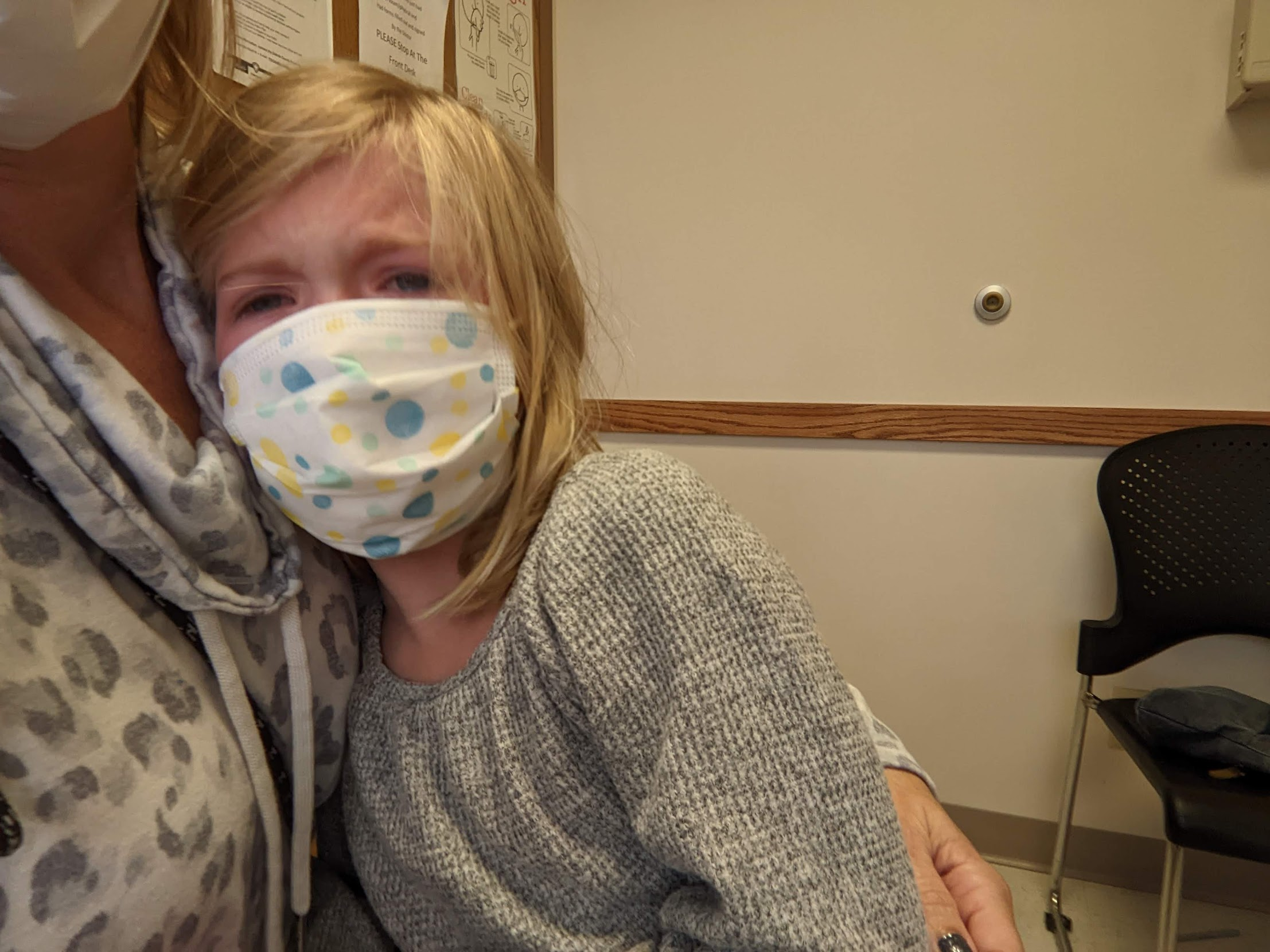 Of course she picked Mall of America. Usually when the girls don't have school the mall is packed. Not this time. Every time we've been to the mall the line for this roller coaster is so long that you can only ride it once, and only if you show up before they open and get in line... otherwise you stand in line for a very long time. We rode this roller coaster 4 times.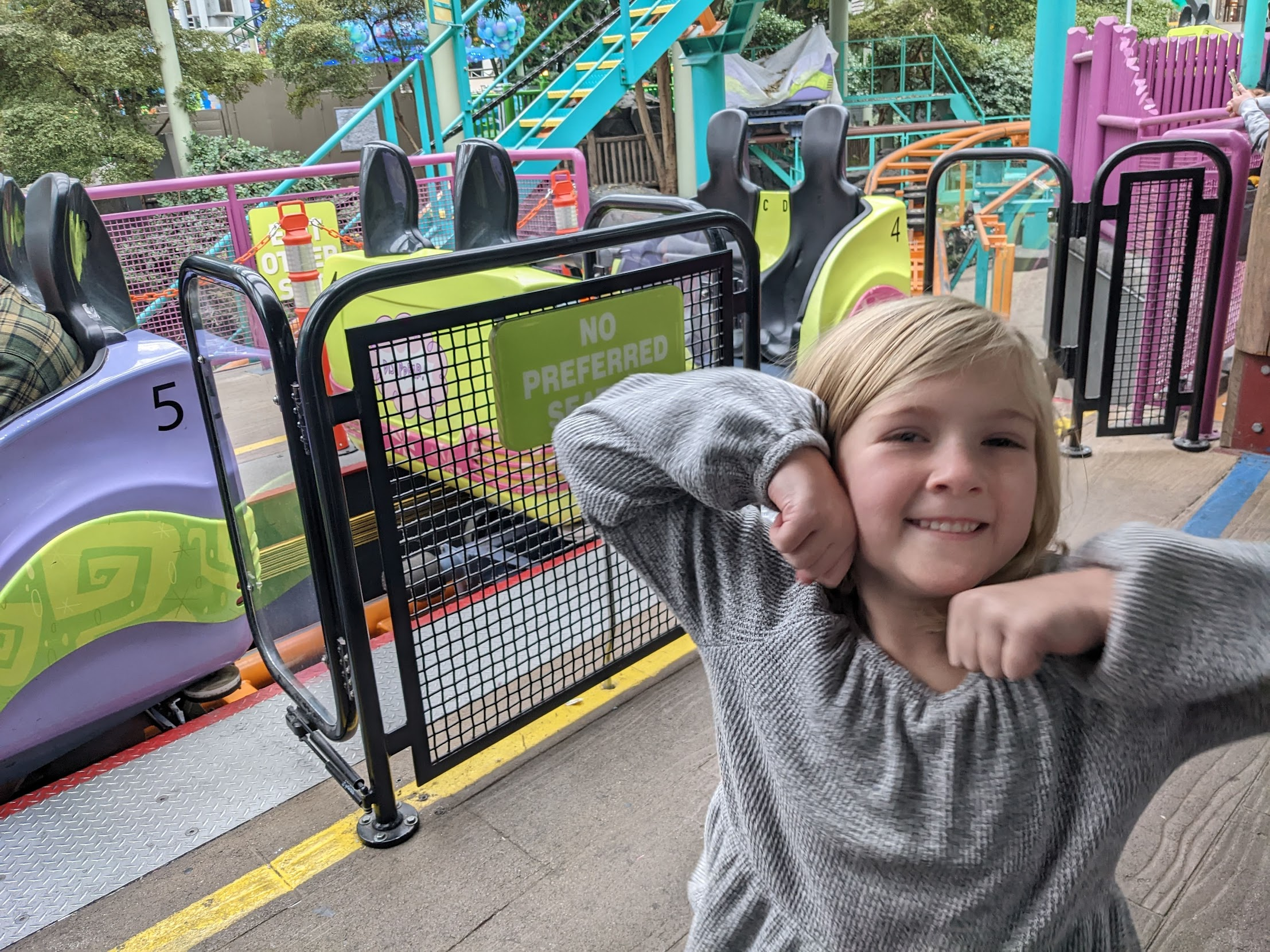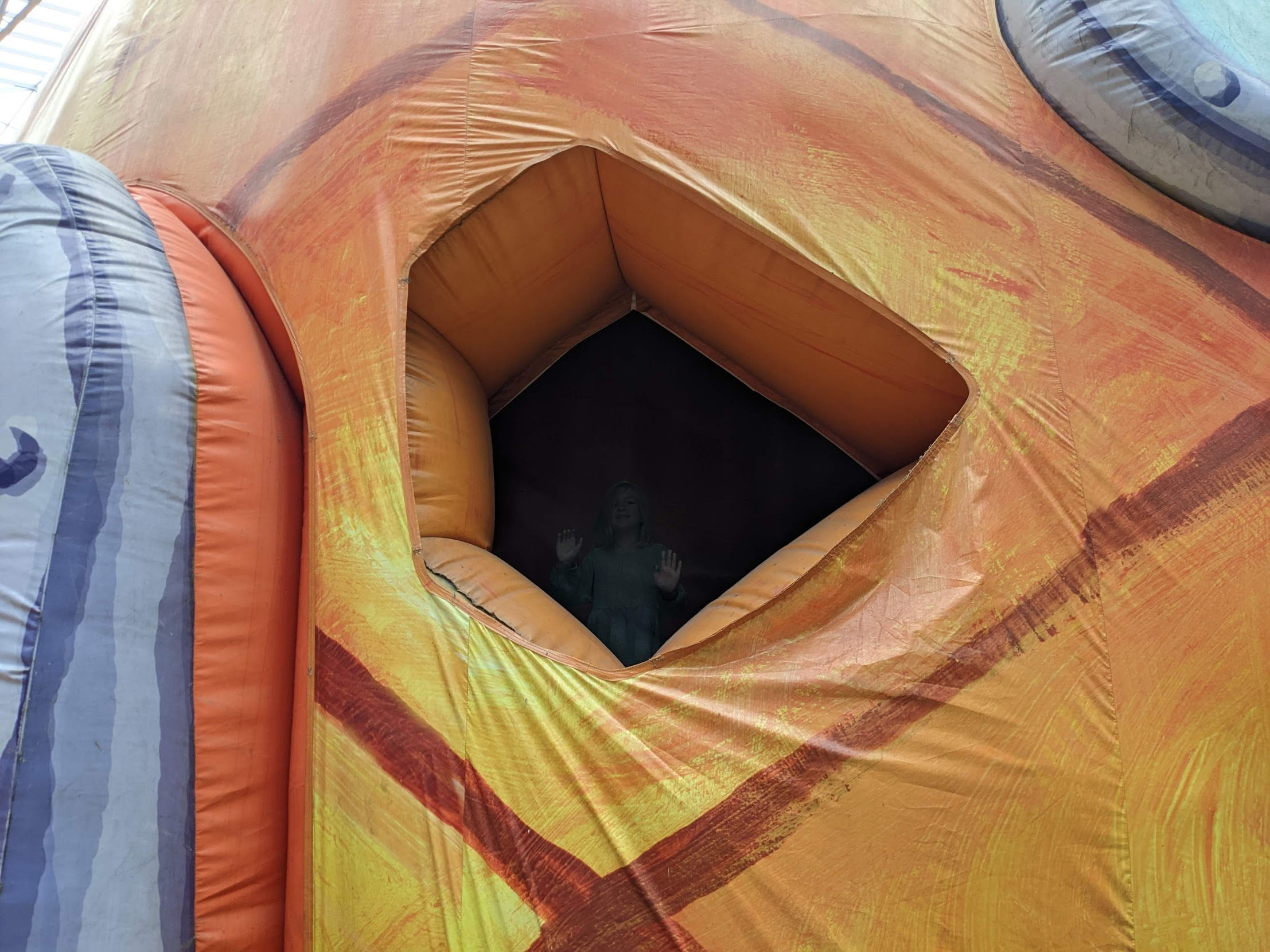 Emma rode the upside down Sponge Bob rollercoaster 4 times too.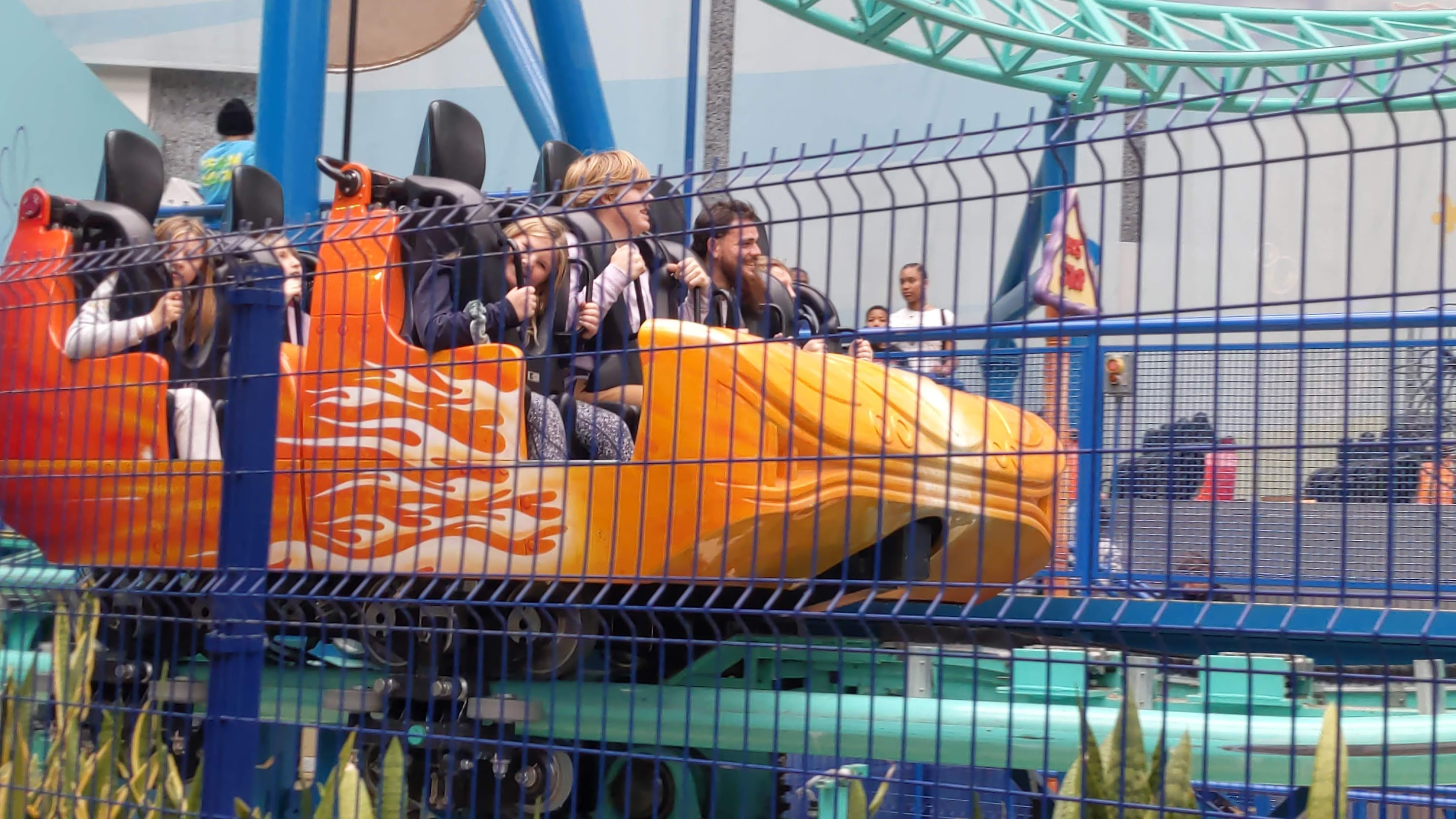 You can't go to Mall of America without having lunch at Rainforest Cafe. I'm not really sure why, but this is the girls favorite restaurant in the mall.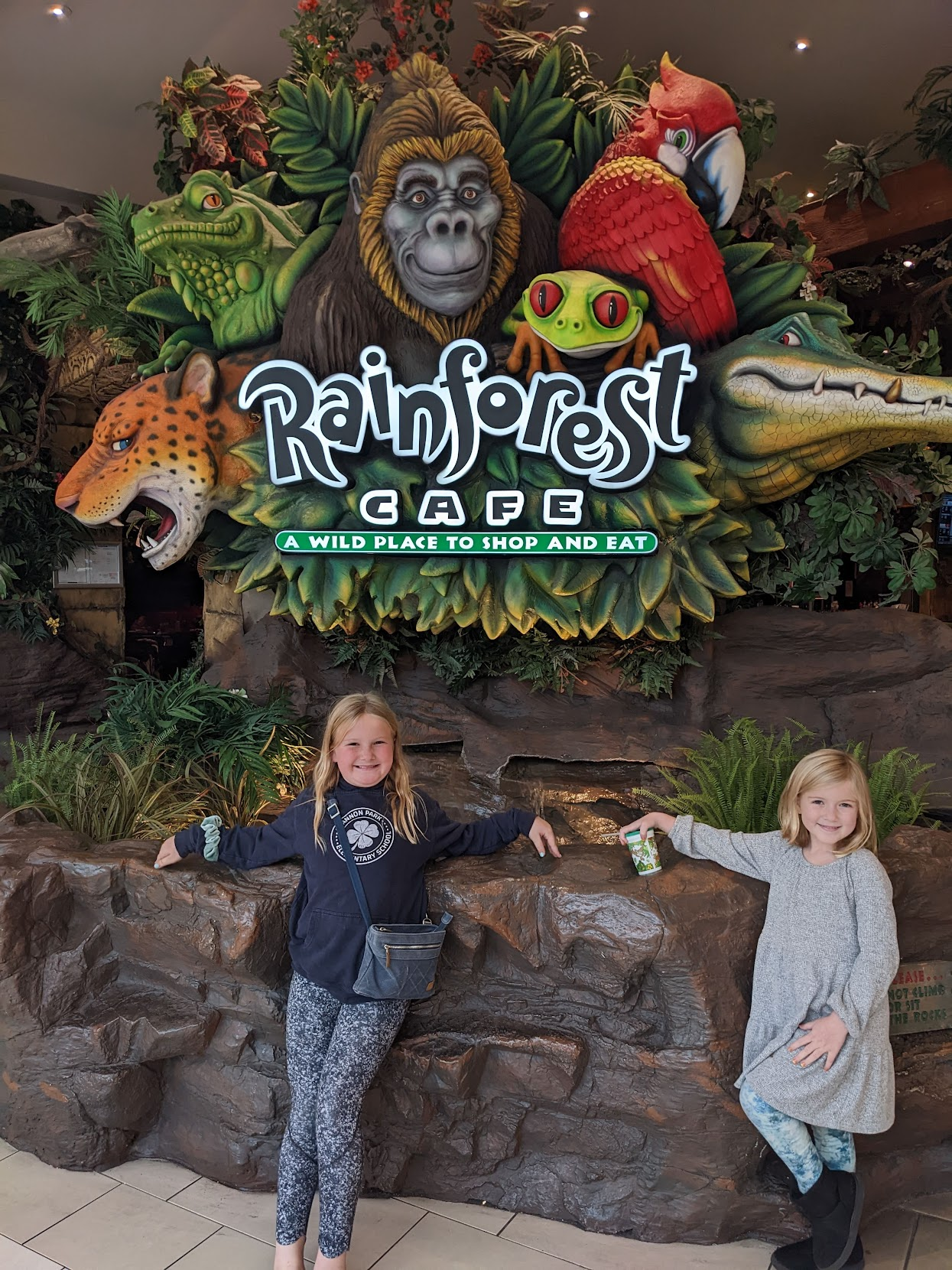 She also wanted Dippin' Dots.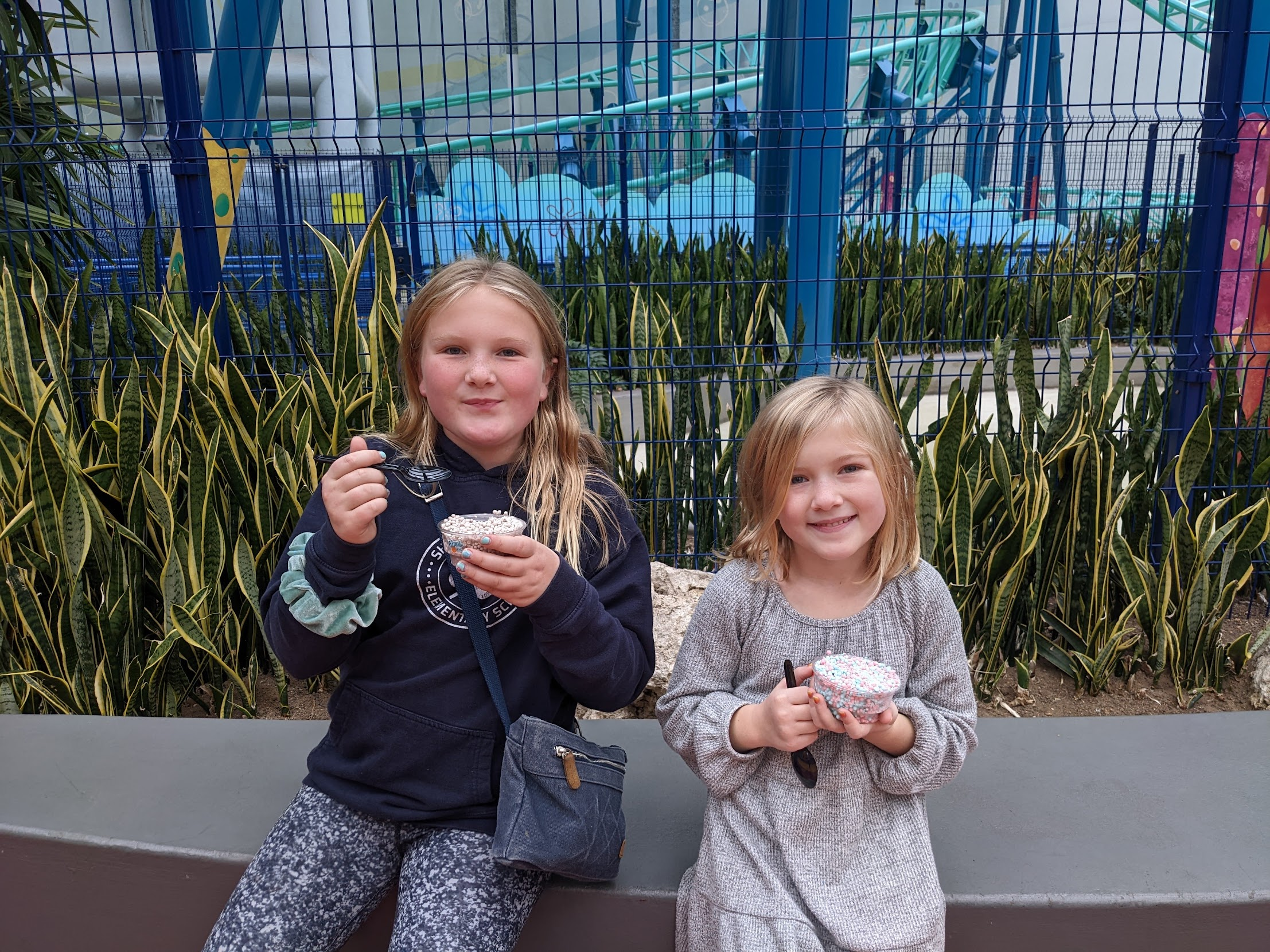 Plus we did a little shopping.