We don't really have any plans except to see Mount Rushmore and watch the solar eclipse in Casper, WY. On our first travel day we made it to South Dakota and stopped to spend the night at a campground in Mitchell, SD.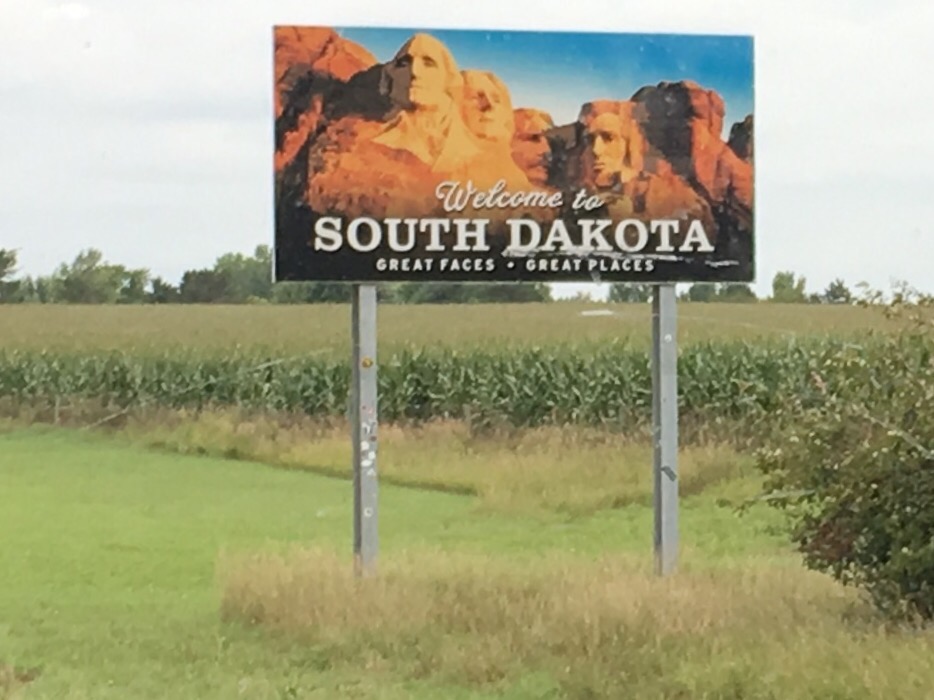 We stopped about halfway through to stretch our legs and eat some lunch.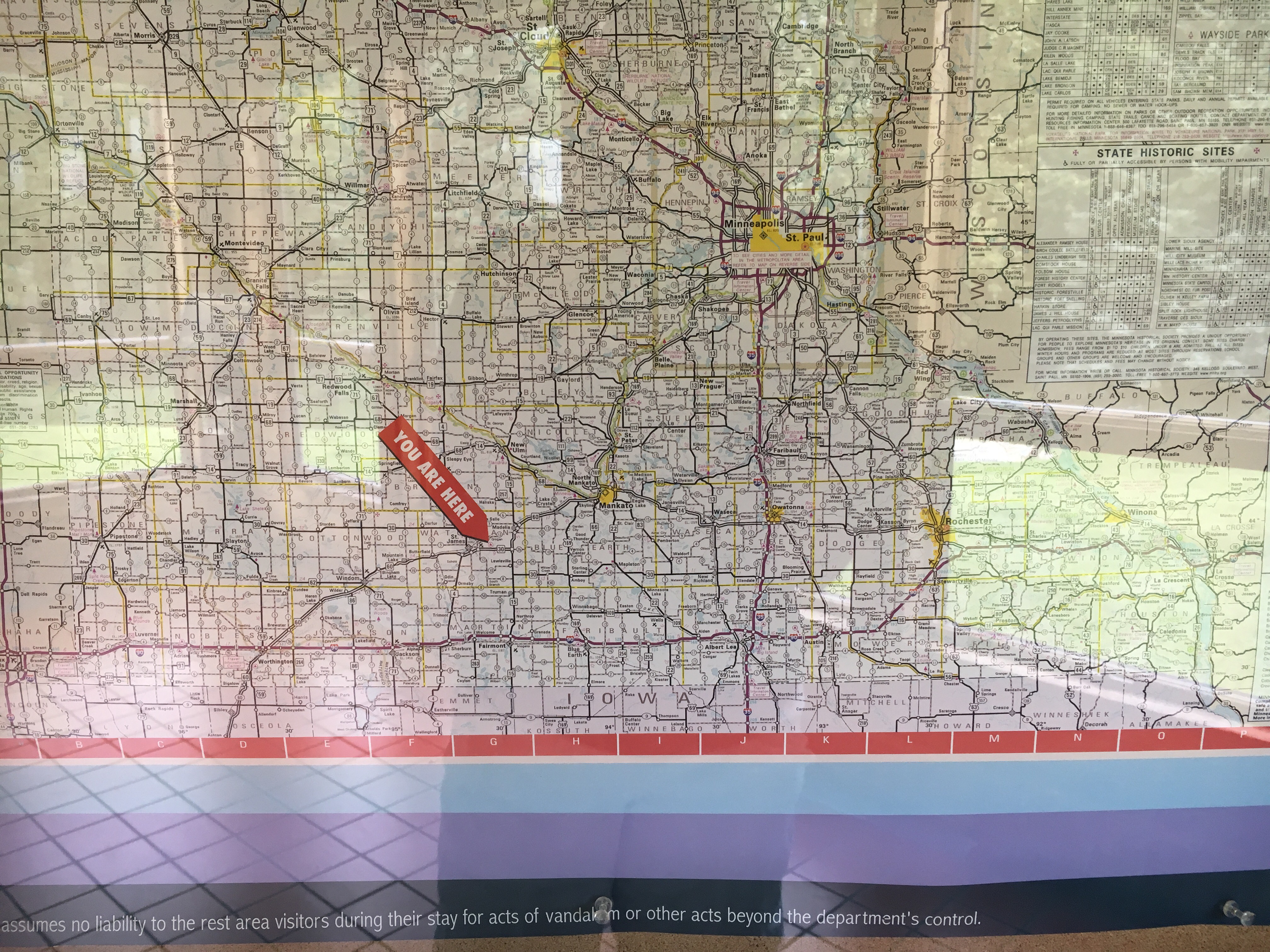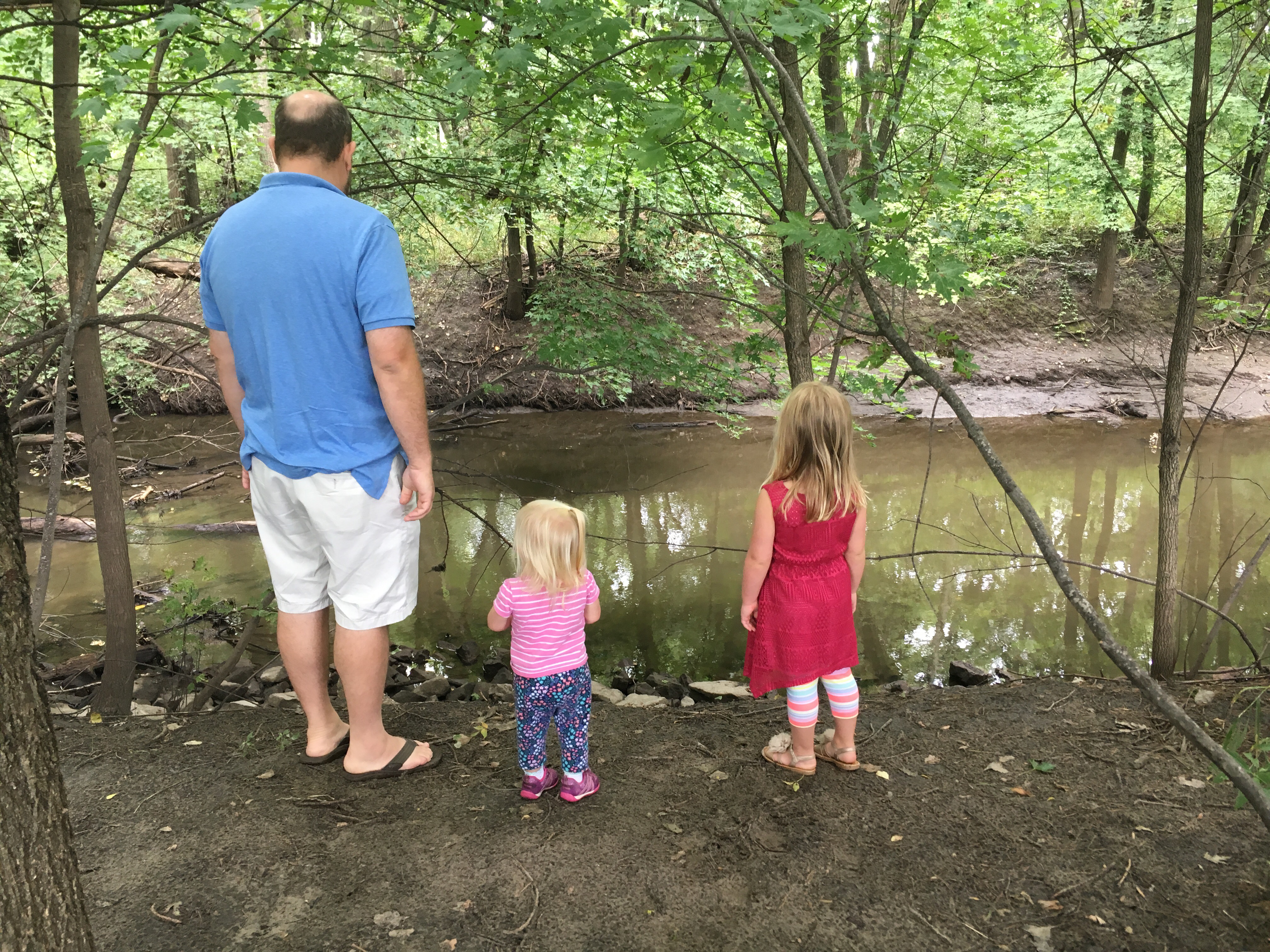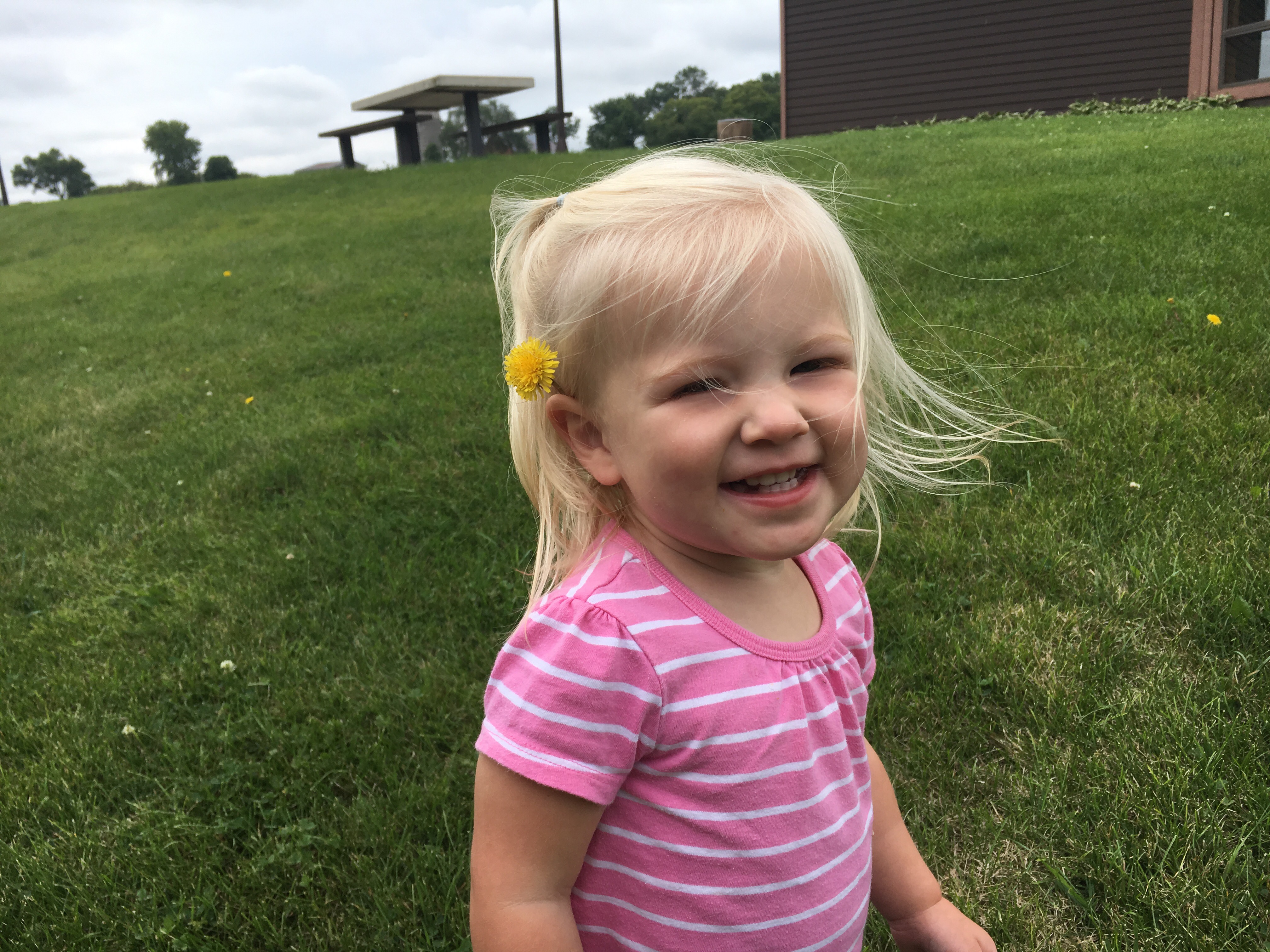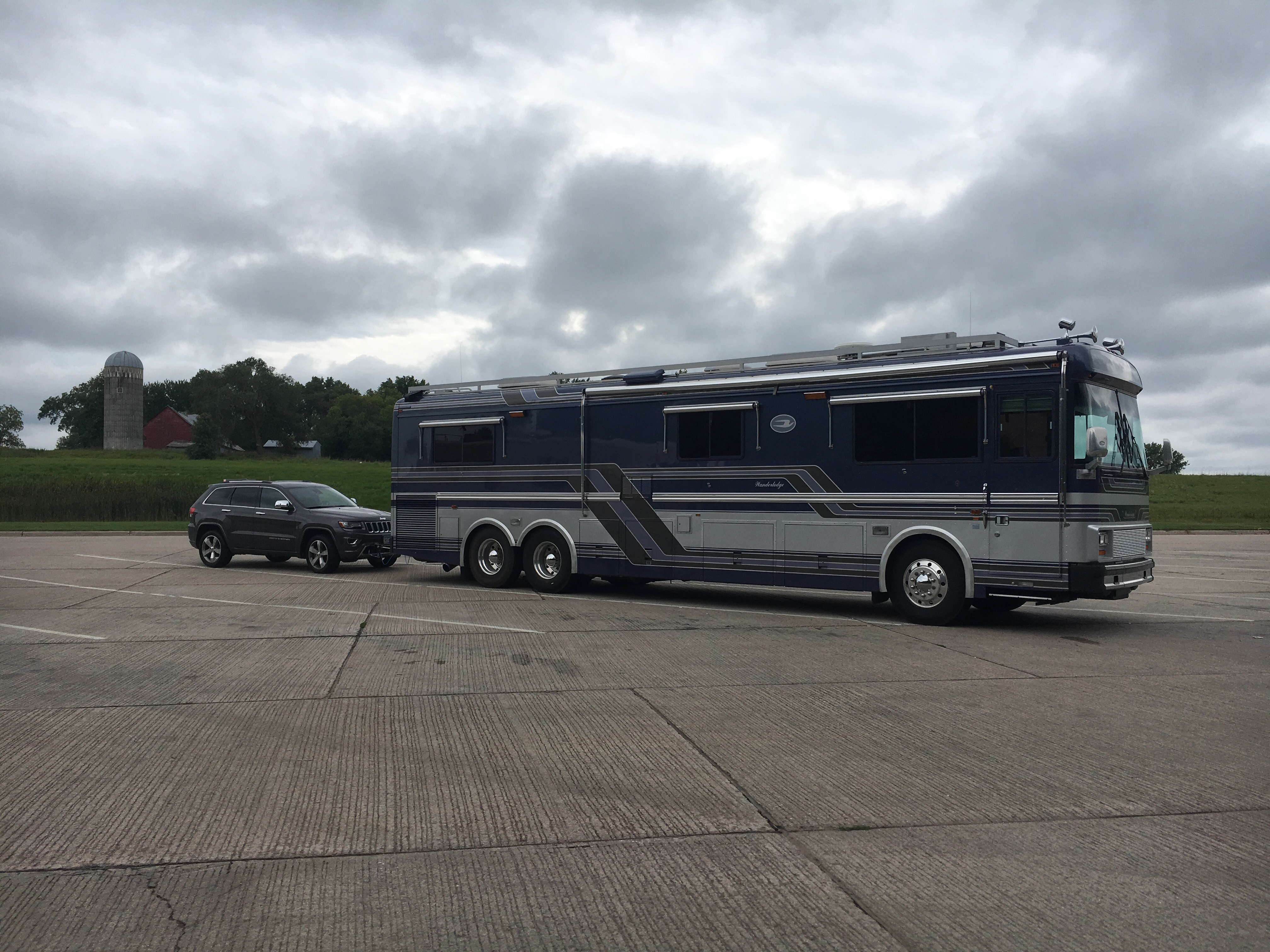 It's been raining a lot, but it's supposed to be hot, sunny weather the next couple days. Day 2 has us on our way to a campground near Mount Rushmore. We are planning to spend a few days there swimming and checking out some of the fun places nearby, including Mount Rushmore.